For first time in 38 years, Pearson Airport in Mississauga wasn't Canada's busiest airport
Published December 9, 2021 at 1:25 pm
Pearson Airport in Mississauga, historically Canada's busiest airport from year to year, actually didn't lead in that category in 2020.
While Canada's largest airport did once again serve more passengers than any other airport in the country last year—although those numbers were dramatically lower than normal due to the COVID-19 pandemic—for the first time in 38 years it wasn't the busiest spot in terms of takeoffs and landings.
According to Statistics Canada, Boundary Bay Airport in southern British Columbia recorded 185,431 aircraft movements (takeoffs/landings) in 2020 compared to Pearson's 175,060 movements. It was the first time since 1983 that the Mississauga-based airport didn't lead in those numbers.
Source: Statistics Canada
Vancouver International Airport was third in 2020, with 156,540 takeoffs and landings.
Videos
Slide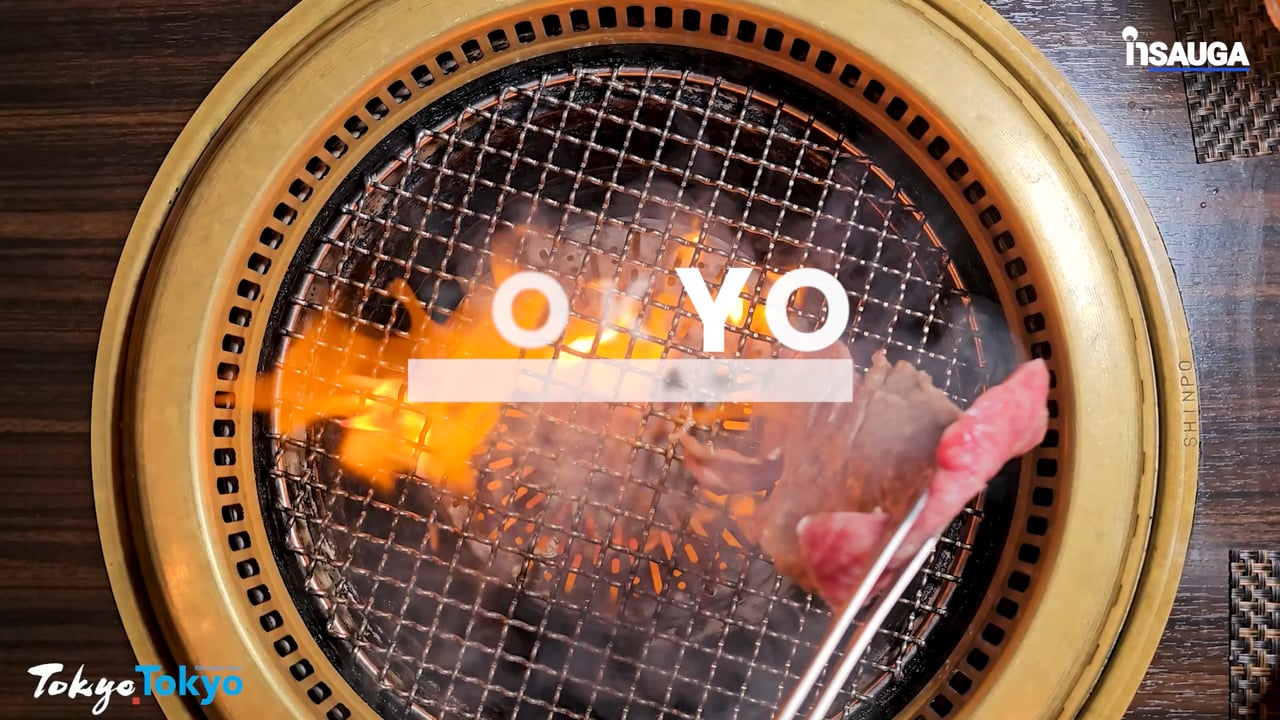 Slide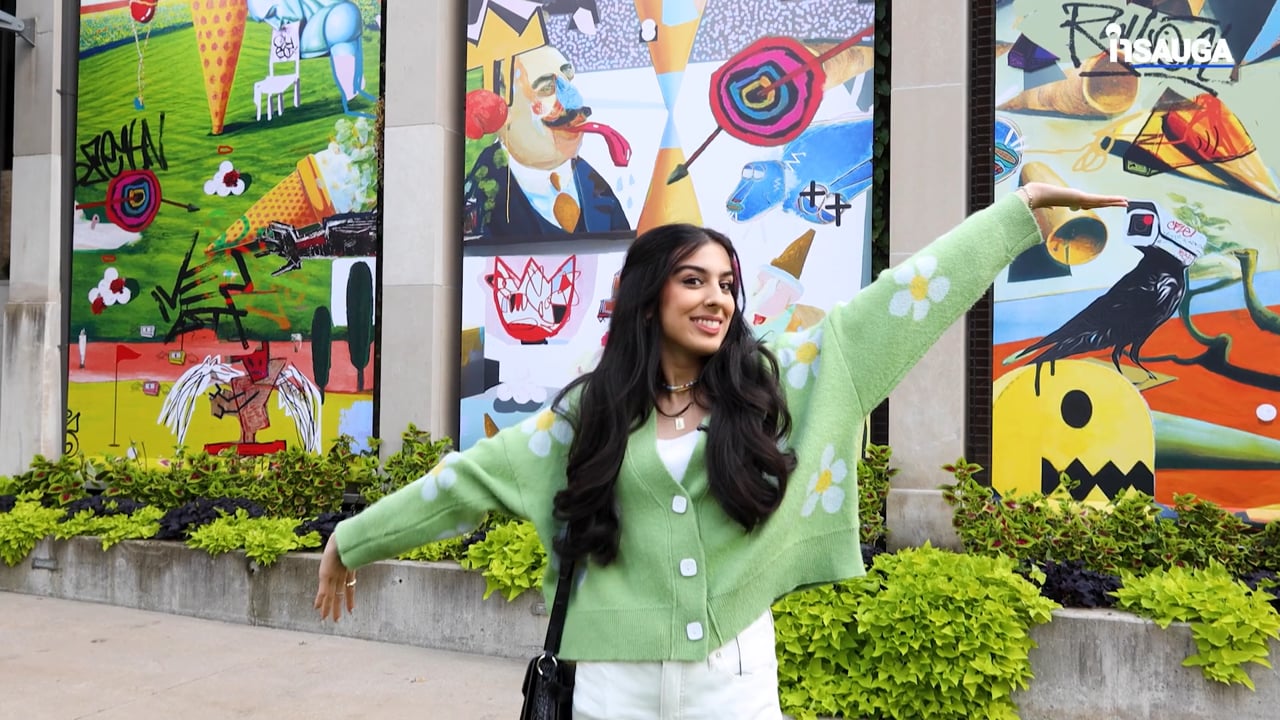 Slide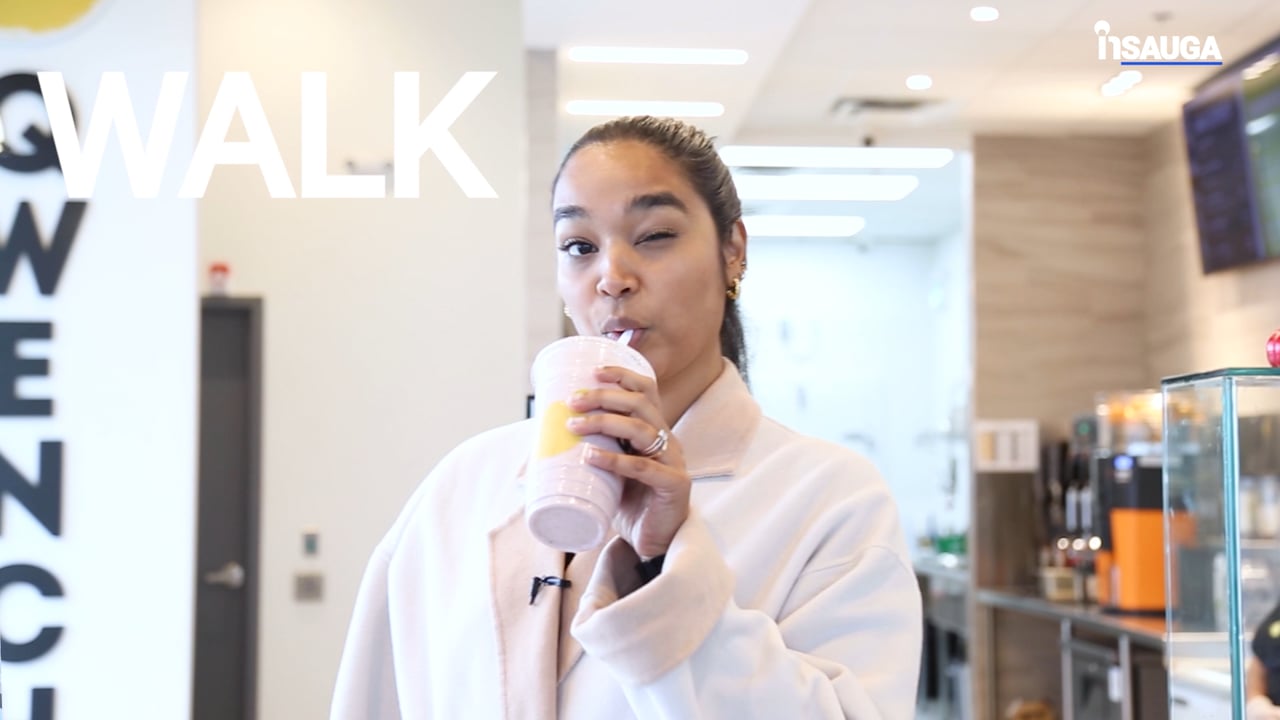 Slide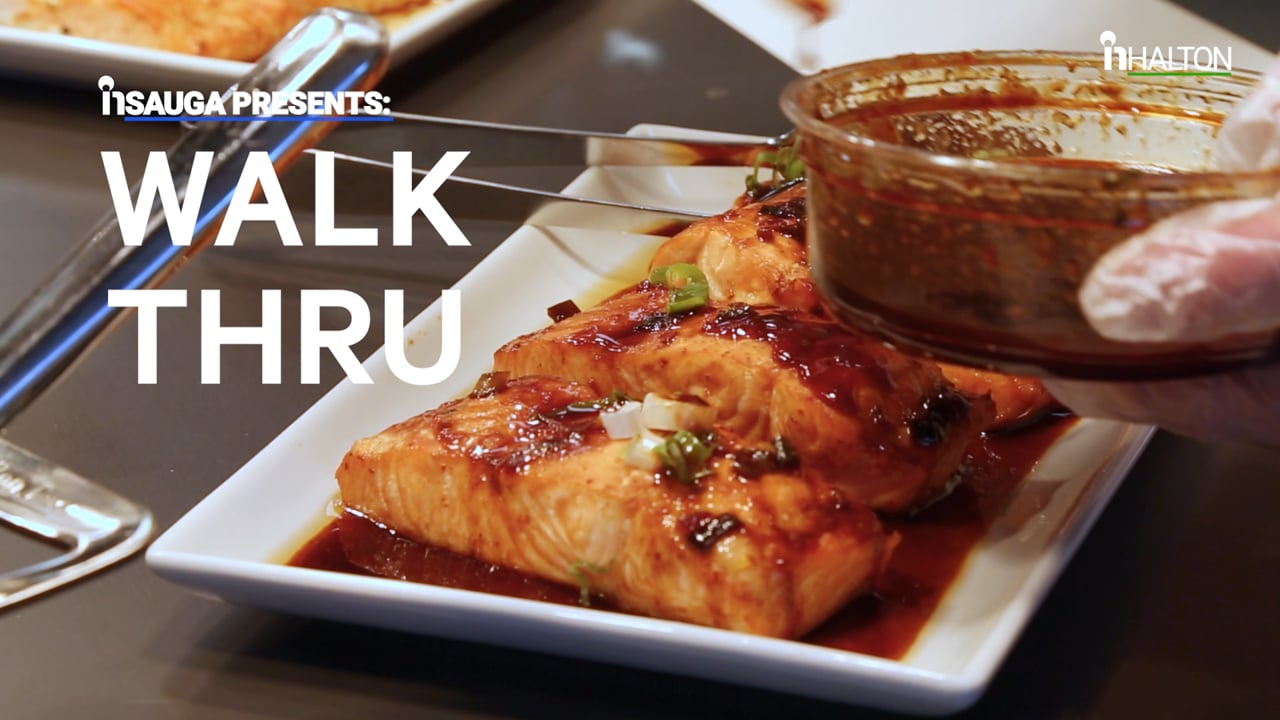 Slide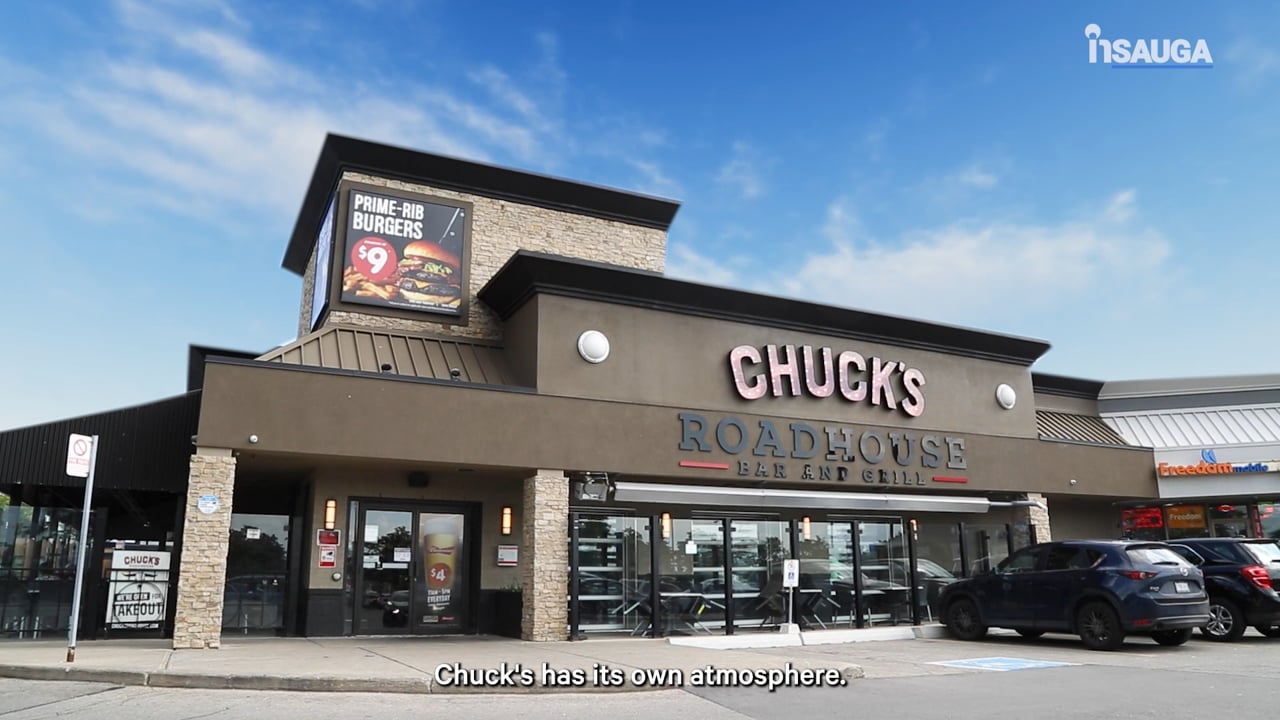 Slide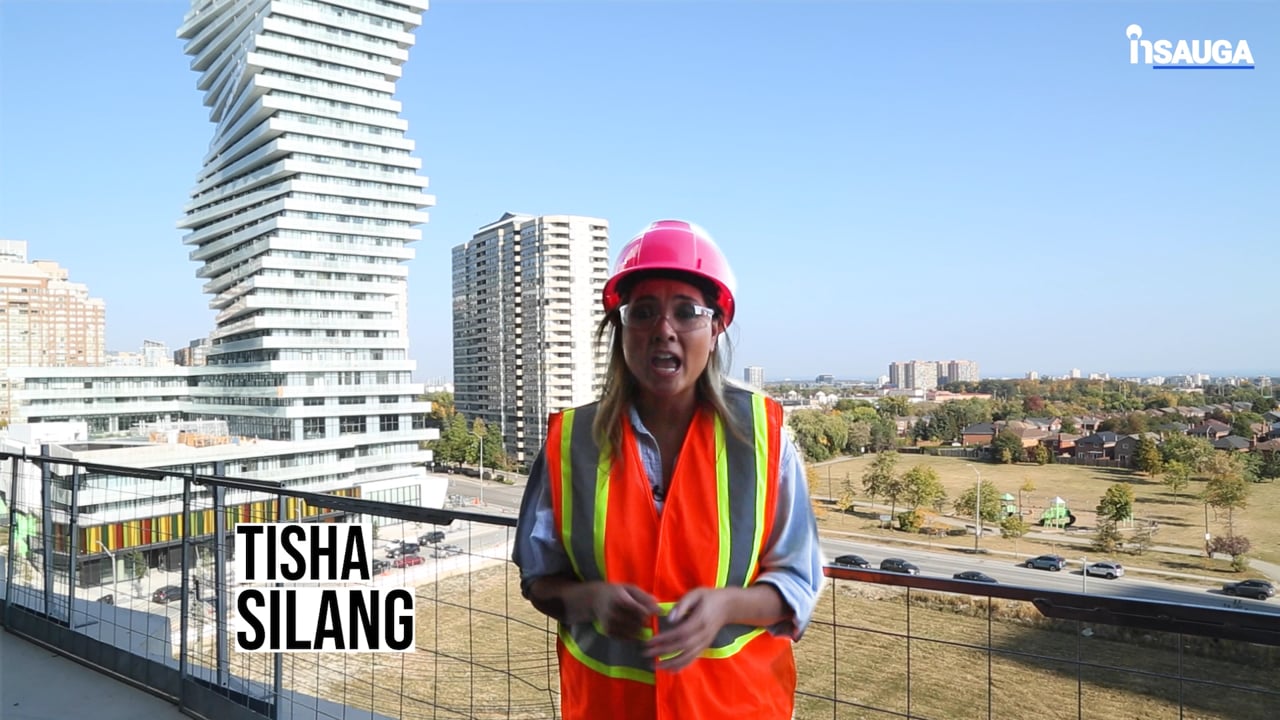 Slide
Slide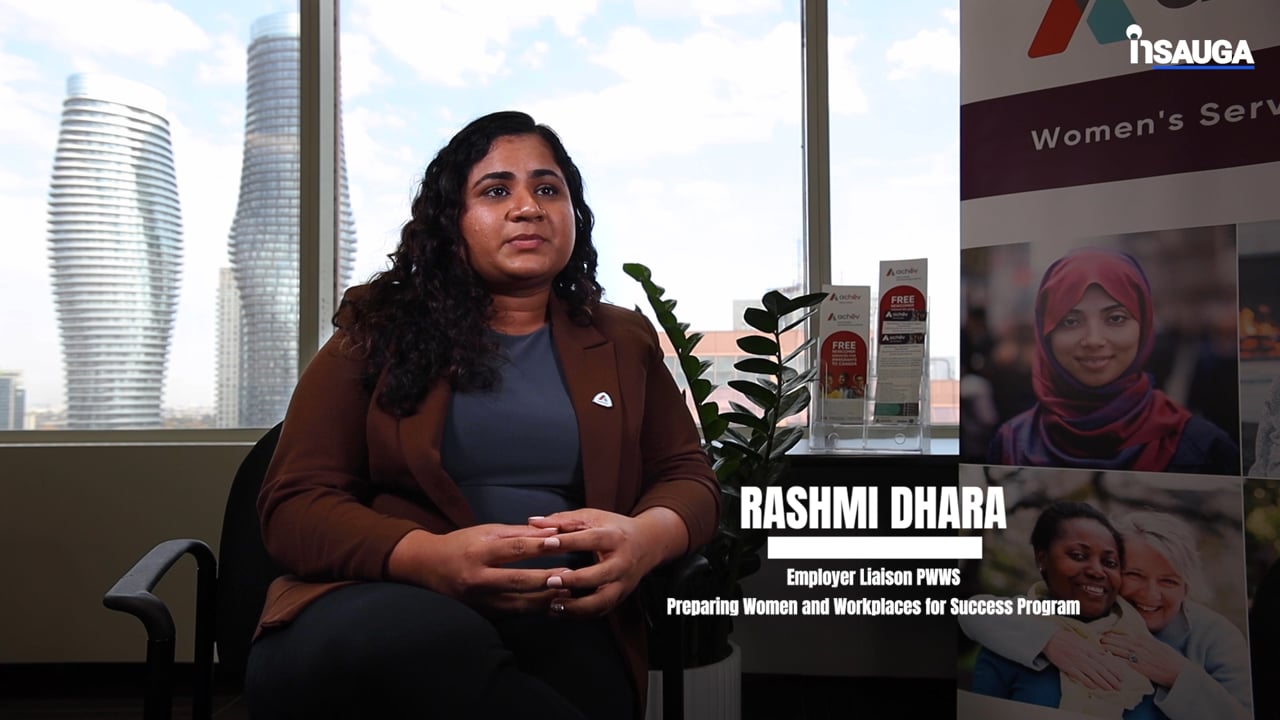 Slide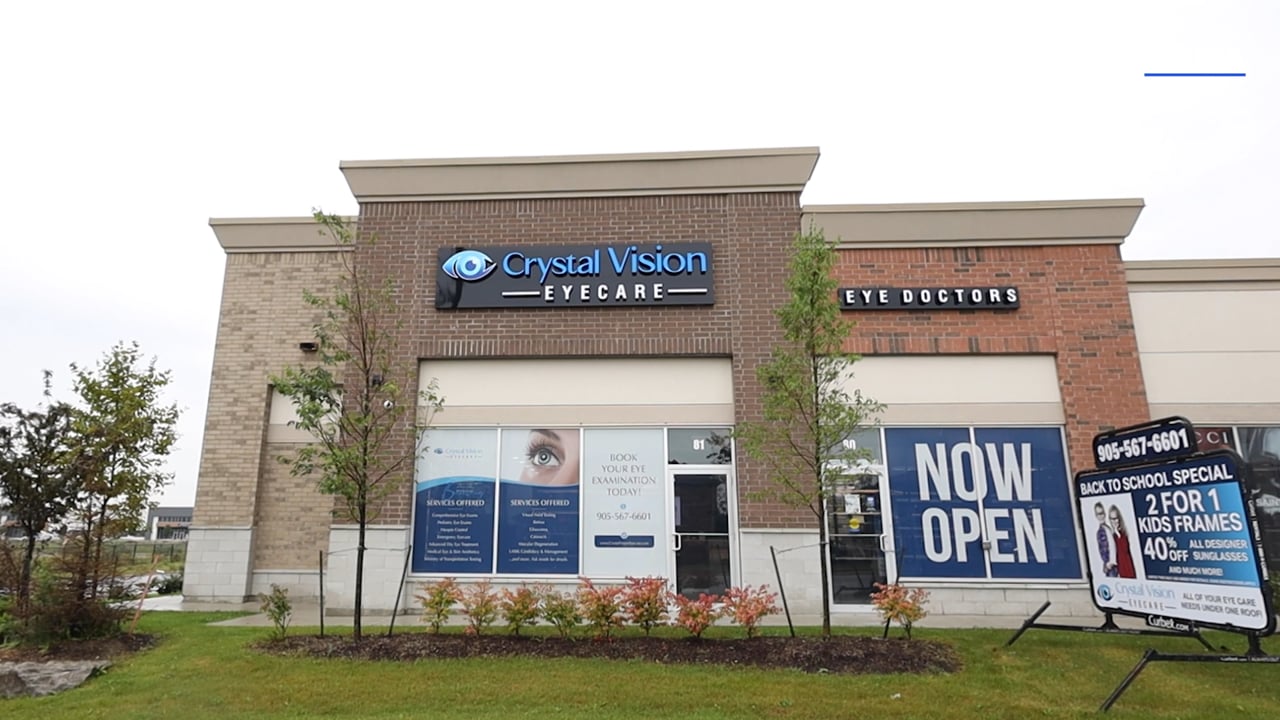 Slide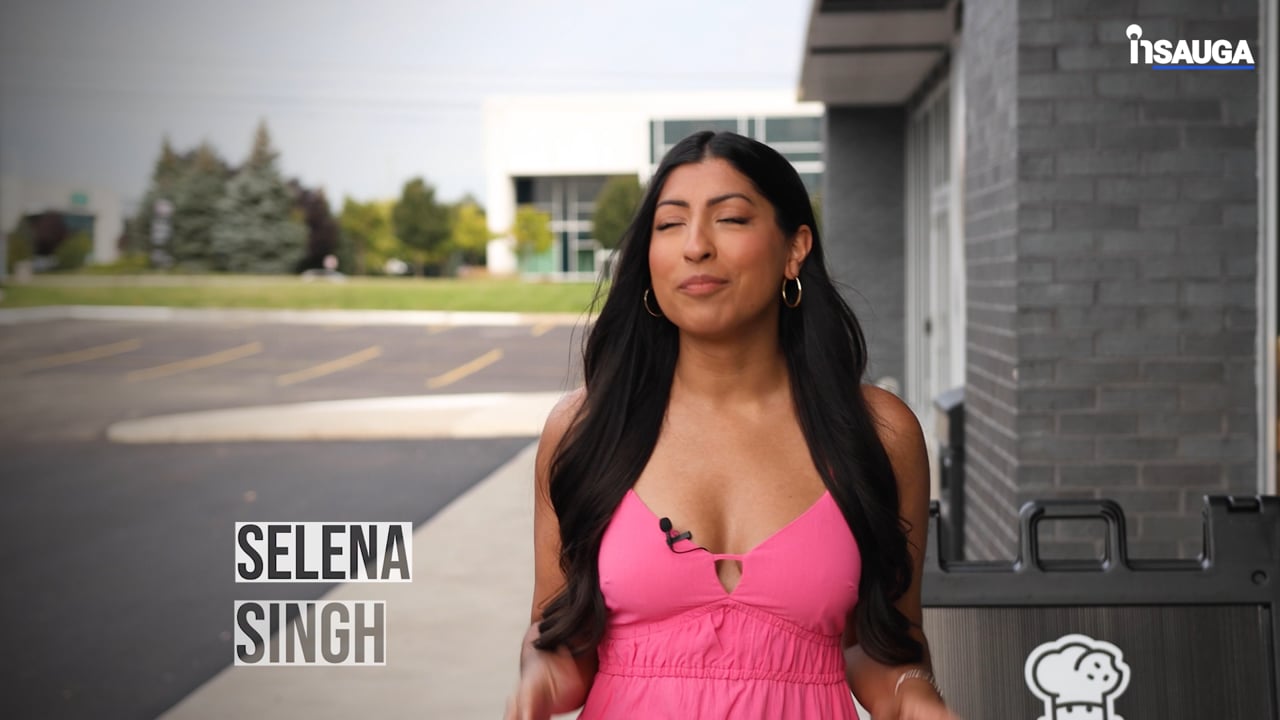 Slide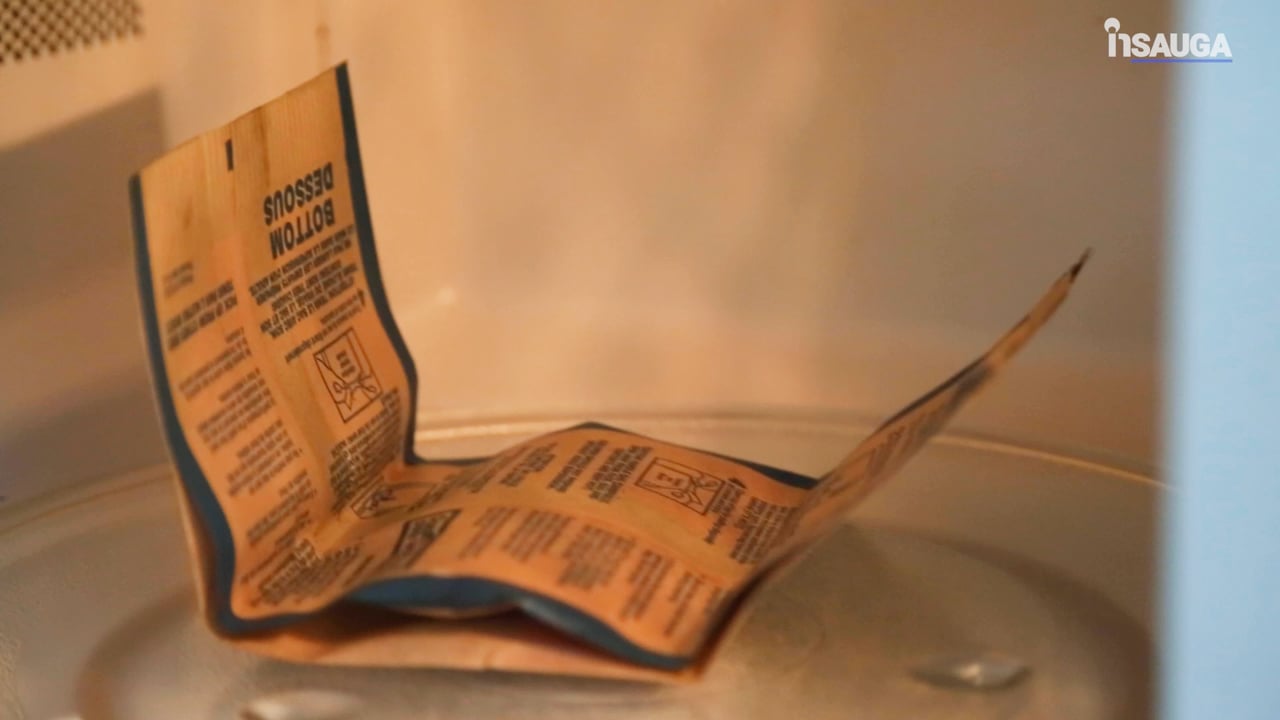 StatsCan notes that Canada's largest air passenger hubs, such as Pearson, were hit the hardest by the huge drop-off in airline travel caused by the pandemic. The country's smaller airports experienced more moderate declines.
Aircraft movements at Pearson in 2020 were down more than 61 per cent (280,047) from 2019, when the airport recorded 455,107 takeoffs and landings.
By comparison, Boundary Bay aircraft movements were down by only 14.6 per cent (31,725) from 2019 movements (217,156).
Boundary Bay is a municipally-owned general aviation airport in Delta, B.C., south of Vancouver. It opened as a flight training centre during World War II.
Four of Canada's busiest airports in 2020, as tracked by aircraft movements, were in B.C. while two were in Ontario. Kitchener/Waterloo Airport was eighth on the list, with 107,251 takeoffs and landings (compared to 140,875 in 2019).
In terms of passengers served, Pearson Airport was still tops in the country in 2020 with 13.3 million. That was down dramatically from 50.5 million passengers in 2019.
Vancouver placed second in 2020 (7.3 million passengers) while Calgary Airport was third on the list (5.7 million passengers).
The only other Ontario airport on that list was Ottawa Macdonald-Cartier, with 1.4 million passengers served.
insauga's Editorial Standards and Policies
advertising