Foodora Canada accused of union-busting
Published April 30, 2020 at 12:02 am
The Canadian Union of Postal Workers (CUPW) is accusing Foodora Canada and it's parent company Delivery Hero, a German-based food-delivery company, of removing services in Canada as a way of preventing couriers from unionizing.
The decision came not long after the couriers who work for Foodora won the right to unionize; in February 2020, Foodora couriers along with the CUPW won a landmark case, the decision of which gave them the right to organize.
As a result, the CUPW has filed an unfair labour practices complaint, accusing Foodora of violating Ontario labour laws with the Ontario Labour Relations Board (OLRB).
The CUPW is claiming the companies decision to cease operations in Canada is an anti-union action, which is illegal in Ontario.
"Foodora may try to cut and run, but they can't hide from their responsibilities," Jan Simpson, national president of CUPW, said in a news release.
"Delivery Hero and Foodora made lots of money in this country on the backs of the couriers' hard work in treacherous conditions, and these couriers don't deserve to be abandoned in the uncertainty of a pandemic. They have rights and we'll stand up for them," she continued.
Videos
Slide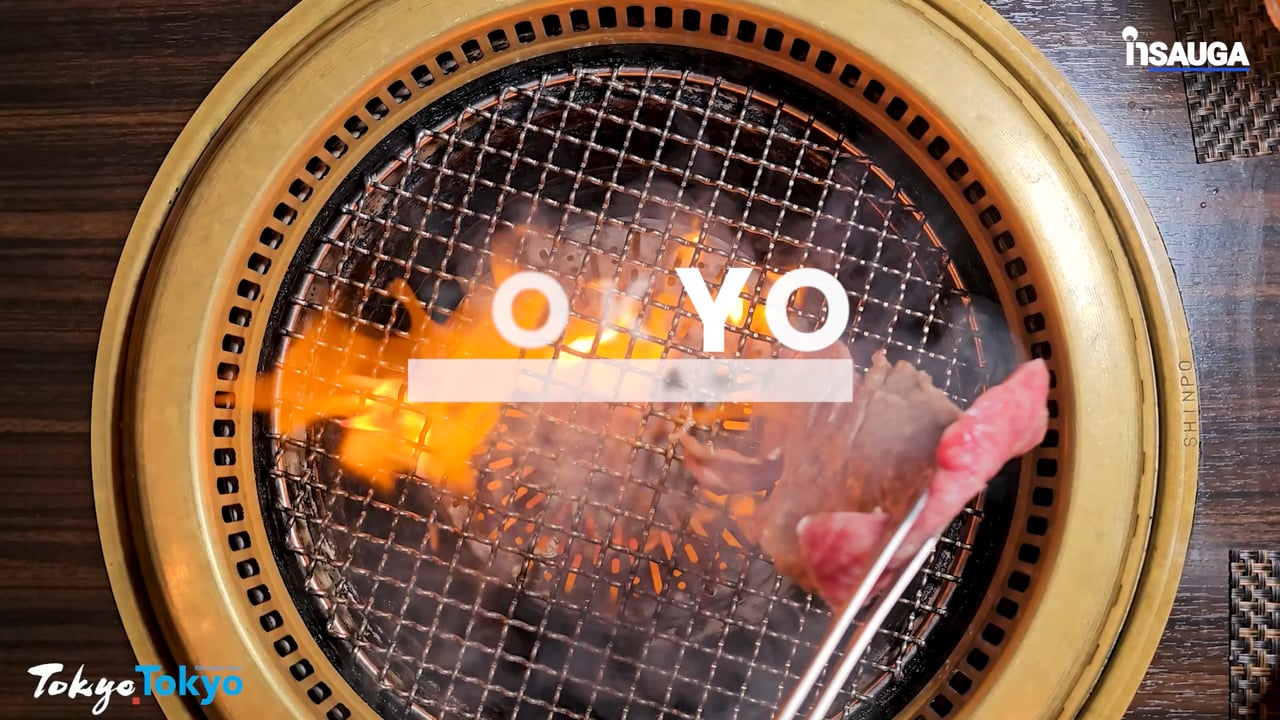 Slide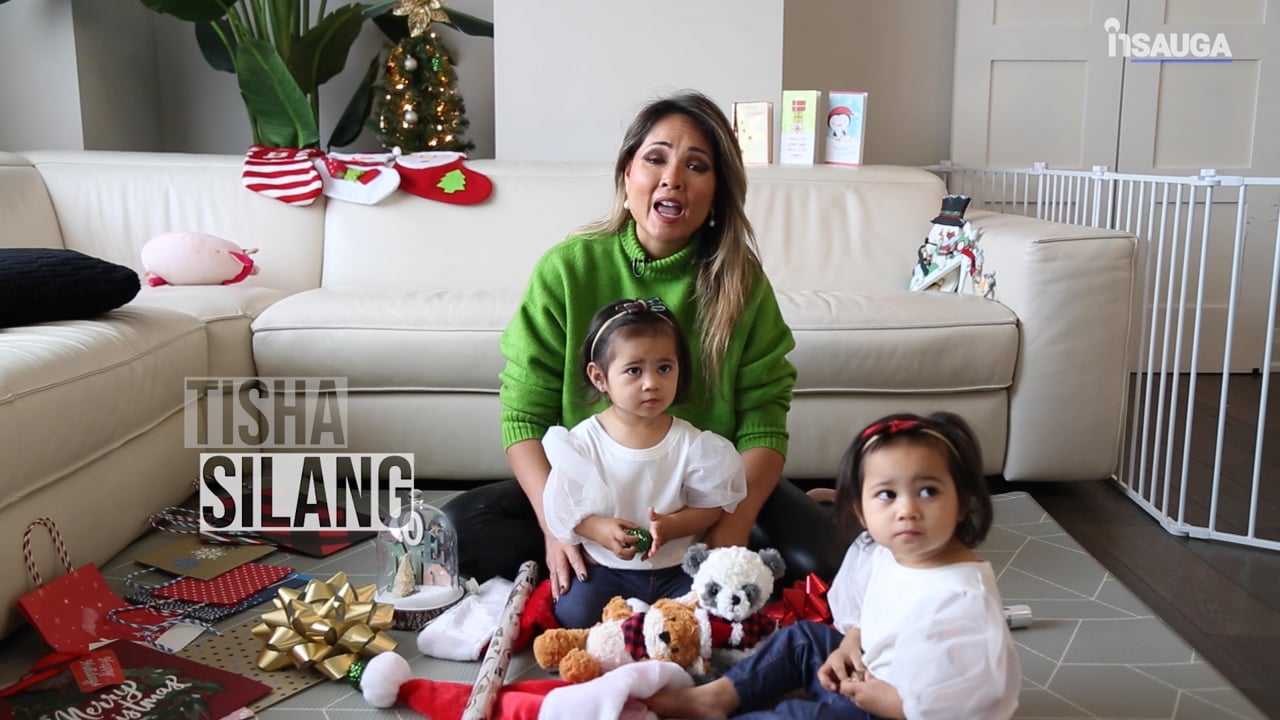 Slide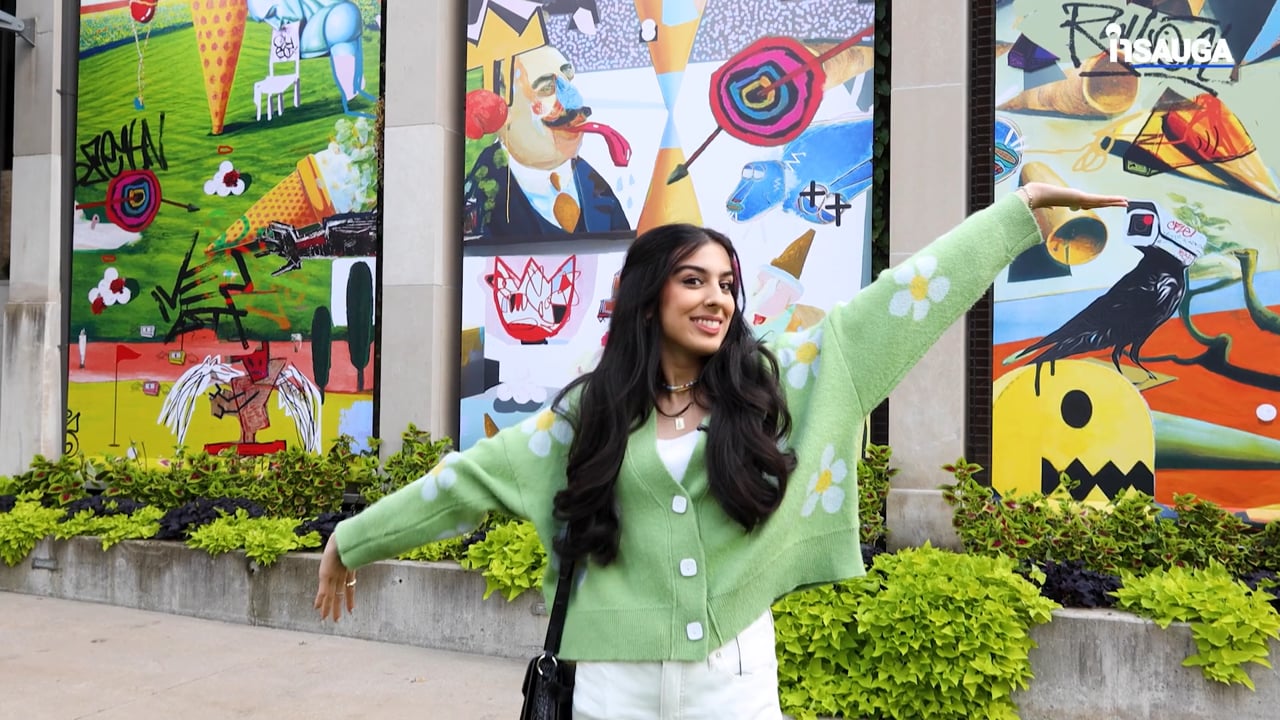 Slide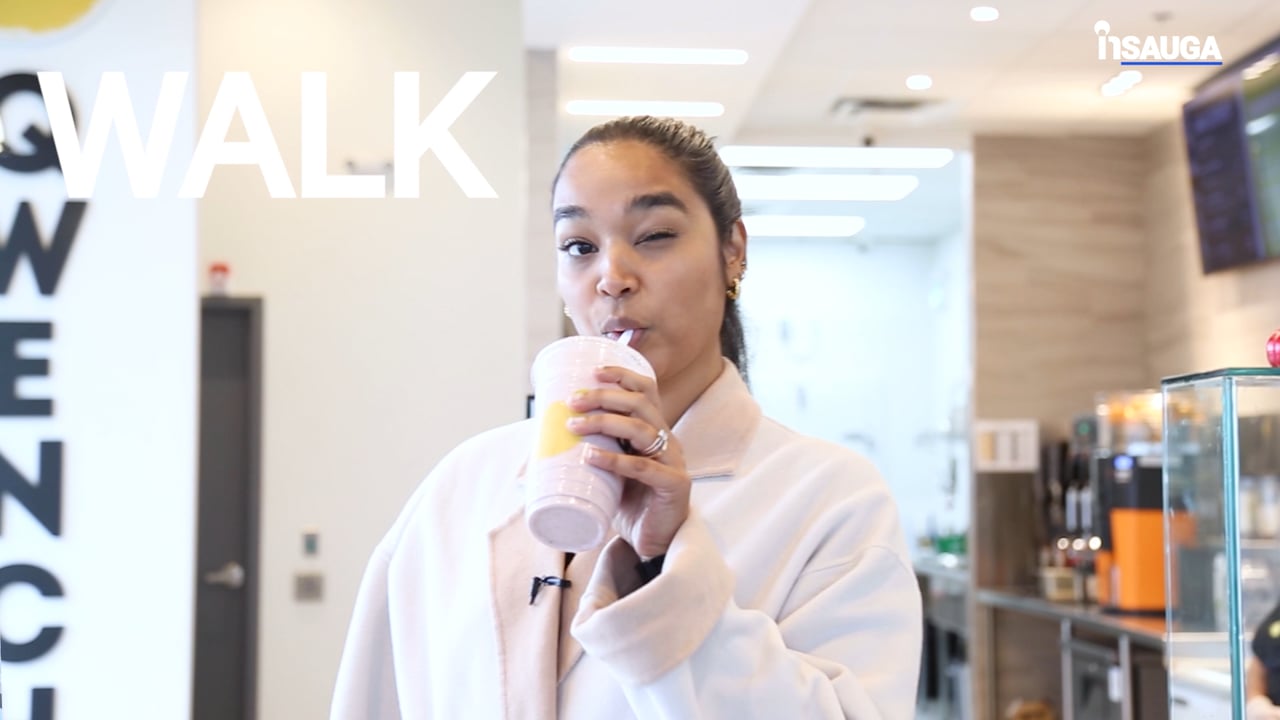 Slide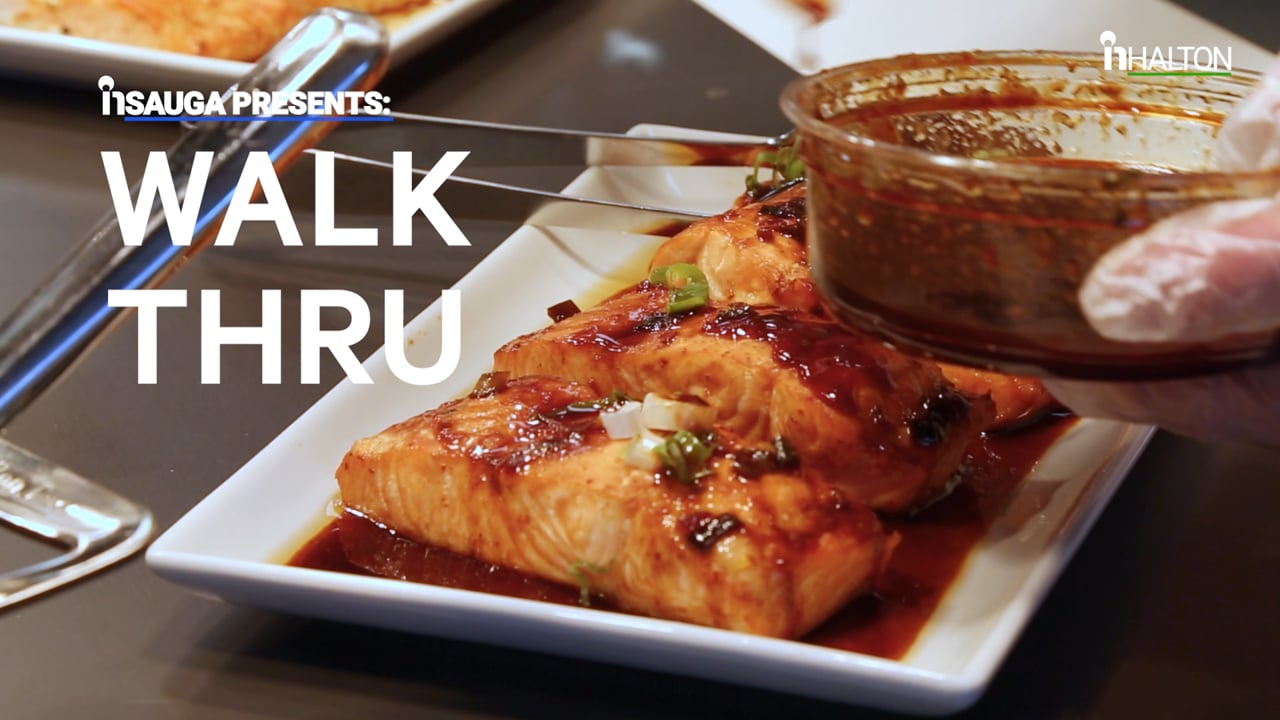 Foodora claimed the decision was due to a lack of financial viability; however, the CUPW pointed out that Foodora posted revenue over $1.4 billion in 2019, and announced sales had doubled in the first quarter of 2020, and, due to the quarantine associated with COVID-19, their revenue was projected to increase further.
"It's suspicious timing, then, for Foodora Canada to claim they can't survive in this market. Couriers have been working hard to deal with the surge in demand, and now suddenly they don't know how they'll make ends meet in two weeks," Simpson added.
"We'll get each other through this," Iván Ostos, a Foodora courier, said in the same release.
"After this crisis passes, and after the COVID-19 pandemic passes, we're still a dedicated group of workers prepared to step up and demand better conditions and rights for gig workers. We've built something together, something valuable. Our goals and our values mean as much as ever. Employers come and go but somebody has to deal with the gig economy. It's about our survival and our future," he continued.
insauga's Editorial Standards and Policies
advertising