Food truck fest not welcome at Burlington's Spencer Smith Park says head of business organization
Published May 19, 2022 at 11:42 am
What comes to mind when you think about downtown Burlington? For most people it's some combination of great restaurants, unique shops and services and Spencer Smith Park.
For Brian Dean, the executive director of the Burlington Downtown Business Association, it's all of those things. And more.
And the interests of more than 400 BDBA members don't always align.
One of the major sticking points is the plethora of festivals that take place at Spencer Smith, the majority of which offer food. Some, of course, are all about the food.
"There are about 200 events across Burlington every year, from small gatherings to road races to large ones like Ribfest and Sound of Music. And more than 50 per cent of them take place at Spencer Smith," said Dean.
"And they're not always good for the 55 members of our organization that are restaurants."
Videos
Slide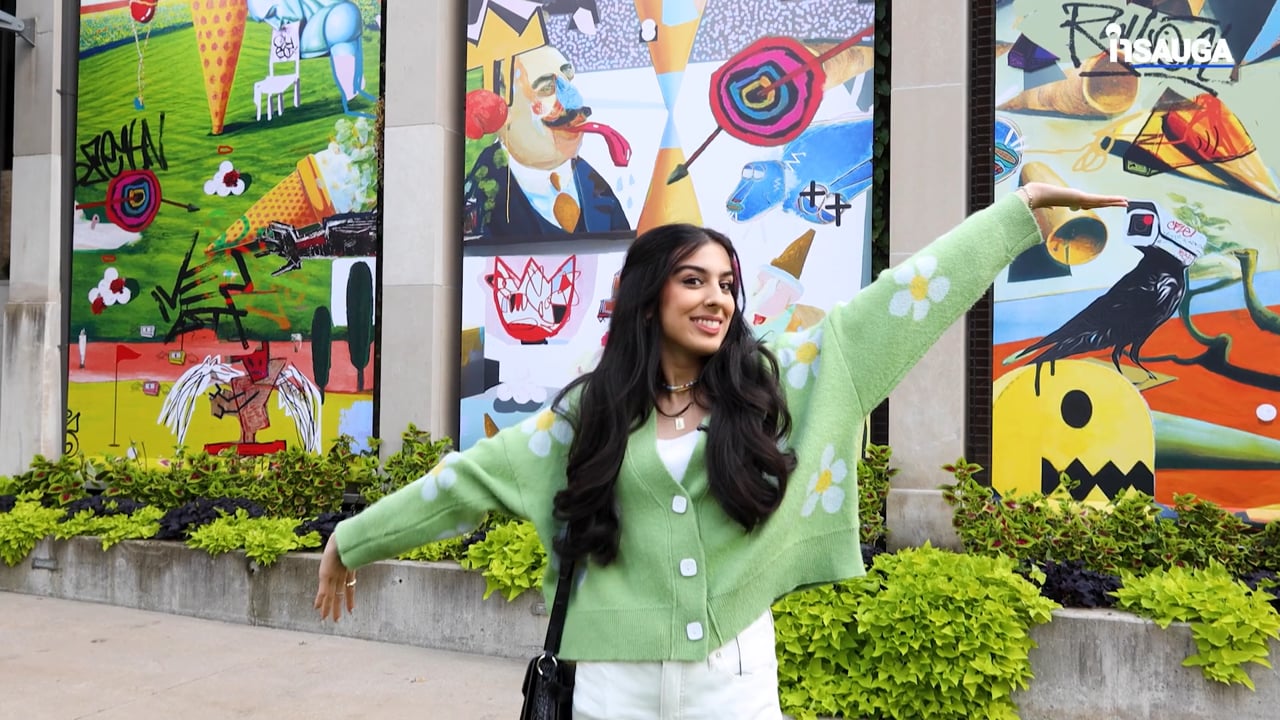 Slide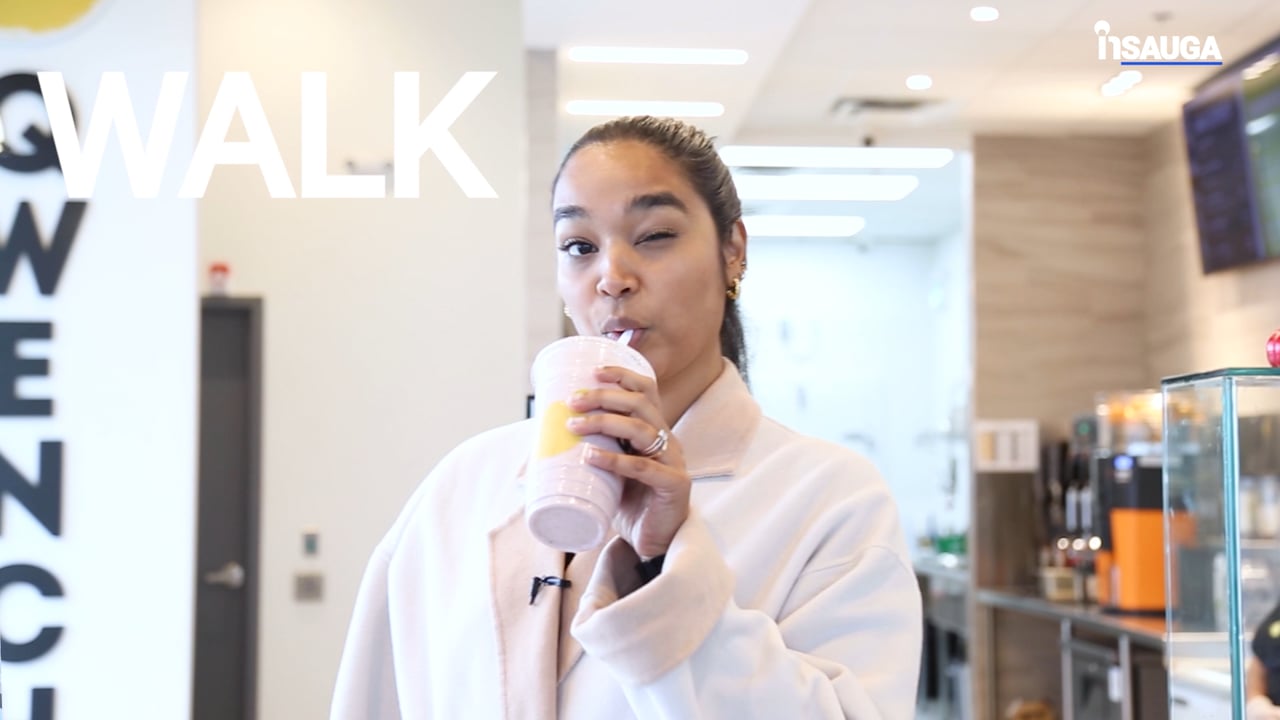 Slide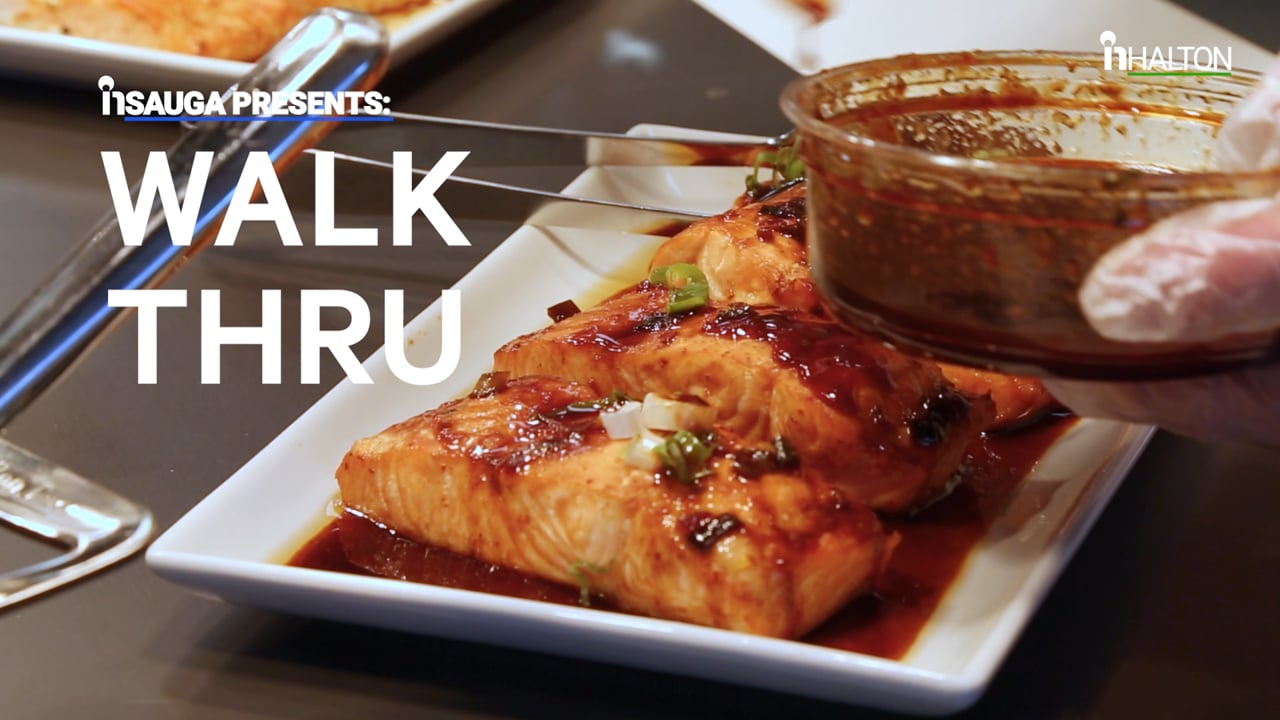 Slide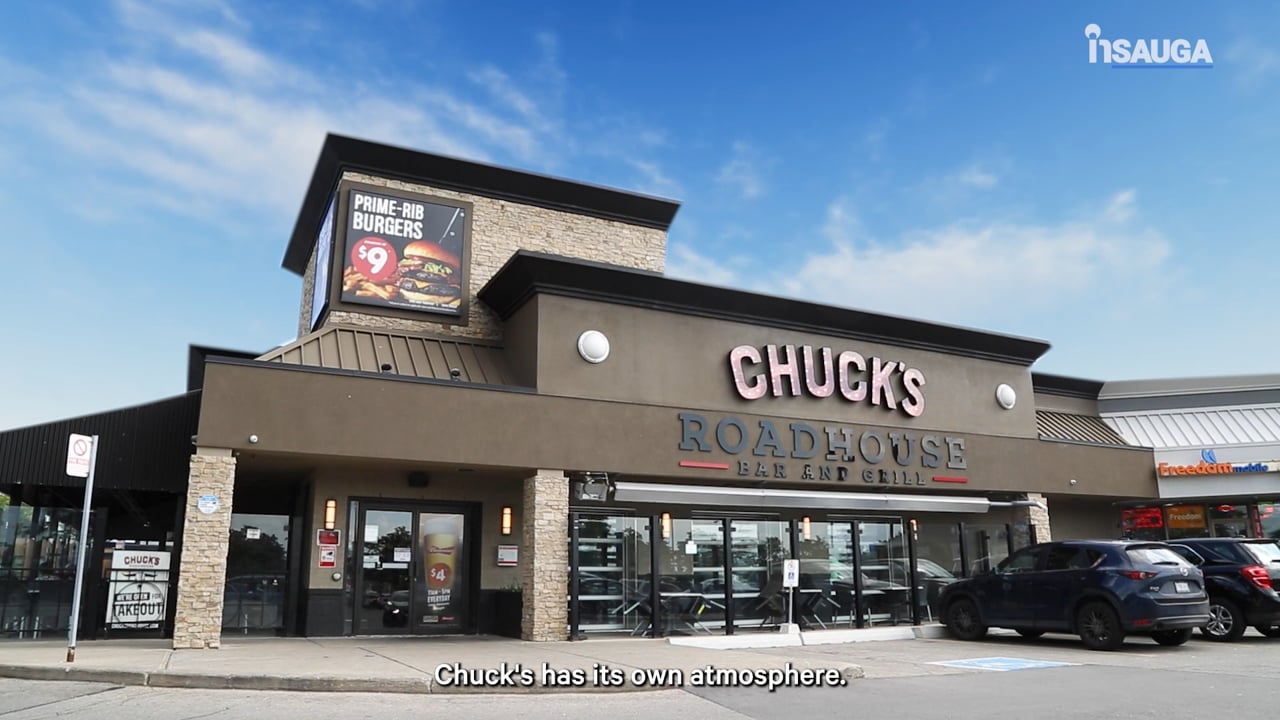 Slide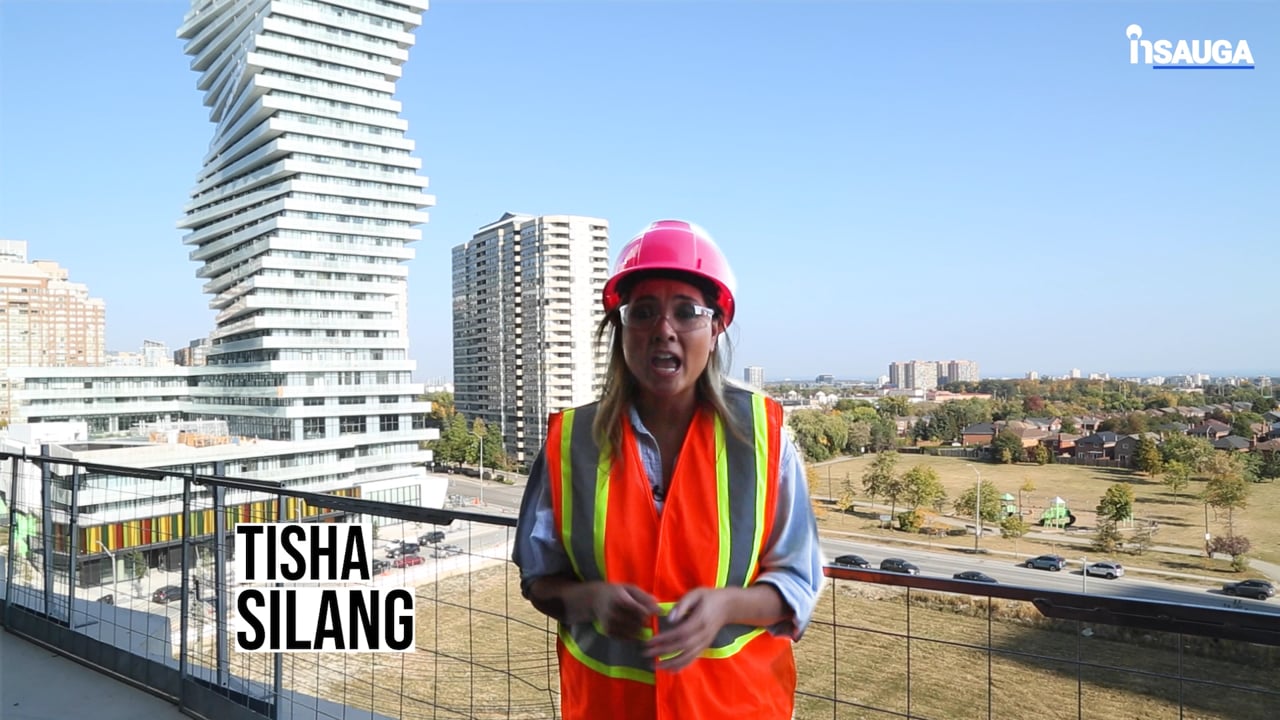 Slide
Slide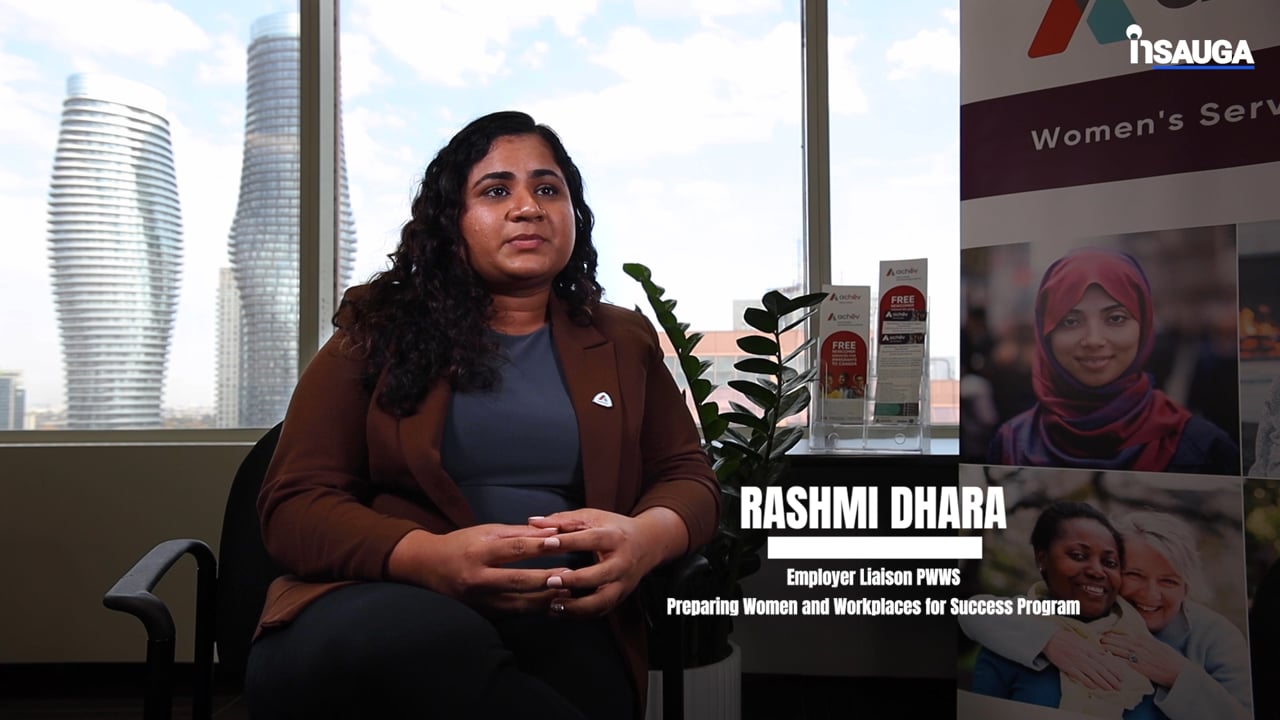 Slide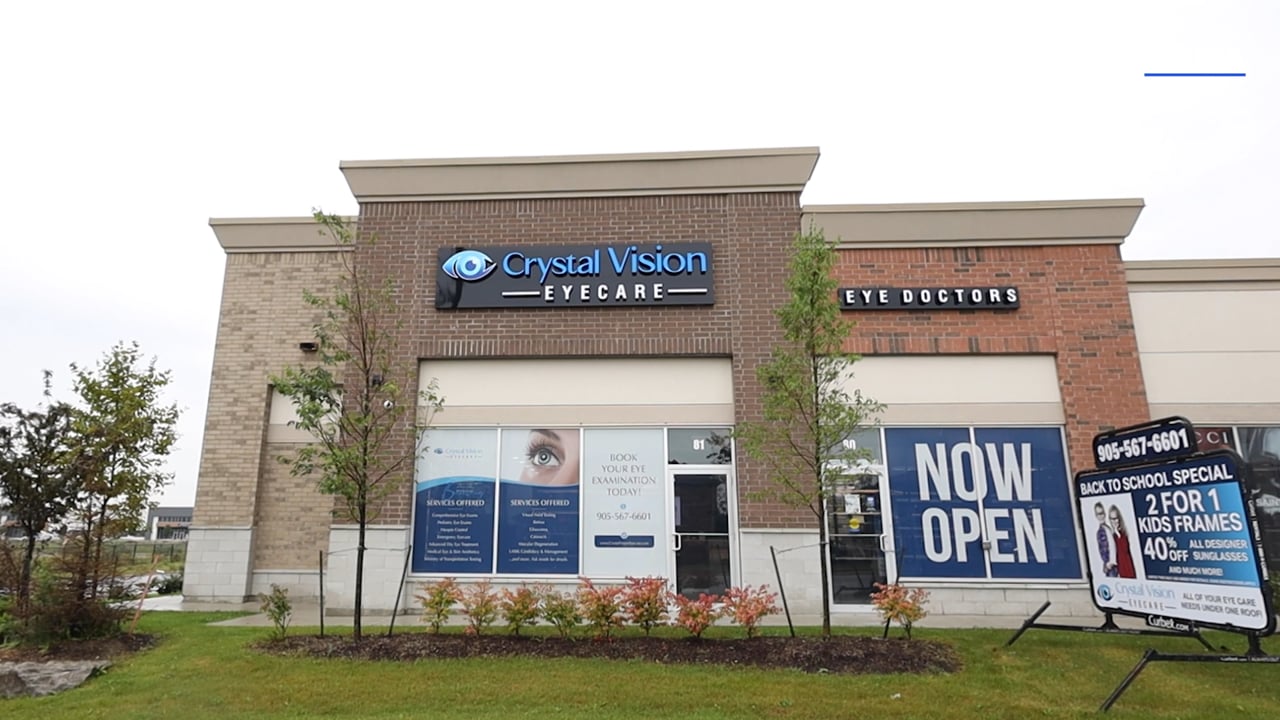 Slide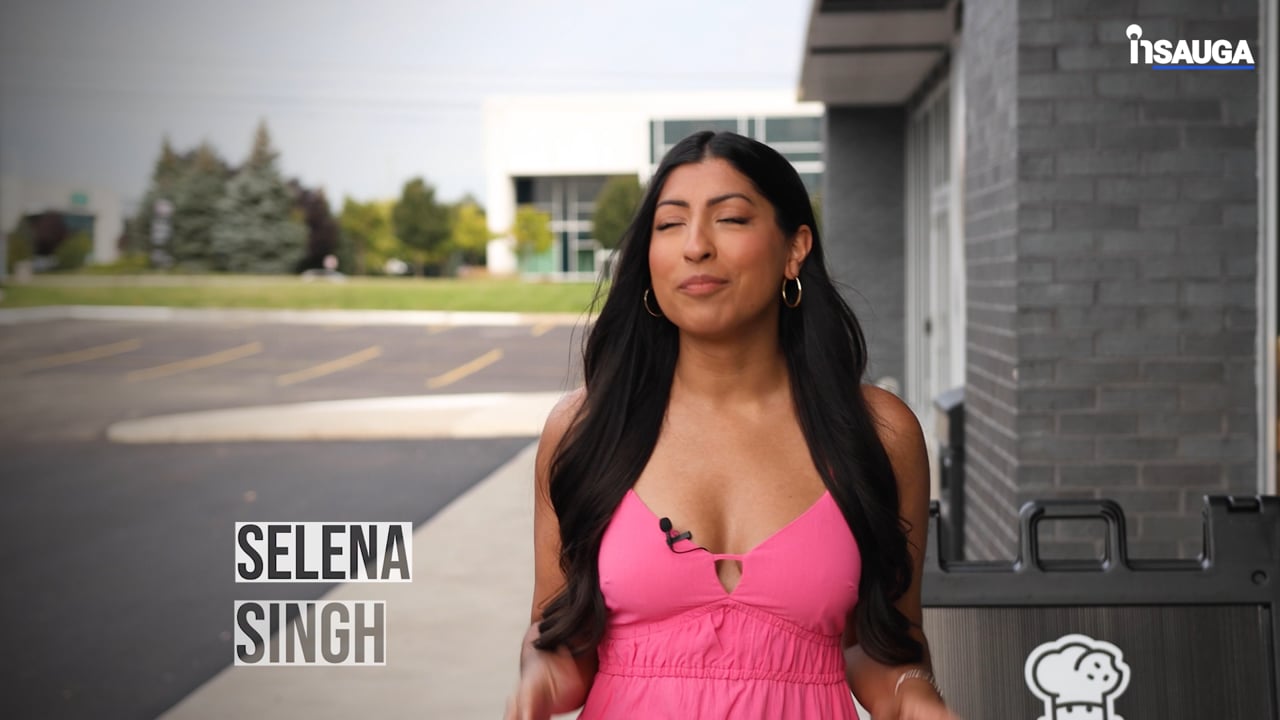 Slide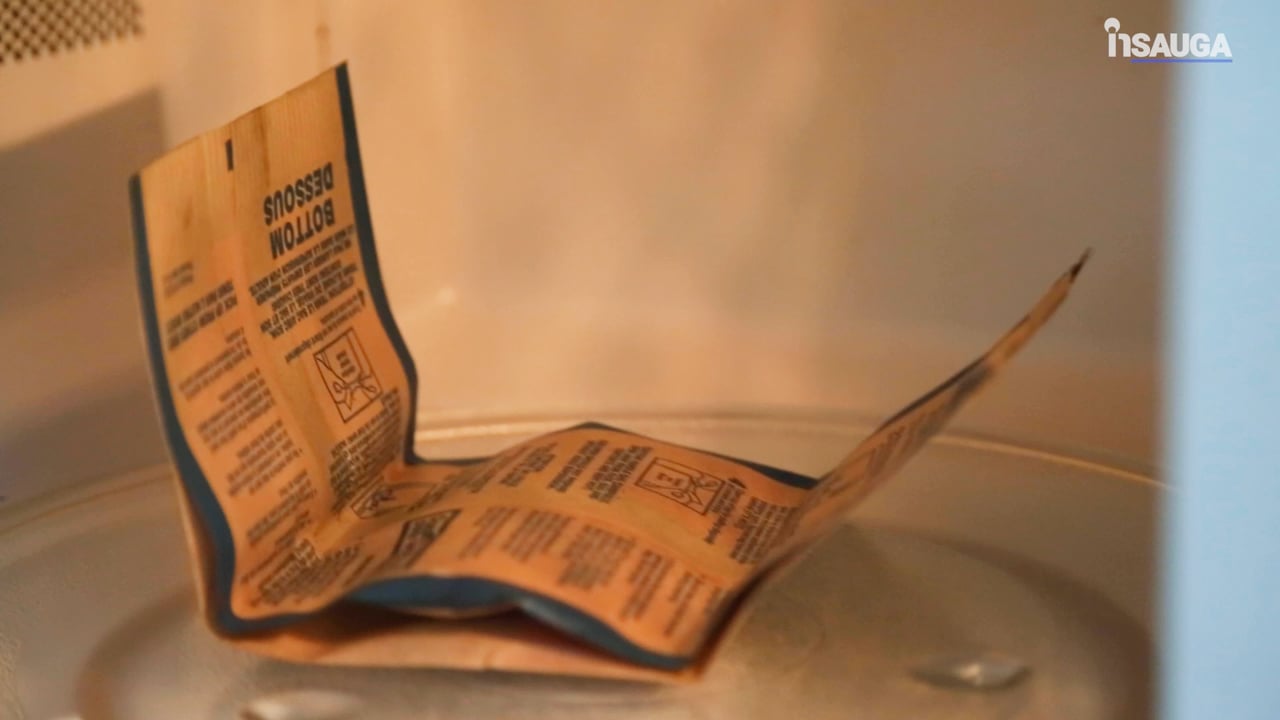 And that's where the dilemma Dean faces really comes into focus. While some downtown shops welcome the tens of thousands of people who gather in the area for large festivals, for many restaurants it can be a significant hardship.
And the one that causes the most grief is the Burlington Food Truck Festival, scheduled this year for July 15-17.
"Local restaurants can adapt to an event like Ribfest, which is focused on a specific item," said Dean. "Over the years, they've learned to offer patrons menu items that complement what Ribfest has."
That's trickier, said Dean, when the food truck festival brings 30 mobile restaurants to the doorstep of his members and offers such a wide-array of options. Afterall, when you can grab such diverse fare as Latin, seafood, burgers, and desserts, why go anywhere else?
"That's why we're against this event, this year at this time. Coming out of the pandemic, restaurants are struggling with bringing back customers, struggling to get staff and struggling with supply line options."
While he recognizes the prestige of holding an event at Spencer Smith Park, he also recognizes there are plenty of areas of the city that are under-serviced and would welcome this kind of event.
"It's too late for this year, but we want a seat at the table when the city is making decisions about hosting these kinds of events. We don't see a future for the food truck festival at Spencer Smith Park going forward."
insauga's Editorial Standards and Policies
advertising