Food Prices Set to Climb in Brampton Due to Trump
Published December 6, 2016 at 7:53 pm
Even though we recently learned that major grocery chains are reducing prices, it looks like Brampton shoppers may

Even though we recently learned that major grocery chains are reducing prices, it looks like Brampton shoppers may actually spend more on food in 2017.
According to Canada's Food Price Report, food prices are expected to rise above the acceptable inflation rate in 2017. The report notes that the "sweet spot" for food inflation is between one and two per cent every year. Next year, food prices are expected to potentially rise somewhere from three to five per cent.
In terms of hard numbers, the average Canadian family could see their food expenses increase by up to $420 next year.
The news may come as a shock because food prices were indeed dipping (hence the move from Loblaws and Metro to slash prices). According to the report, food price decreases at the retail were "surprising and unexpected." Early in the year, prices soared, only to come down (to much fanfare) in the later months.
"Food prices are top of mind for everyone. Every single day we have to feed ourselves and we're victims of fluctuating food prices," says Sylvain Charlebois, lead author of the report and Dean of the Faculty of Management at Dalhousie University.
Videos
Slide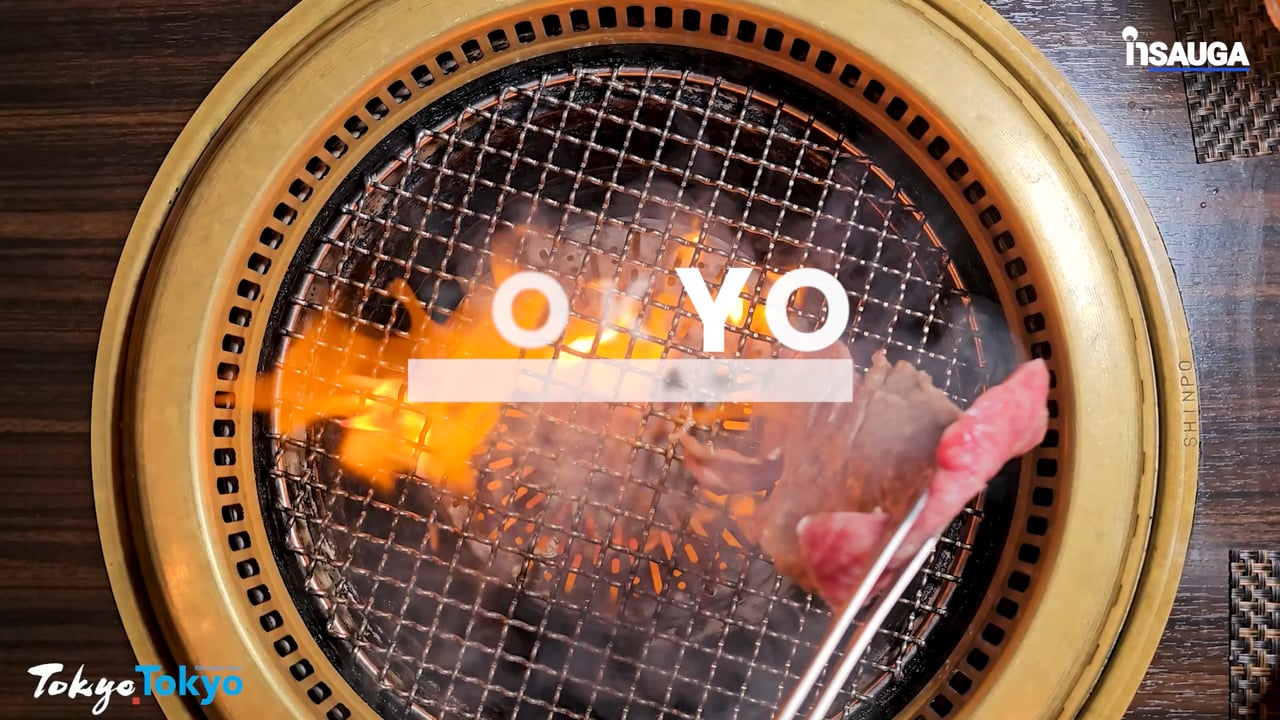 Slide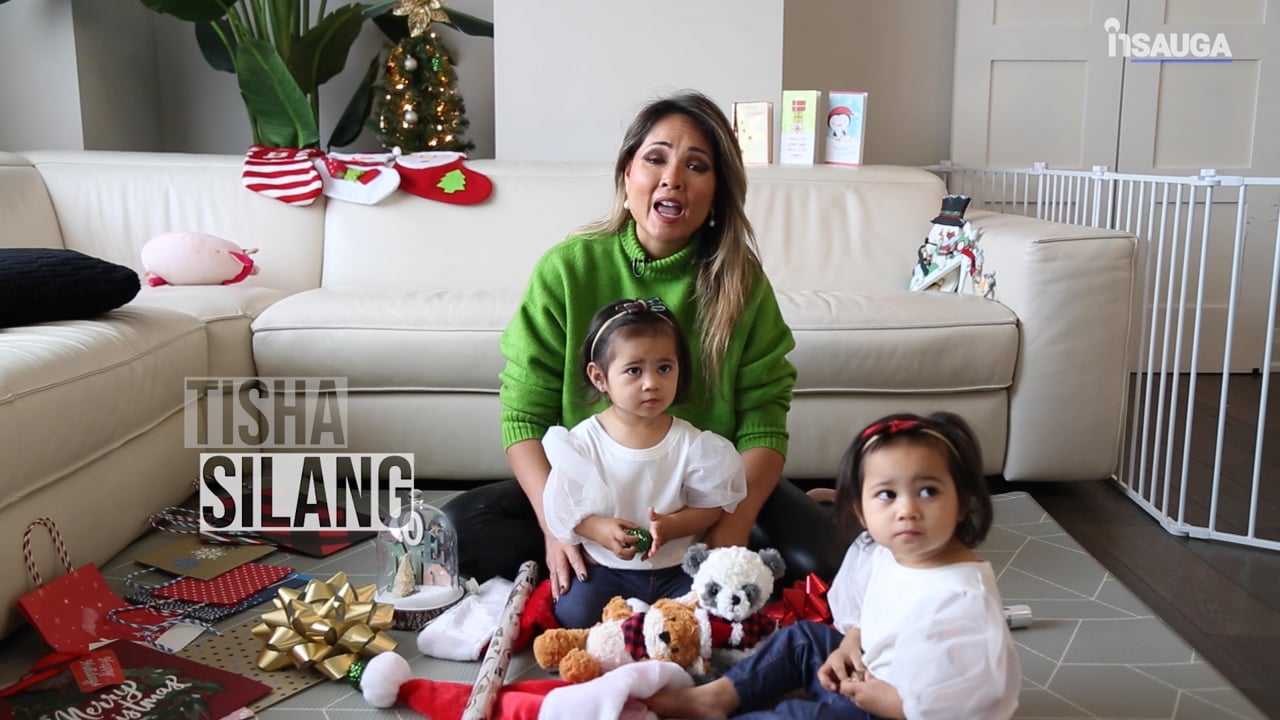 Slide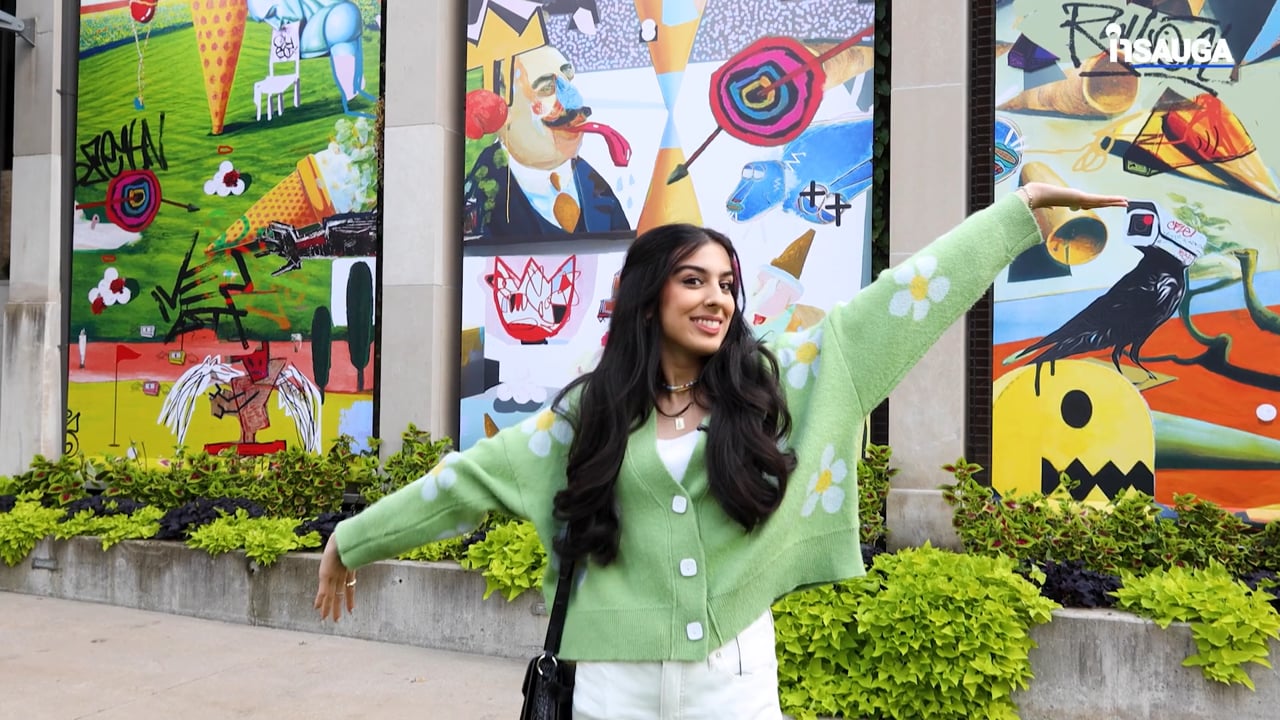 Slide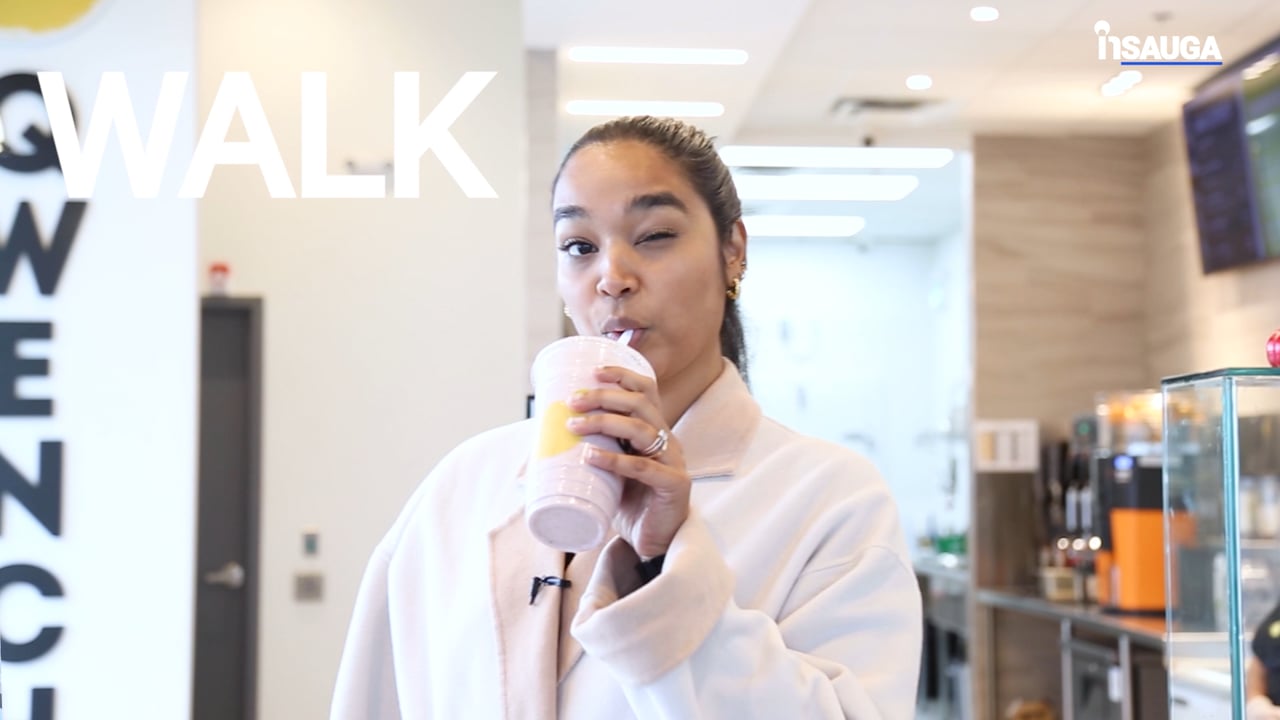 Slide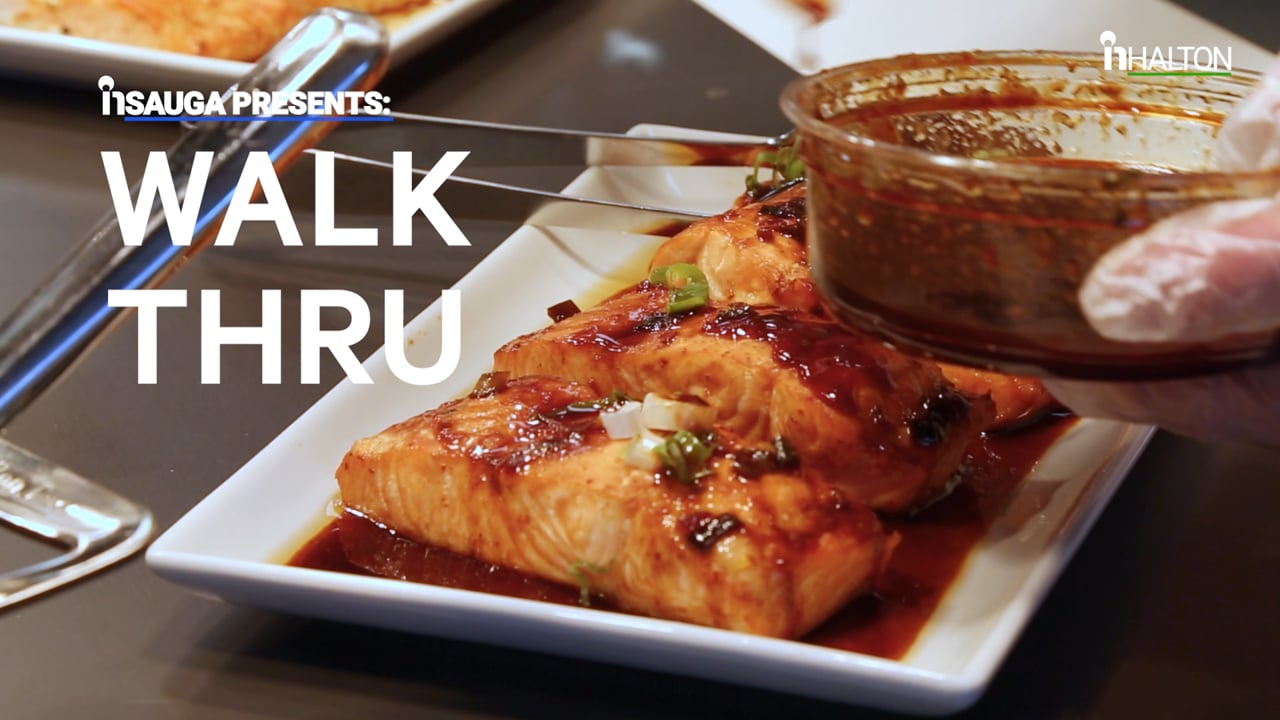 "The biggest factor will be the falling Canadian dollar. Given how many food products we import from abroad our food economy is vulnerable to currency fluctuations. We're also expecting the upcoming Trump administration to have an impact on Canada's food prices."
That's right, one important–and very strange–reason behind the projected increase is, believe it or not, Donald Trump's unprecedented (and perhaps tragic) presidential victory.
If Trump makes good on his promise to deport farm workers who are not in the U.S. legally, the dearth of employees could drive up prices and the increase will be passed onto consumers, including Canadian ones.
Charlebois also said the new Trump administration could "create a period of U.S. protectionism aimed at improving domestic issues at the expense of the international community, impacting agri-food and seafood exports."
As for which foods will get more expensive, the report predicts an increase in vegetable, fruit and nut prices. Vegetables could increase by four to six per cent and fruit and nuts by three to five per cent. Those foods are expected to increase in price due to "high imported quantities" and "deficiencies in the supply chain set in motion by La Nina, a well-known weather phenomenon which occurs following El Nino." This impact will be hit northern regions the hardest (that's us!).
As for meat, the report says that hog futures are higher in 2017, meaning pork prices could rise. Although cattle futures are expected to remain flat, the report predicts increased demand for the product (which will inevitably push prices upwards).
The report also predicts that seafood costs could rise as well.
Sadly, shoppers on Ontario (sigh) and B.C. are likely to experience above-average food price increases.
As for increases will look like, here are the report's predictions:
Expected Price Increases:
Dairy and Eggs – 2% to 4%
Fruit and Nuts – 3% to 5%
Bakery and Cereals – 0% to 2%
Meats – 4% to 6%
Vegetables – 4% to 6%
Fish and Seafood – 4% to 6%
Restaurants – 2% to 4%
Other food items – 4% to 6%
You can read the full report here
insauga's Editorial Standards and Policies
advertising