Food bank could move again, save $1 million a year if idea floated by Mississauga councillor works
Published October 26, 2023 at 5:09 pm
Just six months after moving into its new and much larger location in the city, Food Banks Mississauga might be packing up and relocating again in the not-so-distant-future.
No firm plan is yet in place, but Ward 5 Councillor Carolyn Parrish on Wednesday promised the head of Mississauga's largest food bank she'd try to work something out to have land donated so the charitable organization could operate without having to pay the nearly $1 million in annual rent it currently hands over to its landlord.
"I'm telling you today I'm going to work on it with you," Parrish told FBM CEO Meghan Nicholls after Nicholls had updated city council with results of the Mayor's City-Wide Thanksgiving Drive.
With more than 60 agencies under its umbrella, Food Banks Mississauga served 15,969 people in need in Mississauga in September, a 46 per cent increase from the same month in 2022. And those numbers are rapidly increasing, according to Nicholls, who predicts Mississauga will see 19,000 people per month using food banks in the near future.
After outgrowing its previous location, FBM, which this year also changed its name from The Mississauga Food Bank, moved into new, improved and much larger digs on Eastgate Parkway, south of Eglinton Avenue, this past April.
While the agency has benefitted greatly from the new location, Nicholls has said, FBM pays $950,000 in annual rent and has leased the facility for eight years.
Videos
Slide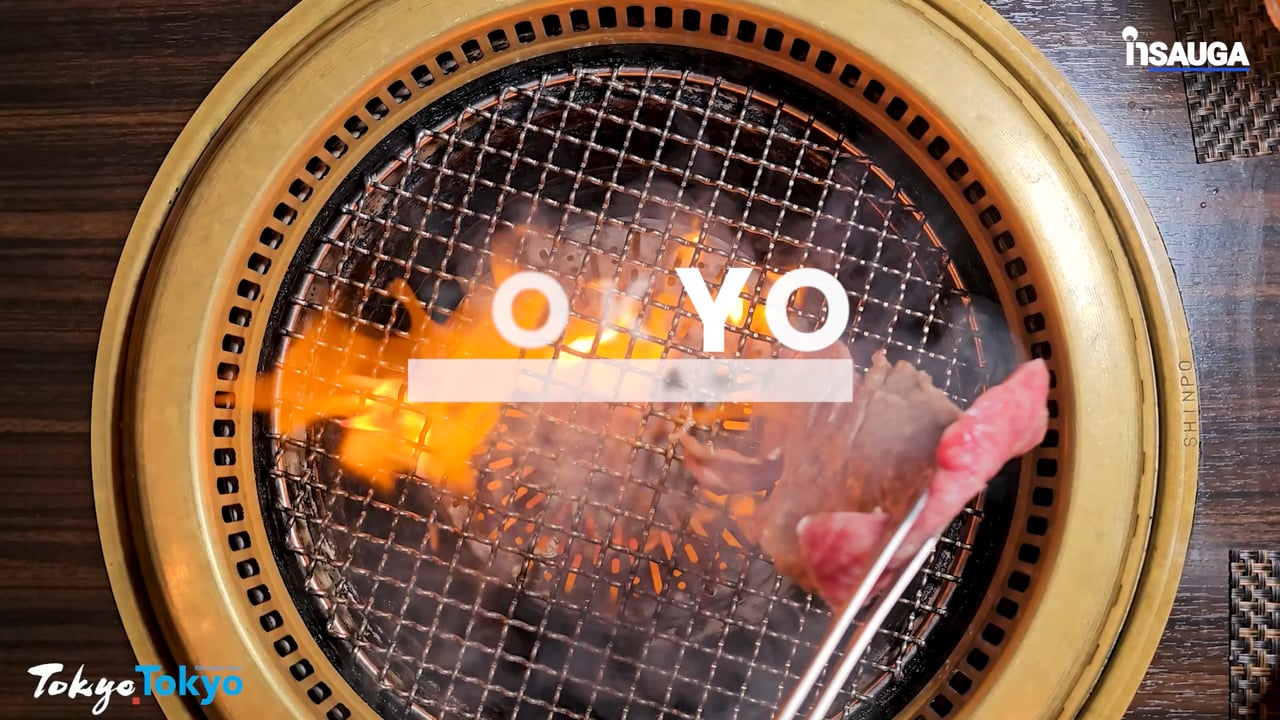 Slide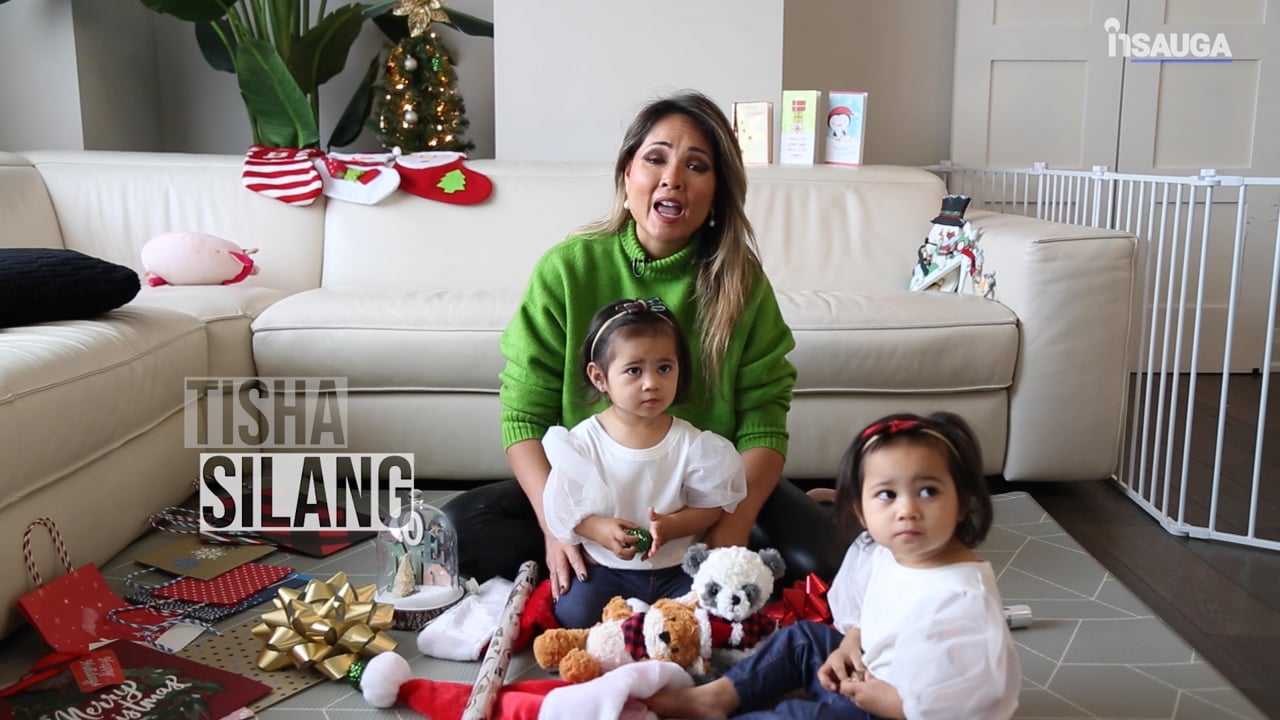 Slide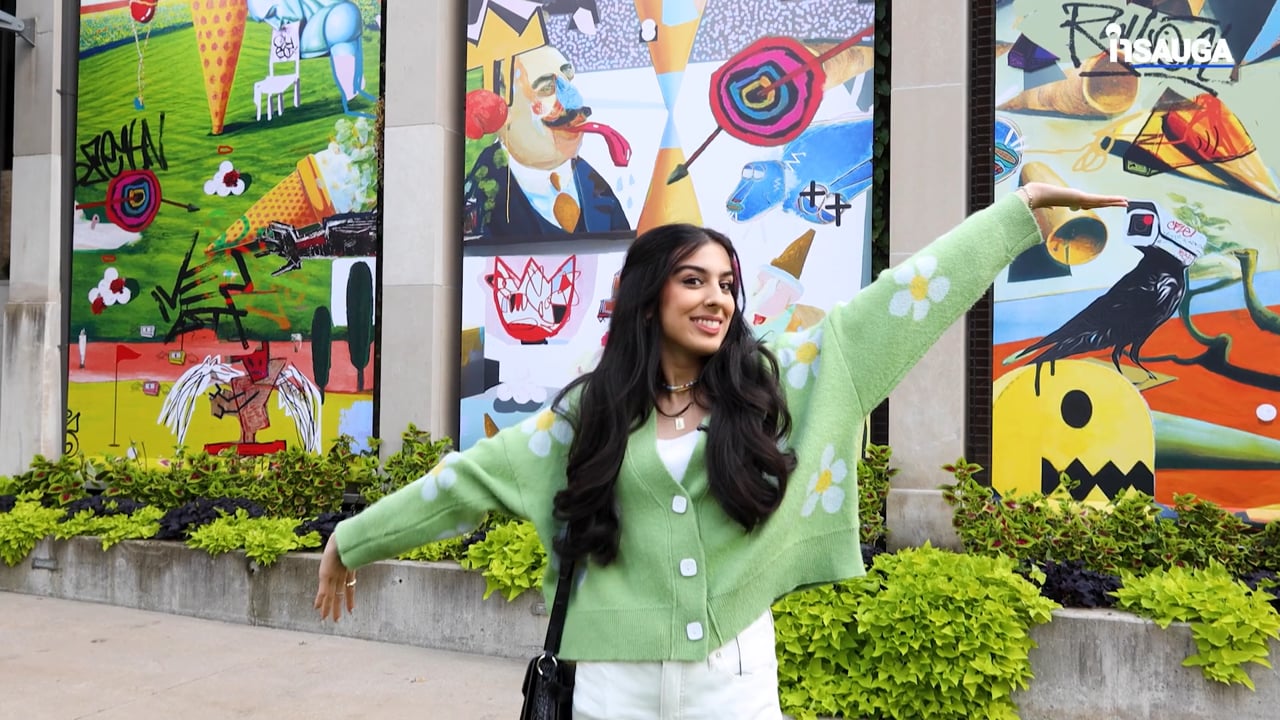 Slide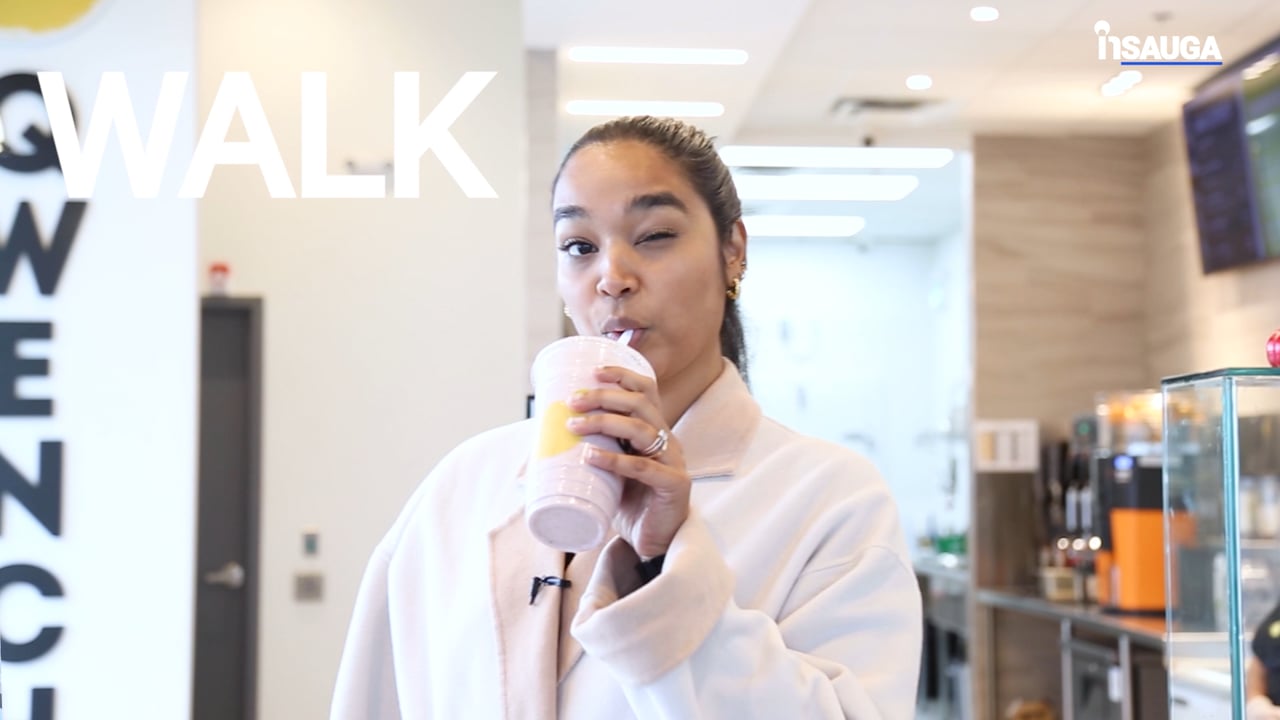 Slide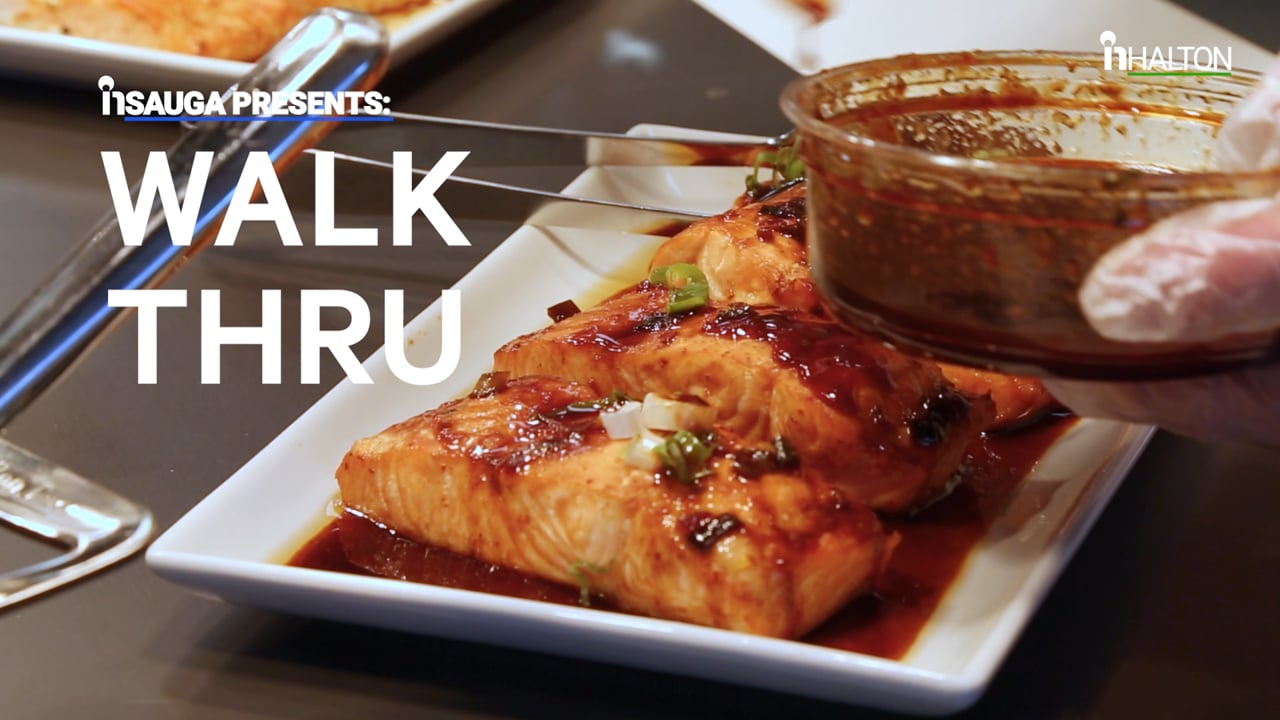 Ward 5 Councillor Carolyn Parrish has an idea in the works that would get Food Banks Mississauga its own property.
Responding to queries from Parrish, Nicholls said while FBM is pursuing eventual ownership of its own facility, that day is likely a number of years away given other financial pressures.
"We are currently fundraising to afford the increased costs we've taken on with this new building," said Nicholls. "If we were to look at an owned facility, that would be a number of years away. So, it's kind of a next-phase project for us, but we know we need to get working on it so that we can save that money per year because food bank usage isn't going to go away."
Parrish asked the food bank CEO if FBM was "lucky enough to have land donated," would it then turn its short-term fundraising efforts more toward building its own facility.
"It's likely," Nicholls responded.
Parrish said she's had discussions with Region of Peel officials about the potential availability of a Derry Road building and adjoining parcel of land in north Mississauga owned by the Region.
She described the location as "massive" and said the large parking lot is hardly used, "and there's tons of land all around it."
Parrish continued, saying she's "…making good progress having the Region donate that land to build the food bank on that property and use the parking lot."
She added that with the imminent dissolution of the Region of Peel — to take effect Jan. 1, 2025 — the City of Mississauga might inherit the property anyway.
And, she concluded, it could be a perfect location for the food bank.
"Paying $1 million a year to a landlord is ridiculous," Parrish said, noting it's incumbent upon the city to help FBM. "Sometimes we just have to step up to the plate on stuff like that."
Food Banks Mississauga CEO Meghan Nicholls is more than willing to talk with Ward 5 Councillor Carolyn Parrish about getting the food bank its own facility.
insauga's Editorial Standards and Policies
advertising