Flags at half-mast in Pickering and Clarington in honour of former Lieutenant Governor Bartleman
Published August 22, 2023 at 12:37 pm
Flags are flying at half-mast in Pickering and Clarington and around Ontario this week after the death of former Lieutenant Governor James Bartleman, the first Indigenous person to hold the honour.
He was 83.
Clarington Mayor Adrian Foster said the legacy of the long-time diplomat, who died August 14, is "immeasurable" and expressed his condolence to Bartleman's family.
"We owe him a great debt for his unwavering commitment to championing Indigenous communities, promoting anti-racism endeavours, and advancing education and literacy programs. His work in diplomacy and as a renowned Canadian author has been a source of admiration and inspiration for many," Foster said.
Flags at all City-facilities in Pickering have also been lowered to honour the life of Bartleman, who grew up in Port Carling and was a member of the Chippewas of Mnjikaning First Nation. Bartleman served as Ontario's 27th Lieutenant Governor from 2002-2007.
Bartleman spent more than 35 years in the diplomatic service in Bangladesh and Colombia, as well as and in Cuba, South Africa and Australia, where he was Canada's High Commissioner. He also served as Ambassador to Israel, as well as Director of Security and Intelligence for External Affairs.
Videos
Slide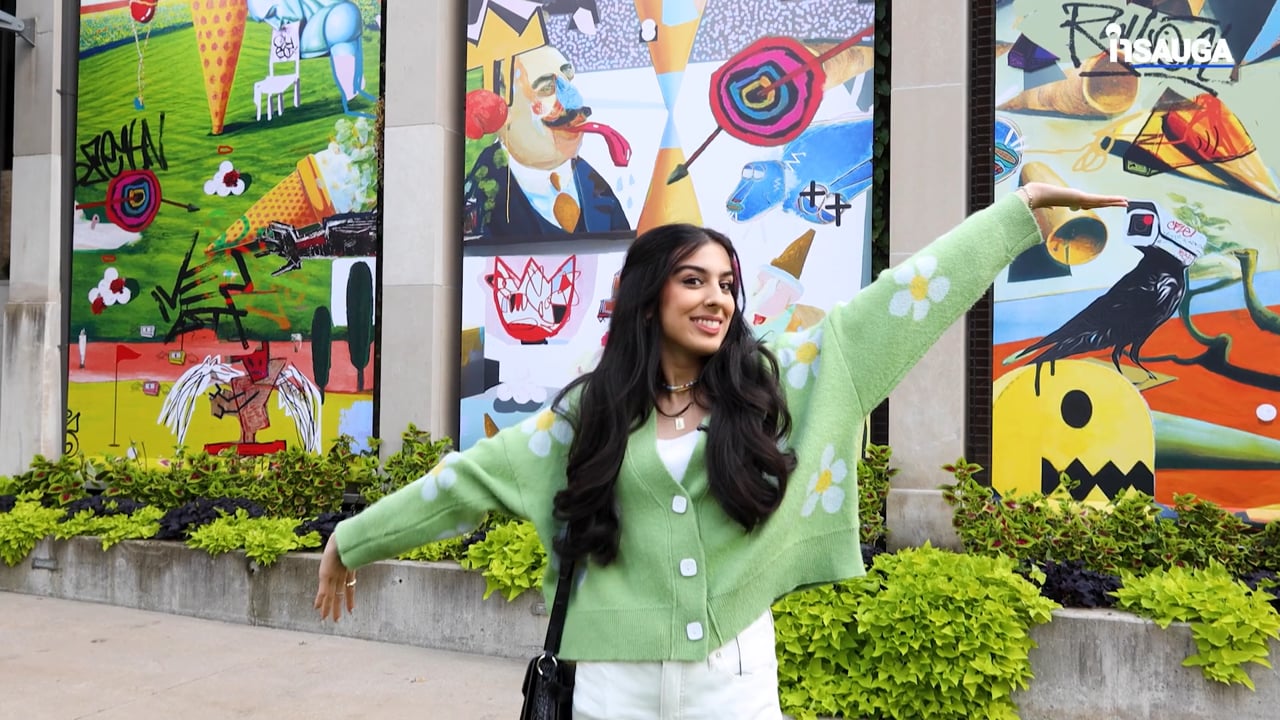 Slide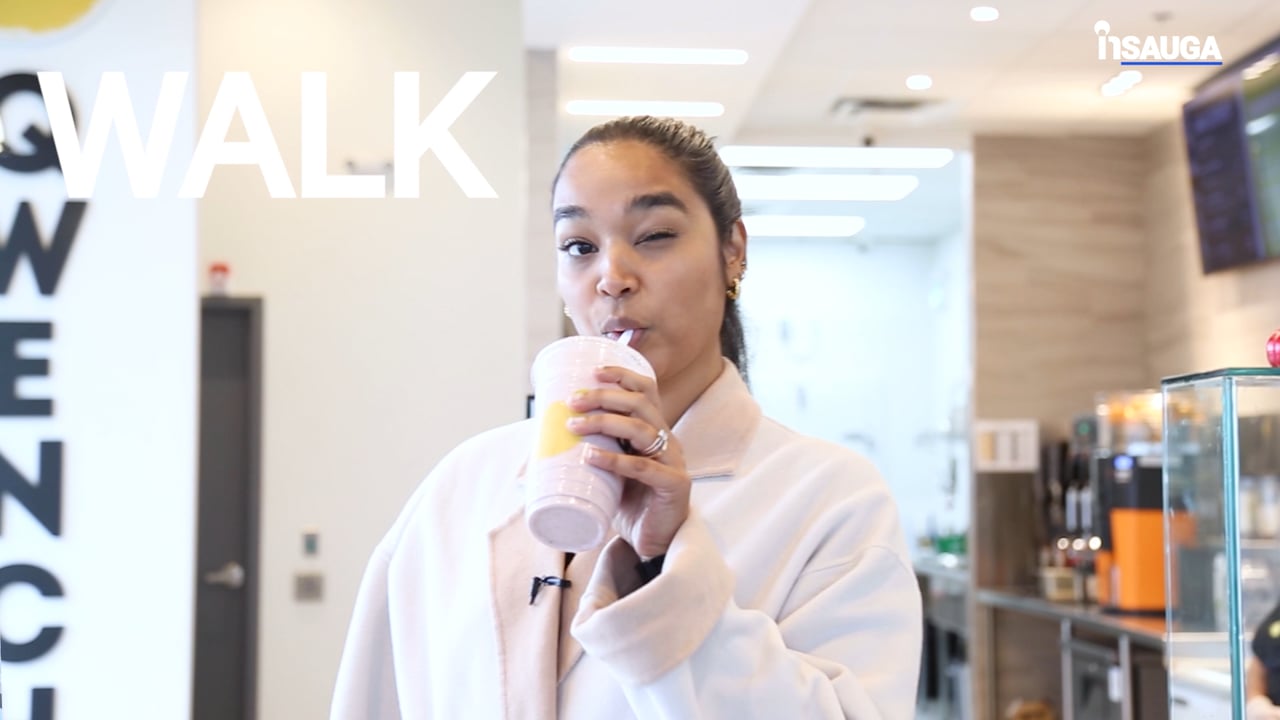 Slide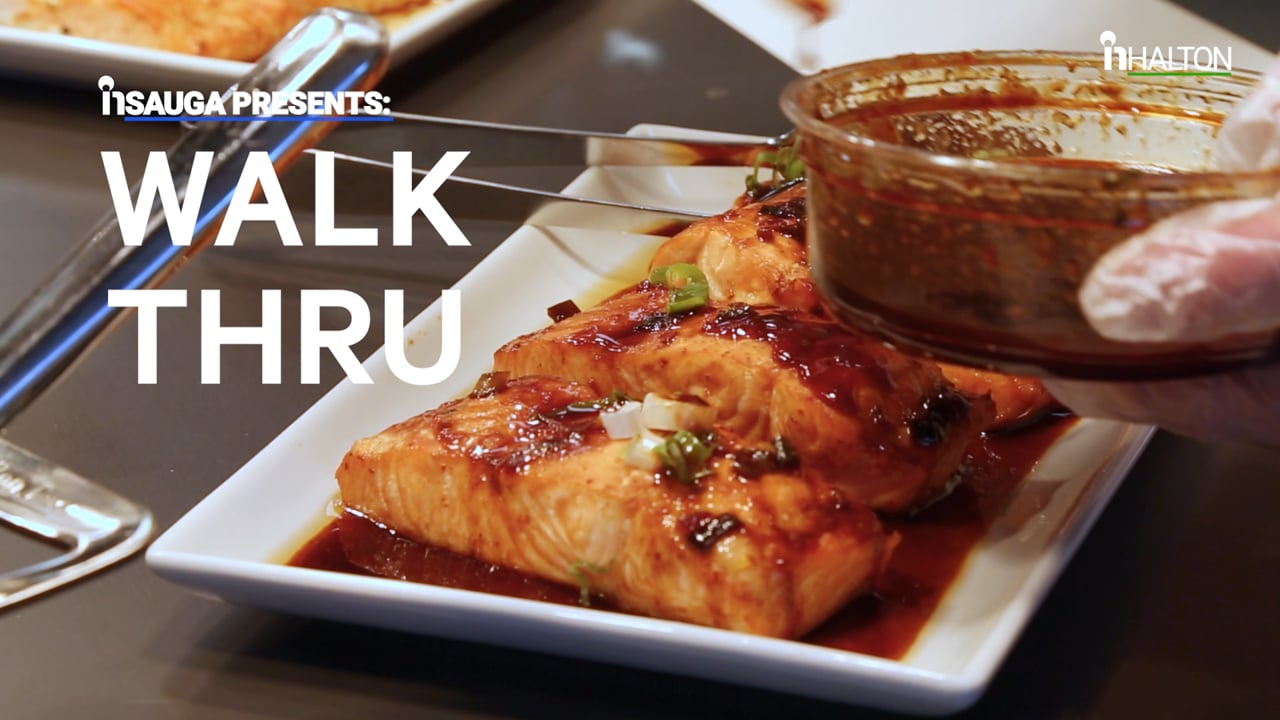 Slide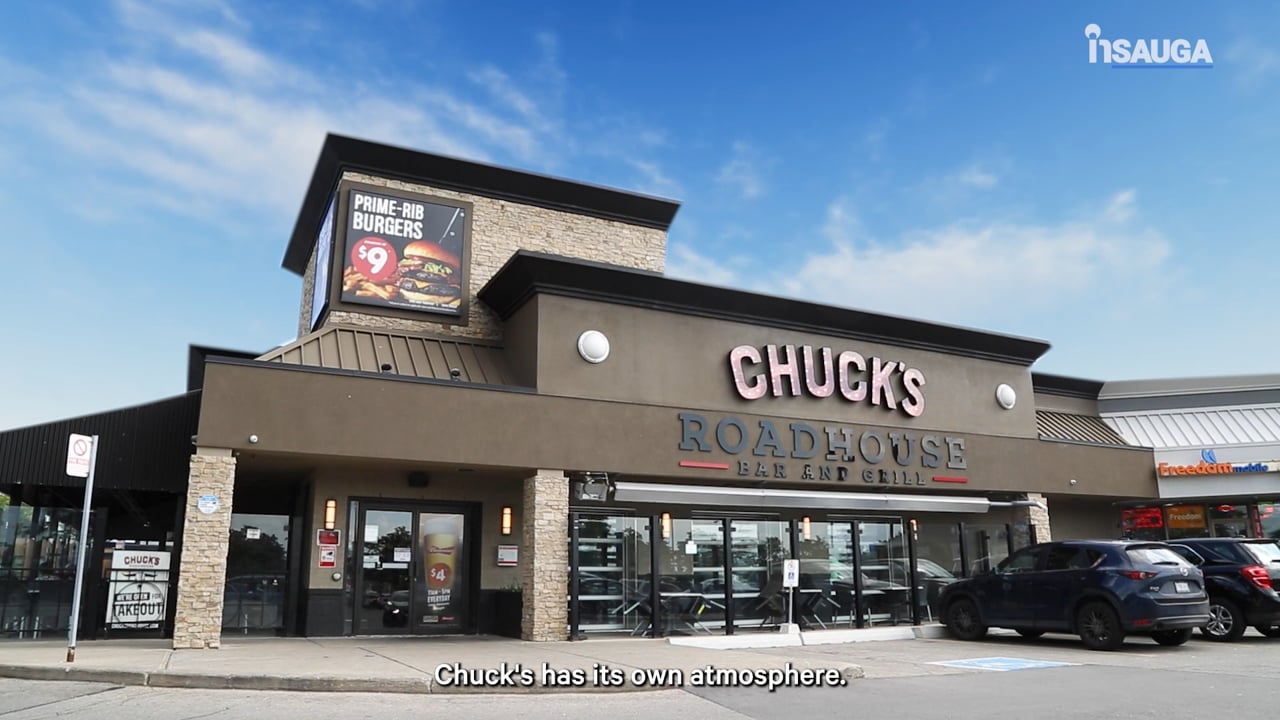 Slide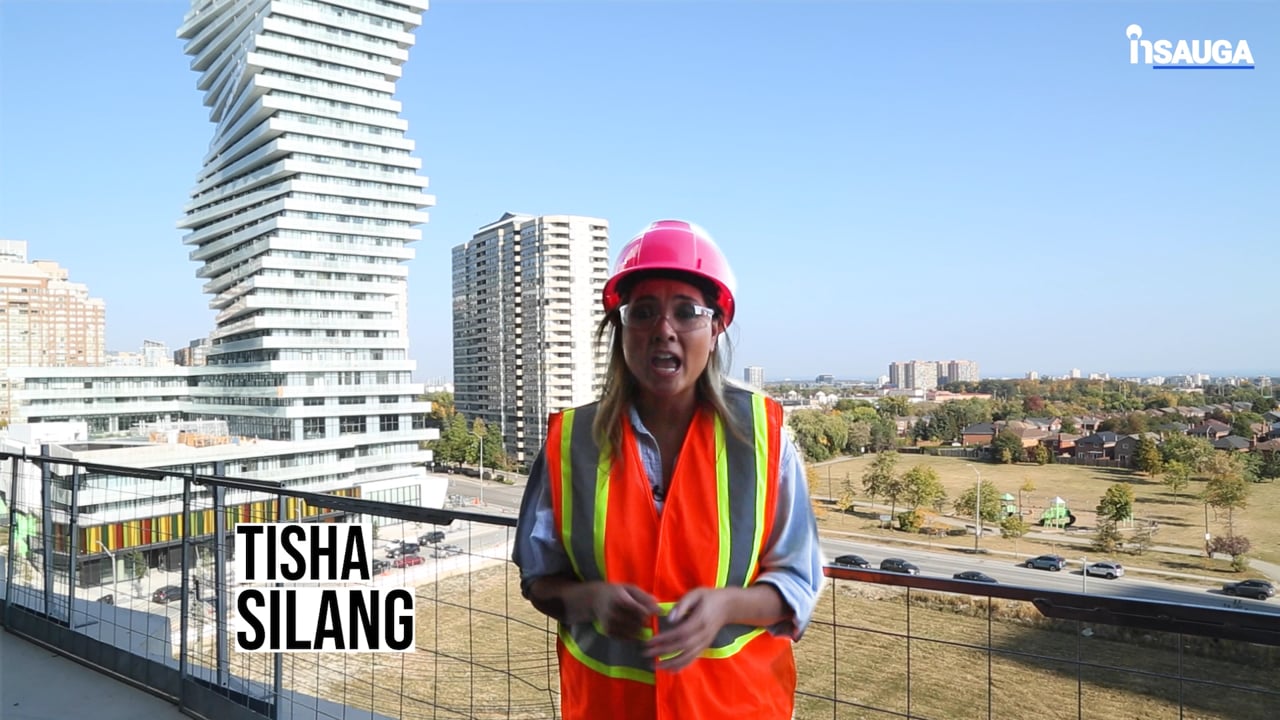 Slide
Slide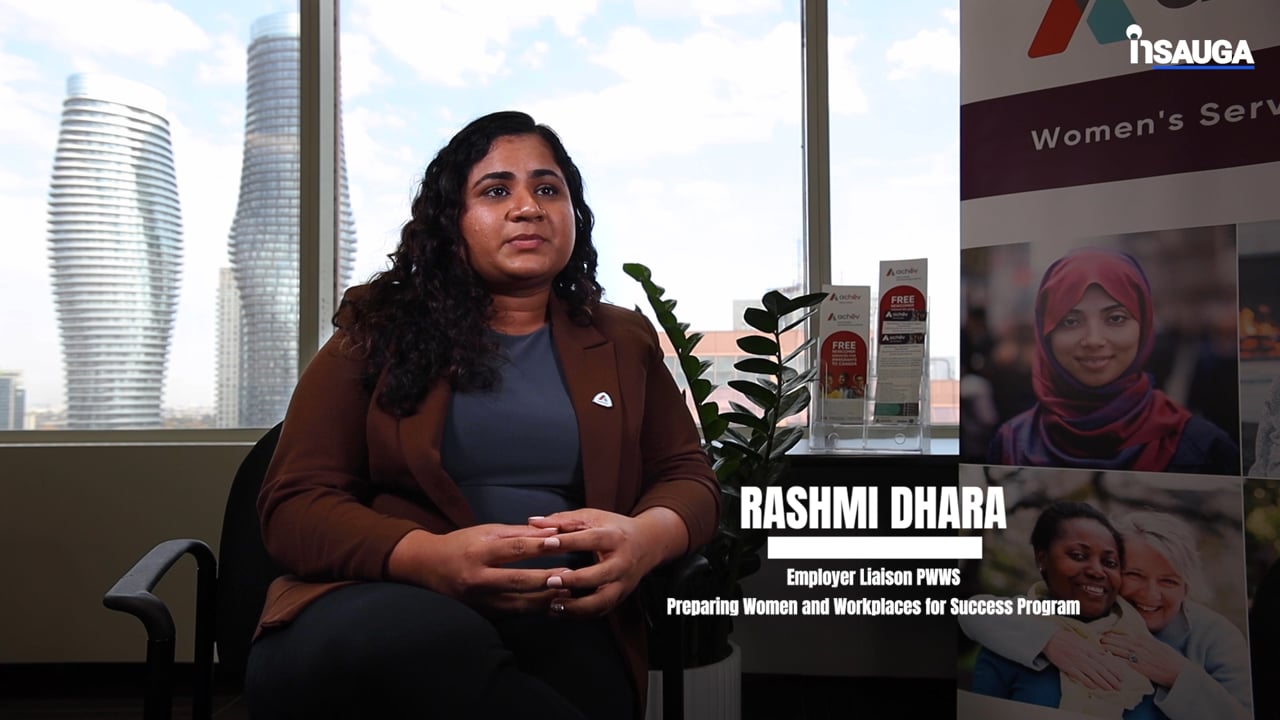 Slide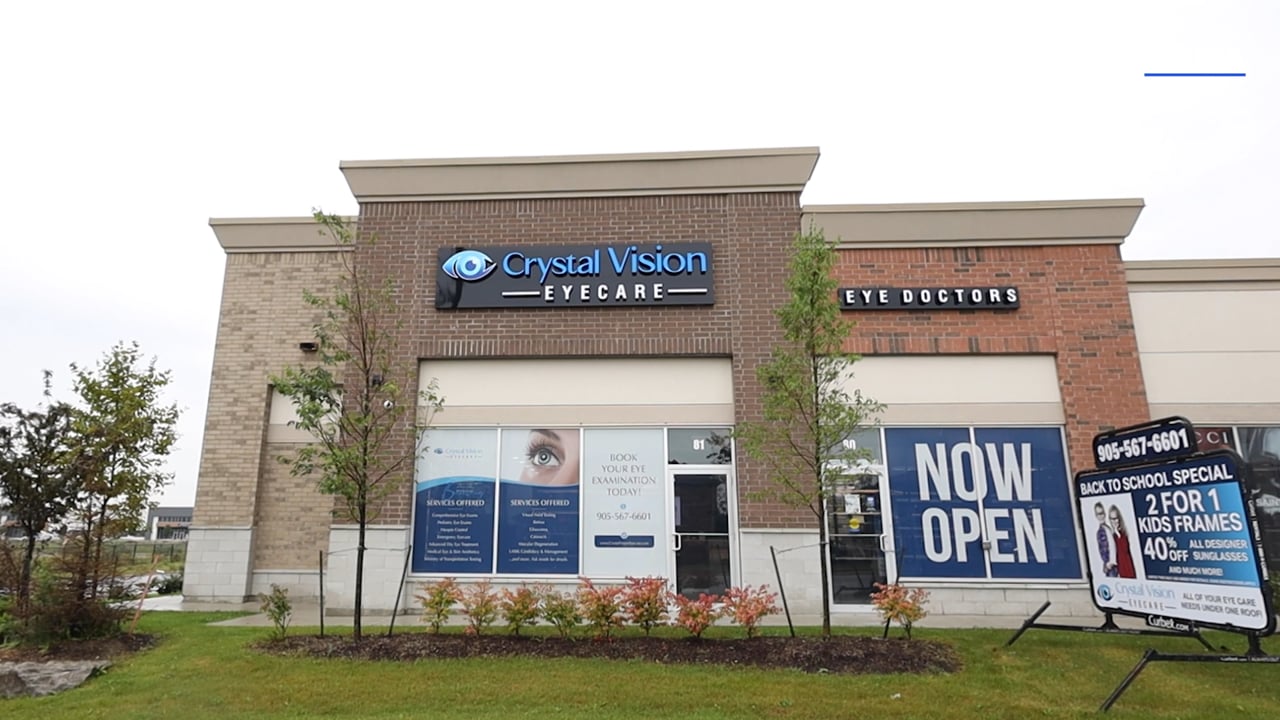 Slide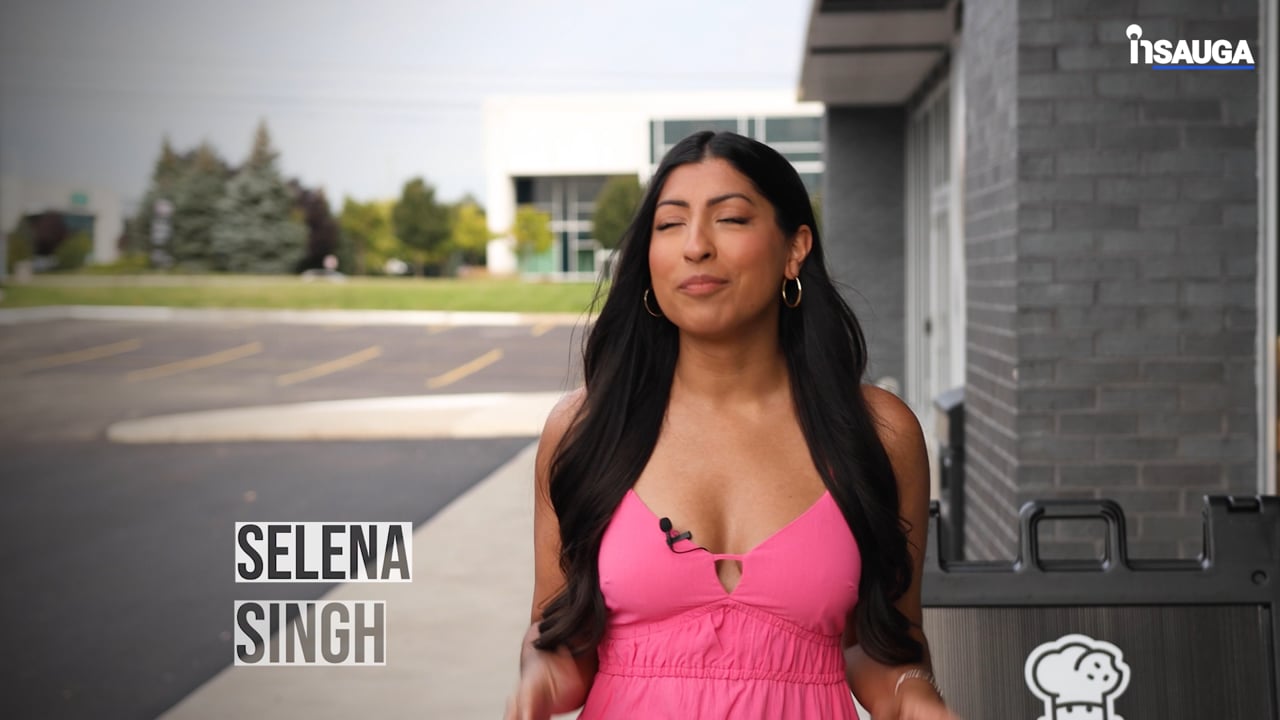 Slide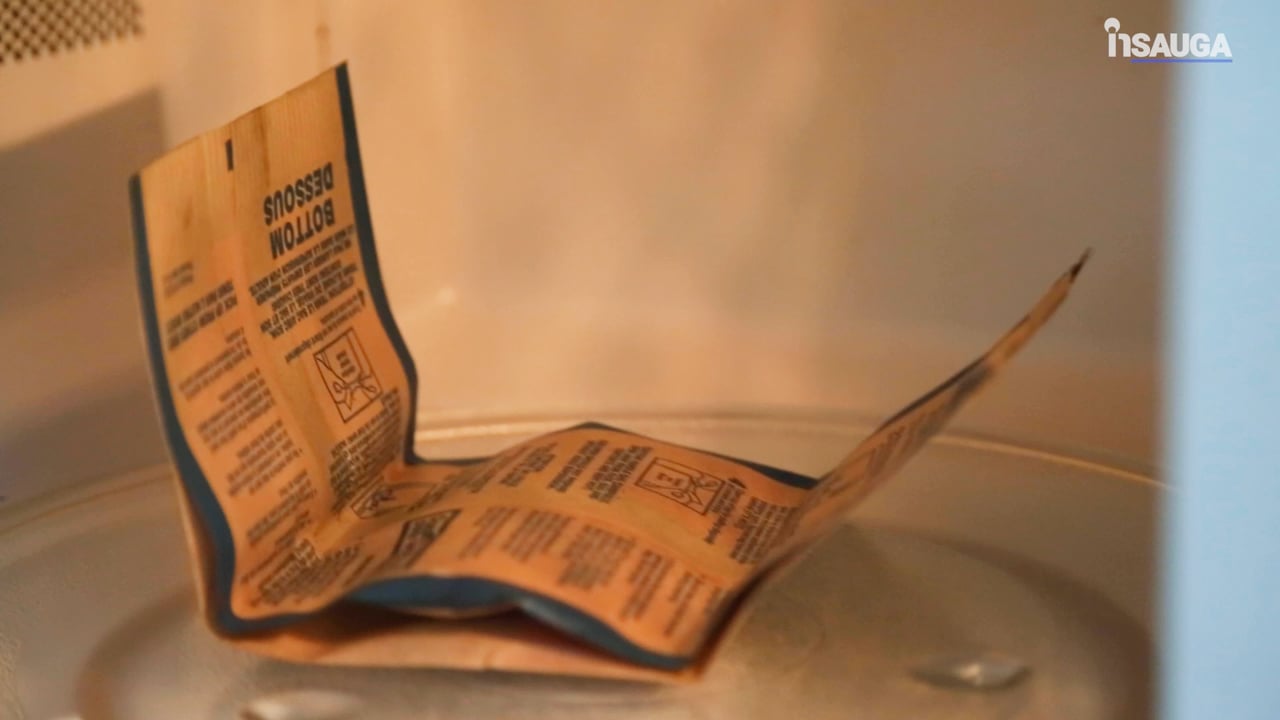 He was Ambassador to the EU before his posting as Lieutenant Governor for Ontario.
He used his position at Queen's Park to spearhead three initiatives that he personally identified with: reducing the stigma of mental illness, fighting racism and discrimination and promoting literacy among First Nations children.
One of his biggest achievements was the Lieutenant Governor's Book Program in 2004, which resulted in a collection of more than 1.2 million books, donated from all corners of the province from both institutions and individuals, to stock school libraries in First Nations communities, particularly in northern Ontario.
Prime Minister Justin Trudeau said Bartleman's legacy is one of "inspiration," noting that he authored five non-fiction books and three novels and received 13 honorary degrees. Bartleman was also named Officer of the Order of Canada and a member of the Order of Ontario.
"Canada has lost a remarkable leader whose life was marked by an unwavering commitment to public service, education, and the betterment of our country," Trudeau said.
In a break from tradition Bartleman's funeral will be a private affair, though Canadians can donate to United for Literacy and to the Mikinakoos Children's Fund.
insauga's Editorial Standards and Policies
advertising