Five Whitby non-profits divvy up $337,800 in provincial funding
Published December 13, 2022 at 12:36 pm
Five Whitby non-profits will benefit from $337,800 in capital grant funding through the Ontario Trillium Foundation to help deliver much-needed community support programs.
"Non-profit organizations across our province deliver programming that makes a difference – whether helping people train for new careers, learn new things or simply connect with those around them," said Neil Lumsden, Minister of Tourism, Culture and Sport. "That's why capital grant support is so important. With this funding, we're helping to ensure that the spaces that provide these vital services remain the heart of Ontario's communities."
The funding is a part of an Ontario government investment of more than $37 million in capital grant funding to help 417 non-profit organizations across the province. The money will support organizations that are making a positive impact in communities throughout Ontario, including WindReach Farm, where an accessible, interactive tractor-pulled trailer ride through the farm property is a favourite for visitors.
"This tractor is an essential piece of equipment for WindReach," said Sarah Flogen and Carol Dahlquist, executive directors at WindReach Farm Foundation. "This is the mission that Sandy – our founder – worked so hard to accomplish – an accessible farm experience. This tractor makes it possible. Farming was always in Sandy's heart and he loved to drive the tractor. He'd be thrilled that we can continue to offer this experience."
WindReach Farm received $77,500 in grant funding.
Katharine Bambrick, CEO, Ontario Trillium Foundation, said having appropriate spaces and equipment ensures that non-profit organizations can deliver high-quality programming to the communities they serve. "Safe, accessible and well-equipped infrastructure is essential for healthy, vibrant communities," she said. "These capital projects are vital and are expected to enhance over 4.5 million square feet of community spaces for Ontarians."
Videos
Slide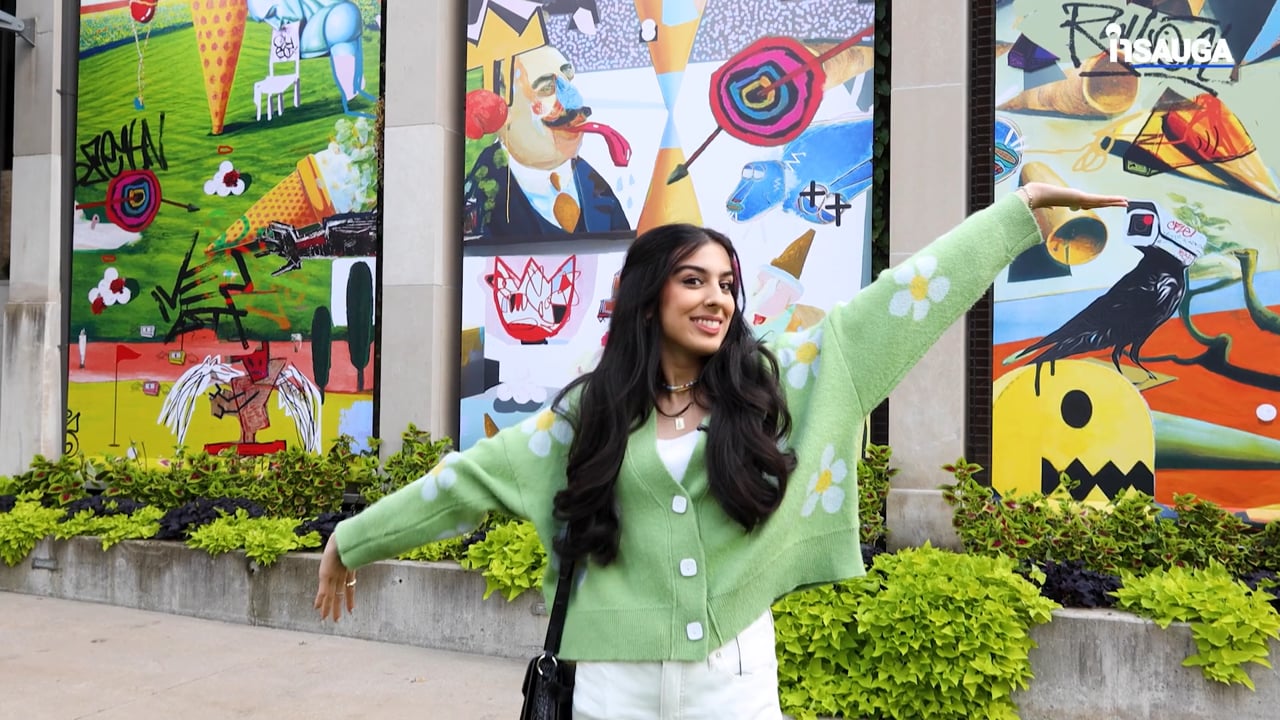 Slide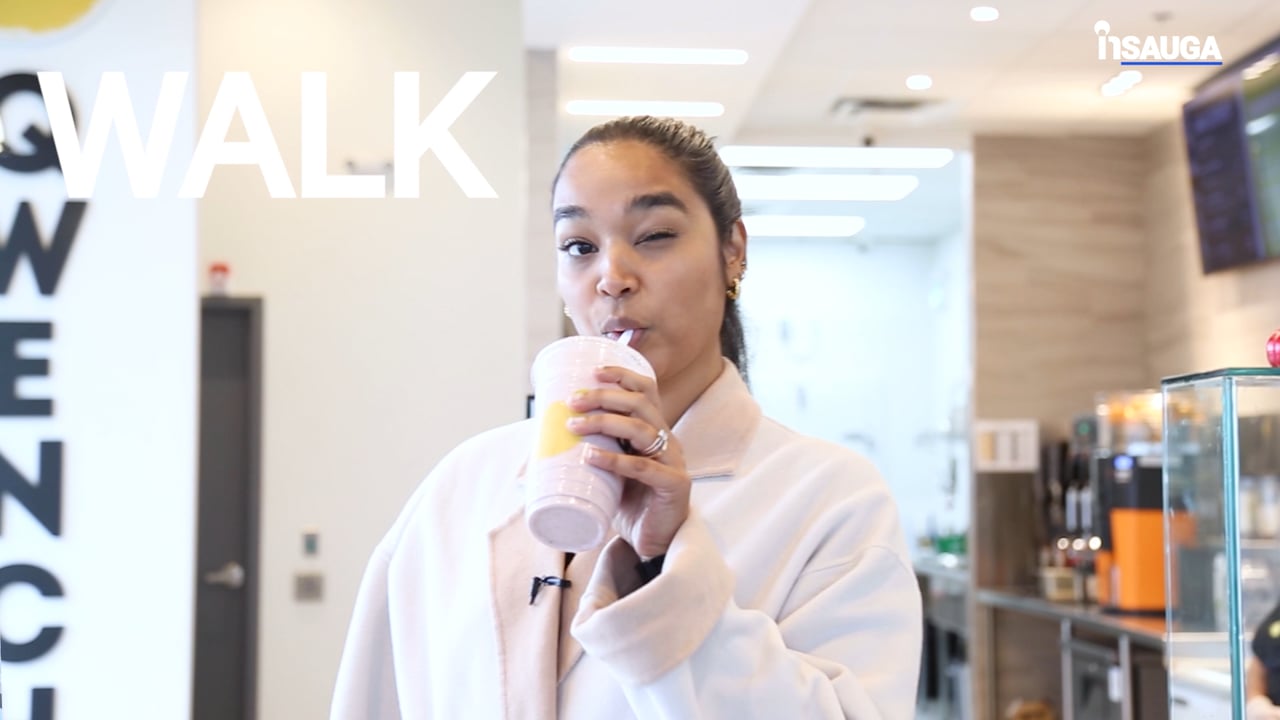 Slide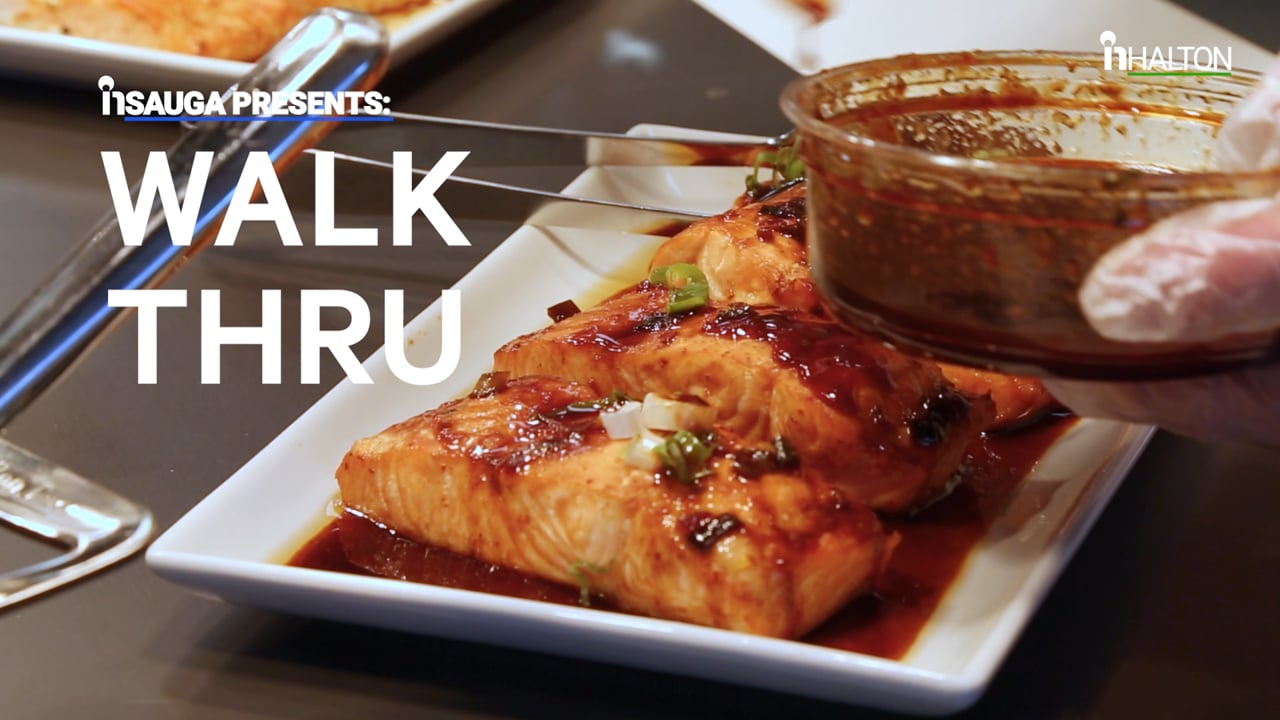 Slide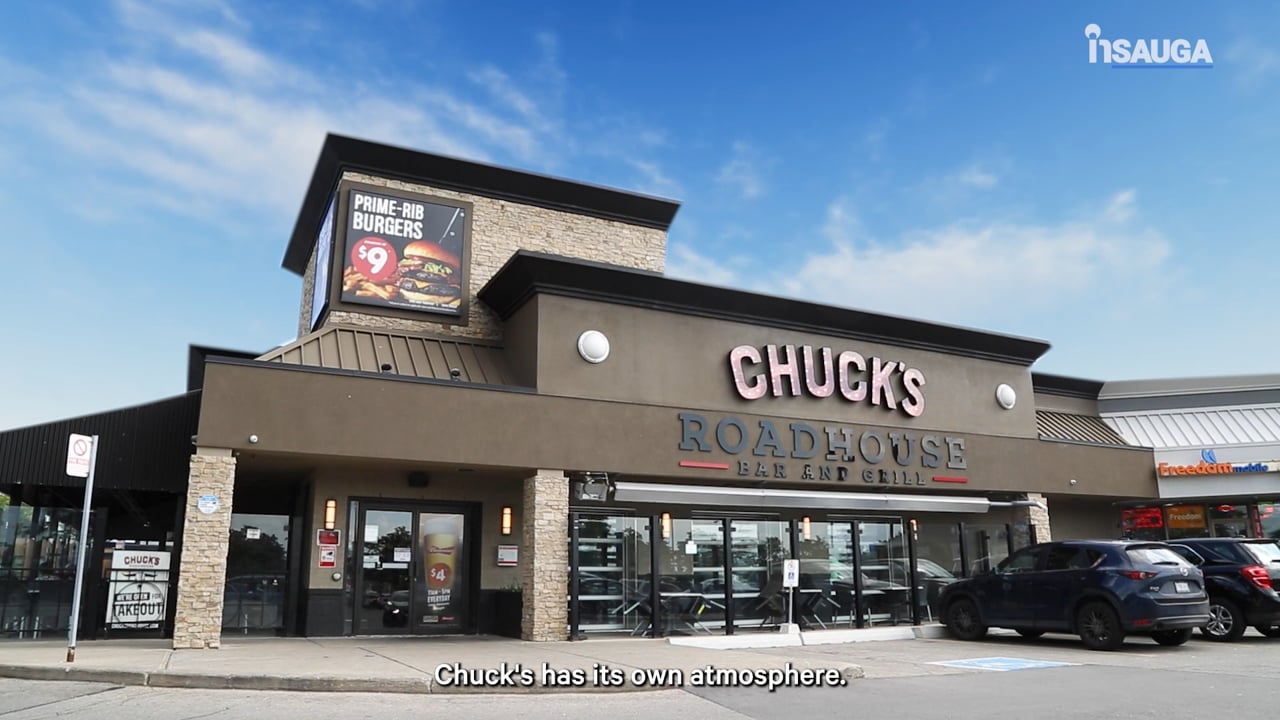 Slide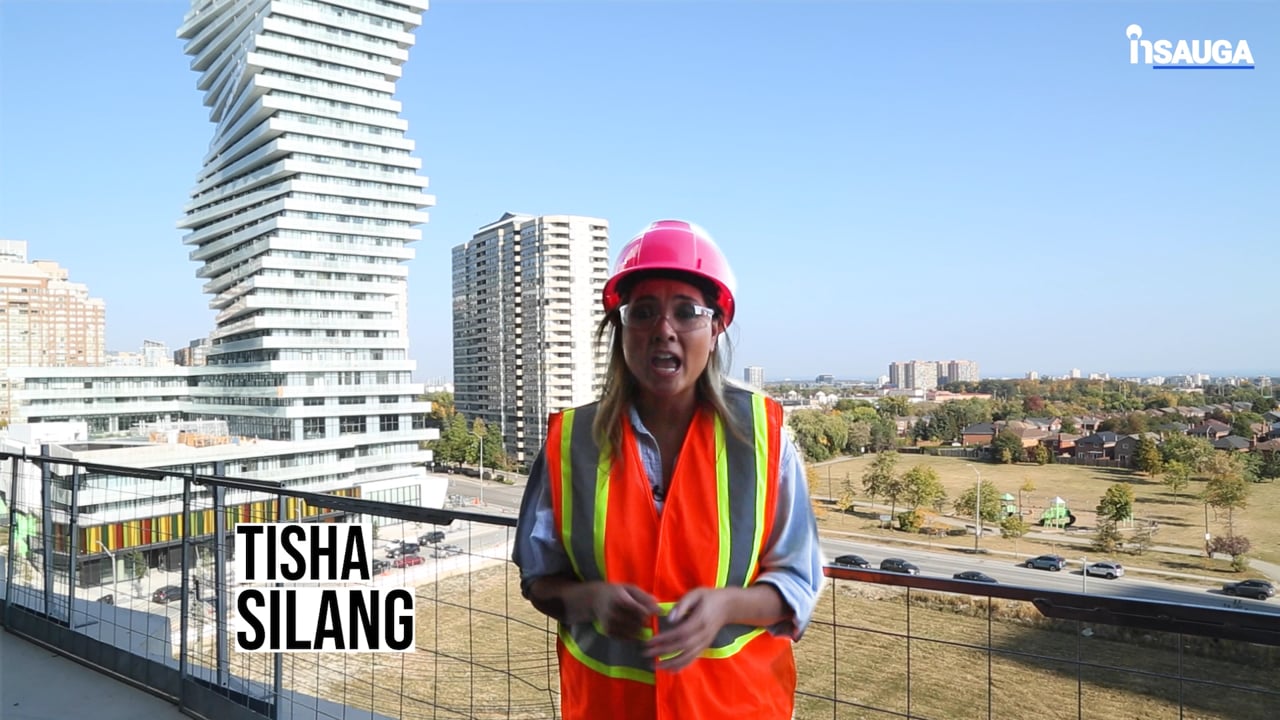 Slide
Slide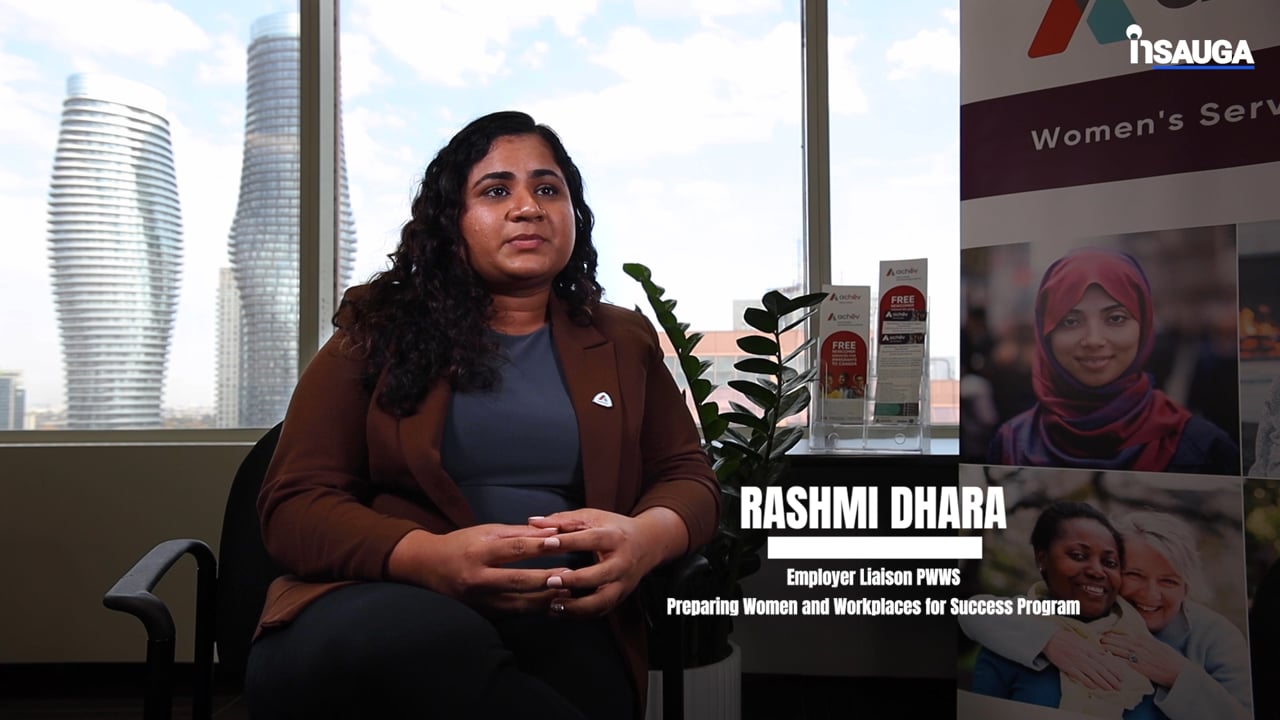 Slide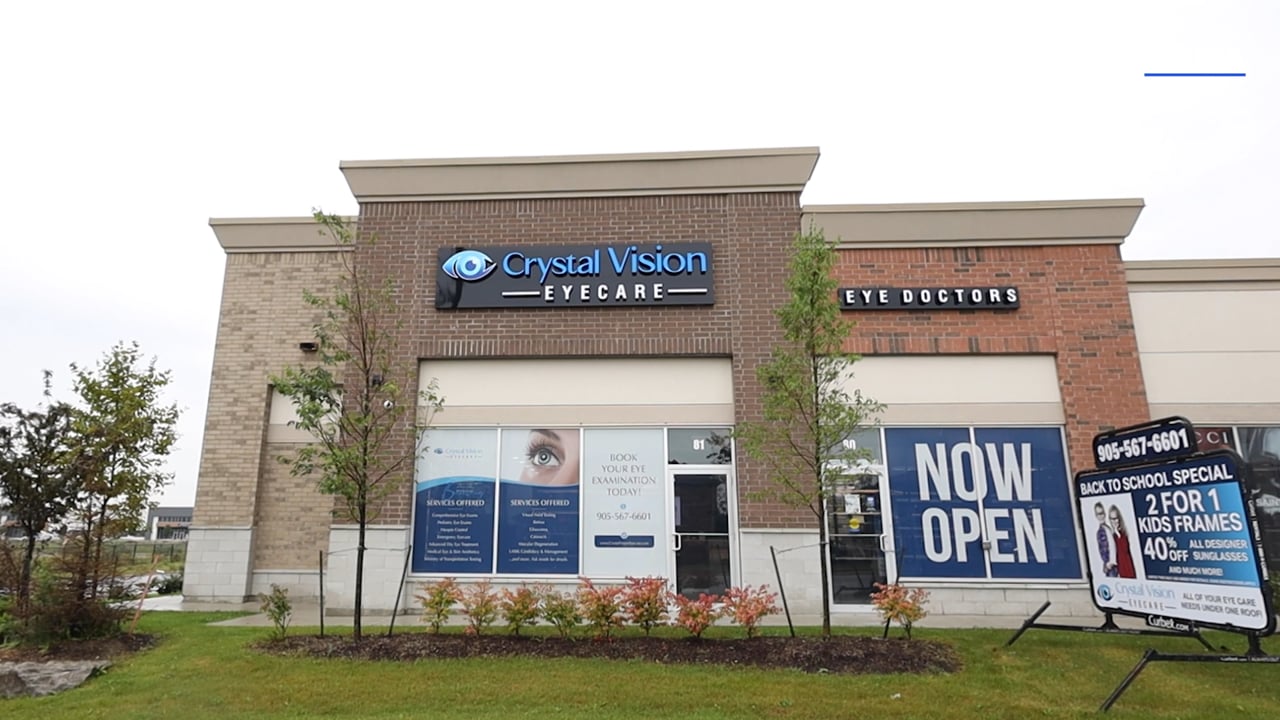 Slide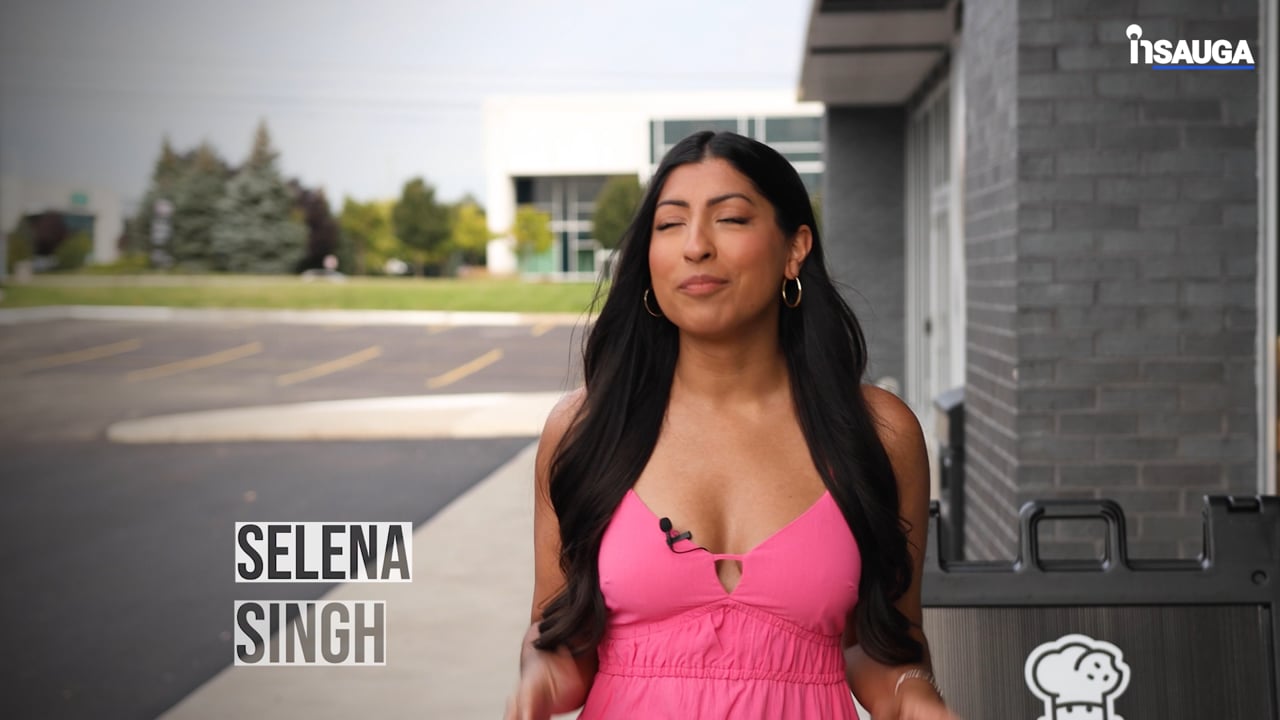 Slide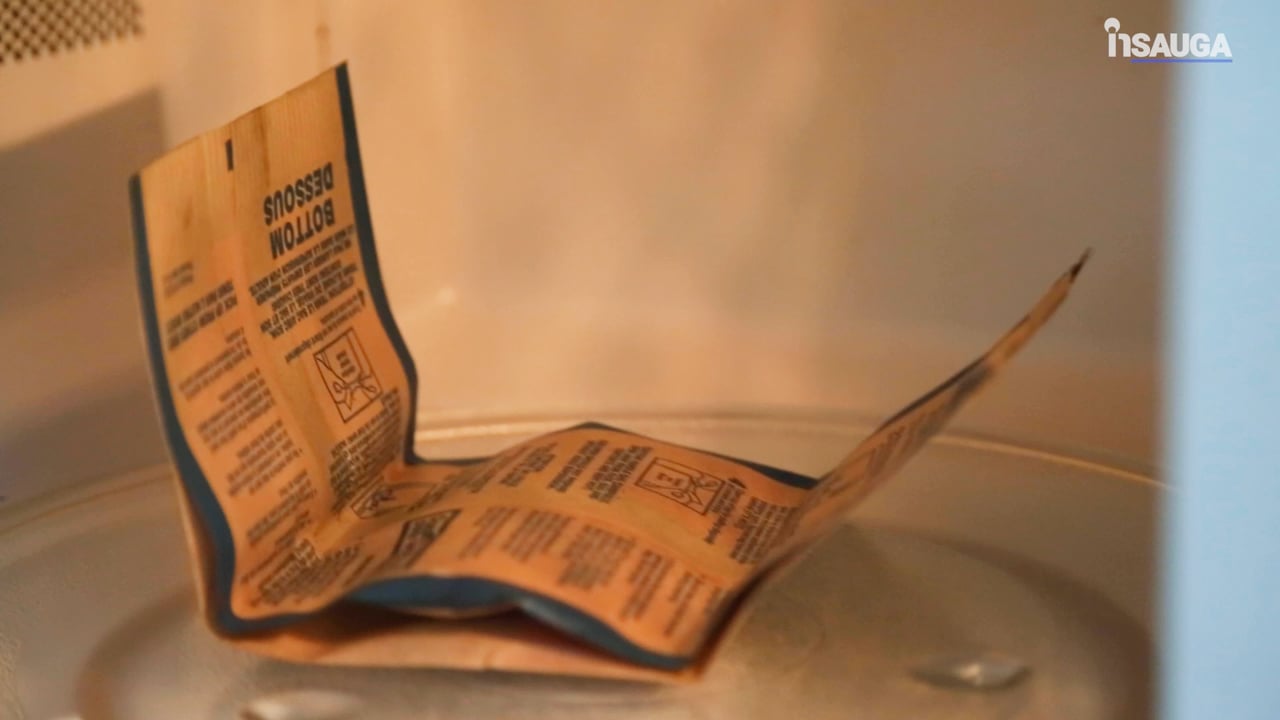 Other funded projects in Whitby include:
Abilities Centre – $95,900
Lake Ridge Community Support Services – $26,900
Community Care Durham – $10,200
Minds on Math $127,300
"I am excited that five Whitby organizations were selected as recipients of the Ontario Trillium Foundation's Capital Grant," said Lorne Coe, MPP for Whitby and Parliamentary Assistant to the Premier. "This funding will allow these organizations to address community needs through upgrades to their facilities, programs and services, and better serve the residents of Durham Region."
Since 2018, the Ontario government has invested nearly $545 million in more than 4,900 projects through the Ontario Trillium Foundation, creating more than 4,600 full-time jobs and generating more than $828 million in economic benefits to communities across Ontario.
insauga's Editorial Standards and Policies
advertising