Five most read News Stories of 2022 from Pickering to Oshawa to Clarington
Published December 26, 2022 at 5:18 am
What makes a news a 'big' news story? Before we had algorithms and other means of counting the eyeballs on a piece, rating a story's impact on the reader was a highly subjective exercise, albeit performed by highly skilled, experienced professionals.
Perhaps the biggest news stories of days gone by were not always the murders, robberies and political scandals that dominated the front pages and we just didn't know it. In any case, while important news stories still rank highly, they're not always the stories that bring in the most views.
From celebrity visits to strained hospitals and several dramatic crimes, it's been a rocky year in Durham Region with lots of noteworthy stories to tell.
Here are the Top 5 News Stories of 2022:
Number 5: An unsolved murder north of Oshawa leads to a failed Mr. Big sting and an Amazon documentary
Insauga Durham's fifth most-read story concerns the death of Beverly Lynn Smith, a 22-year-old young mother shot in her Raglan home in 1974.
Smith's murder remains unsolved but a break in the case 30 years after her death sparked a "Mr. Big" sting investigation to extract a confession from suspect Alan Smith. However, a judge tossed the confession as coerced.Years later Amazon Prime released a documentary miniseries on the investigation.
Number 4: The self-styled "Crypto King" is deposed as creditors seek millions
A Whitby man styling himself as the "Crypto King," Aiden Pleterski, 23, saw his financial kingdom collapse in front of his eyes this year. Pleterski is accused of duping investors in his company AP Private Equity Ltd. into funding an extravagant lifestyle including MacLaren cars and a $45,000 per month rented home.
Nearly 120 investors are after Pleterski for $35 million they believe they're owed that Pleterski was supposed to use to invest in cryptocurrencies.
Videos
Slide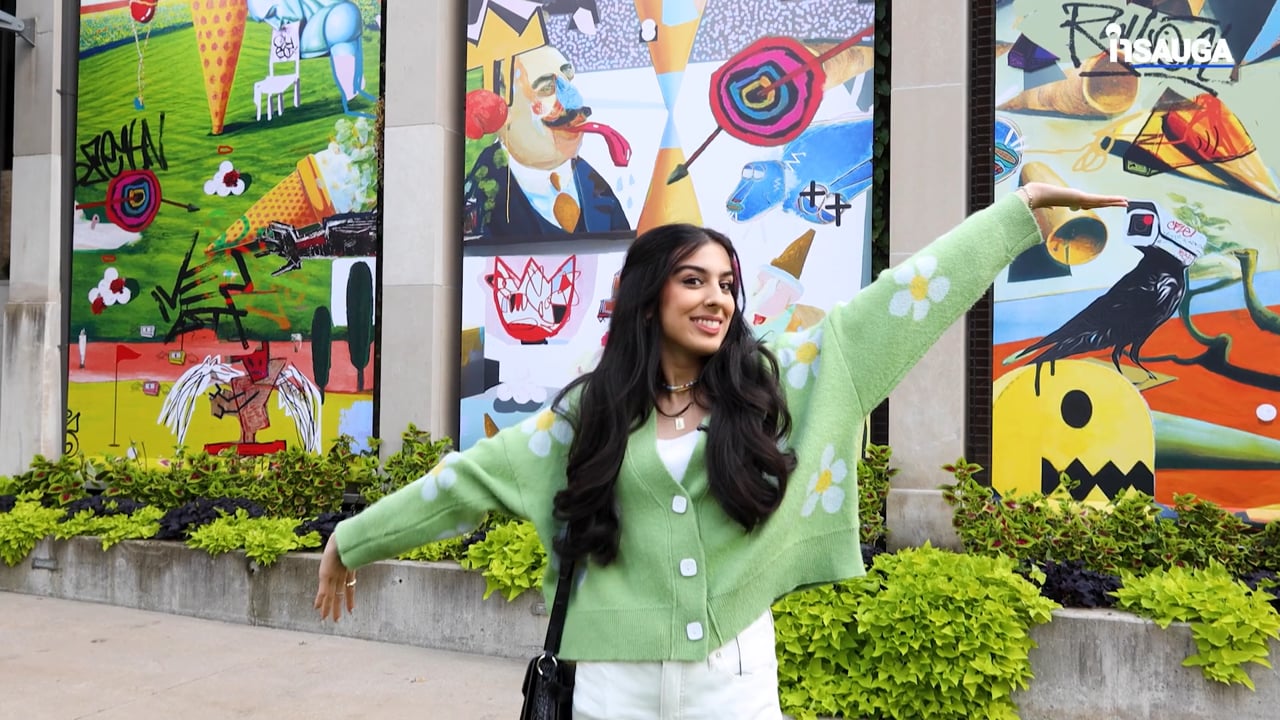 Slide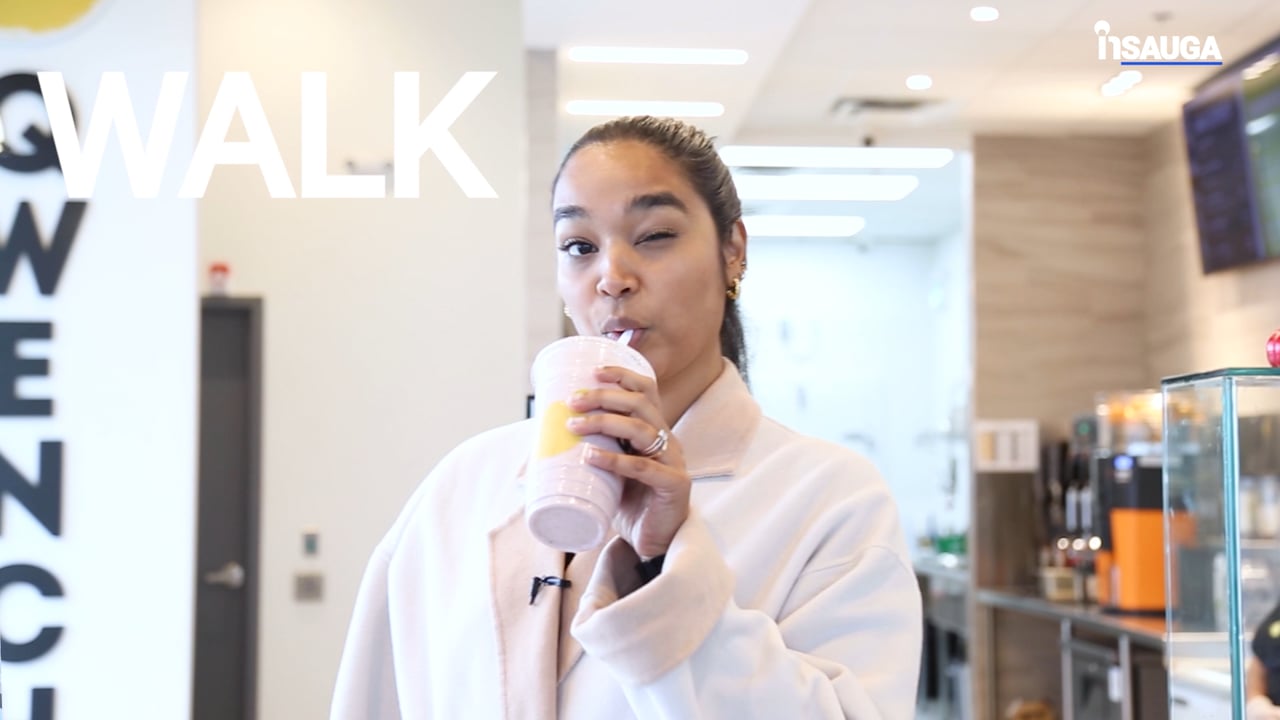 Slide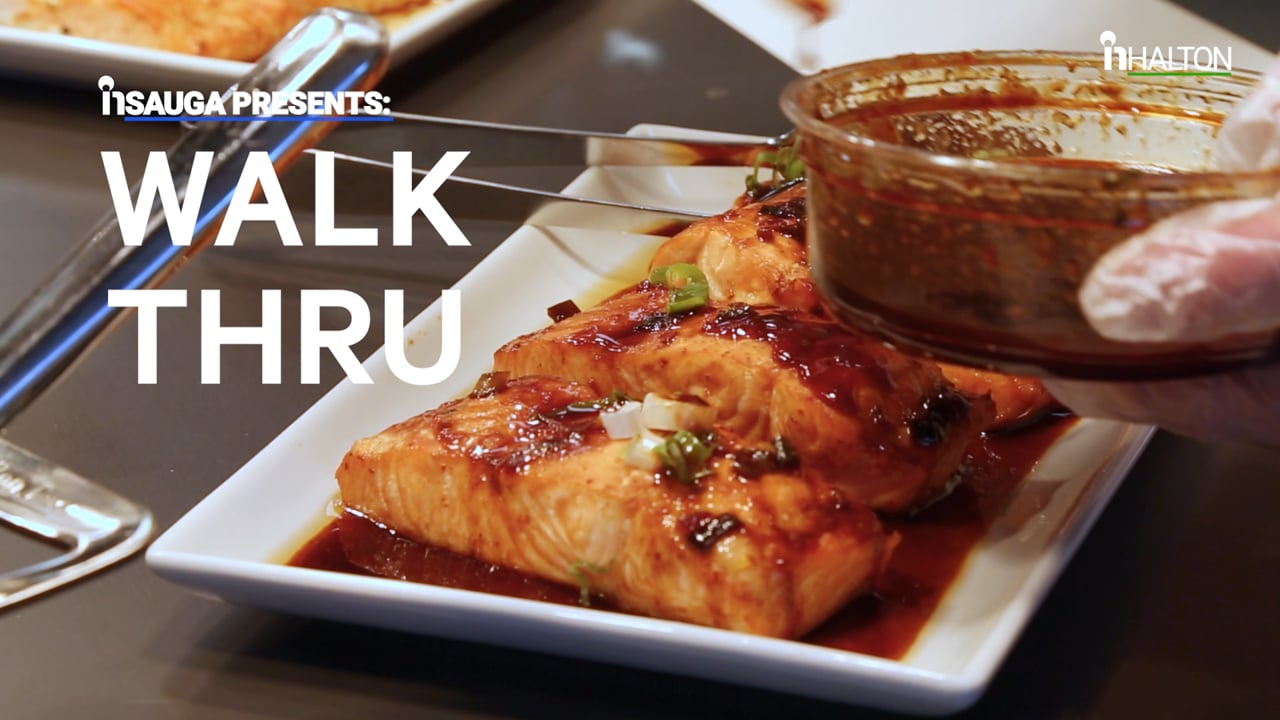 Slide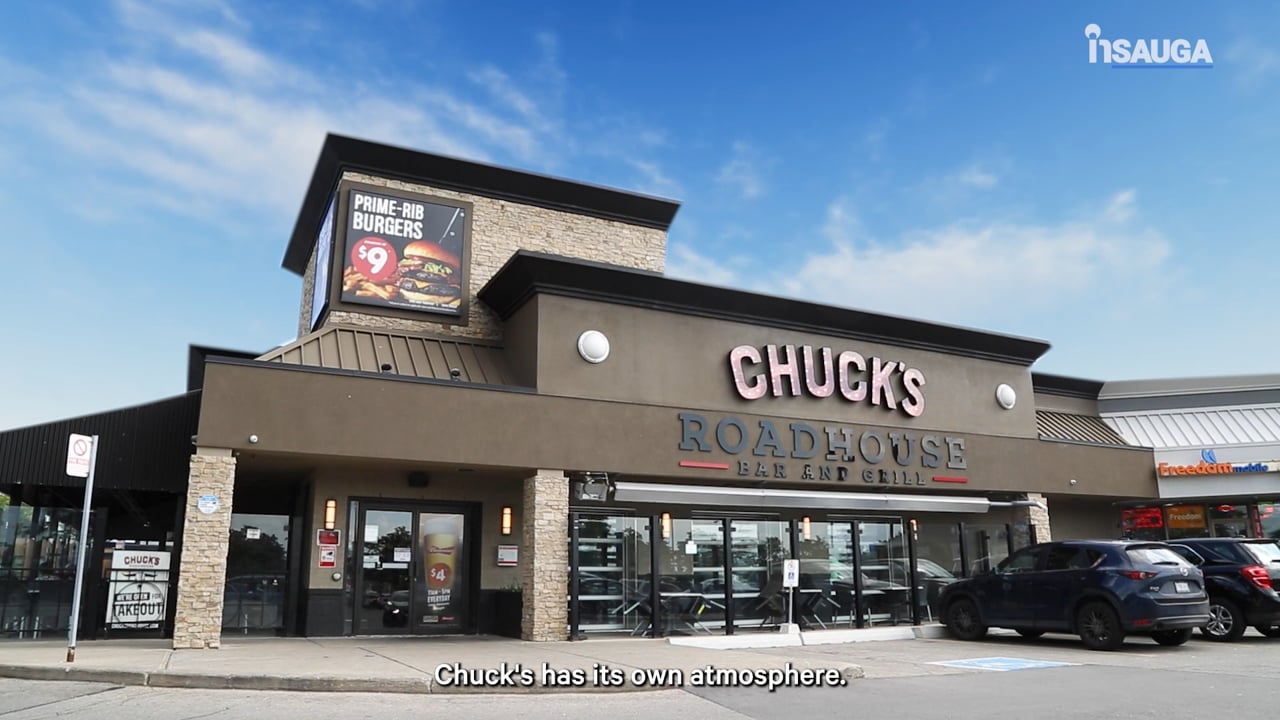 Slide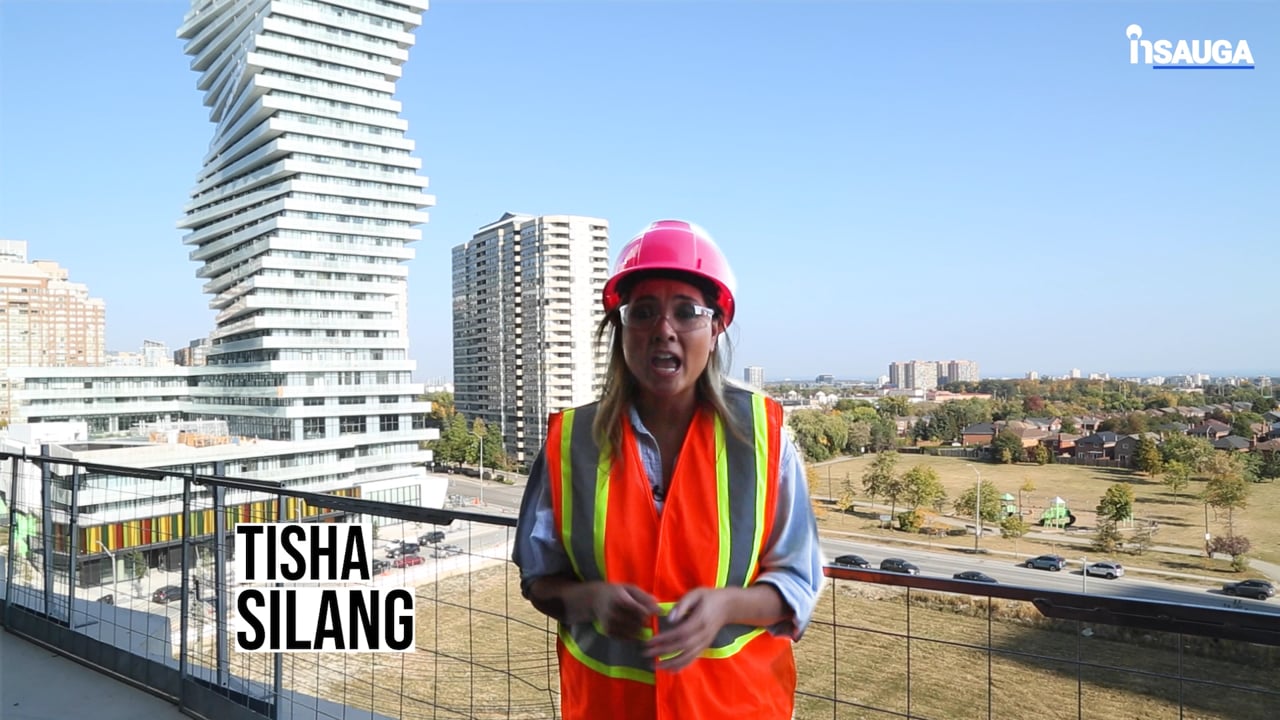 Slide
Slide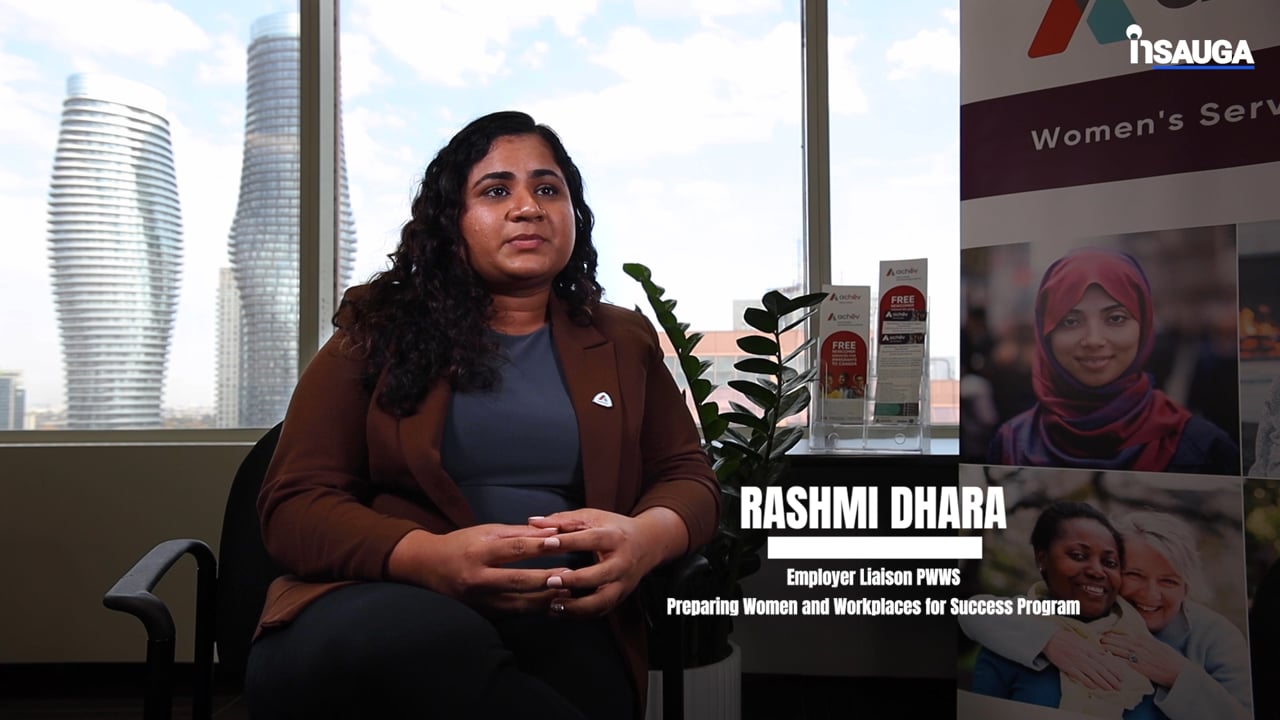 Slide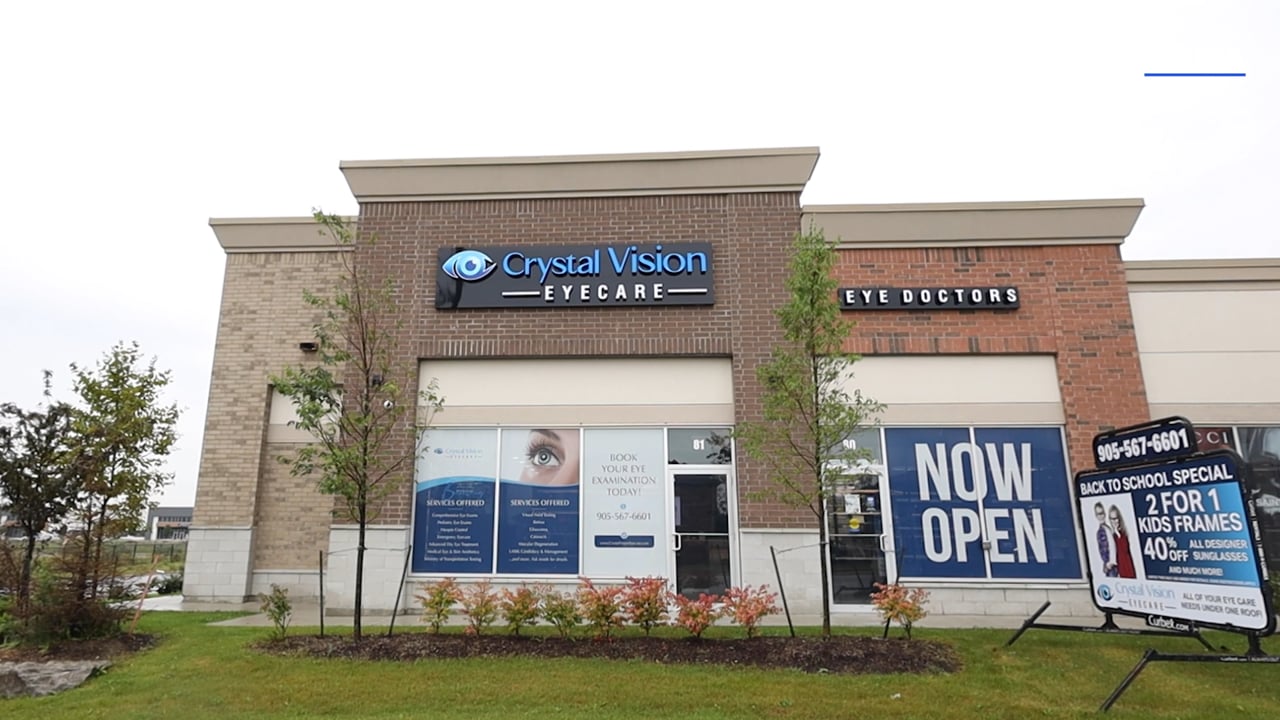 Slide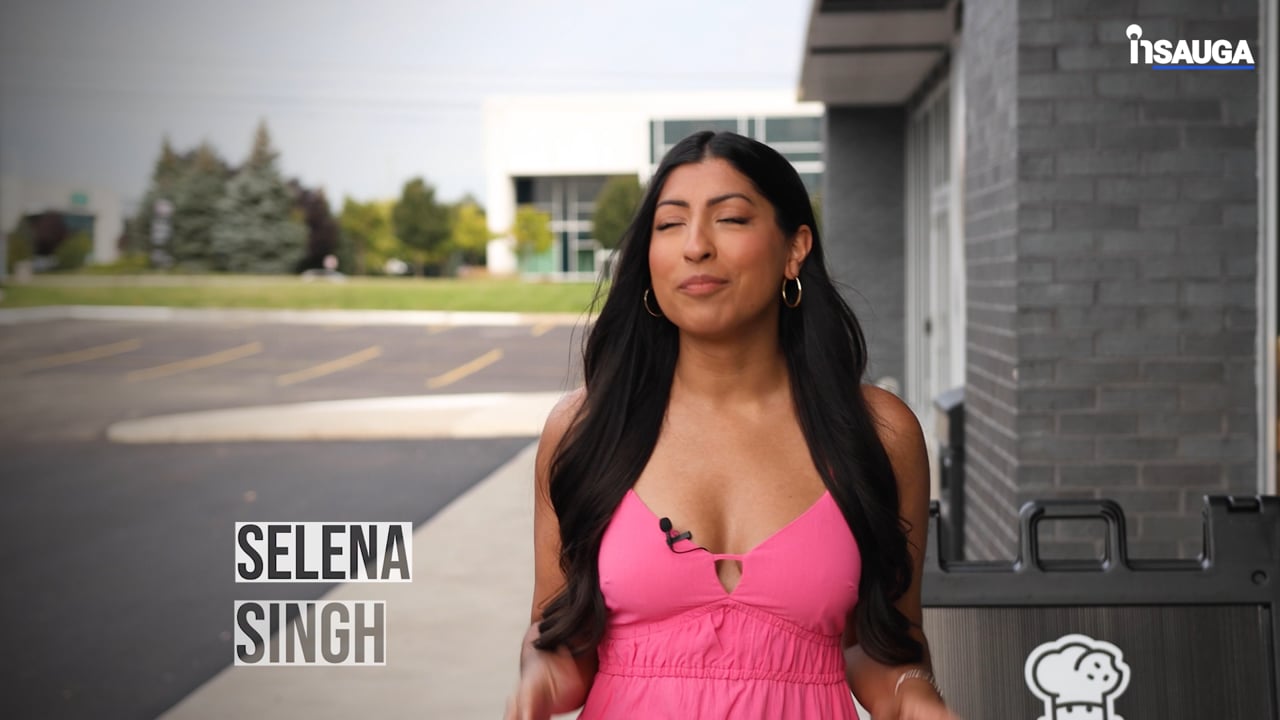 Slide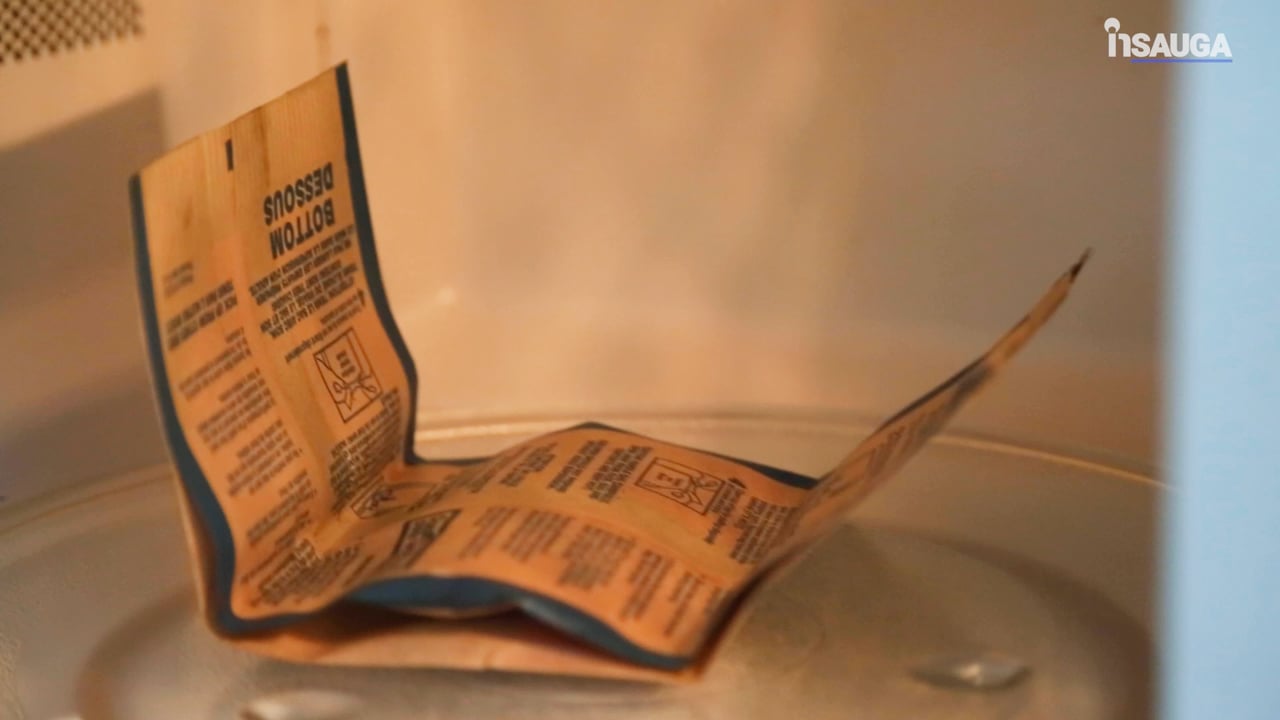 Number 3: The Goodyear Blimp takes to Oshawa's skies
The iconic Goodyear Blimp took to the Oshawa skies this summer. The Oshawa Airport was the staging ground for the famous Goodyear Blimp as it prepares for coverage of the final rounds of the RBC Canadian Open golf tournament from St. George's Golf & Country Club in Toronto. The blimp became the attraction as it was spotted and photographed by numerous Durham residents as it passed through the region.
Number 2 : Hospitals turn into war zones as wait times exceed 30 hours
The beleaguered health care system, bashed by COVID-19, bothered by absenteeism and battered by inexplicable cutbacks, was never a good place to be through the pandemic but it reached a head this past summer when wait times at local hospitals got as high as 31.9 hours.
And the number one story of 2022 was … a celebrity spotting.
Number 1: Drake spotted at Pickering Casino
Normally a celebrity seen at a local business does not a big news story make but this is the age of Instagram and TikTok. This is 2022 and when a notorious gambler and hip hop superstar Drake shows up with his entourage? Big news baby: 17,150 views and #1 with a bullet.
insauga's Editorial Standards and Policies
advertising