First long weekend of 2021: 5 things for Hamiltonians to do from home
Published February 10, 2021 at 2:40 pm
The first long weekend of 2021 is nearly upon us and under normal circumstances, we'd all be getting ready to celebrate Valentine's Day and Family Day.
There's no reason to let a COVID-19 lockdown keep you from enjoying these occasions from the safety of your home.
So here are five things to do this weekend to help Hamiltonians celebrate V-Day and Family Day safely and under the province's stay-at-home order (which will be lifted in Hamilton on Tuesday, Feb. 16).
5. Binge watch a show/movies filmed in Hamilton
Most of us have run out of shows to binge-watch this year, so why not curate your own binge list with a distinctly Hamilton theme? Gather the family and try to point out all the Hamilton landmarks that serve as a backdrop for shows like The Umbrella Academy, Locke and Key or American Gods. You could make a game out of it. A list of productions that have filmed in Hamilton can be found on the City's website.
4. Take a virtual tour
Several Hamilton attractions are offering virtual tours and programming to keep residents entertained and engaged from the safety of home. The Royal Botanical Gardens, the Hamilton Public Library and the AGH offer online programming for all age groups that cover a plethora of subjects. Check out their websites for more information on online events and how to access them.
3. Check out Winterfest
Videos
Slide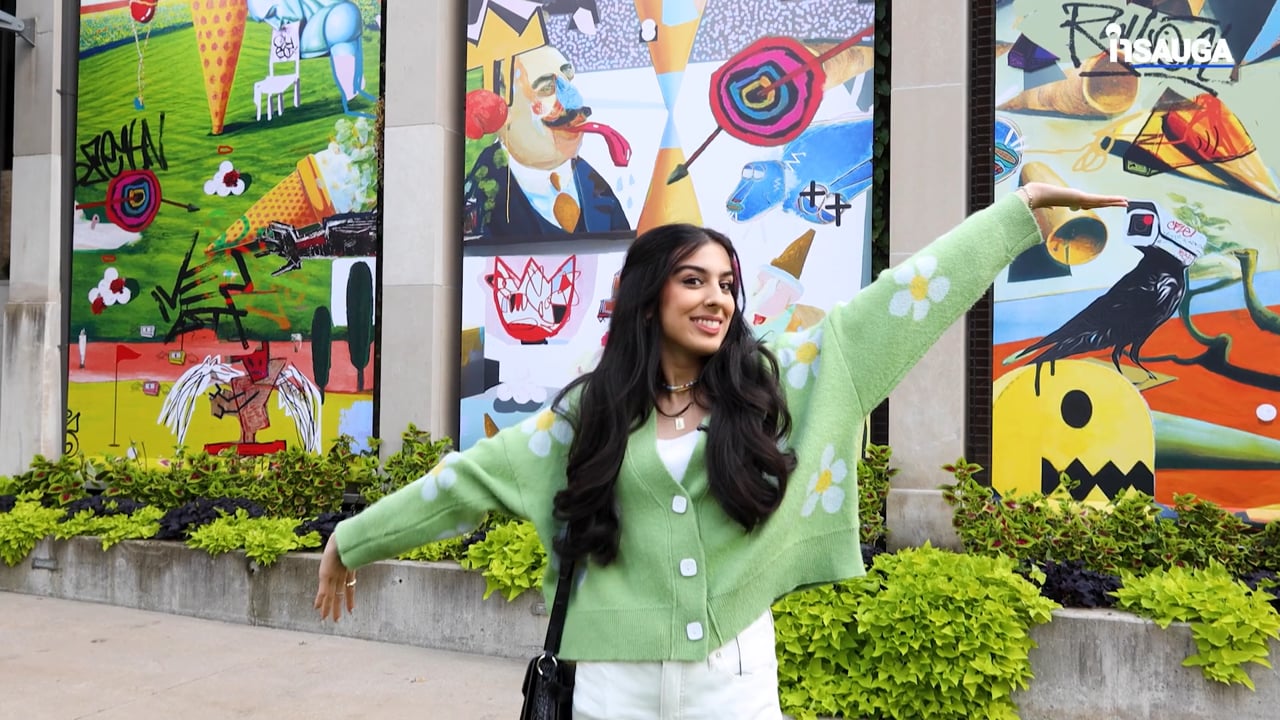 Slide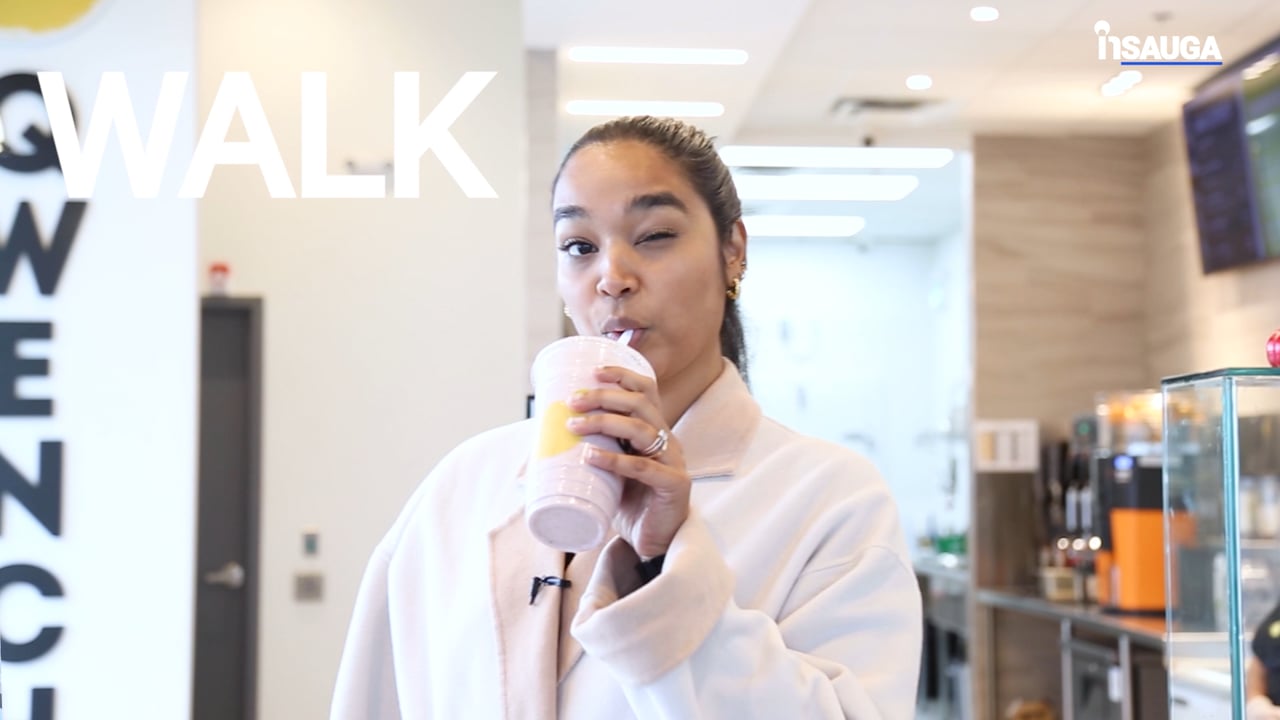 Slide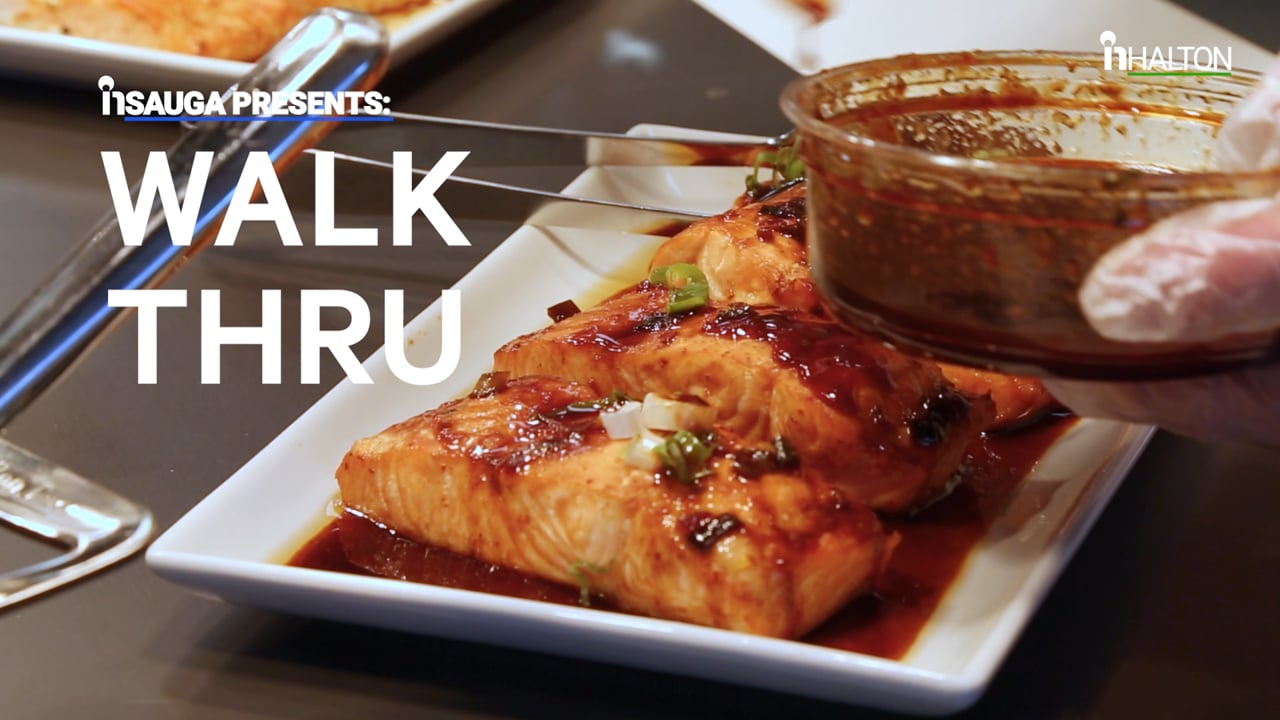 Slide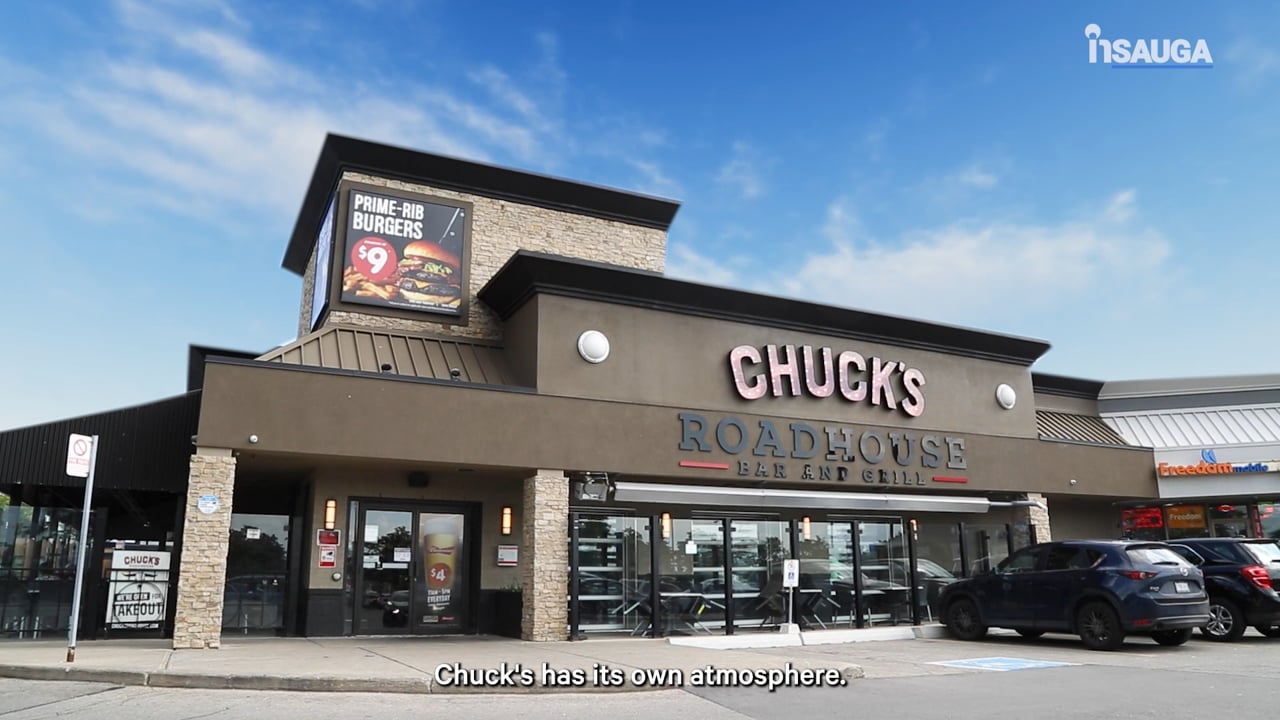 Slide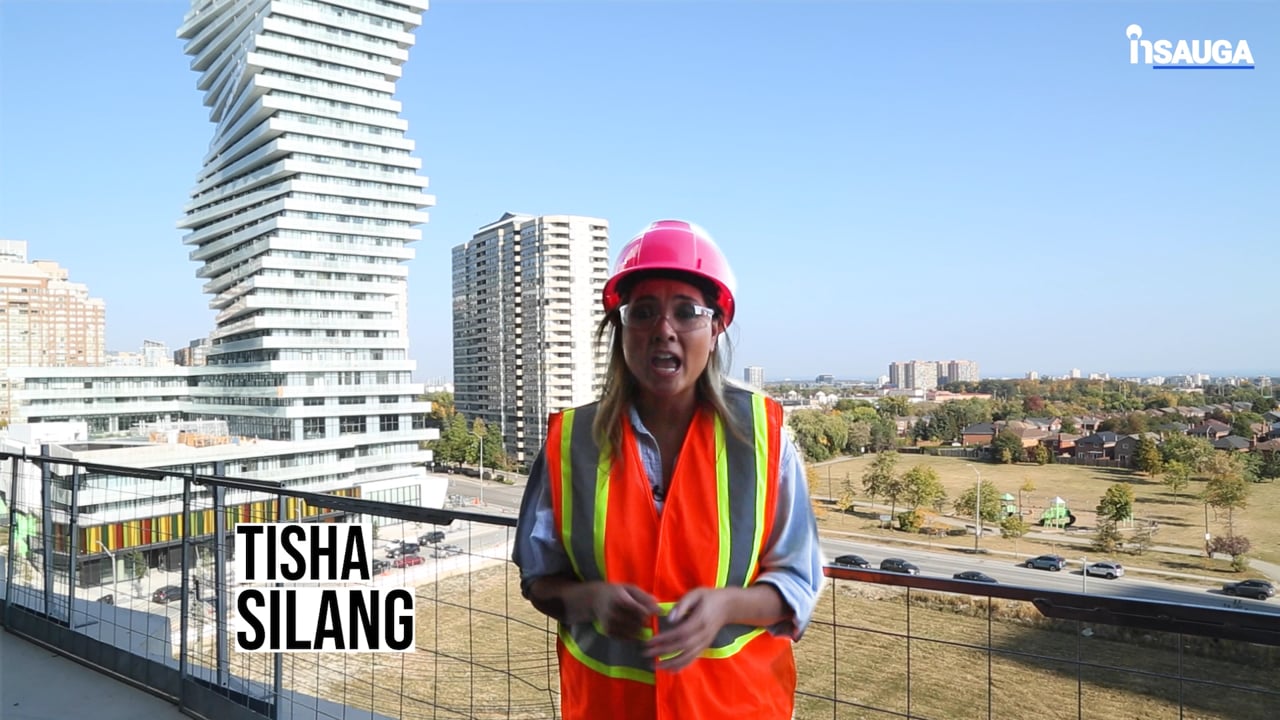 Slide
Slide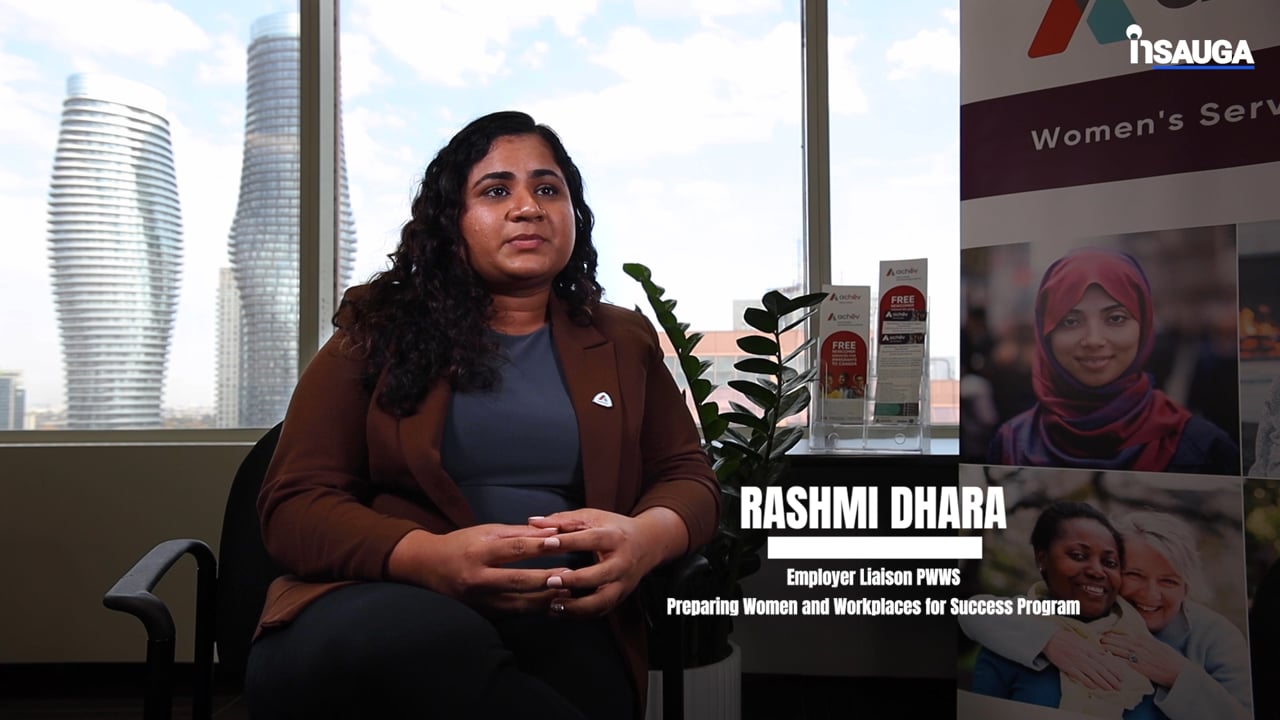 Slide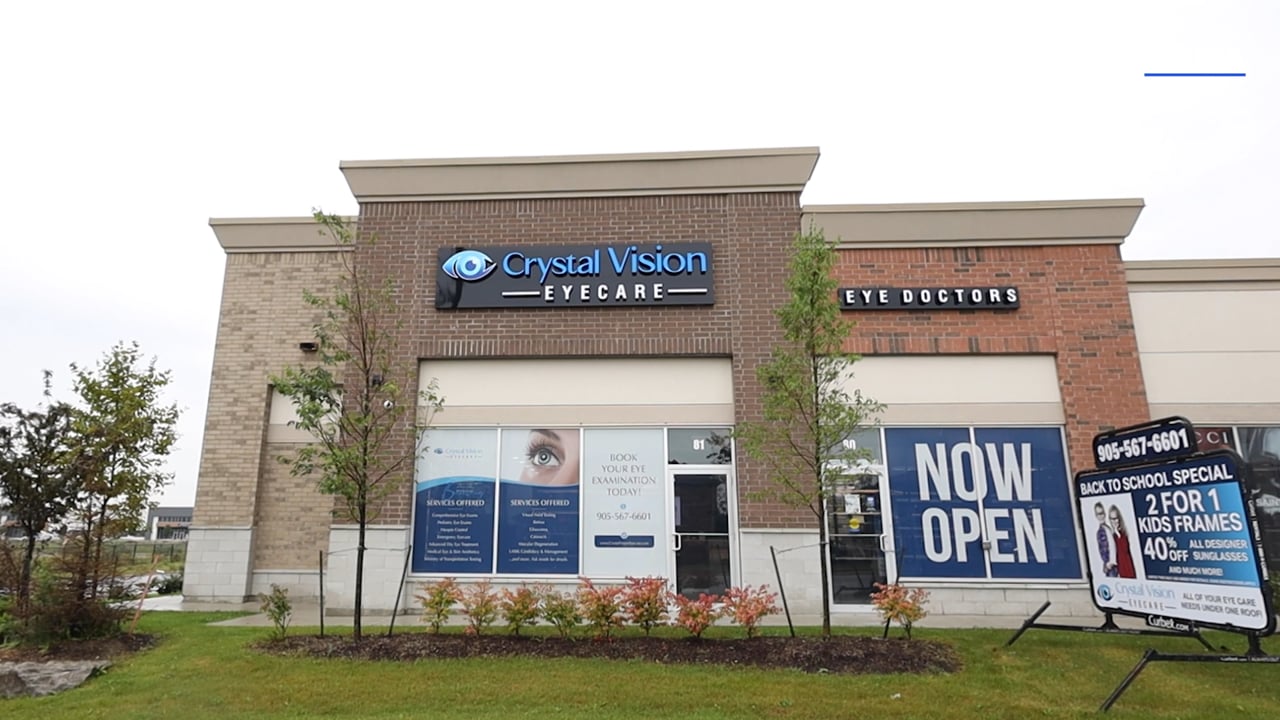 Slide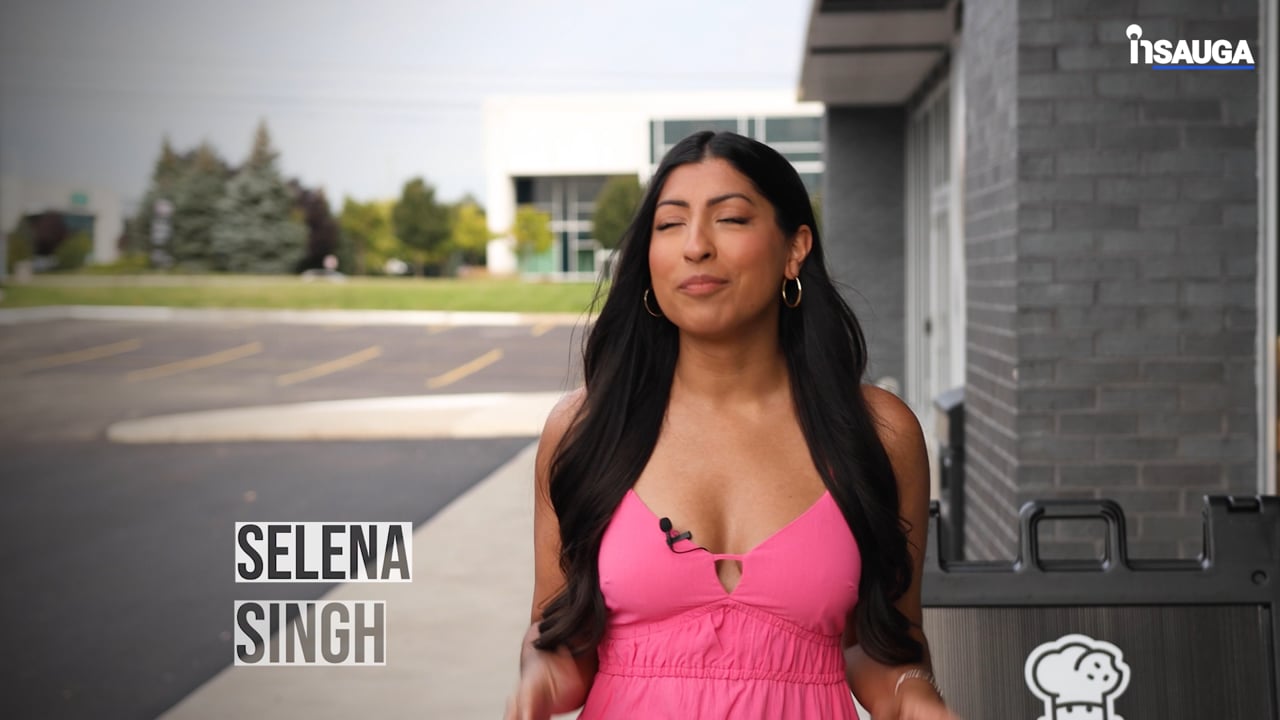 Slide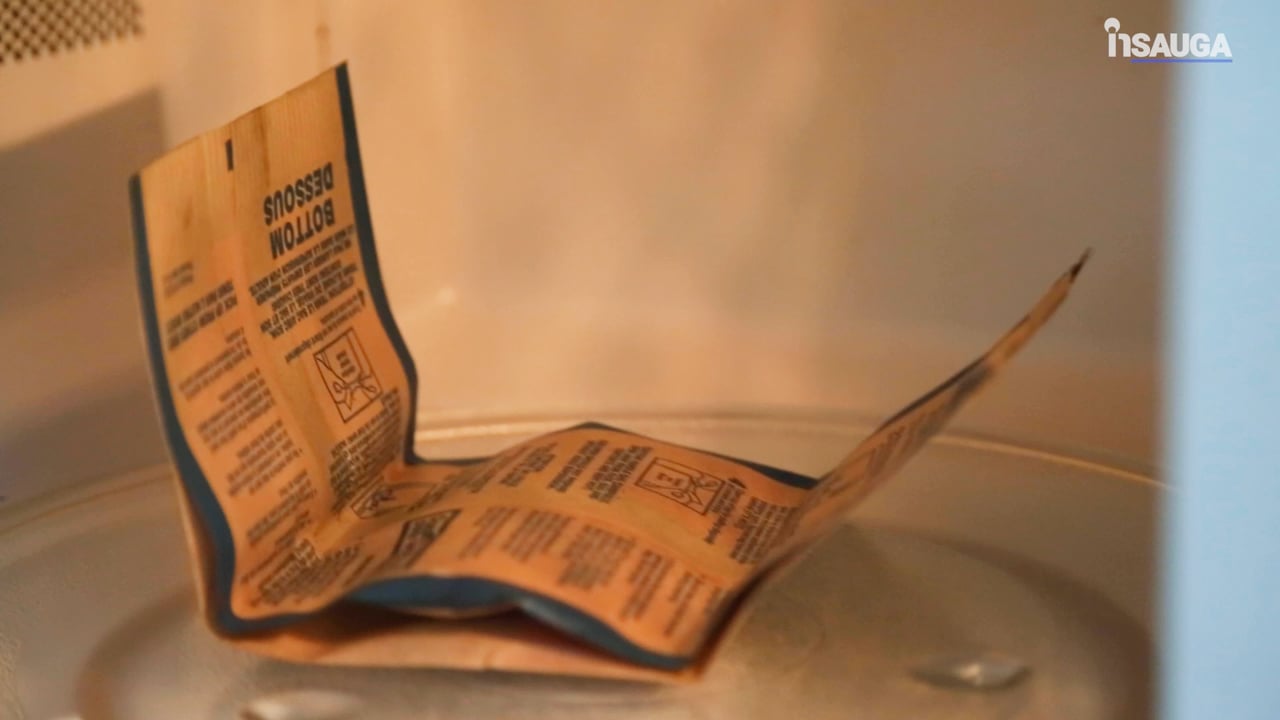 https://www.instagram.com/p/CKjc65kFCce/?utm_source=ig_web_copy_link
This year, Hamilton's popular Winterfest event has made the move to digital and this weekend is the festival's final in 2021. There are a number of scheduled online events, including live music and a puppet show. Attendees can also take a tour of Winterfest's 360 Hub Experience. The festival also promotes several exhibits curated by the AGH that are definitely worth checking out. In particular, Dream Space: An Online Student Art Exhibition that features of the work Hamilton secondary school students (this exhibit runs until April). For more information and schedules of events this weekend, visit Winterfest's website.
2. Take in a Frost Bites performance
https://www.instagram.com/p/CK1ufj-lrrF/?utm_source=ig_web_copy_link
Frost Bites is a site-specific, winter performance festival put on by Hamilton Fringe. This is a ticketed event, but in light of the pandemic and its financial strain on households, organizers are offering a 'pay-what-you-can-afford' model. The festival kicks off on Thursday (Feb. 11) and runs until Sunday (Feb. 14) with shows running throughout the afternoon and into the evening each day or can be accessed in your own time. Many of this year's performances require audience participation and most are family-friendly. To learn more about this year's Frost Bites programming and its schedule, visit the festival's website.
1. Get your laugh on
https://www.instagram.com/p/CLCfCFwFqxV/?utm_source=ig_web_copy_link
On Friday (Feb. 12), Hub of the Hammer Event Planning presents the Lonely Hearts Virtual Comedy Show to give people "he perfect way to have some laughs on what can be one of the worst days of the year." The event is hosted by Hamilton comedian Justin Shaw and features performances by Mike Mitchell and headliner Fiona O'Brien. The show starts at 8 p.m and tickets, available through Hub of the Hammer's website at $10. There is also the Saving Our Jobs Virtual Comedy Festival on Sunday (Feb. 14) featuring comedians from across Canada and the U.S. Tickets and schedules can be found here.
insauga's Editorial Standards and Policies
advertising