First electric fire truck in Mississauga will start fighting blazes in 2024
Published November 1, 2023 at 12:27 pm
Mississauga's first electric fire truck will be on the road fighting fires sometime next year.
Addressing city councillors earlier today, Mississauga Fire Chief Deryn Rizzi spoke about numerous ways in which Mississauga Fire and Emergency Services plans to improve safety for residents in the years to come.
In addition to six new fire stations planned over the next decade or so, Rizzi also noted that "…we have bought our first front-line electric vehicle, which will arrive in 2024."
Cost of the vehicle and other details weren't immediately available, but electric-powered pumper trucks, which are already on the road in Brampton and Toronto, are known to offer a number of advantages.
Brampton city council in 2021 approved the purchase of a Rosenbauer RT electric fire truck, becoming the first municipality in the province to adopt an electric-powered pumper truck. And two additional such vehicles may now be on the way in Brampton.
The electric vehicle is loaded with cutting-edge and environmentally friendly features that benefit not just the environment, but firefighters as well, officials say.
Videos
Slide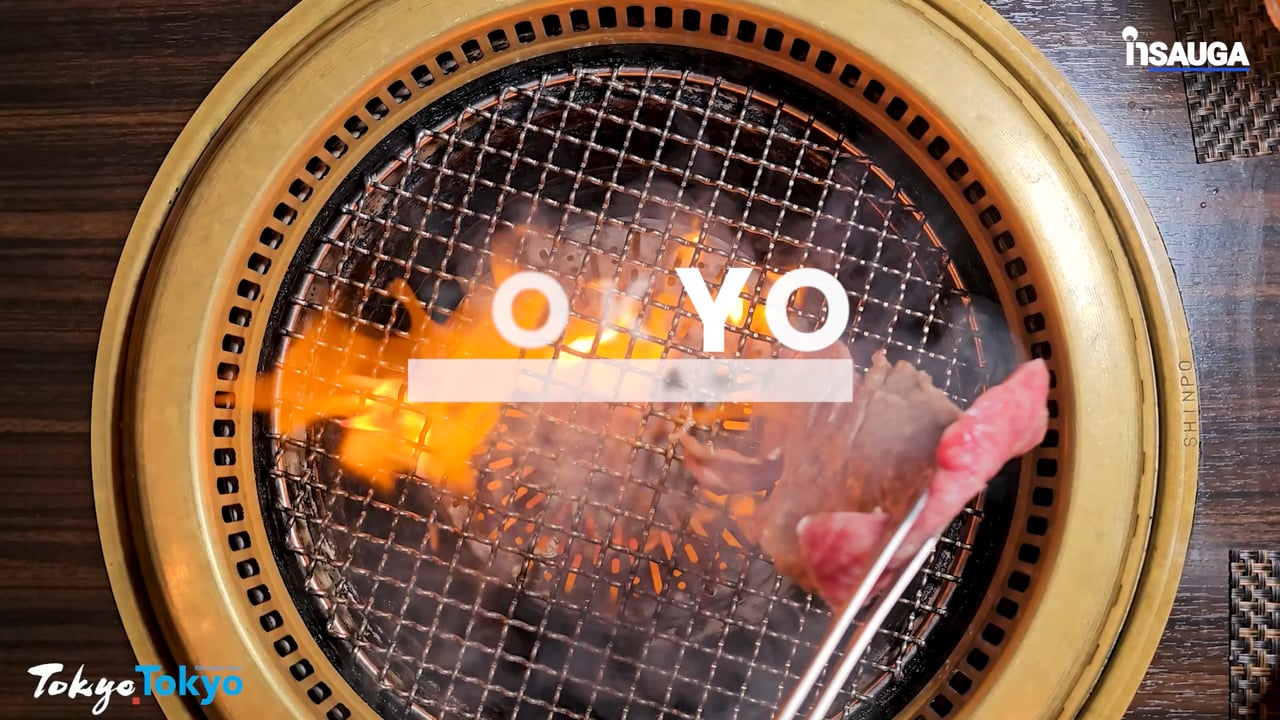 Slide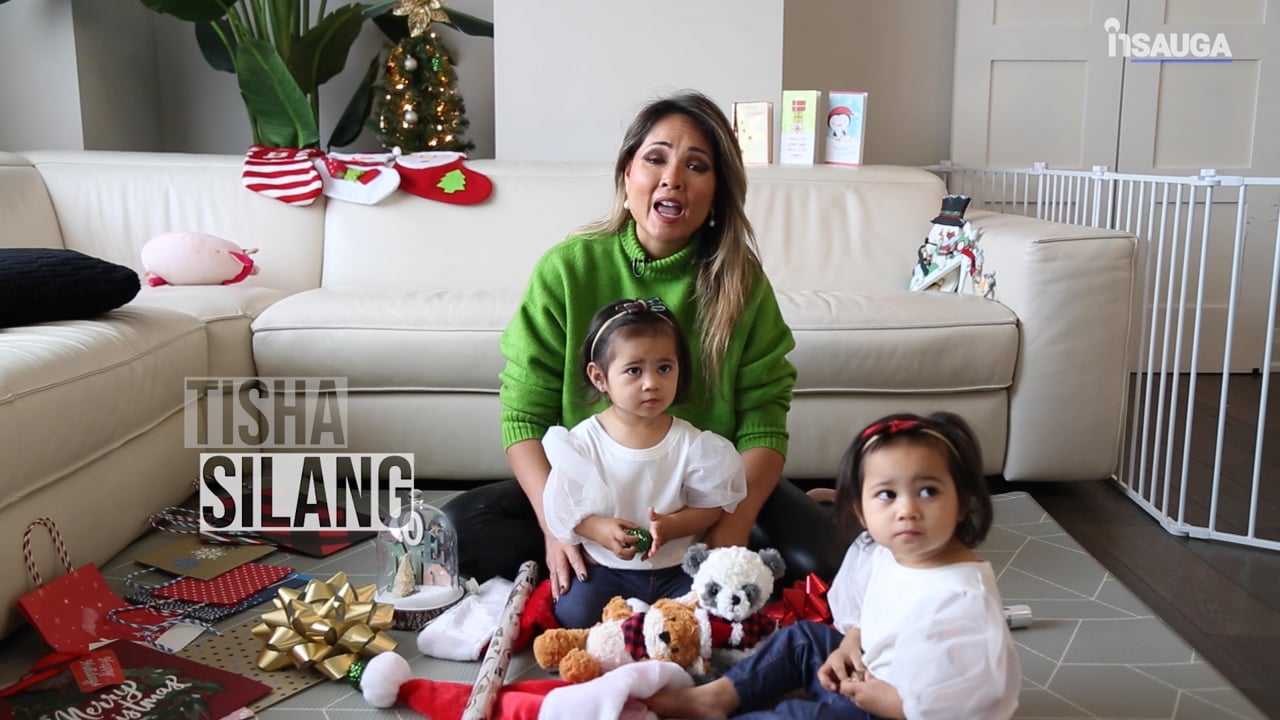 Slide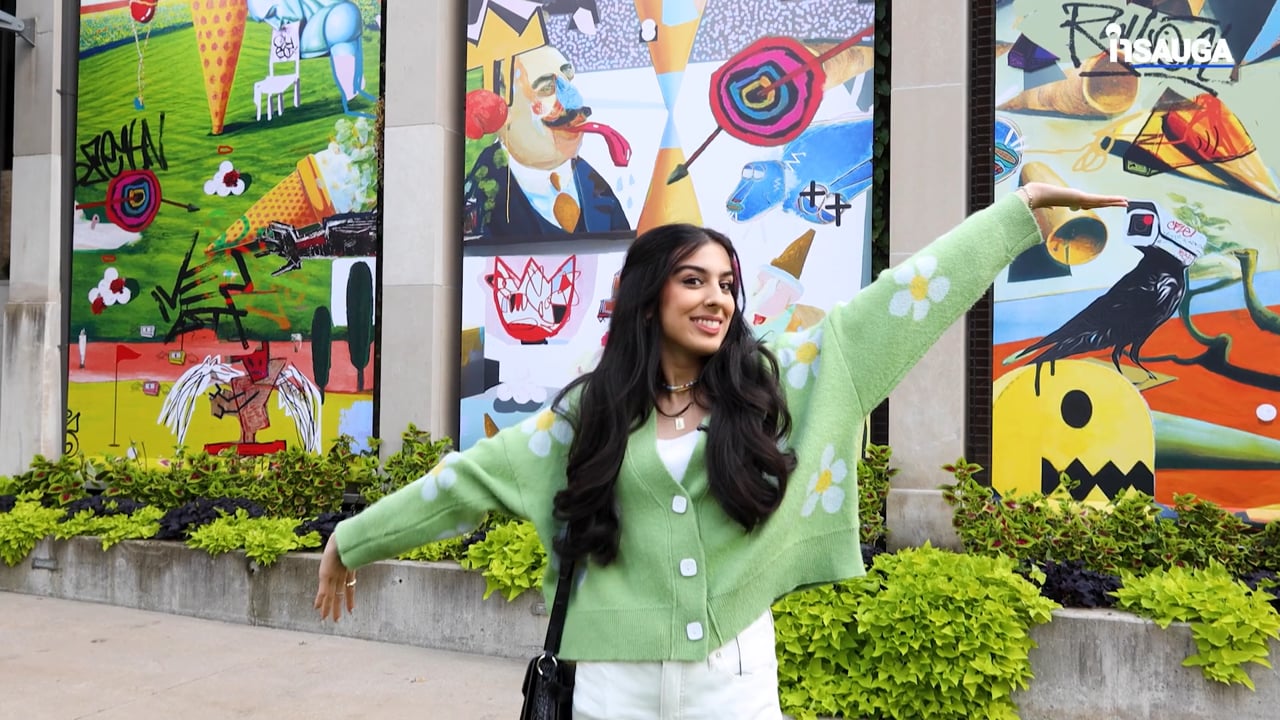 Slide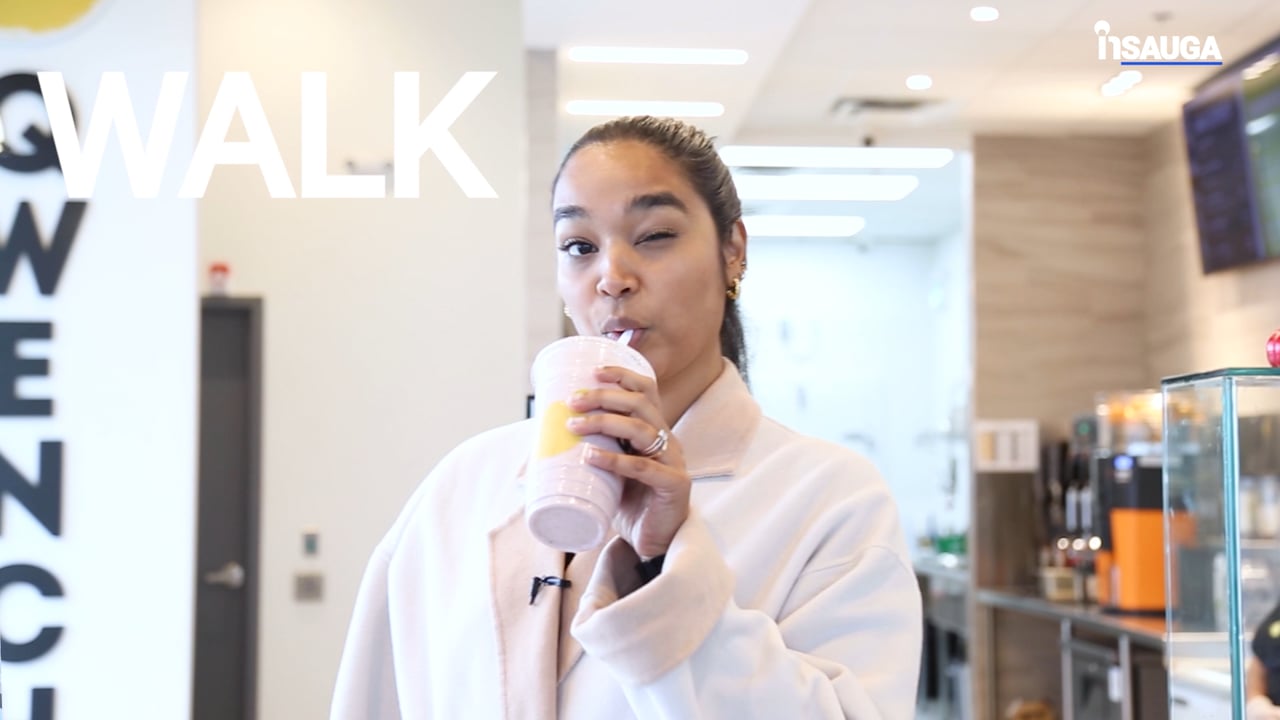 Slide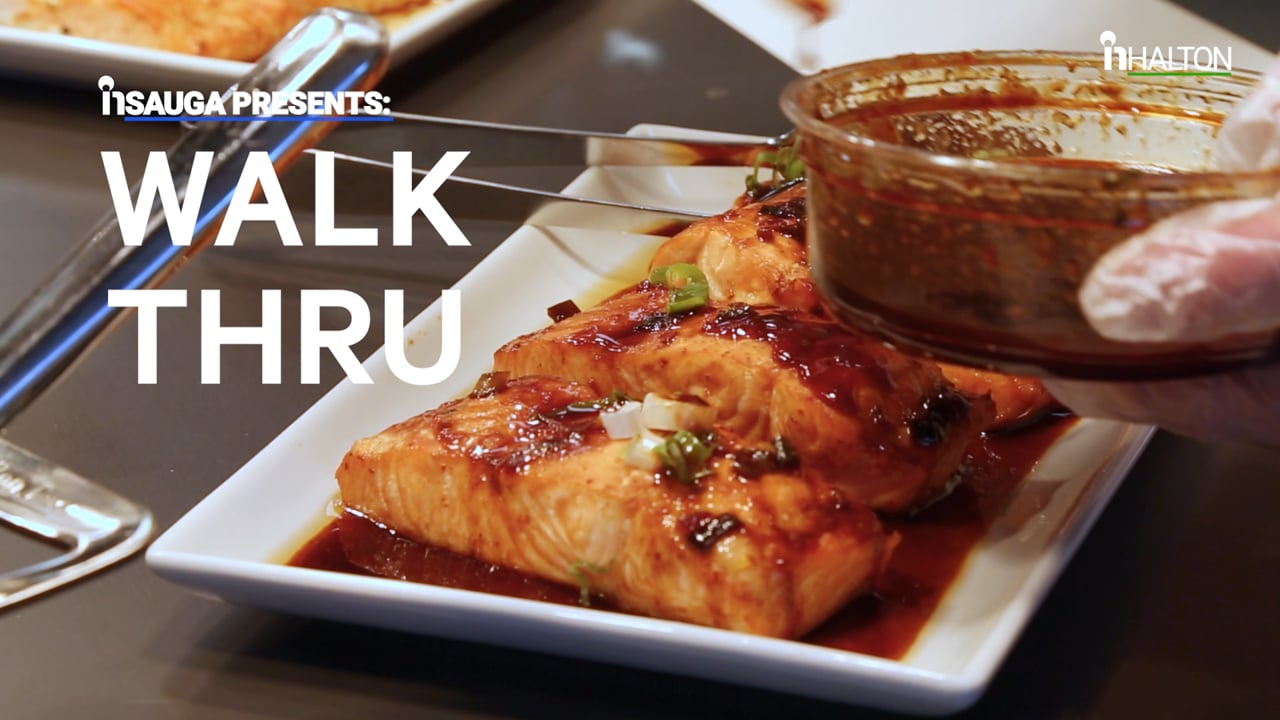 Electric trucks allow fire crews to respond to emergencies with low noise and exhaust emissions, not only while travelling, but also on the scene of a fire or emergency. They also have the ability to raise or lower ride heights (similar to a transit bus), which can be used during a flood with no chance of water entering the engine.
The trucks also have all-wheel steering so they can maneuver in tight locations and narrower roads, like in newer subdivisions, and are said to incorporate the latest technologies to improve the health and safety of firefighters on board.
Mississauga Fire Chief Deryn Rizzi addresses Mississauga councillors at Wednesday morning's meeting of general committee.
Mississauga currently has 31 front-line firefighting trucks on the road, including 17 pumper trucks, six squad vehicles and eight aerial trucks. An additional 12 spare vehicles are also available as needed.
Pumper and squad trucks are similar in design, but they're outfitted differently, fire officials say.
A pumper carries smaller firefighting equipment such as ventilation fans, saws and smaller hand tools whereas a squad truck carries equipment related to vehicle extrication and rescue.
Front-line pumper trucks are always staffed with at least four firefighters, officials add.
Fire officials say the life cycle of an average front-line truck in Mississauga is 15 years.
In 2017, Mississauga city council approved $22.4 million over five years to support the replacement of aging front-line fire vehicles. Since then, 19 of the 31 vehicles were replaced with new trucks.
— with files from Ryan Rumbolt
insauga's Editorial Standards and Policies
advertising