First batch of new COVID-19 vaccine arrives in Canada
Published December 14, 2020 at 2:44 am
The largest mass immunization effort in Canadian history is expected to begin this week, the federal government says.
On Sunday evening (December 13), Prime Minister Justin Trudeau reported that the first batch of doses of Pfizer-BioNTech's COVID-19 vaccine had officially arrived in the country.
The vaccine, manufactured by Pfizer Canada ULC and BioNTech Manufacturing GmbH, was authorized with conditions by Health Canada on Wednesday, December 9.
"This is good news," Trudeau said. "But our fight against COVID-19 is not over. Now more than ever, let's keep up our vigilance."
According to the federal government, Pfizer-BioNTech's vaccine is approved for people 16 years and older — its safety and effectiveness in those younger than 16 having not yet been established — and will work best with two doses (the second dose 21 days after the first).
As for potential side effects, Health Canada reports that the side effects observed during clinical trials were similar to what you might have with other vaccines, including pain at the site of injection, body chills, feeling tired, and feeling feverish.
Videos
Slide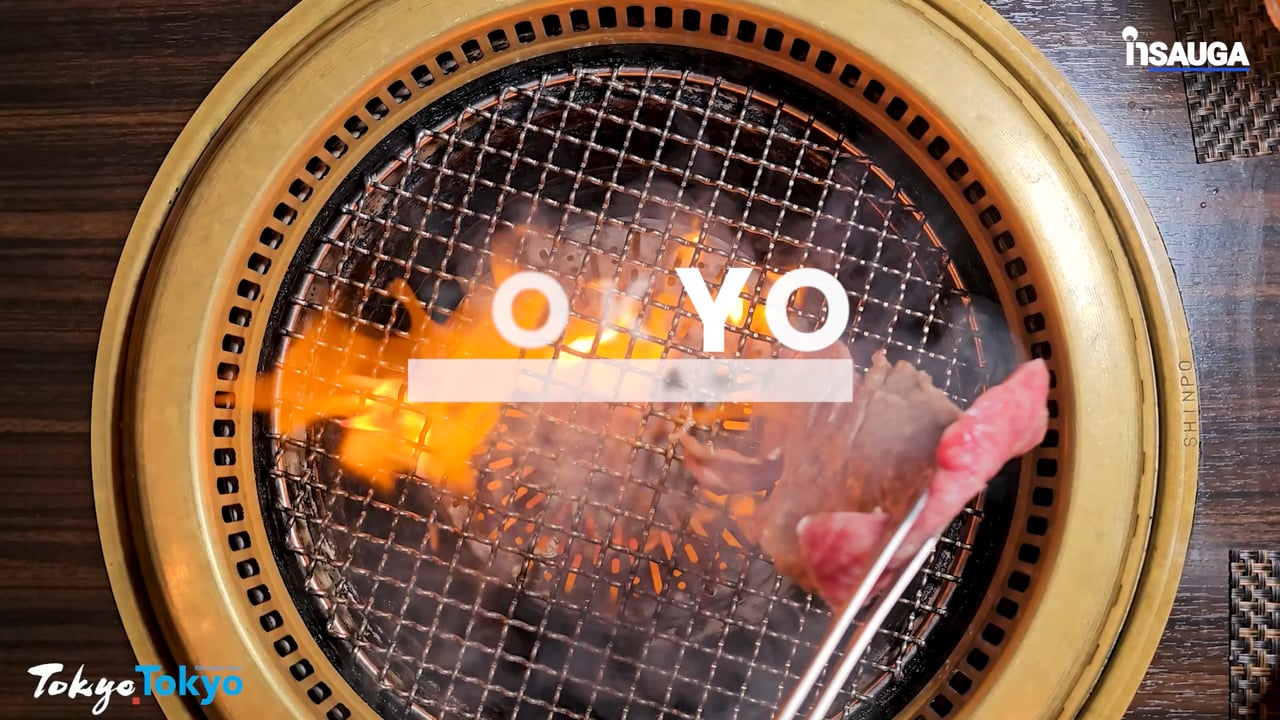 Slide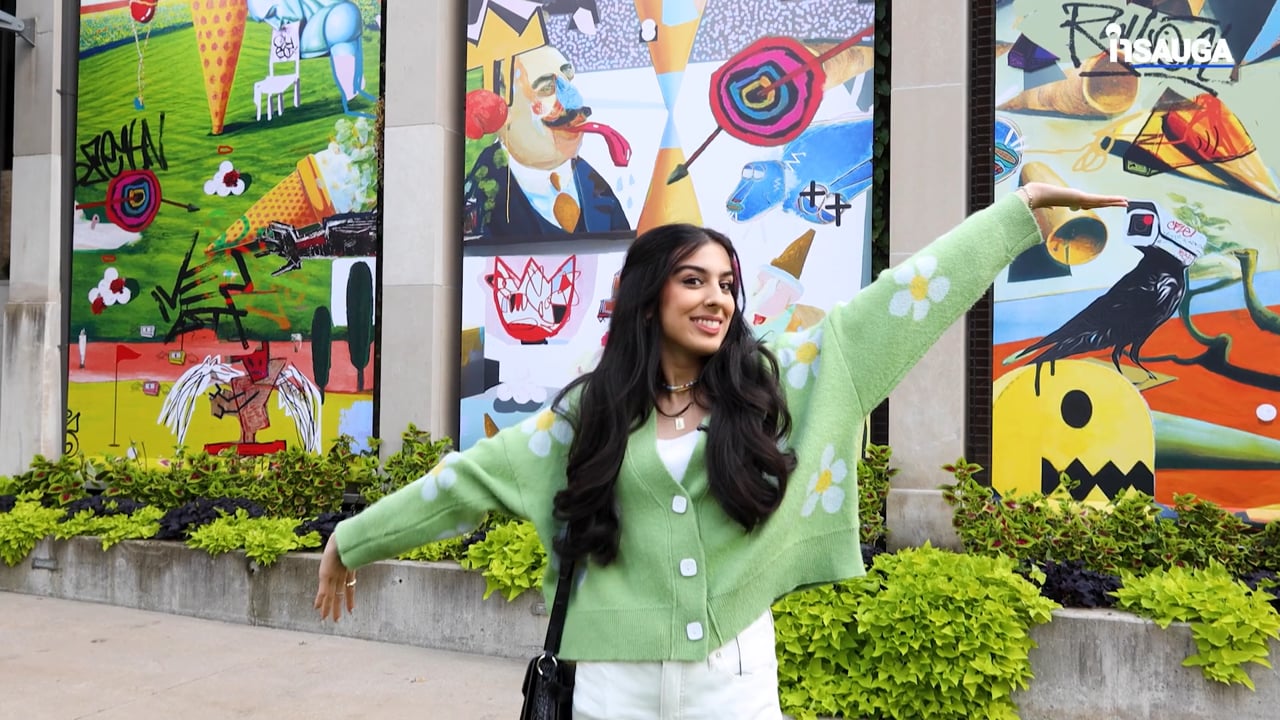 Slide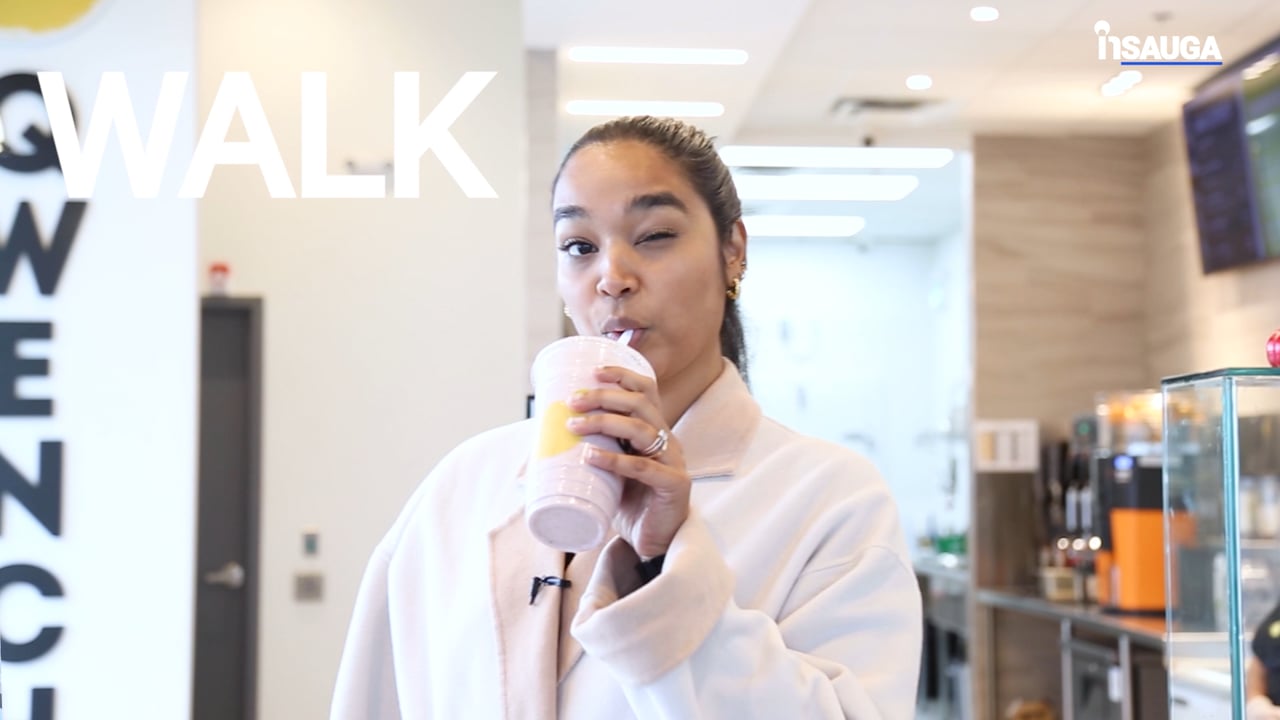 Slide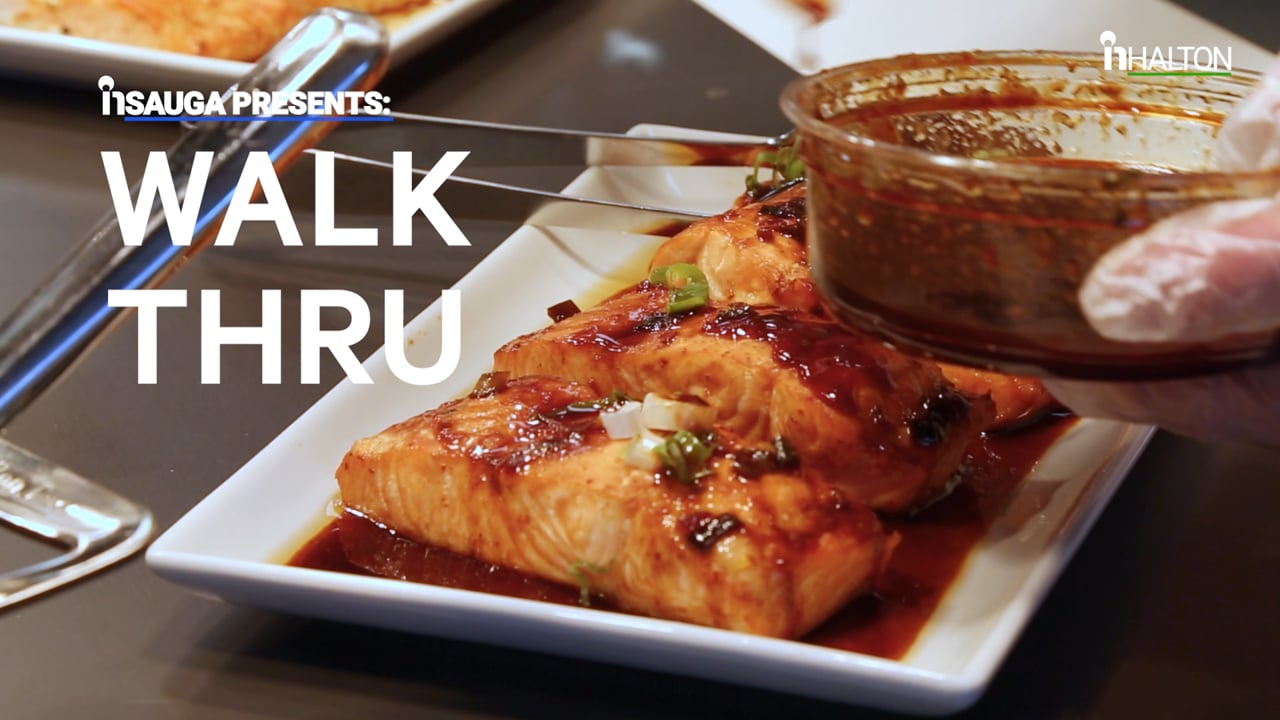 Slide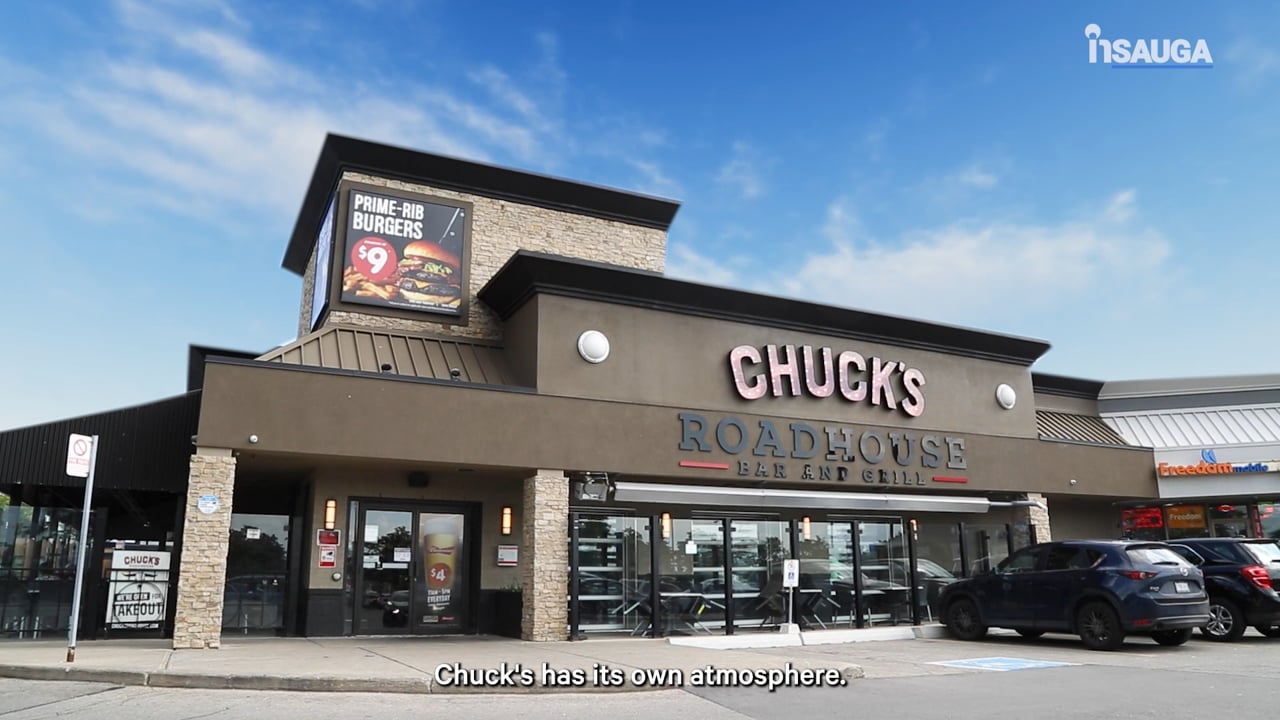 Slide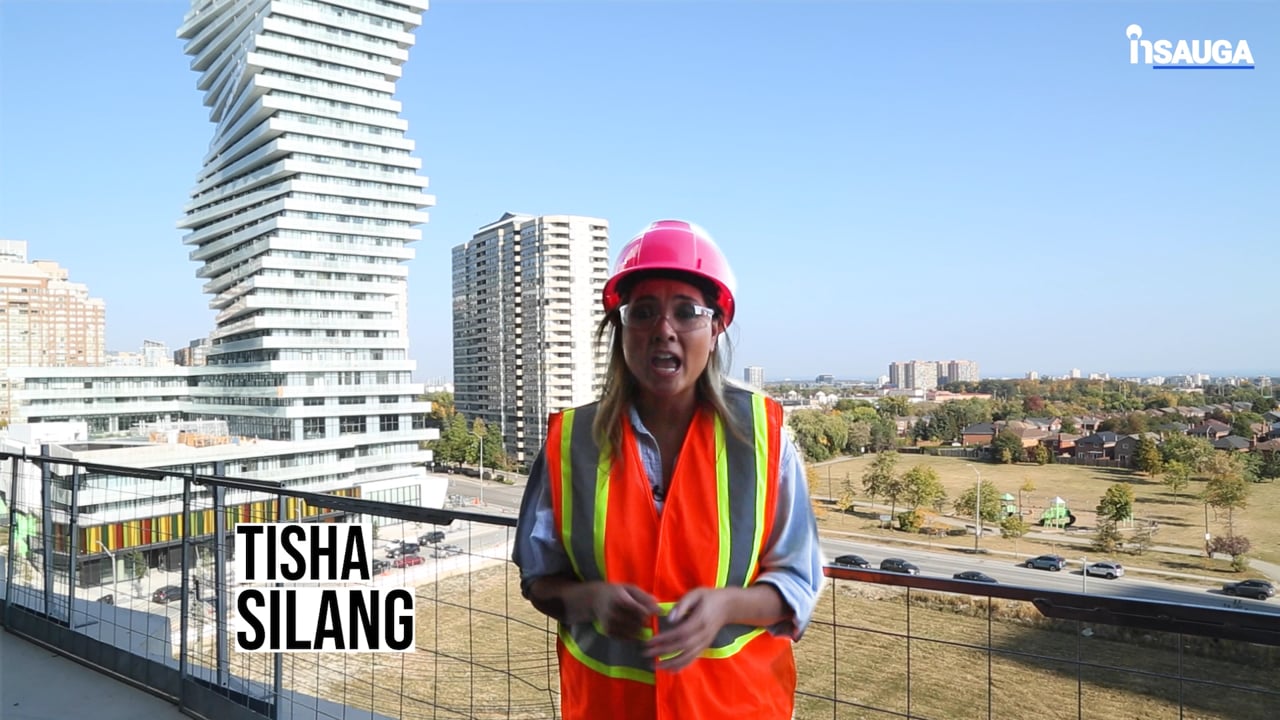 Slide
Slide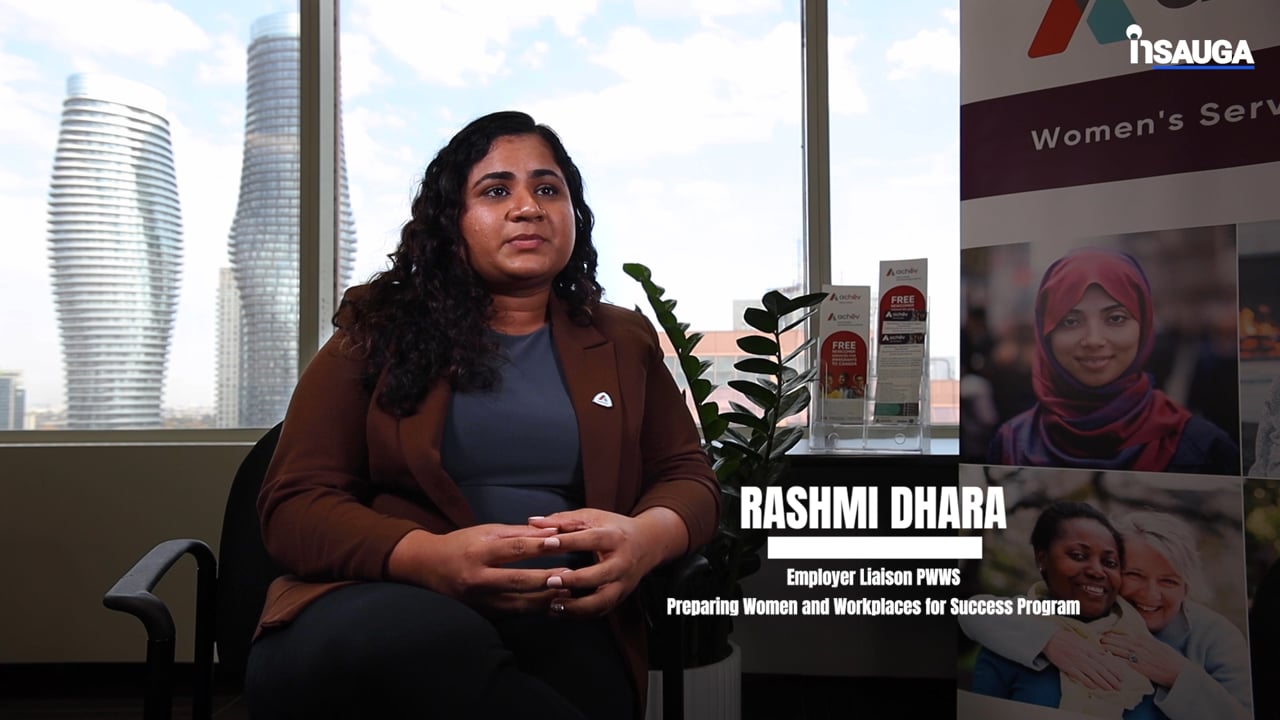 Slide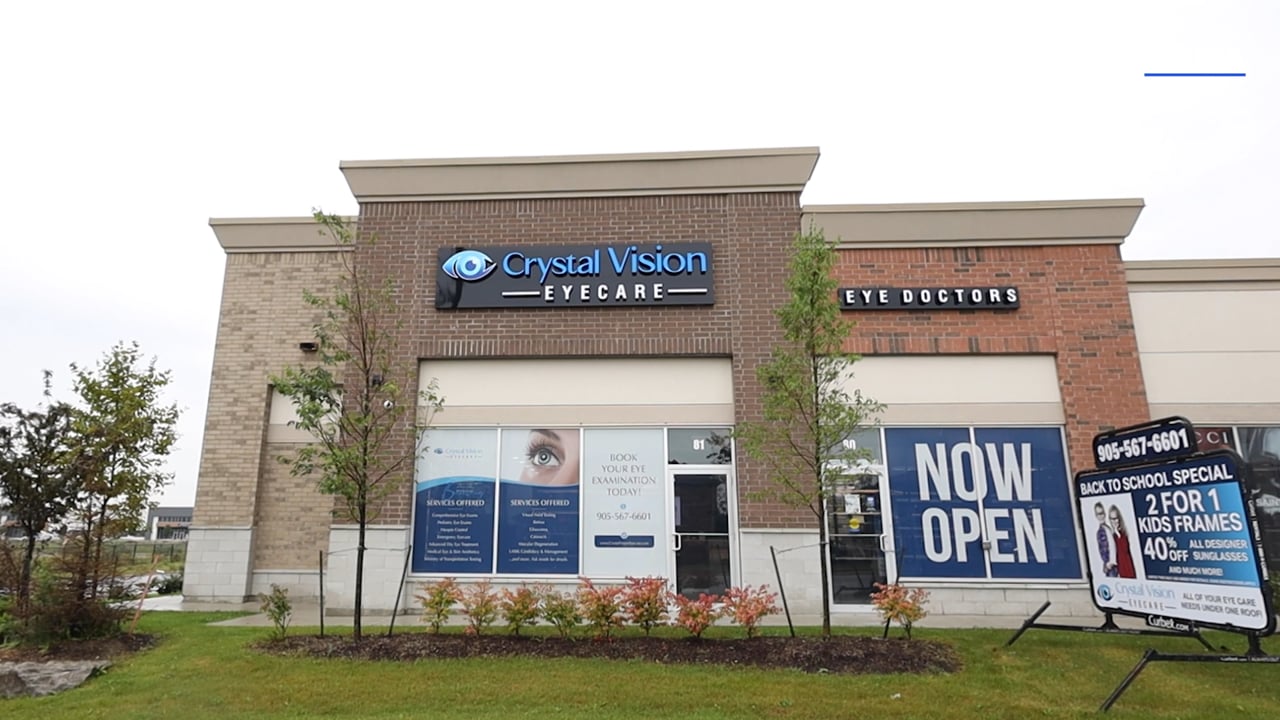 Slide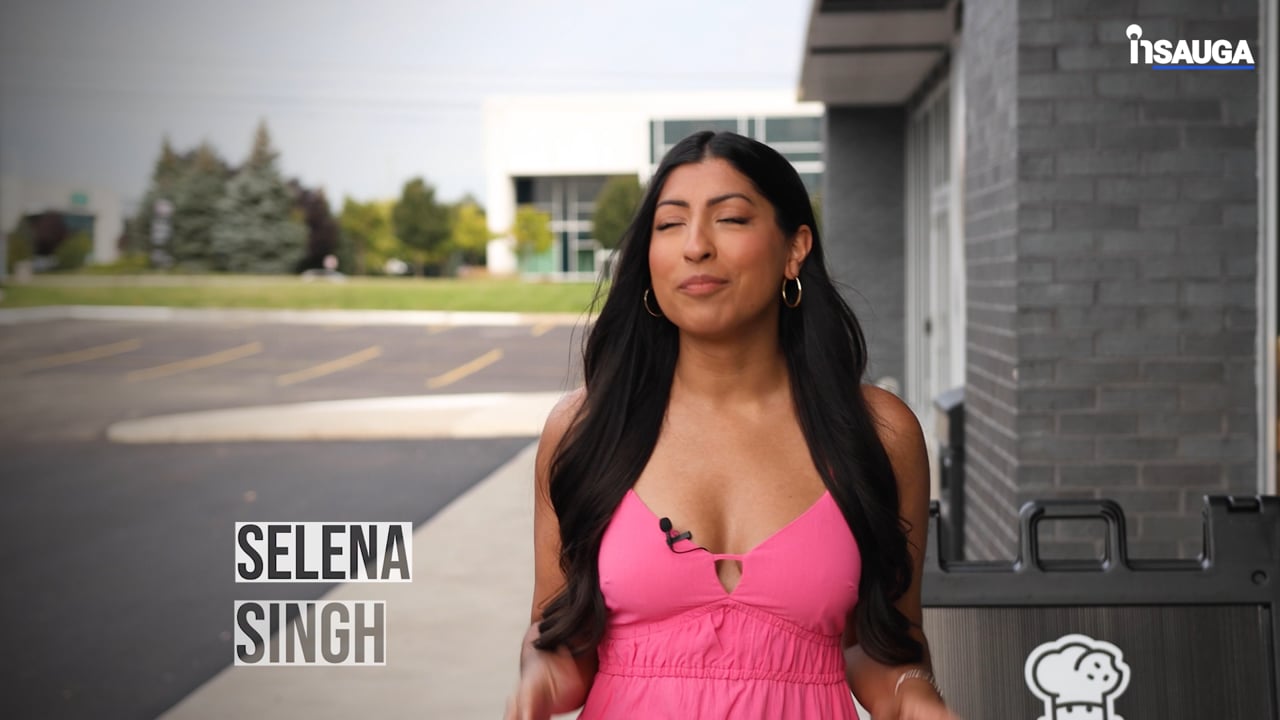 Slide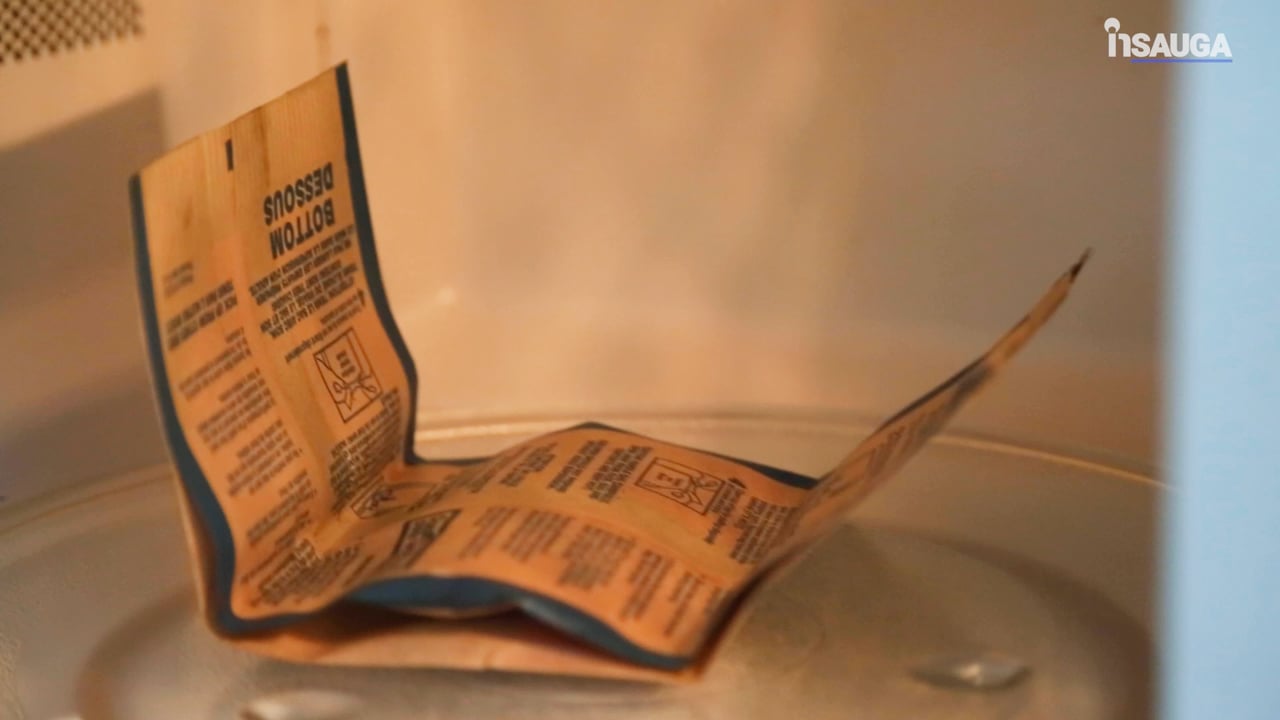 "These are common side effects of vaccines and do not pose a risk to health," Health Canada says. "As with all vaccines, there's a chance that there will be a serious side effect, but these are rare. A serious side effect might be something like an allergic reaction."
Trudeau says Ottawa is expecting to receive up to 249,000 doses of the vaccine, with Ontario to receive 6,000 doses on Monday.
On Tuesday, the doses will begin to be rolled out to approximately 2,500 health care workers at a Toronto hospital and another in Ottawa.
Retired gen. Rick Hiller, who is leading Ontario's vaccine task force, says half the shots will be administered this week, and the other half will be intentionally held back to give the same workers a required second dose 21 days later.
"Given the sort of information flow of what we know about the supply, which is very little at this time… we decided it was better to err on the side of caution," he says.
An additional 90,000 doses of the Pfizer vaccine are expected to arrive later this month and are to be provided to 14 hospitals in COVID-19 hot spots.
Hillier has said the province also expects to receive between 30,000 and 85,000 doses of the Moderna vaccine by the new year, pending its approval by Health Canada.
He says the start of the vaccination program next week will serve as a pilot that will help fine-tune the next step of the rollout.
"Once that is finished, both (hospitals) will write a playbook on how they've done the vaccinations, how they've handled the Pfizer vaccine, what they've learned from it, and we will share that around Ontario with the hospitals for the next phase," he said.
Ontario's Solicitor General Sylvia Jones said that the hospitals receiving the first shots have made security arrangements to ensure the vaccine is safe from theft.
More information on Pfizer-BioNTech's COVID-19 vaccine is available on the federal government's website.
Photo courtesy of Justin Trudeau, with files from The Canadian Press
insauga's Editorial Standards and Policies
advertising