Fines for loud vehicles, construction and 'excessive' noise coming to Brampton
Published June 28, 2023 at 12:08 pm
Loud vehicles and noisy construction sites will be facing steep fines now that changes are coming to Brampton's noise and nuisance bylaws to deal with excessive noise levels on city streets.
Brampton City Council approved tweaks to city bylaws on Wednesday (June 28) after receiving recommendations from Peel Regional Police to bring in changes to deal with loud vehicles on the roads.
After looking at similar noise bylaws in Oakville, city staff recommended bringing in rules that would give Brampton Bylaw Enforcement and police more ways to deal with excessive noise from vehicles or any powered device.
Those changes were given the green light by council with plans to beef up the bylaws even further to include decibel-level enforcement for noise louder than 92 dB, and city staff will work with police to stop noisy drivers.
"This is in no way a tool for us to use when we go to a complaint about kids playing basketball in the street," said Coun. Michael Pallesci. "This is in no way a tool for us to use when there's a little bit of a kid's birthday party or…if there happens to be a pool party and they may be a bit noisy."
The minimum fine for violation of the Public Nuisance By-law is $500 with a maximum fine of $100,000. Repeat offenders could risk fines of up to $100,000 per day.
Videos
Slide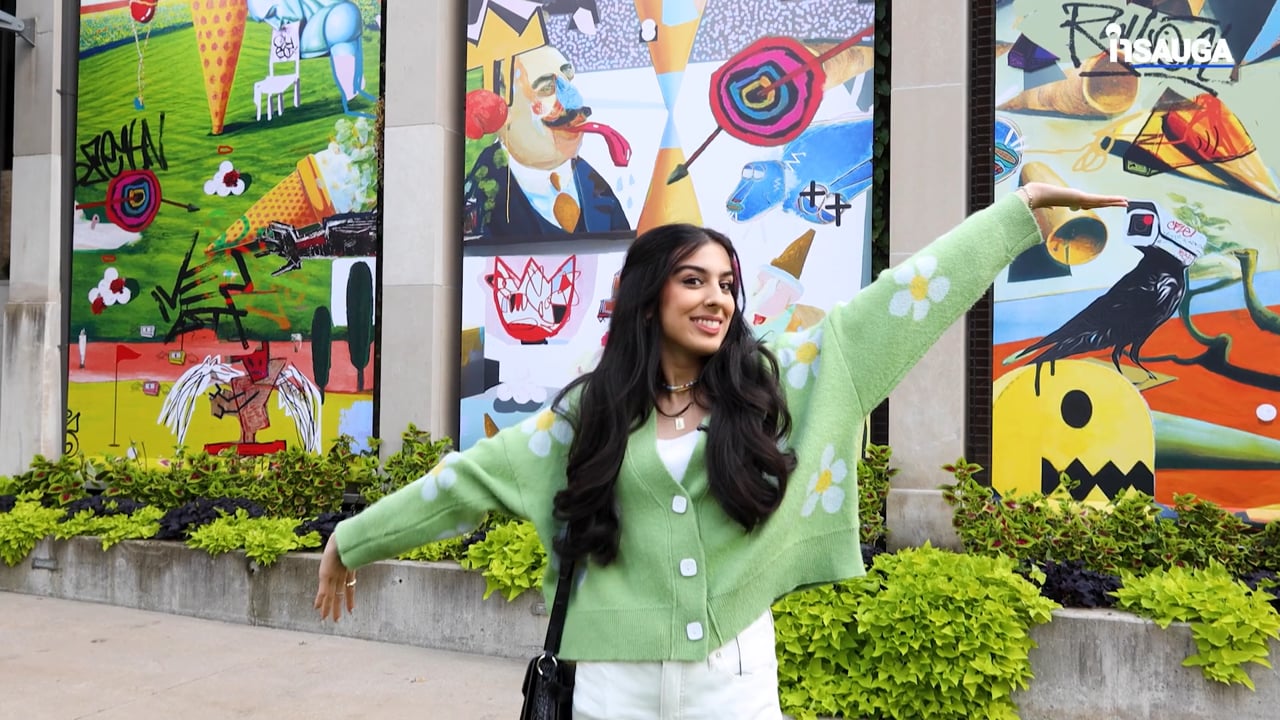 Slide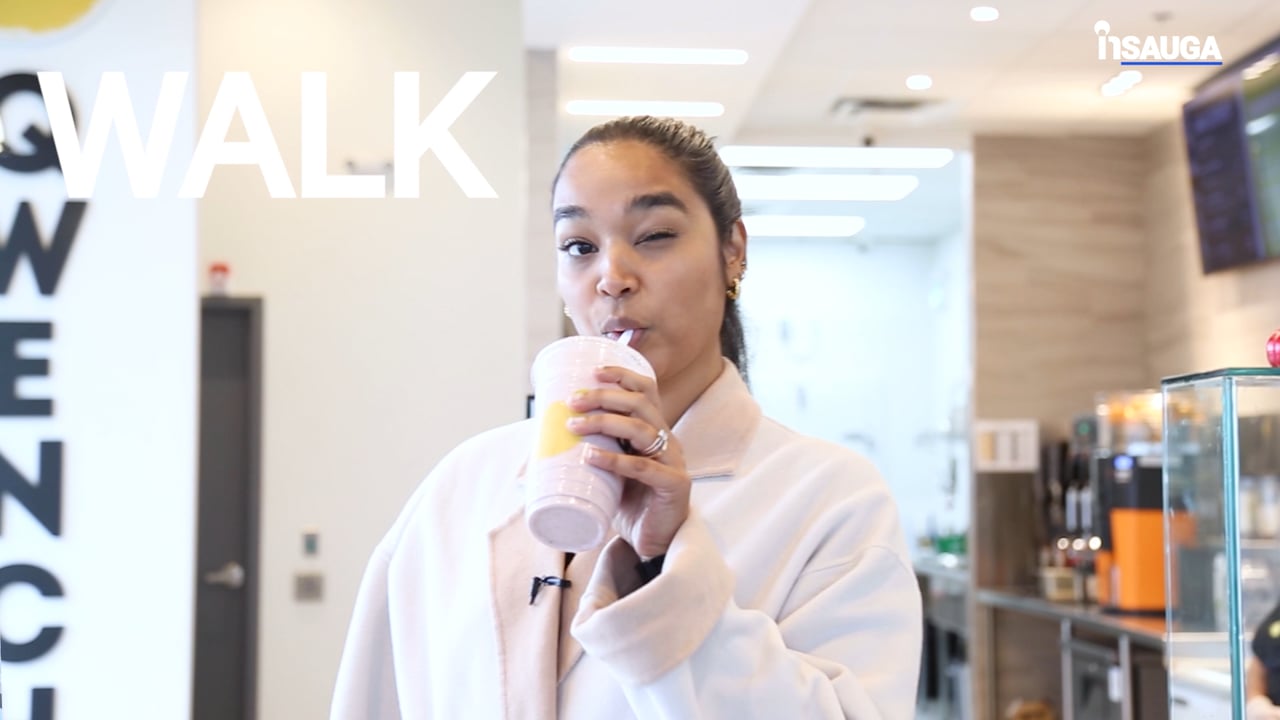 Slide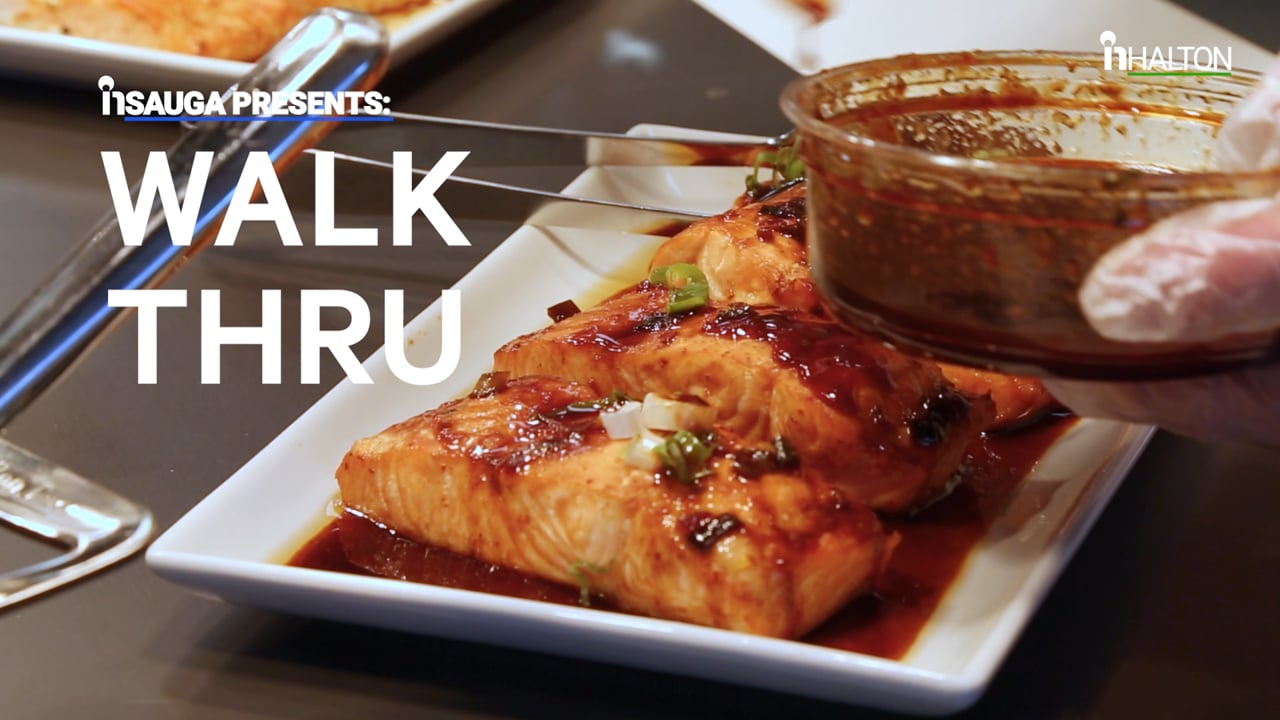 Slide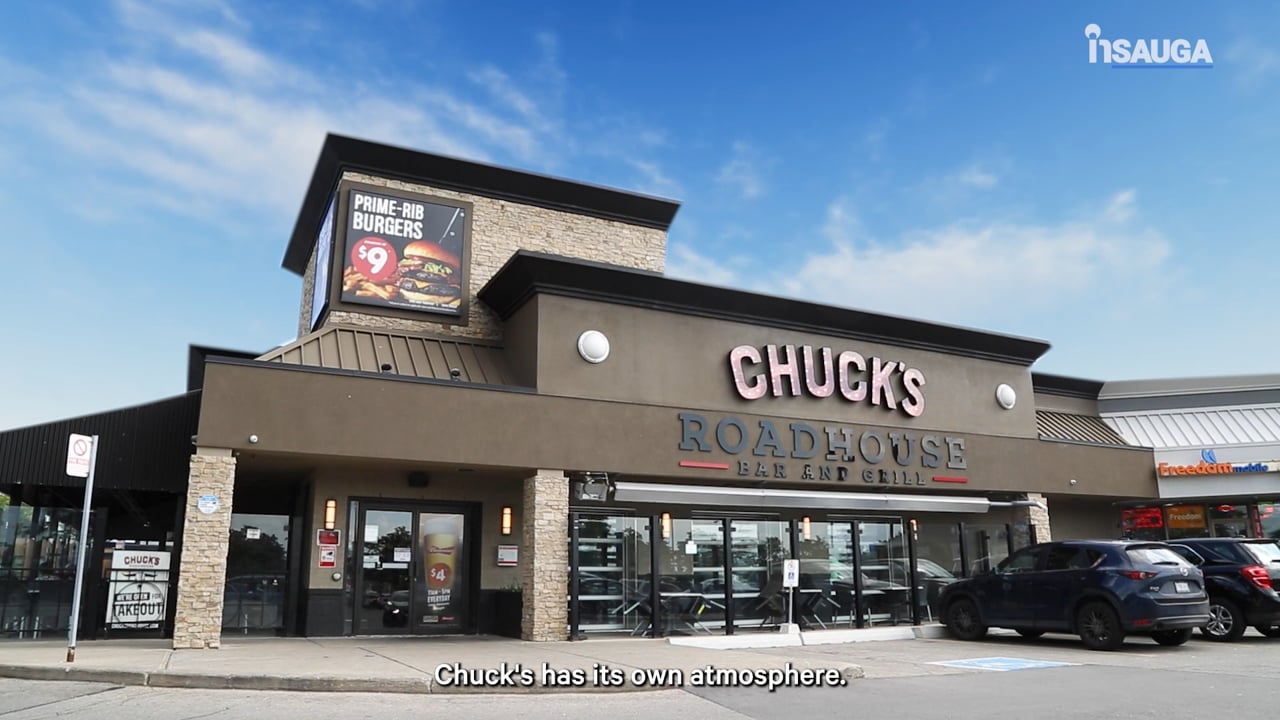 Slide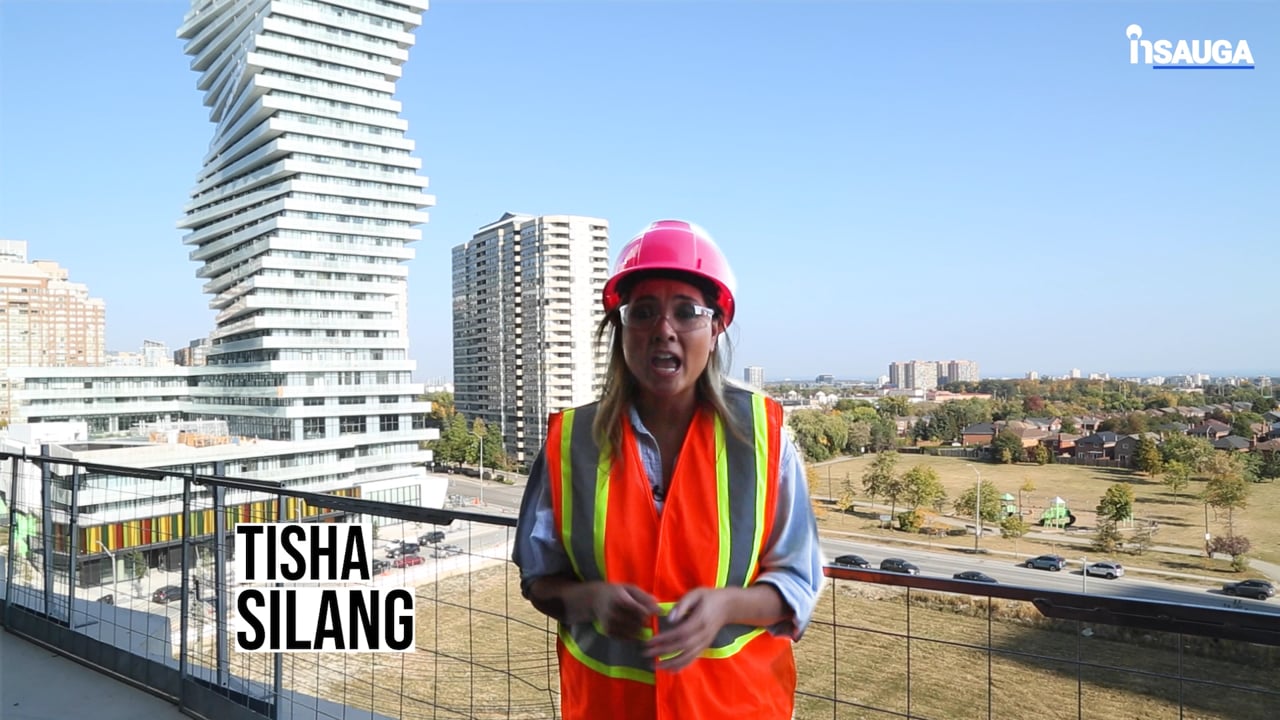 Slide
Slide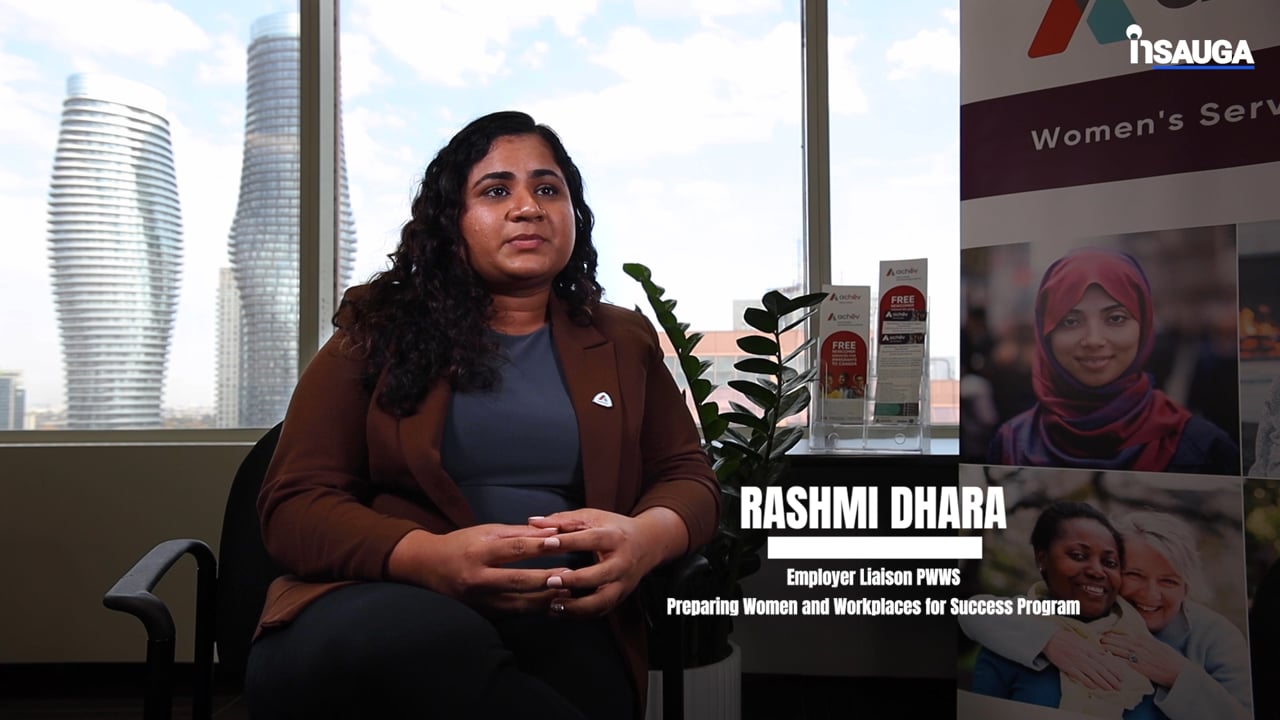 Slide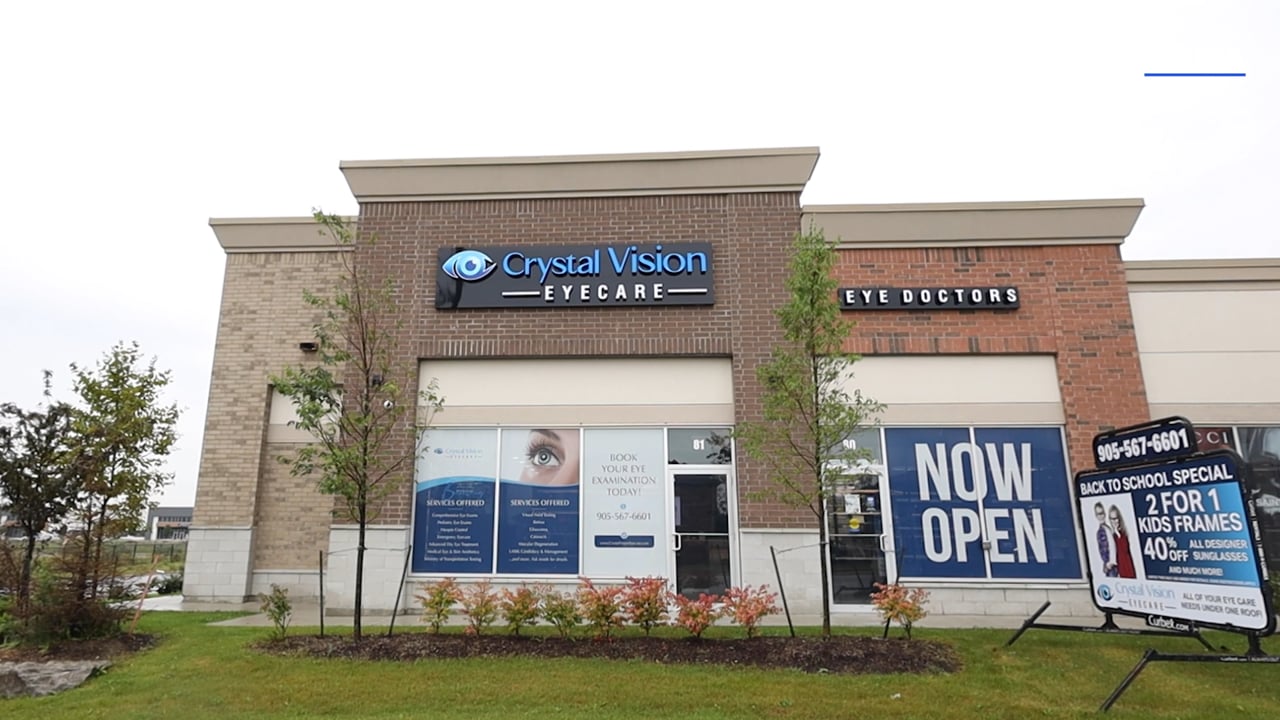 Slide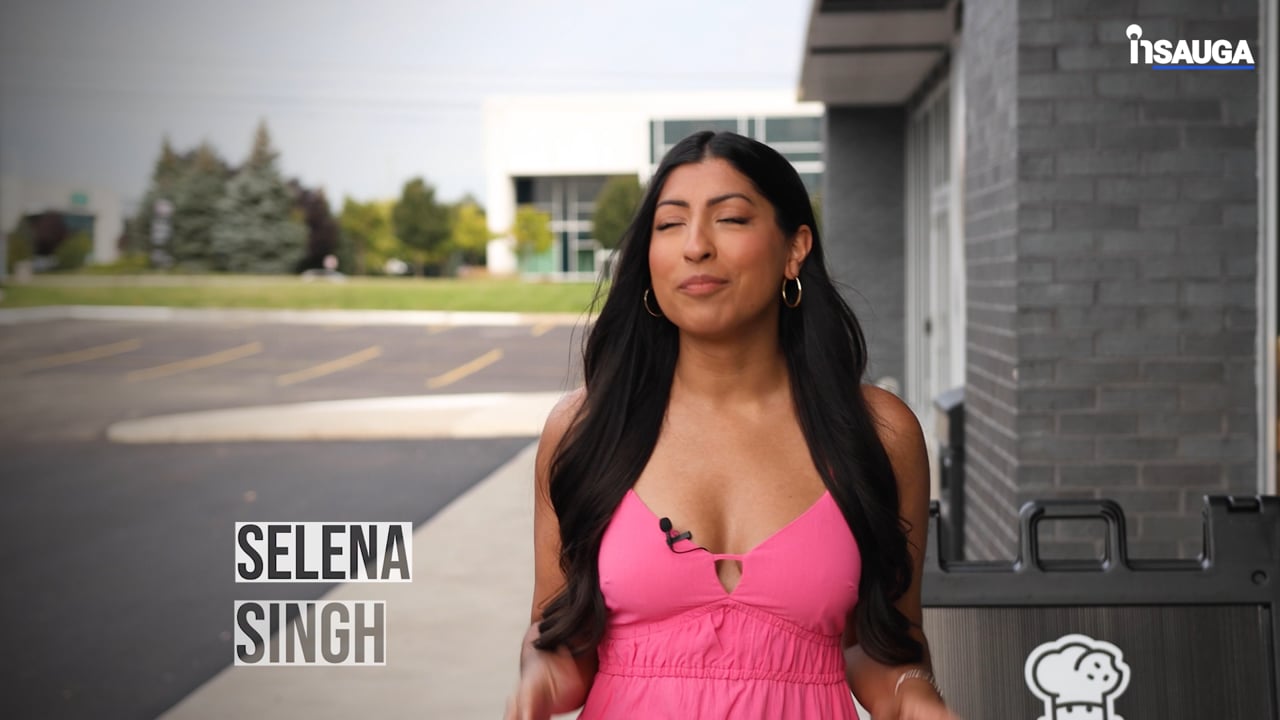 Slide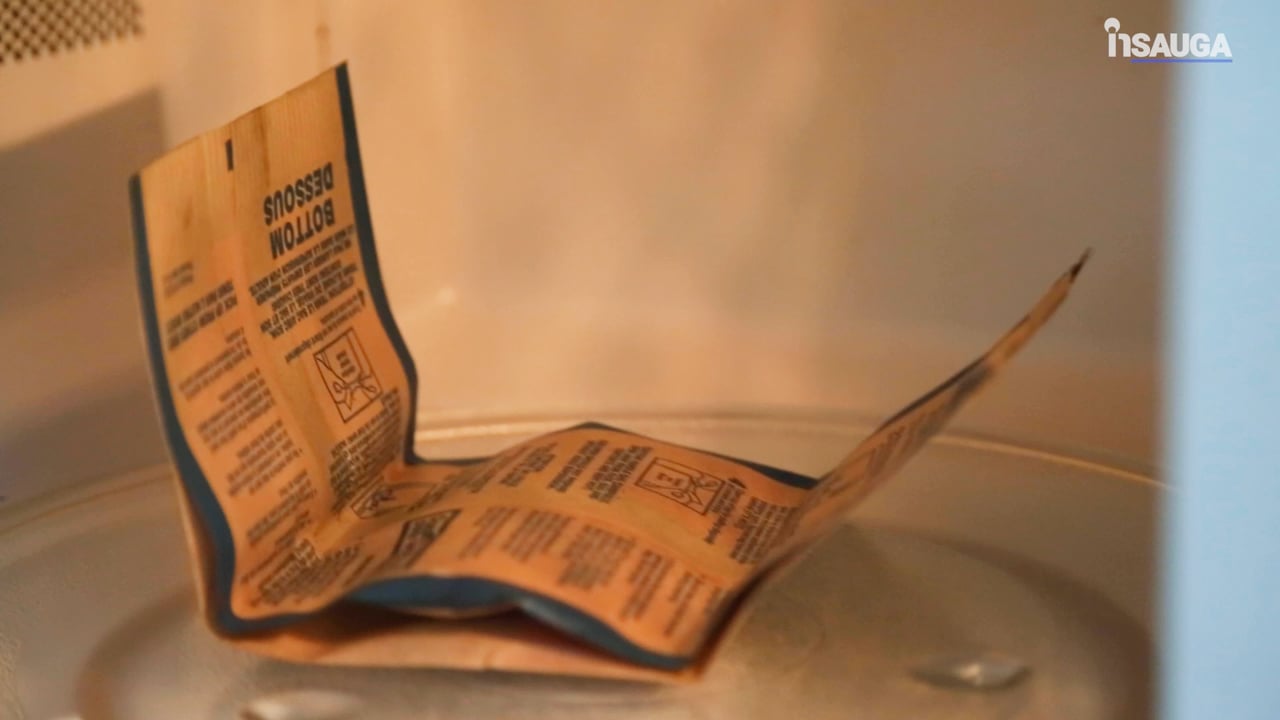 Equipment used to measure noise levels costs around $15,000 and takes a week of training to use. But the city already owns one of the devices, which will be used in conjunction with police on Brampton roads.
The city's nuisance bylaw has been amended to include noise from construction, motor vehicles, "power devices" like snow blowers and lawnmowers, and residential areas.
And while city staff recommended not using a decibel threshold for the bylaw, council went against that advice and plans to introduce a limit of 92 dB.
"If Council desires to proceed with a decibel-based enforcement system for excessive nuisance noises, further research, analysis and budget requests will be required to ensure an effective enforcement system can be implemented," read a report from staff.
The changes have already been approved with plans to add the decibel threshold when council meets again in July.
insauga's Editorial Standards and Policies
advertising