Final options to rename Burlington park pay respect to local Indigenous community
Published November 5, 2021 at 1:00 pm
The City of Burlington has narrowed down the choices to rename Ryerson Park to four.
Residents of Burlington can make their choice at the city website until Friday, Nov. 19.
The decision to rename the park was first sparked by the Halton District School Board's decision to rename Ryerson Public School on Woodview Rd.
The city then unanimously decided to rename the adjoining park out of respect for Indigenous residents in the community, particularly following the then-recent discovery of mass graves at former residential schools.
Both the school and park are named after Egerton Ryerson for his contributions to the Ontario education system.
However, Ryerson was also instrumental in the design of Canada's residential school system. In 2015, the Truth and Reconciliation Commission of Canada concluded this assimilation amounted to the genocide of Indigenous people.
Videos
Slide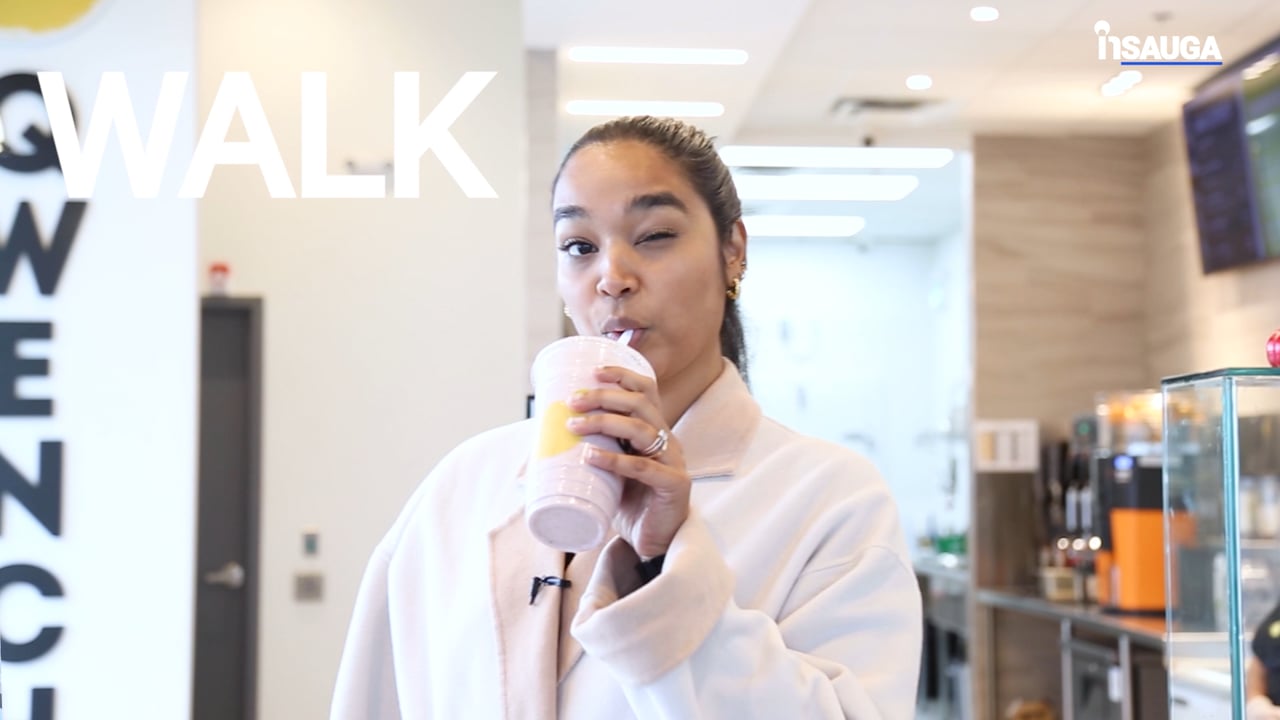 Slide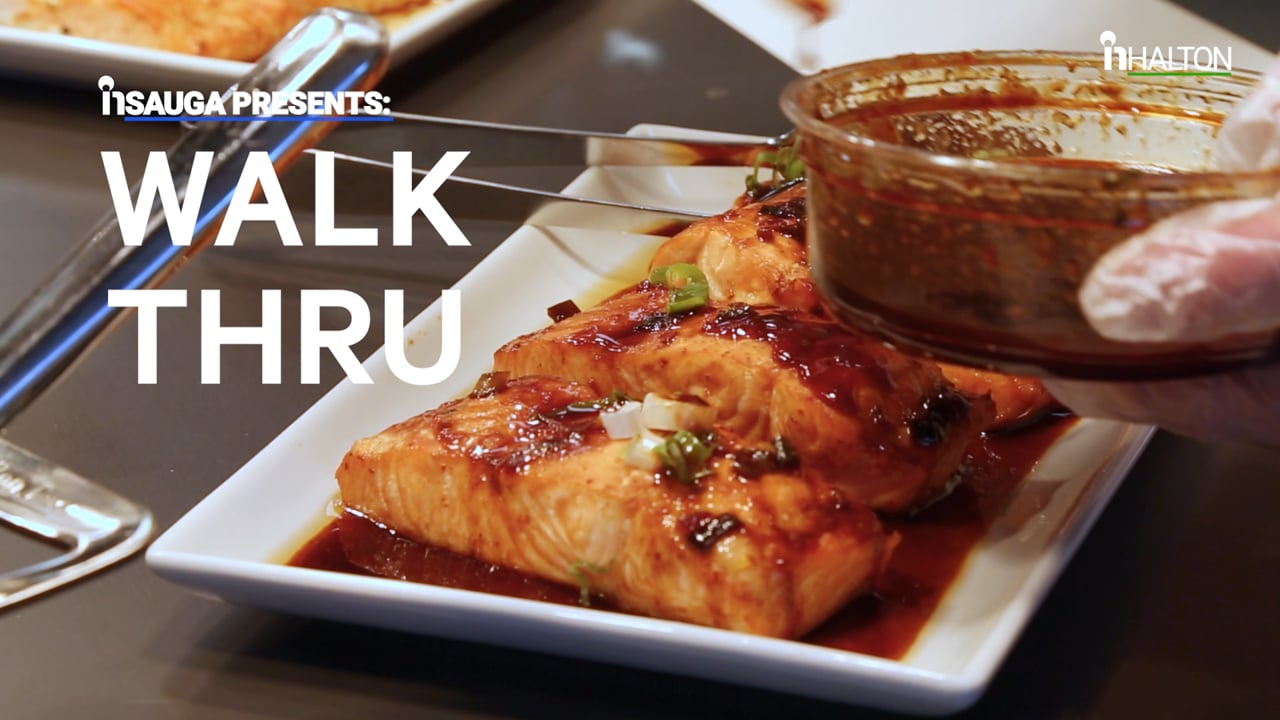 Slide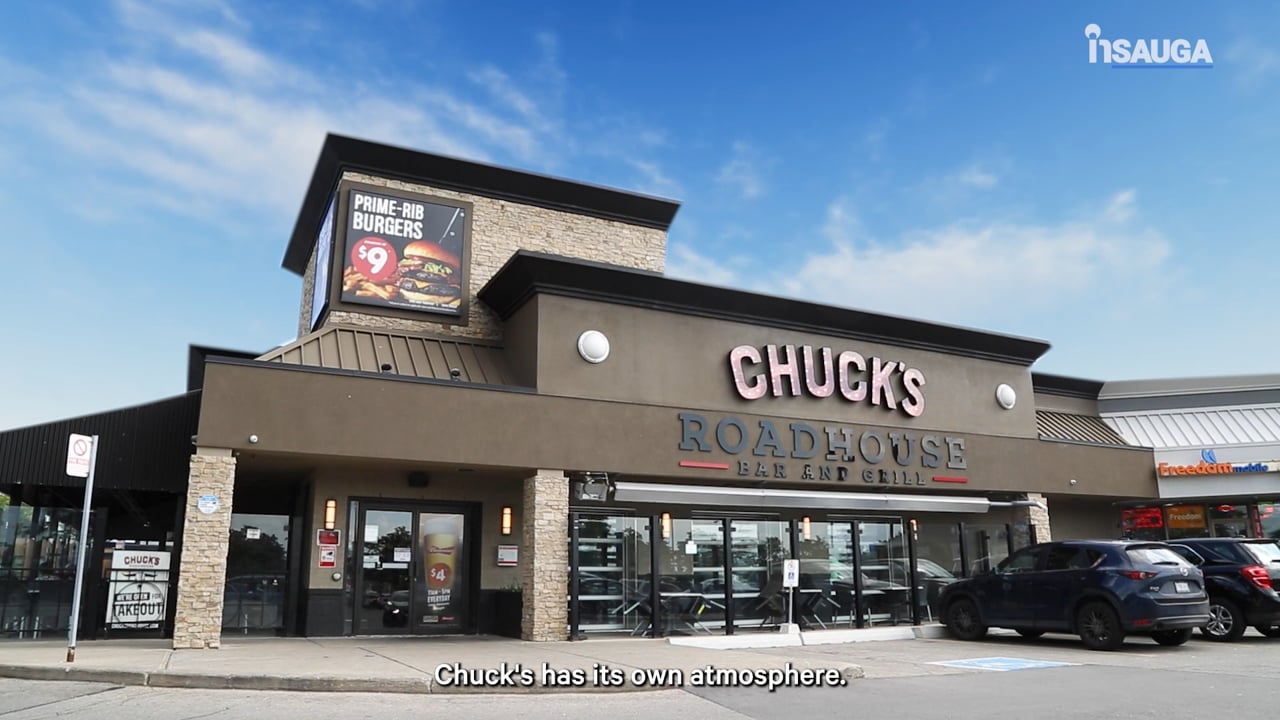 Slide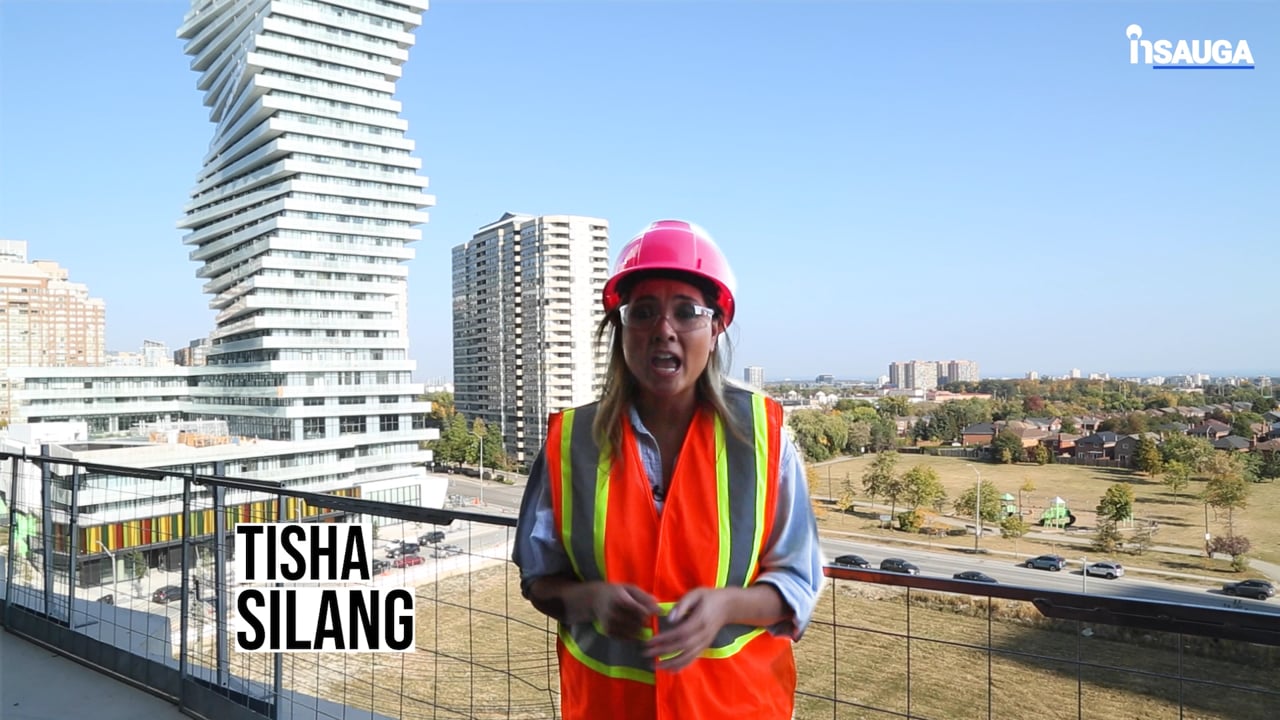 Slide
Slide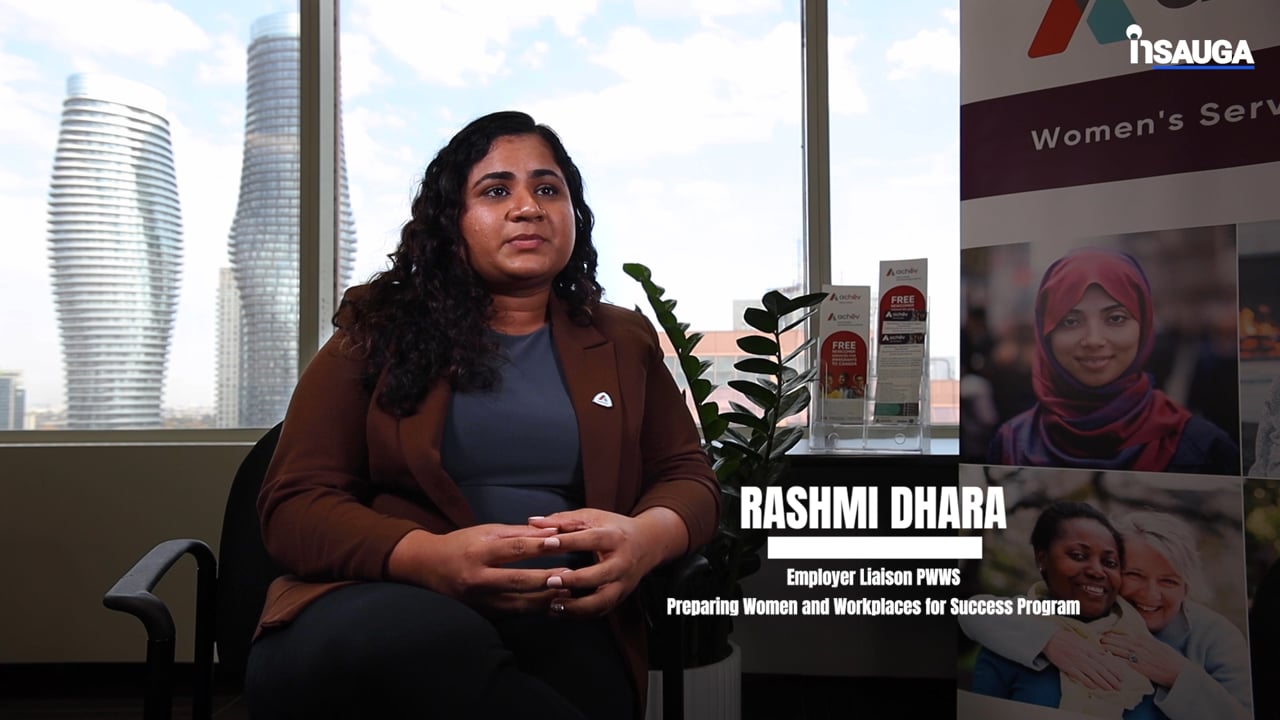 Slide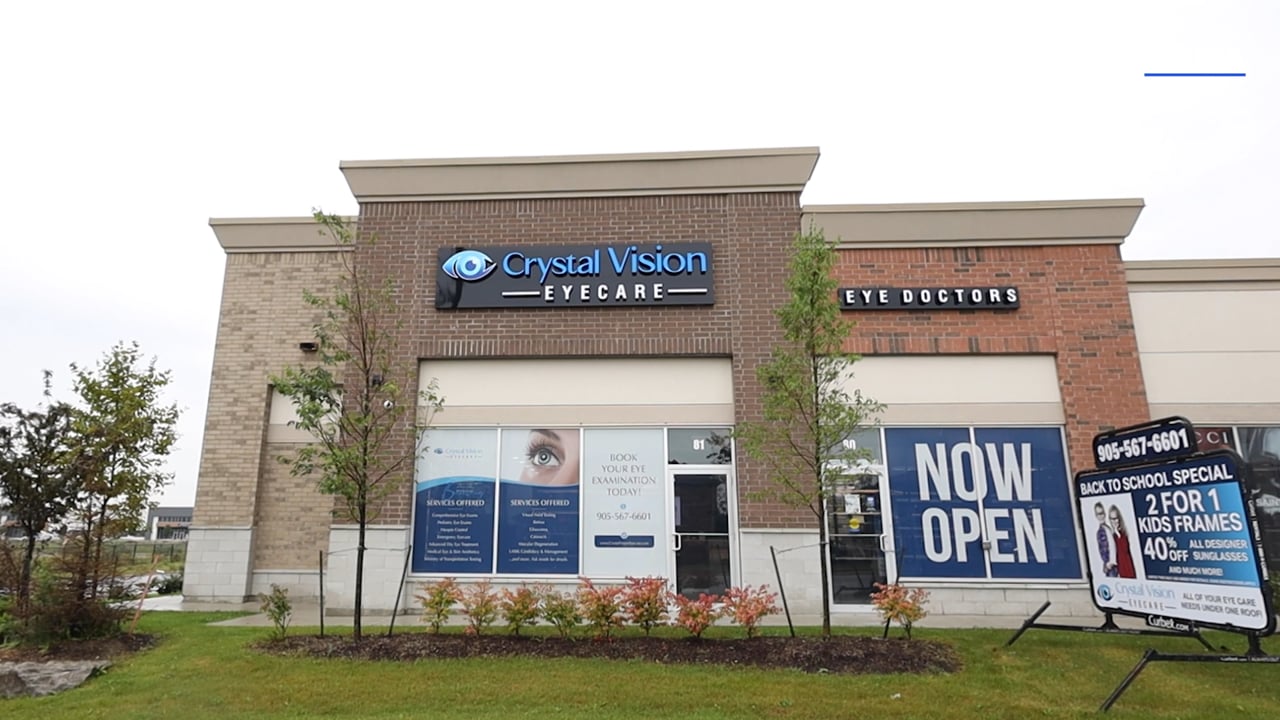 Slide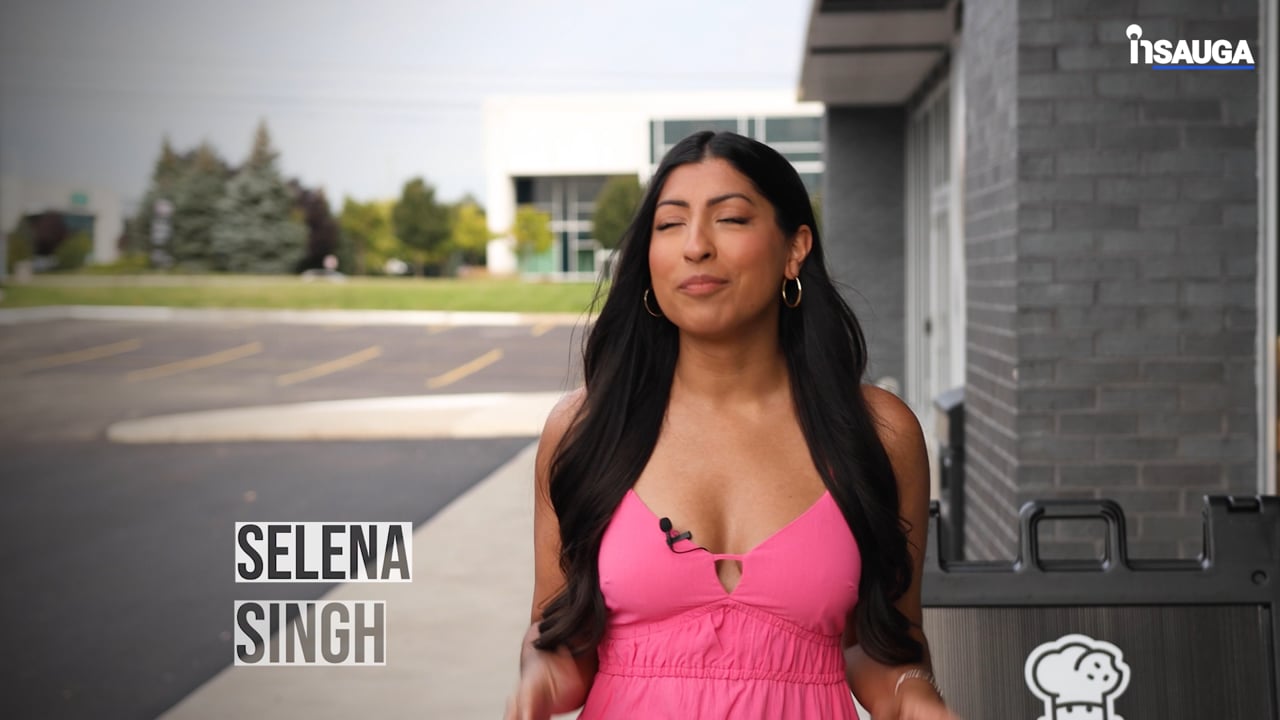 Slide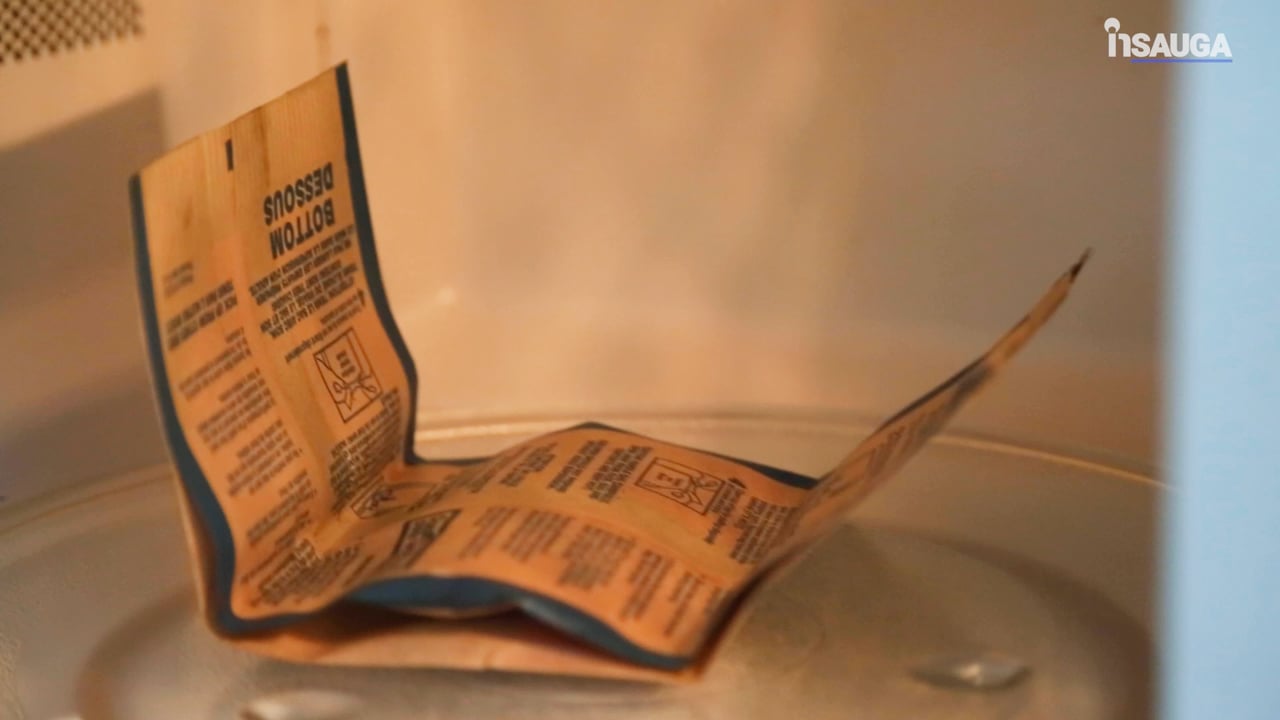 Slide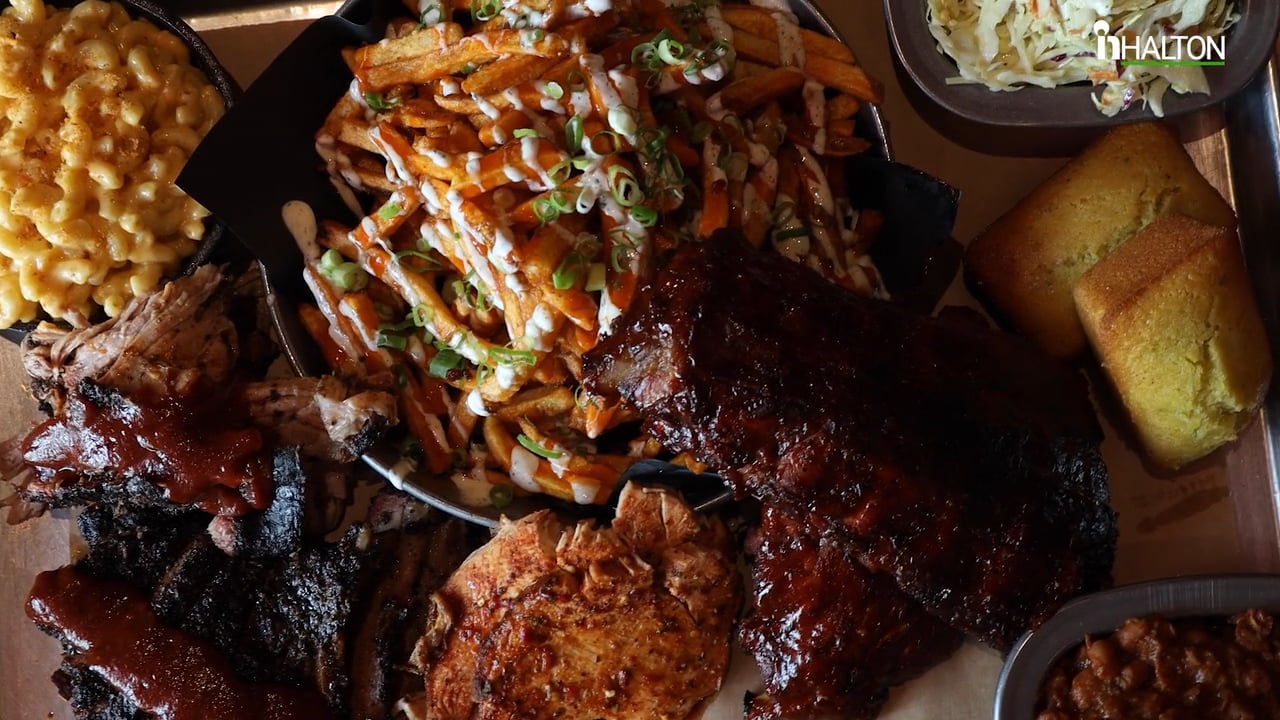 Slide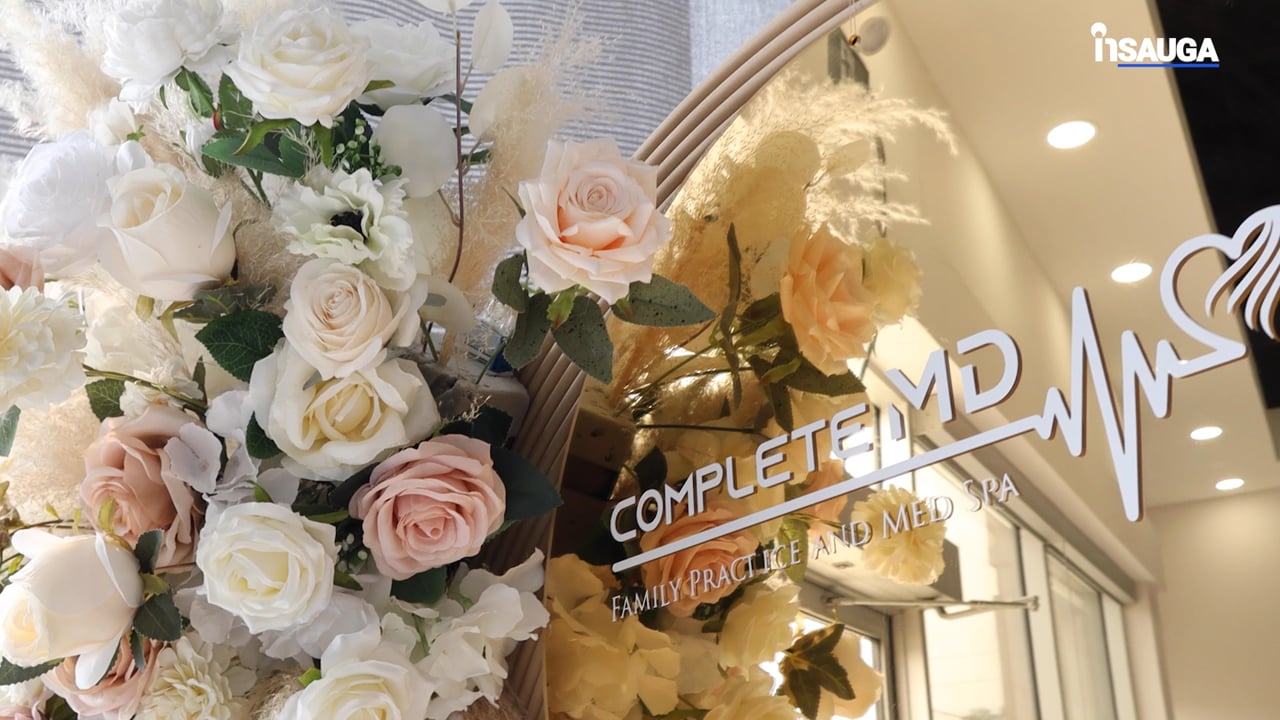 The criteria for submitting a new name for the park during the first phase of the process would reflect equity, diversity and inclusion consistent with today's standards.
A small working group of city staff, Indigenous leaders and community stakeholders have created a short-list of names that residents can now vote on.
Staff will take the voting results and report back to Burlington City Council with a recommendation for a new name early in the new year.
Here are the proposed park names:
Head of the Lake Park: This name was chosen to reflect the name of the current land agreement in place that allows settler communities to occupy the location of the park in question, as per the Mississaugas of the Credit First Nation
Unity Park: When forms of hatred and attempts to divide people are on the rise we need to find ways of expressing what we think is important. Unity means that we embrace our differences, that we value other people's experience and beliefs
Truth and Reconciliation Park: To heal as a nation we need to speak the truth and reconcile our relationship with the Indigenous peoples of Canada
Sweetgrass Park: Sweetgrass is used as a purification medicine in ceremony to purify ourselves and to heal
"Earlier this year, Burlington City Council unanimously voted to rename Ryerson Park, in line with the recent HDSB decision to rename the adjacent school," said Burlington mayor Marianne Meed Ward.
"This was done out of respect for Indigenous residents in our community and visitors to our city, particularly following the recent discovery of mass graves at former residential schools. Thank you for your contributions to the renaming process, we received an overwhelming 500 submissions. I'm looking forward to this important engagement with our community and hearing your feedback on the shortlist of names."
insauga's Editorial Standards and Policies
advertising