Festivals from Sunderland to Bowmanville highlight maple syrup season in Durham Region
Published March 18, 2022 at 3:53 pm
While the first sighting of ol' Robin Red-breast might signal the beginning of spring in some parts of North America, here in Ontario when the sap starts running, we know it's time to throw off the blanket of winter and prepare for the warm weather to come.
It's maple syrup season and as winter winds down, the longer days and rising temperatures make way for many families and friends to get out and enjoy the maple syrup harvest right here at festivals right across Durham Region.
The origin of maple syrup production dates to Indigenous peoples living in the northeast part of North America. Zhiiwaagamizigan is the Anishinaabe word for maple syrup, and it's prized for both its medicinal properties and sweet taste. The earliest method of sap collection was done by cutting a V shape into the bark of a maple tree, then placing a wedge at the bottom of the cut and letting the sap flow into a bucket at the base of the tree. This original method of processing maple syrup is on display at Harlaine Maple Products during the Sunderland Maple Festival.
Today the collection process has changed, yet the result is that same sweet liquid gold.
Maple syrup festivals and events kick-off in March and run through May. Some, like the Brooks Farms Maple Fest, are already underway but there is still this weekend and next to enjoy a train or wagon ride to the sugar bush where you can take a self-guided or guided educational tour. While at the sugar bush, you can enjoy a campfire; observe evaporator demos; and enjoy a maple syrup tasting, marshmallows and a hot chocolate. For an extra cost, you can head to the Hungry Hut for pancakes or purchase maple sugar products. Weather permitting the Barnyard Playland will be open.
Tickets are $12.99 (children under two are free) and can be purchased online. Brooks Farms is located at 122 Ashworth Road, Uxbridge.
Videos
Slide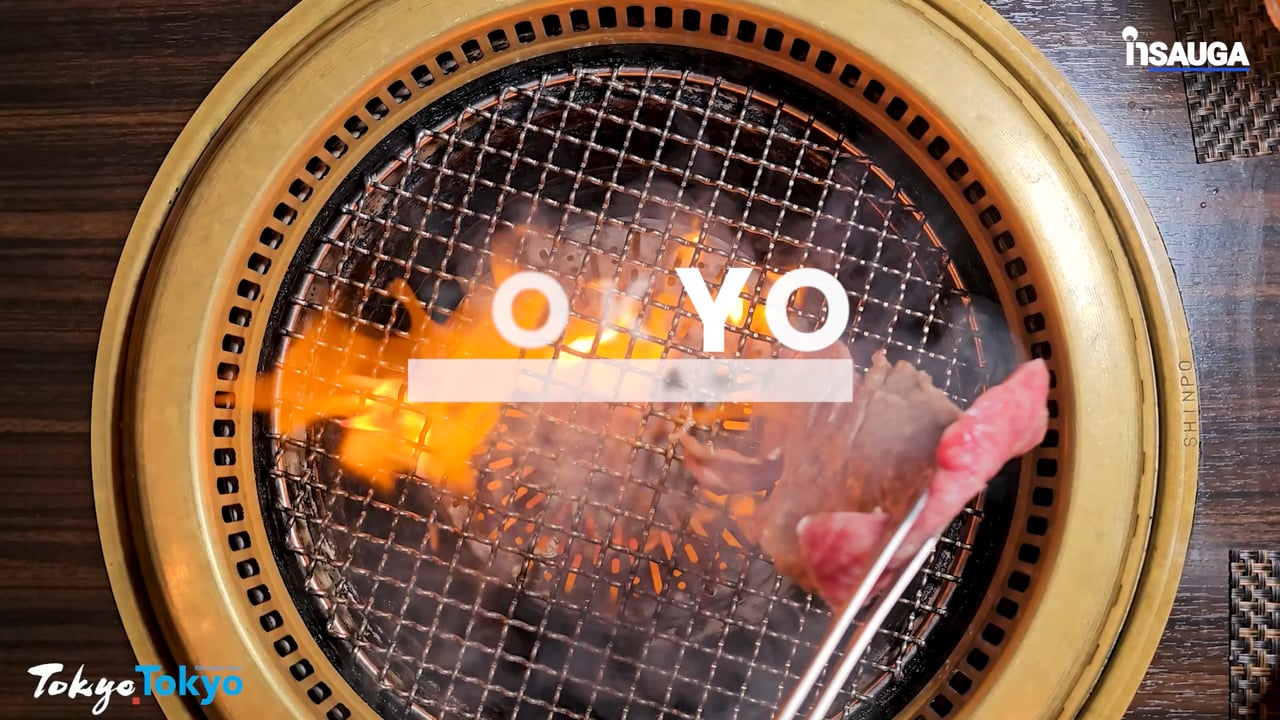 Slide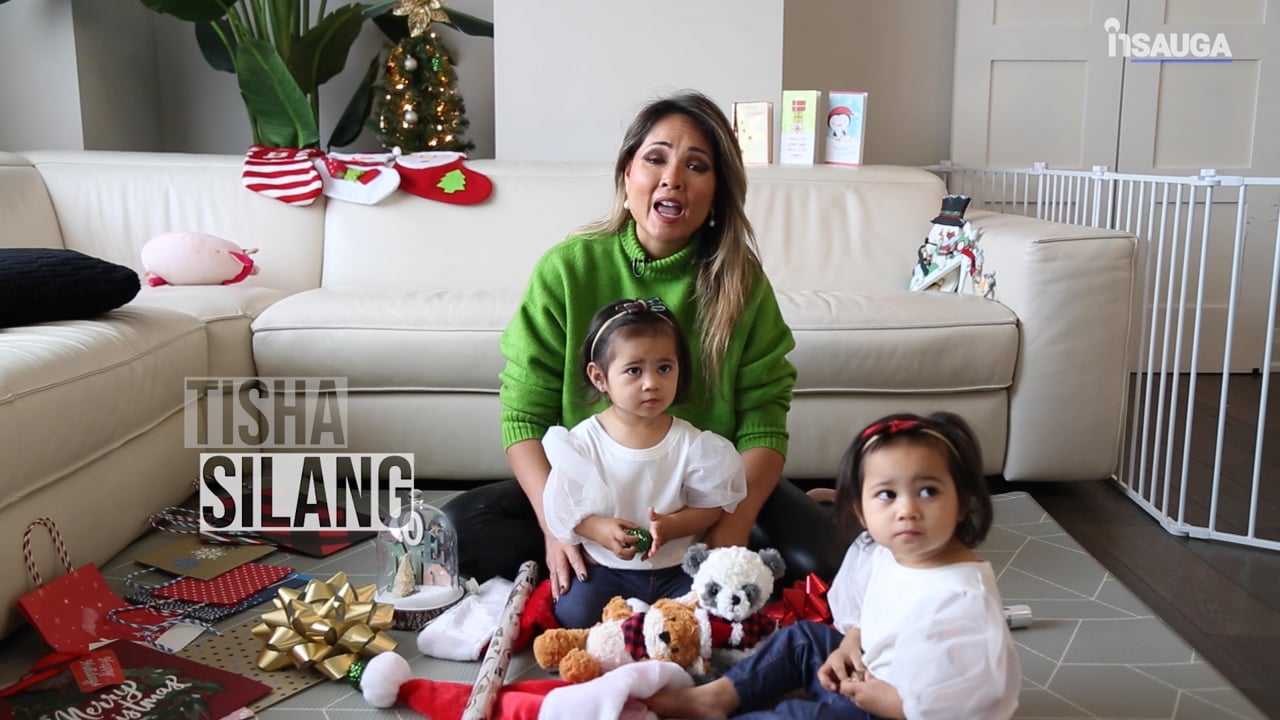 Slide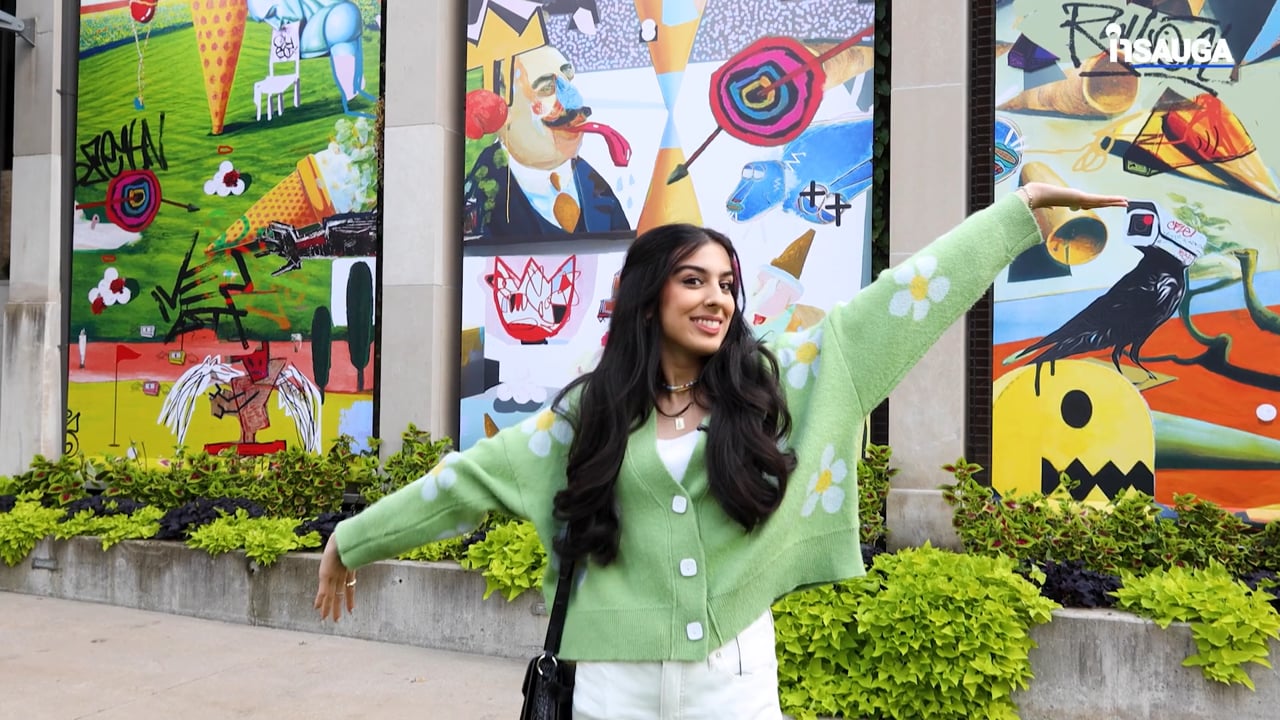 Slide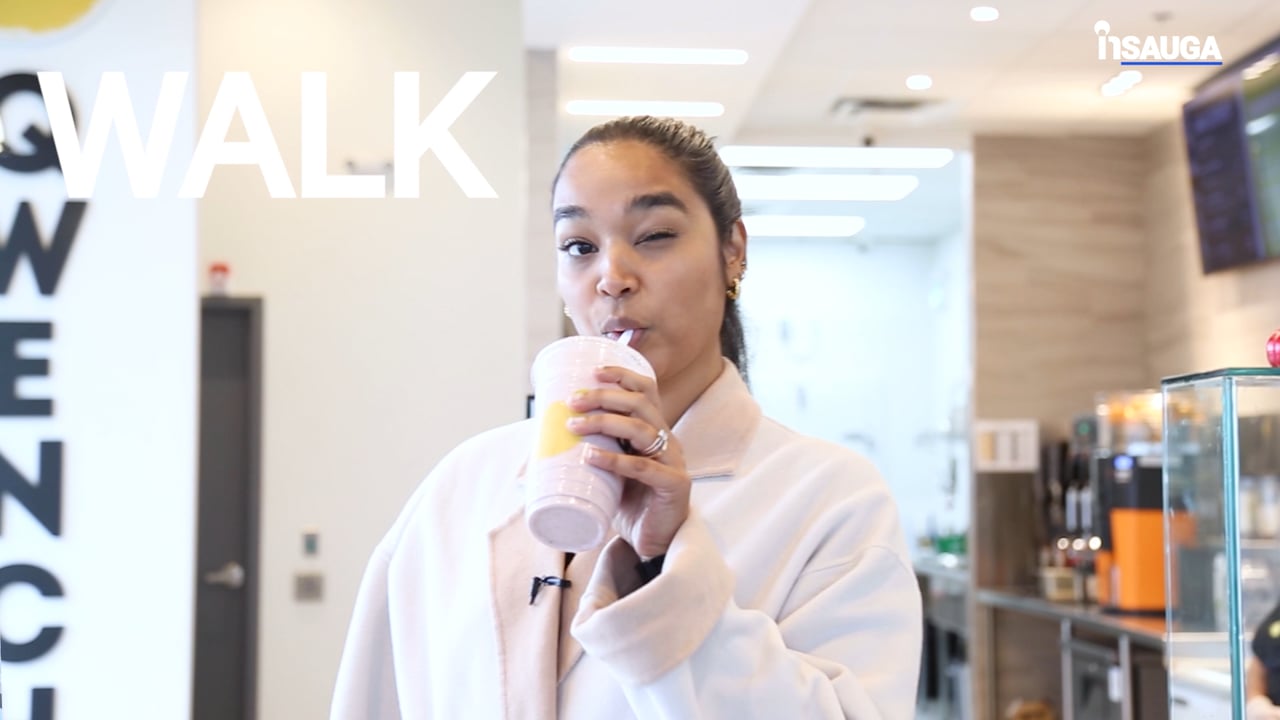 Slide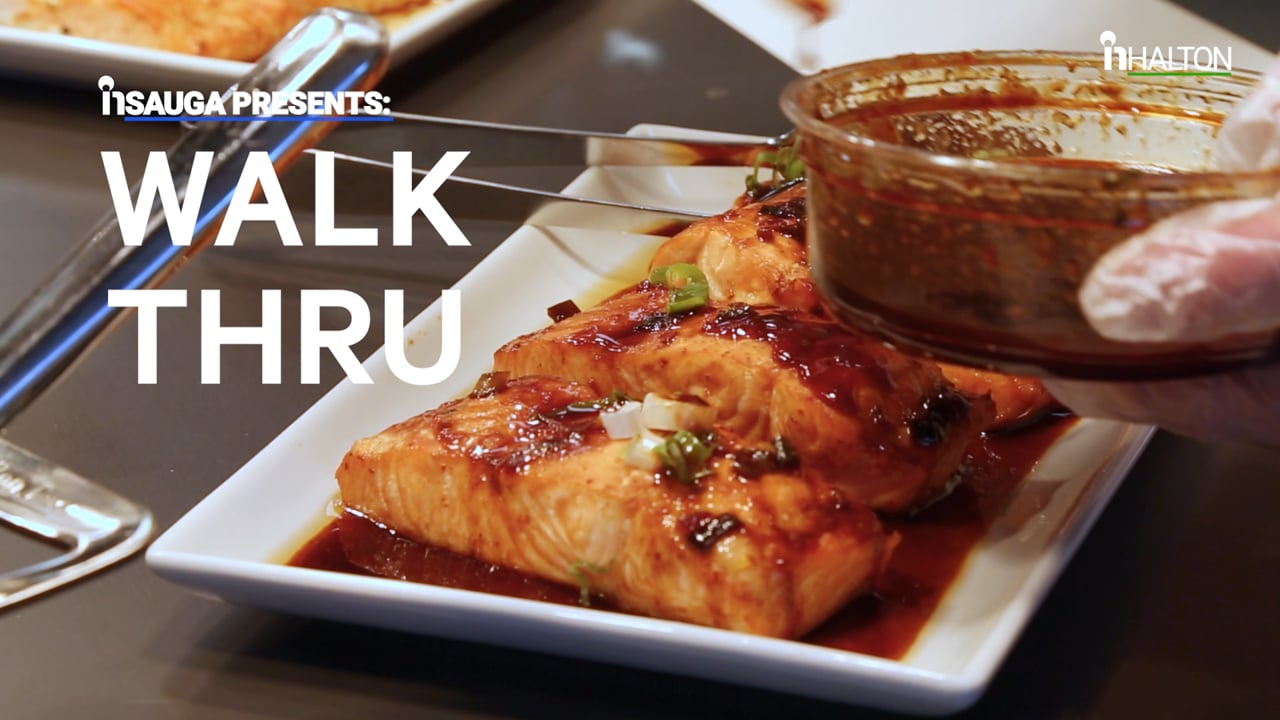 The Purple Woods Maple Syrup Festival (March 16-20, 26-27, April 2-3) is free, with advance registration required. You can enjoy a free maple syrup self-guided hike through the sugar bush at Purple Woods Conservation Area, located at 38 Coates Road East, Oshawa. A variety of maple products are available for purchase in the Heritage Store.
The Pefferlaw Creek Farms Maple Weekends runs weekends from March 19 to April 10 and features trails to explore in the sugar bush and the sights, sounds and aromas of this farm at 12300 Concession Road 6 in Uxbridge. The barn will be open for tours and the evaporator will be on full boil. Admission is free.
Perhaps the most anticipated festival is the Sunderland Maple Syrup Festival, held on River Street in historic downtown Sunderland on April 2-3.
This year celebrate the 25th anniversary of the festival. The event includes pancake breakfasts, street vendors, live entertainment, horse drawn wagon rides and a historic bus tour that stops at Harlaine Maple Products' sugar bush (for an extra cost). On April 2, there will be bathtub races and pizza-eating contests. On April 3, watch the 4-H Ontario's lawn tractor pull demonstration.
There will also be appearances by Lexy the Rap Dad, a children's author and rapping dad from Ajax who is best known for Friendly Fables, a collection of 14 stories and Rap-A-Long songs.
Admission and parking for the festival is free.
The final event on the Durham Region maple syrup festival calendar is Bowmanville Maple Fest, which will be held May 7 in downtown Bowmanville.
This festival features local syrup producers who offer up the best of the region. Find treats such as maple donuts, cheese, candy, nuts, fudge and more. Stroll along four city blocks to explore unique items from craft and food vendors. A famous hot pancake breakfast is available alongside live entertainment.
Bring your sweet tooth.
insauga's Editorial Standards and Policies
advertising