Feeling lucky: Hamilton has its 6th million-dollar lotto winner of 2022
Published October 18, 2022 at 1:38 pm
Want to become an instant millionaire? Start buying lotto tickets in Hamilton.
The Hammer has been struck by seven figures of luck for the sixth time this year, after a 67-year-old retiree cashed his winning Maxmillions prize worth $1 million in the Sept. 23, 2022, Lotto Max draw.
Larry Culp has been a regular lottery player for 40 years.
"My favourite games are Lotto Max and 6/49," said the 67-year-old at the OLG Prize Centre in Toronto. "I play a mix of my numbers and Quick Picks.
Culp checked his ticket one Saturday morning on the OLG App and thought he had won $1,000.
"I was so excited I ran into the bedroom to tell my partner, who was still asleep," he said. "She woke up and checked the ticket for herself. That's when she told me I had won $1 million. I didn't believe it. I had to scan it again, and I realized it was real."
Videos
Slide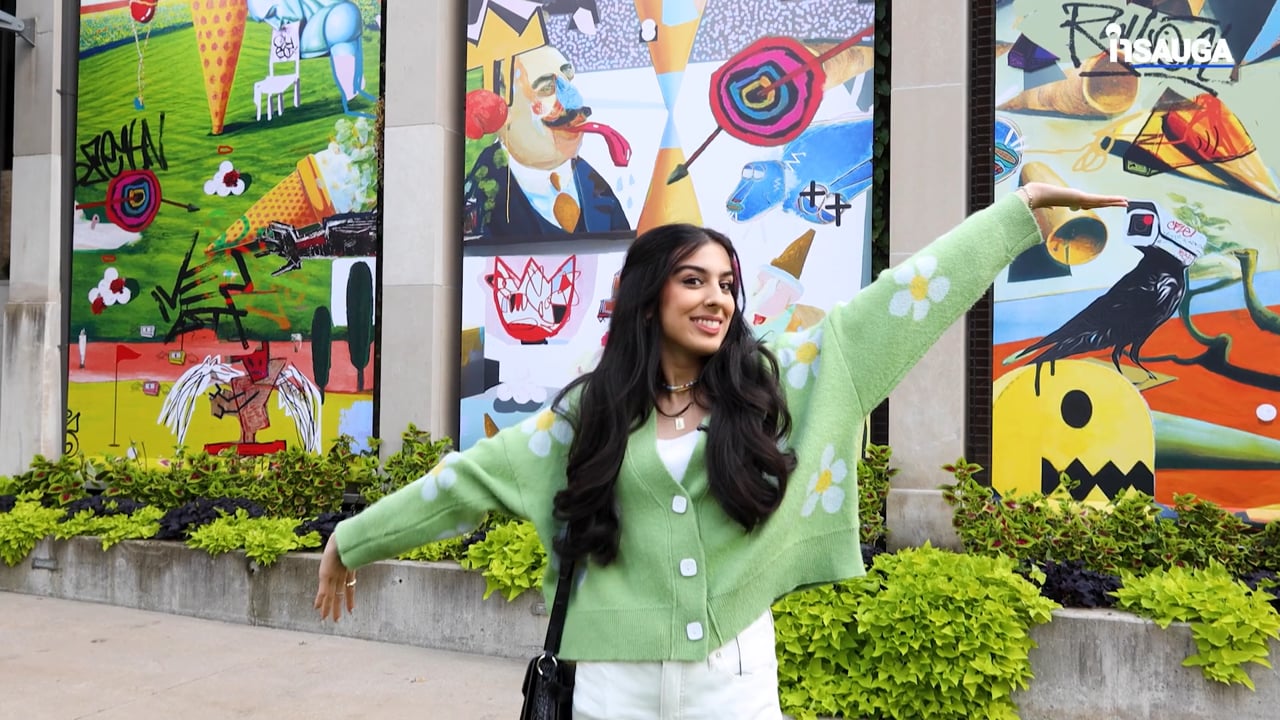 Slide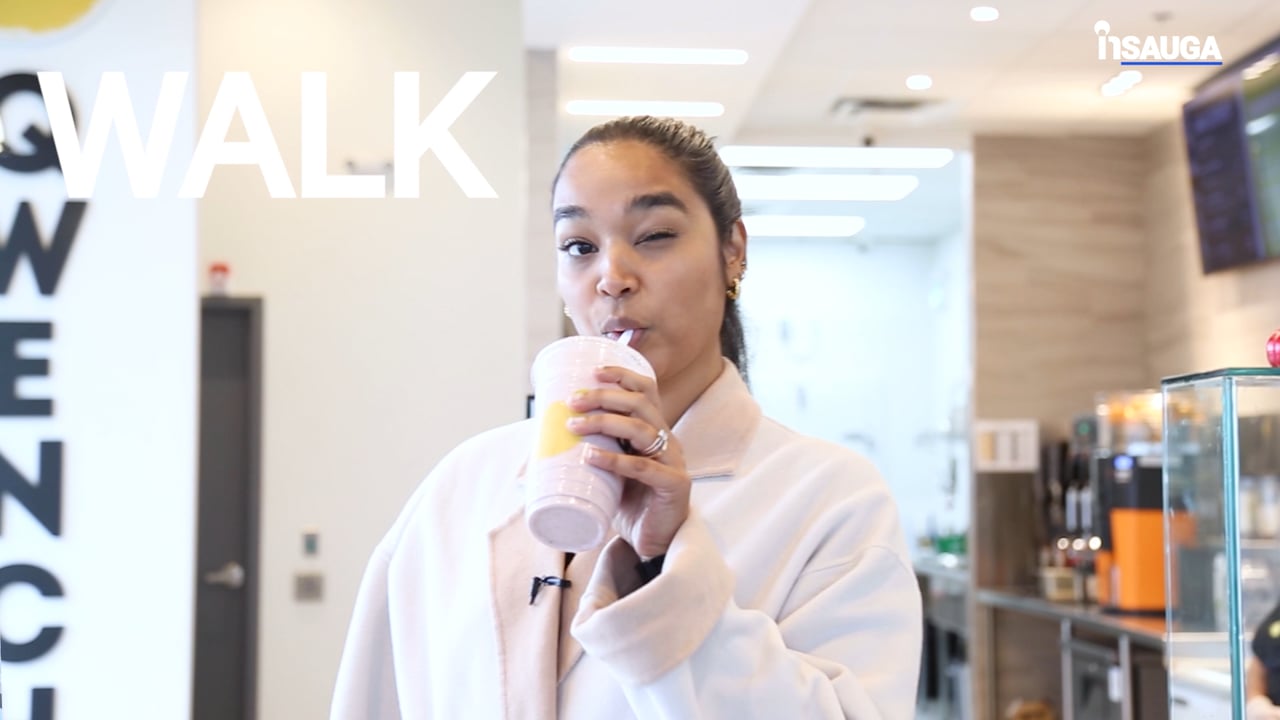 Slide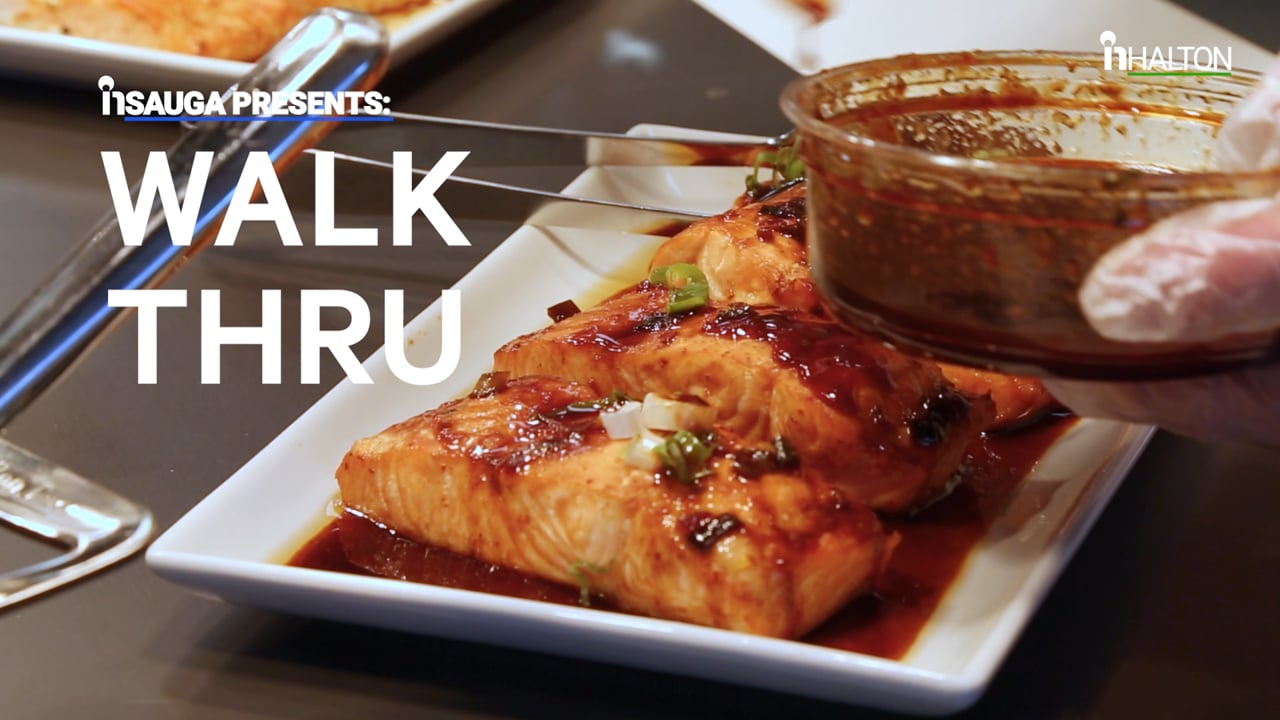 Slide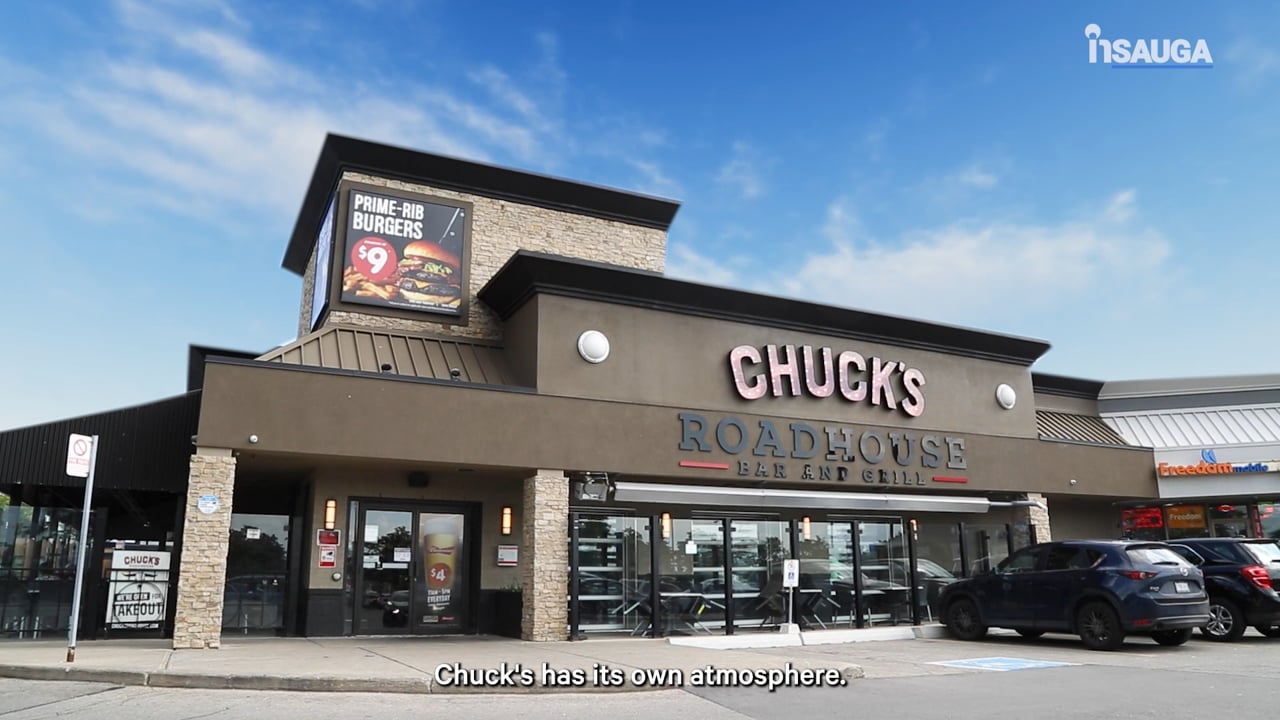 Slide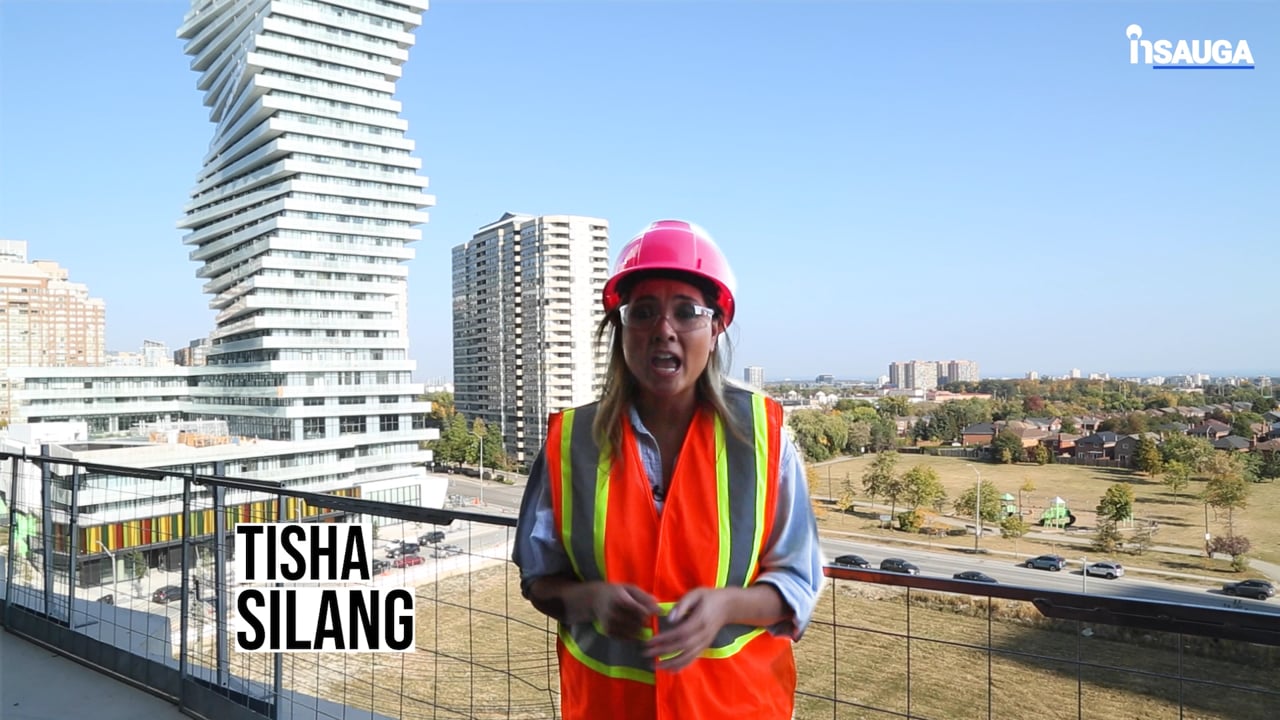 Slide
Slide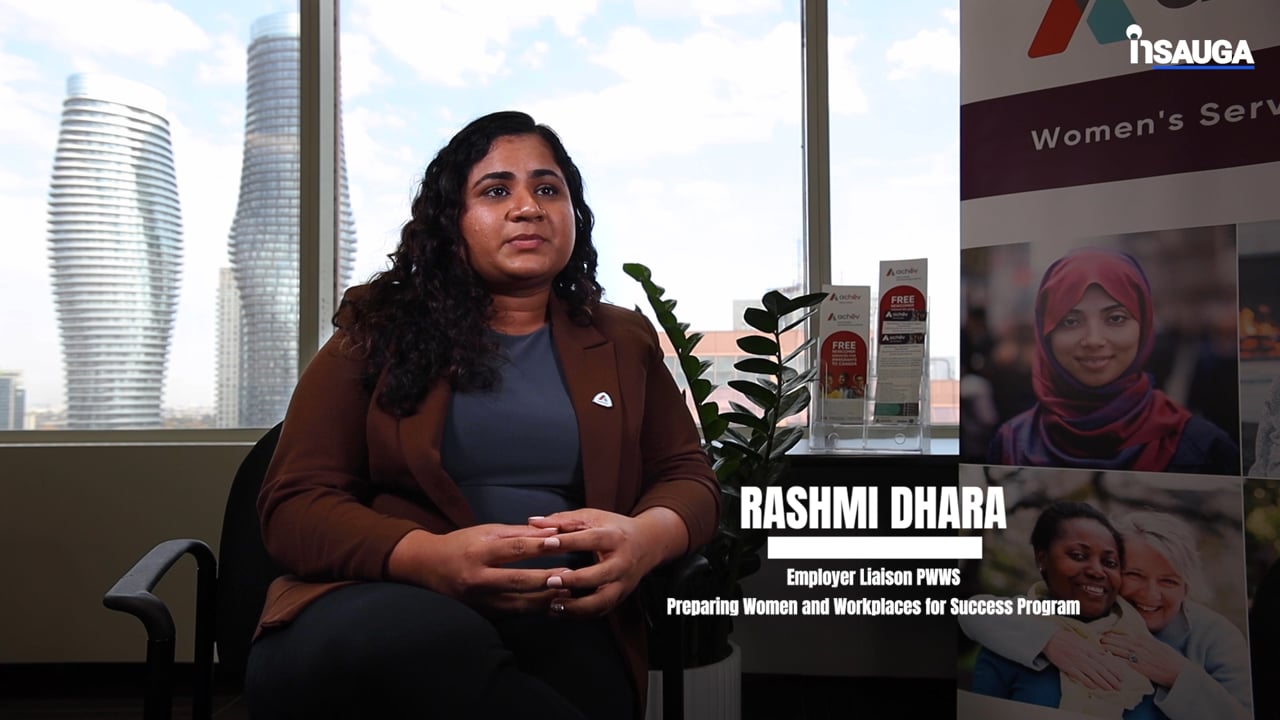 Slide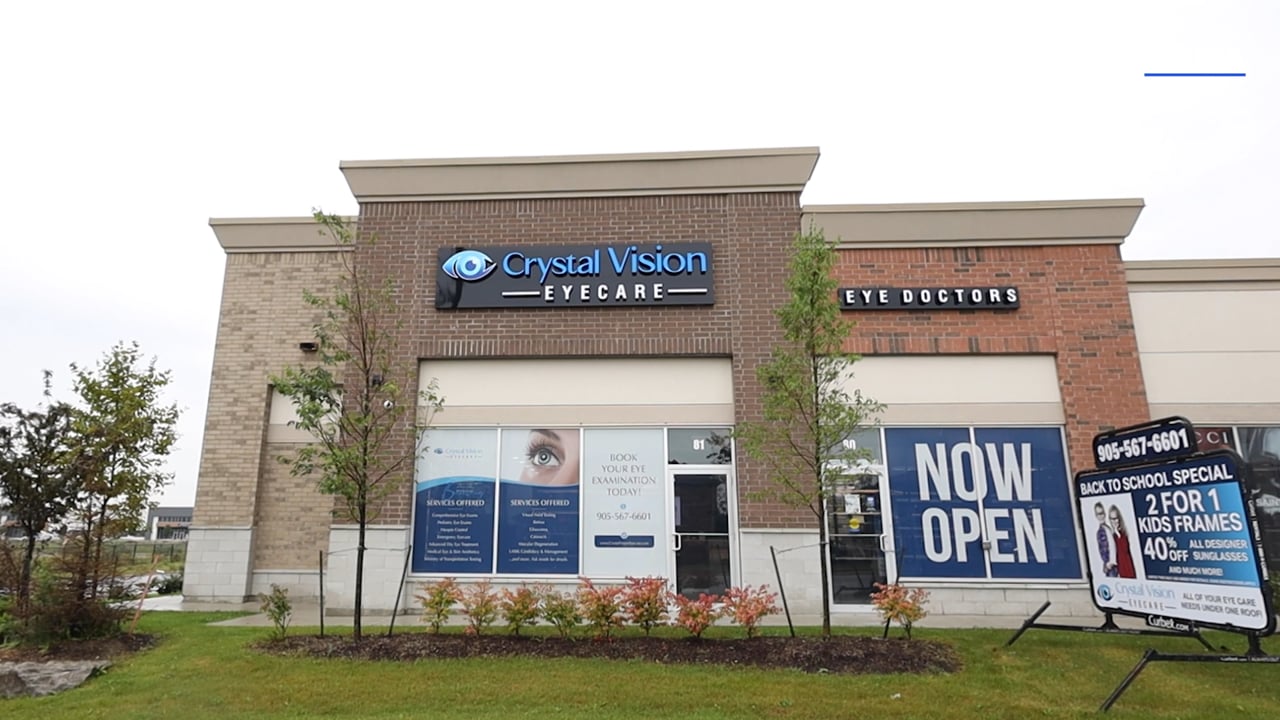 Slide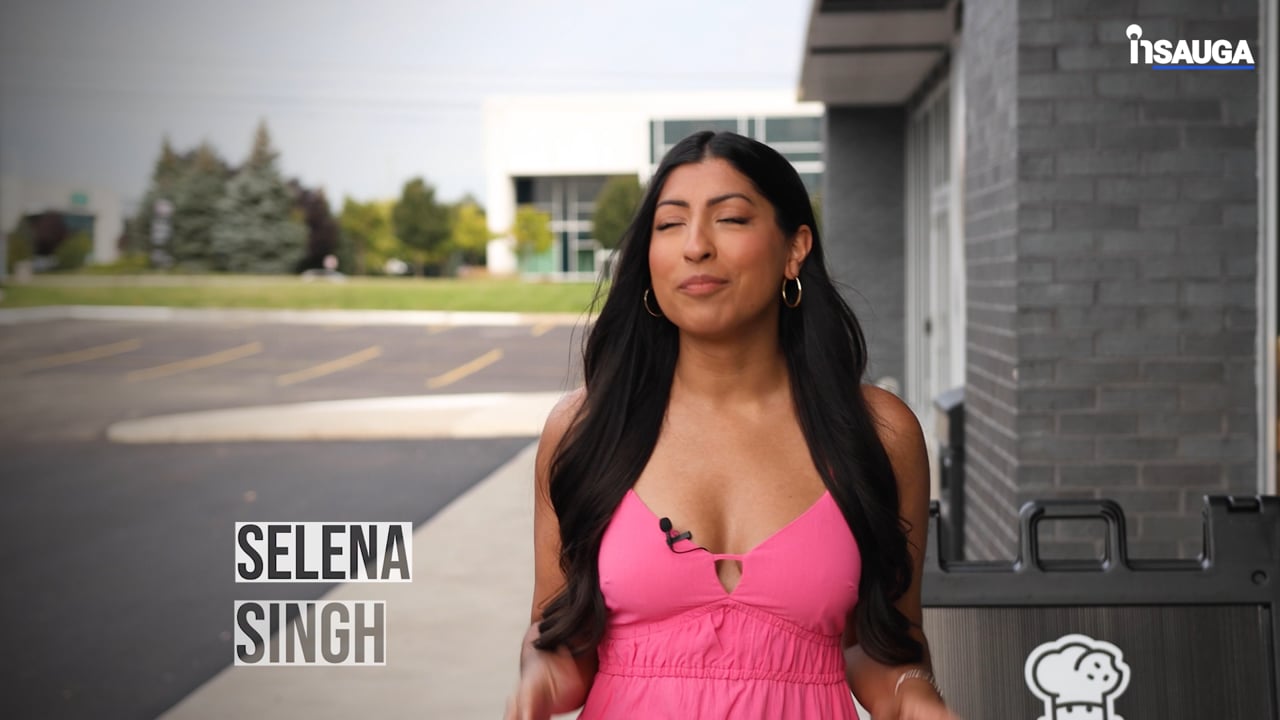 Slide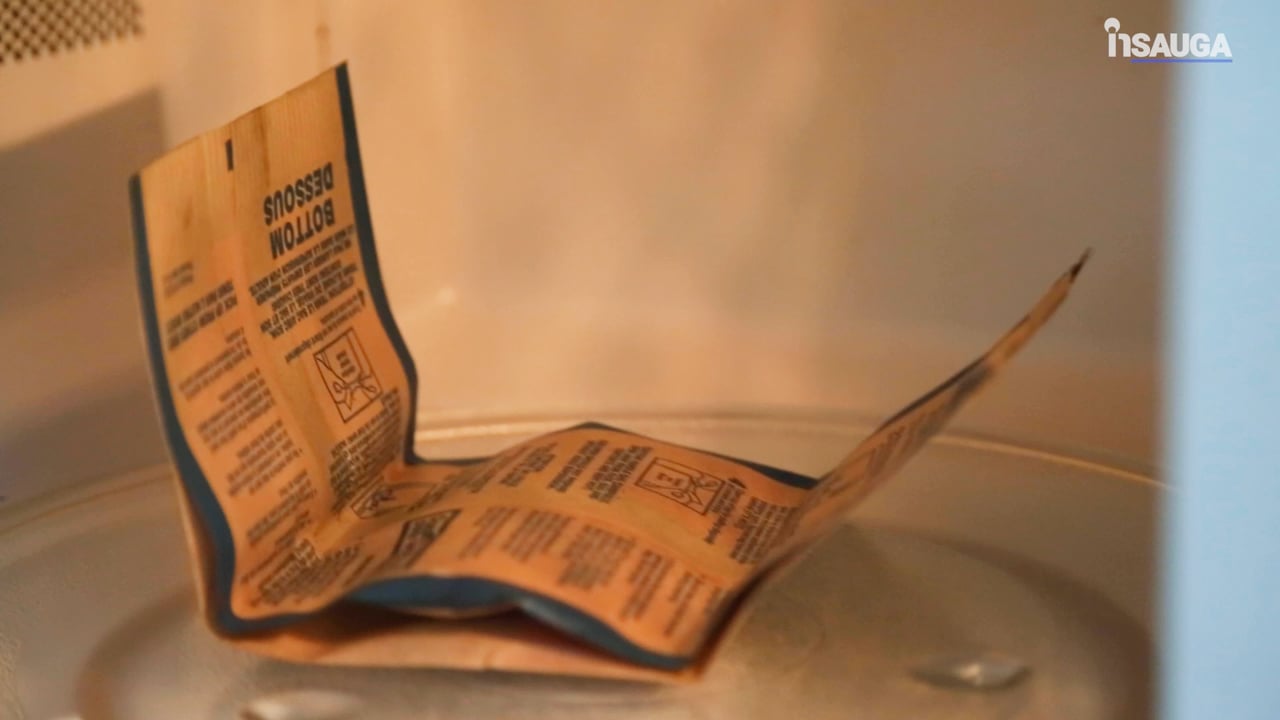 Culp has some travel plans lined up to celebrate.
"I'm going to take my siblings to Las Vegas to celebrate and go to an NHL game while we're there. Then, I will treat my girlfriend to a trip to Italy," he added. "It's a wonderful windfall that I intend to share with my children and grandchildren."
Lotto Max is $5 per play and draws take place on Tuesdays and Fridays.
The winning ticket was purchased at Goldie's Variety on Mohawk Rd. in Hamilton.
On Oct. 13, 2022, OLG announced that Lesley Irvine of Hamilton wasted little time searching for financial advice after winning the guaranteed $1 million prize with Lotto 6/49.
Two weeks earlier, three Hamilton residents were part of a four-person group of family members that won the Instant $2 Million Extreme grand prize. Patricia Swayze, Natasha Chenier, and Ross Albanese of Hamilton and Shawnna Chenier of Gander, Newfoundland, split the money after playing the lottery together for eight years.
On July 26, 2022, 74-year-old Paul Ferguson of Hamilton was announced as an instant millionaire after winning the $1 million prize. The married father of one said he was planning to buy himself a new wheelchair and purchase a home for his daughter.
Abdelnasir Bashir of Ancaster won a $1 million Maxmillions prize with Lotto Max after being a regular lottery player for 27 years. It was announced on June 2 that the married father was at the grocery store checking his tickets when he discovered his big win.
Leah Murdoch-Gerics was the biggest winner in The Hammer this year. OLG announced on May 26 that the 58-year-old married mother won the $60 million Lotto Max draw on Apr. 19, 2022.
insauga's Editorial Standards and Policies
advertising