Federal election in the air? Conservative leader Erin O'Toole spotted at Niagara Centre BBQ
Published August 11, 2021 at 4:49 pm
While nothing has been officially announced, you get the sense that all MPs at Parliament Hill, regardless of party, are gearing up for a snap election in the fall.
In Niagara Region, Liberal MPs Chris Bittle and Vance Badawey are trumpetting their party's achievements while Conservative MPs Tony Baldinelli and Dean Allison are doubling-down on their criticism of the federal government.
But the surest sign of an upcoming election came during the Niagara Centre Conservative Summer Barbeque two nights ago, attended by Baldinelli and his wife, Carol. The Niagara Centre seat is currently held by Liberal Badawey.
To that end, federal Conservative leader Erin O'Toole stopped into the event – the first sighting of a federal leader in Niagara for quite some time.
Baldinelli applauded the organizers of the event, saying, "Thanks to Niagara Centre (Conservative) candidate Graham Speck for being such a fantastic host and to Leanna Marie Villella, Daniela Siggia and a dedicated group of Niagara Centre volunteers for making it such a tremendous event."
Videos
Slide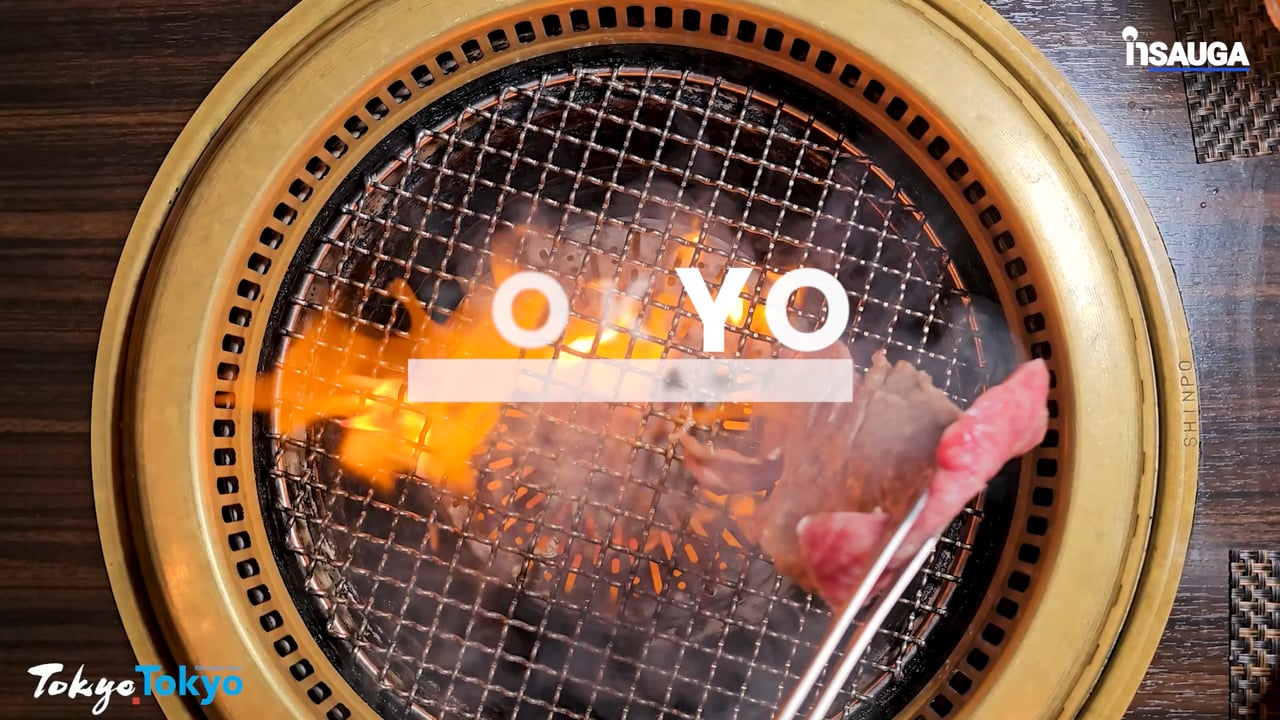 Slide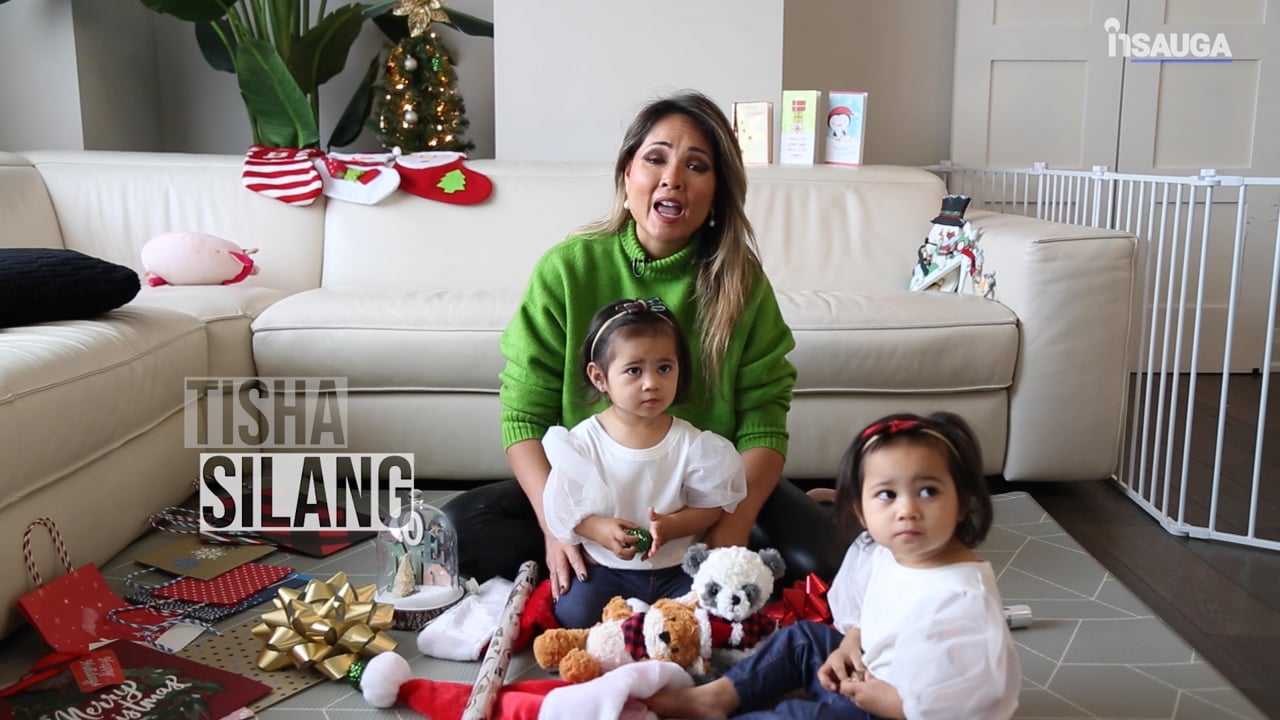 Slide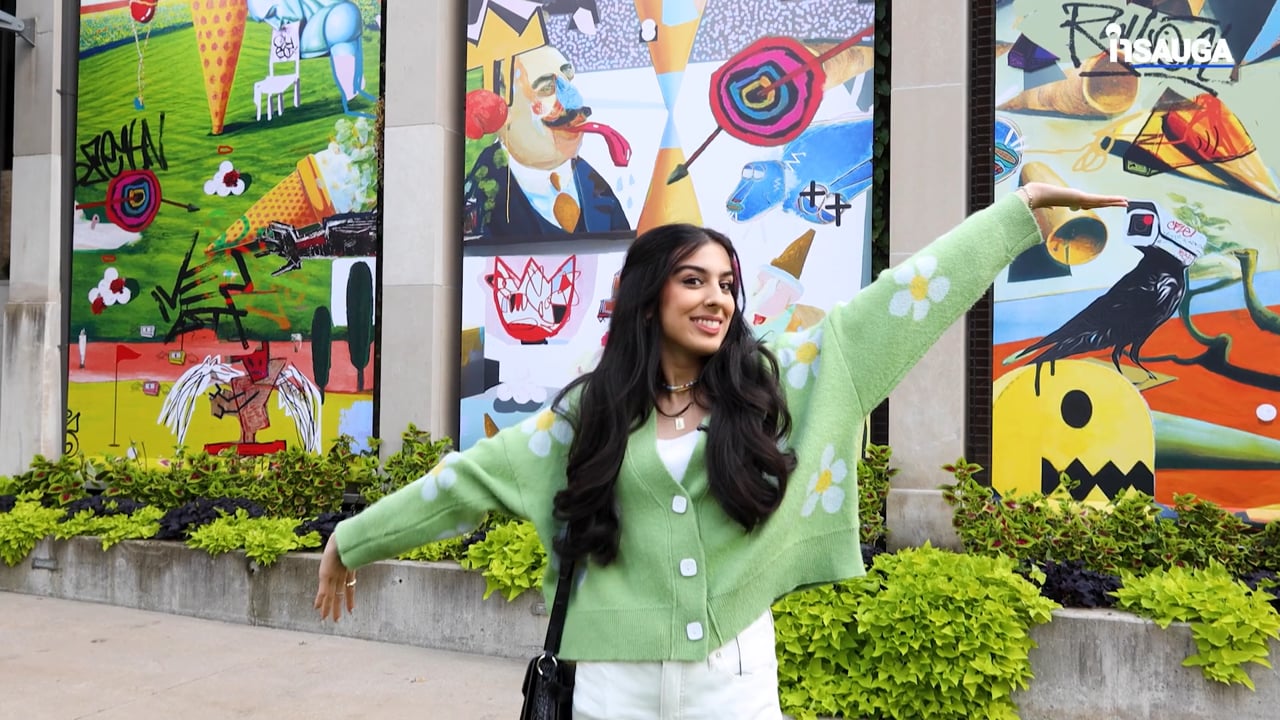 Slide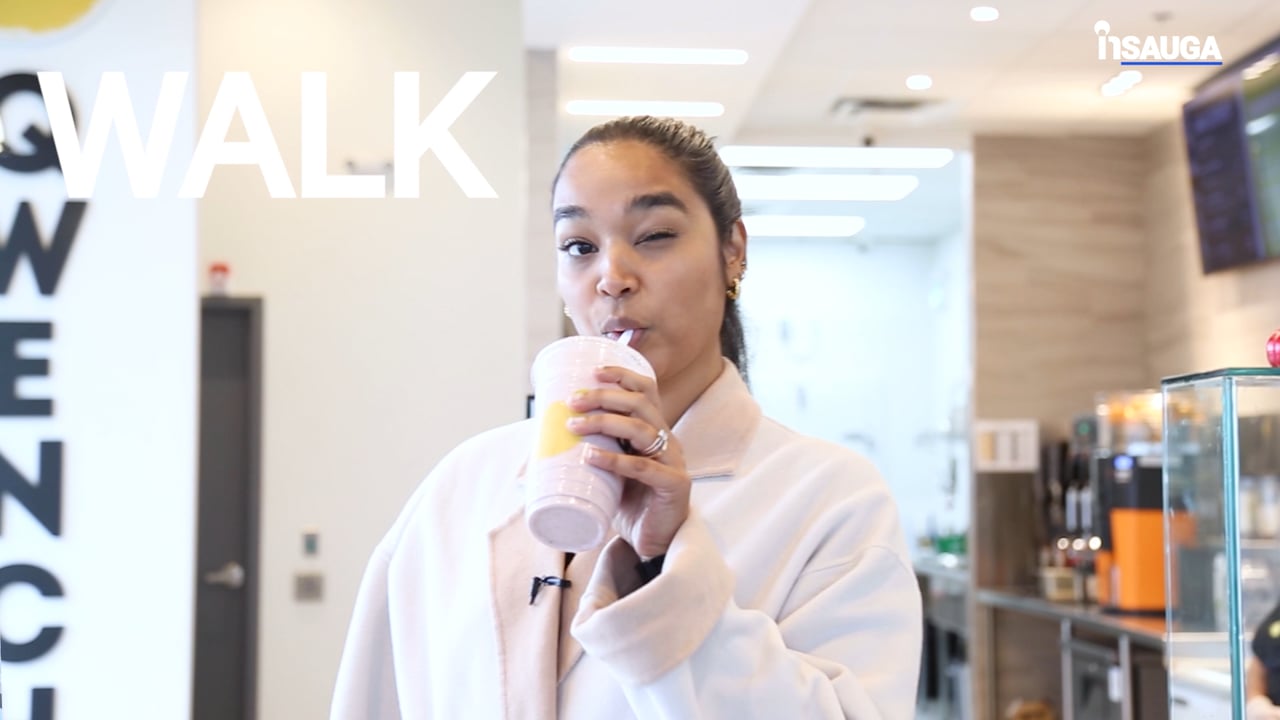 Slide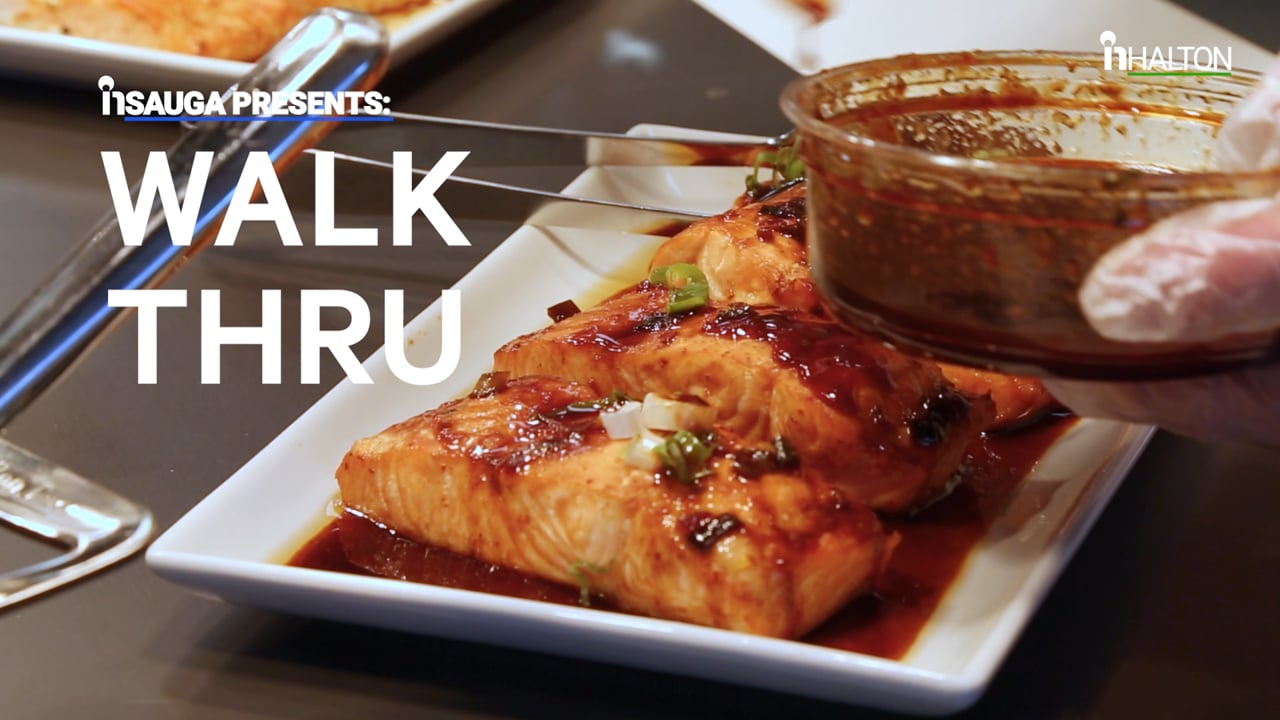 insauga's Editorial Standards and Policies
advertising