Federal Budget Cancels Public Transit Tax Credit in Mississauga and Canada
Published March 23, 2017 at 12:10 pm
The federal budget was unveiled this week and buried amongst a number of spending measures was the fact that the budget is taking away some of the tax credits brought in by the previous Conservative government (hence the opposition raving about how the Liberals are raising taxes). One of those credits was for public transit users, such as commuters who frequently use GO train to travel from Mississauga to Toronto as well as MiWay users.
According to this CBC report, the non-refundable public transit tax credit will be phased out on July 1. The credit enabled public transit users to apply 15 per cent of their eligible expenses on monthly passes and other fares toward reducing the amount of tax they owe. Ending that tax break is expected to save Ottawa more than $200 million a year. The CBC article provides an online calculation tool showing you how much one stands to lose from the elimination of the credit based on how much money you spend on transit every year.
The budget also imposes GST/HST on Uber fares for the first time ever, as well as hiking so-called sin taxes on alcohol and tobacco, which come into effect on Thursday. The sin tax adds a penny to the price for a litre of wine, for example, and just over two cents to a litre of spirits. A 24-pack of beer is going up by five cents, and 200 cigarettes will cost another 53 cents. The higher excise taxes are expected to put $85 million into federal government coffers in 2017-18.
You can read the full #Budget2017 here.
I am so what torn by the decision to cancel the public transit tax credit. On the one hand, the credit was part of a litany of 'boutique tax credits' brought in by the Conservatives while in office because they were ultimately microtargeting for votes to an extreme degree.
Instead of implementing a simplified income tax cut or standardizing the tax code (which are regular talking points for those on the political right), the Conservatives brought in all these one-offs designed to placate segments of Canadian society (i.e. hockey moms, public transit users, first time homebuyers, parents who signed their kids up for piano lessons or hockey), which actually costs the federal government more money. So eliminating some of these boutique tax credits actually saves the government money to put it towards more important matters.
Videos
Slide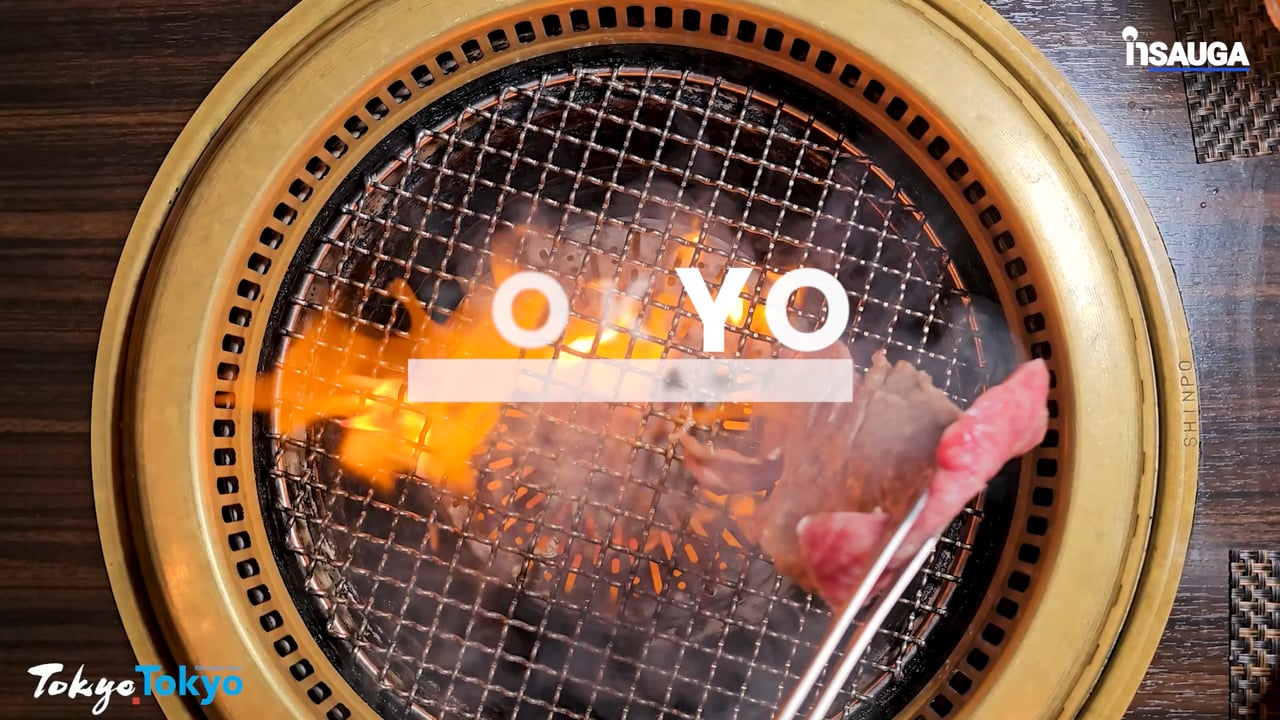 Slide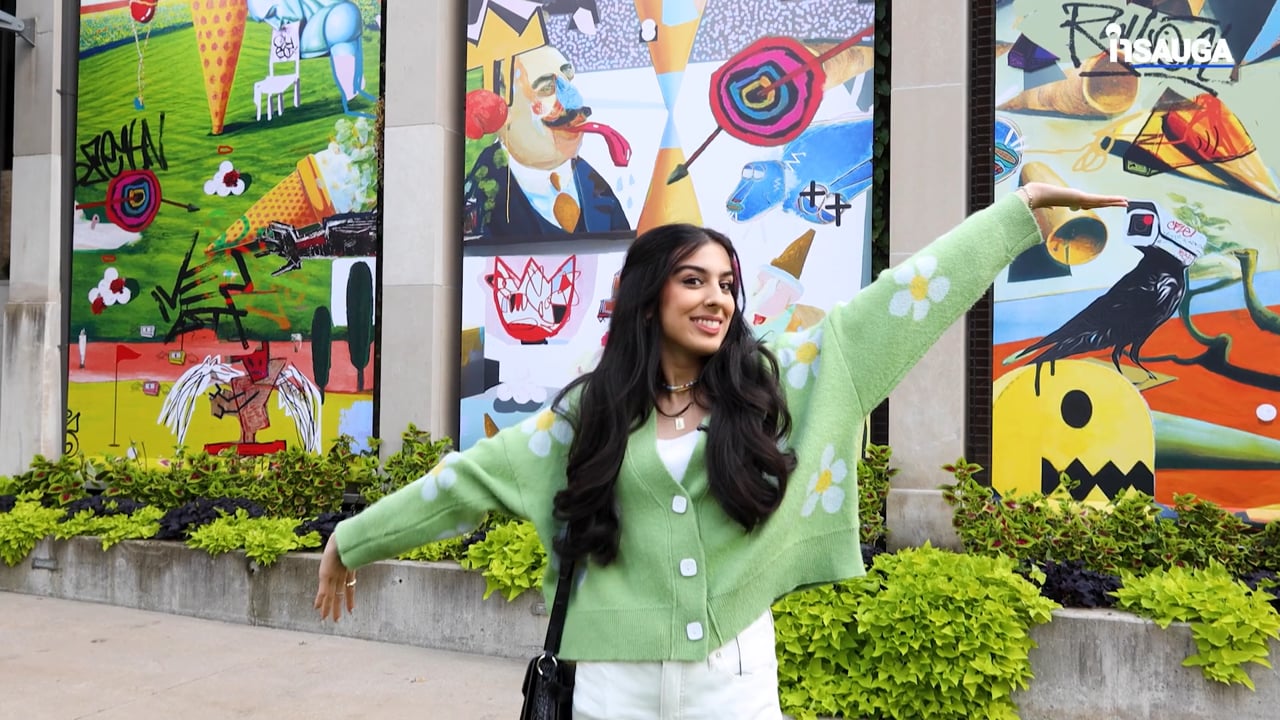 Slide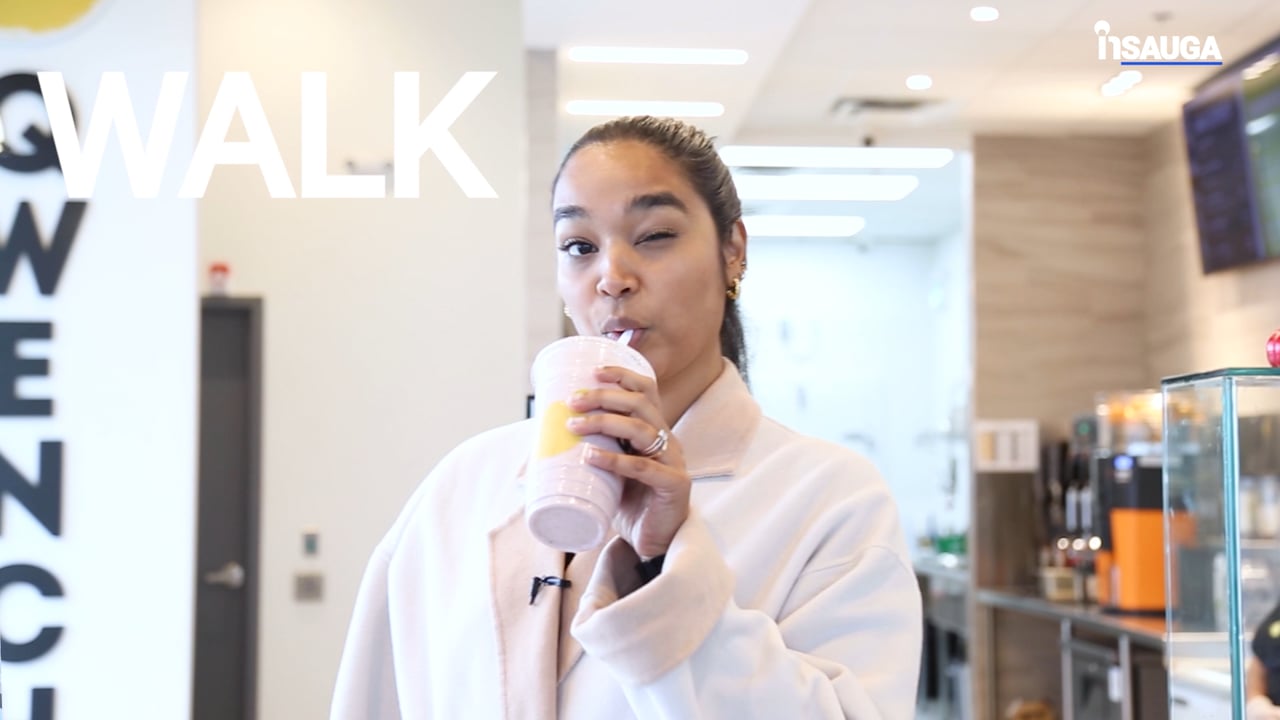 Slide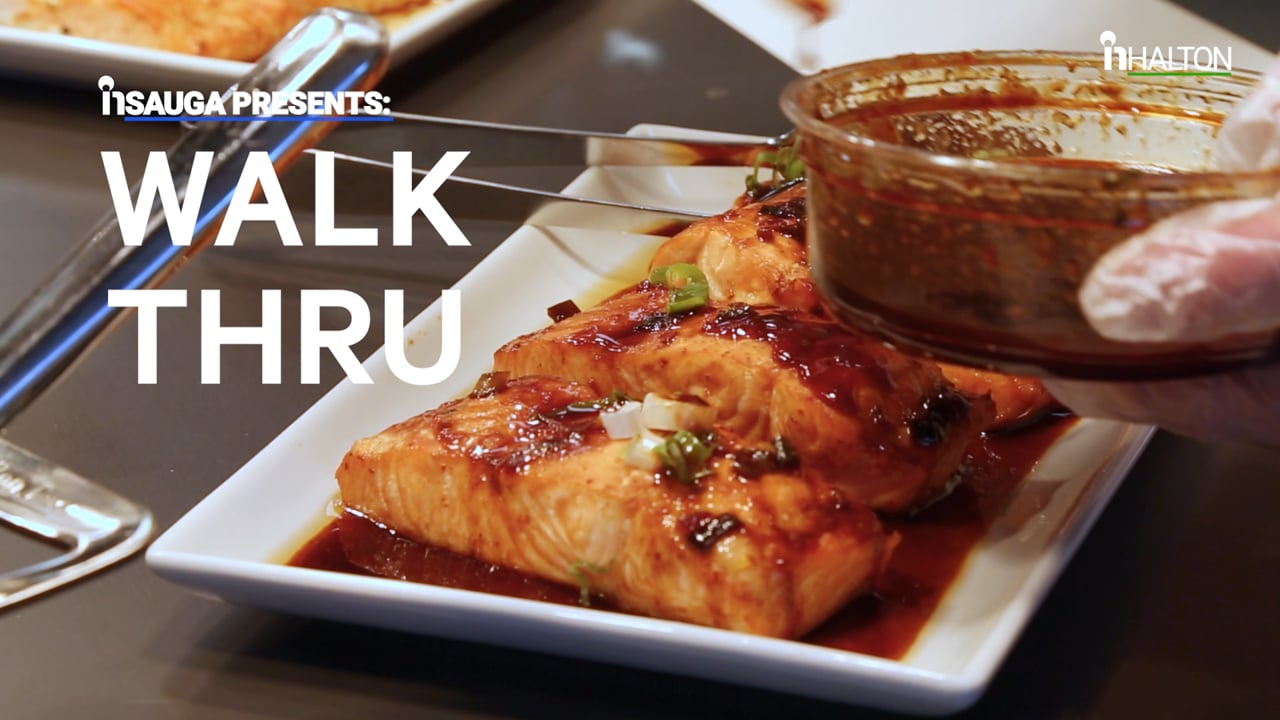 Slide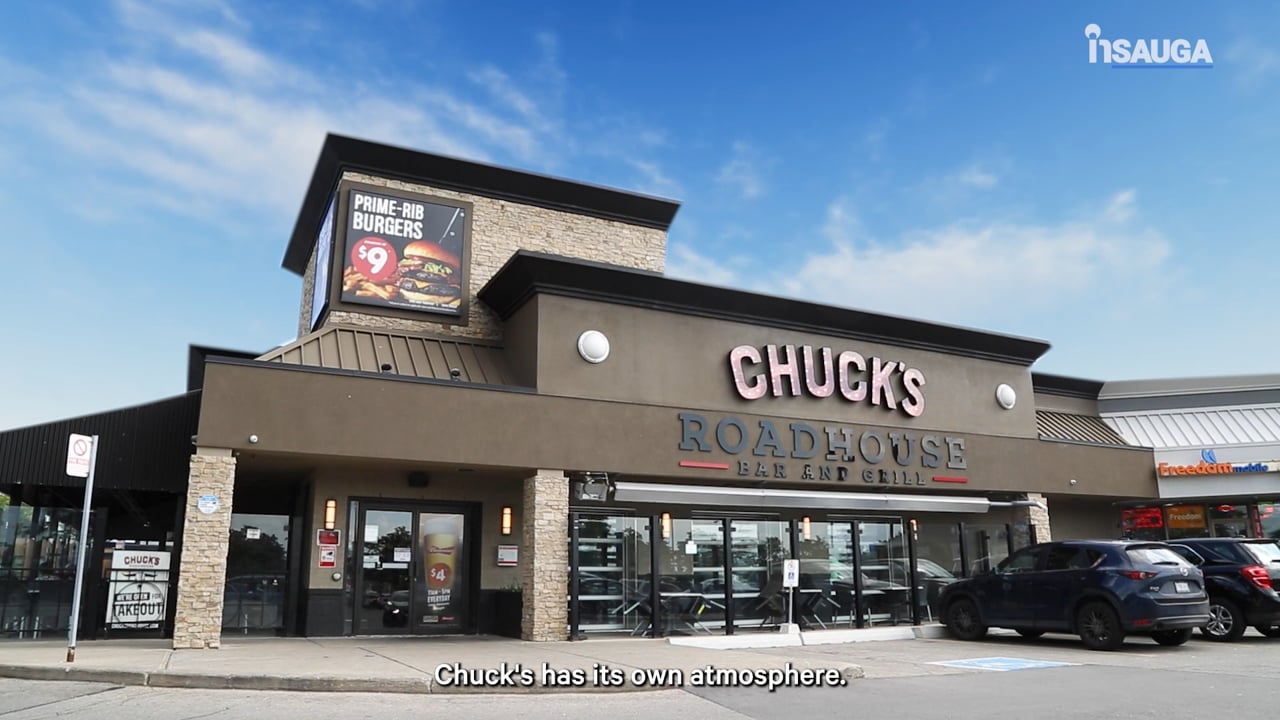 Slide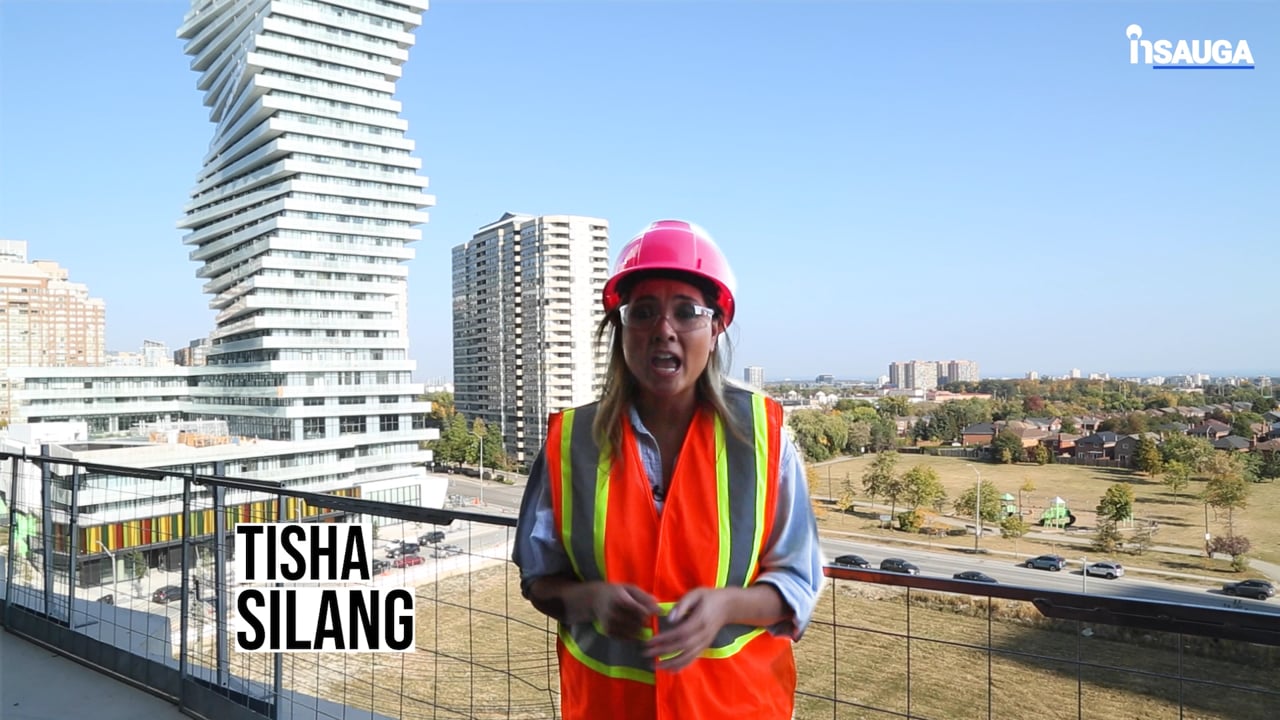 Slide
Slide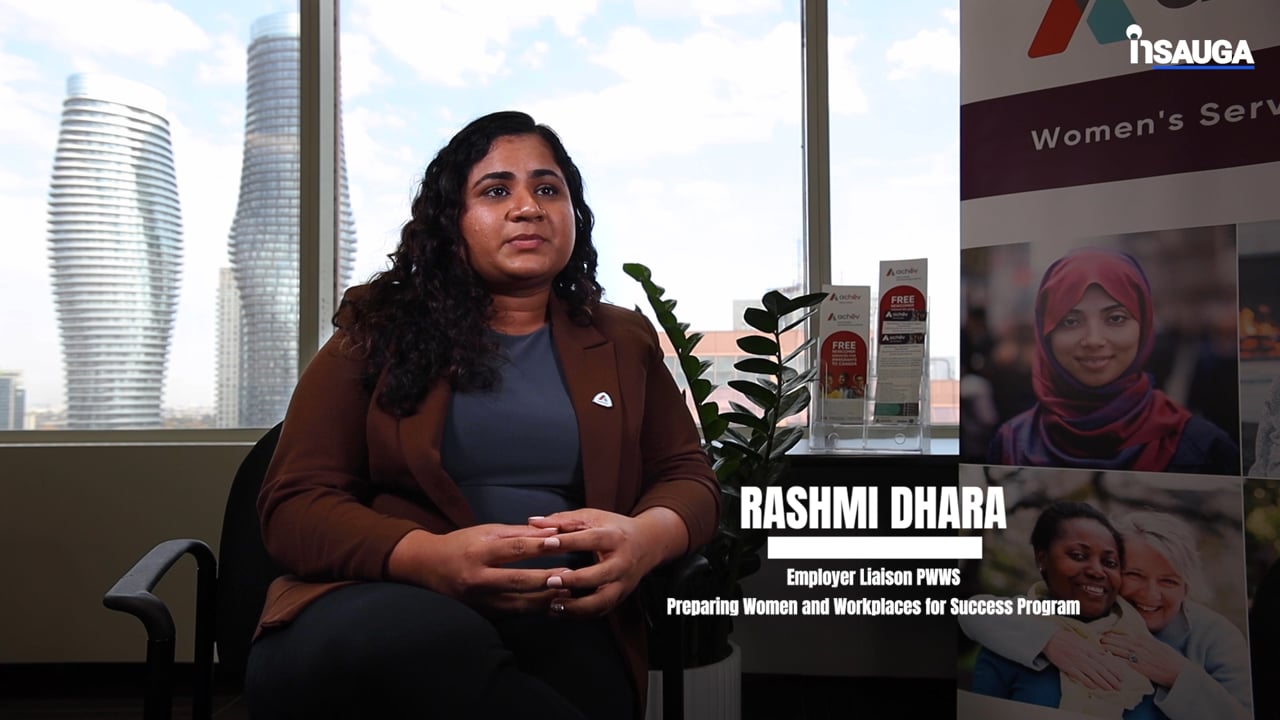 Slide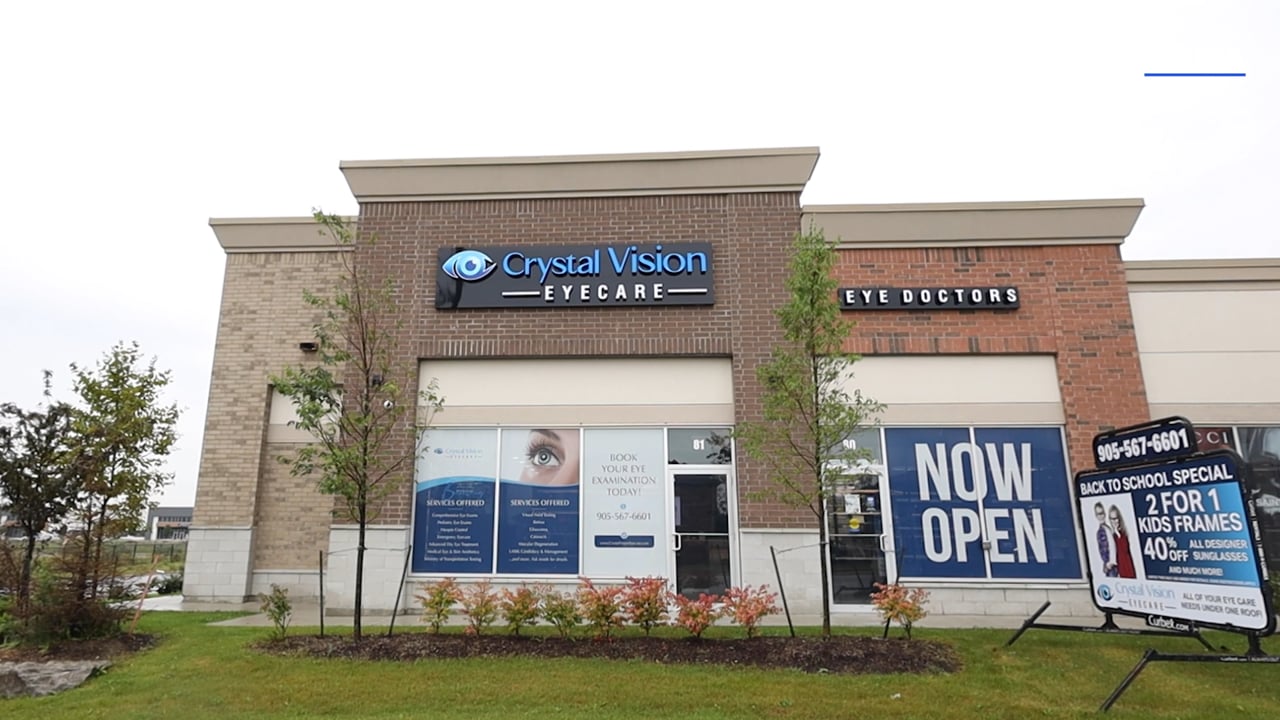 Slide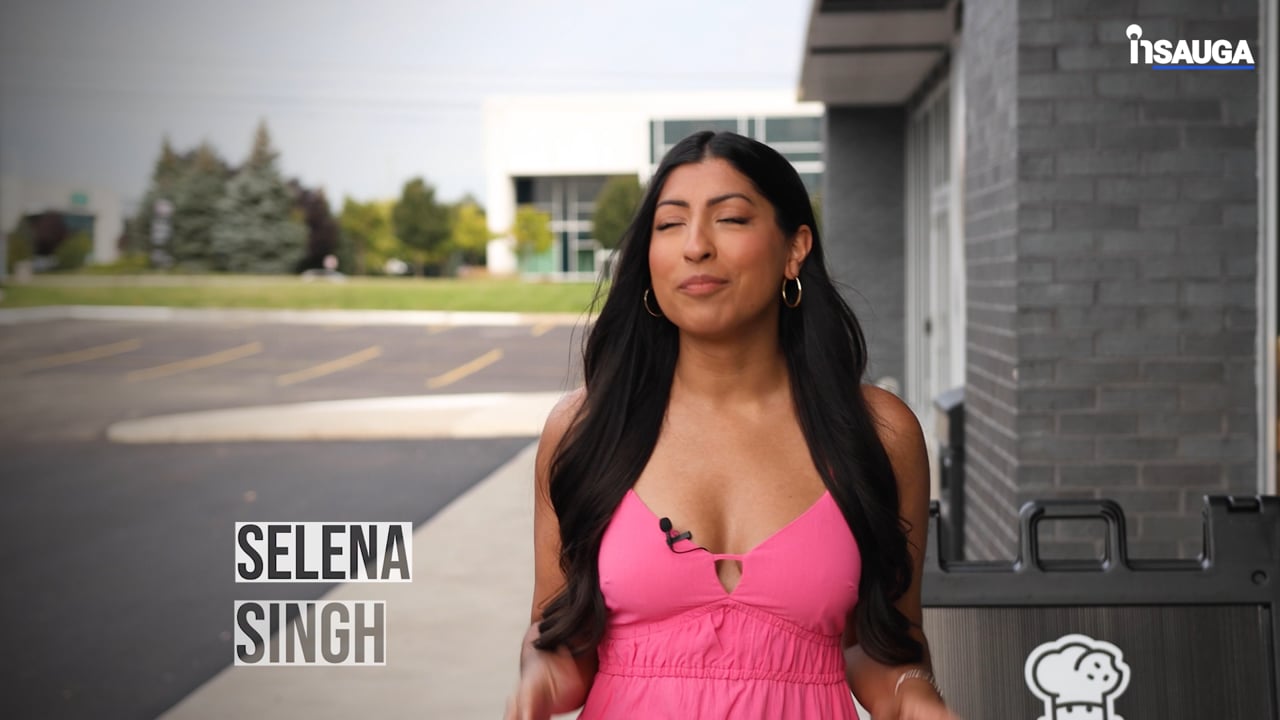 Slide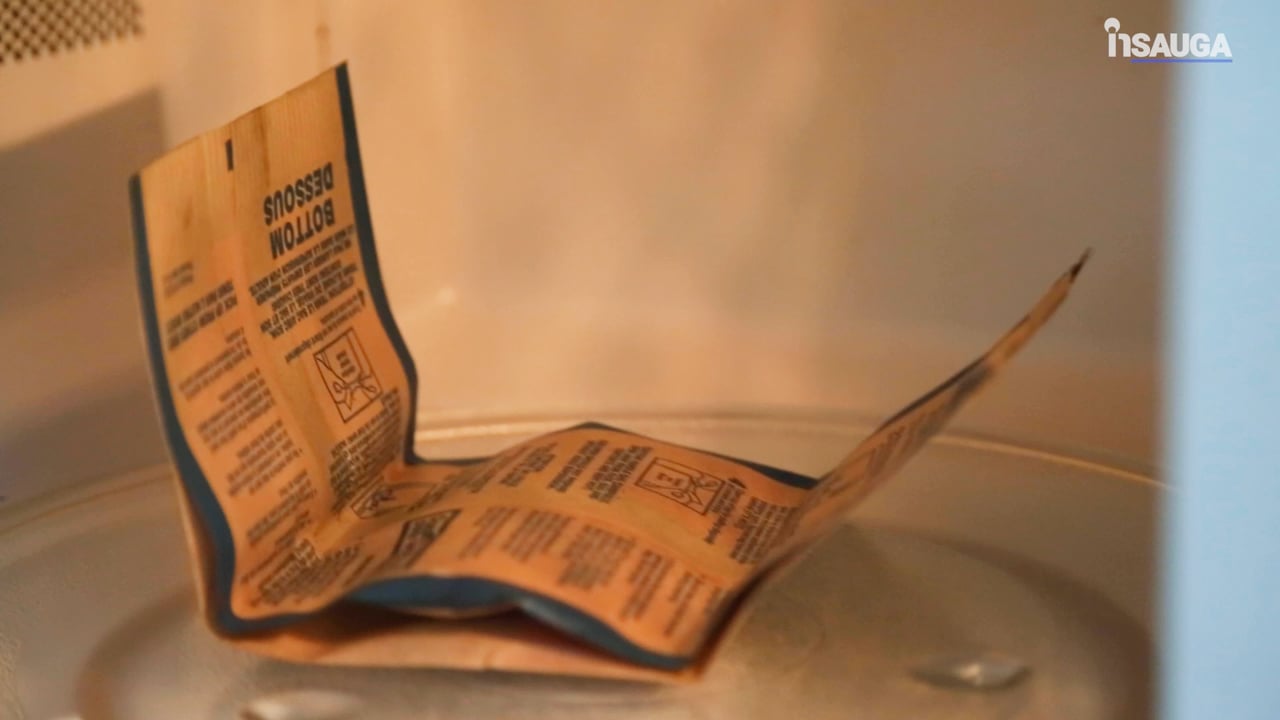 But on the other hand, this is a Liberal govenrment that is quite concerned with building more public transit infrastructure. The Liberals want more people using pubic transit or at least have the option to, yet ironically they're eliminating an incentive that would get more people into public transit. But if they were looking to end this position of generating one-offs for different segments of Canadians, they have to go all in and not cherry pick what they want to keep. Keeping the public transit tax credit while eliminating other credits would make the Liberals no better than the Conservatives when it came to cherry picking which groups in society should get tax breaks from the government.
What do you think, Mississauga? Should the transit tax credit have been spared from the chopping block?
insauga's Editorial Standards and Policies
advertising