Father of man killed in Mississauga hit-and-run crash appeals to driver to come forward
Published September 21, 2023 at 2:59 pm
The family of a man who died in a hit-and-run collision in Mississauga is asking the driver to come forward so they can have closure.
Mississauga resident Jim White, 58, was struck by a car on Dundas Street West as he crossed mid-block just east of The Credit Woodlands around 11 p.m. on Friday, Aug. 18, said Peel Regional Police Detective Const. Taylor Halfyard at a press conference today (Sept. 21).
The driver remained at the scene briefly, but then drove away leaving White lying in the road, said Halfyard.
Then a second vehicle hit the man. The driver of that vehicle remained on scene and White was transported to hospital with life-threatening injuries, Halfyard said.
White died of his injuries in hospital on Sept. 4.
Videos
Slide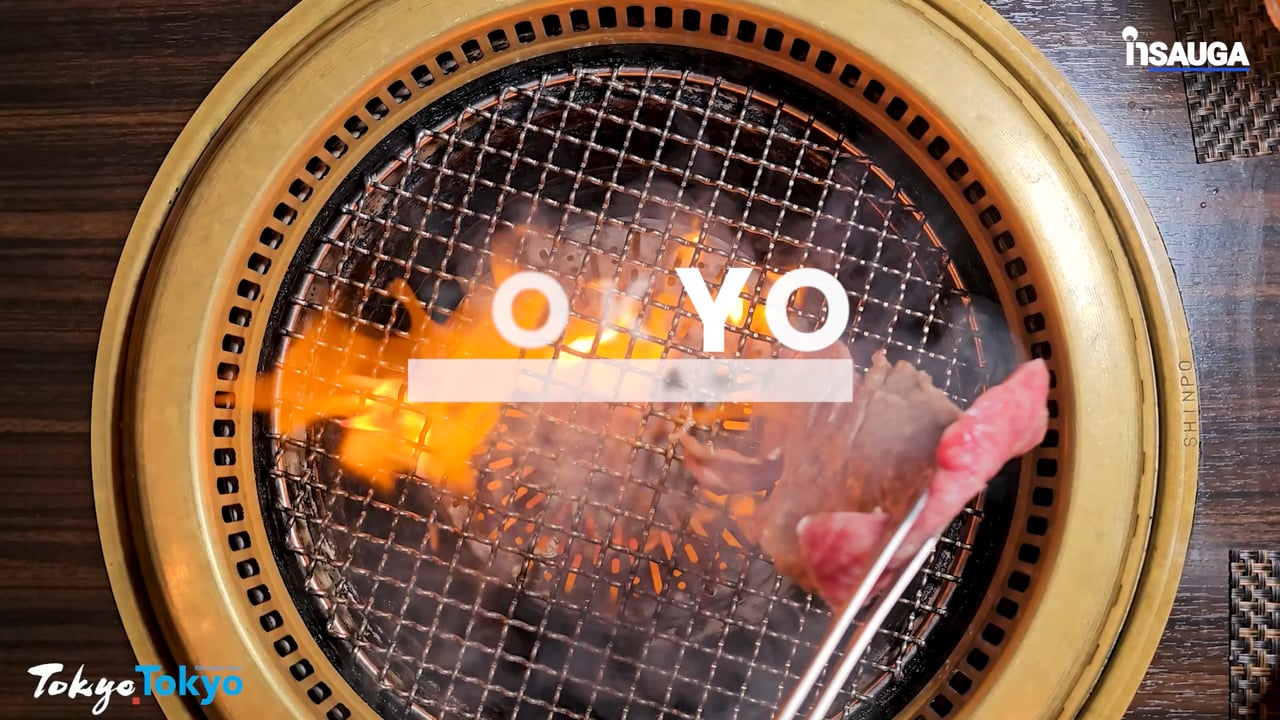 Slide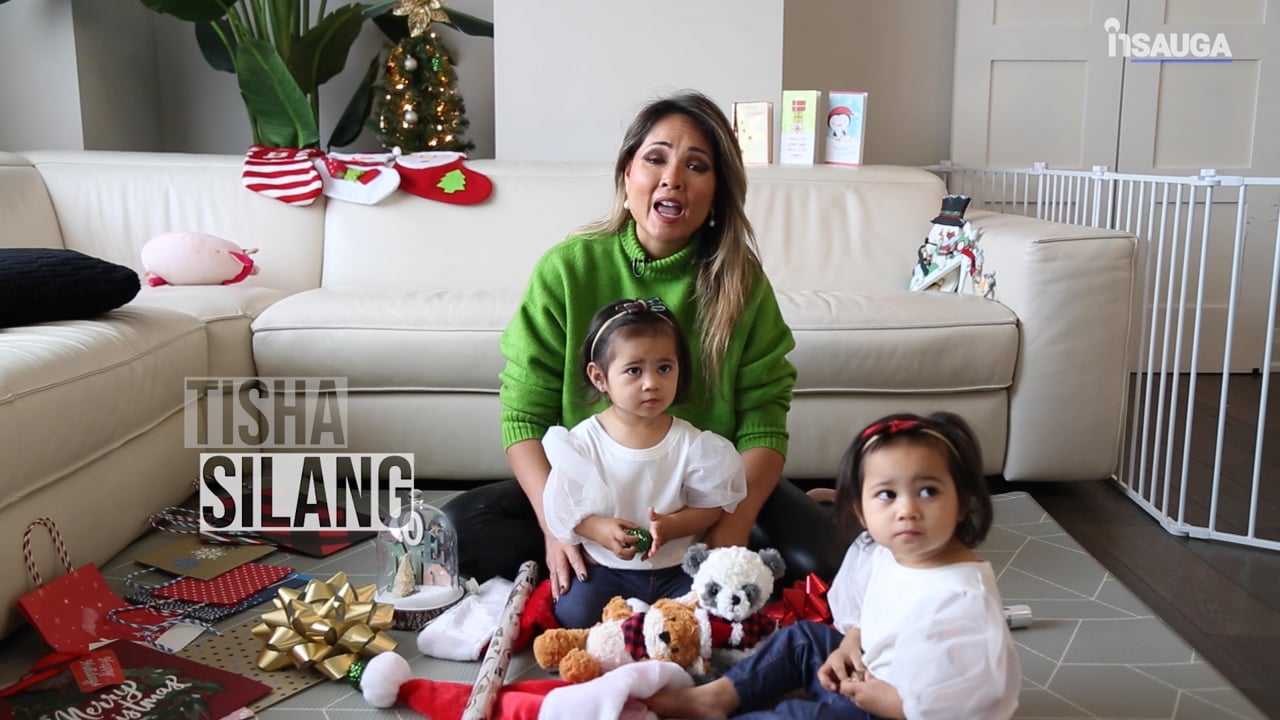 Slide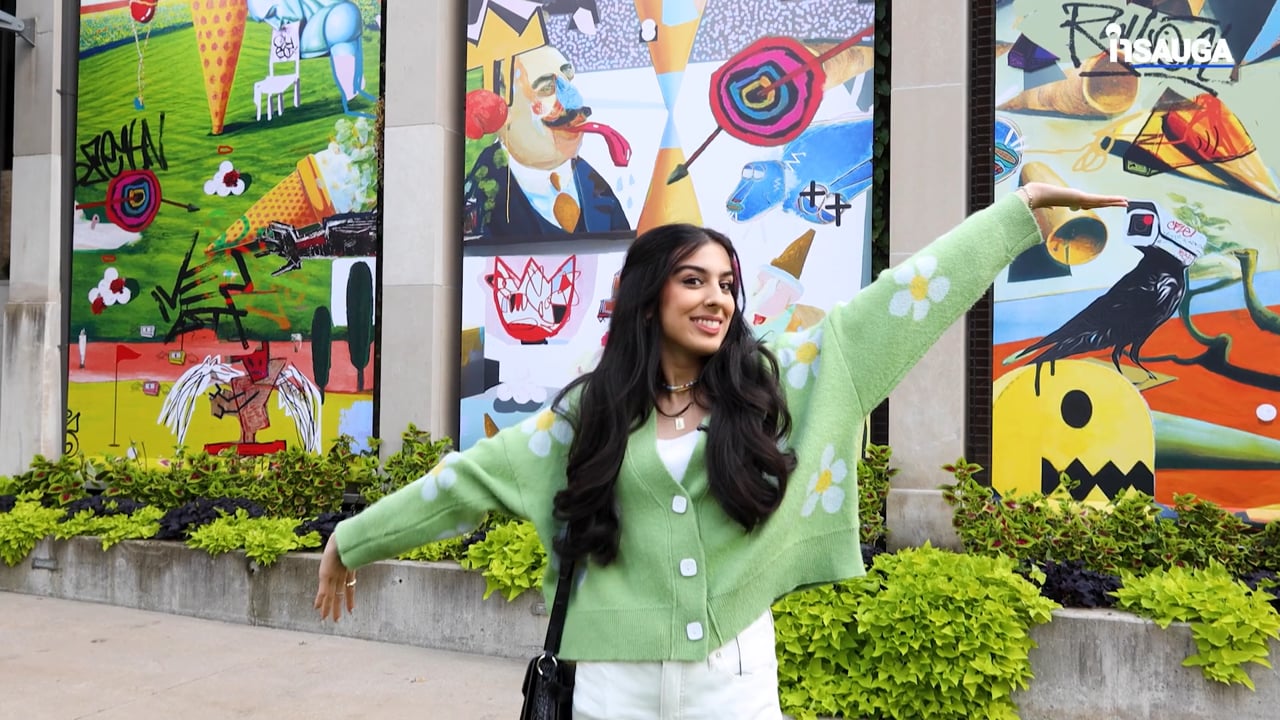 Slide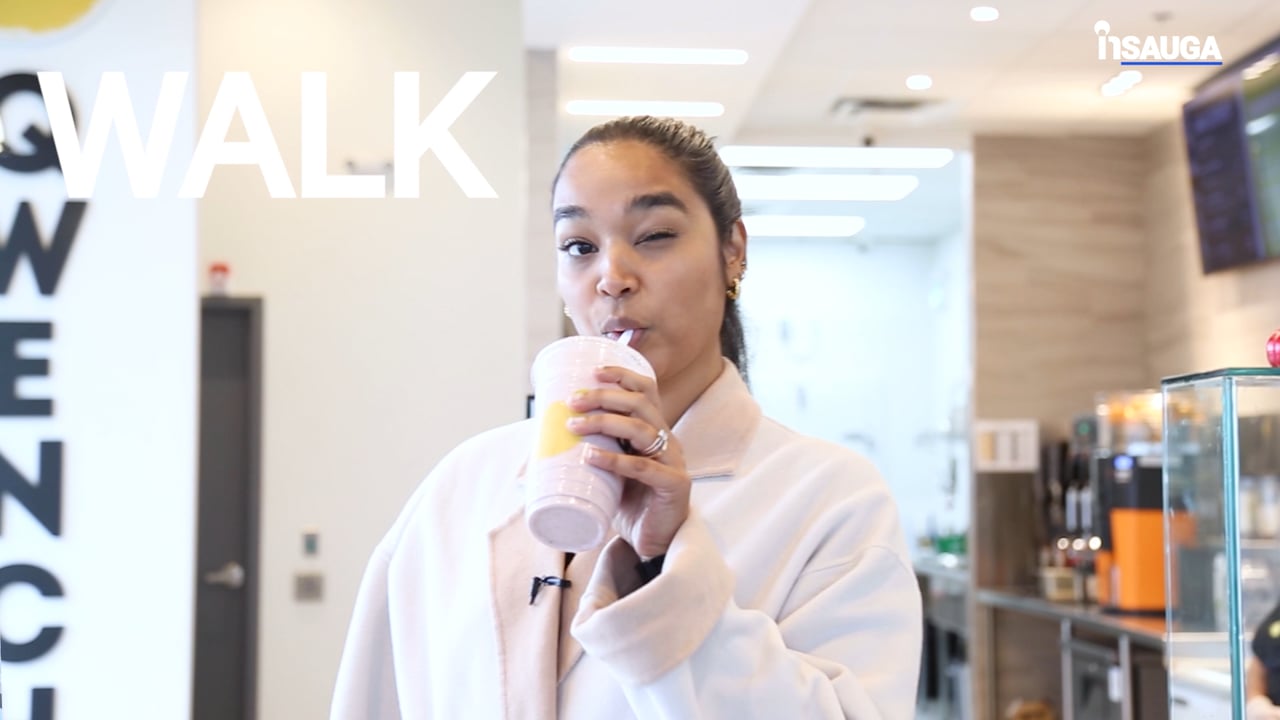 Slide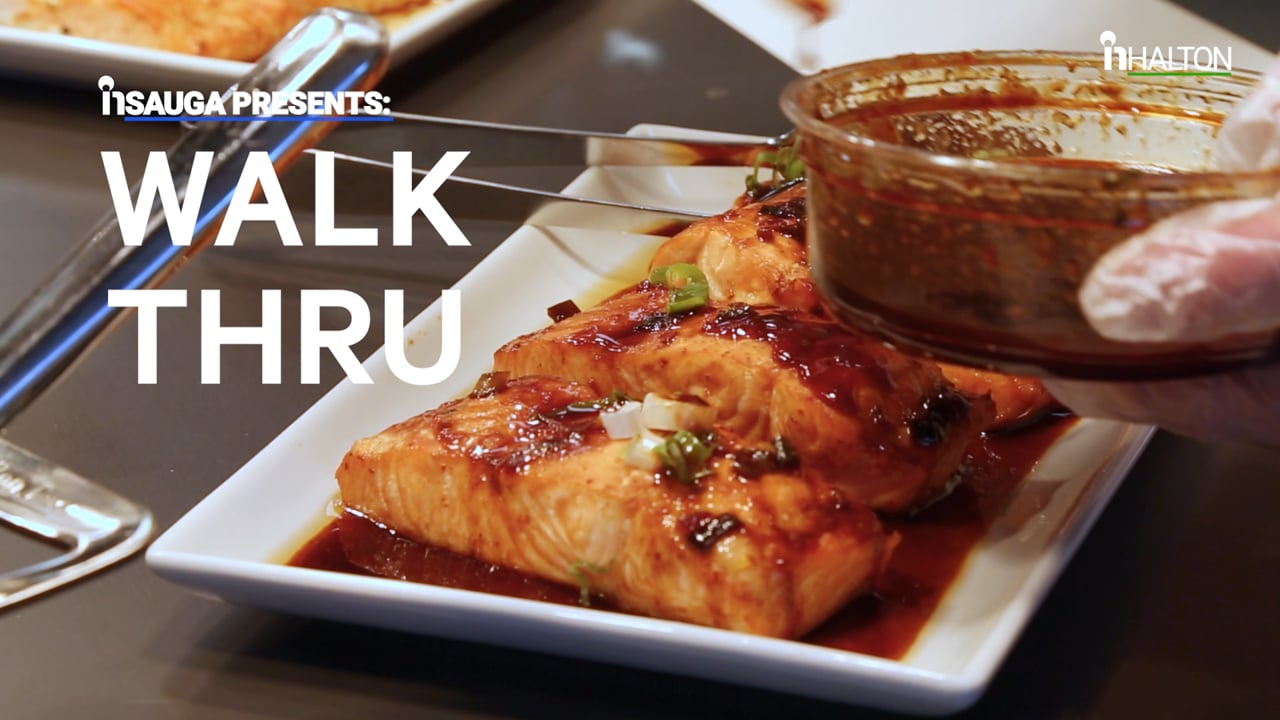 Jim White, 58, died in hospital of injuries from a hit-and-run crash.
"The driver of our suspect vehicle, the dark-coloured Toyota Corolla, remains outstanding and that's the reason why we're here today," Halfyard said.
The Toyota Corolla will have sustained front-end damage due to the collision, likely including windshield damage.
Police and the family are appealing to the driver to come forward.
Fighting back tears, Bill White spoke to reporters today (Sept. 21) not far from where his son was hit. He wondered why the driver didn't stop.
"I just don't understand why (the driver) wouldn't have stopped if Jim had stepped out in front of him; it was an accident," he said.
Bill White and Peel Regional Police Detective Const. Taylor Halfyard spoke to reporters near the scene of the collision. Photo: Karen Longwell
Jim White had diabetes and was unable to continue working at a bottling plant near the airport, his father said.
He didn't have children, but a young woman who he considered a daughter is helping the family.
Jim White lived in a basement unit in the family's home for 14 years and became very close to the family. The daughter is now 35 and a lawyer living in England.
"This has really bothered her a lot," said Bill White.
The vehicle involved in the hit-and-run was identified through witnesses and video surveillance.
Police ask anyone who has information about or knows the whereabouts of this dark-coloured, 2014 to 2016, Toyota Corolla to come forward. Police are also asking auto repair shops to notify police.
"If you've had a dark-coloured Toyota Corolla, which has come in for any damage whatsoever, we're appealing for you to reach out to us," said Halfyard.
Halfyard also appealed to the driver.
"This message is also to the driver of that Toyota Corolla vehicle," he said. "We would encourage you to consult with a lawyer and turn yourself in to police to bring closure to this case and closure… to Bill and his family, which they rightfully deserve."
Anyone who may have witnessed the collision, have dash cam footage or have any other information on the suspect or vehicle to call them at 905-453–2121, ext. 3710, or Peel Crime Stoppers at 1-800-222-8477.
insauga's Editorial Standards and Policies
advertising