Farmhouse built in the 1800s likely to be demolished for subdivision in Brampton
Published September 18, 2023 at 11:16 am
A farmhouse built in the 1800s will likely be demolished in Brampton after years of neglect and to make way for a subdivision, a report finds.
The home at 8331 Heritage Rd., known as the James McClure Farmhouse, is being considered for demolition at the upcoming Brampton Heritage Board meeting on Tuesday (Sept. 19).
Located north of Steeles Avenue, the two-and-a-half storey, 19th century home, also includes a former schoolhouse.
The settler history of the property dates back to 1861 when the Calder family, farmers of Scottish descent, lived in a one-storey brick home on the farm, according to census documents. Additions were later added including a schoolhouse in the first half of the 20th century. The home was built in the Gothic Revival style.
The Calder family were one of the first settler families of Chinguacousy Township. The family sold the property to the McClure family, farmers of Irish descent.
Just south-west of the James McClure farmhouse, at 8280 Heritage Rd., is the Samuel McClure Octagonal House, a designated heritage property. James' father was Patrick McClure, a brother to Samuel. The heritage value of the James McClure house is of less importance; because the family's presence is already preserved through the designation of the Octagon House, the report notes.
Videos
Slide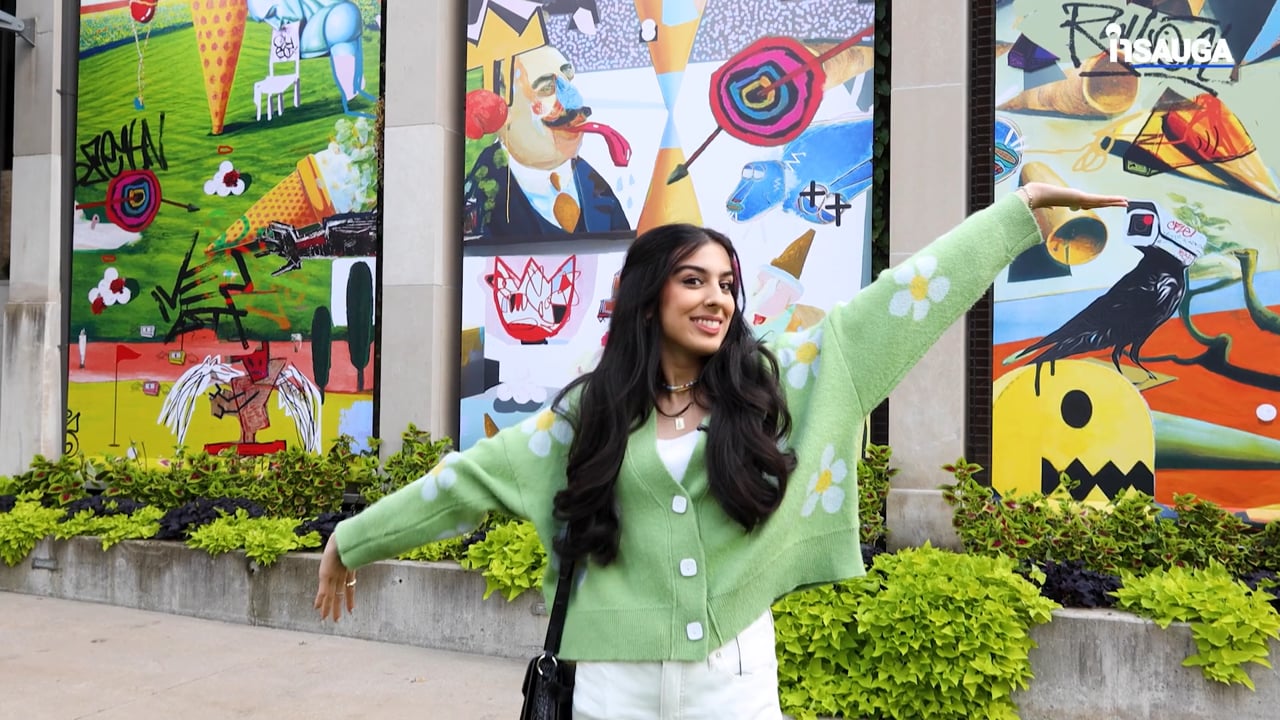 Slide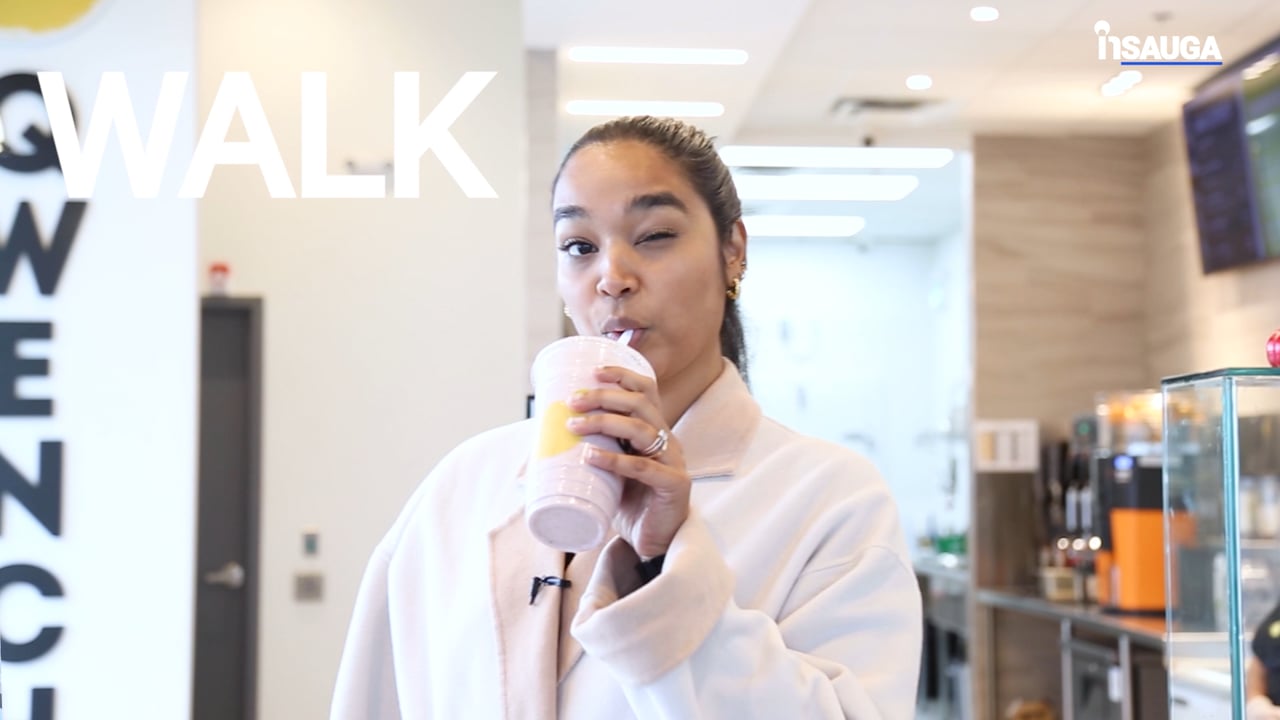 Slide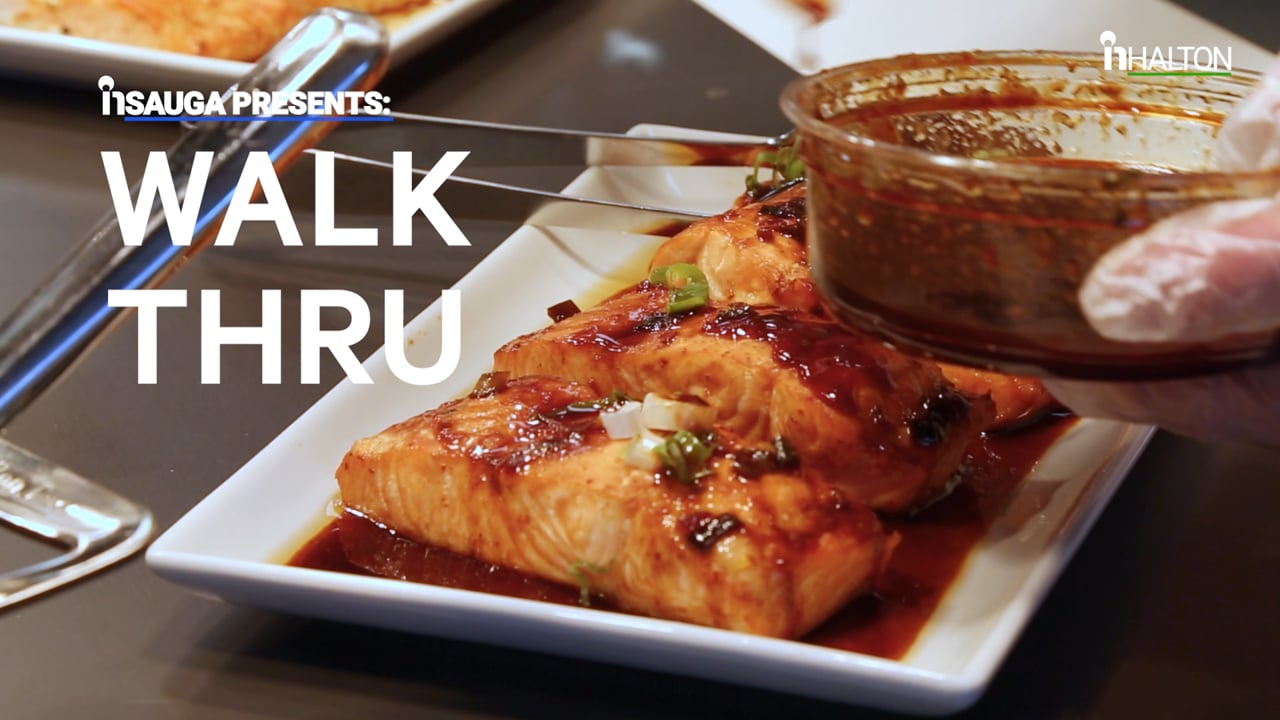 Slide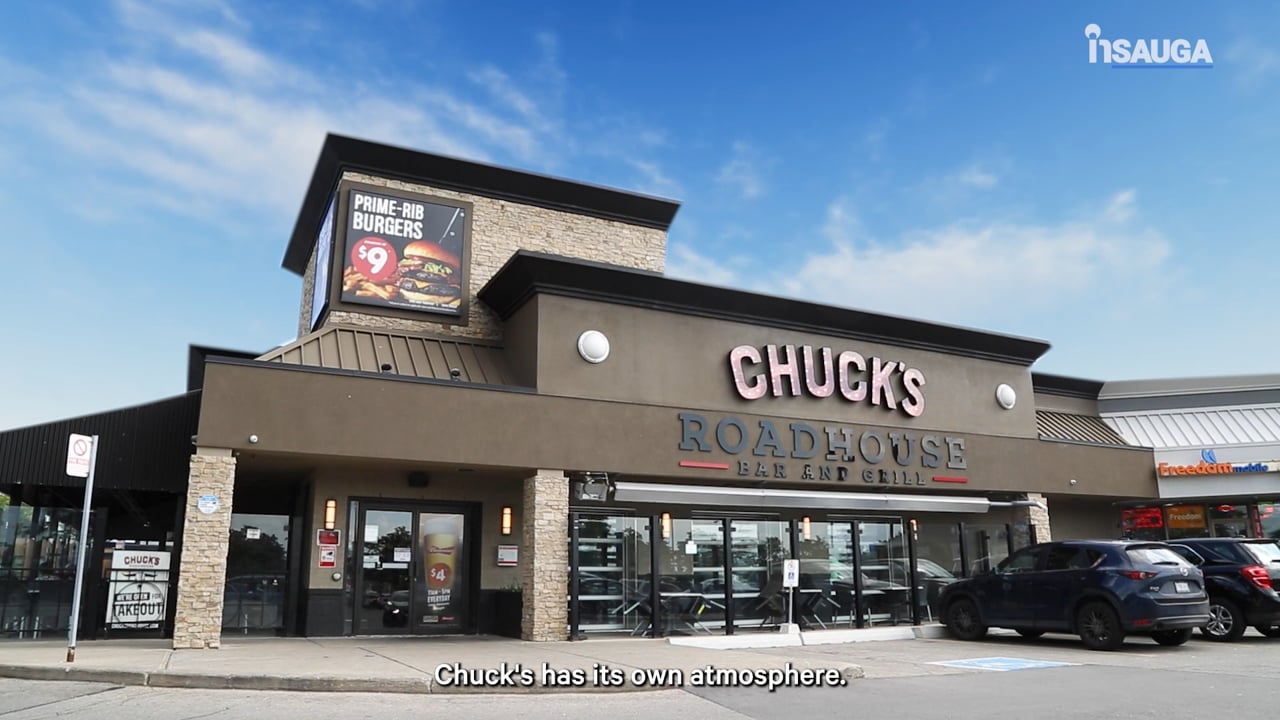 Slide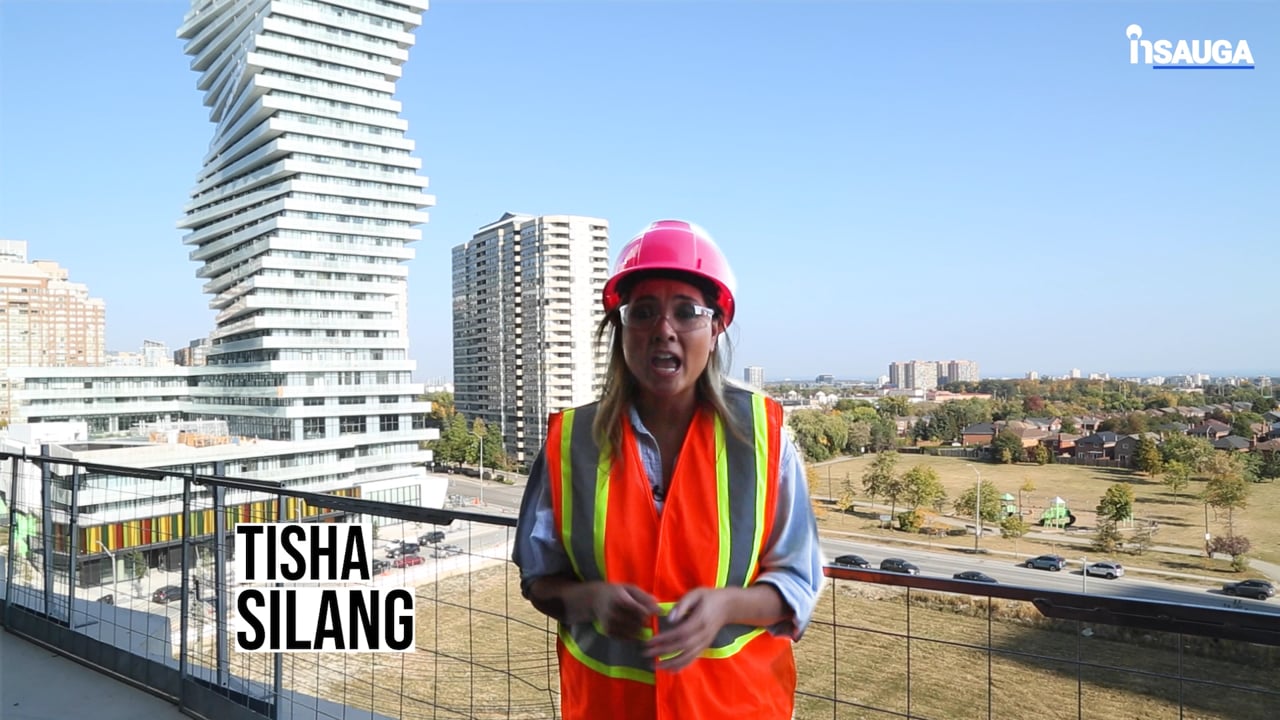 Slide
Slide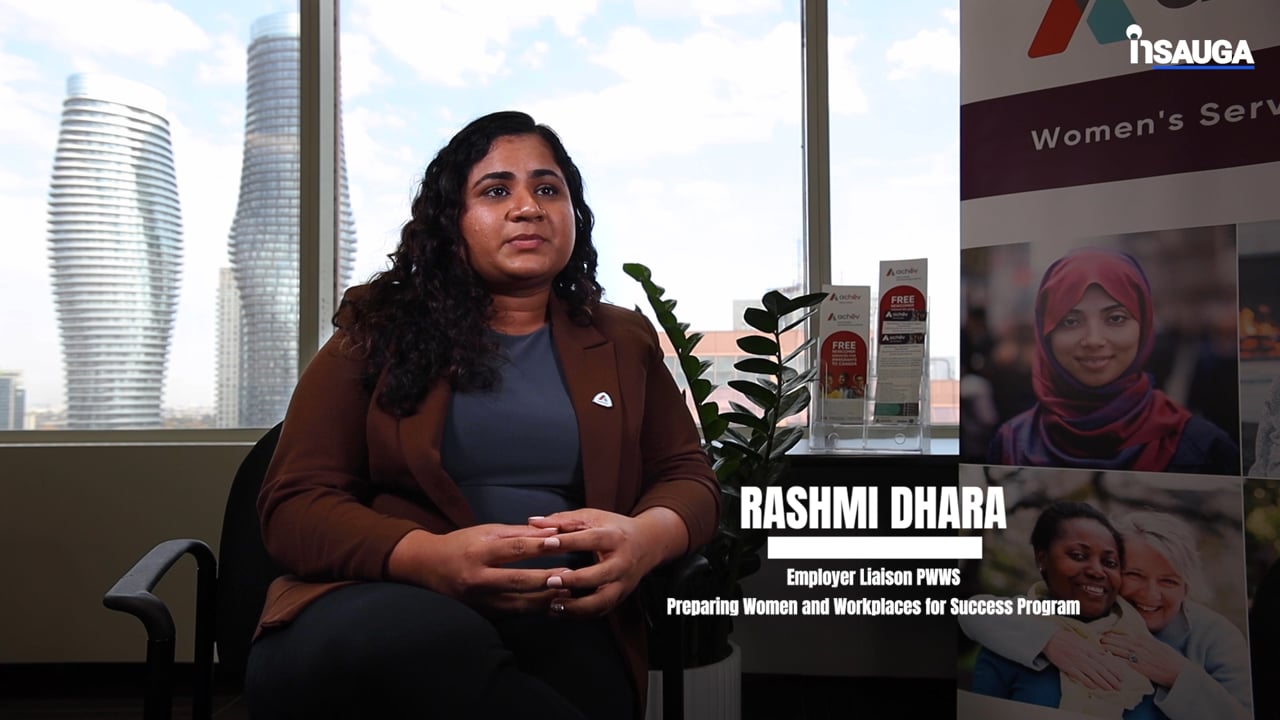 Slide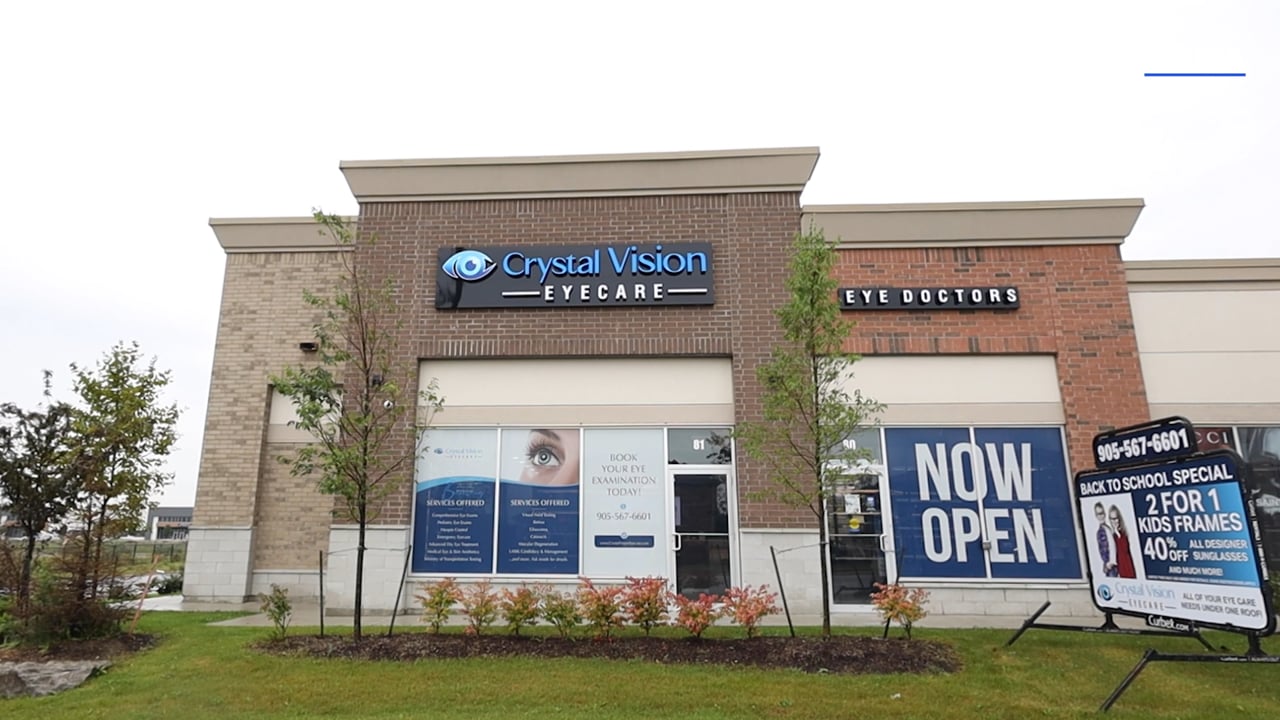 Slide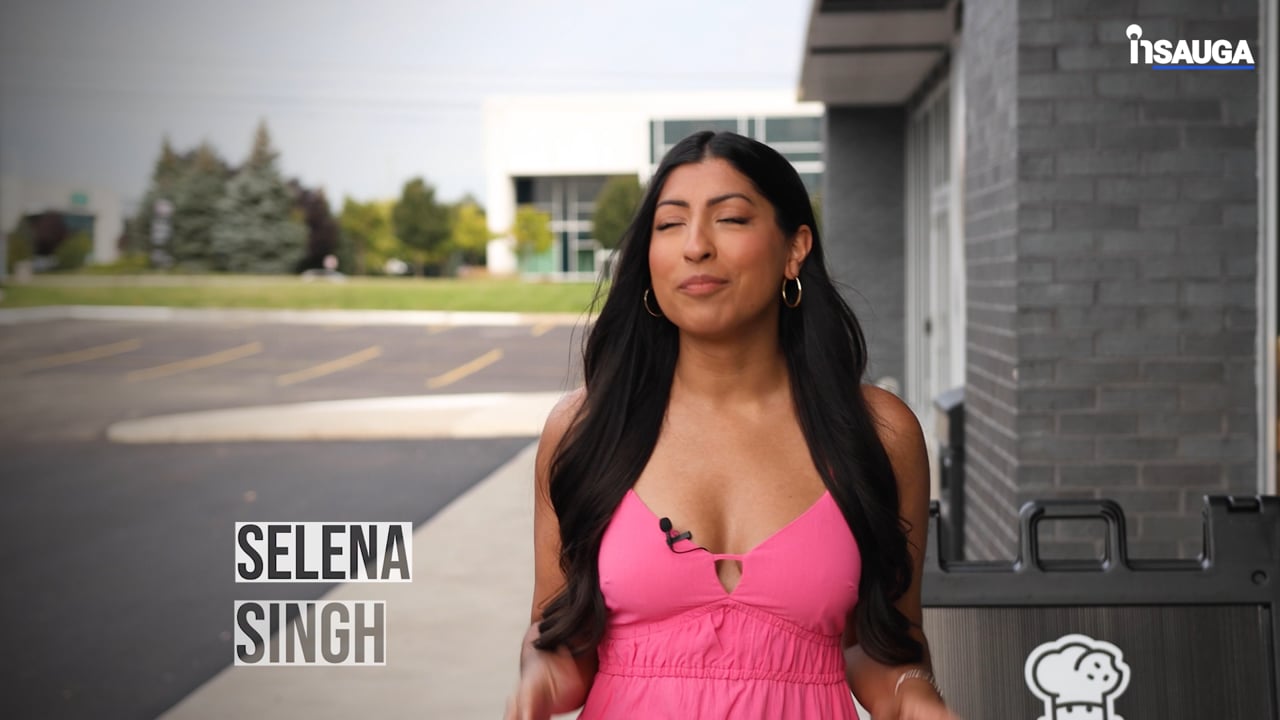 Slide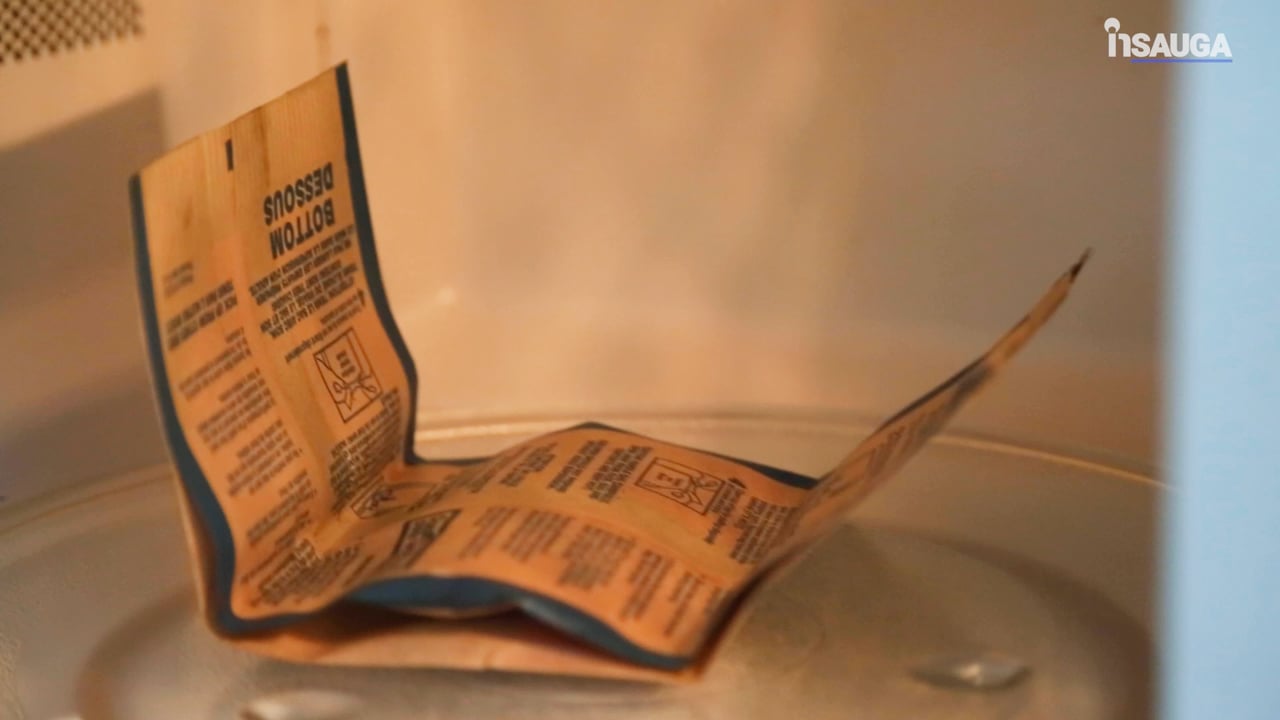 And now a subdivision development is proposed for the property.
The James McClure Farmhouse is listed on the Municipal Register of Cultural Heritage Resources but it was not a designated heritage property. The first proposal for demolition came back in 2018.
Although there were several heritage attributes found in the initial 2018 report, the latest report found the home does not warrant designation architecturally, historically, or contextually.
And the farmhouse is in poor condition after a period of "extended neglect of maintenance". There is "substantial weathering and damage to both the exterior and interior of the house."
There was a plan to restore the home and move it to a different location on the property. Initially, plans included converting it into an office. But the latest report finds the "farmhouse cannot be conserved as the building's condition is too severely deteriorated and a number of elements have decayed or are almost completely lost."
But materials from the home could be salvaged for future use in other conservation projects, the report suggests.
The report also proposes a marker, using salvaged material from the home, to note current site of the farmhouse. A bronze plaque could note the history of the property.
For more information, see the Heritage Board reports here.
insauga's Editorial Standards and Policies
advertising