Fan Expo a pop culture smash hit in Toronto despite labour-related issues
Published August 28, 2023 at 9:00 am
The four-day annual pop culture extravaganza that is Fan Expo wrapped up Sunday with an estimated 135,000 fans crowding into the Metro Toronto Conventions Centre to see their favourite stars from the worlds of comics, sci-fi, horror, anime, and gaming event.
The annual event, Canada largest pop culture event and the third largest in North America, has always had content for fans of all ages and genres to enjoy. This year the schedule included Barbie Days (neatly coinciding with the enormous success of the Barbie movie still doing boffo box office business), a 25th anniversary celebration of comic legend Frank Miller's 300, the Masters of Cosplay Grand Prix display and a lineup of superstar celebrity guests and panel discussions to awaken the fan in all of us.
This year's convention is set against the labour dispute that shut down movie and television production in May (the SAG-AFTRA actors' union joined the Writers Guild of America on the picket lines in July), and the strike made for some delicate negotiations with many of the celebrity guests, who have certain limitations on what they can talk about at the always popular panel discussions.
"There's a few nuances in how we promote the guests that have been carved out of the parameters of the labour dispute," Andrew Moyes, Fan Expo's HQ VP, explained in the lead-up to the event. "Some of the celebrities may not be able to chit-chat about their characters but we're finding it is opening up new conversations."
There were a few guests who begged off because of the work stoppage (Game of Throne's Gwendoline Christie, Director Sam Raimi and Stranger Things' Millie Bobbie Brown) and a few events at the convention were adversely affected, such as a fan panel with Scream horror franchise alumni Neve Campbell, Matthew Lillard, Skeet Ulrich and Jamie Kennedy. During the question-and-answer session the cast members were asked several times by fans about projects on the no-talk list.
"We are striking right now," said Campbell, who grew up in Guelph, some 90 minutes from the Fan Expo venue in Toronto's Harbourfront area. "I can't cross that line because that's actually about a film that's coming out. So I can't speak to that."
Videos
Slide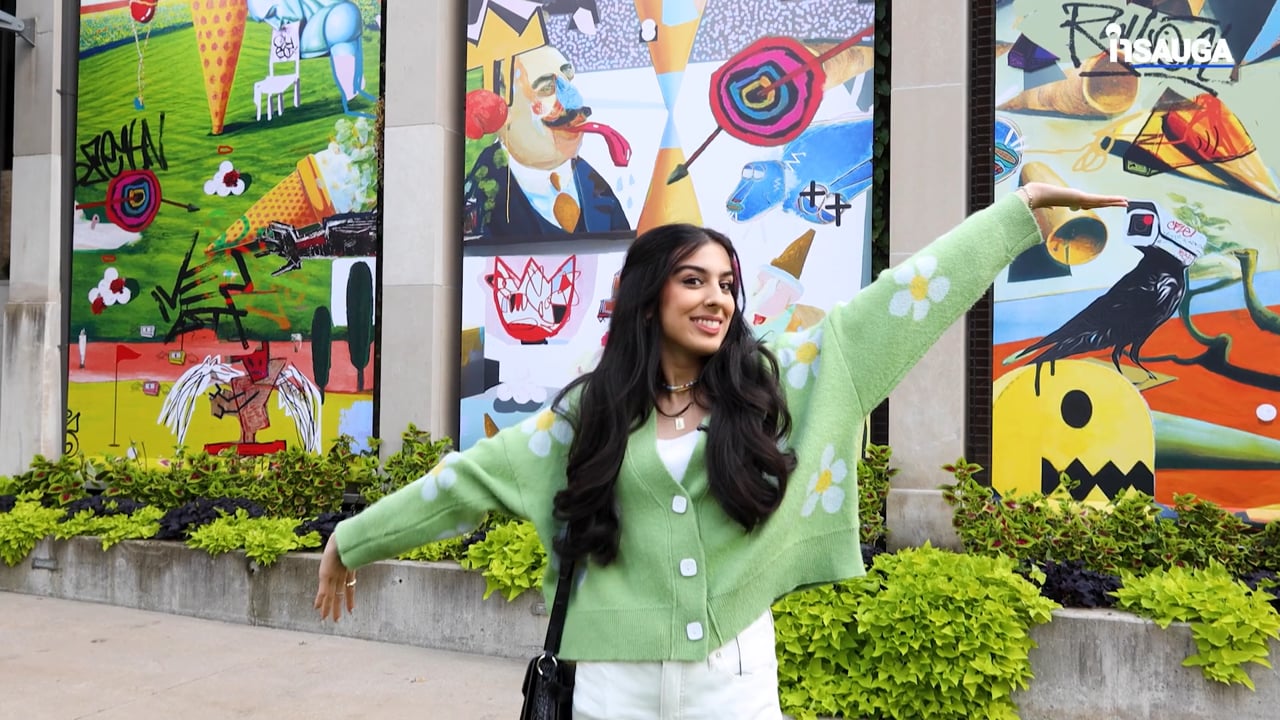 Slide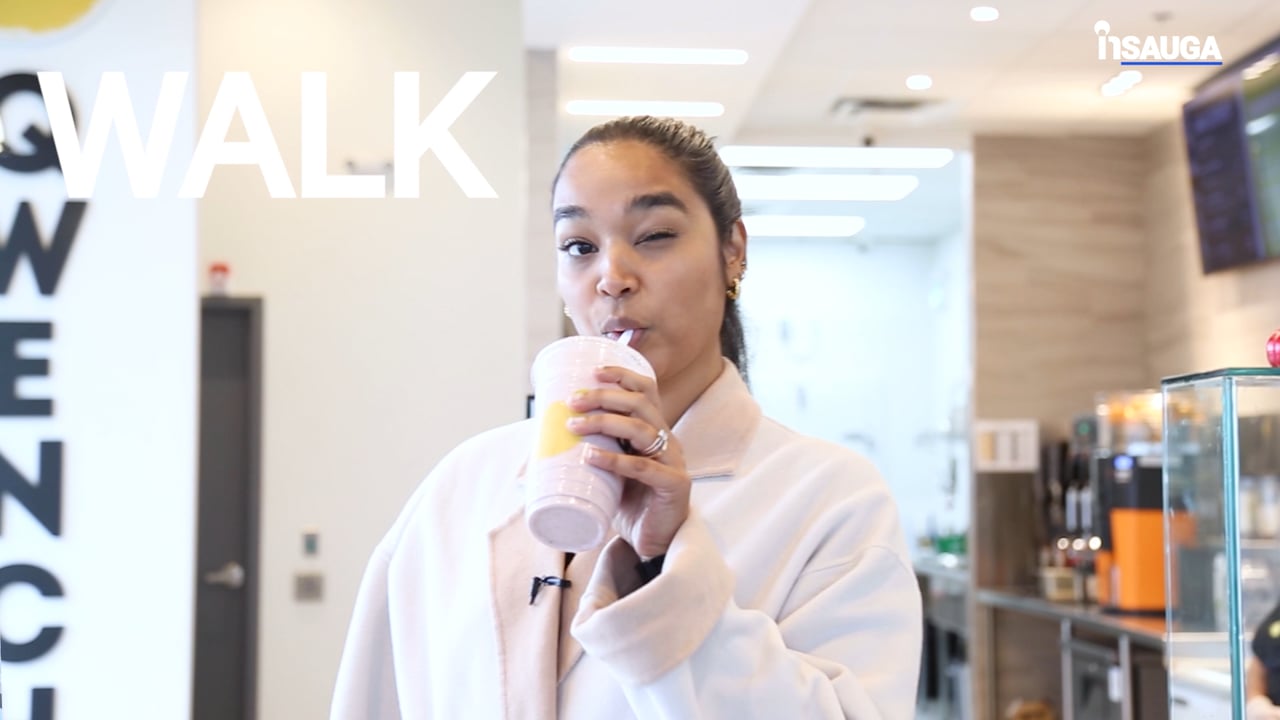 Slide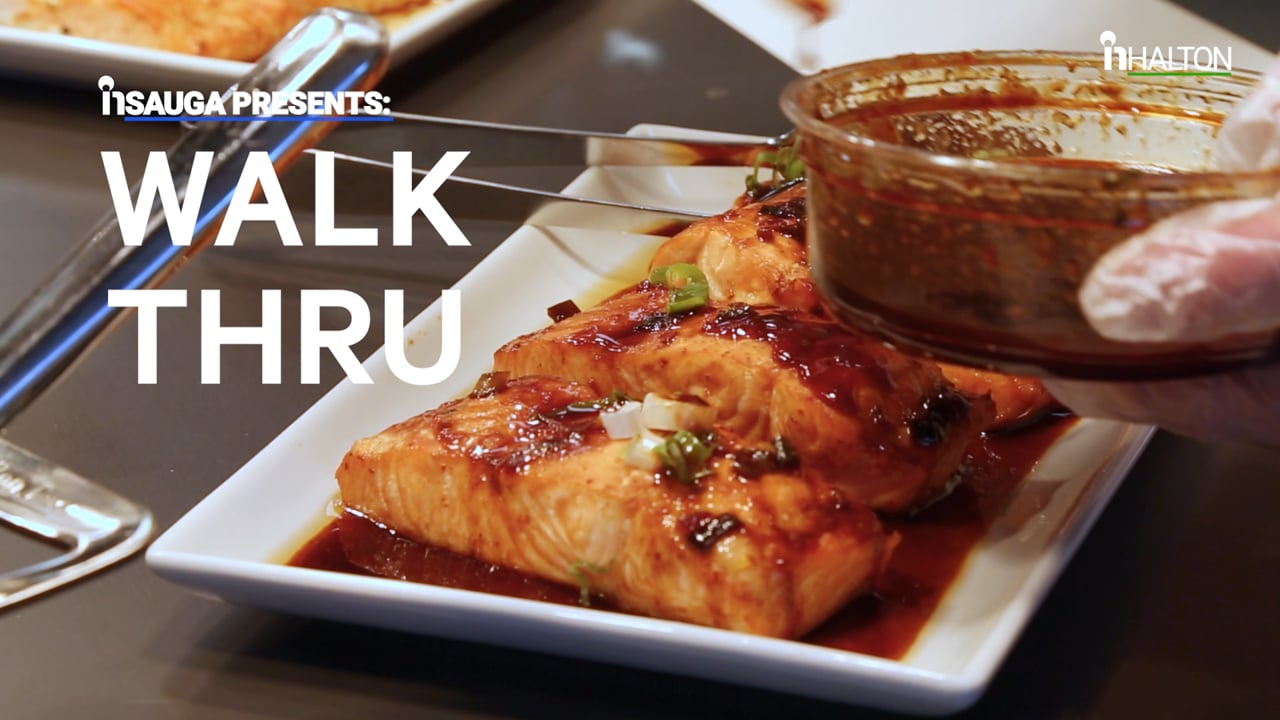 Slide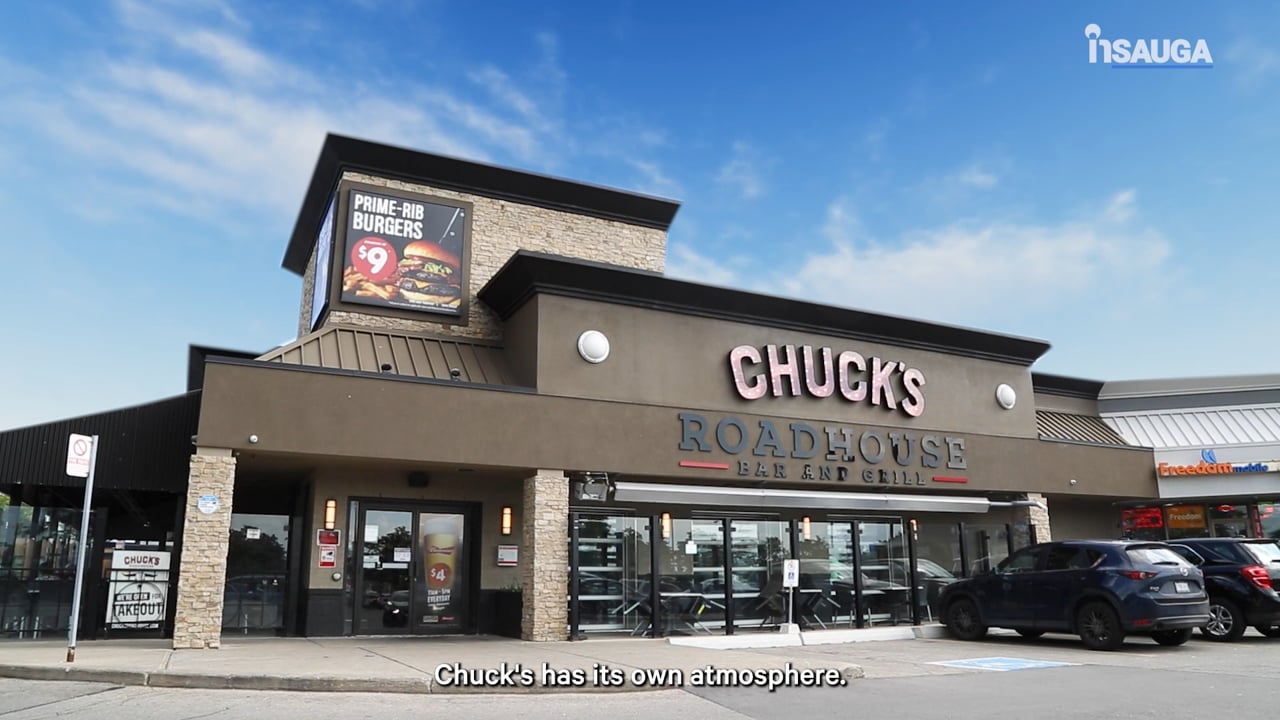 Slide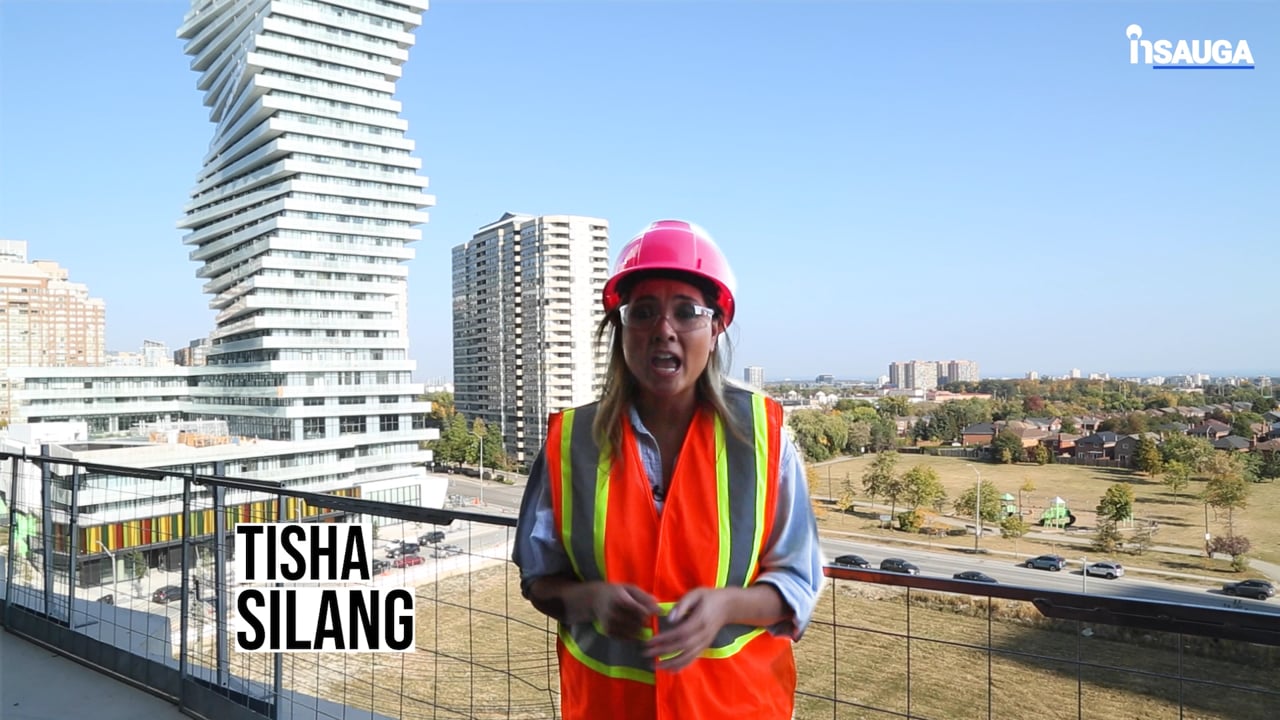 Slide
Slide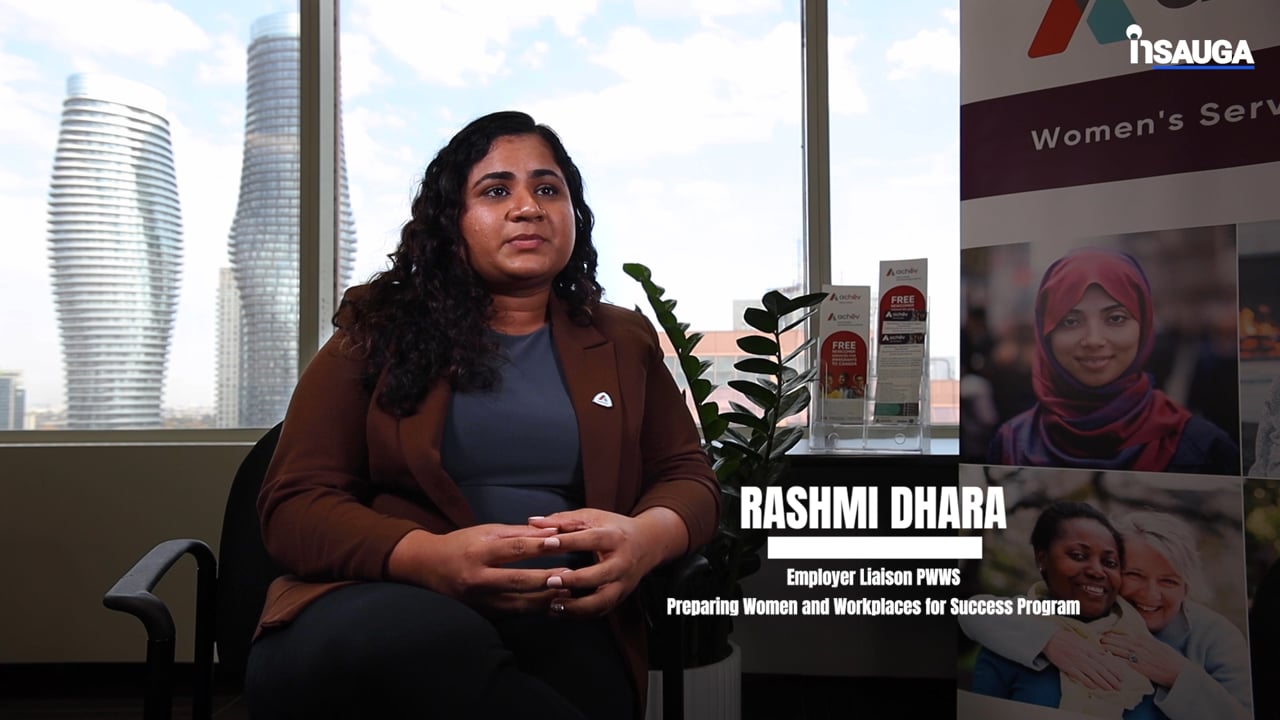 Slide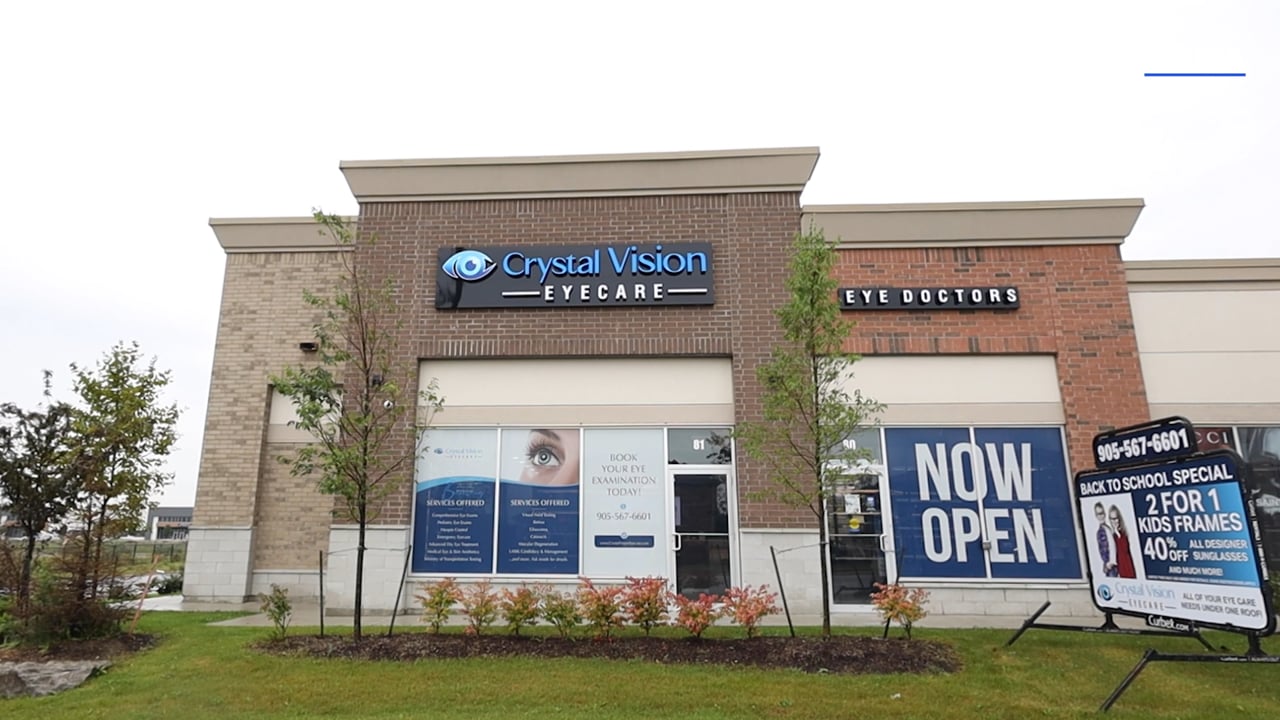 Slide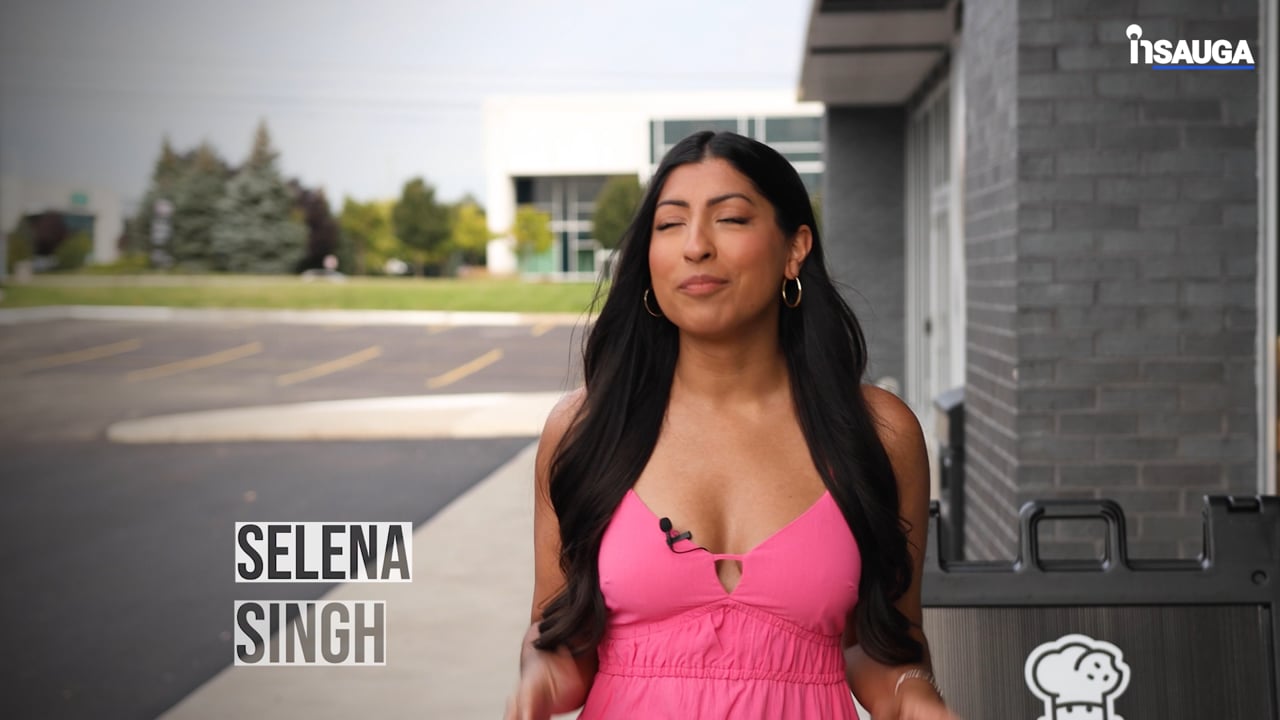 Slide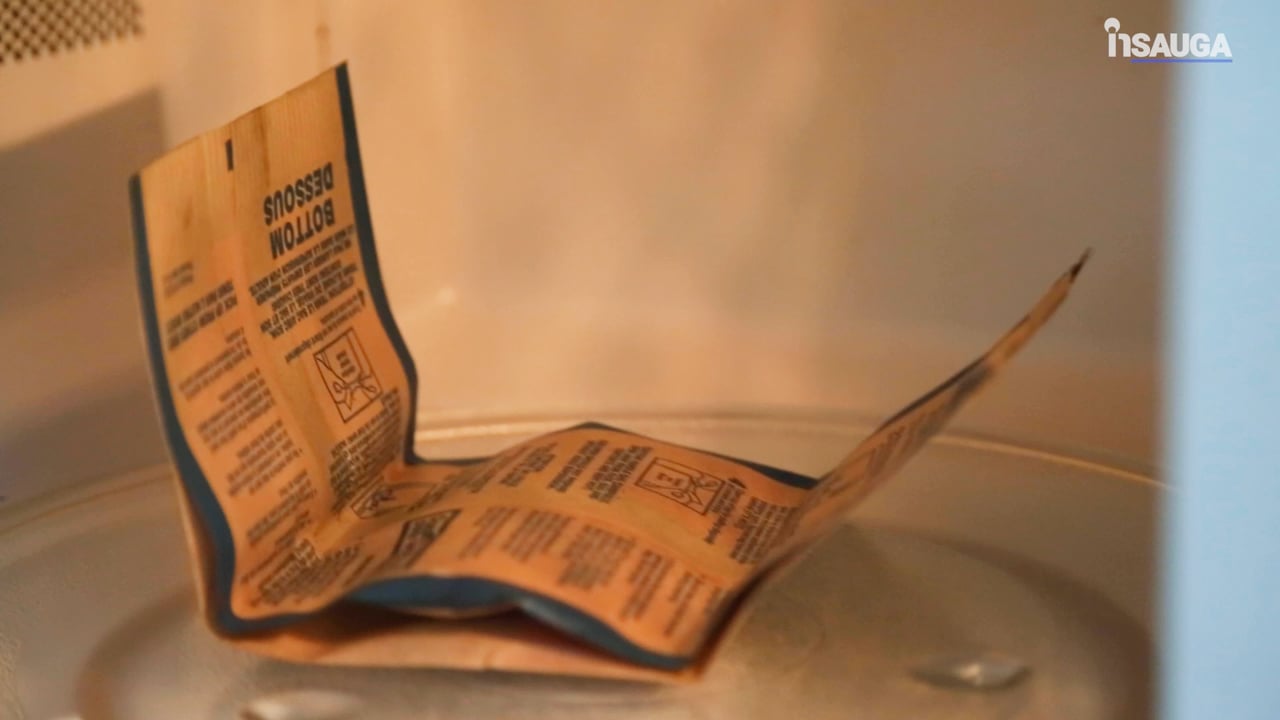 The Evening with Hayden Christensen panel on Saturday was also cancelled because of concerns from the Star Wars actor (who went to high school in Markham and unwinds on a farm he bought in 2007 near Uxbridge) about questioning from fans.
Most panels went off without a hitch, however, and the limitations brought on by the strikes didn't stop the fans from lining up by the hundreds for a chance to meet Christensen, who showed up at Fan Expo anyway to meet fans for autographs and photo opportunities.
Other celebrities chose to both playfully dance around and then confront the topic, such as Disney star Ming-Na Wen (Agents of Shield, Mulan, The Mandalorian), who 'sort of' chatted about an upcoming character – "which I can't name," to a few chuckles at a fan panel. But Wen also got serious about the strike, noting that there is a "synergy" between labourers and the studios and that a "balance" needs to be reached between the two sides.
"Not all actors make a bajillion dollars. Most of them – and I was one of them for many years – have to scrape by just to make ends meet," she said. "We're there for everyone, even the ones who work behind the scenes. It's time to spread the wealth."
About 300 members of ACTRA – the union representing about 28,000 actors on this side of the 49th, showed up at the Toronto event Friday in support of their American bretheren.
But the number one goal of most people at the show – that to see and be seen by thousands of like-minded members of the fandom – remained unchanged and the event was, as always, a showcase for cosplayers, nerds, families and fans of all descriptions.
"It's a safe platform where guests can enjoy their fandom in a way that cannot be duplicated," is how Moyes described the vibe.
It's really all about fun and letting out your inner super hero and Fan Expo has grown from a small comic book convention attracting 1,500 fans in 1995 (as the Canadian National Comic Book Expo) with comic artists such as Bill Sienkiewicz (Daredevil), Kelley Jones (Sandman) and Ken Lashley (who was also at this year's show) as the main attractions to a multi-faceted, multi-genre and multiple-day event that attracts hundreds of thousands of people from around the world.
The re-brand to Fan Expo happened in 2006, when the show hit the pop culture big time with a guest list that included big names like Willam Shatner, Leonard Nimoy, Carrie Fisher and Alice Cooper.
Moyes and his team still managed to attract top-notch celebrity guests to the show in 2023, despite the fallout from the SAG-AFTRA/Writers Guild strike, with the likes of Charlie Cox (Daredevil, Boardwalk Empire, Treason) – who appeared with Daredevil cast mates Vincent D'Onofrio and Jon Bernthal – Christina Ricci (Wednesday, the Lizzie Borden Chronicles), Shameik Moore (Spider-Man: Into the Spider Verse), Ralph Macchio (Karate Kid), former super model Christie Brinkley and Miller (Batman, Daredevil, 300).
Daredevil was a bit of a theme at Fan Expo this year. The personable Cox shared top billing with Christensen, and he was joined by D'Onofrio and Bernthal, as well as Miller and long-time Marvel editor and executive Jim Shooter, who was Miller's editor when the creator of the seminal Born Again (Daredevil) and Dark Knight (Batman) series began his Daredevil run in 1979.
(Storylines from both comic runs have made it onto the big screen and will forever be identified with the Batman and Daredevil characters.)
Fan Expo is also about demos and workshops, new product launches, eye-catching cosplays, competitions, and cosplay red carpets; and more than 400,000 sq ft of shopping madness.
This year's show included special events like the SuperPower 5K and 10K runs, the Cosplay Craftsmanship Showcase and the Barbie Bash, with fans celebrating the iconic character on the Pink Carpet Sunday with Barbie-themed sketch duels and photo ops, Barbie and Ken cosplay contests and the Barbie Ice Cream Social.
New anime programming and screenings, the Itasha Car Exhibit (highlighting the sub-culture of anime-decorated vehicles), and the Maid Café were other attractions of the event.
There was also Tattoo Alley, the Horror Stage, a Femme Gaming Free Play Lounge, the Bell Esports Challenge, Bear Sailor Moon's Lip Sync Extravaganza, Dr. Who-themed escape rooms (the iconic sci-fi television series was honoured for 60 years of time travel and blue police boxes) and Teenage Mutant Ninja Turtles riding the escalators with the fans just in case Shredder makes an appearance.
(Fun fact: The Turtles were created from the same radioactive ooze that blinded a young Matt Murdock and gave him his powers.)
Comic fans weren't forgotten either, with Miller and Shooter and other comic creators such as Joe Quesada, Andy Kubert, Dan Slott, Steve McNiven, Lashley, Ramon Perez, 'Fearless' Fred Kennedy and dozens more, with sketch duels and the always popular Artists Alley giving fans opportunities to chat with their favourite artist and add to their comic art collection.
Organizers are already working to tweak the show to make Toronto's signature get-your-geek-on event even better next year when (it should be safe to assume) – the SAG-AFTRA and Writer's Guild strikes – the biggest non-COVID related labour interruption since the 153-day strike in 1988 – have been resolved.
As to the wall-to-wall sea of fans that made trekking from one building to the other an ordeal, Fan Expo has become a victim of its own popularity. Only a bigger venue would help and the Toronto Congress Centre near the airport in Etobicoke – slightly larger than the MTCC at about a million square feet – is a long way from the desired downtown location.
insauga's Editorial Standards and Policies
advertising