Family of Mississauga Teen Killed by SUV Suing City for $4 Million
Published April 6, 2017 at 3:59 pm
The devastated family of a Mississauga teen who was killed after being struck by an SUV late last year is suing the city, the Region of Peel and the driver for $4 million.
On December 2 at approximately 8:30 p.m., 15-year-old Madeleine Petrielli and a friend were attempting to cross Britannia at Glen Erin Drive against a red light when the teen was struck by a silver Honda CRV traveling eastbound on Britannia.
Petrielli later succumbed to her injuries in hospital.
While police have confirmed that the teen and her friend were jaywalking and that the driver–who is not yet facing charges–remained at the scene and was not speeding, the family says that malfunctioning streetlights contributed to the tragedy.
According to a recent Global News article, the family's lawyer, Michael Smitiuch, told reporters that five streetlights were out at the intersection at the time Petrielli was struck. He also added that the city was remiss in not ensuring the lights, and by extension, the intersection, met minimal standards.
"I think it's deplorable that five lights were out at the intersection and the one directly in the pedestrian crosswalk was completely out. It makes a difference," Nicole Burnat, Petrielli's mother, said, as reported by Global. "They weren't out for one day or two days or three. After Madeleine was killed, it wasn't until maybe a week and a half later that they were repaired. Who knows how long they were out before that."
Videos
Slide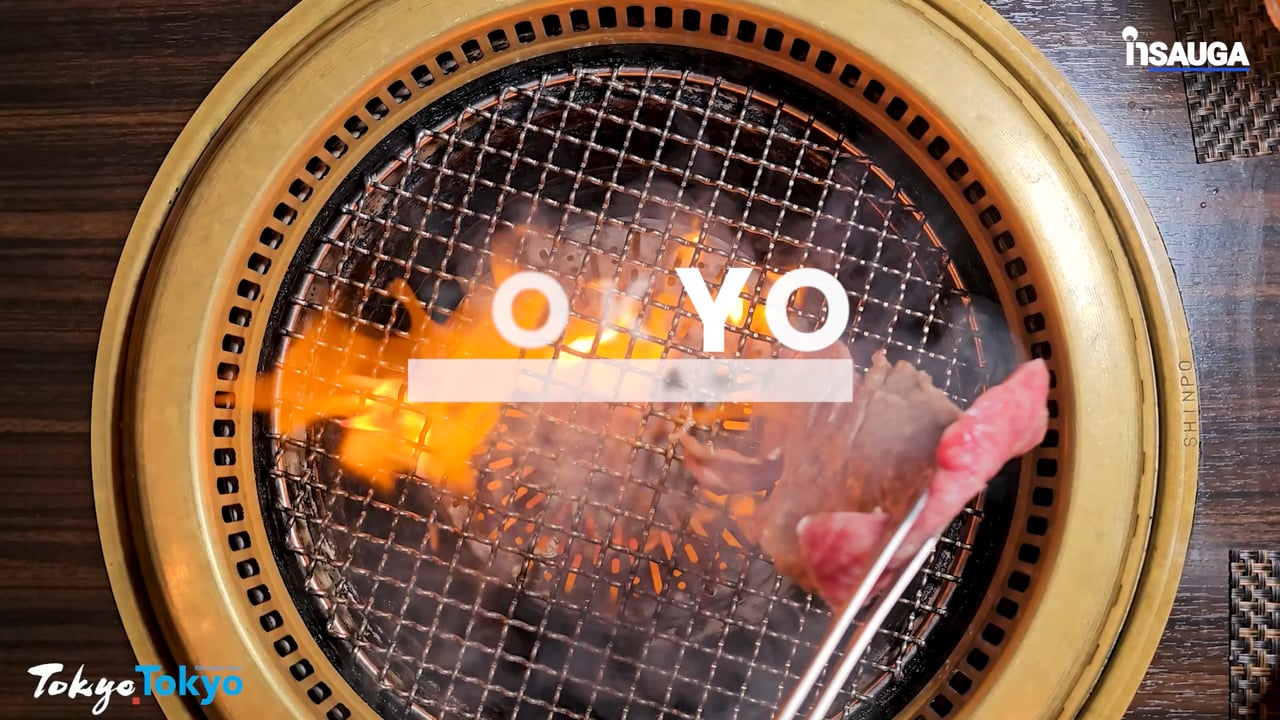 Slide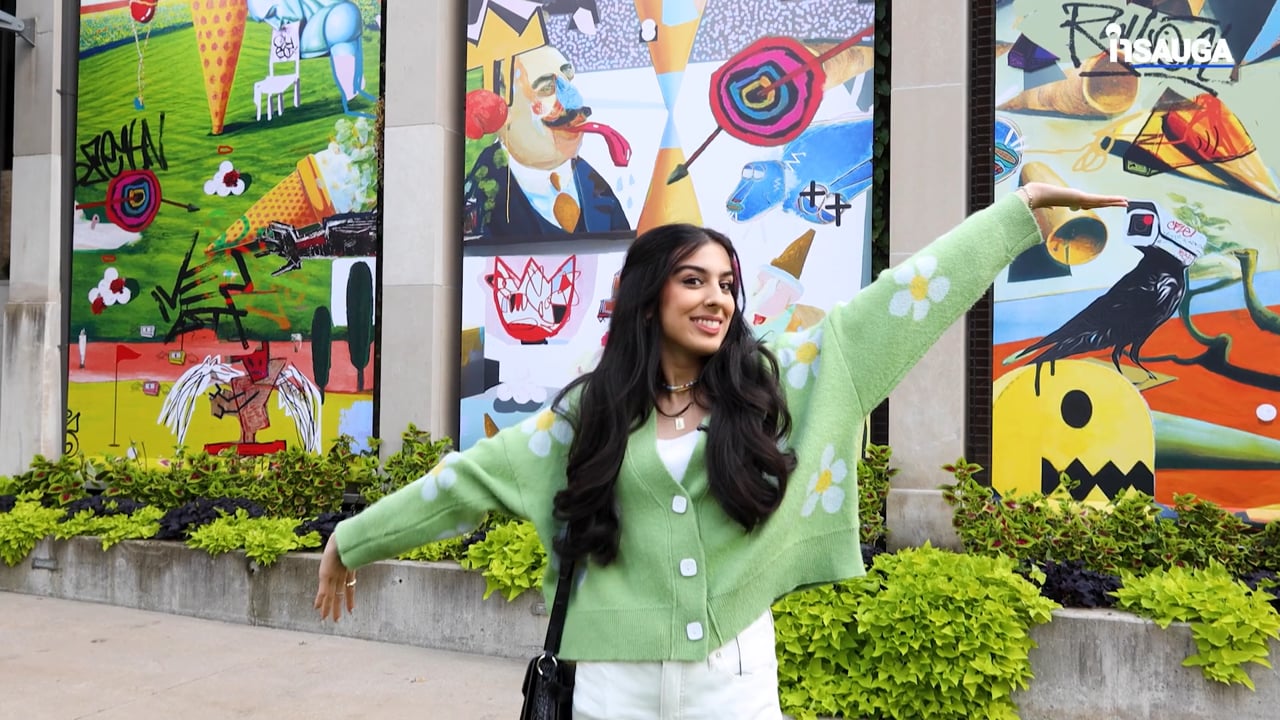 Slide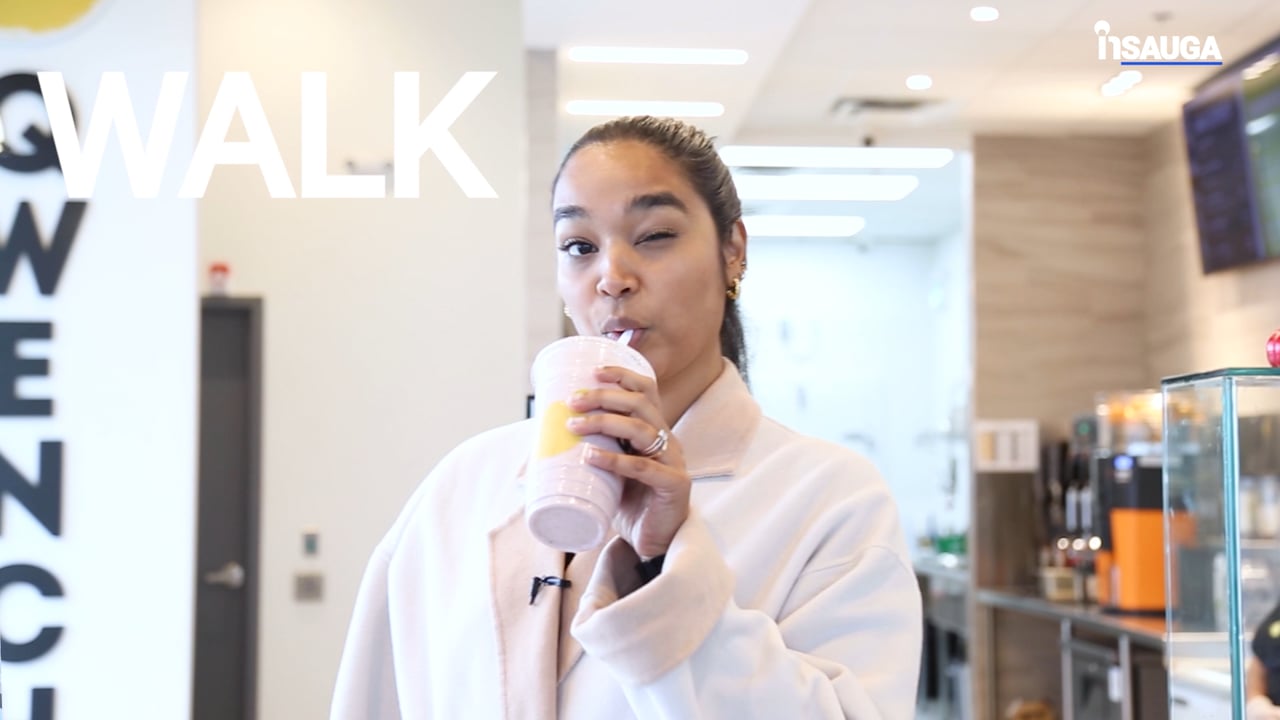 Slide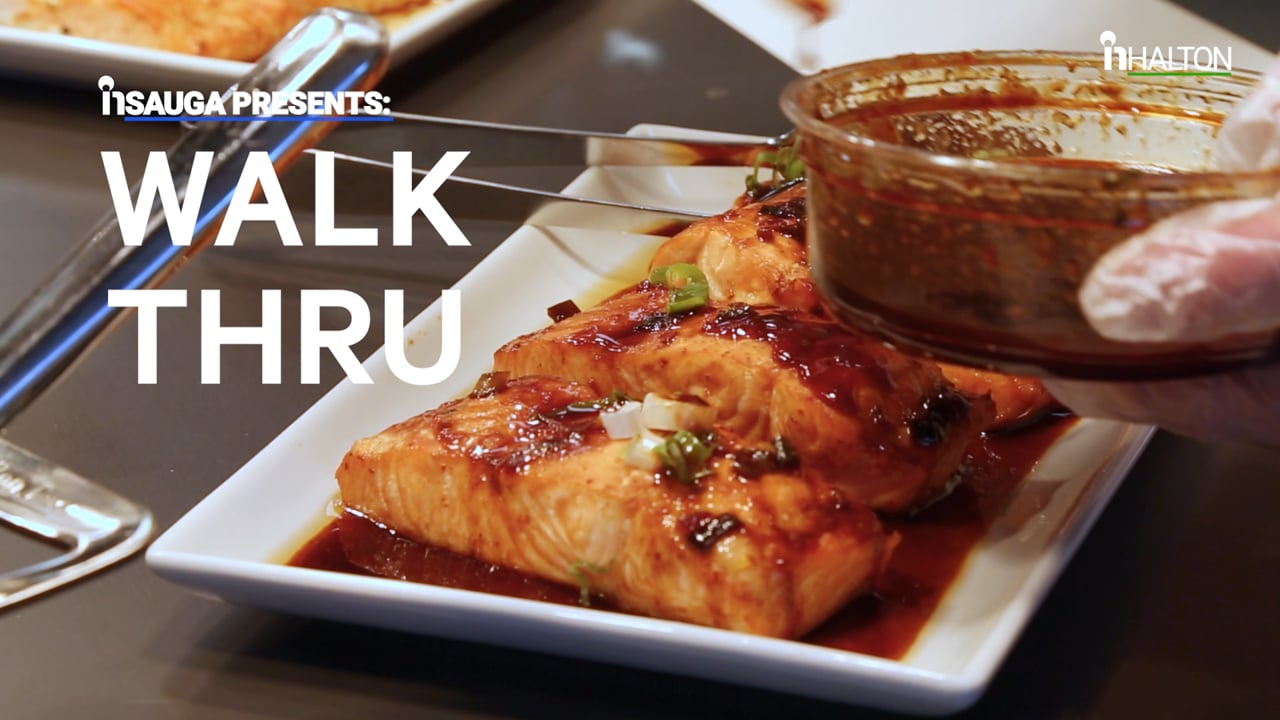 Slide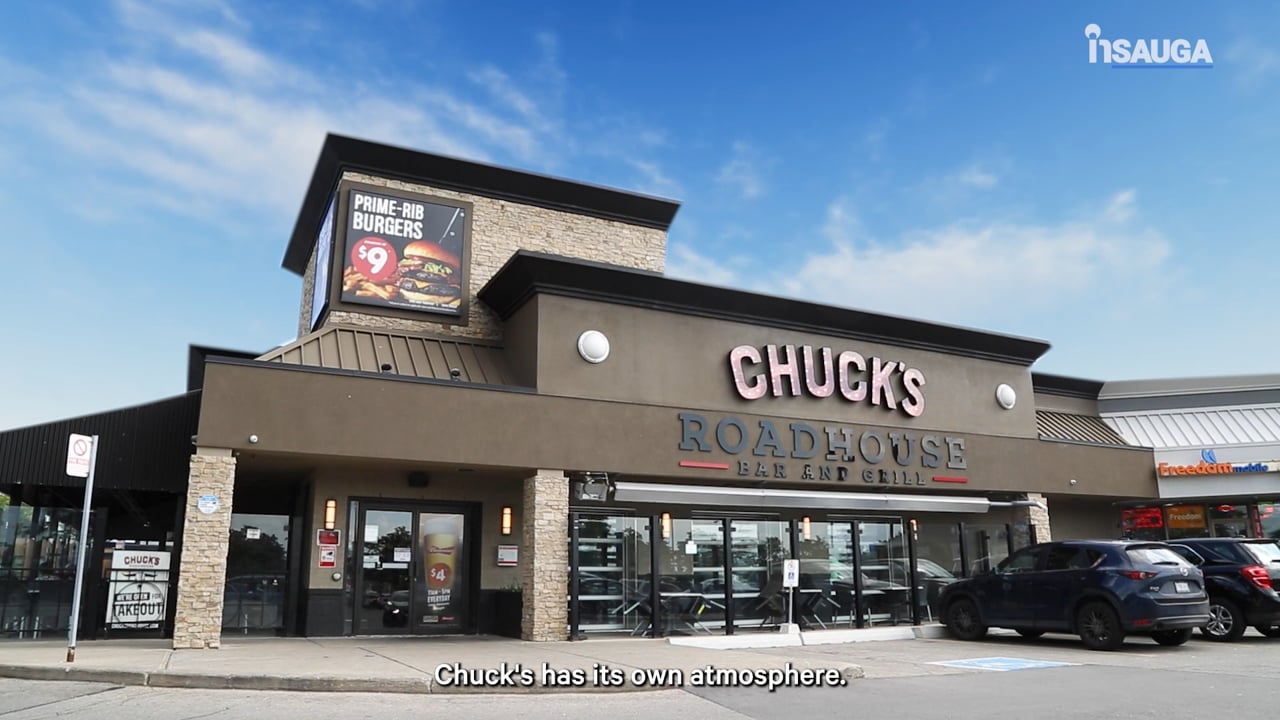 Slide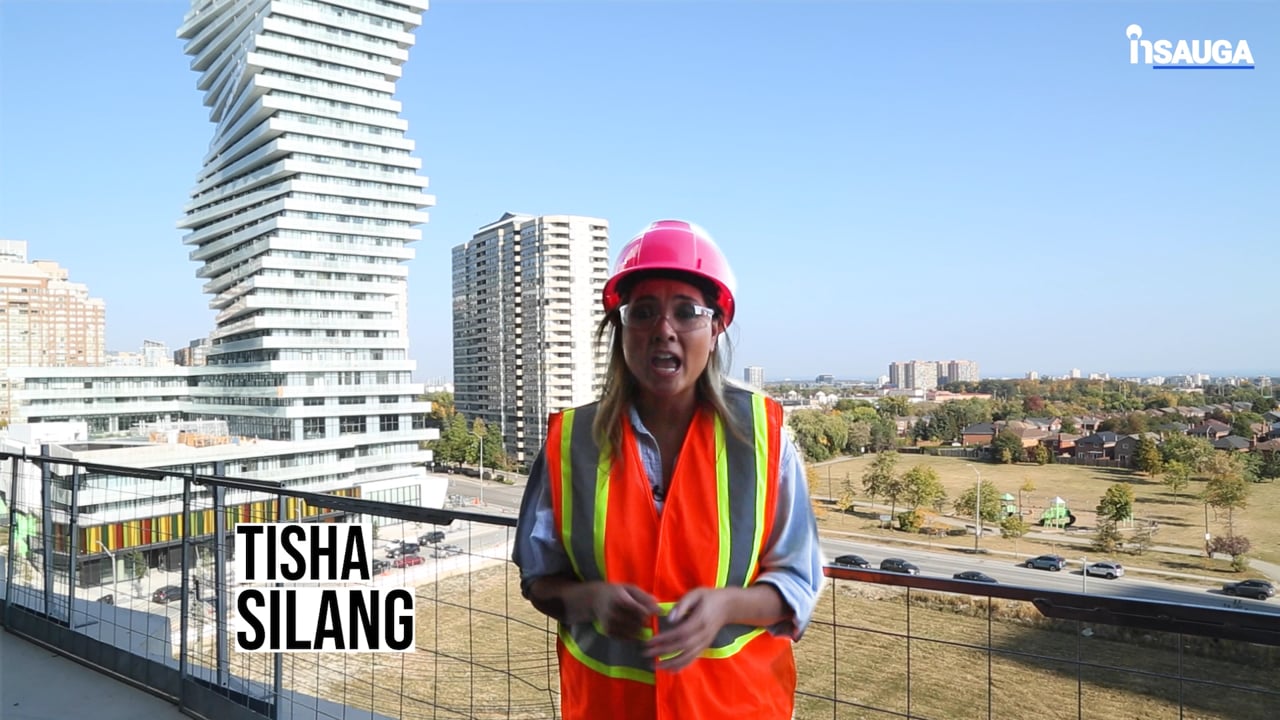 Slide
Slide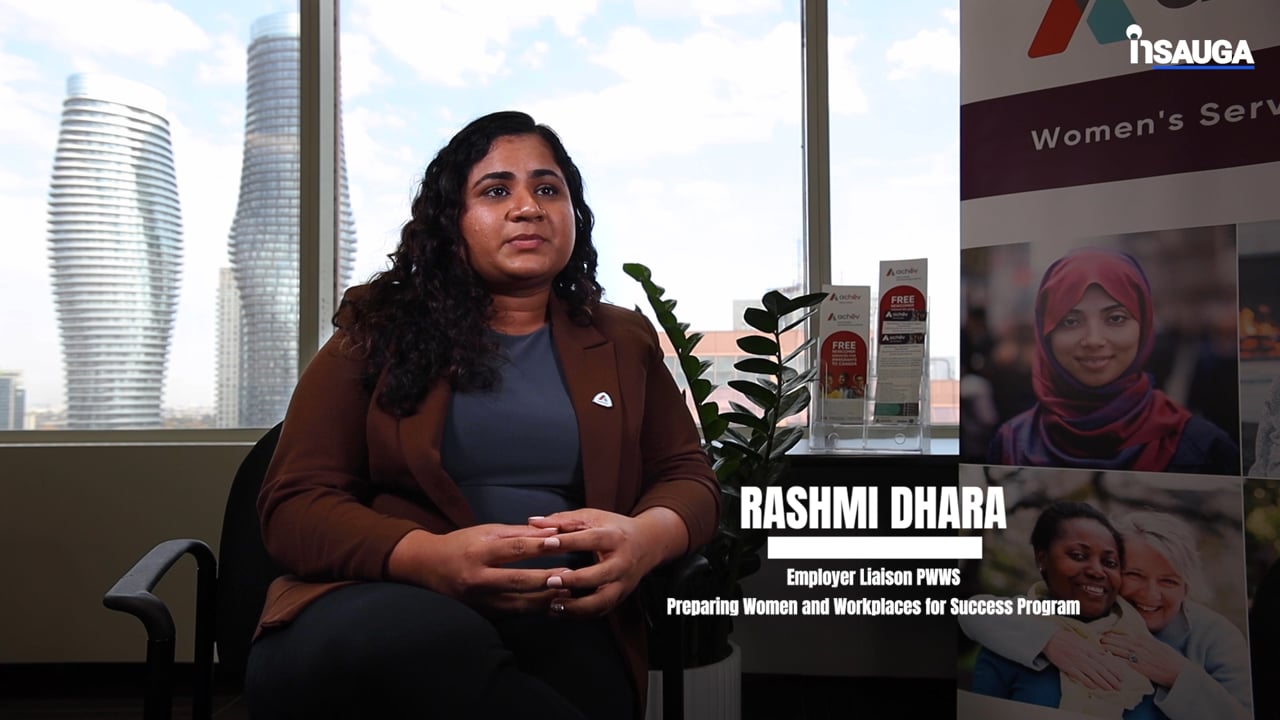 Slide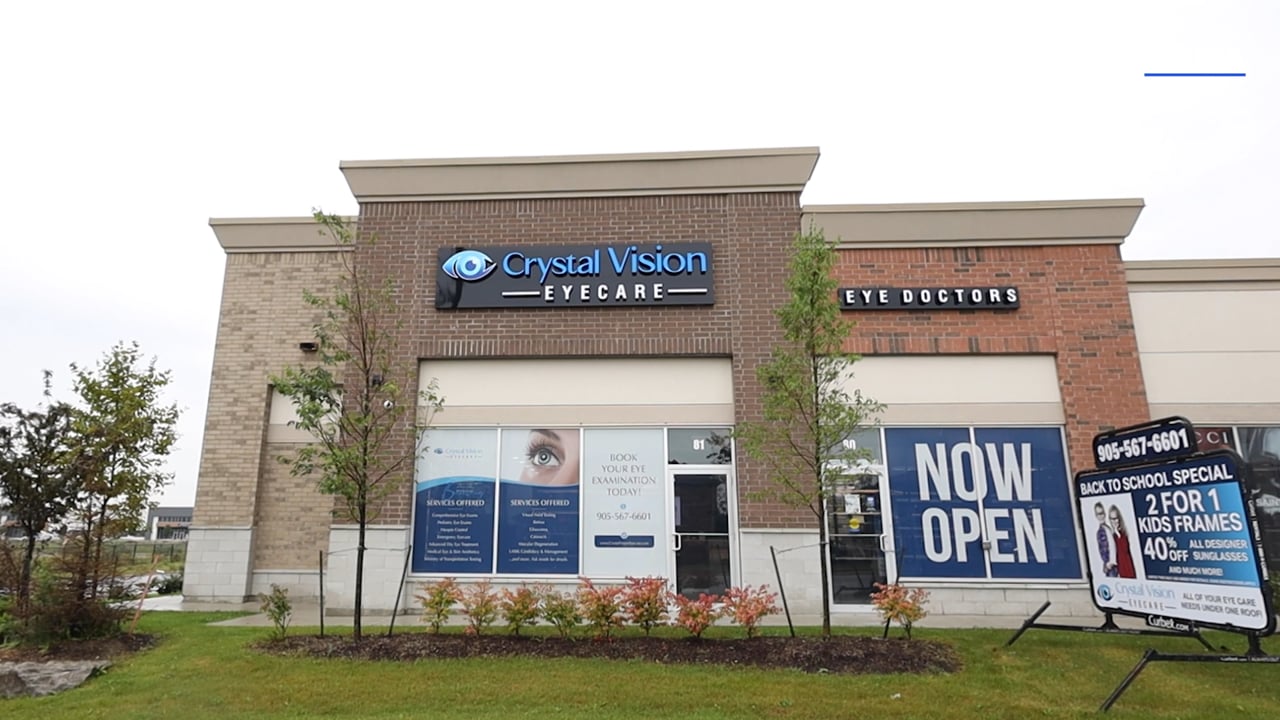 Slide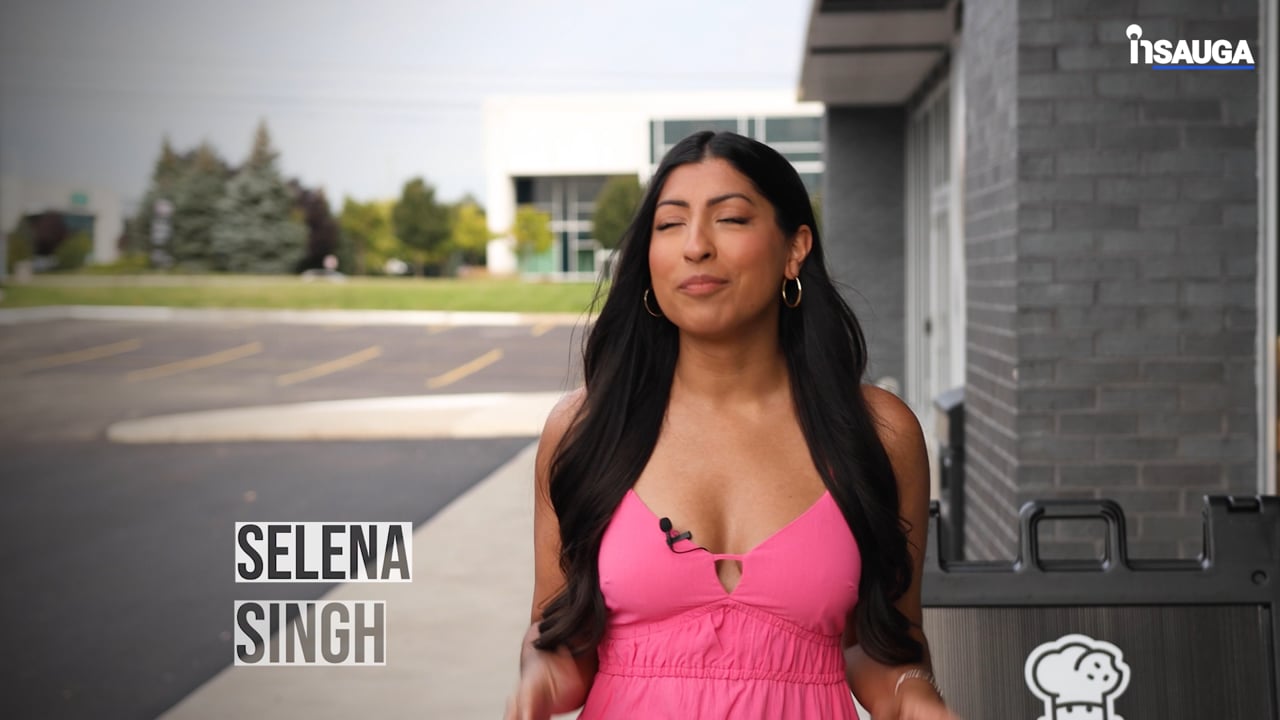 Slide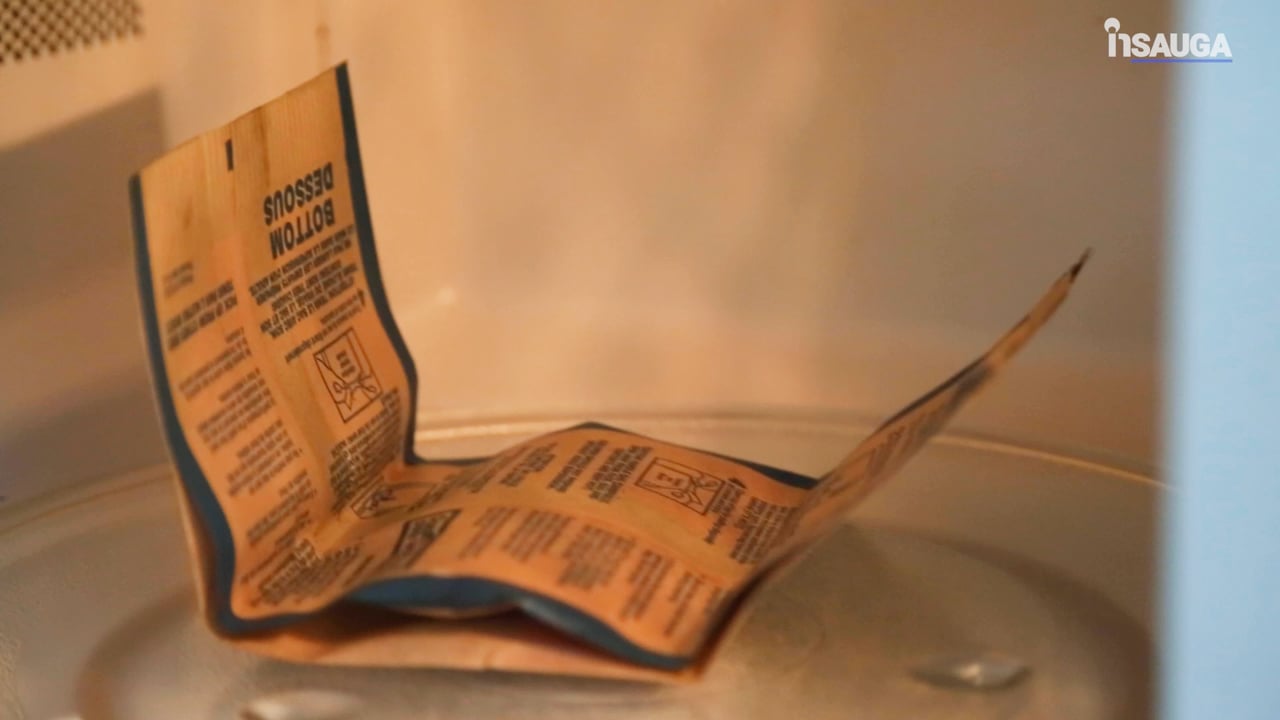 Smitiuch said an engineer hired by the family determined the lighting at the intersection was inadequate. He also added that the city violated its own policies by not fixing the lights within one working day.
The city has since reduced the speed limit in the area to 60 km/h.
insauga's Editorial Standards and Policies
advertising