Family and Police Seeking Answers After University Student Gunned Down in Mississauga
Published July 19, 2019 at 3:18 pm
Police are appealing for answers–and a family is pleading for justice–in the wake of a deadly shooting that claimed the life of a 24-year-old university student in Mississauga.
In the early morning hours of Monday, July 8, officers were called to Fume Bar and Lounge in the Torbram and Drew Road area following reports of a shooting. The unintended victim of the attack was London, Ont. woman Jackline Keji Gore, who has been described as an outstanding woman and talented basketball player who earned herself a coveted university scholarship.
Police say Jackline was a cherished daughter, sister, beloved friend, and hard-working student. Jackline studied psychology at York University before returning to her hometown of London to study at Western University.
Police say Jackline kept busy working as a phone specialist at a local bank while also working as a part-time server at a restaurant.
At a news conference, Peel Regional Police, who were accompanied by Keji Gore's parents and cousin, pleaded for anyone with any information to come forward.
Videos
Slide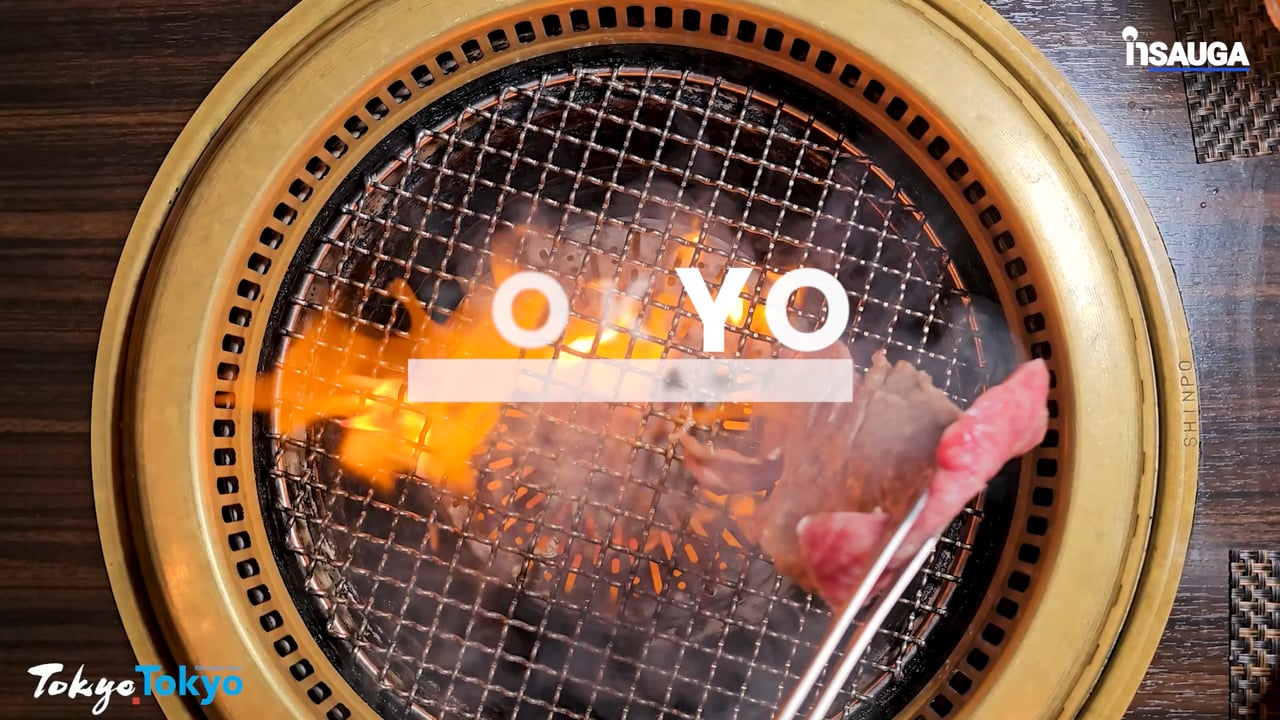 Slide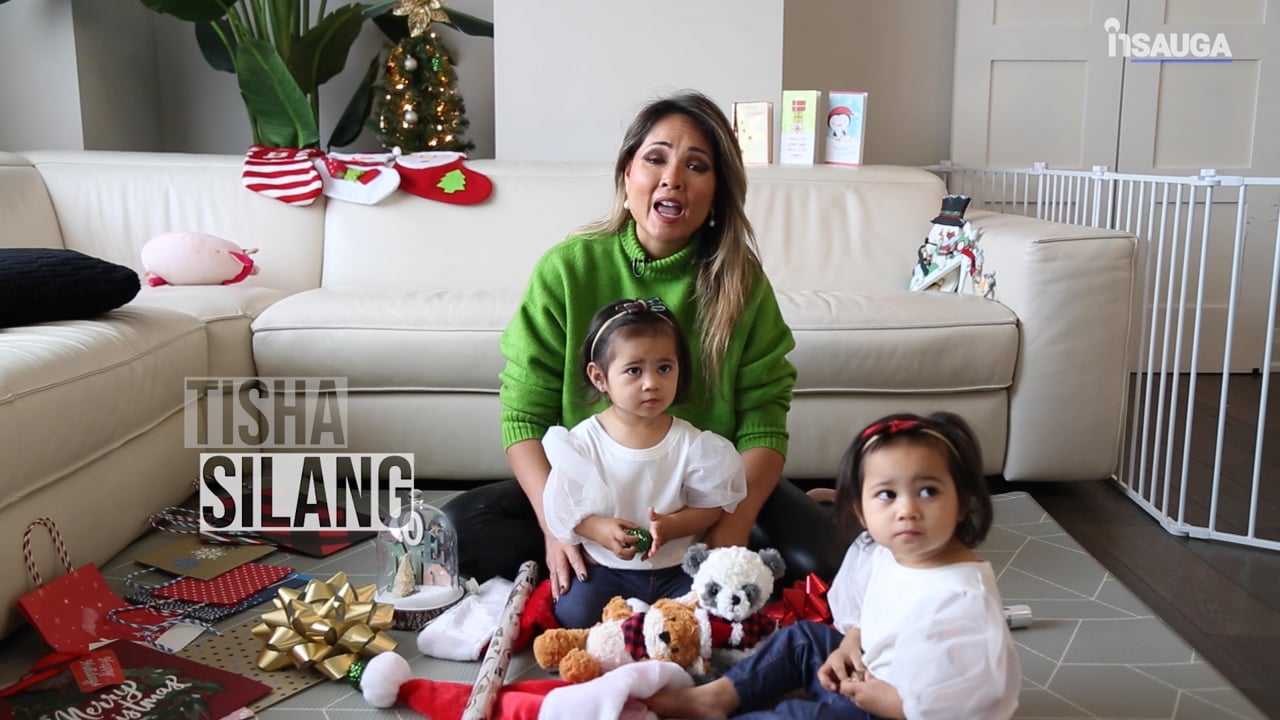 Slide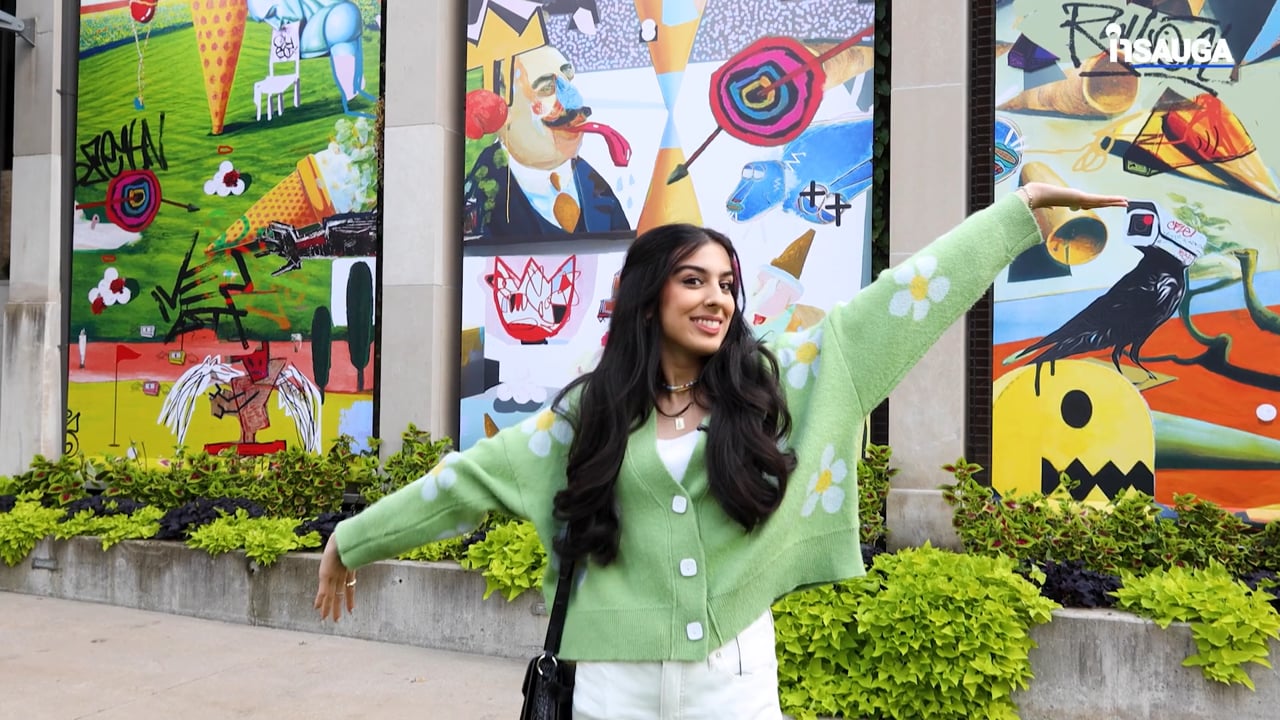 Slide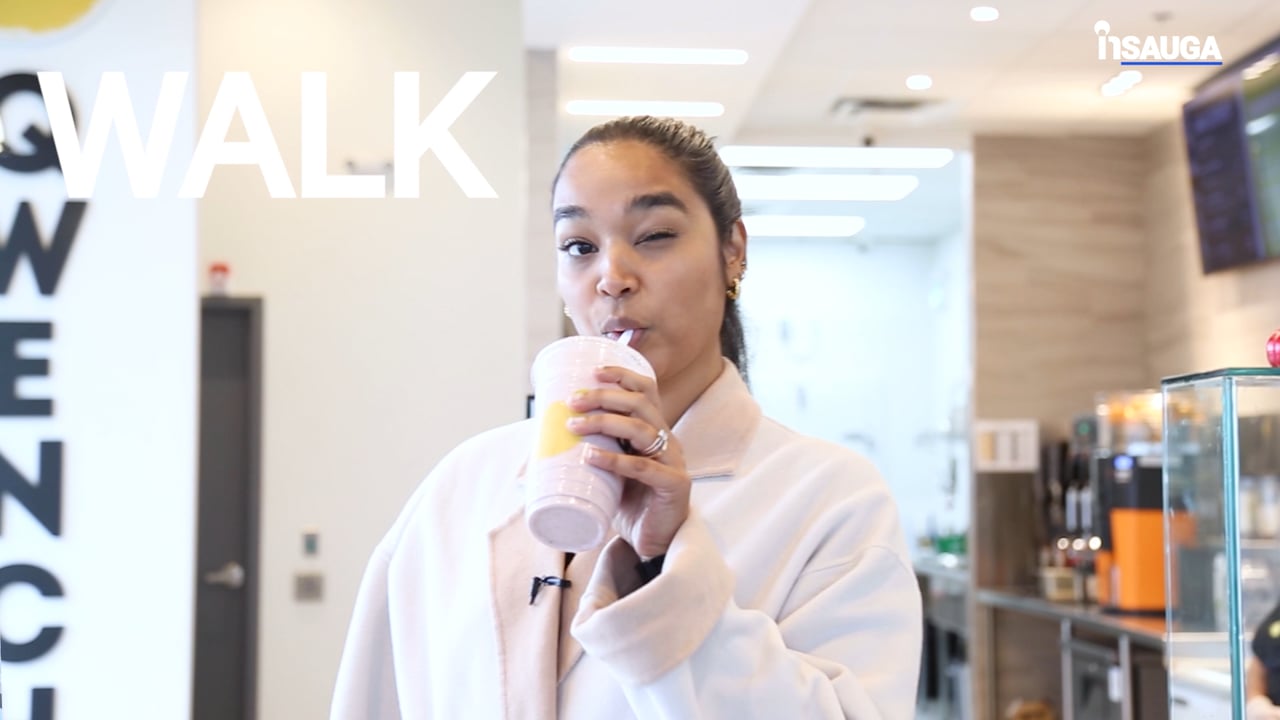 Slide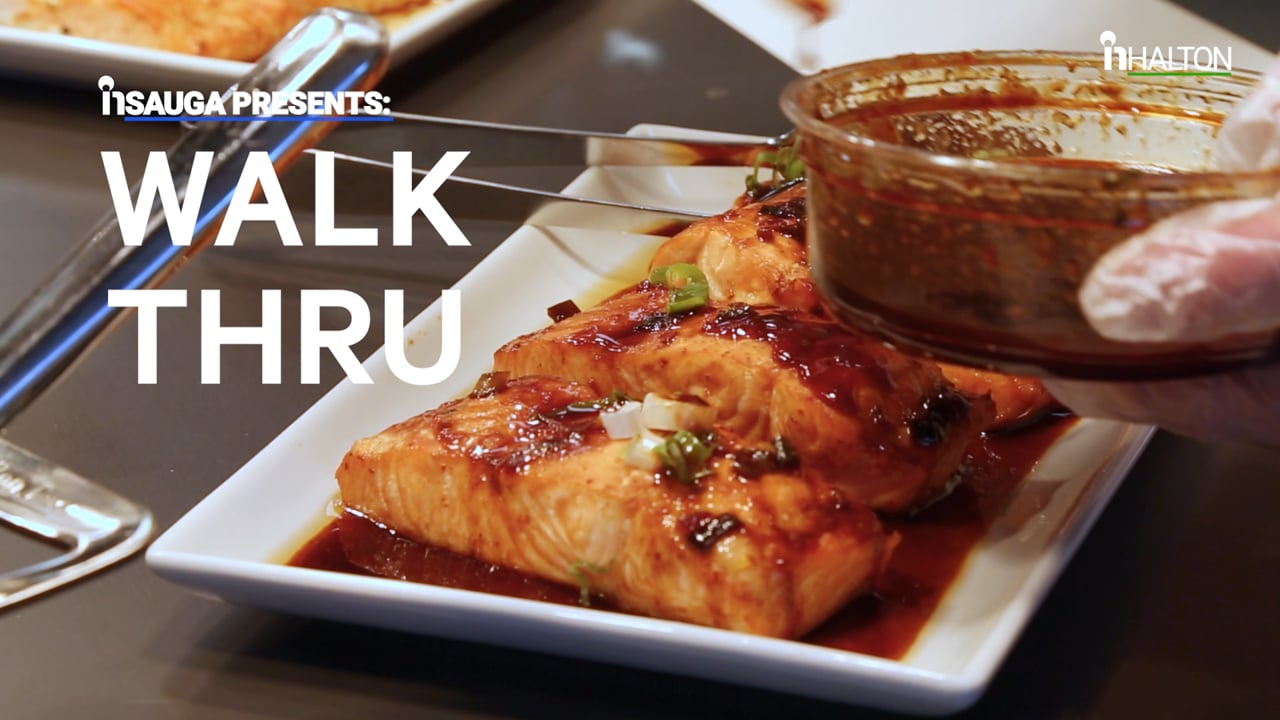 Inspector Martin Ottaway told reporters that Keji Gore was socializing with friends at a bar where a birthday party, which had been advertised on social media, was also taking place.
Ottaway said that between 2:30 a.m and 2:40 a.m., a number of people began leaving the establishment. He said that Keji Gore was talking with her friends in the parking lot when a suspect approached a group of men standing by the doors and began shooting at one of them.
Ottaway said the man, who was the intended target of the shooting, fled and was pursued while the suspect continued to shoot at him.
Keji Gore was struck by one of the bullets and was fatally wounded.
Ottaway said police need people who were in attendance that night or who saw anything suspicious to come forward.
"We need those people to do the right thing and come forward and speak with us. Keji Gore was doing nothing more that night than spending time with friends when her life was taken away. She was an innocent victim. Heinous acts like this undermine the safety and security that members of this community expect and it will not be tolerated."
Ottaway said police are appealing for anyone who was driving in the area of Torbram Road and Derry Road between 1:00 a.m. and 3:00 a.m. to contact investigators.
The suspect is described as a male wearing a grey hooded sweatshirt and a mask. Police said he was last seen in an SUV that was travelling south on Torbram toward Derry.
Keji Gore's murder marks the tenth homicide of the year in the Region of Peel.
Ottaway said police have spoken to the man they believe was the intended target of the shooting.
"We do know who the intended target was that night. I won't be able to get into circumstances or information about him or other people present. We have located the intended target and spoke with him. We have taken a statement, but cannot comment on details of that statement," Ottaway told reporters.
Ottaway said police are collecting surveillance video and working on getting a clear picture of the suspect vehicle.
Police also said the suspect vehicle was in the area for sometime before the shooting.
Because the area is well-known for transport truck traffic, police are appealing for drivers with dashcam footage to come forward.
At the news conference, Keji Gore's cousin spoke on her family's behalf.
"Jackline's family's worst nightmare came true. There was a knock at the family residence door and men and women in suits identified themselves as homicide detectives. They said Jackline was the victim of a shooting incident that took place outside of a bar in Mississauga. There was shock as to how and why this could have happened to Jackline," he told reporters.
"Jackline was an innocent victim in this senseless act. As times and generations change, these senseless acts continue to plague our communities. Jackline was an innocent victim who didn't deserve to be taken the way she was, from her family, friends and community that loved her. I'm asking for the public to assist, for anyone with information to come forward and speak to the police. Anyone responsible, please turn yourself in to the police."
Keji Gore's parents, Mary and David, stood somberly behind police during the conference.
"The tragic loss of this innocent woman's life is devastating. Violence within our community should be a concern for us all. The Region of Peel remains a safe place to live and work and I want to assure the community that Peel Regional Police are committed to the safety of the residents of Peel" said Chief Chris McCord in a statement.
Police say Keji Gore's family and community are reeling from the tragedy.
"We should all be outraged about what's taken place here. Jackline was doing nothing more than going out with some friends and we should all be outraged," Ottaway told reporters.
Police said they're working to curb gun crime in the region, pointing that a total of 459 firearms were seized through various investigations and initiatives created for combatting gun crime last year.
Since January of this year, Peel Regional Police have seized 221 firearms.
Police are asking anyone with any information to contact police.
A GoFundMe page has been set up to support Keji Gore's family cover expenses associated with her funeral.
insauga's Editorial Standards and Policies
advertising