Families can finally return to popular St. Catharines animal farm
Published June 16, 2021 at 5:28 pm
After being shut down for more than a year, St Catharines families can now return to a popular tourist attraction, Happy Rolph's Animal Farm.
The farm reopened on June 14, bringing back all the beloved farm animals that city-dwellers seldom see aside from distant pastures.
The farm shut down operations in the Summer of 2020 in response to Province-wide COVID-19 protocols. Now that it has returned, city officials are still asking that safety measures, especially social distancing, continue to be respected.
That said, the popularity of Happy Rolph's has city officials happy to see it back.
In a release, Darrell Smith, Director of St Catharines Municipal Works, said, "Happy Rolph's holds such a special place in the heart of this community, we appreciate the patience the community has demonstrated while we worked on a way to safely return animals and welcome the public back."
One element of the farm will still be missing, however. The construction of a new on-site playground has been temporarily delayed due to a fire at the supplier's manufacturing factory.
Videos
Slide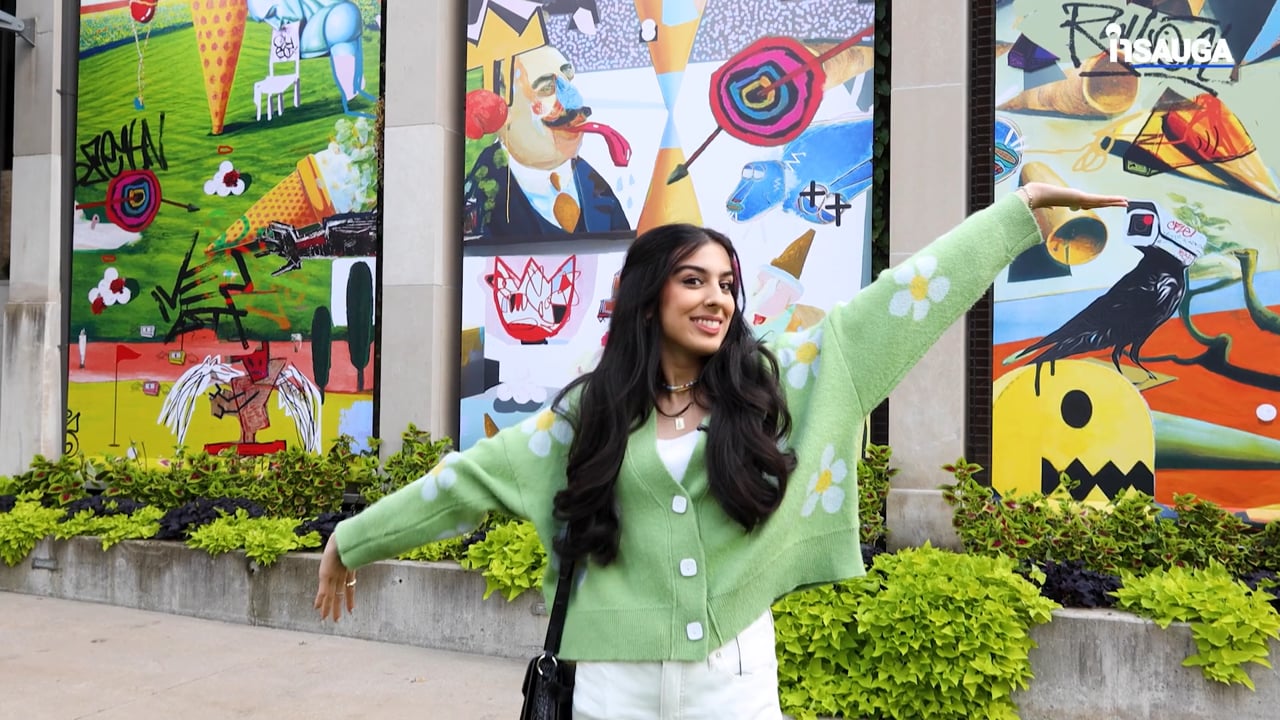 Slide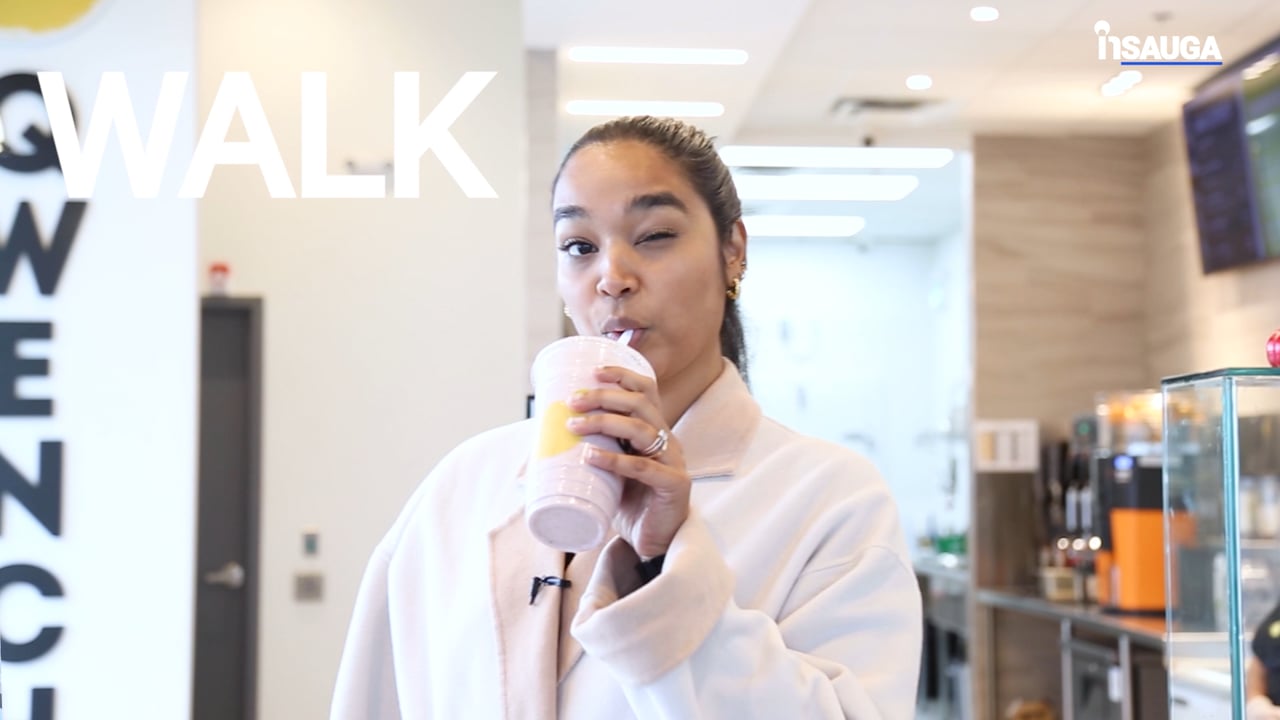 Slide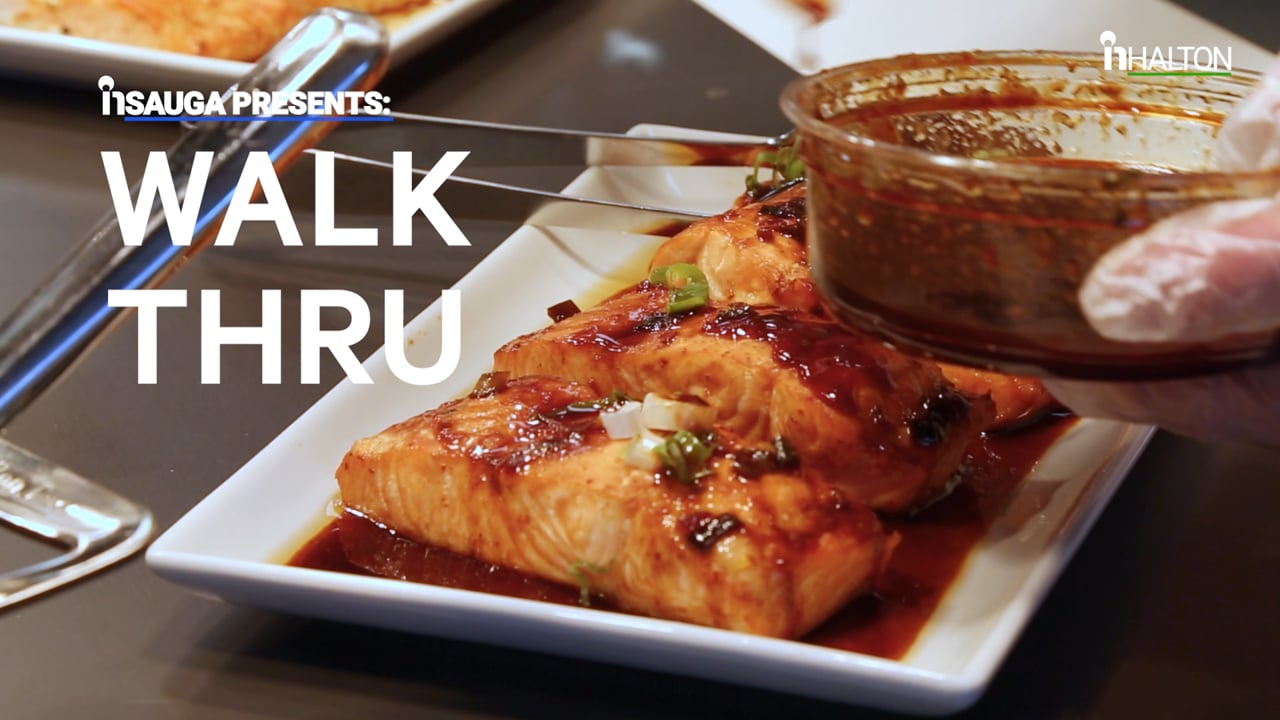 Slide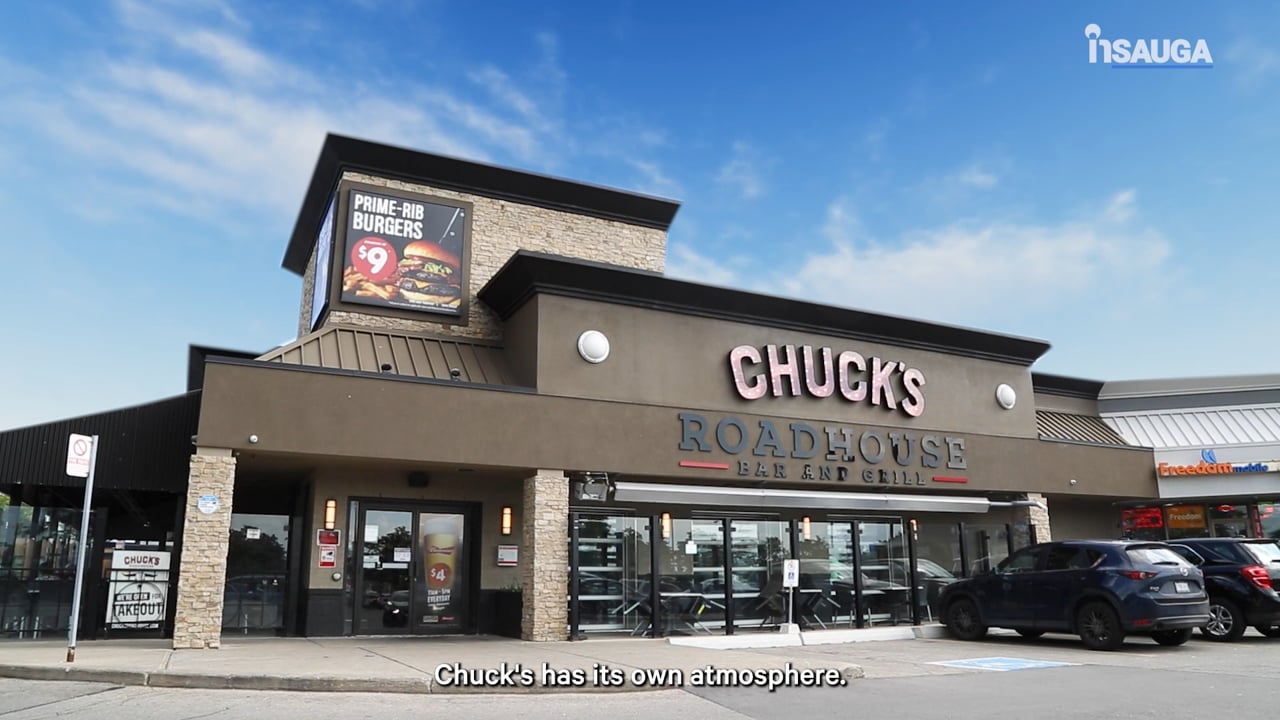 Slide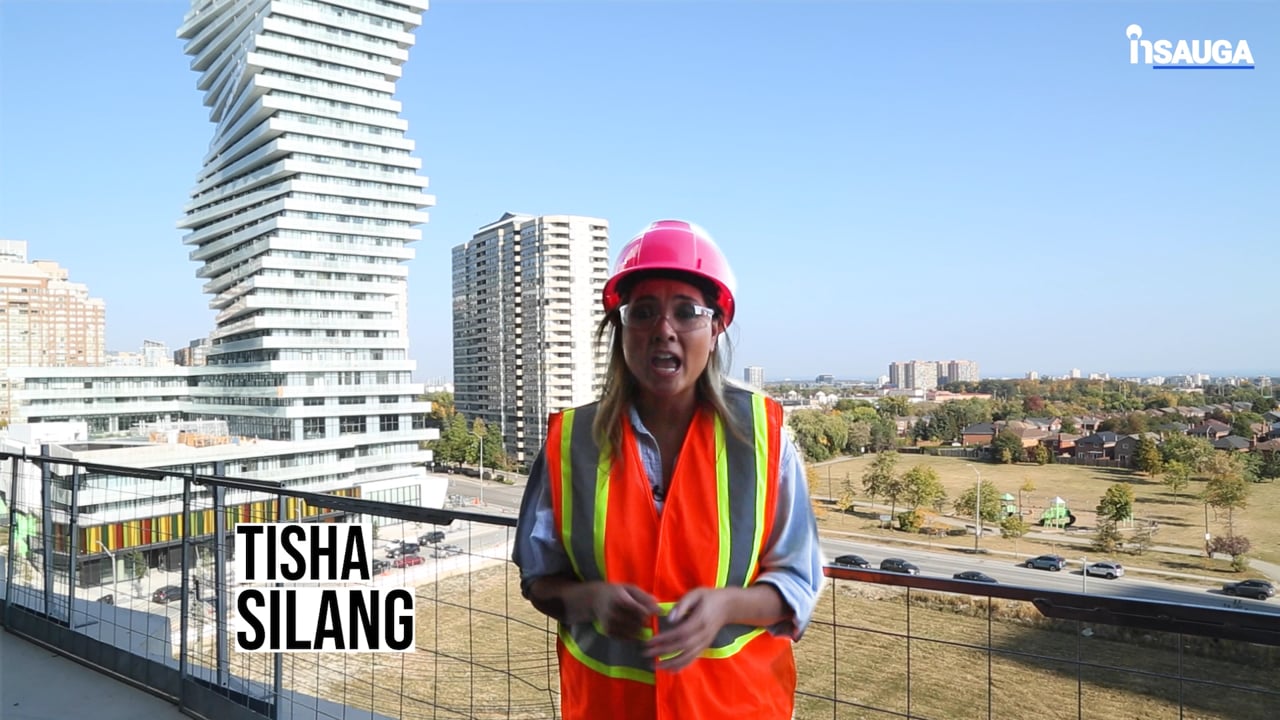 Slide
Slide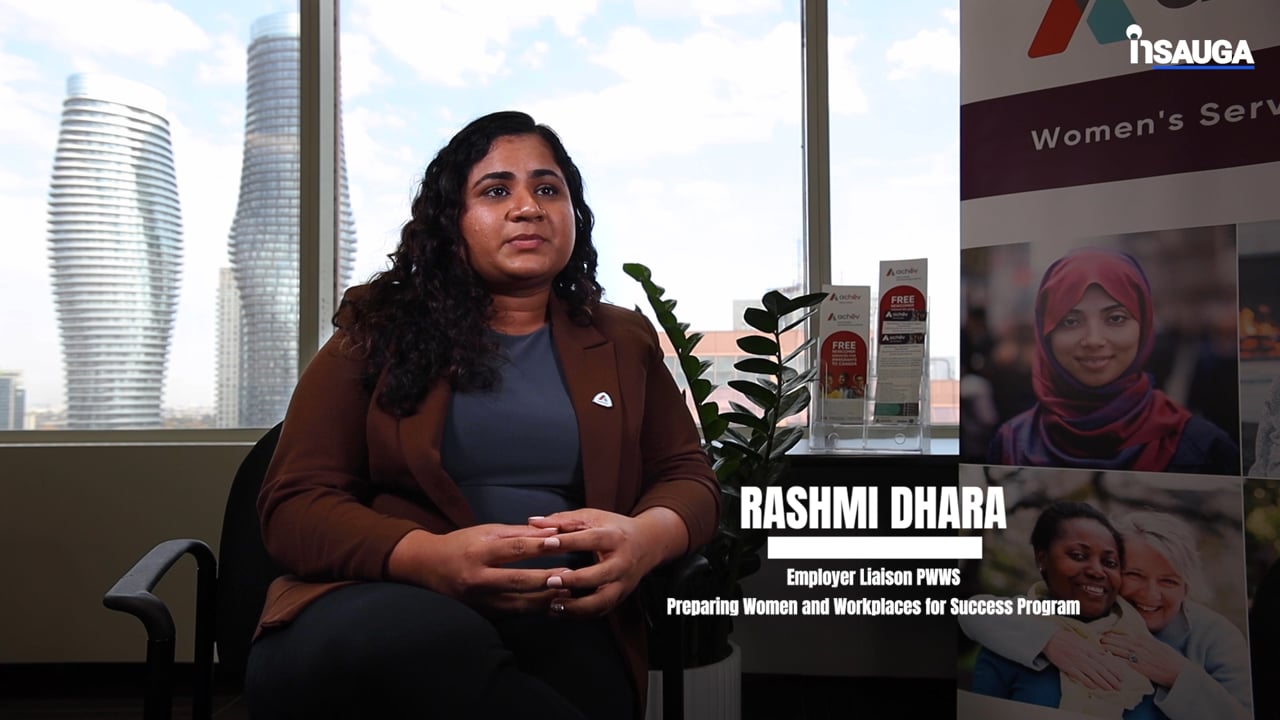 Slide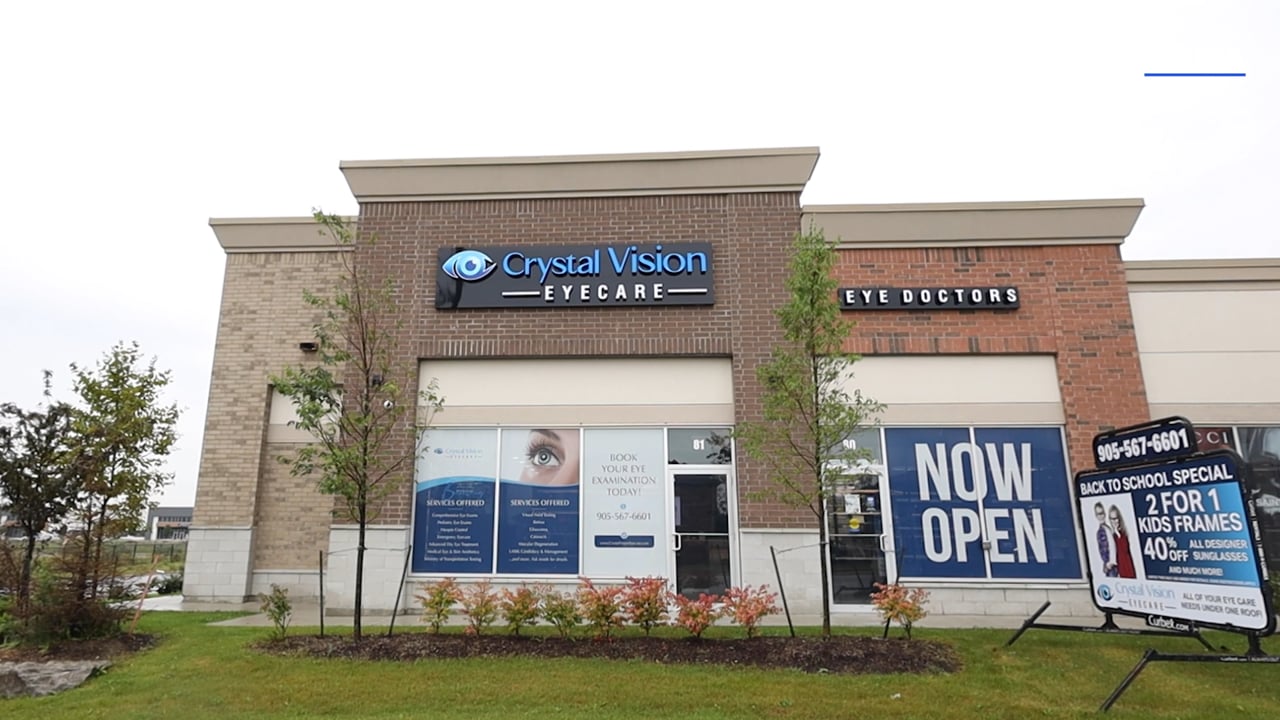 Slide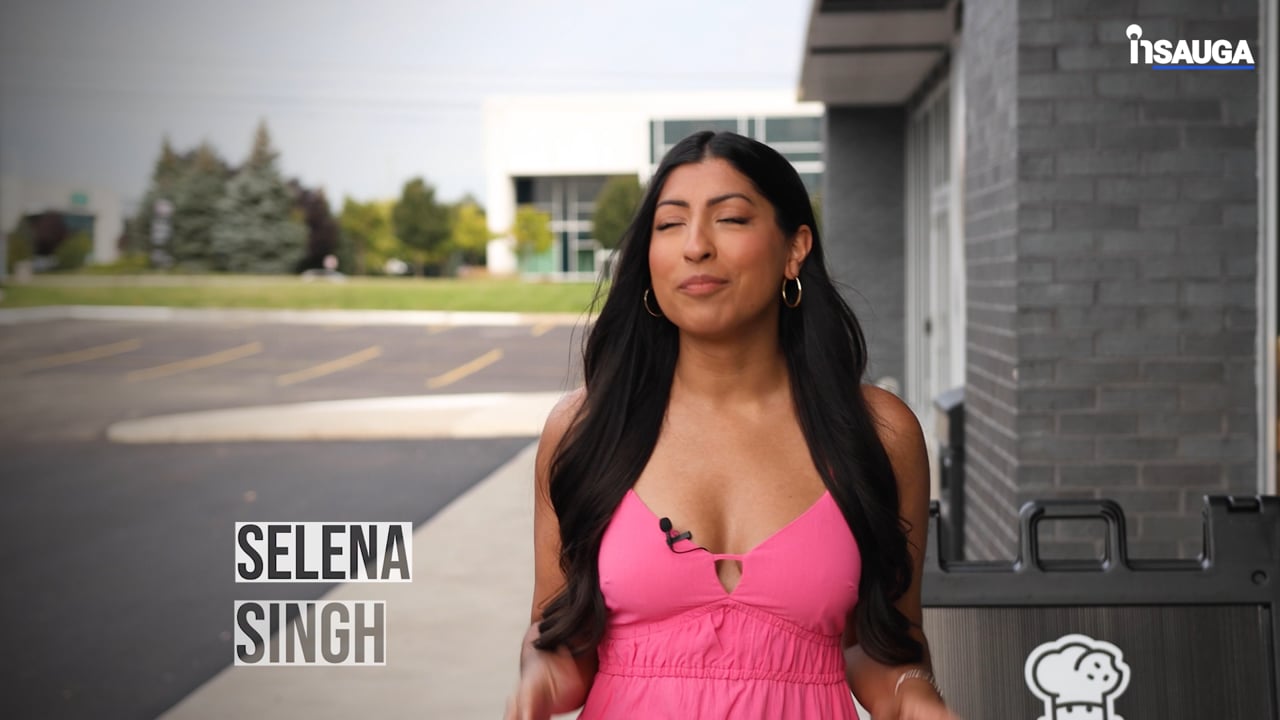 Slide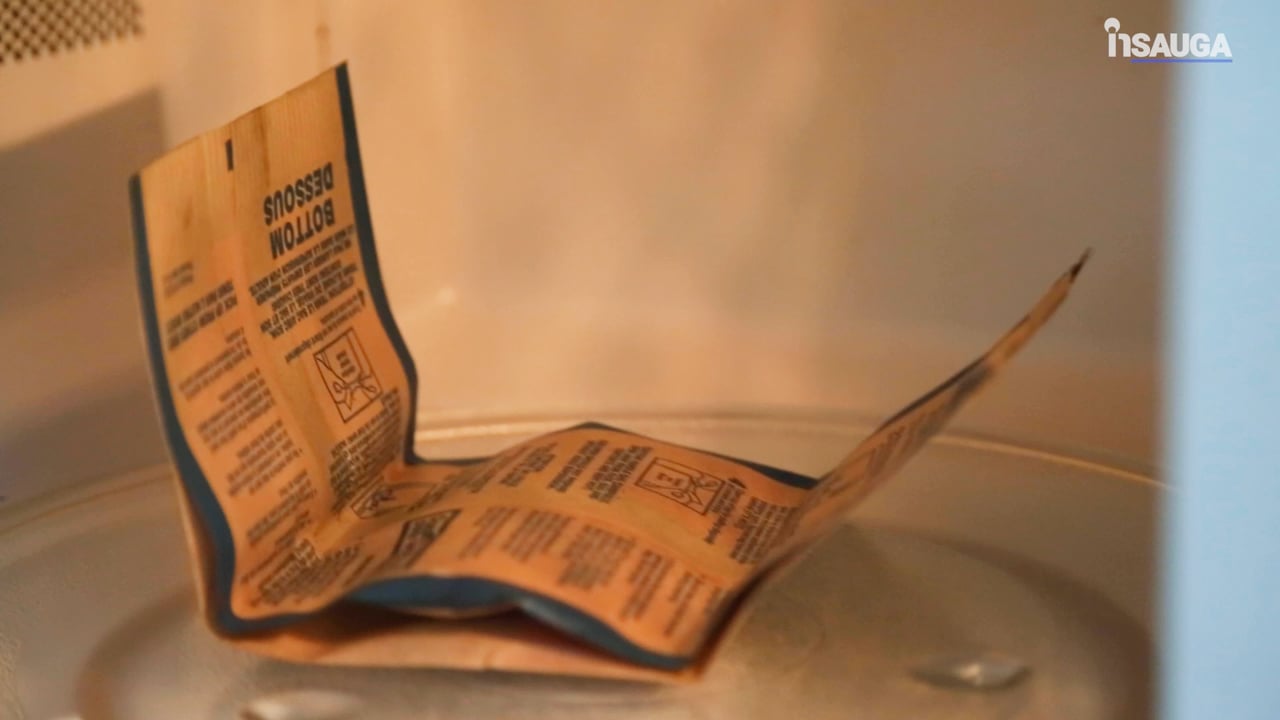 Where the playground was expected to be opened by the end of May or early June, the halted production of its main feature, a child-safe tractor, has held up installing the playground's rubber play surface.
However, the farm will lay down the rubber surface to open the playground before the end of June. The tractor will later be installed.
Happy Rolph's Animal Farm, located at 650 Read Rd, is now open Monday through Sunday from 10 am to 8 pm.
insauga's Editorial Standards and Policies
advertising