Fake Jamaican bananas on sale in GTA sparks legal challenge
Published November 28, 2022 at 9:42 pm
Bananas on sale throughout the GTA purporting to be grown in Jamaica have been found to be from another Caribbean island, according to reports from the producer.
The bananas sport the logo of Jamaican food producer, JP Farms, the largest banana producer on the island. However, many of the logos now seen in Toronto supermarkets have some key differences, as does the fruit's quality.
As reported by Caribbean outlet Loop News, the bananas carry a round sticker, while the genuine JP Farms affiliate St Mary's logo is oval. Additionally, the imposter bananas are using an older sticker design, while the authentically Jamaican brand sports a new look.
Additionally, JP Farms General Manager Mario Figueroa, told Loop News the bananas being sold duplicitously do not meet the standard expected from JP Farms. They exhibit sunburn damage and are too old to be used as boiling bananas according to Figueroa.
JP Farms is taking legal action against the distributors of the not-actually Jamaican bananas with full support from the Jamaica Manufacturers and Exporters Association (JMEA).
The JMEA is concerned, not only about the abuse of one of their members' reputation but also about potential harm to Jamaica as a whole.
Videos
Slide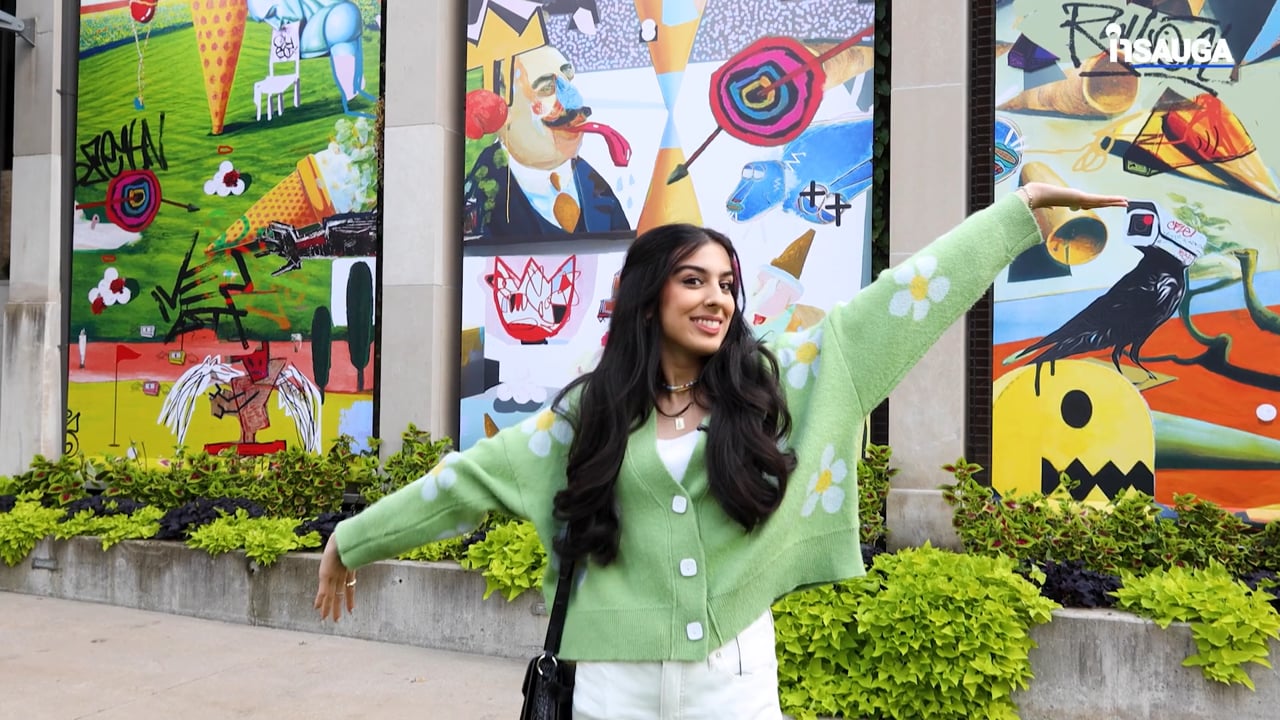 Slide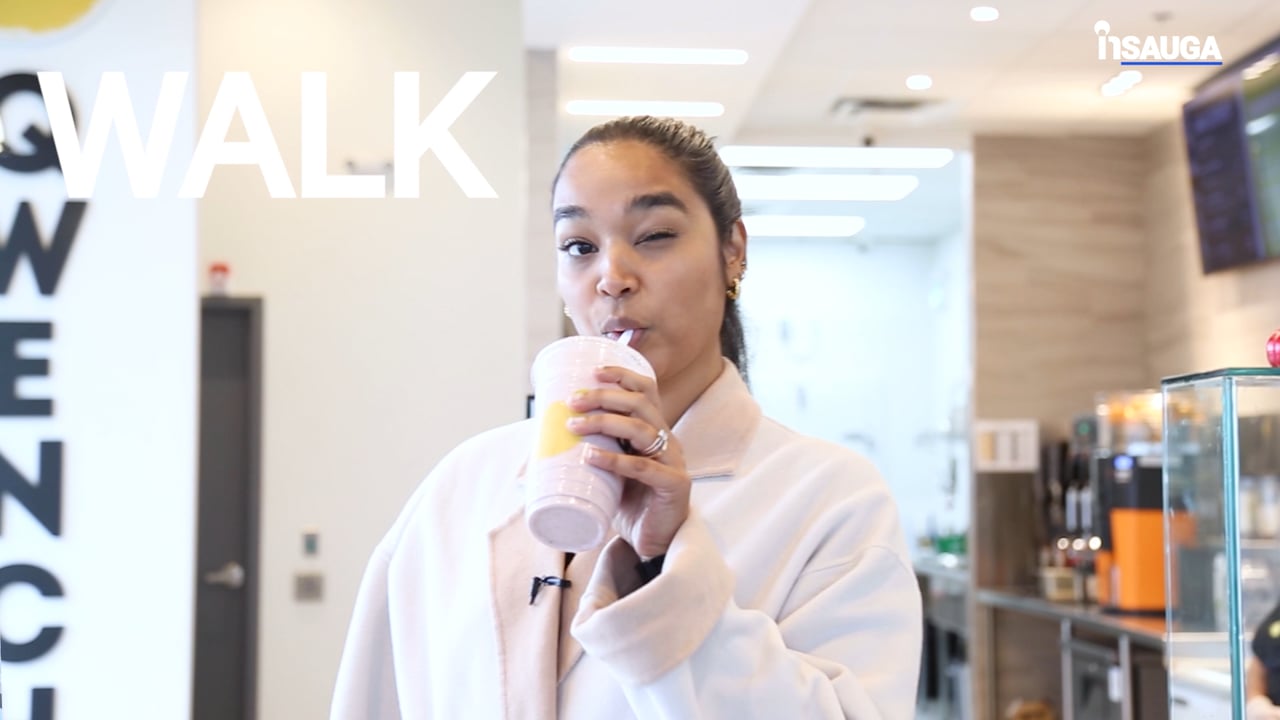 Slide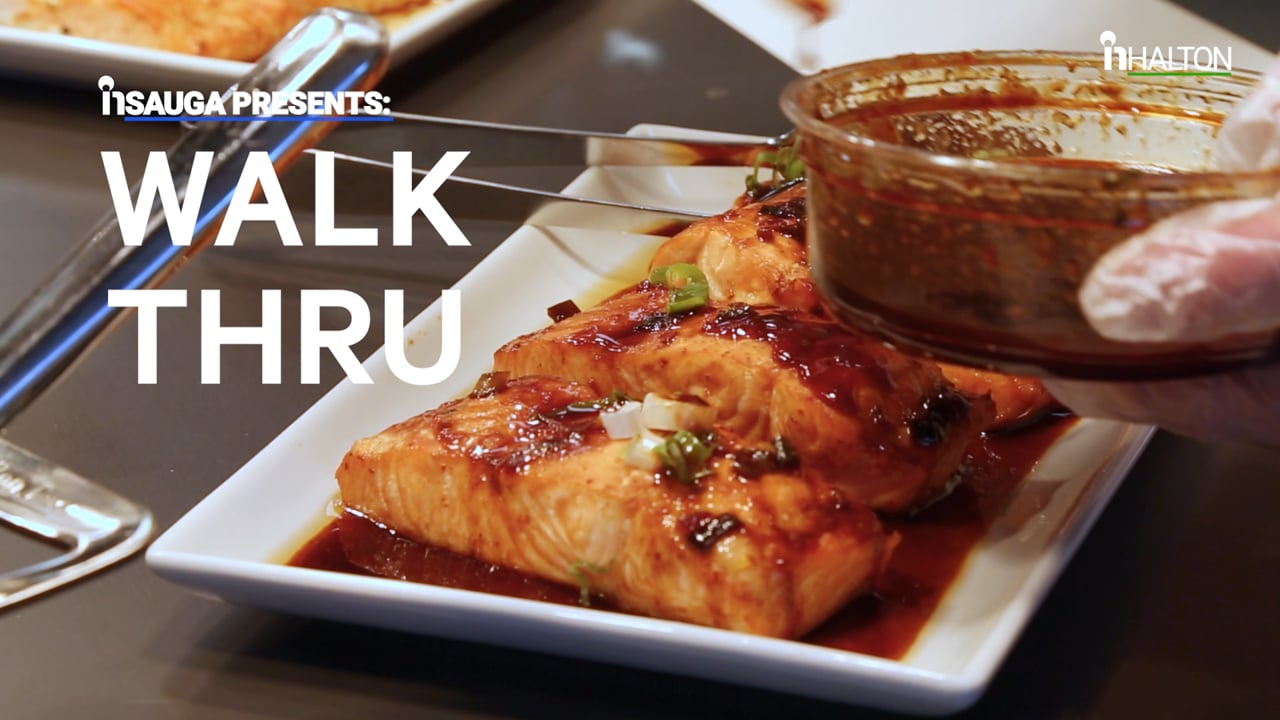 Slide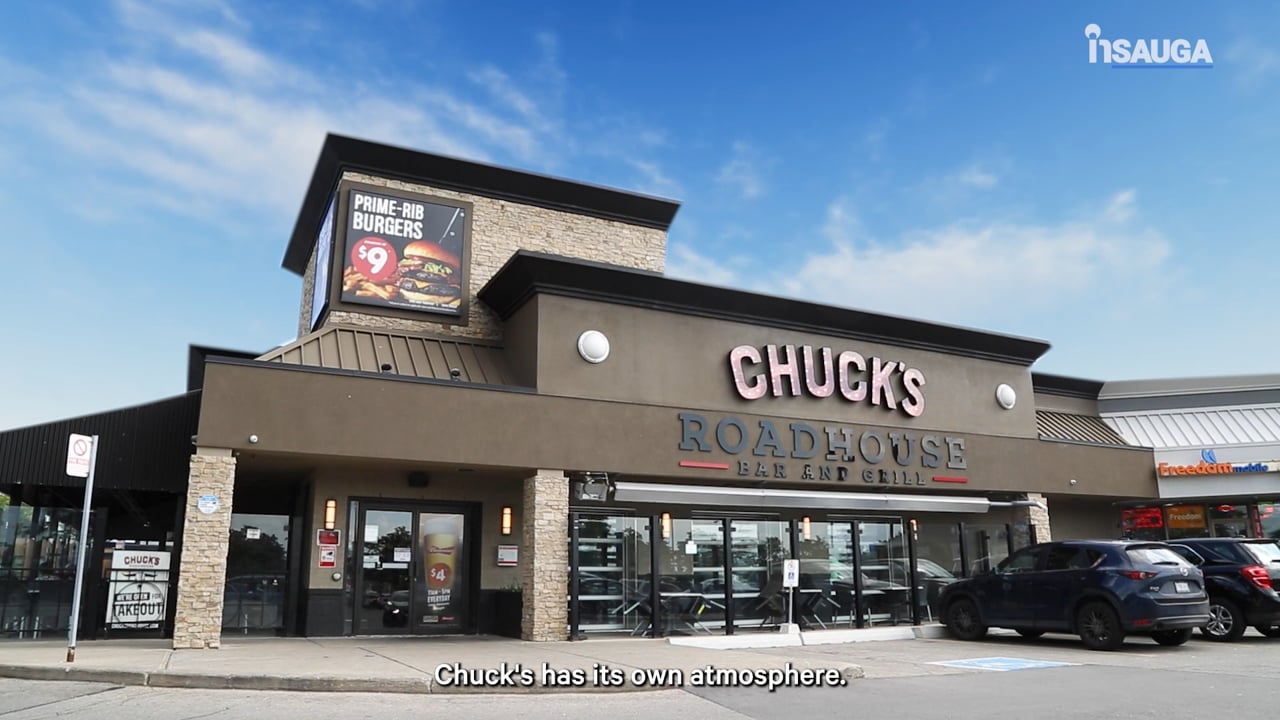 Slide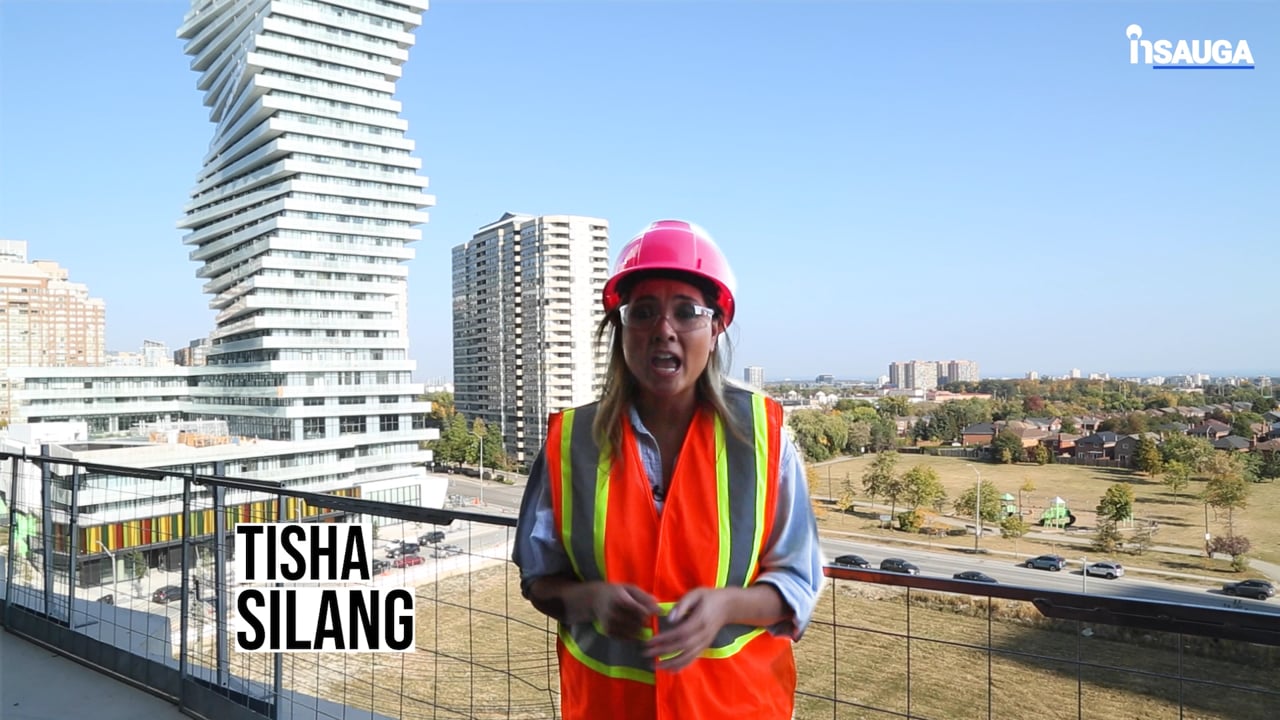 Slide
Slide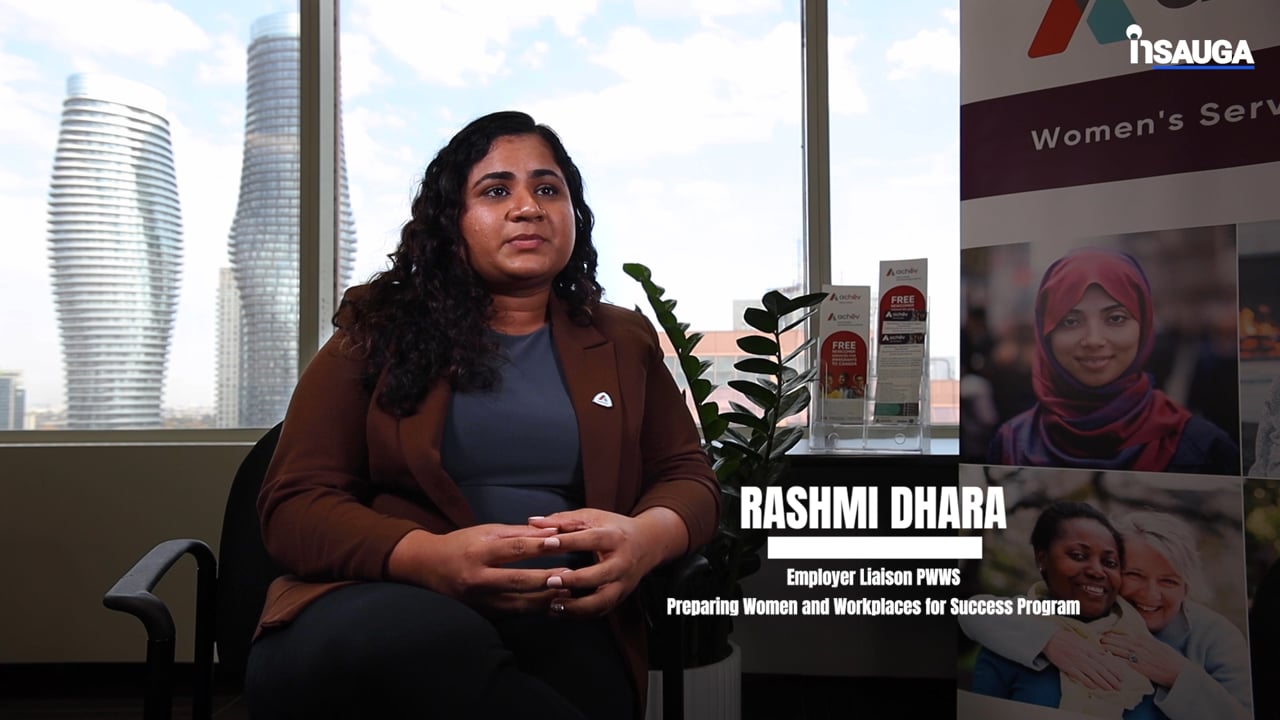 Slide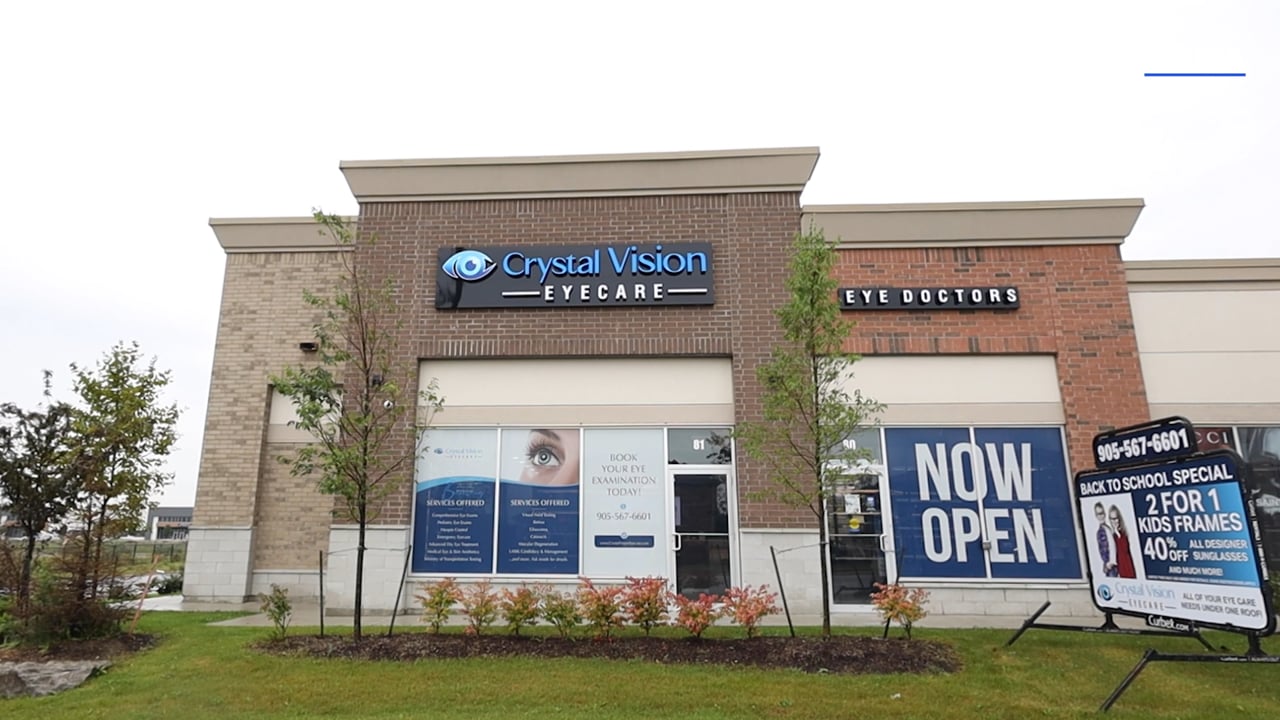 Slide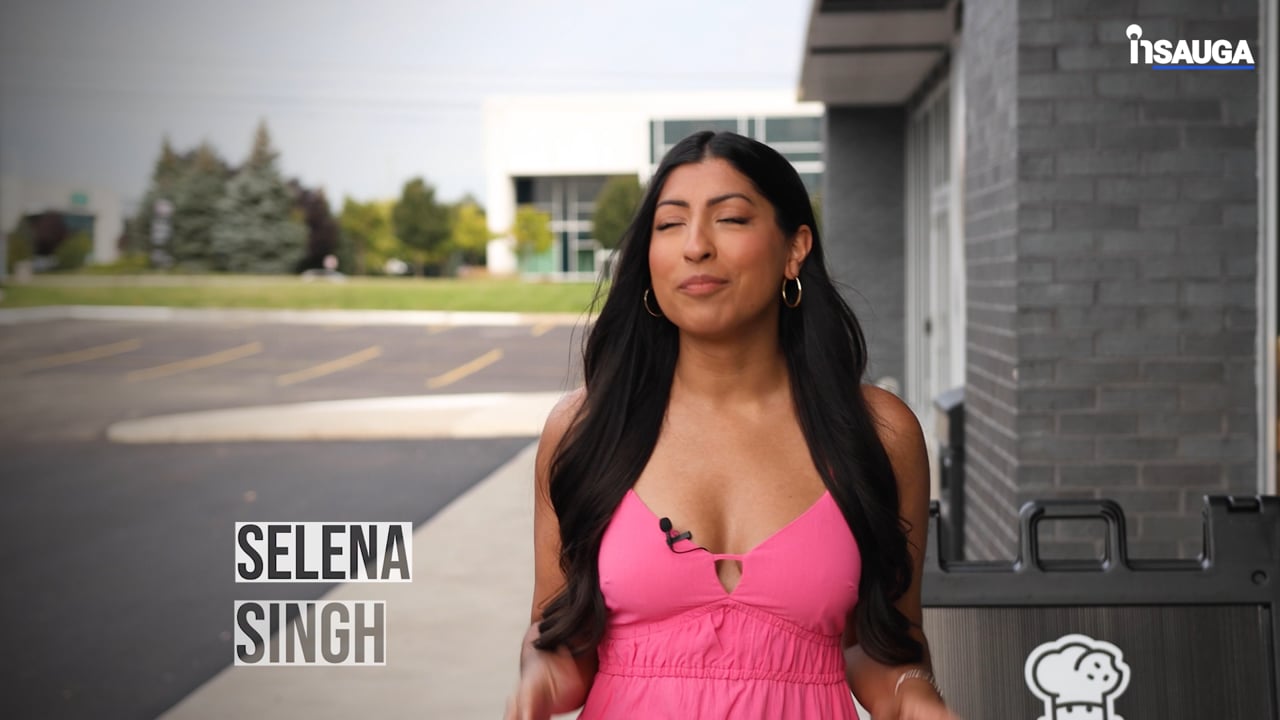 Slide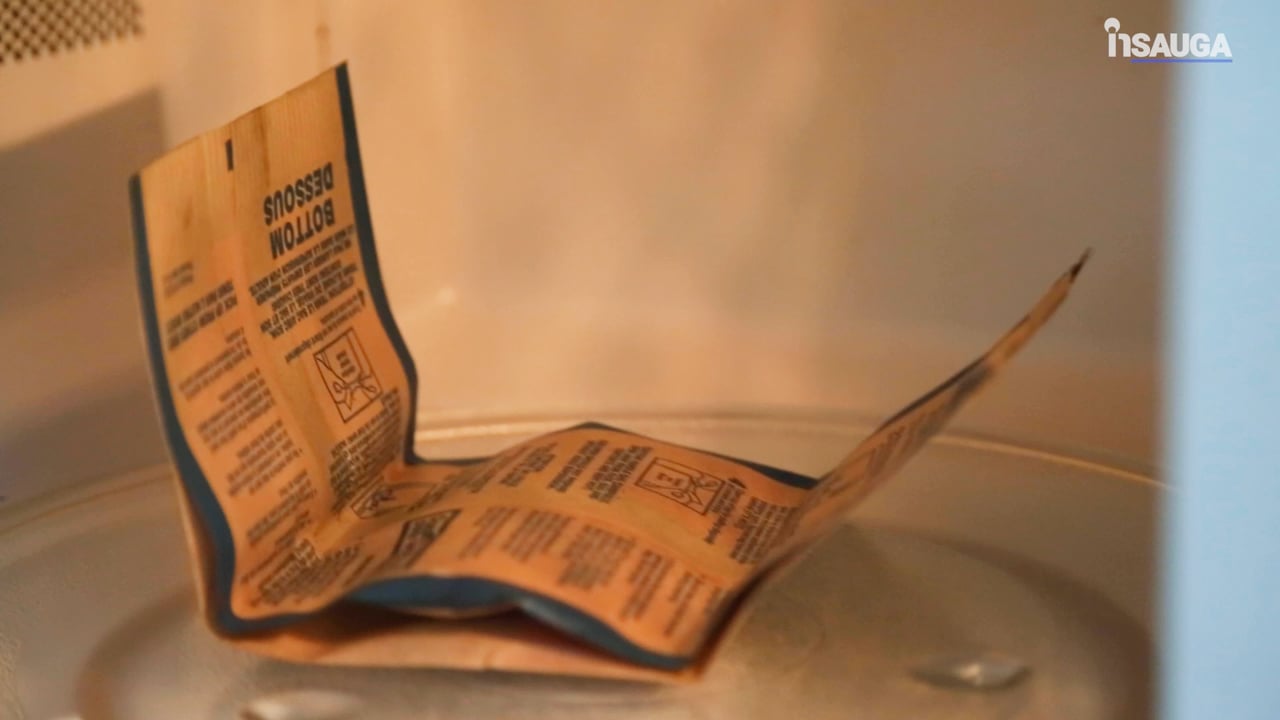 JP Farms has a strong brand identity among the Jamaican diaspora in Canada with bi-weekly exports. They and the JMEA are concerned about lasting damage to that given the poor quality of the fruit.
The Jamaica Producers Groups, of which JP Farms is a subsidiary, was founded in 1929 is among the island's largest food producers including snacks and fresh produce.
They formed the JP Tropical Group in 2016 to oversee their numerous divisions. JP Tropical group says they are committed to "attaining international certification for product safety, integrity, quality and operational controls of that criteria," per their website.
They encourage consumers to be vigilant to ensure they are buying only authentically Jamaican bananas and for those selling the fraudster fruit to pull them from their shelves.
insauga's Editorial Standards and Policies
advertising