Facebook Under Investigation for Possible Privacy Violations
Published March 22, 2018 at 12:59 am
Facebook is under fire after recent allegations of unauthorized access and use of people's Facebook profiles, said the federal privacy commissioner on Wednesday.
If you're a Facebook user and these allegations prove true, your data might have been shared with third party organizations.
"We have received a complaint against Facebook in relation to allegations involving Cambridge Analytica and have therefore opened a formal investigation," said Commissioner Daniel Therrien in a recent statement. "The first step will be to confirm with the company whether the personal information of Facebook users in Canada was affected."
Cambridge Analytica and Facebook have a relationship that dates back some years, which is where this scandal might have started.
According to Facebook founder Mark Zuckerberg in a recent statement:
"In 2013, a Cambridge University researcher named Aleksandr Kogan created a personality quiz app. It was installed by around 300,000 people who shared their data as well as some of their friends' data. Given the way our platform worked at the time this meant Kogan was able to access tens of millions of their friends' data."
Videos
Slide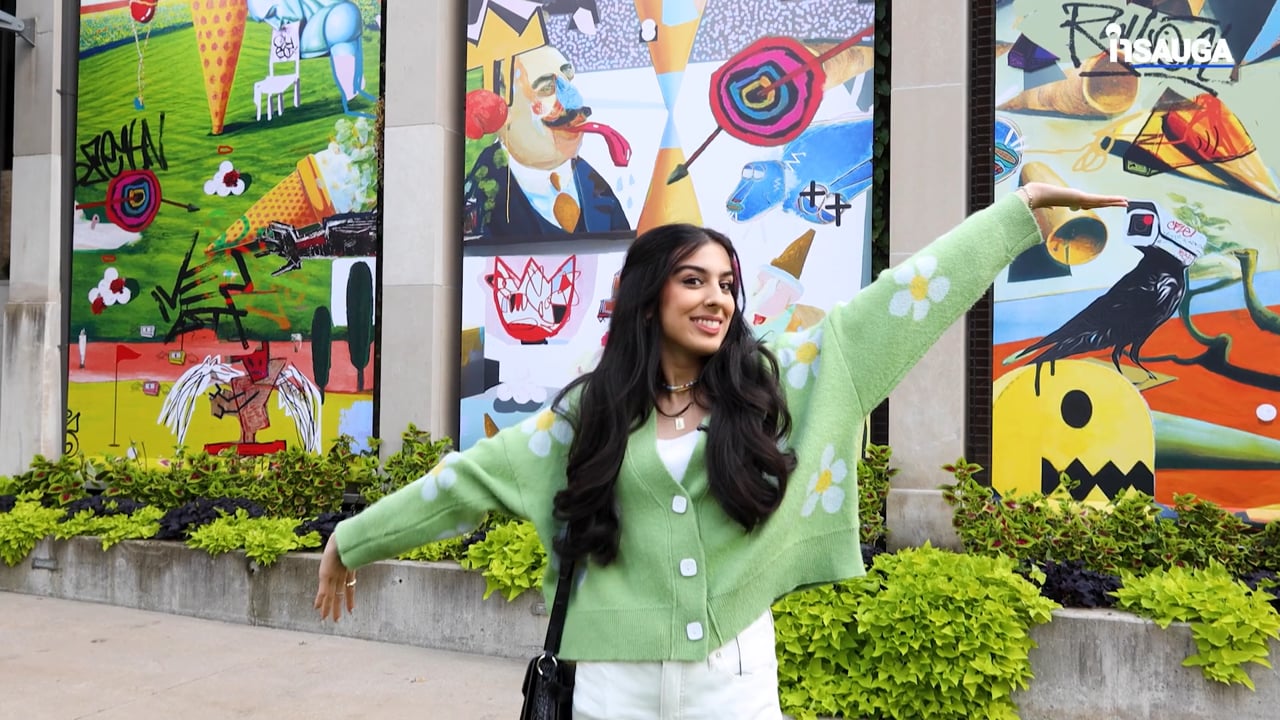 Slide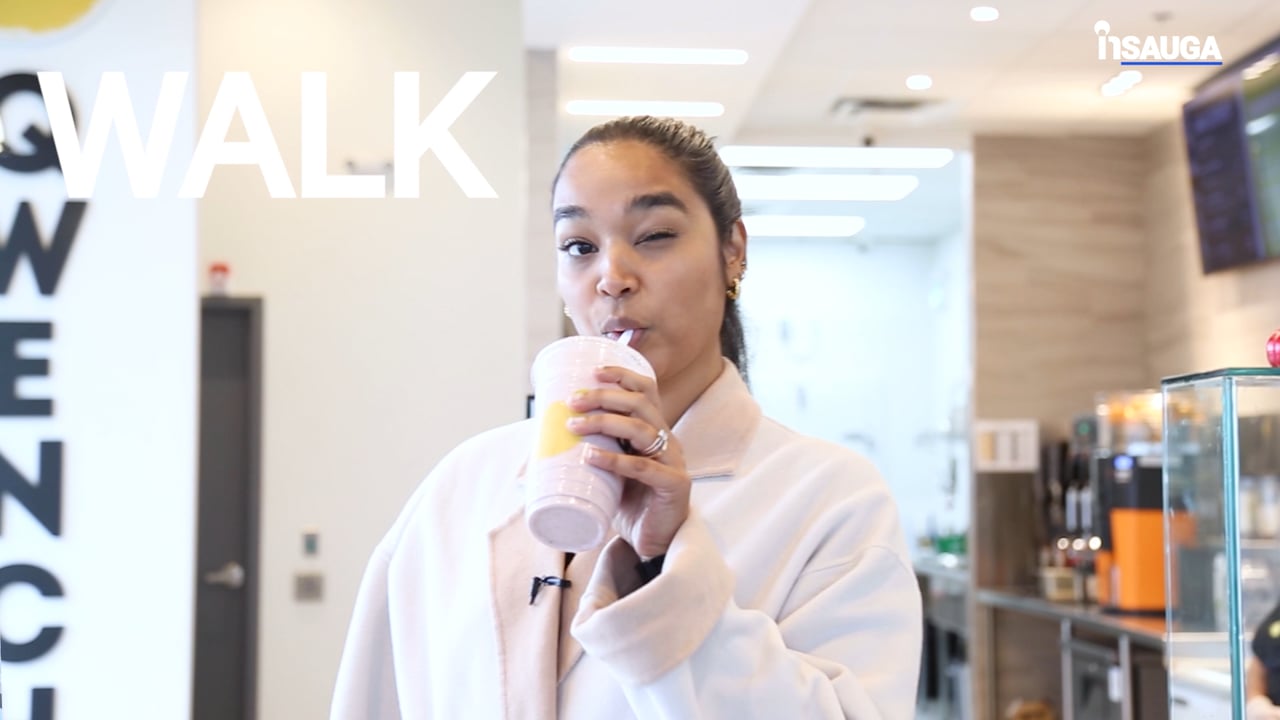 Slide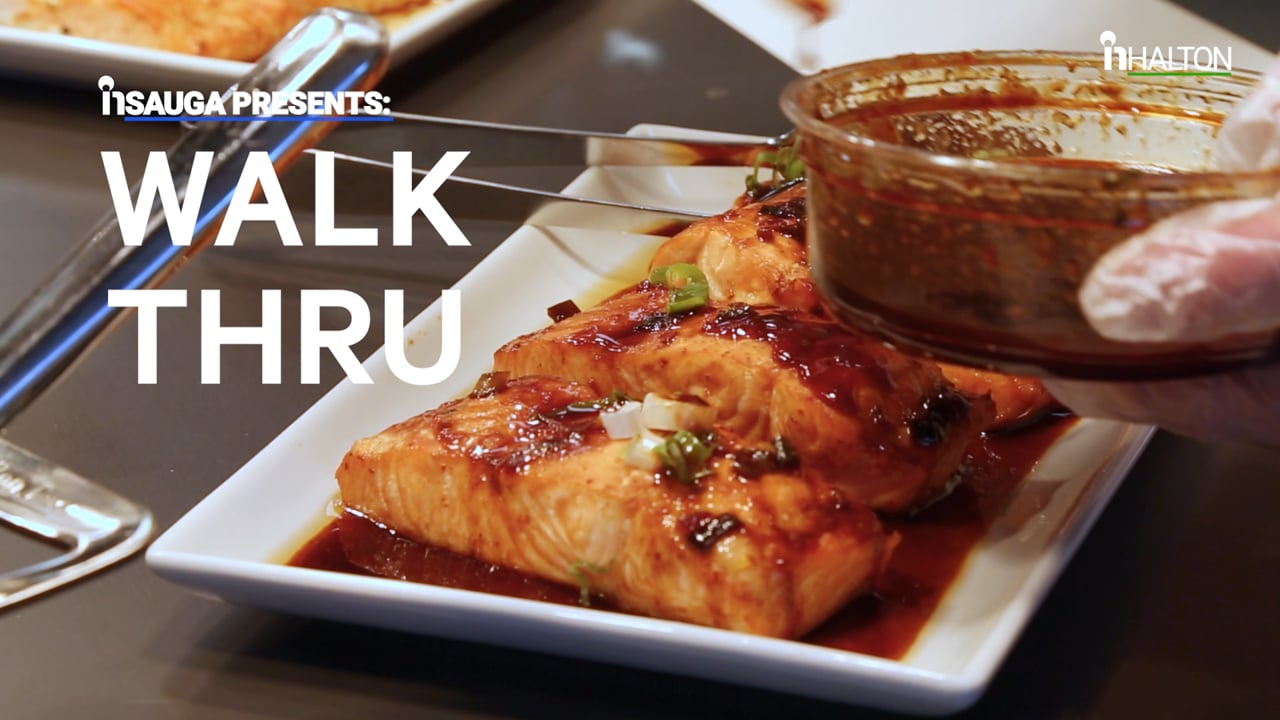 Slide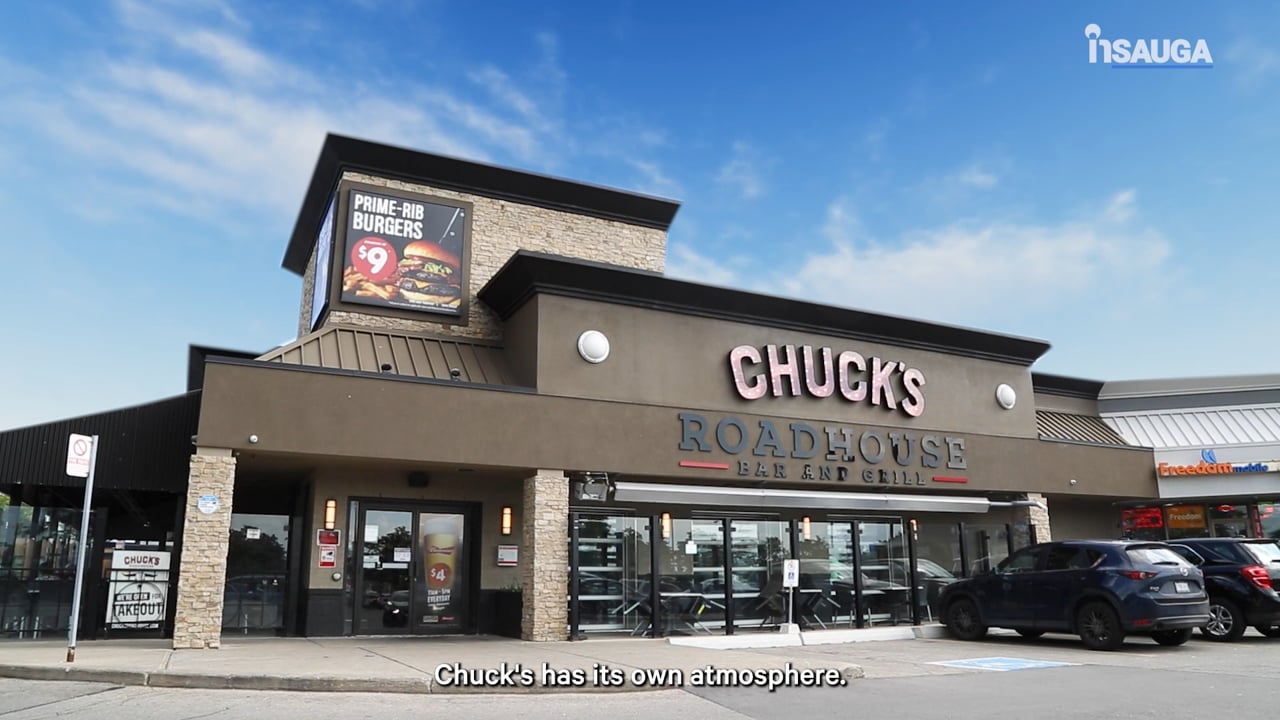 Slide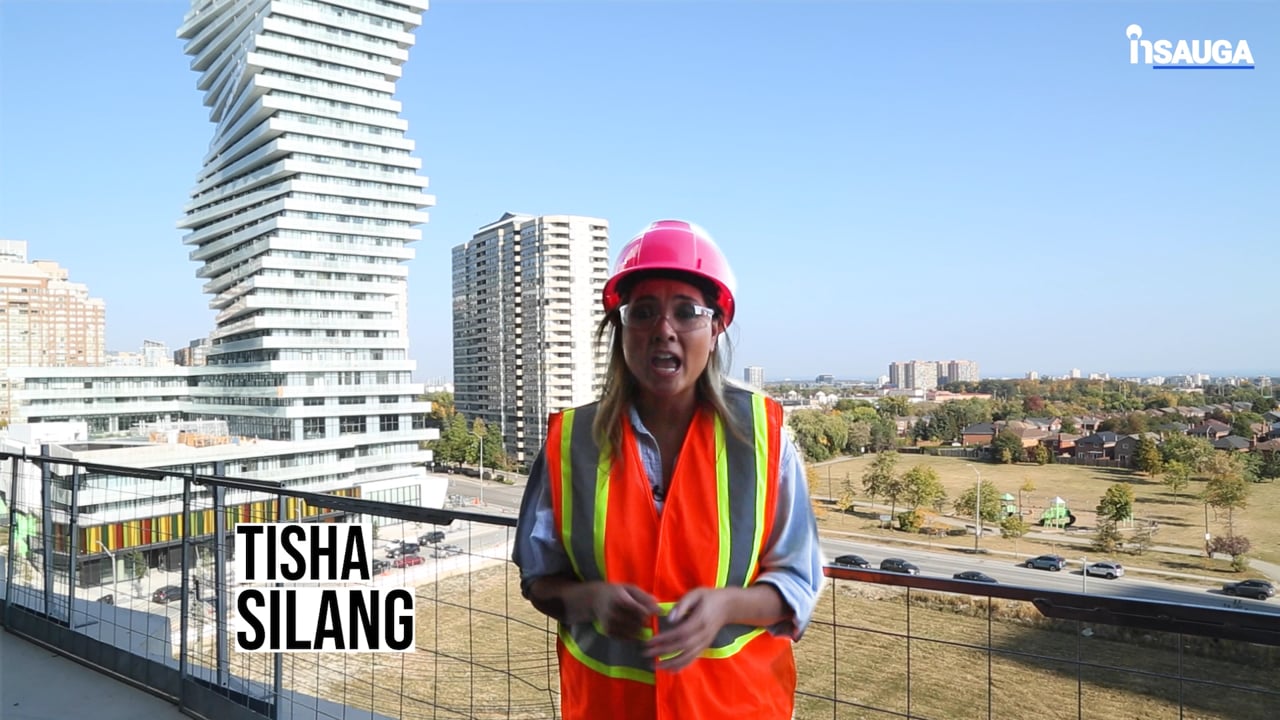 Slide
Slide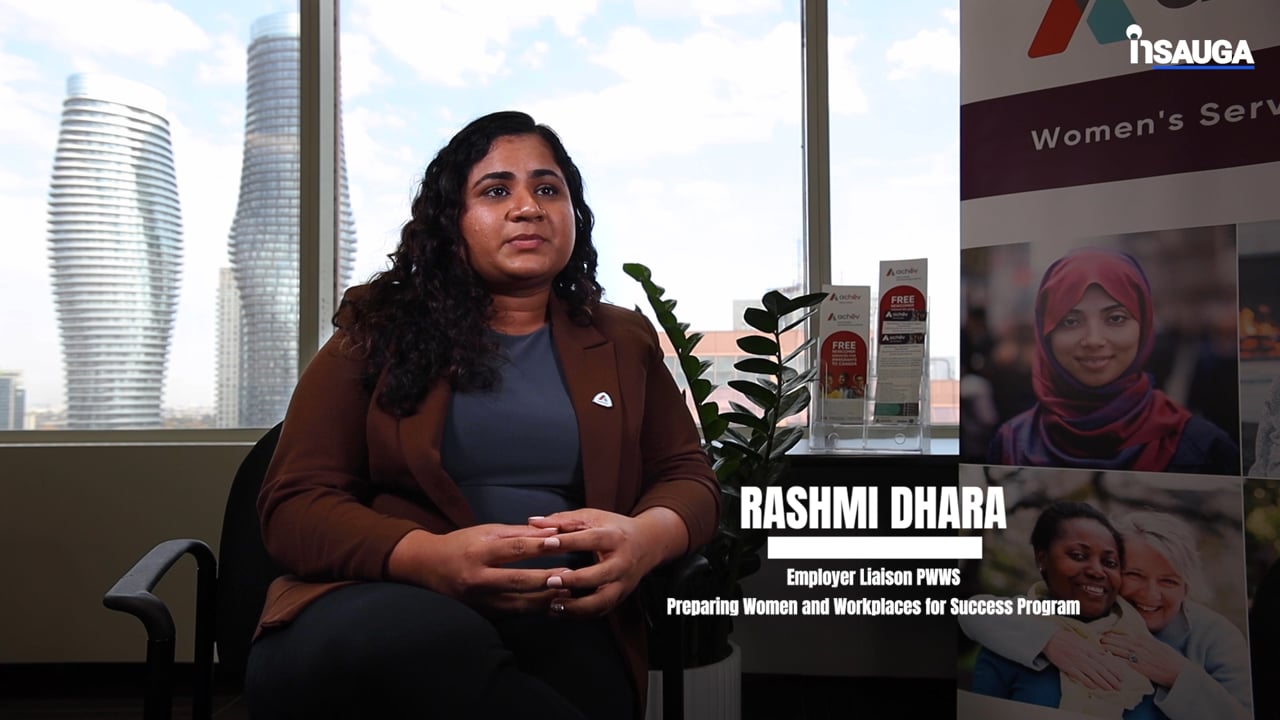 Slide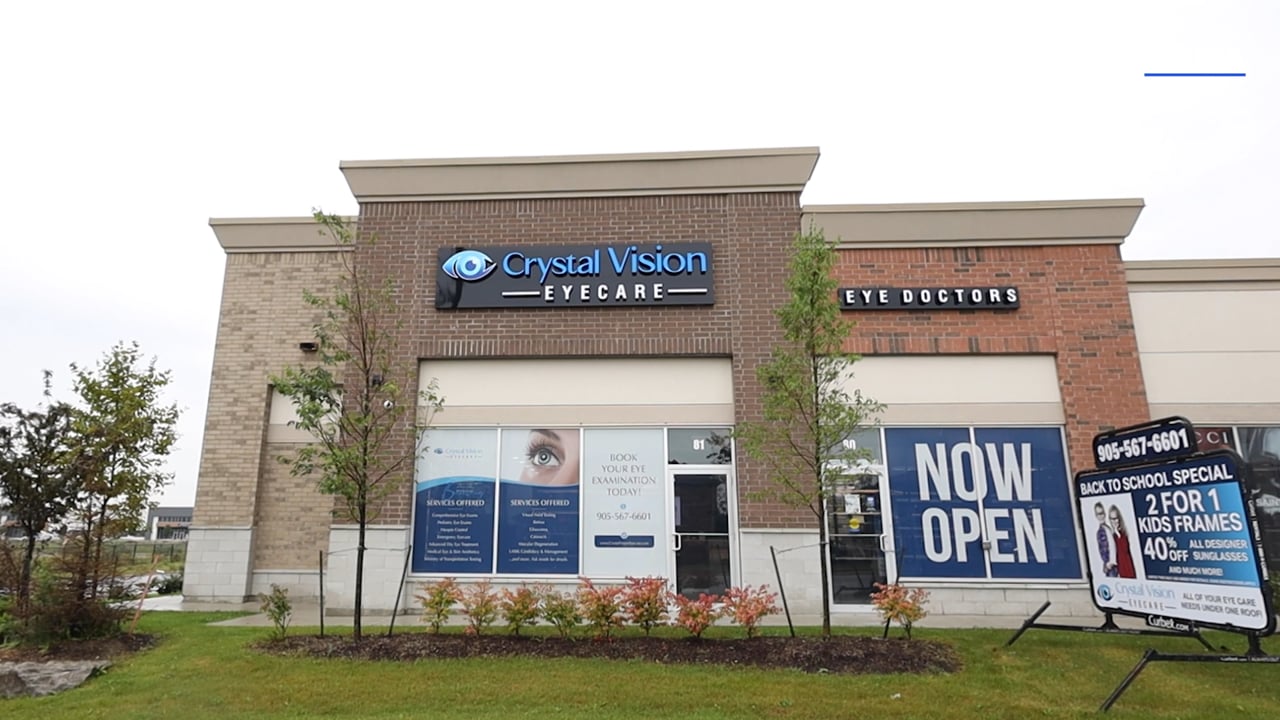 Slide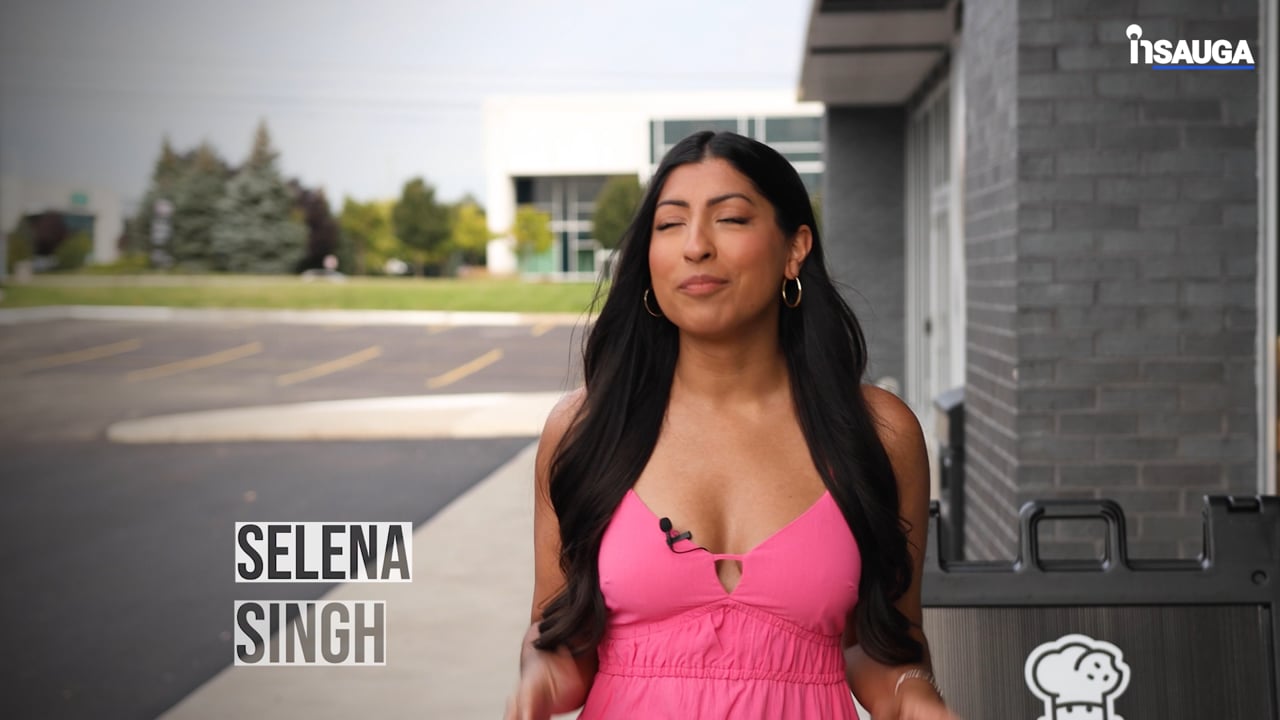 Slide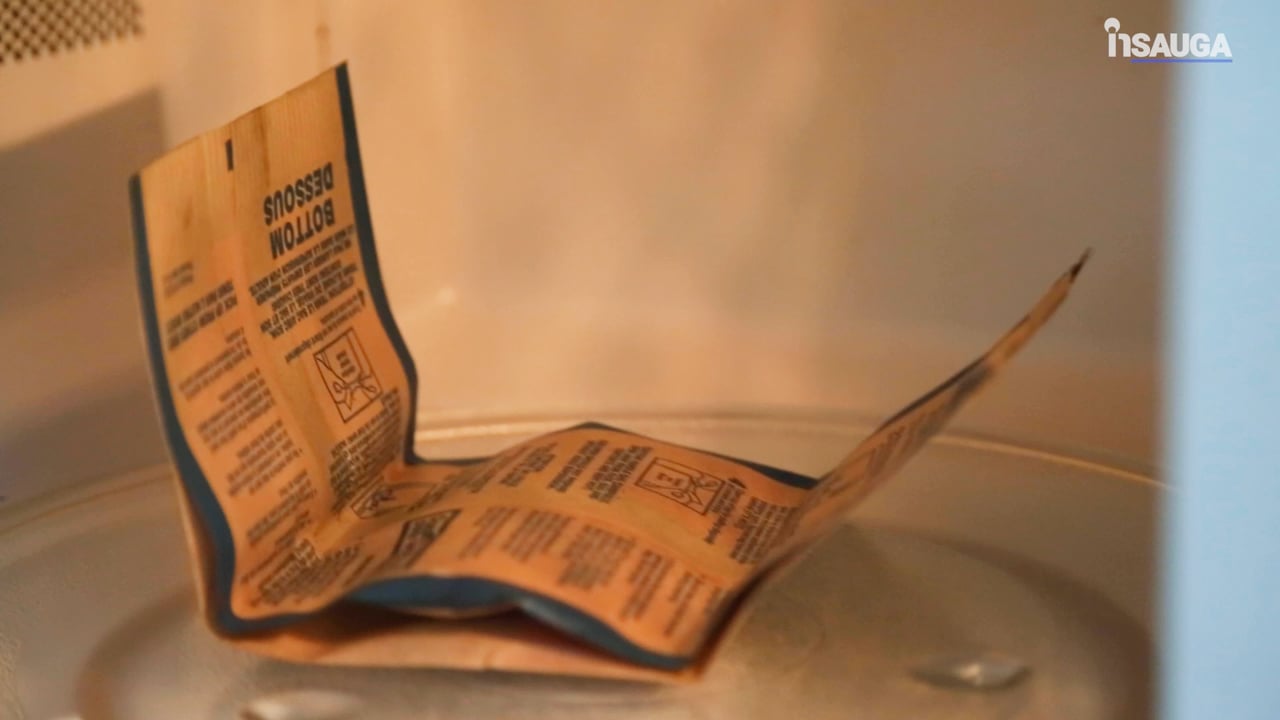 Though Zuckerberg says that in 2014, Facebook took action to ensure that apps like Kogan's could no longer take people's sensitive data unless someone had actually authorized the app and the developers had Facebook's approval, their efforts might have been futile.
"In 2015, we learned from journalists at The Guardian that Kogan had shared data from his app with Cambridge Analytica," said Zuckerberg.
Kogan's app was subsequently banned and both Kogan and Cambridge Analytica were required to delete all of the data, according to Zuckerberg. But it didn't end there.
"Last week, we learned from The Guardian, The New York Times and Channel 4 that Cambridge Analytica may not have deleted the data as they had certified," said Zuckerberg.
"We immediately banned them from using any of our services. Cambridge Analytica claims they have already deleted the data and has agreed to a forensic audit by a firm we hired to confirm this. We're also working with regulators as they investigate what happened."
According to Zuckerberg, Facebook is taking further action on their end to protect people's private information. The social media giant is investigating any apps with access to large amounts of information, auditing apps with "suspicious activity", banning developers that don't agree to the audit, restricting developers' data access, and putting a tool at the top of the news feed page where users can revoke apps' access to their data easily.
"We already have a tool to do this in your privacy settings, and now we will put this tool at the top of your News Feed to make sure everyone sees it," said Zuckerberg.
The federal privacy commissioner's investigation is set to examine Facebook's compliance with Canada's federal private sector privacy law, the Personal Information Protection and Electronic Documents Act (PIPEDA).
"The allegations we've seen in media reports raise extremely important privacy questions. The digital world, and social media in particular, have become entrenched in our daily lives and people want their rights to be respected."
The UK Information Commissioner's Office has an ongoing related investigation, according to the federal privacy commissioner.
"We will remain in contact with the UK office and will work with other data protection authorities as appropriate. Ultimately, our goal is to ensure that the privacy rights of Canadian Facebook users are protected," says Commissioner Therrien.
These allegations are concerning for anyone who uses any kind of social media, where private information can so easily be made public, and third parties can have access to what users believe to be confidential.
"If true, the allegations raise a major challenge for privacy rights. We have recommended strengthening Canada's private sector law in order to help strengthen consumer trust," said Commissioner Therrien.
Here is Zuckerberg's full statement:
insauga's Editorial Standards and Policies
advertising