Extremely Cheap Movie Ticket Service Now Available in Mississauga
Published April 10, 2018 at 7:19 pm
If you go to the movies often, you know that movie tickets can be expensive. Now, a new company has launched a cheaper way to go to the movies, and it's available at Mississauga movie theatres!
Sinemia is a Turkish company that just launched across Canada. It's basically a monthly subscription service where you can pay a fee to watch a certain number of movies per month – and it's way cheaper than buying tickets from the theatre.
So if you watch two or three movies at the movie theatre per month on average, this could save you a significant amount of money.
With Sinemia, you can watch two movies per month for just $9.99!
What comes with a monthly subscription?
Here's what Sinemia's website says:
Videos
Slide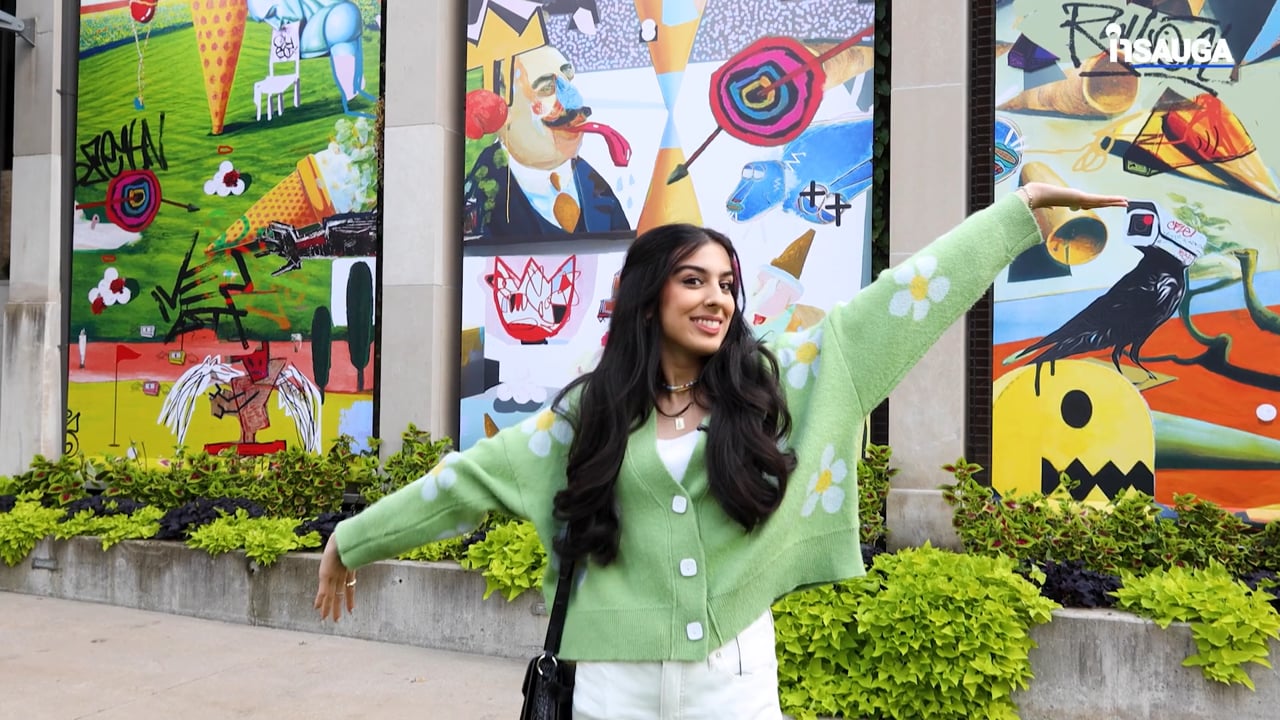 Slide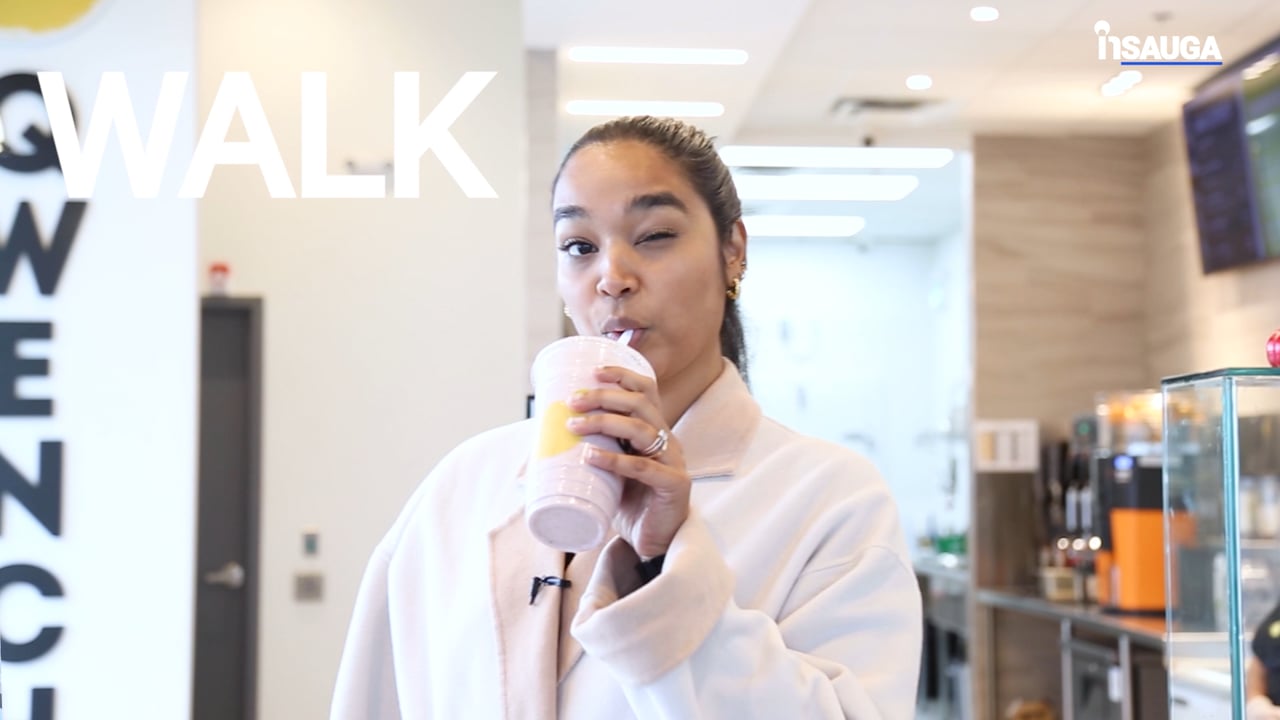 Slide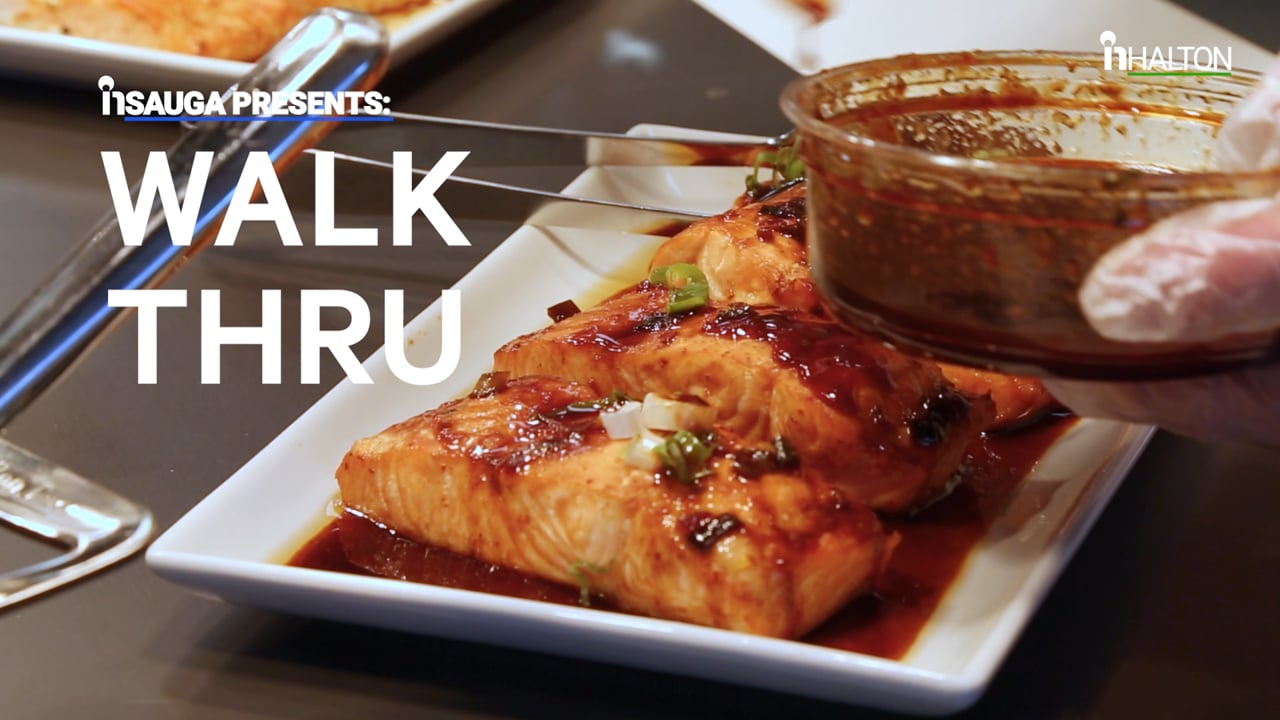 Slide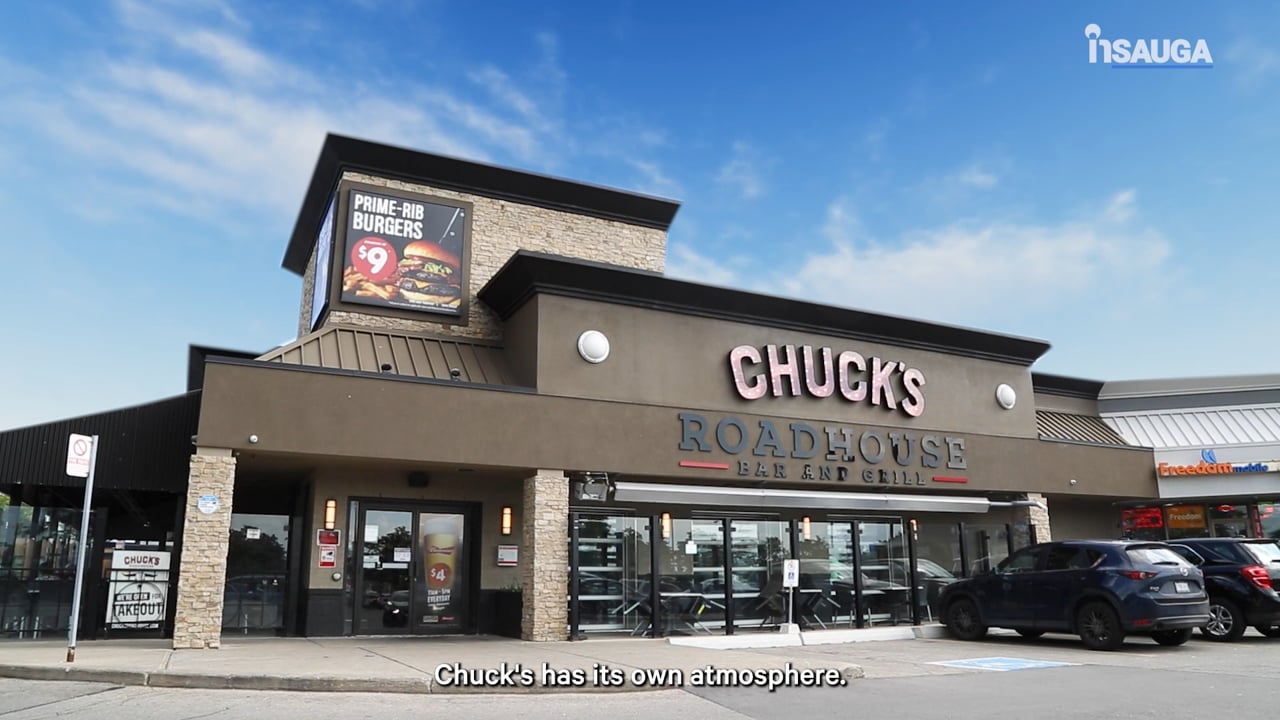 Slide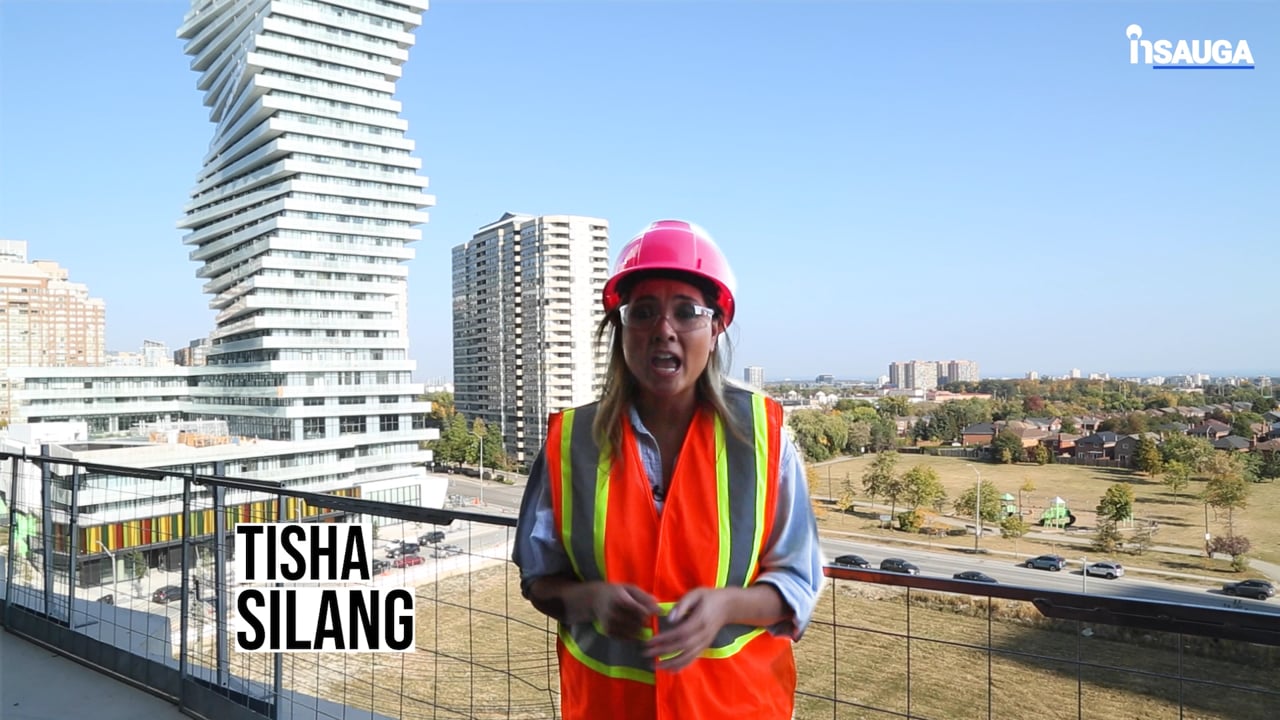 Slide
Slide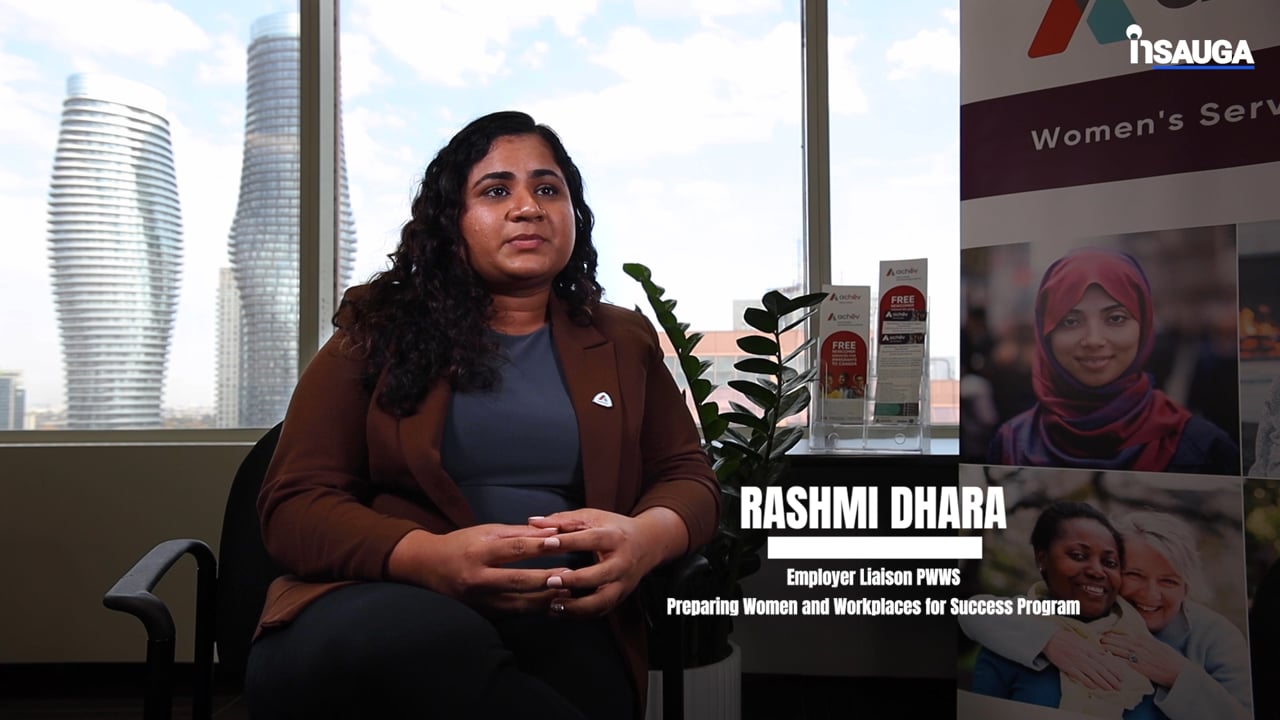 Slide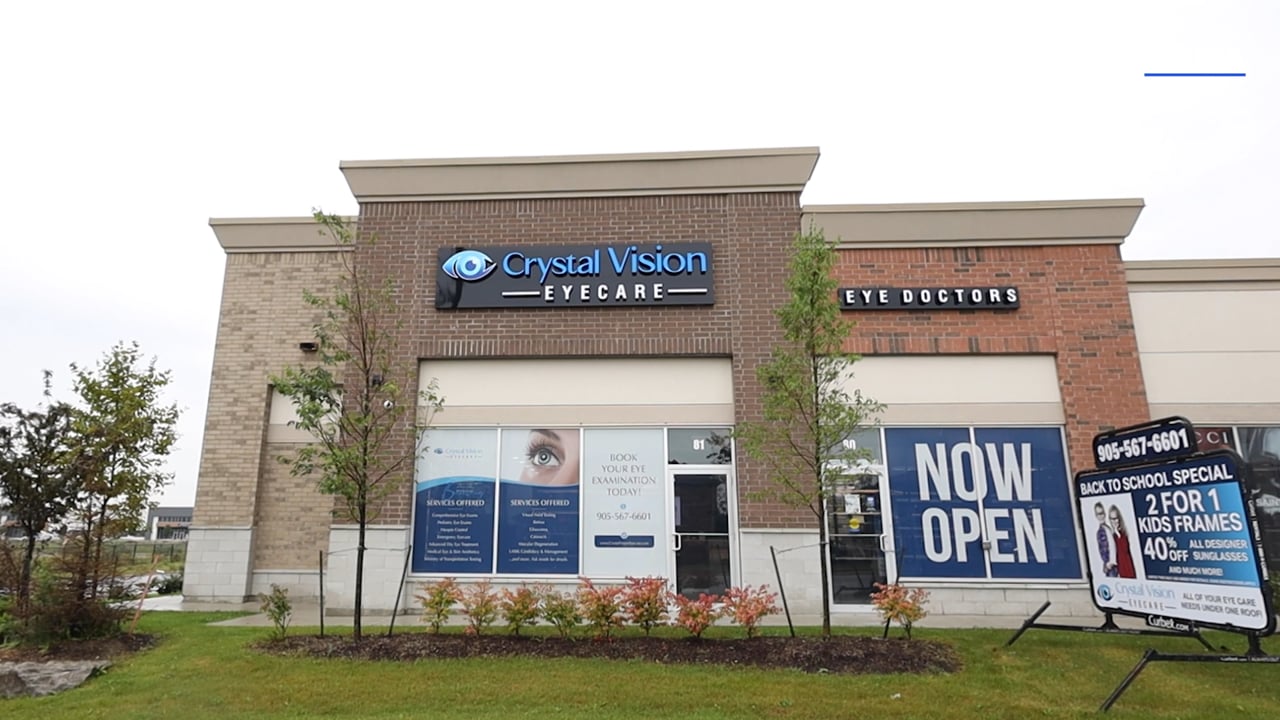 Slide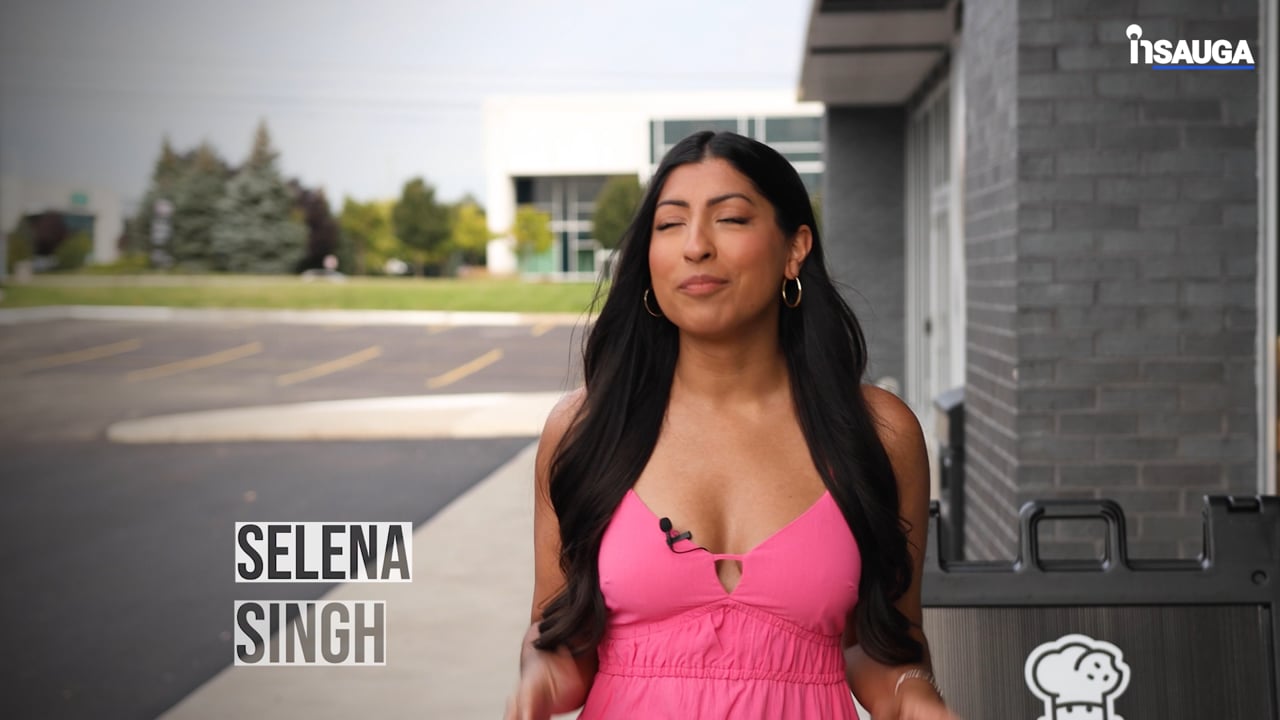 Slide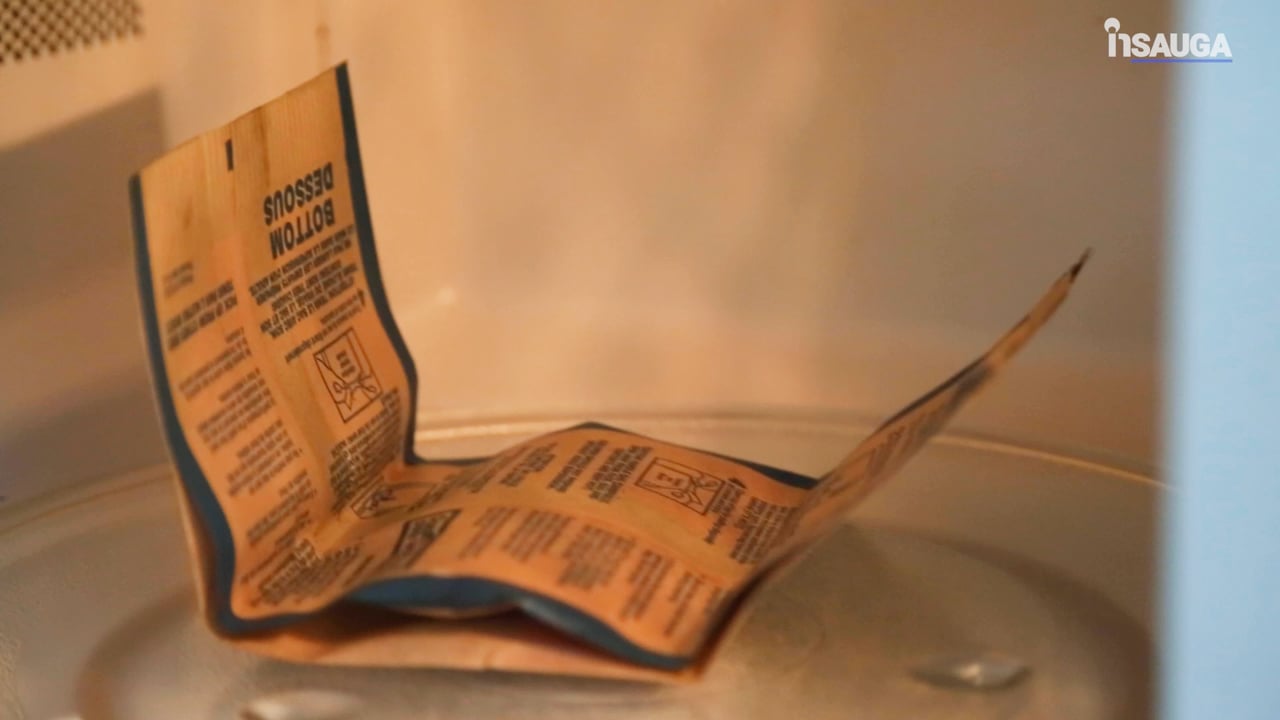 Tickets for any theater, any day, any showtime, any movie
2D – 3D – IMAX – 4DX – DBOX – ScreenX
Buy tickets in advance from home or at the theater
Your card will be sent right away, shipped free
Bonus: Invitations to premieres, galas, and special events
Here's a look at the different plans you can purchase:
You can even get Sinemia for two, which will get you two tickets to a movie – one for you and one for a guest.
Sinemia might have launched quite recently in North America, but it seems to be growing quickly.
"We are interested in building a movie ticket subscription service that will be around for the long haul," said Rifat Oguz, founder of Sinemia, in a recent release.
"We are steadily growing by more than 50 percent each month and are seeing more than 20 million monthly visitors to our site globally. I am confident this success has much to do with our dedication to not only financial savings for our members, but also our ability to give them a high-quality movie theater experience."
Sinemia's main competitor is the cheap movie ticket app MoviePass, but that's only available in the U.S., so Sinemia might have a huge Canadian advantage.
insauga's Editorial Standards and Policies
advertising