Extra noise, traffic delays start next week as LRT work in Mississauga continues
Published September 22, 2023 at 5:05 pm
More traffic delays and extra noise are on the way in the next couple of weeks in the heart of Mississauga as work crews complete utility upgrades in two separate areas for the $1.4-billion Hazel McCallion light-rail transit (LRT) route.
Project leaders overseeing the massive Mississauga-to-Brampton transit initiative say motorists and residents can expect the delays and noise in the areas around Hurontario Street and Bronte College Court (just north of the QEW, by Mississauga Hospital) and Hurontario Street and Fairview Road East (south of Central Parkway, north of Dundas Street).
Officials with Metrolinx, the provincial agency in charge of the Hazel McCallion Line LRT project, say both work sessions will take place between next Monday and Saturday (Sept. 25-30) while closures around Bronte College Court will also be in effect the following week, Oct. 2-6.
Work in the Bronte College Court area is scheduled to take place Monday through Saturday, from 7 p.m. to 7 a.m., officials say.
"As utility upgrades progress in the area, crews will be installing Alectra electrical duct banks on Bronte College Court during the nights" in the period noted above, project officials said of the Bronte College Court work in an online notice.
"Some temporary lane closures will be required during this work during the night. Access to the hospital parking lot and Bronte College will be maintained during these works."
Videos
Slide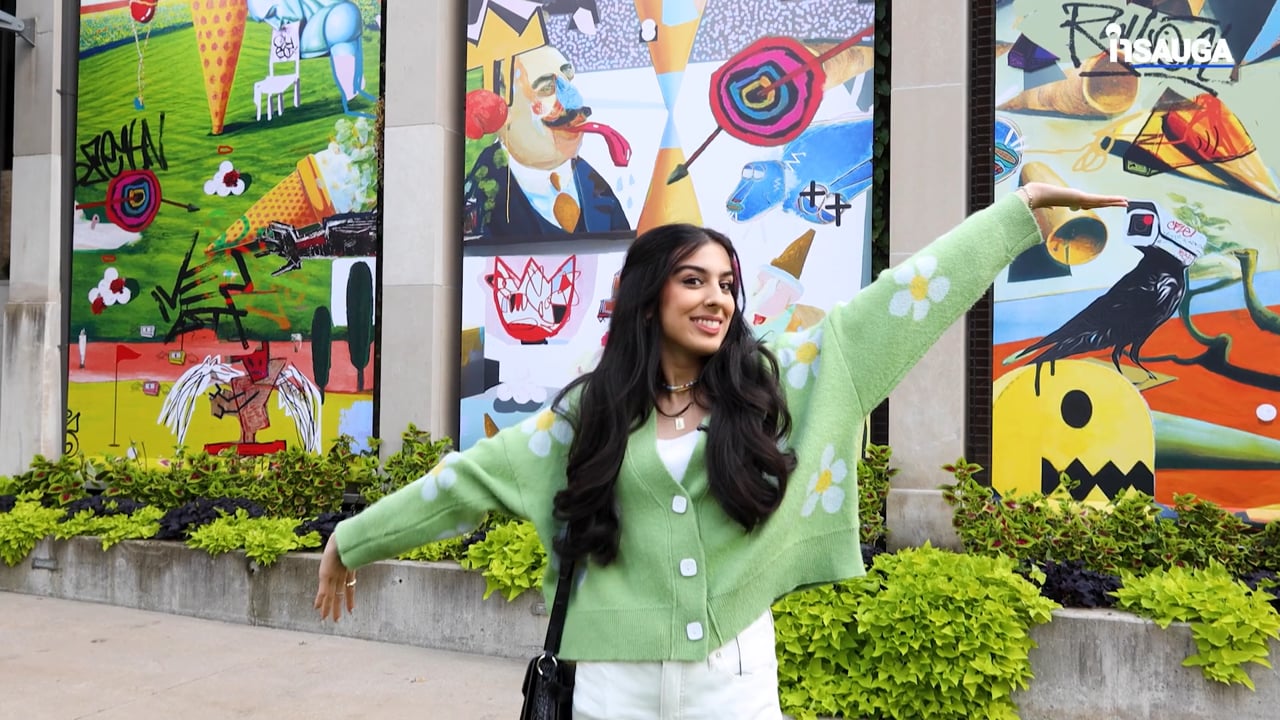 Slide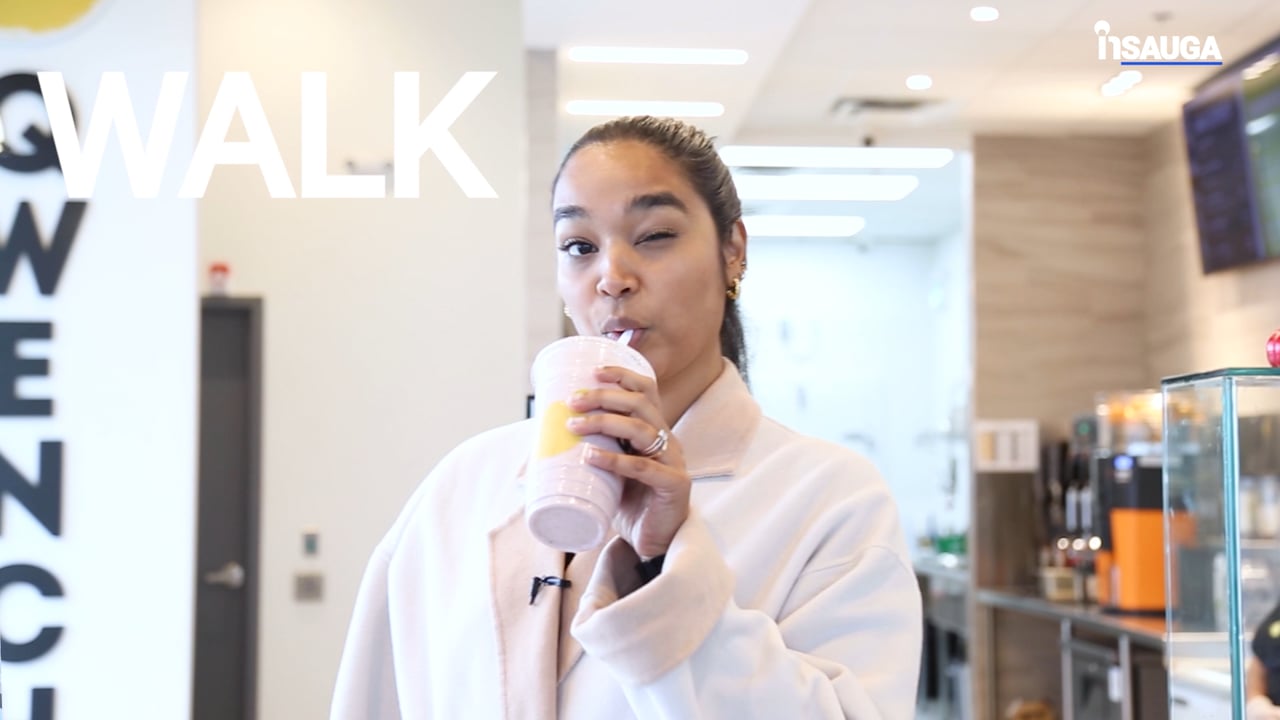 Slide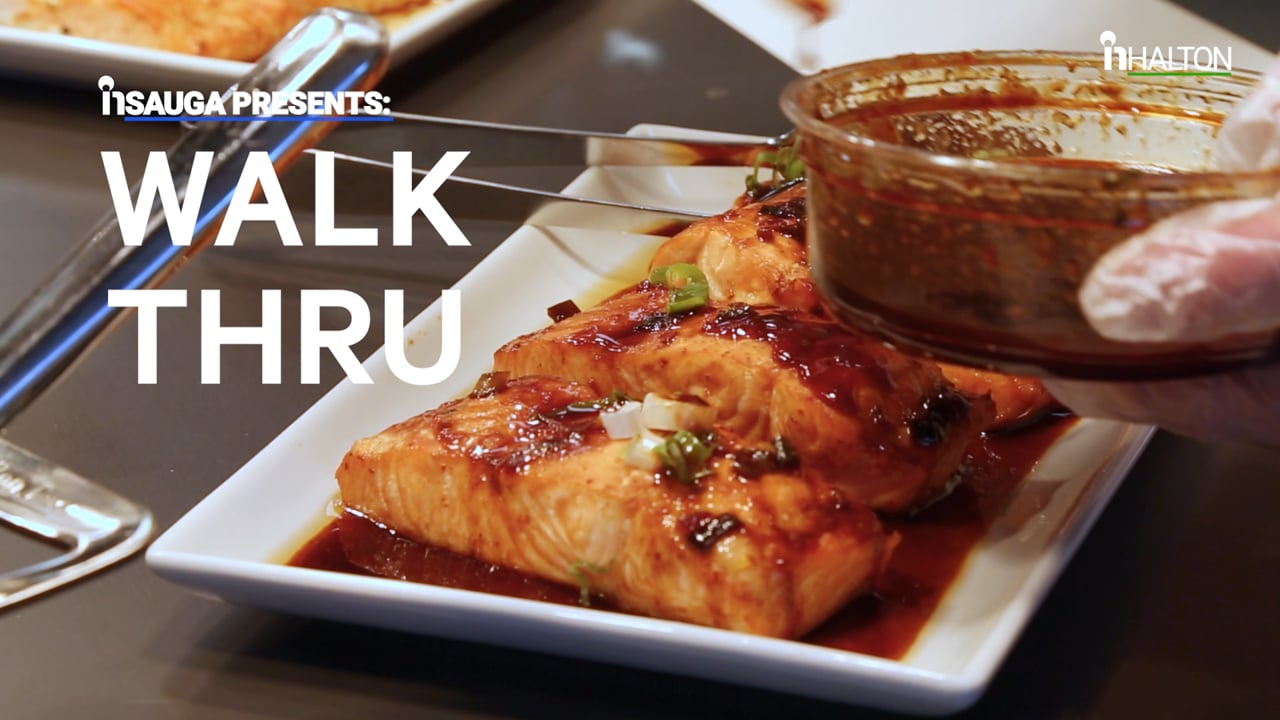 Slide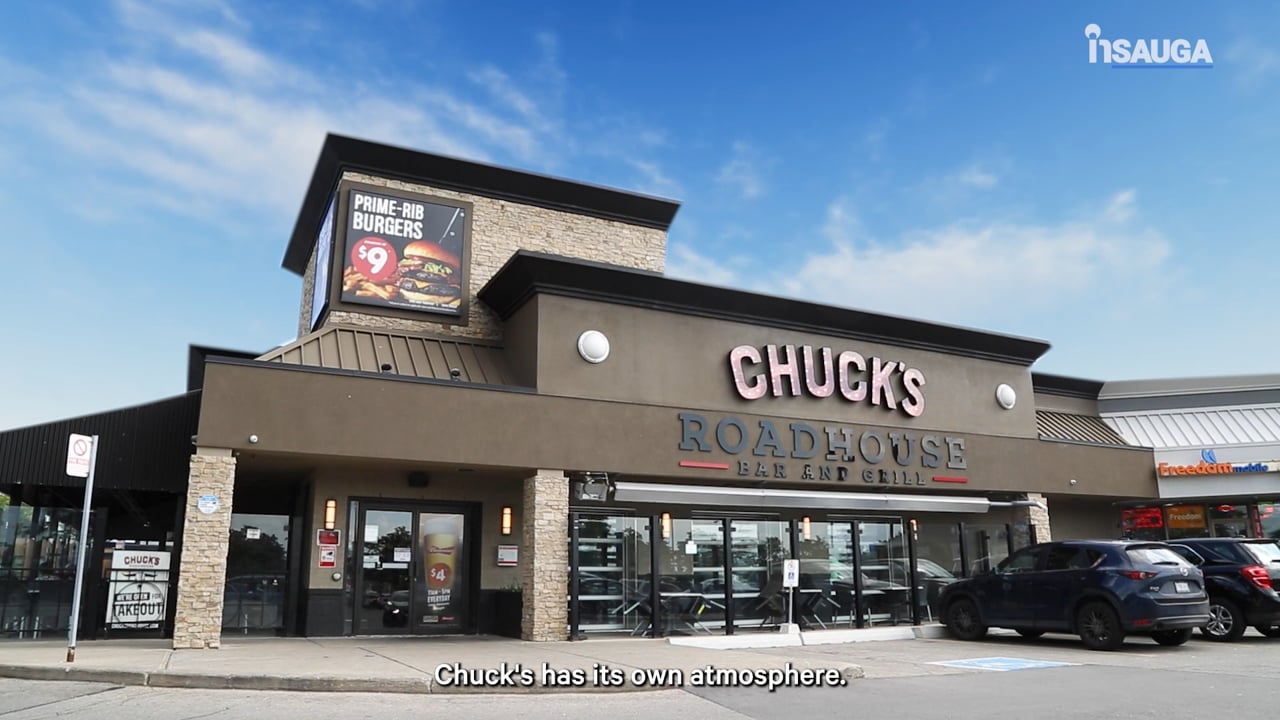 Slide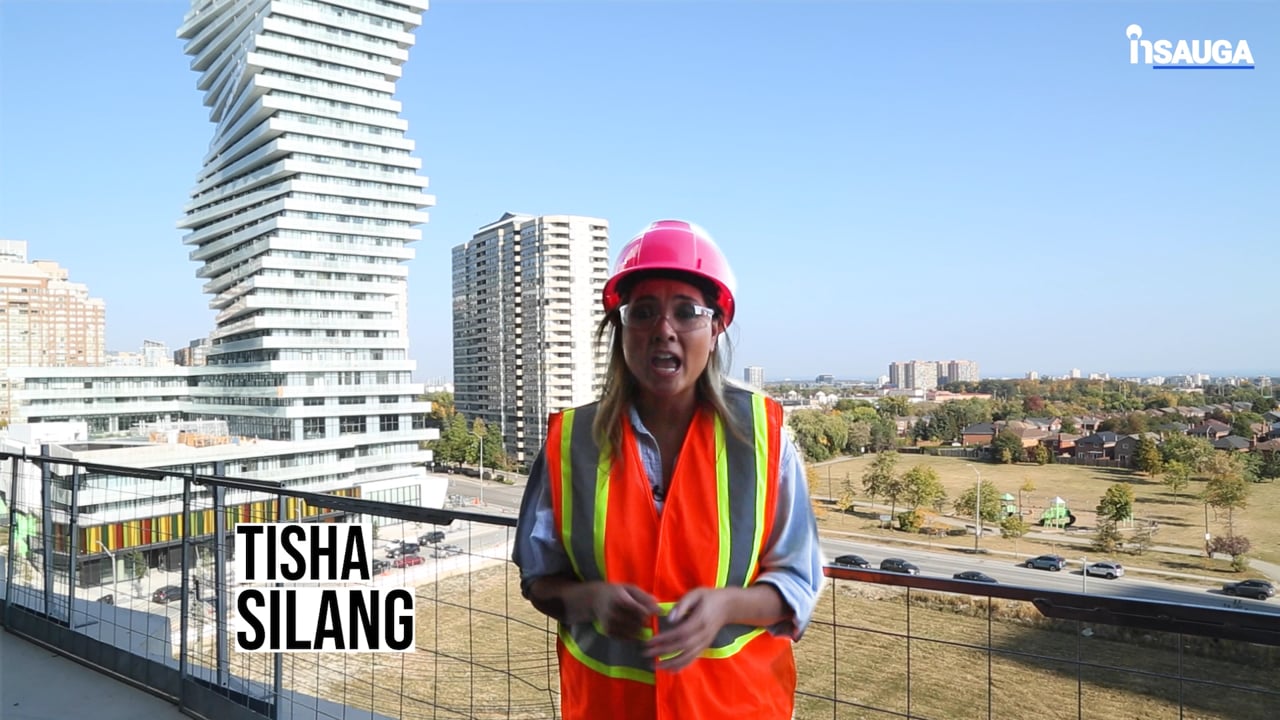 Slide
Slide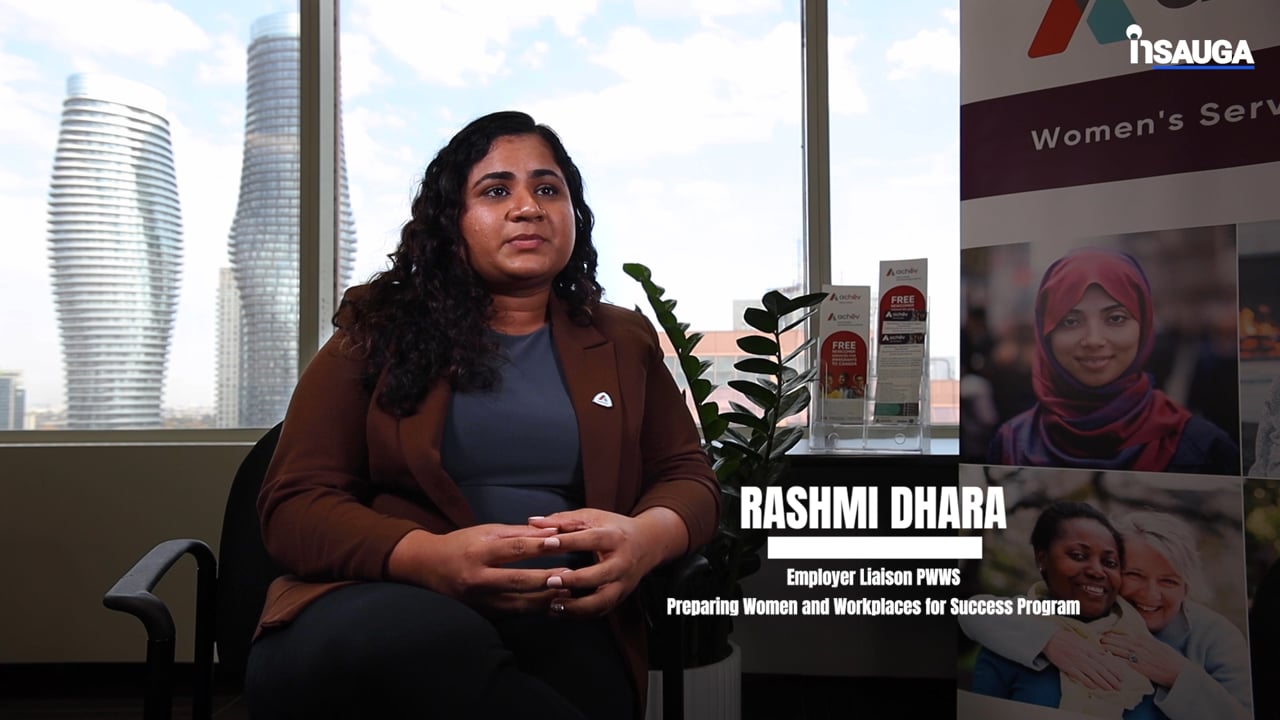 Slide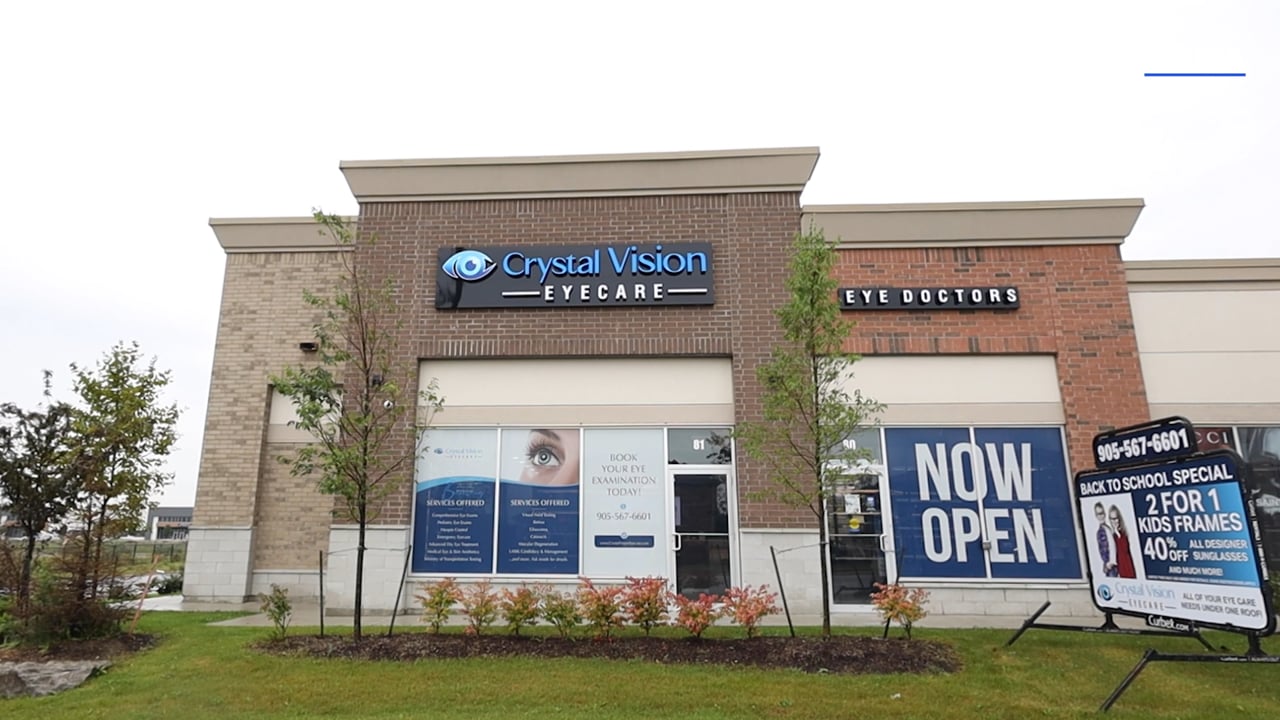 Slide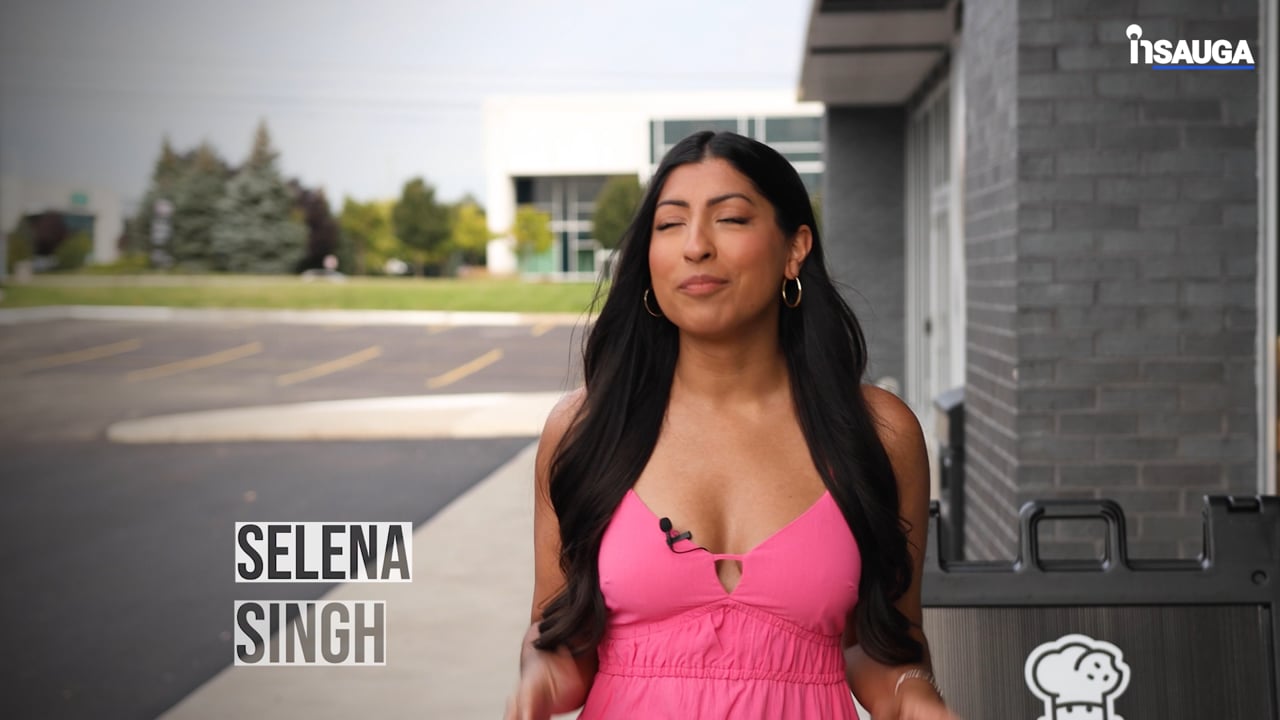 Slide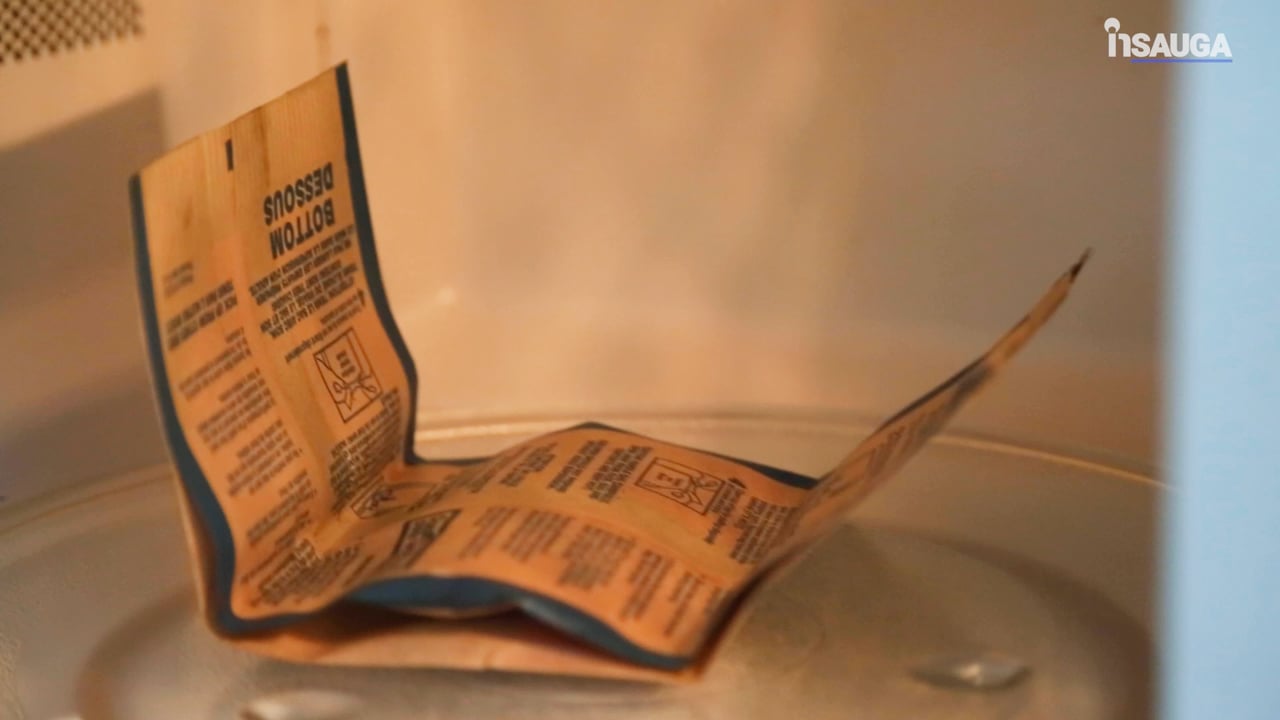 Officials added that all work is being completed in the nighttime and overnight hours so crews can do their work safely and efficiently while minimizing the impact on residents and drivers.
In addition to some lane restrictions, "this notice is meant to advise that residents near the work site can expect to hear noise and vibration caused by trucks, excavators, backhoes and other construction equipment related to this work."
Map shows area where crews will be working at Hurontario Street and Bronte College Court. (Image: Metrolinx)
Meanwhile, utility installation work in the area of Hurontario Street and Fairview Road East will take place next week (Sept. 25-30) between 7 a.m. and 10 p.m. daily.
Project leaders say work crews will be installing watermain infrastructure in the area and that a section of Fairview Road East will be closed during the six days.
Also during the closure, there will be no turns permitted from Hurontario Street onto Fairview Road East and no through access from Fairview Road East onto Hurontario Street.
Detours will be in place, officials say, and emergency vehicle access will be maintained.
Area residents can also expect noise and vibrations from construction equipment during this period.
Map shows area where crews will be working at Hurontario Street and Fairview Road East. (Image: Metrolinx)
In addition to those two work sessions, another project in Mississauga continues until nearly the middle of October.
The intersection at Hurontario Street and Watergarden Drive/Armdale Road, located just north of Eglinton Avenue, will be partially closed through Oct. 12 as tracks are laid down.
When completed and open to passengers in fall 2024, the Hazel McCallion Line will whisk riders as far as 18 kilometres from Port Credit GO Station in south Mississauga to Brampton, via Hurontario St.
Running between Peel's two cities, the route will feature 19 stops along the way. It will also connect with other transit services, including MiWay and Brampton Transit.
Map shows the route and stops of the Hazel McCallion Line. (Image: Metrolinx)
insauga's Editorial Standards and Policies
advertising