Expect huge rise in GO Train service as region renovates St. Catharines, Niagara Falls train stations
Published January 16, 2023 at 11:41 am
The recent purchase of the VIA Rail stations in Niagara Falls and St. Catharines by Niagara Region will mean that by the end of next year, residents can expect a marked increase in GO Train service – something that has been spotty and piecemeal at best over the past many years.
Once the purchase from CN Rail to the region vaulted the last hurdle – clearance from Parks Canada due to the heritage nature of both stations – Niagara will now sink $40 million into renovating and modernizing the former VIA Rail stations in Niagara Falls (4267 Bridge St.) and St. Catharines (5 Great Western St.).
Word out of GO Transit is that the extensive work being done to the stations in the two cities has resulted in Metrolynx, which runs the GO service, ordering 11 new trains to help service Niagara.
With stops at Grimsby and Lincoln, as well, that means by the end of 2024, Niagara could see as many as 11 GO Train runs through the region daily – a massive increase from the present service.
The $40 million for station renovation, set aside by Niagara Region back in 2016, has Niagara Falls Mayor Jim Diodati excited by the new ease that tourists will be able to visit his tourist city.
"This project will completely change the way people travel to and from Niagara Falls and spur major upgrades in our downtown core," said Diodati when the stations' purchases was first announced.
Videos
Slide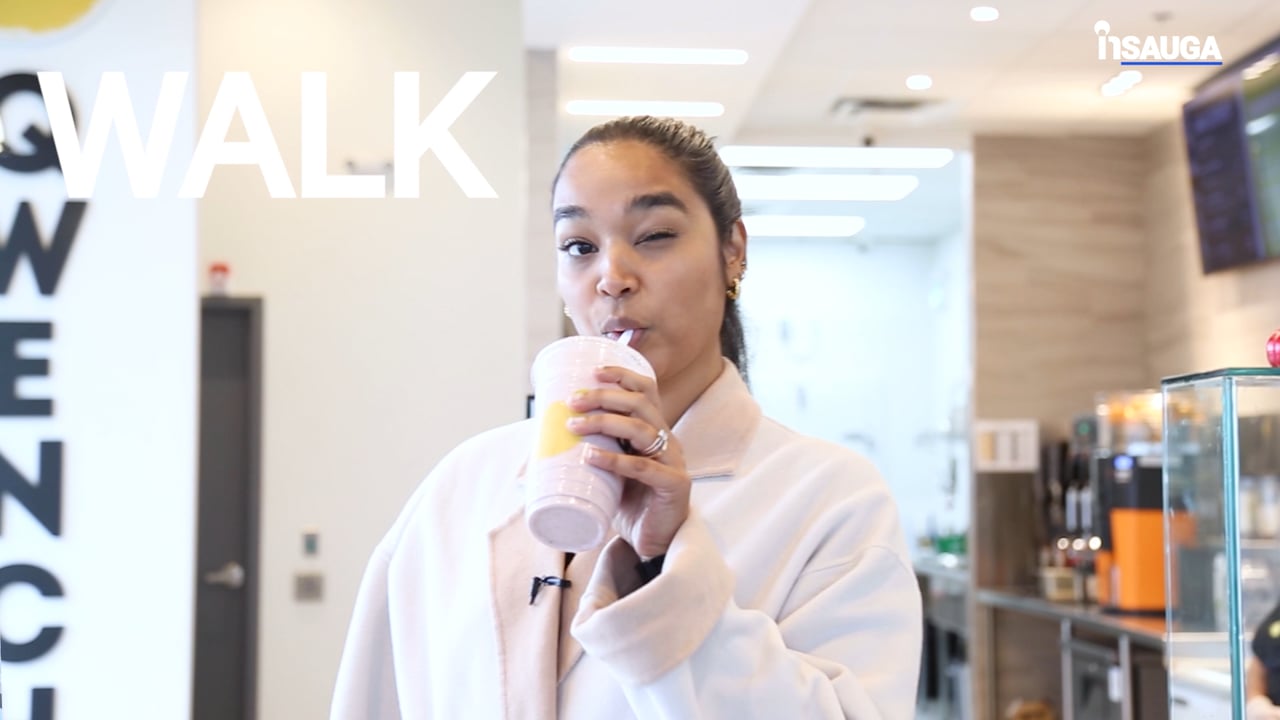 Slide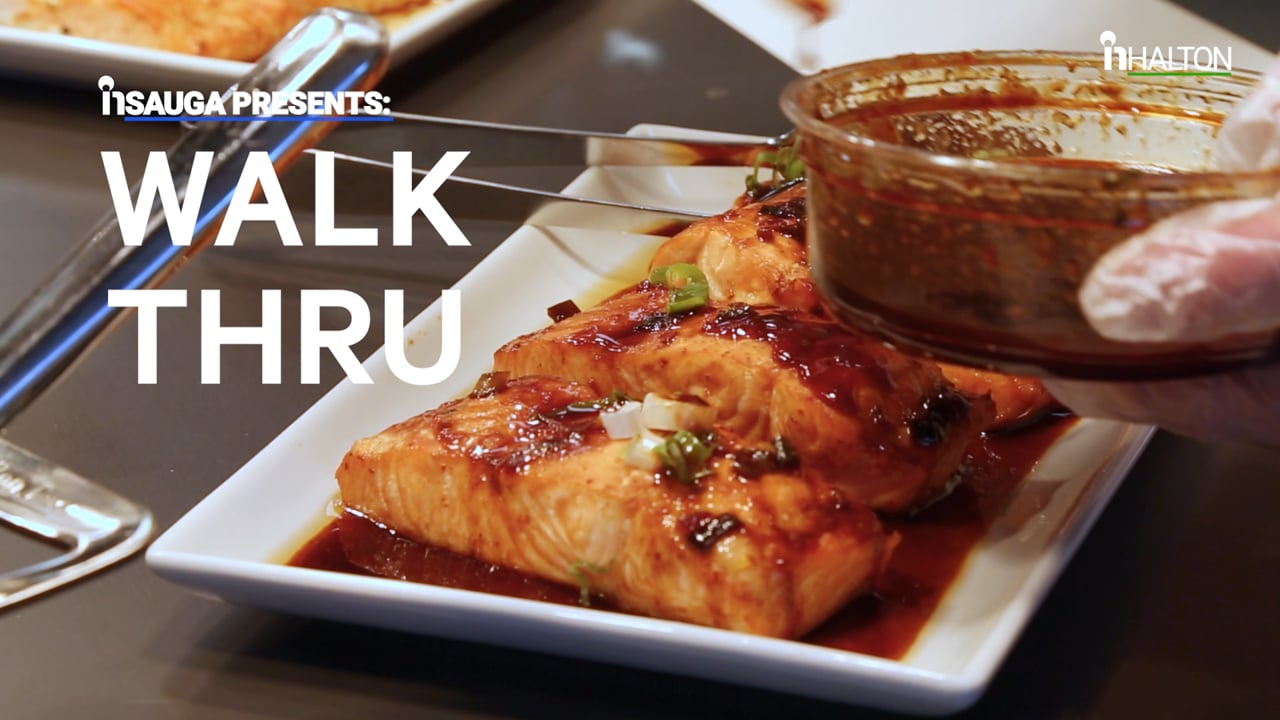 Slide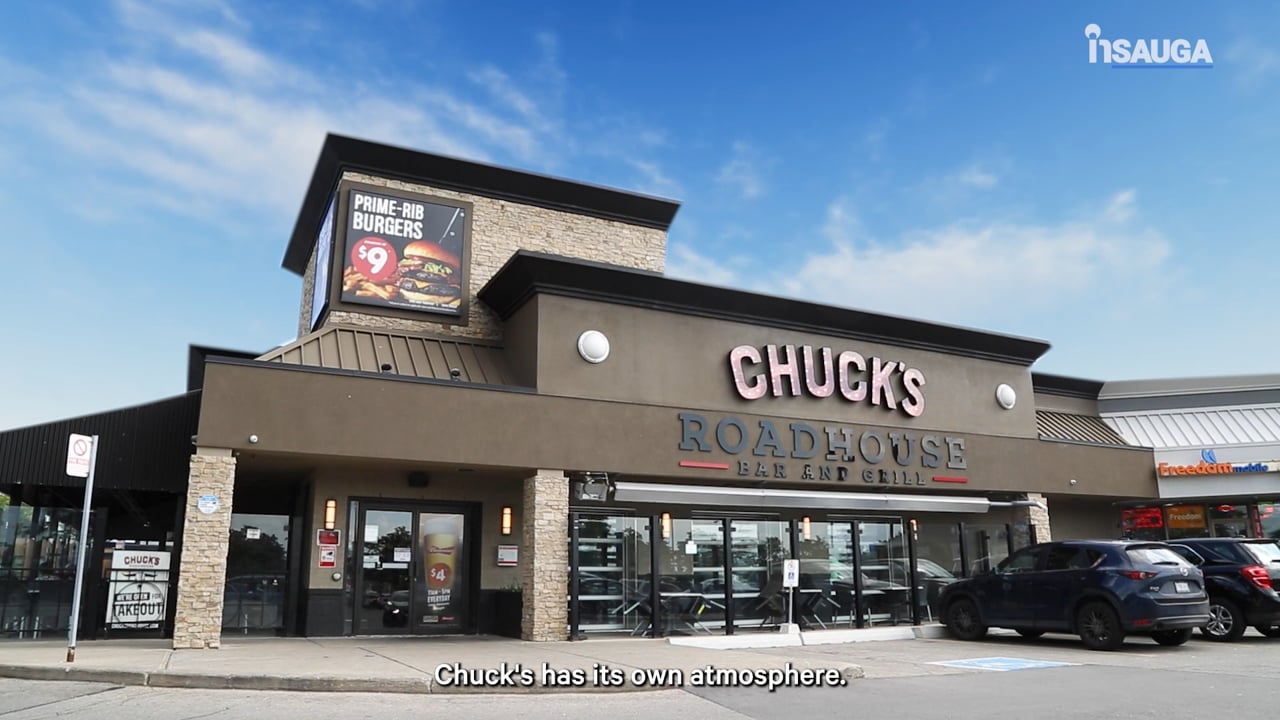 Slide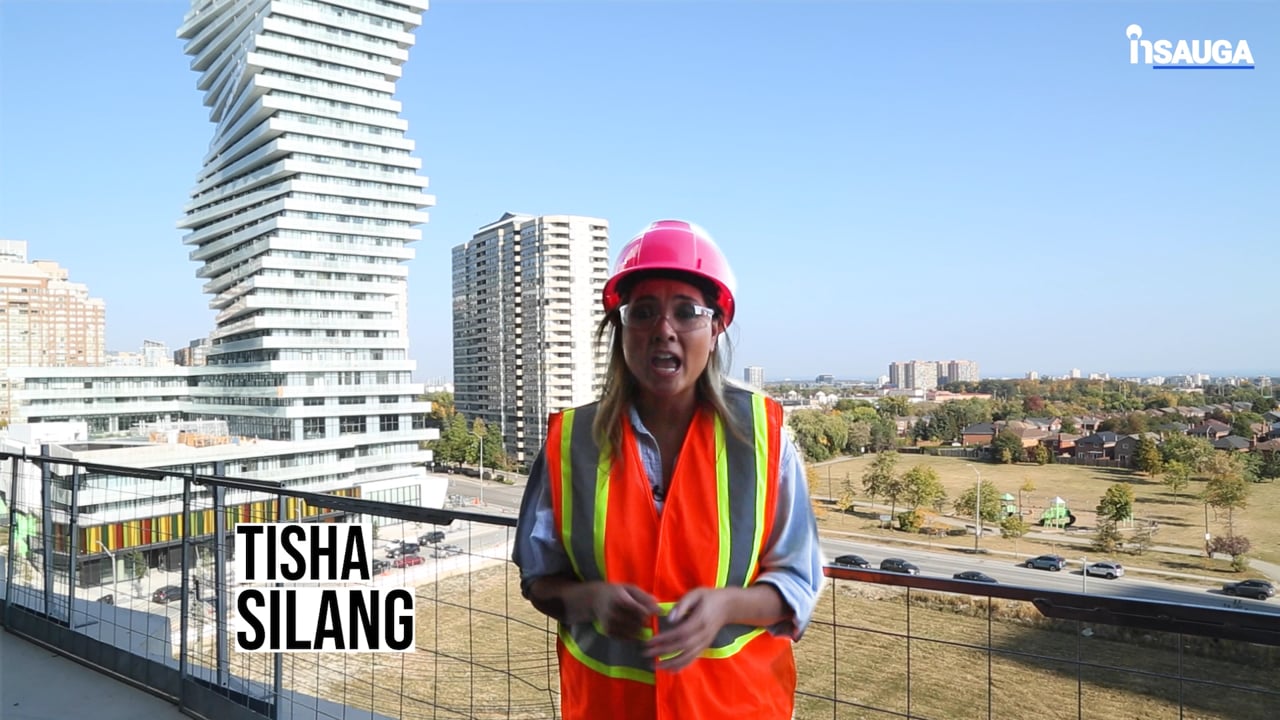 Slide
Slide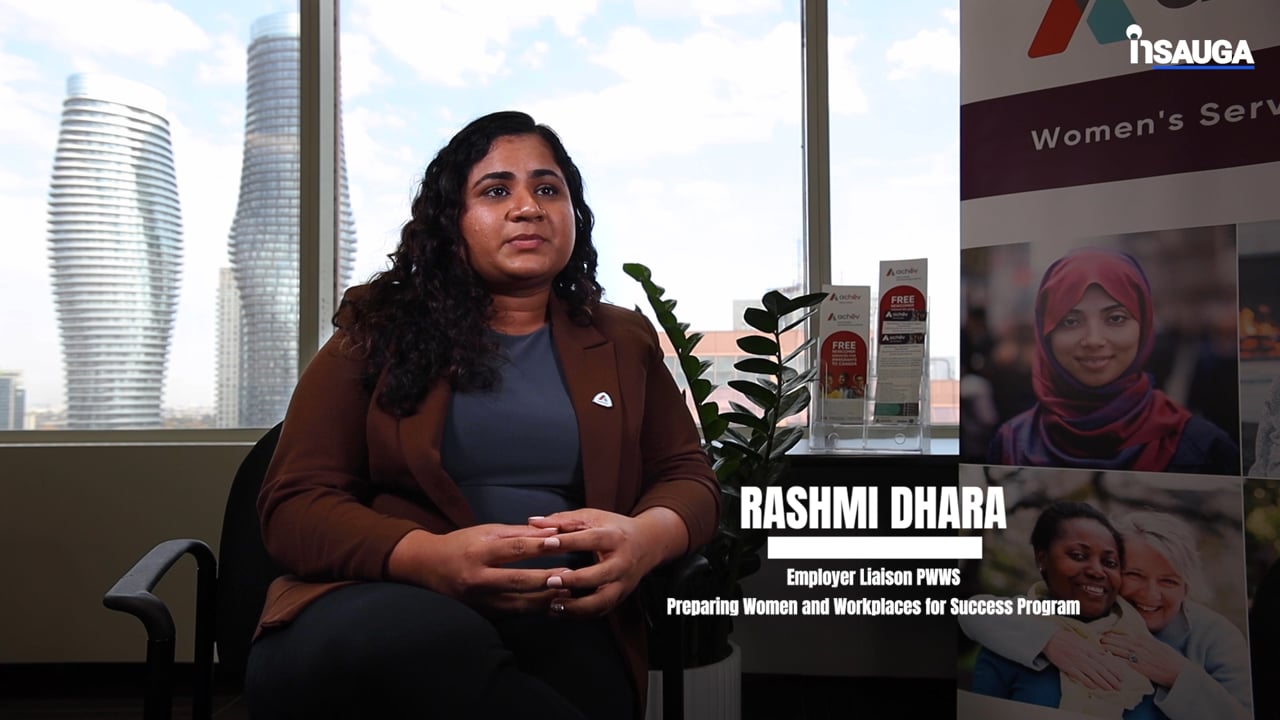 Slide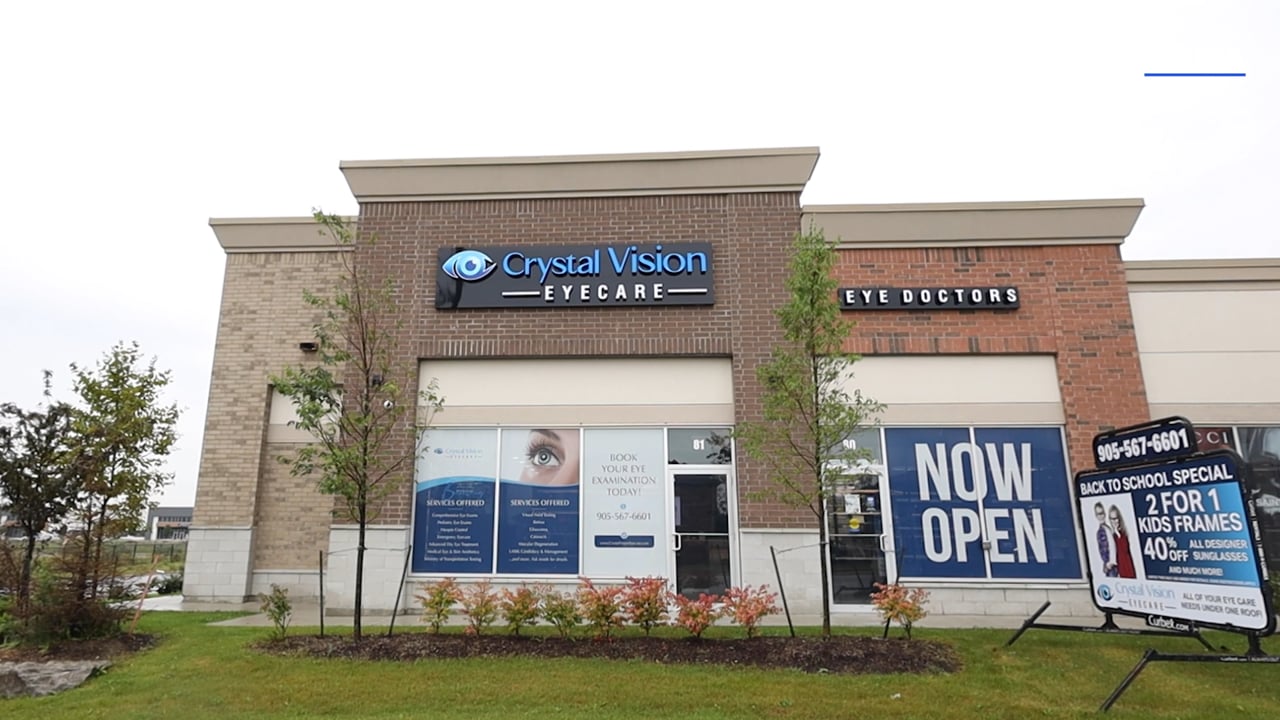 Slide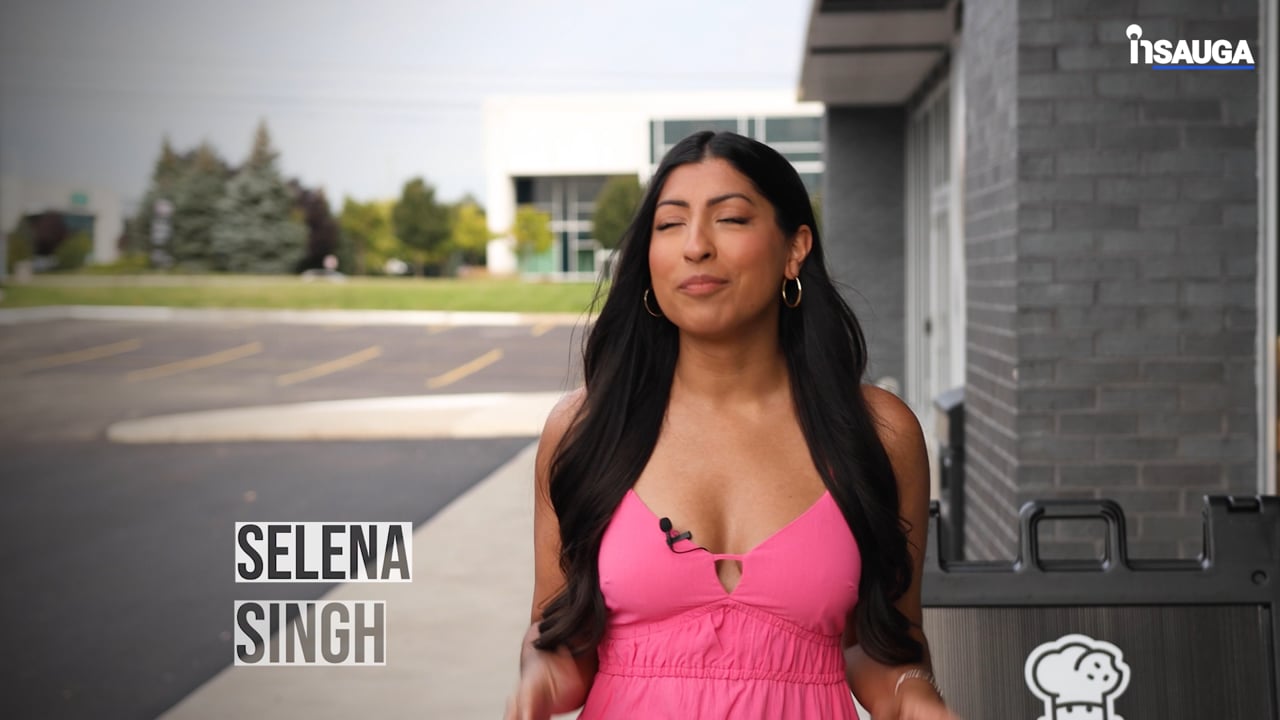 Slide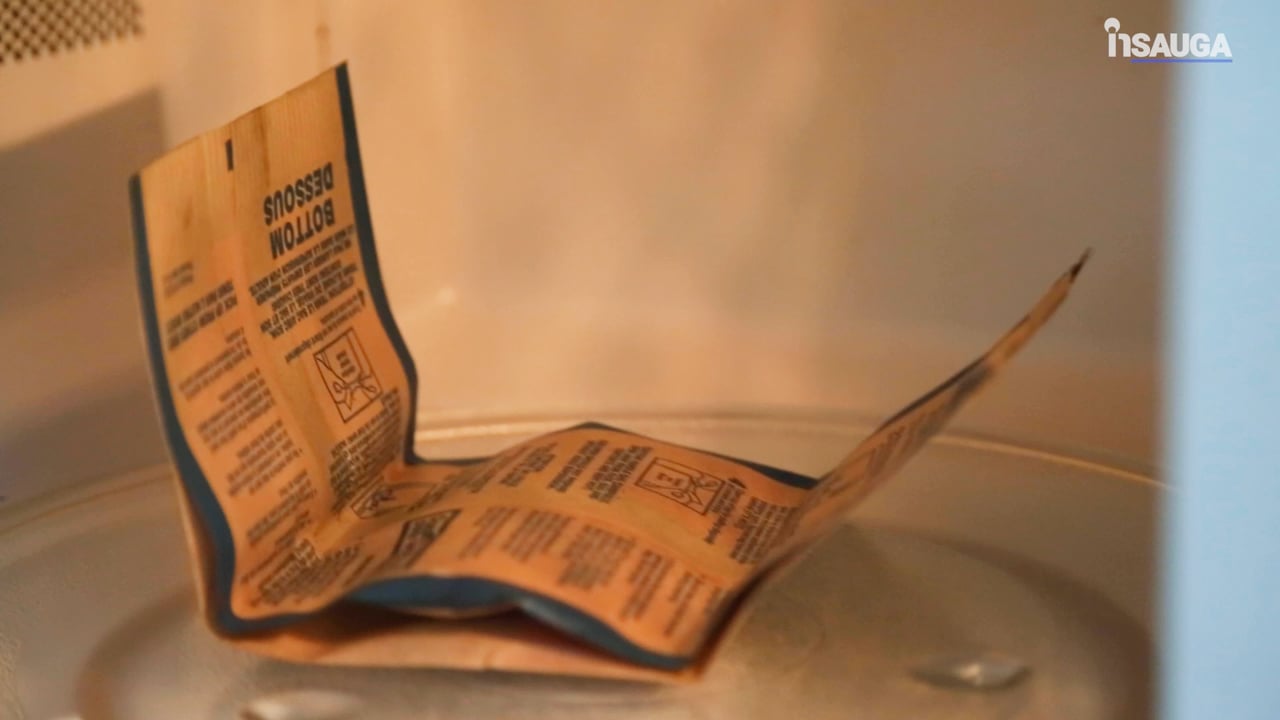 Slide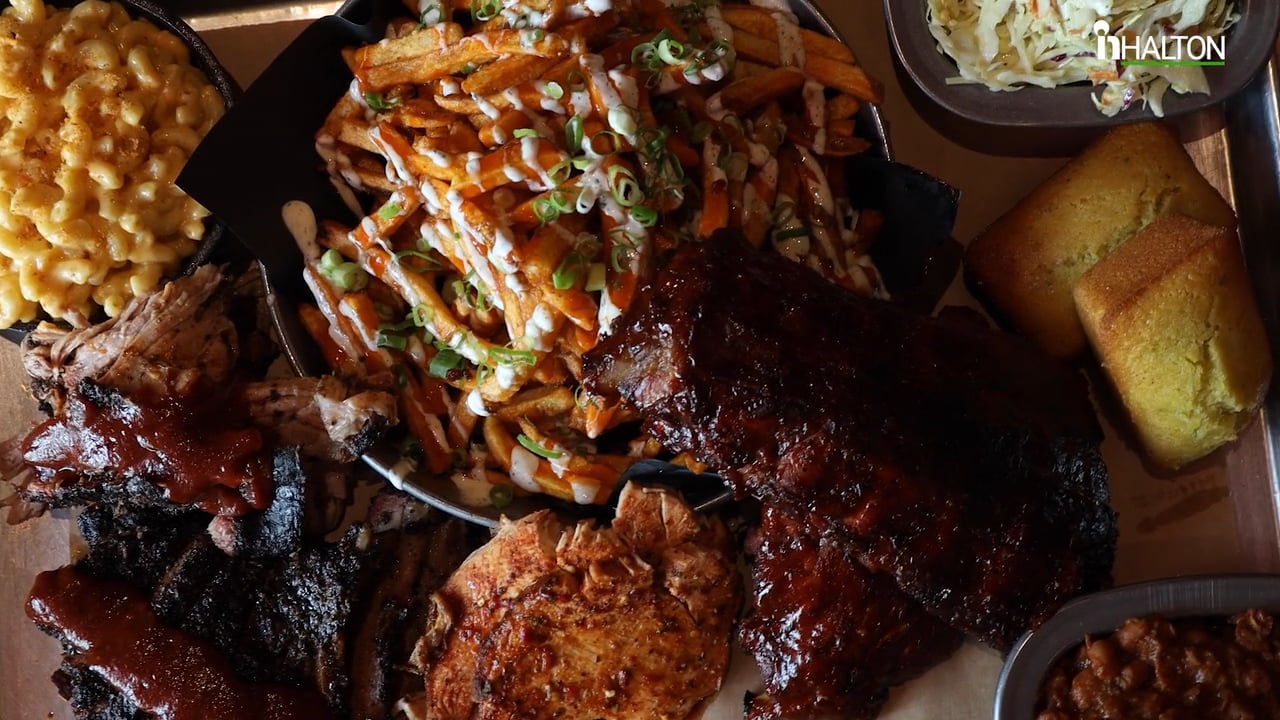 Slide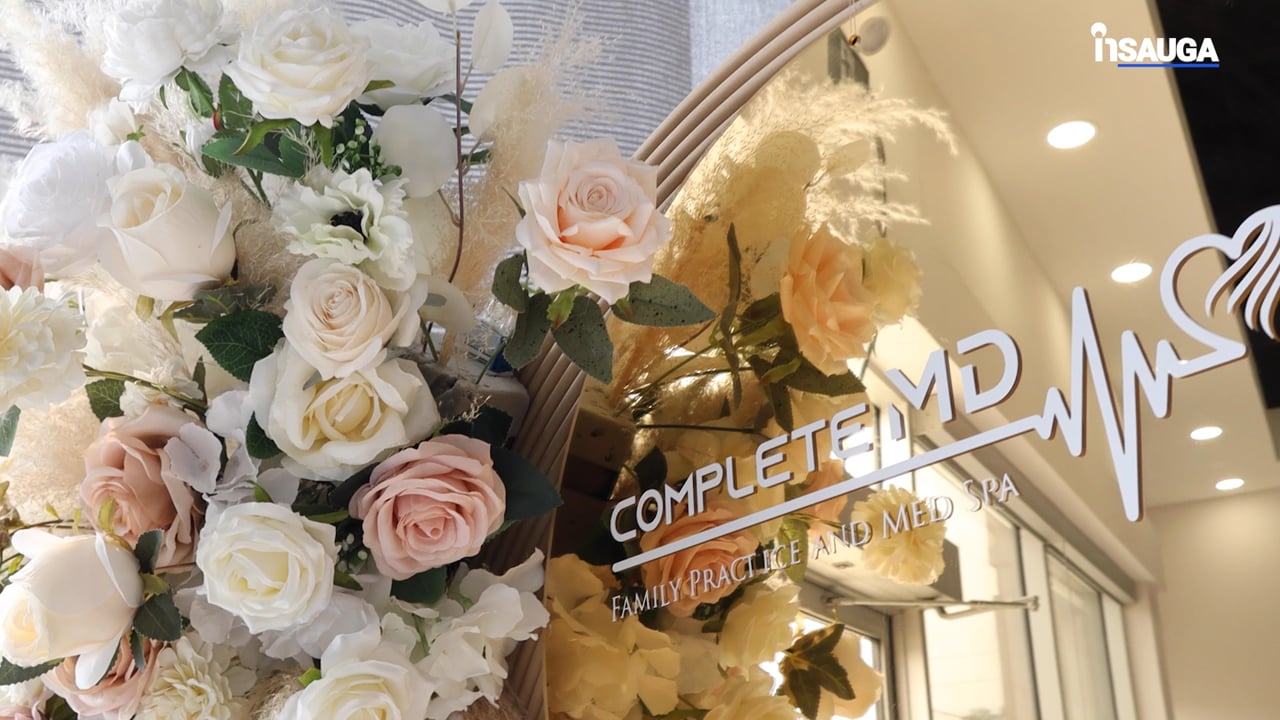 "The scope spans from underground updates to prioritizing safe traffic flow and modernizing the VIA/GO Rail Station into a warm, welcoming hub for travelers. We can't wait to see it all come together!"
The renovations, which are extensive to both historical building, is expected to be complete sometime next fall.

There will be significant renovations and upgrades to former St. Catharines VIA Rail station now that it's owned by Niagara Region.
insauga's Editorial Standards and Policies
advertising