Exemption for Diwali fireworks passes Whitby council with flying colours
Published November 3, 2021 at 3:04 pm
The skies above Whitby will be lit up on November 4 and 5 for Diwali, the Indian festival of lights.
Whitby Council unanimously authorized the broad exemption in a meeting on November 1. The amendment to the fireworks bylaw will allow anyone celebrating Diwali to launch fireworks without needing a special permit.
Diwali is a holiday celebrated by Hindus, Jains, Sikhs and Newar Buddhists. Like many traditions originating in India, Diwali celebrations vary widely between communities.
Some Hindus celebrate it as the day Lord Rama, an Avatar of Vishu and the central figure of the essential epic Ramayana returned home after a long exile. Another popular tradition celebrates Lord Krishna, a later Avatar of Vishnu and hero of the epic Mahābhārata, and his victory of the demonic king Narakasura.
Yet other communities offer prayers to other gods, such as Lakshmi, Goddess of Wealth or Kali, master of death among others. In most traditions it symbolizes the triumph of light over darkness, good over evil and knowledge over ignorance.
Jains celebrate Diwali in remembrance of the death of the ascetic Mahavira, and his attainment of Nirvana. While Sikhs celebrate Bandi Chhor Divas, the day Guru Hargobind was released from imprisonment, circa 1611.
Videos
Slide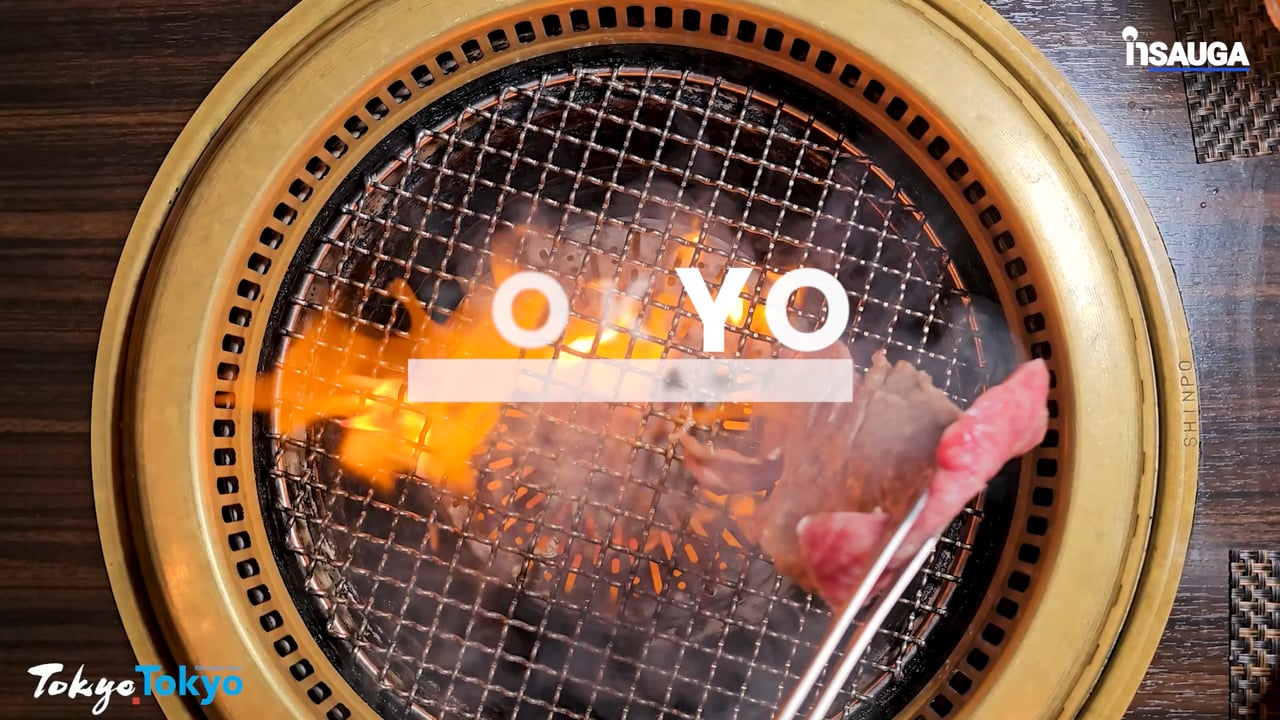 Slide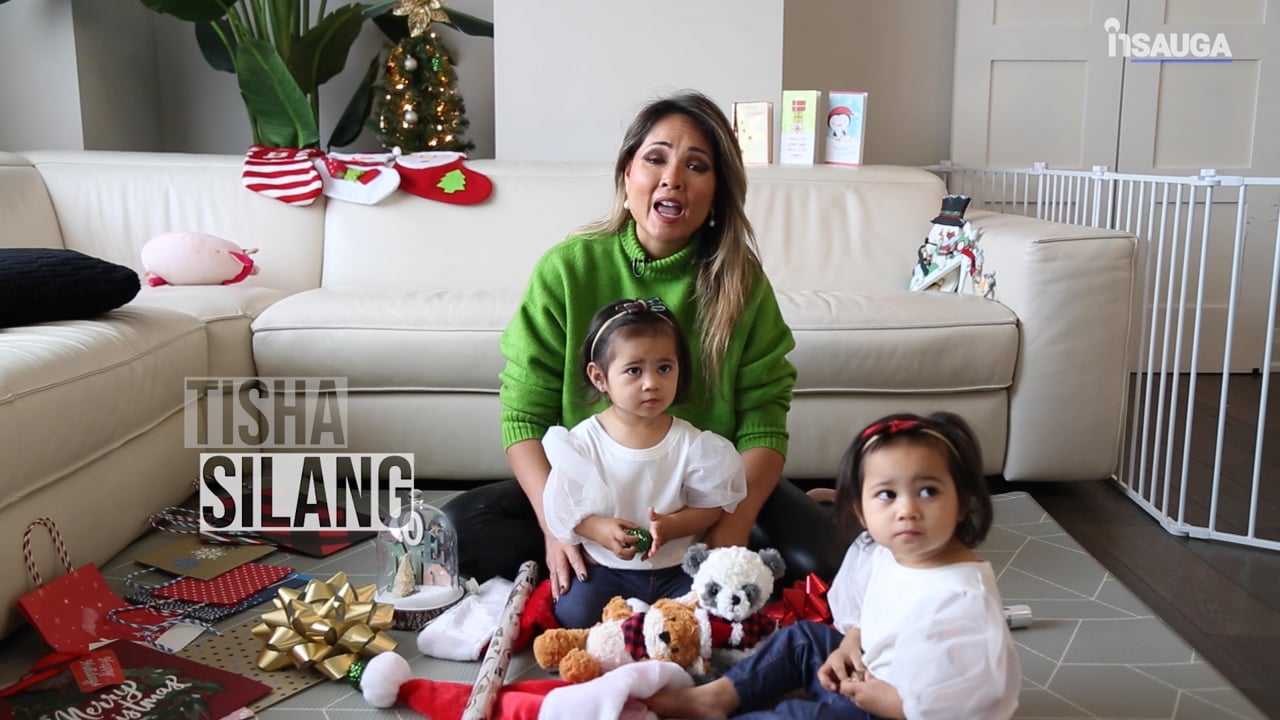 Slide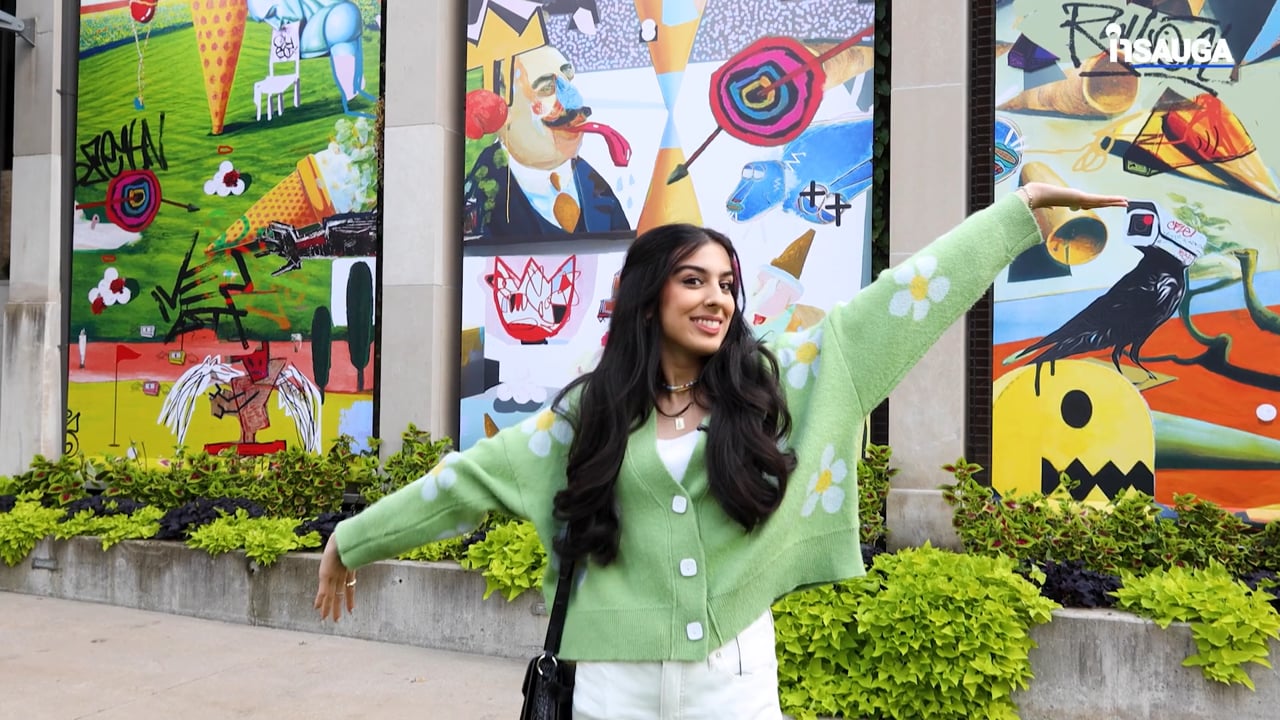 Slide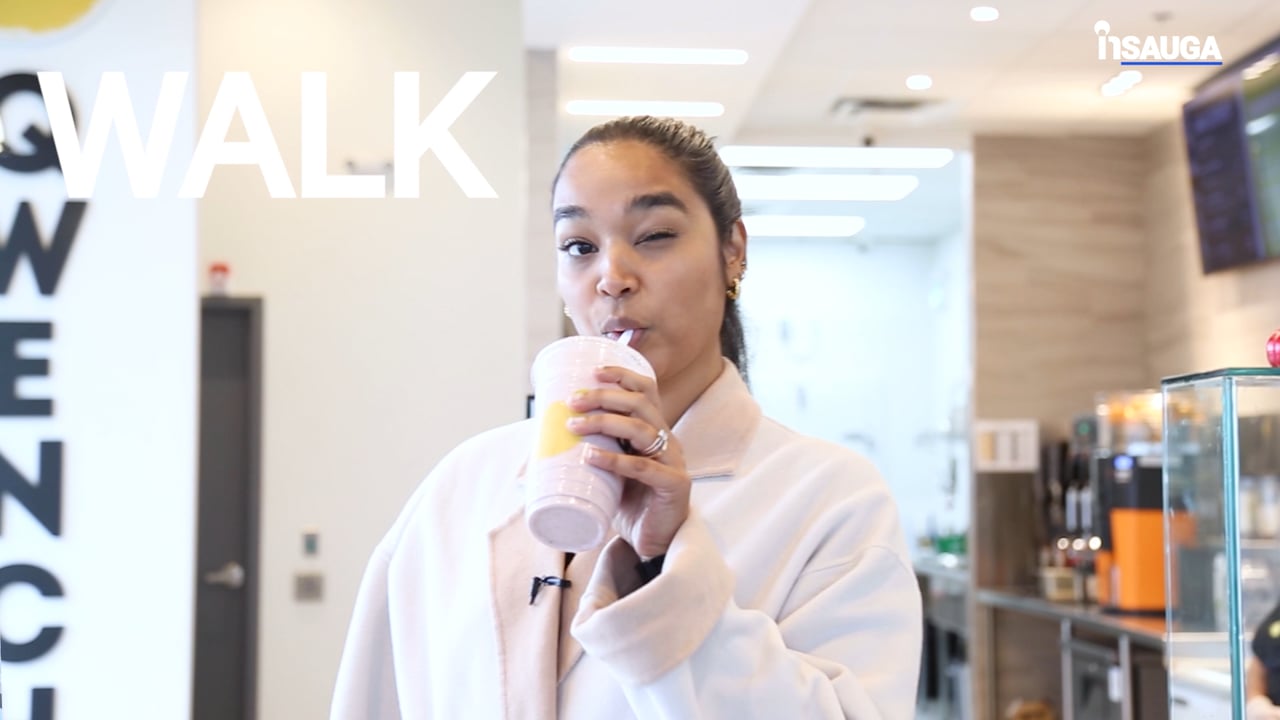 Slide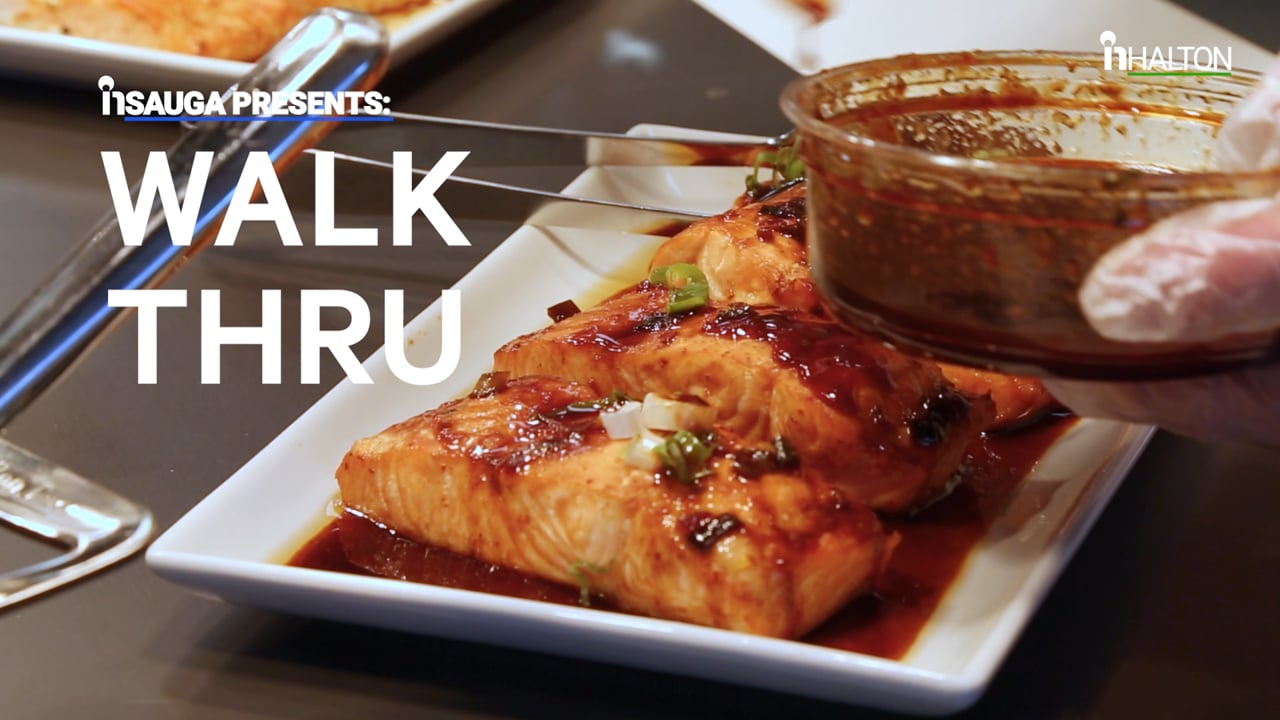 Typically, broad exceptions like this only apply to Canada Day and Victoria Day. Deputy Mayor Chris Leahy, who put the motion forward citing requests from the community said it was "really important as part of our drive to the equitable treatment of all residents of the Town and the changing diaspora of the Town."
He noted that anyone can get a permit to light fireworks any day with a 15 day waiting period before permission is granted. Leahy said offering the exemption would increase accessibility to residents.
Councillor Maleeha Shahid support the motion and said the move was an important step, "to make sure all feel welcome and making sure that our community is inclusive." Shahid supported numerous residents last year to ensure they got exemption permits.
Councillor Elizabeth Roy said she hope this exemption will fight the perception from some in the community that fireworks are illegal this time of year which results in complaints against neighbours. She called for a fuller embrace of such policies seen in the exemption and expanded access to cricket pitches from the Town.
In her comments, Councillor Deidre Newman wished for this exemption to be extended for cultural holidays, following Oakville's example in eliminating the need for permits at all for applicable holidays.
Whitby joins Oshawa, Brampton and Guelph, and others in allowing Diwali fireworks.
insauga's Editorial Standards and Policies
advertising