Exciting upcoming events for Brampton's Vision 2040
Published October 28, 2019 at 10:32 am
During a planning committee meeting last week, the City of Brampton is preparing for updates

During a planning committee meeting last week, the City of Brampton is preparing for updates to their Official Plan, which will have wider implications for the much vaunted Vision 2040 plan.
According to Andrew McNeill, a strategic director in the city's planning department, the changes are needed as the current plan was for greenfield development and now Brampton needs to prepare for "urban, sustainable" growth.
The new plan is also required to help implement the city's 'Vision 2040', which calls for some transformative proposals in transit service, development of various 'community nodes' around the sprawling environment that Brampton historically is as well as a more walkable, pedestrian environment.
McNeill said during his presentation to council that the Official Plan upgrade is required to provide "a strategic and forward looking document" that is clear, easy to read and access for the average layperson. "A comprehensive review will also be consistent with provincial and regional policy frameworks".
A special Council meeting will convene on January 22, 2020 for planning staff to present their suggestions on to upgrade the Official Plan. The city is now going from the Vision 2040 phase to the need for direction phase.
McNeill added that the city is supposed to follow the regional plan so the upgrade was required anyway.
One interesting series of events coming early next year is a 'Speakers' Series' on how to go from that vision to 'tangible examples of transformative change'. Four sessions will take place at the Rose Theatre on January 22, 29 and February 5 and 12, all from 7 to 9 pm.
Other initiatives to be undertaken include a community advisory group, workshops, stakeholder interviews, regular updates to city council and the standard public meetings and open houses.
Videos
Slide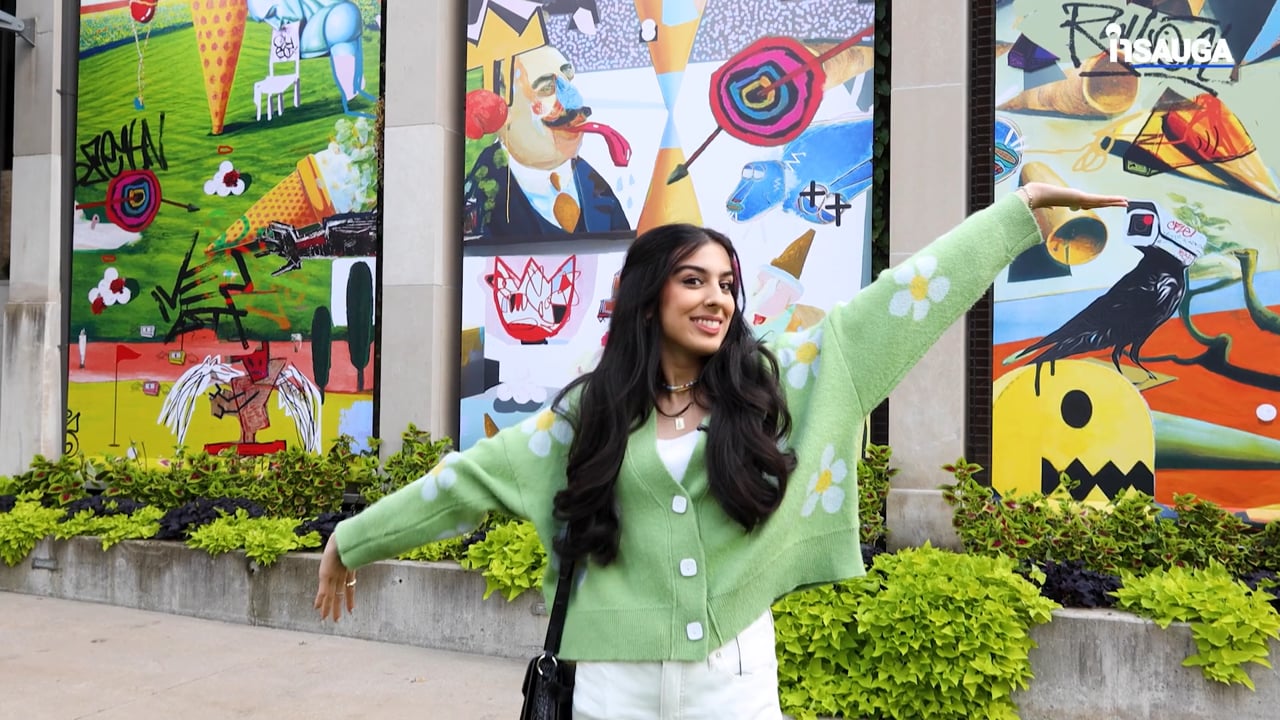 Slide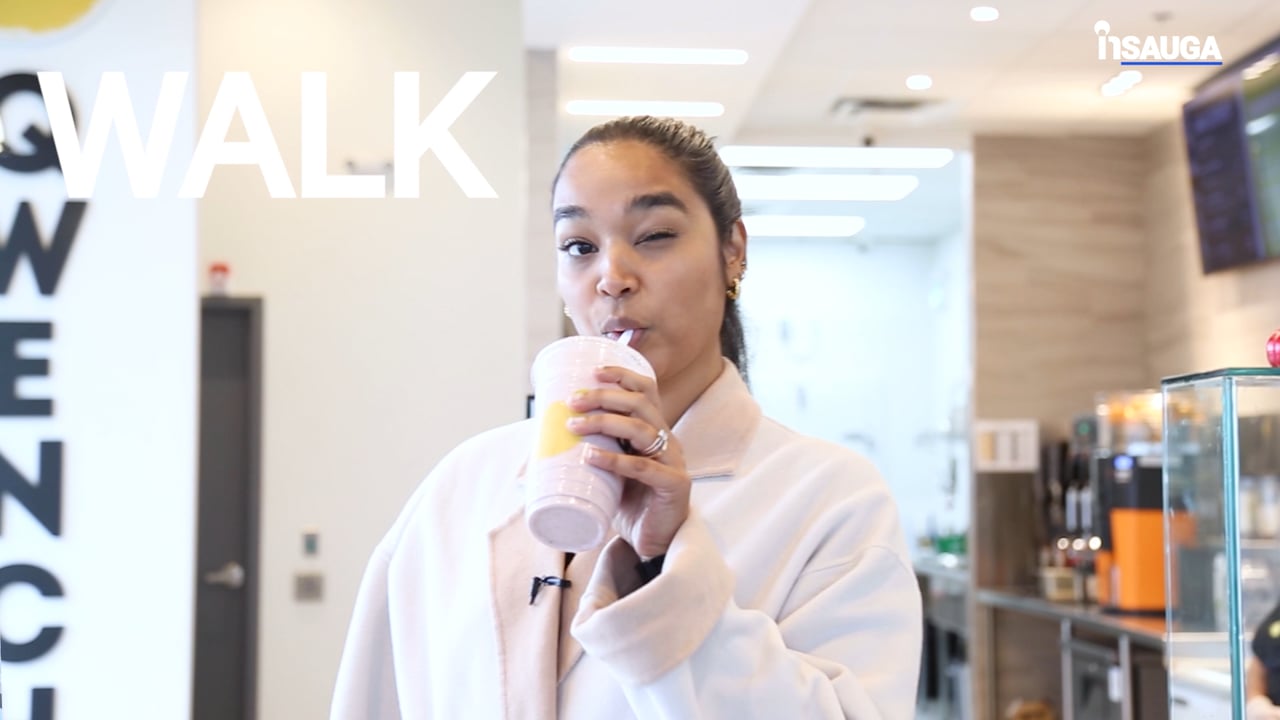 Slide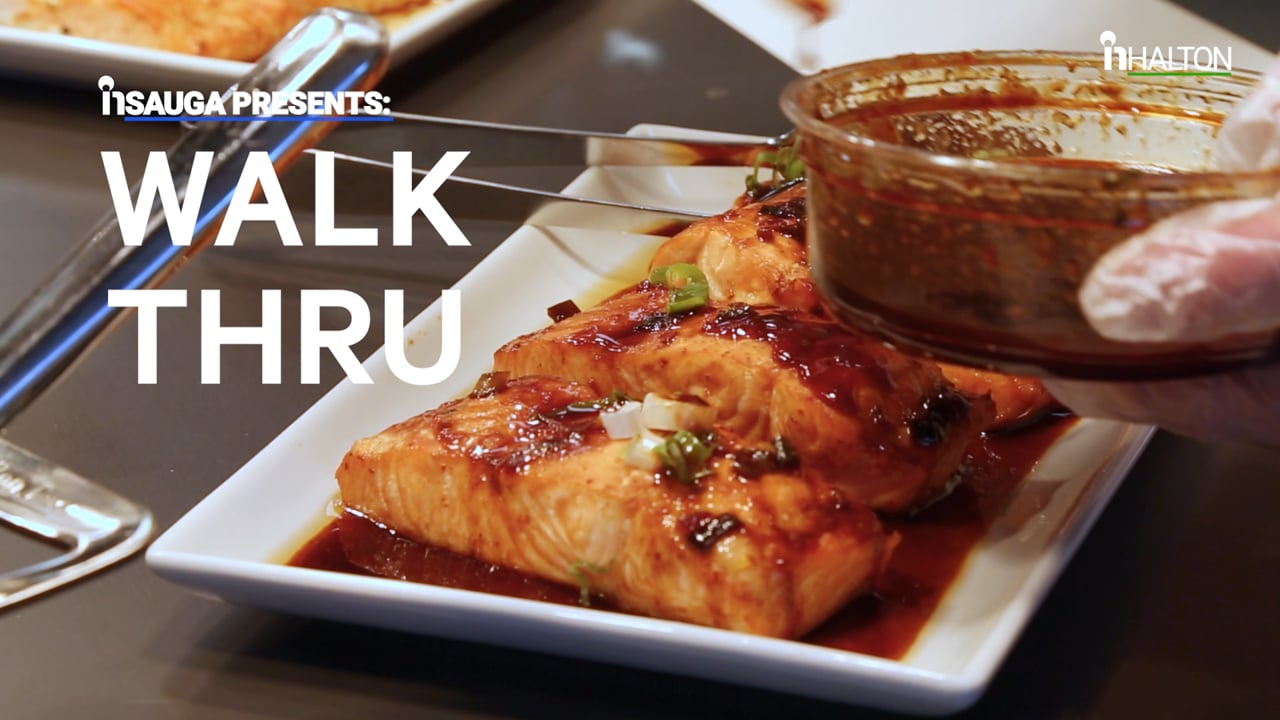 Slide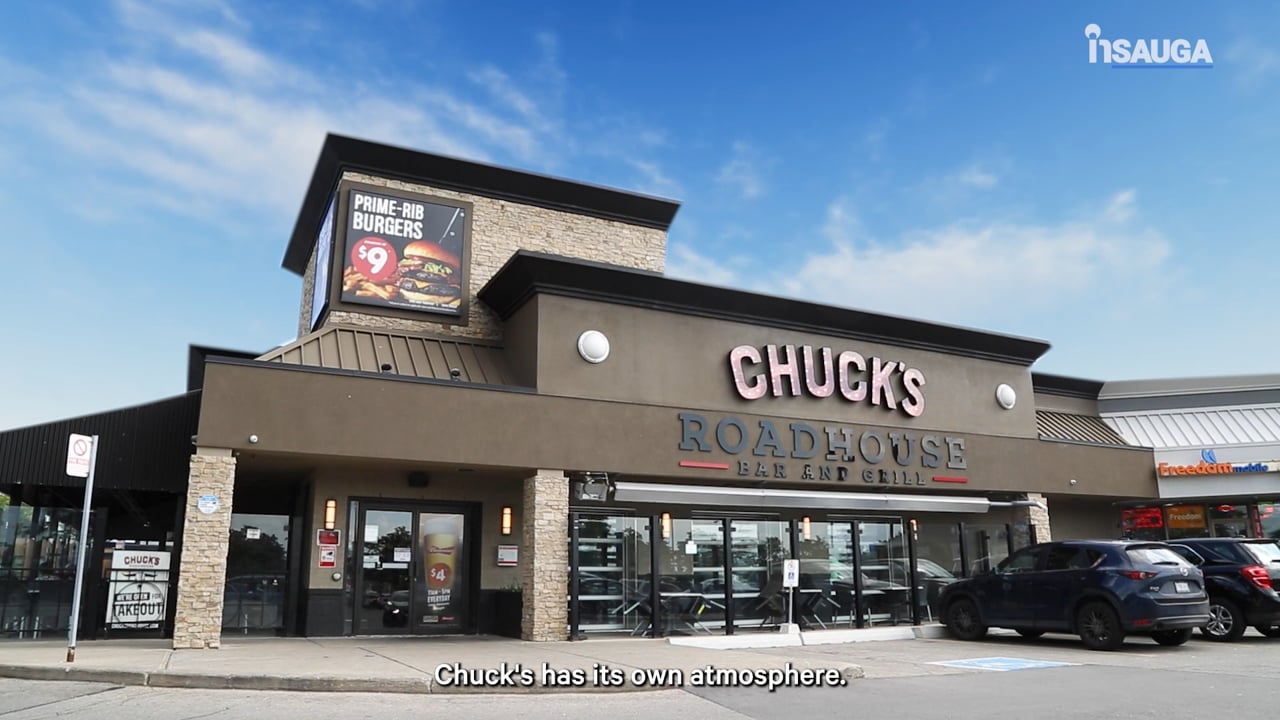 Slide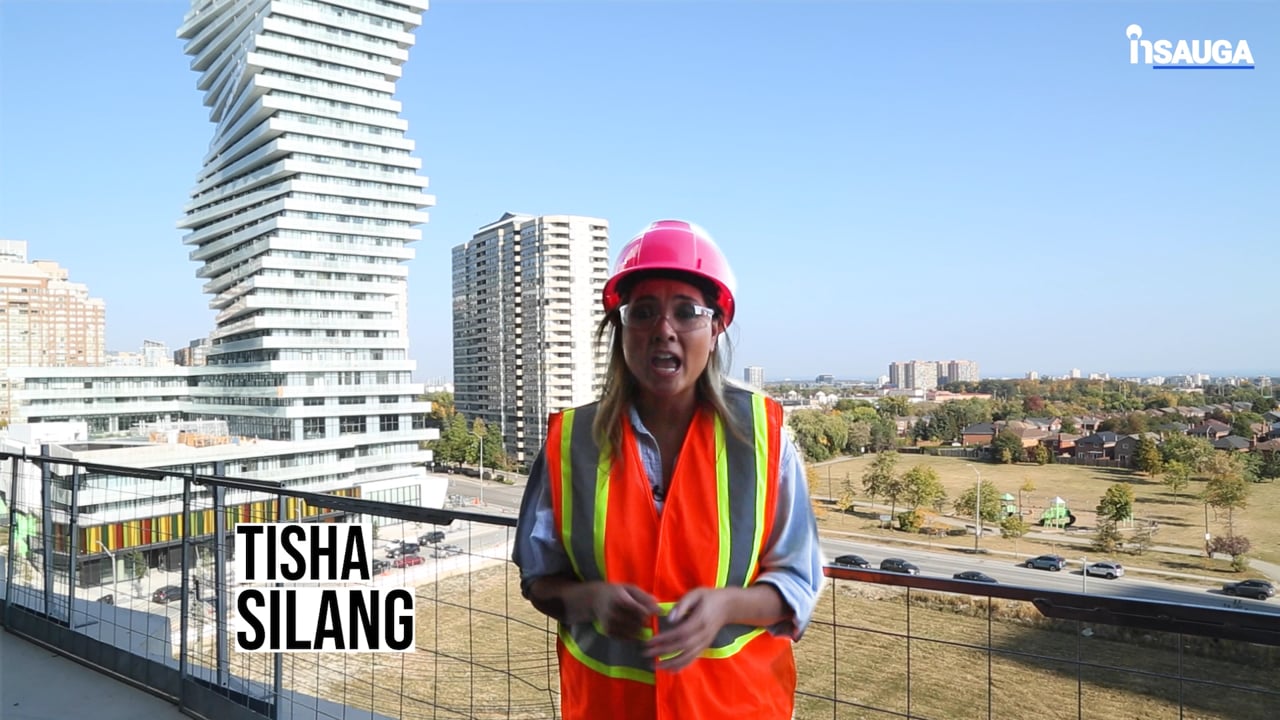 Slide
Slide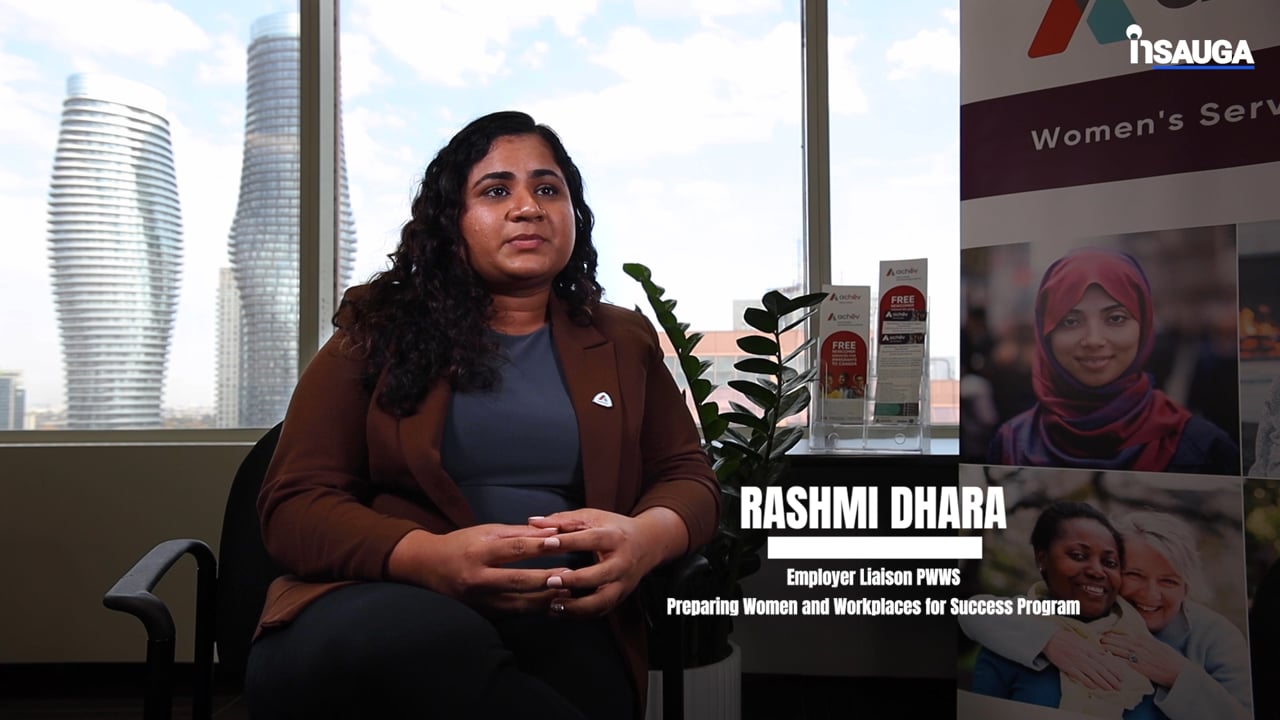 Slide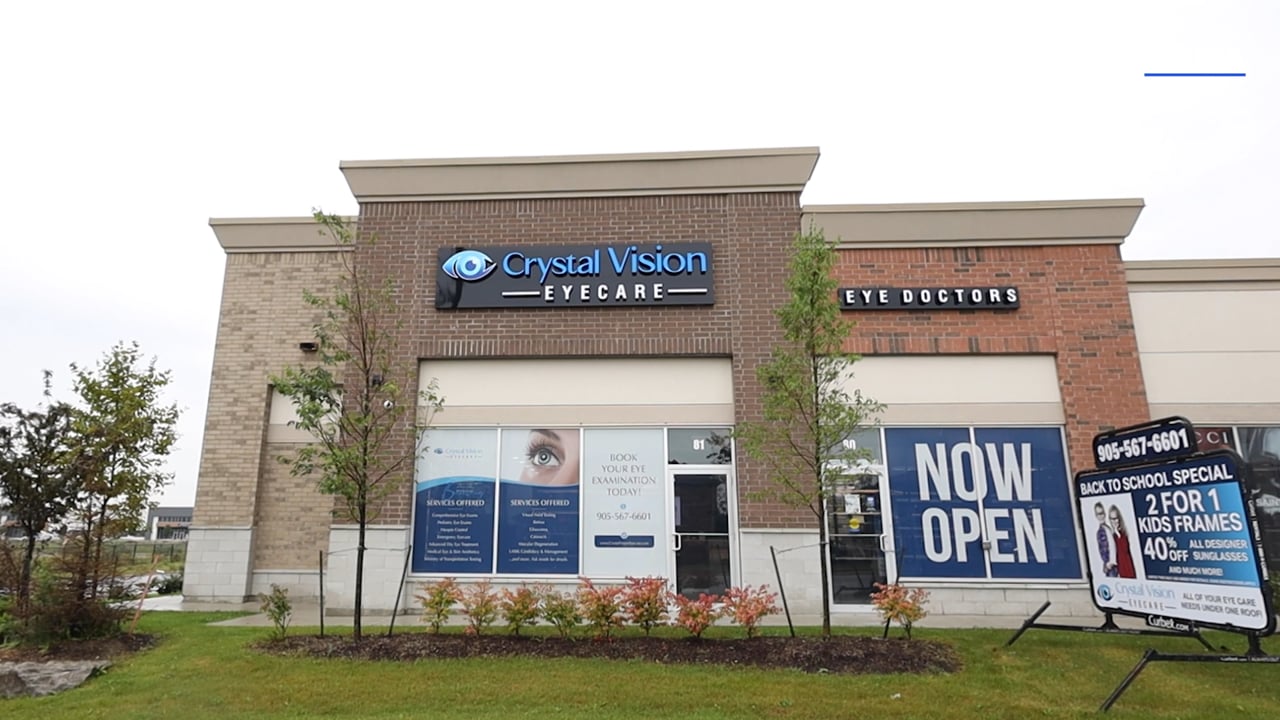 Slide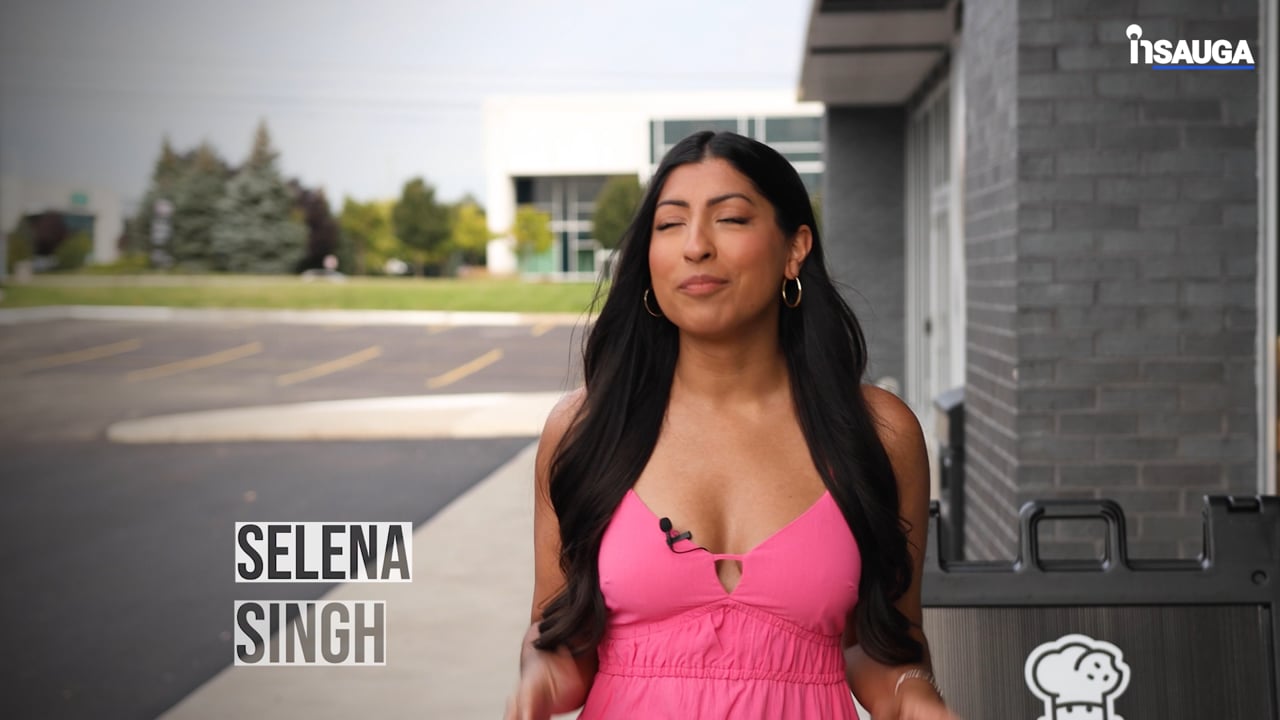 Slide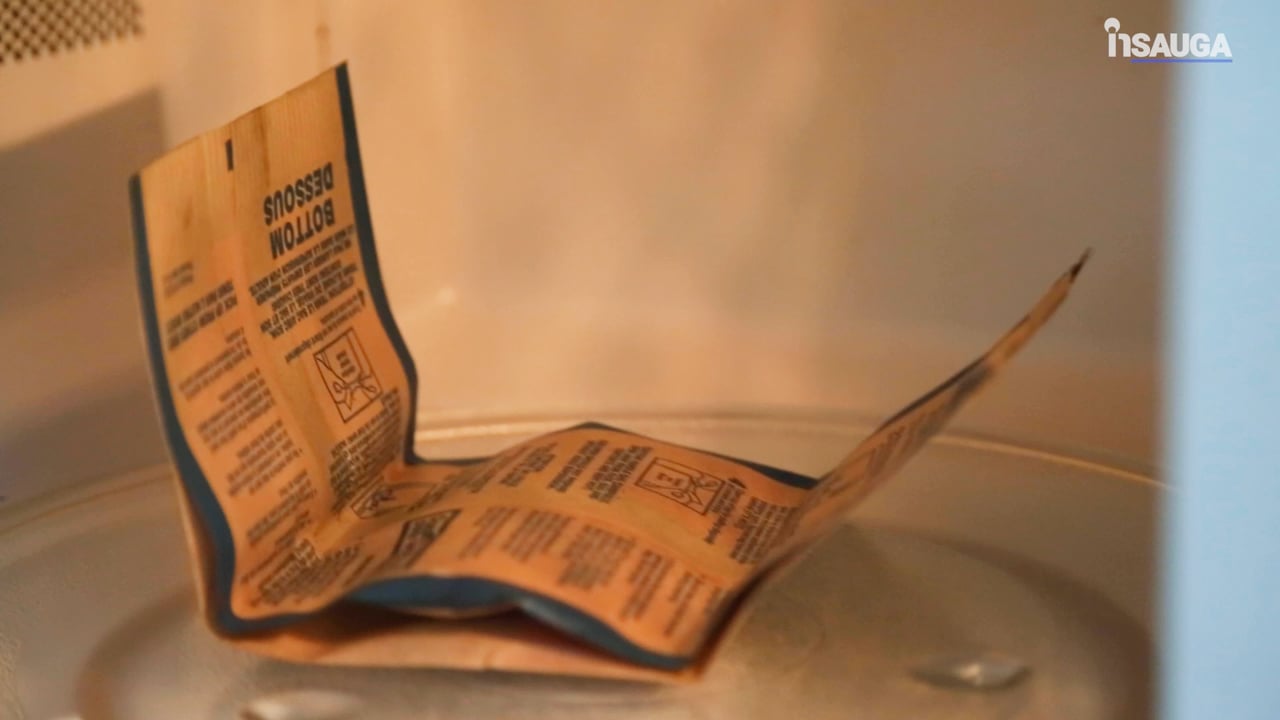 McNeill also said there needs to be 'cross departmental working teams' to ensure that various city departments are not working in silos and are able to coordinate their policies and direction to ensure that everybody in the City of Brampton is working on implementing the 2040 vision the same way.
---
Councillor Michael Palleschi asked McNeilll how these updates to the Official Plan would affect 'new and secondary plans', which in Brampton means its neighbourhoods.
McNeill replied that he anticipated the creation of new secondary plans in areas such as Brampton West, particularly in the Heritage Heights area.
Are you ready for the next phase of planning out the future of Brampton?
insauga's Editorial Standards and Policies
advertising