Exciting Event Coming to Massive Entertainment Facility
Published October 17, 2019 at 5:01 pm
As summer ends and fall begins, many people in Milton and surrounding cities start planning out their fall activities–and fortunately for everyone in the GTA, a very special (and always exciting)

As summer ends and fall begins, many people in Milton and surrounding cities start planning out their fall activities–and fortunately for everyone in the GTA, a very special (and always exciting) horse racing event is returning to Woodbine Mohawk Park for the first time in four years.
On Friday, Oct. 25 and Saturday, Oct. 26, residents of all ages can spend a crisp fall weekend watching heartstopping horseraces at the 2019 Breeders Crown.
The 36th edition of the Breeders Crown, presented by Libfeld/Katz Breeding Partnership, is returning to Woodbine Mohawk Park for the first time since 2015. The two-day event, which is ideal for couples, families and groups of friends, will feature a total of 12 races and $6 million (USD) in purses.
The renowned event is just one more reason to check out Woodbine Mohawk Park (9430 Guelph Line), a sprawling facility that has been hosting pulse-pounding horse races in Campbellville, Ontario since 1963.
Videos
Slide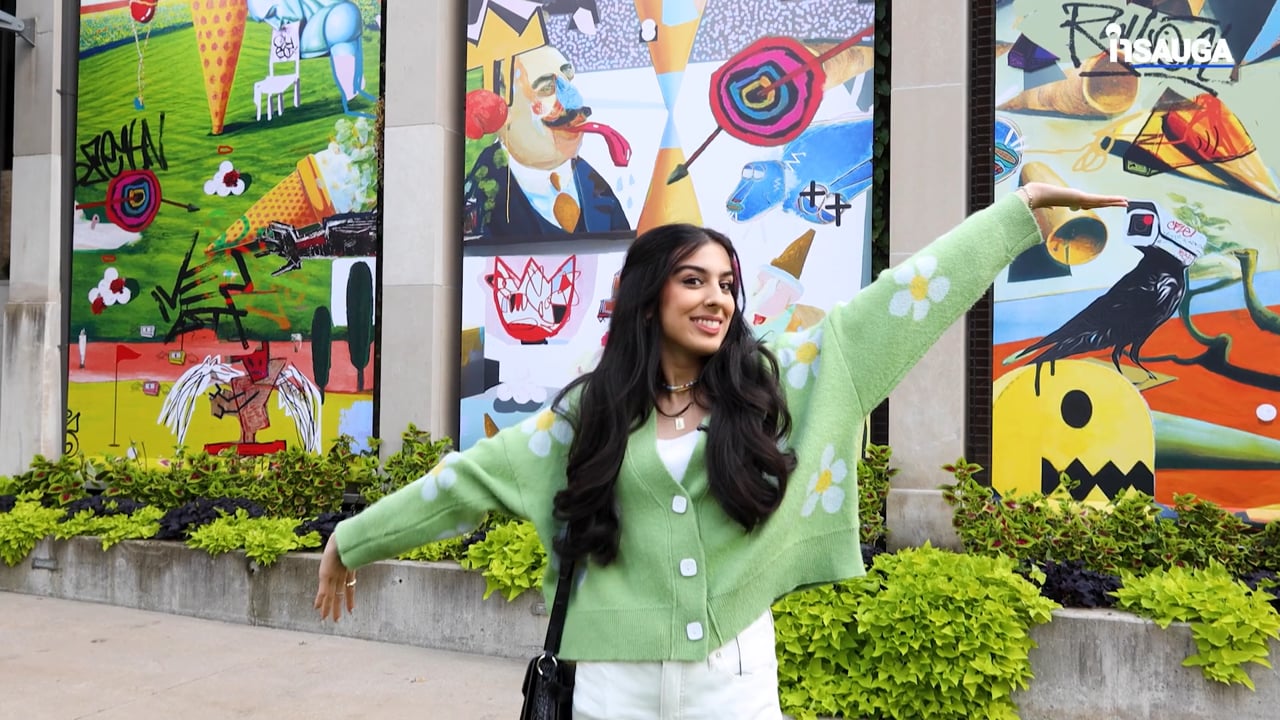 Slide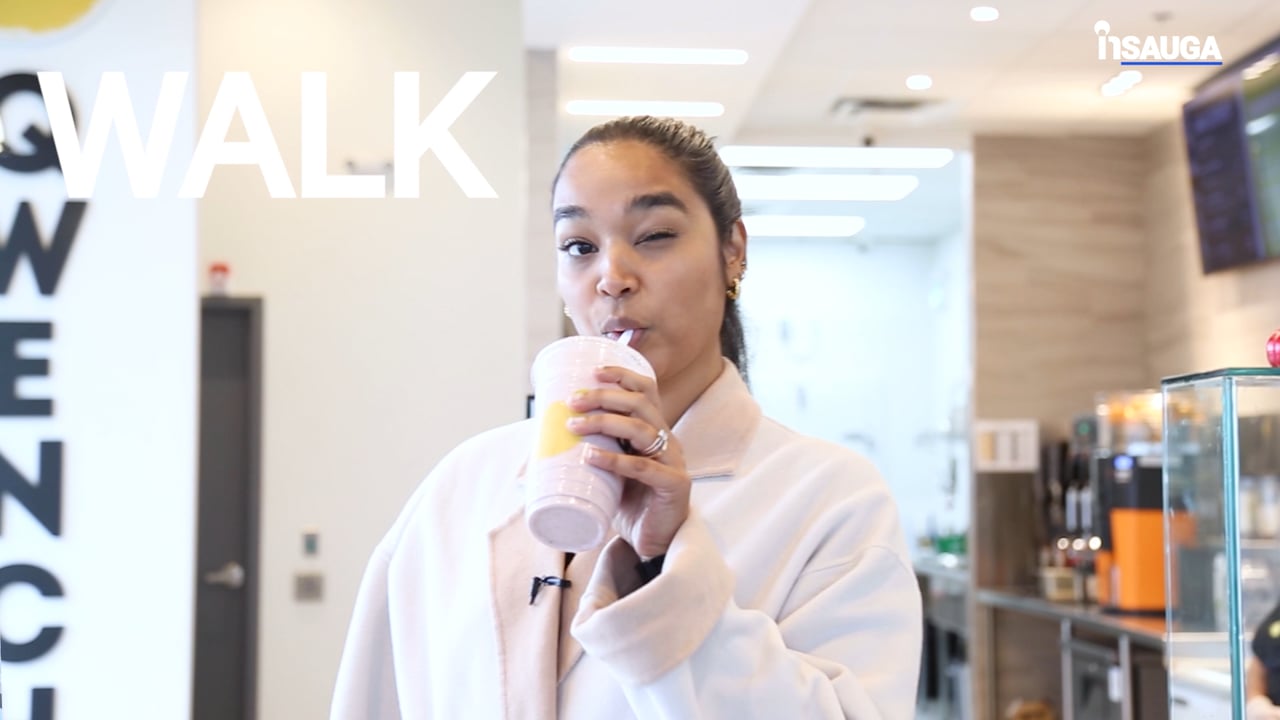 Slide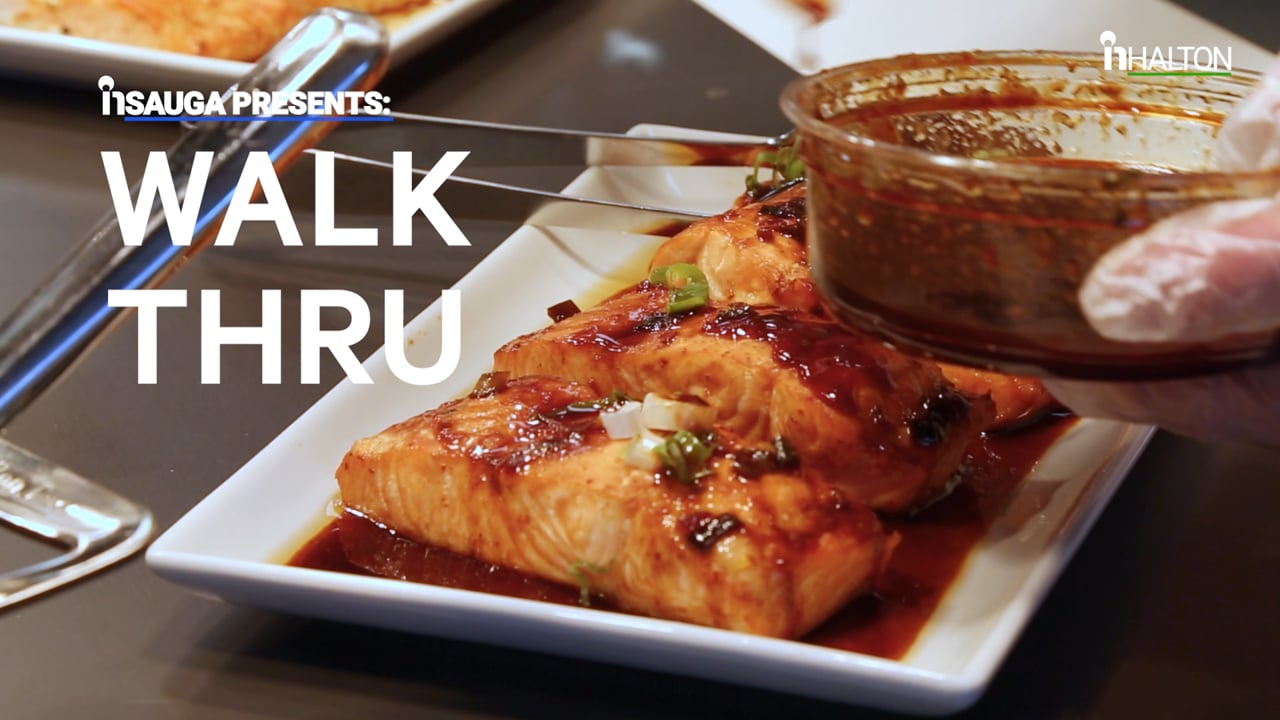 Slide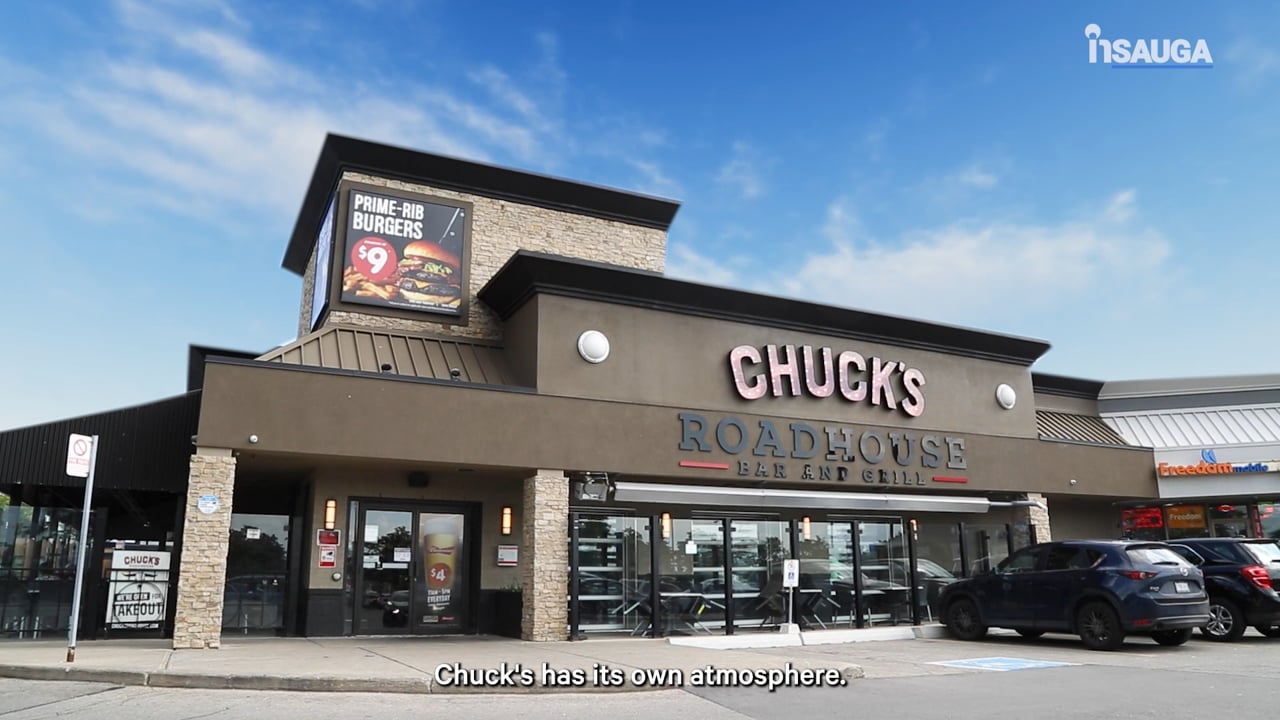 Slide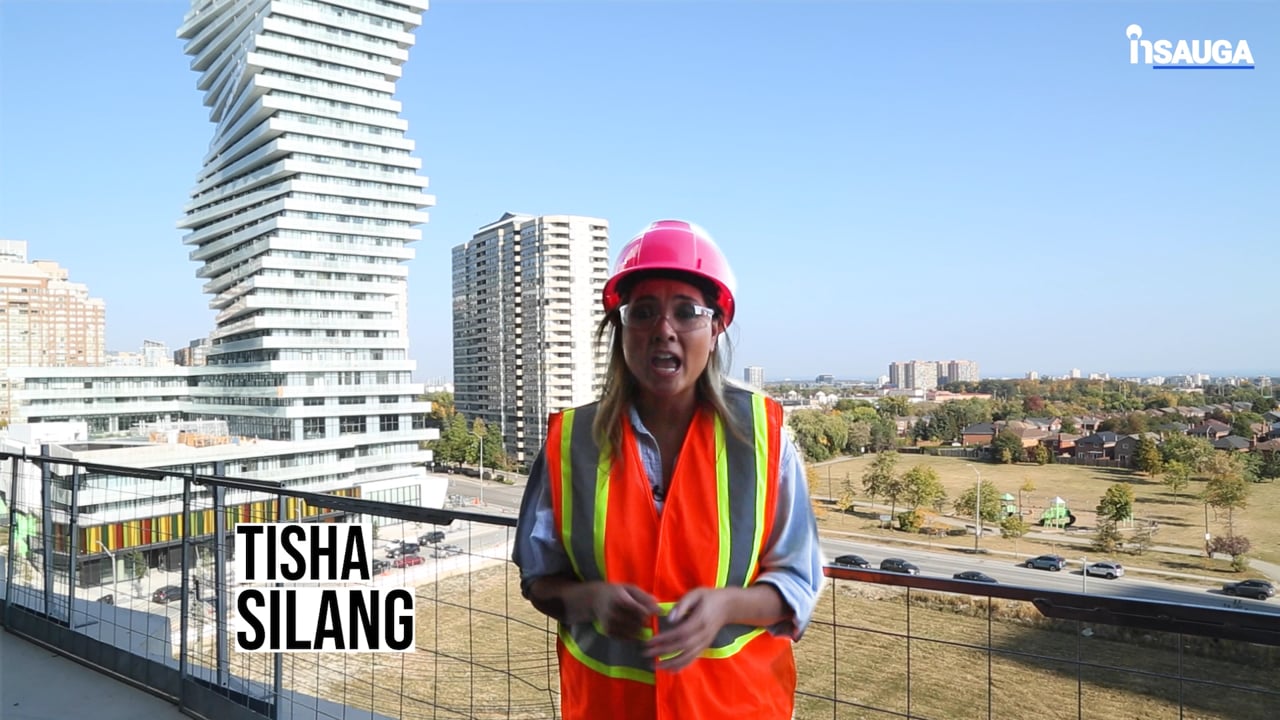 Slide
Slide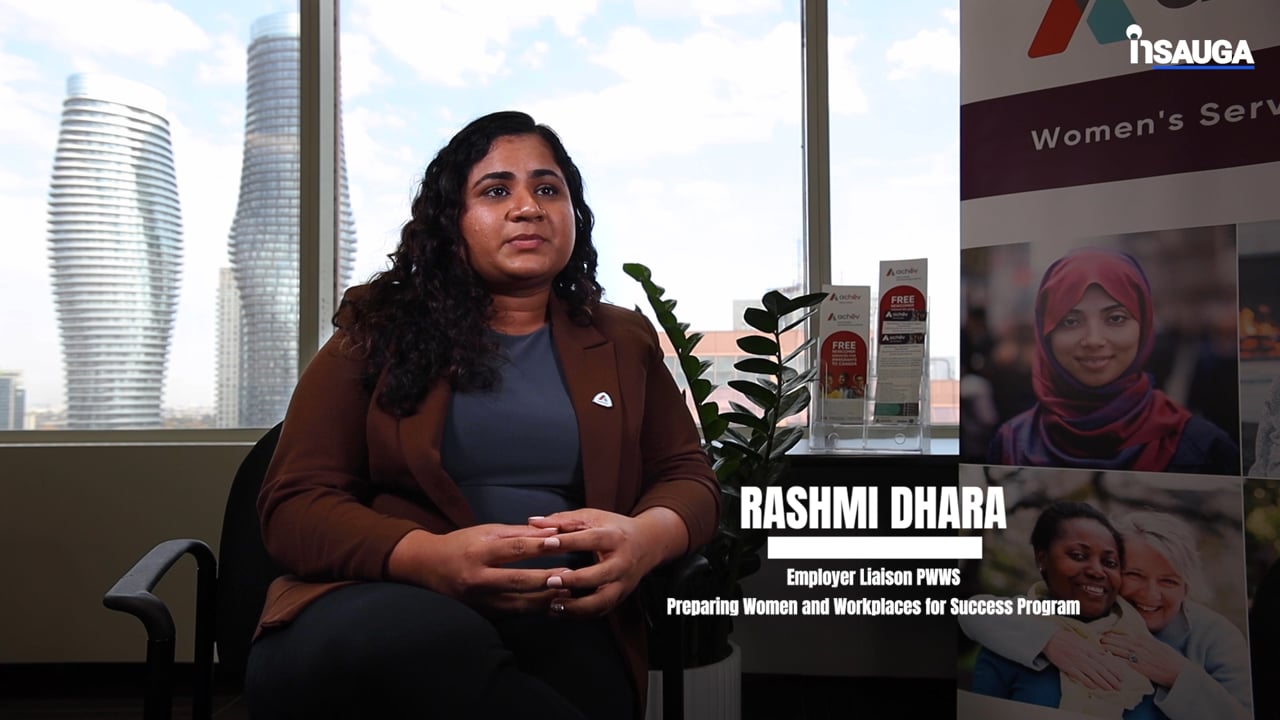 Slide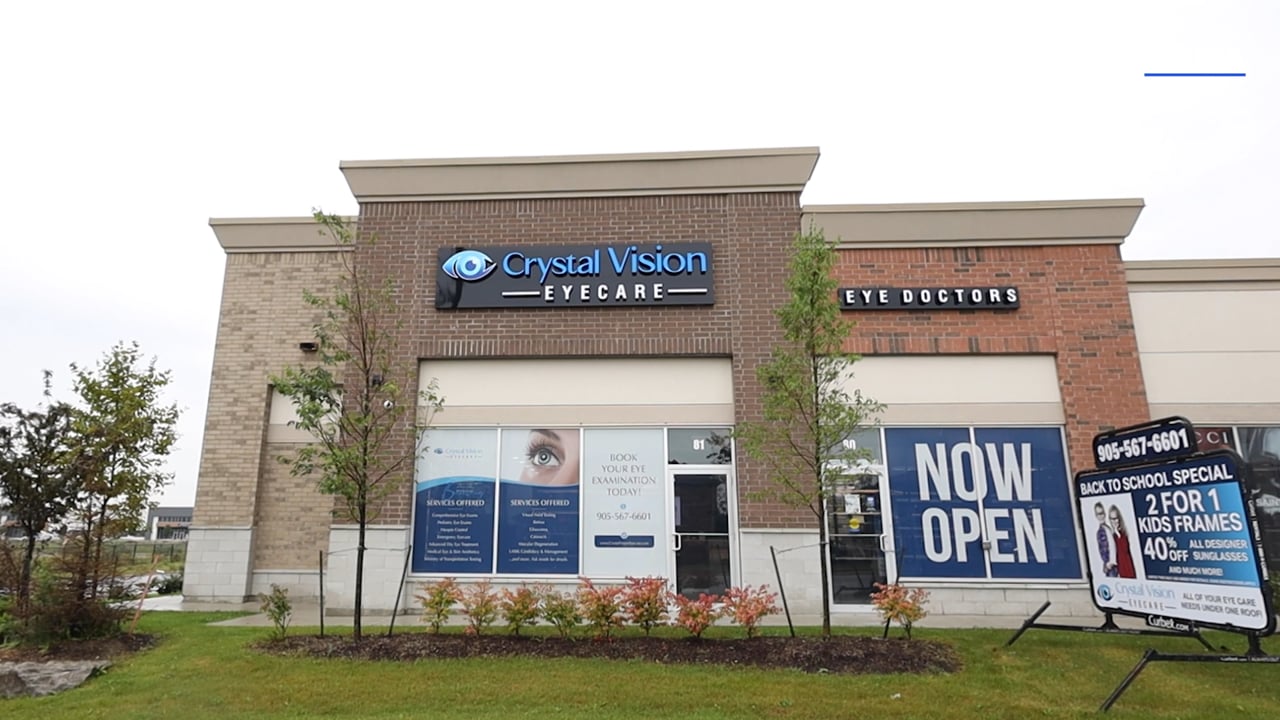 Slide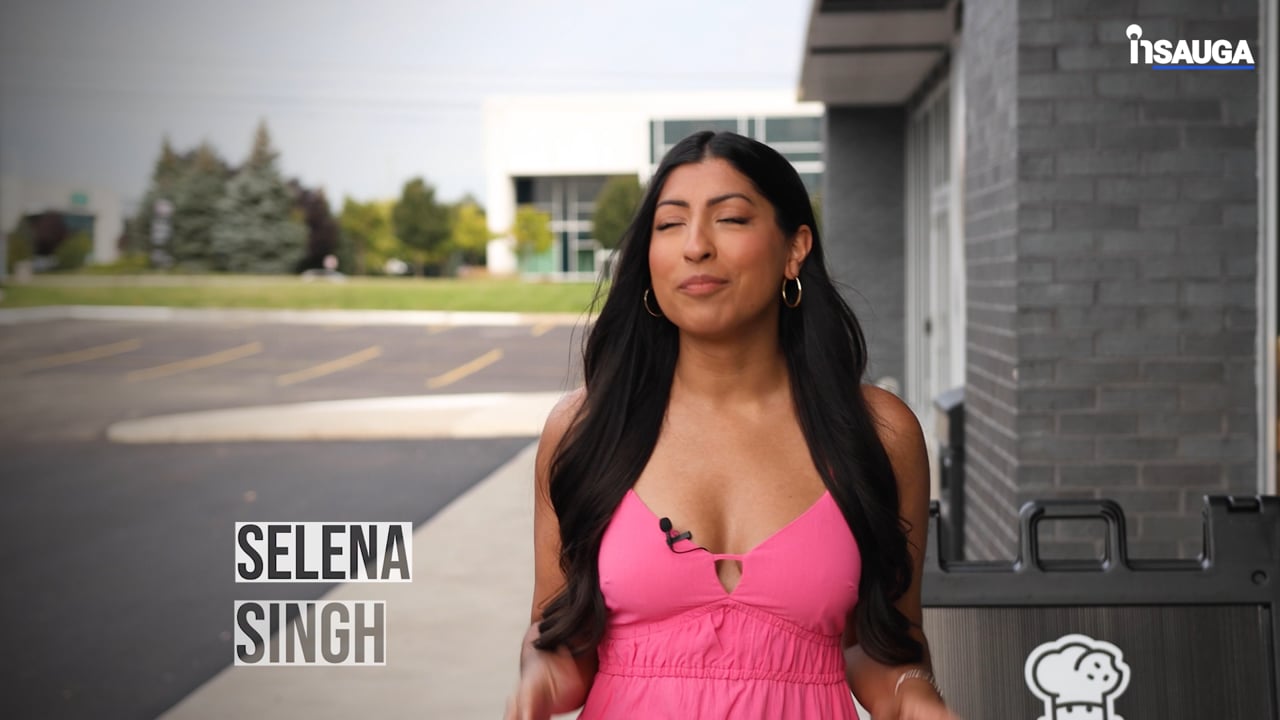 Slide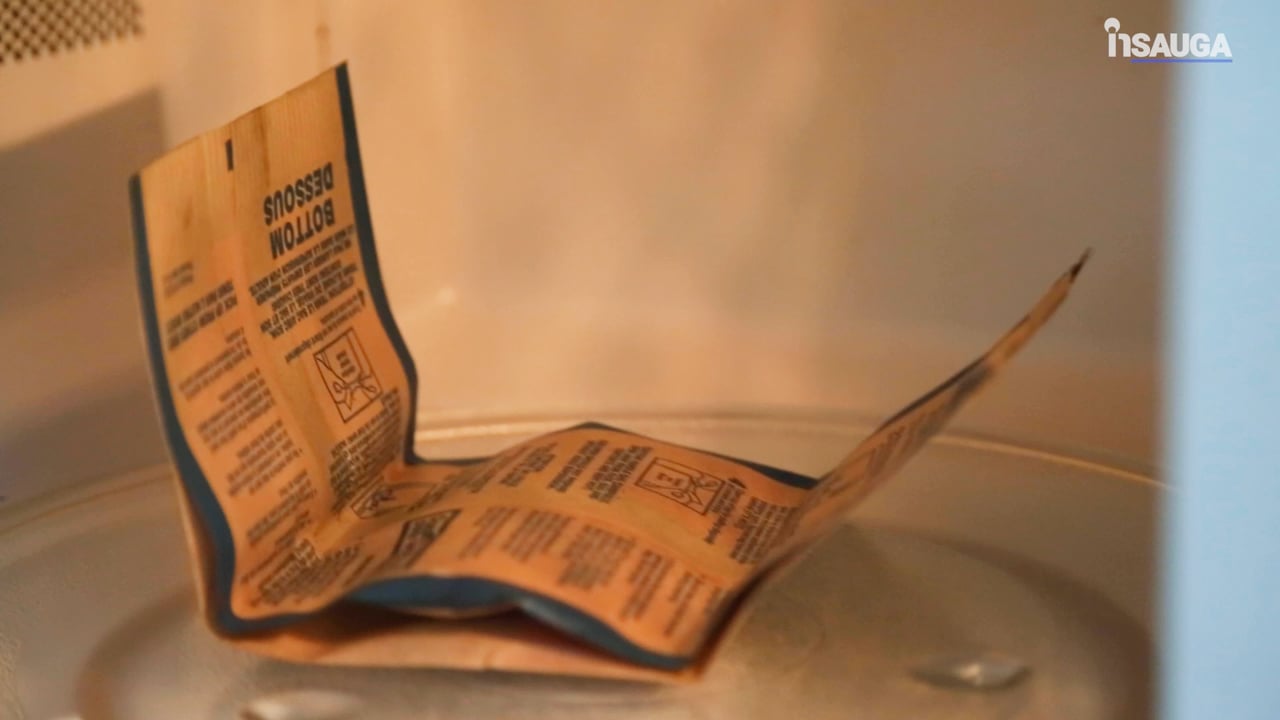 The sizeable facility, which boasts a harness racing track that spans 7/8ths of a mile, is beloved for being a family-friendly destination that offers one-of-kind events, casual and upscale dining experiences, elegant accommodations for special events, an on-site casino and more.
While the races are certainly the main event at the Breeders Crown, attendees won't be disappointed by the food and drink. The park will offer various food trucks, candy and ice cream stands (which is perfect for little ones who love both sweets and horses) and a beer garden.
The event is completely free to attend but guests can purchase dining passes if they want to enjoy a premium culinary experience. What's even better is that guests can receive up to $50 off when they purchase a two-day pass.
Dining passes can be used at the Terrace Trackside Buffet, the farm-to-table inspired Mohawk Harvest Kitchen and the casual and comfortable Trackside Patio Bar and Grill.
Since racing gets the adrenaline pumping, attendees might also be happy to hear that they can unwind with a signature cocktail created exclusively for Breeders Crown enthusiasts.
Those who are only thinking about the gorgeous and powerful horses should note that the event will feature the very best standardbreds, drivers, trainers, owners and breeders from around the world.
In fact, horse and racing lovers might be thrilled to hear that Bold Eagle, the most famous trotter in Europe, is coming to race. The beloved horse, who hails from France, has won multiple awards. Most recently, he won the Grand Prix of Wallonia (Belgium).
Bold Eagle
On Friday evening, attendees can watch four championships for two-year-old horses (paces and trots for colts and fillies). Horses who are three-years-old and up will be on display Saturday evening in eight championship races.
Each night will feature 12 races in total, and the post time is 7:00 p.m.
On Friday, the purse is $2.4 million. On Saturday, it will be $3.4 million. Those who want to bet on their favourite horses might be excited to hear that some races boast purses of $400,000 and others can reach up to $600,000.
The smallest purse is $300,000.
Another bonus is that admission and parking are both completely free–so it's easy for horseracing and entertainment enthusiasts to come out and spend as little as they want on two days worth of entertainment.
The event is also great for people who want to go all-out.
Guests who want the star treatment can reserve a place in the COSA Premium Lounge with a single or two-day pass. Those who reserve spaces can party like VIPs trackside in the exclusive lounge, all while enjoying mouthwatering and delicious chef creations, an open bar and exhilarating racetrack views.
A one-night COSA Premium Lounge pass costs $125 on Friday, while a two-day pass costs $350. Anyone purchasing a ticket for the Lounge will receive a ballcap and $15 wagering voucher.
Guests can also mix and match their activities. Mohawk's weekend packages allow guests to select among four dining options over two days. For example, a viewer can dine at Mohawk Harvest Kitchen on Friday and treat themselves to a VIP experience in the COSA Premium Lounge on Saturday.
Mixing and matching can save up to $50.
Guests on a budget can also purchase an indoor grandstand two-day pass for $20. The pass allows viewers to take in two days of racing action from the comfort of a climate-controlled indoor space that boasts cushioned seating.
This vantage point has easy access to the apron, concessions and other site features and amenities.
Those who are travelling for the Breeders Crown can also stay at a nearby hotel, the Hilton Mississauga Meadowvale, for less. Guests can book accommodation at a low rate of $109 per night, while room inventory is available.
A complimentary shuttle bus will take guests from the hotel to Woodbine Mohawk Park both days of the event.
The event will also give back to the local community with The Breeders Crown Charity Challenge. The challenge pairs four award-winning standardbreds with four celebrities and a charity of their choosing for a unique social media challenge.
Over the course of the Breeders Crown Charity Challenge (June 8 to October 26), the celebrities will receive 1 per cent of "their" horses' earnings to be donated to their favourite charitable cause.
Pinball Clemons will be paired with Warrawee Ubeaut, and any winnings will go to the Pinball Clemons Foundation. Kim MacDonald will be paired with Woodside Charm, and they will support the Breast Cancer Society of Canada. Eddie Olczyk and Gimpanzee will support the Princess Margaret Cancer Foundation and Dan Plesac and Captain Crunch will support the Ontario Standardbred Adoption Society.
By voting for your favourite team, you can help them win a bonus grand prize of an estimated $100K. Winners will be announced during the Breeders Crown event.
Will you be checking out the Breeders Crown this October?
To learn more, click here or follow Woodbine Mohawk Park on Facebook, Twitter and Instagram.
---
insauga's Editorial Standards and Policies
advertising