Ex-Oakville and Hamilton municipal workers part of $125M lawsuit filed over vaccine mandates
Published March 7, 2023 at 5:20 pm
A class action suit launched by former municipal workers is accusing the Town of Oakville and Oakville Fire Department of violating employees' constitutional rights for bringing in a COVID-19 vaccine mandate.
The lawsuit seeking $125.9M from nearly 50 municipalities, including Oakville, was filed in a Toronto court by lawyer Rocco Galati on behalf of more than 200 plaintiffs across Ontario.
In a statement of claim, the plaintiffs say they were sent home "on unpaid leave, and/or firing of the plaintiffs for declining COVID-19 vaccines."
The plaintiffs consist of former ambulance, paramedic, fire fighting, policing, transit, sanitation and other essential service employees, are asking the court to award them $550,000 each in compensation.
They are seeking monetary damages that include $200,000 per plaintiff for the intentional infliction of mental distress and anguish and punitive damages in the amount of $100,000 each.
The plaintiffs are looking to have their employment status returned along with back pay and benefits from the time they missed.
Videos
Slide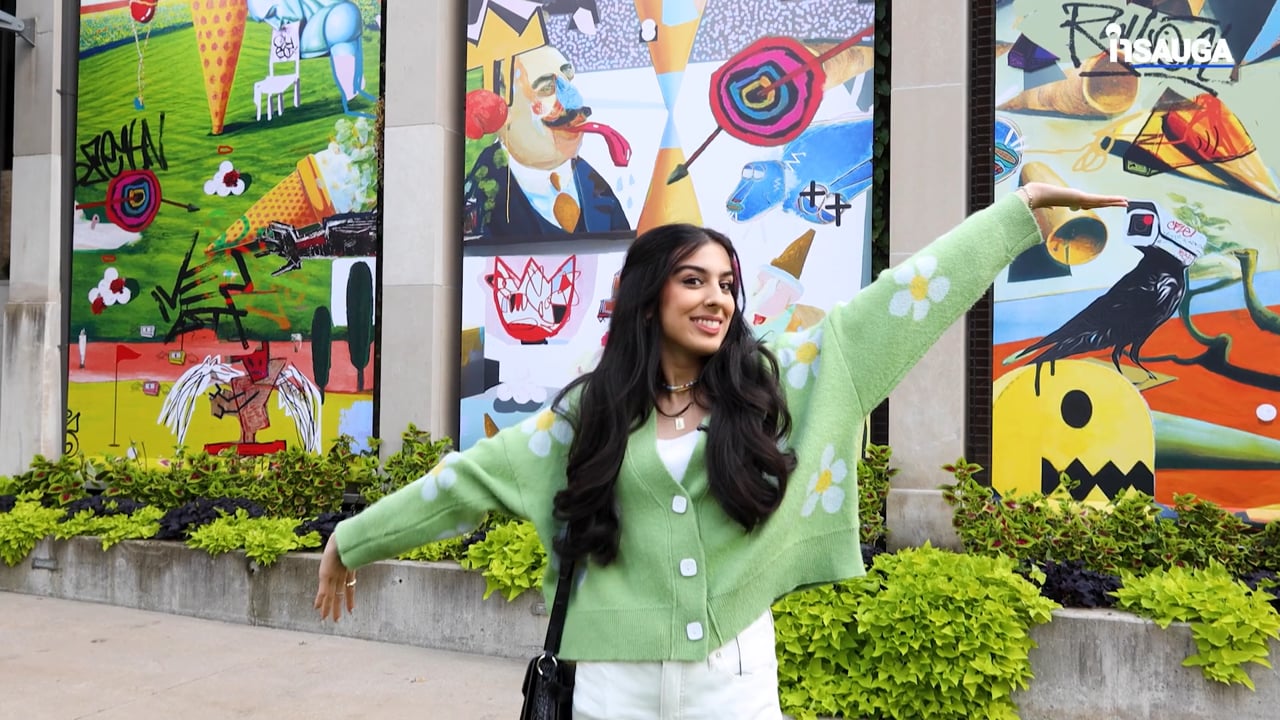 Slide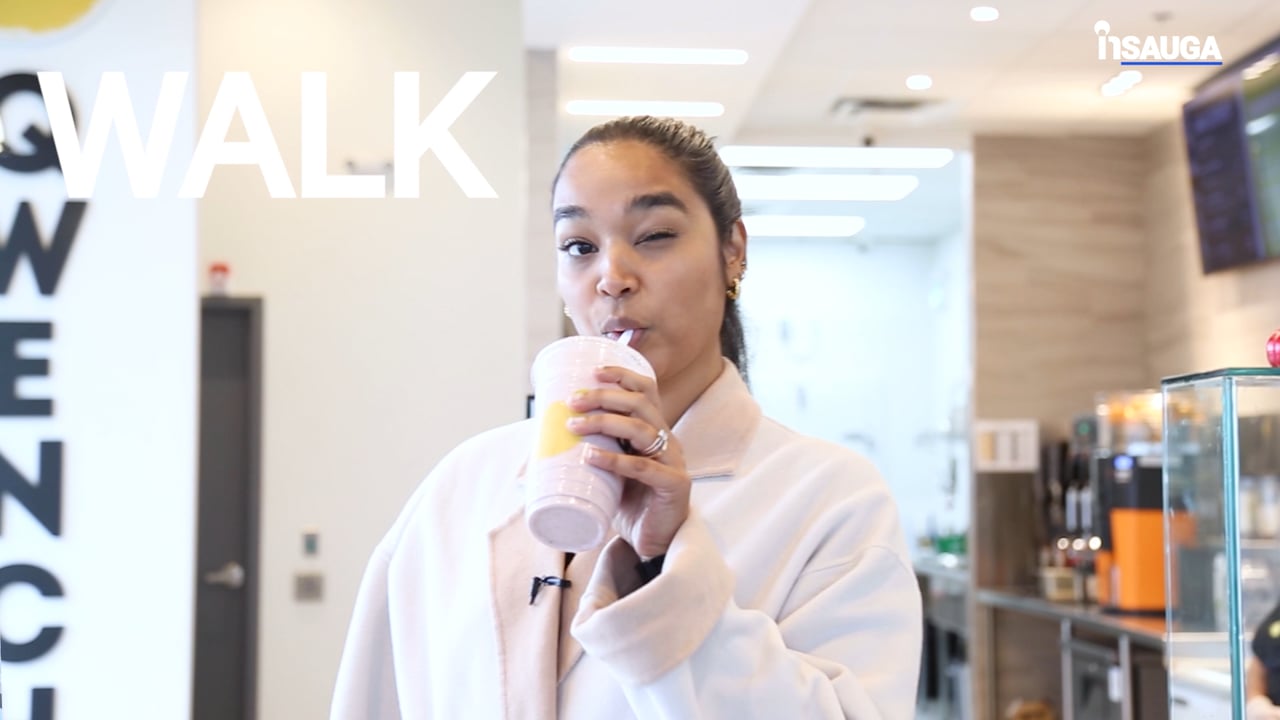 Slide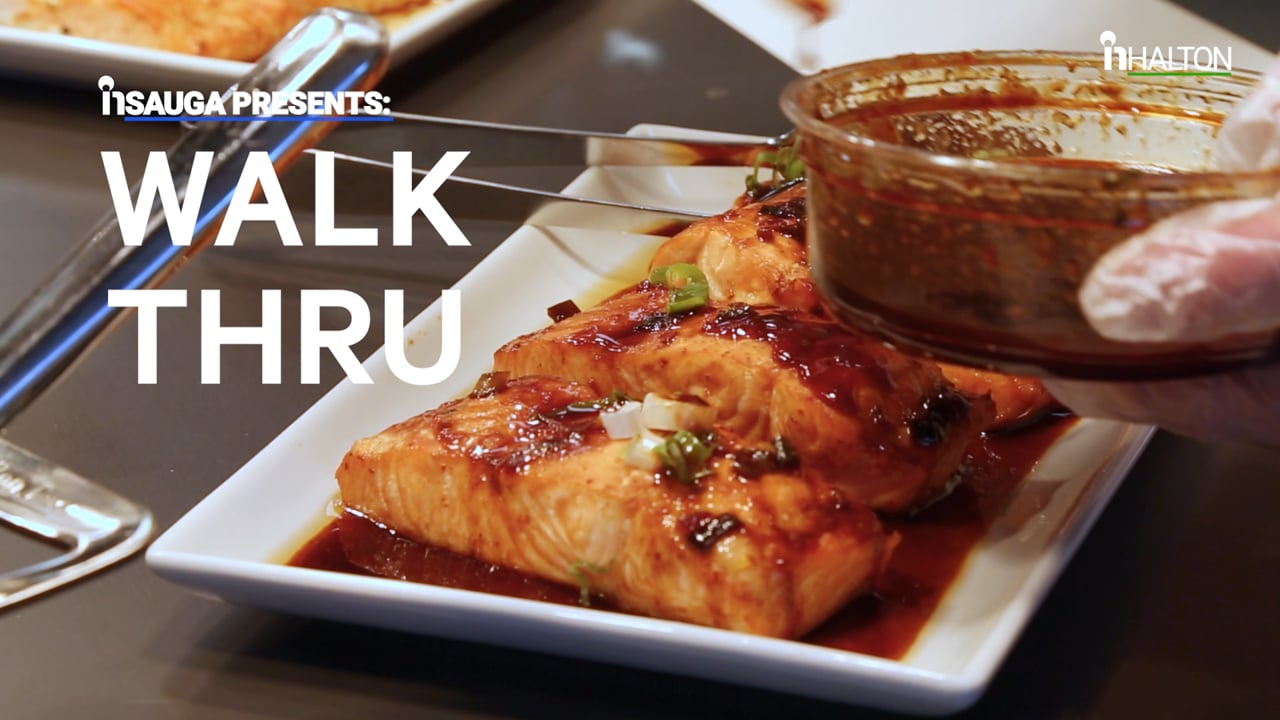 Slide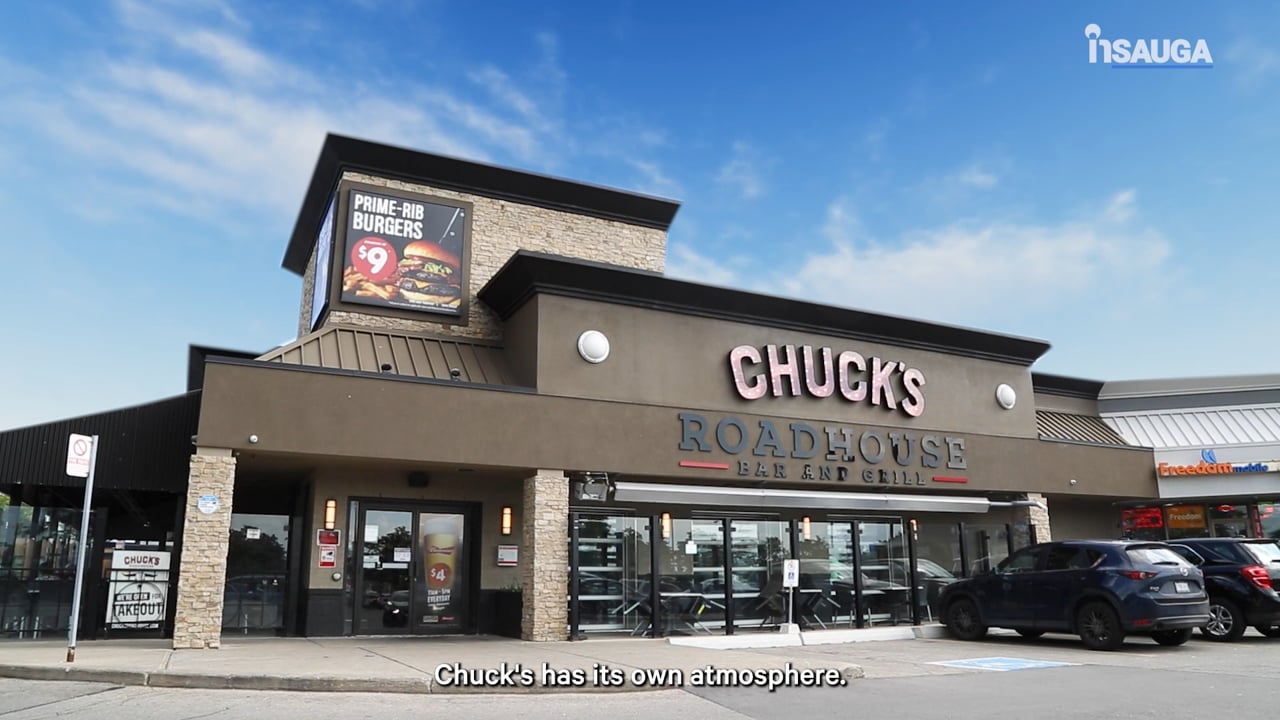 Slide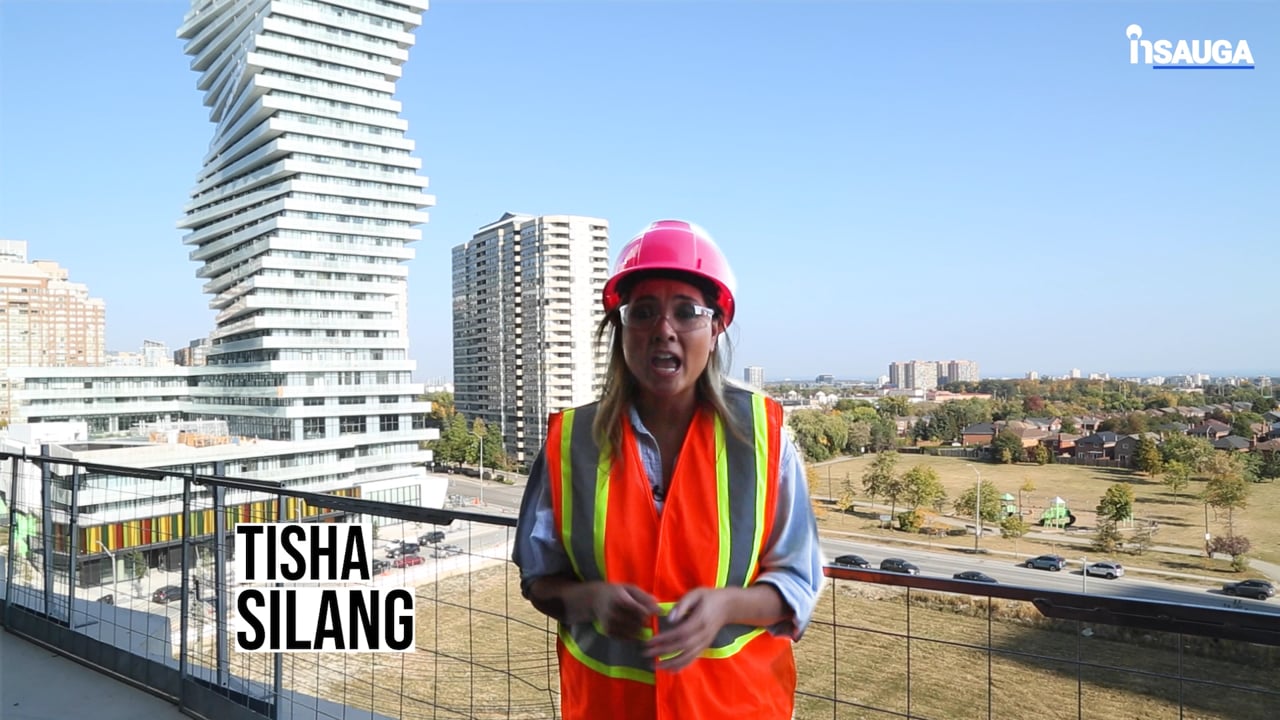 Slide
Slide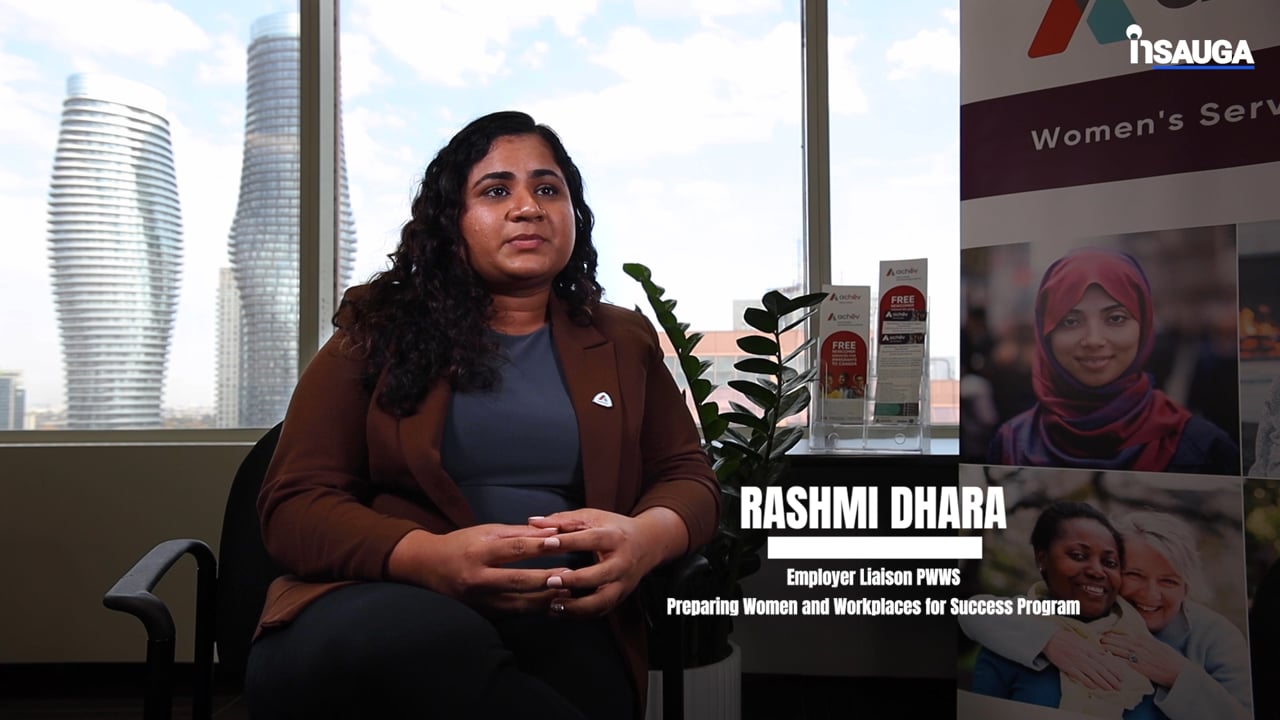 Slide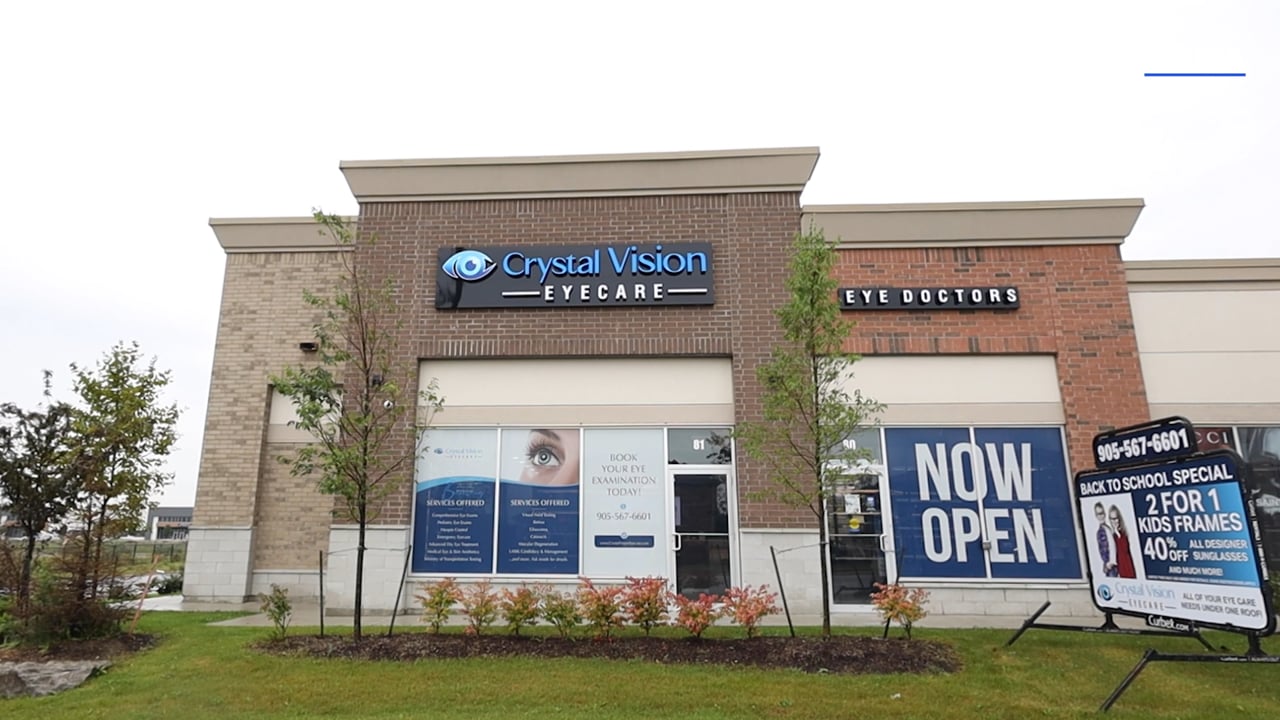 Slide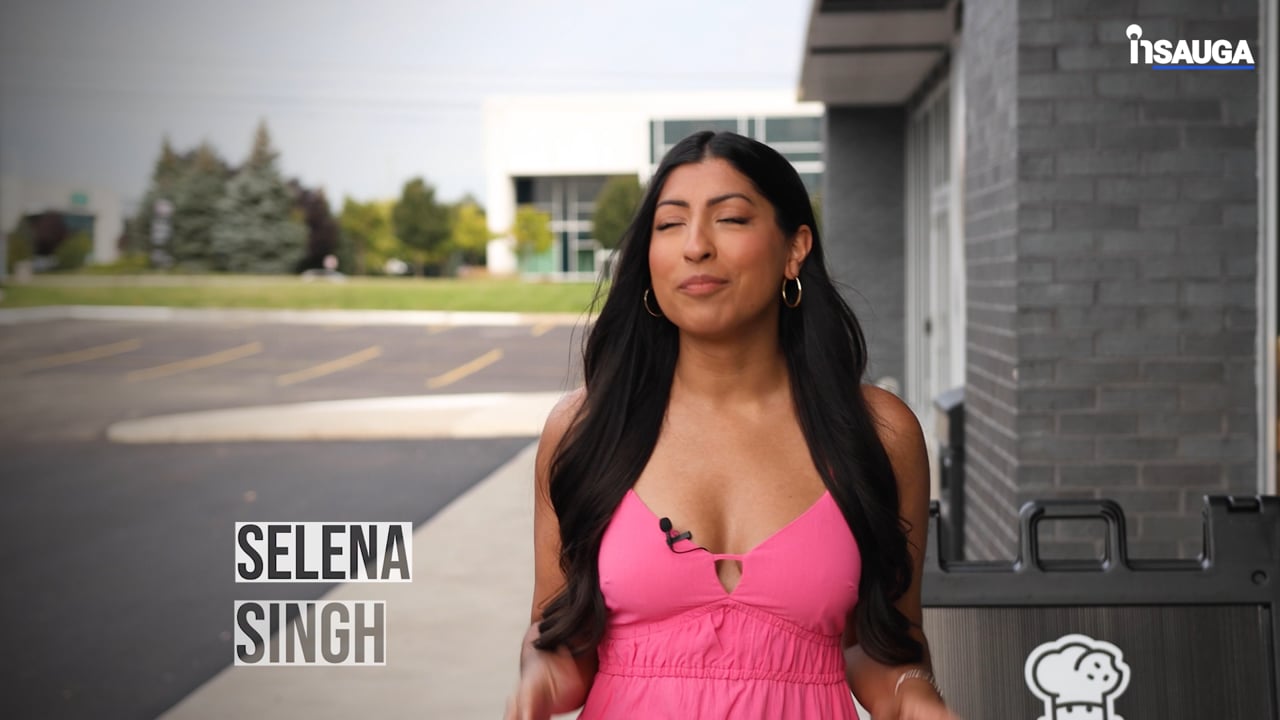 Slide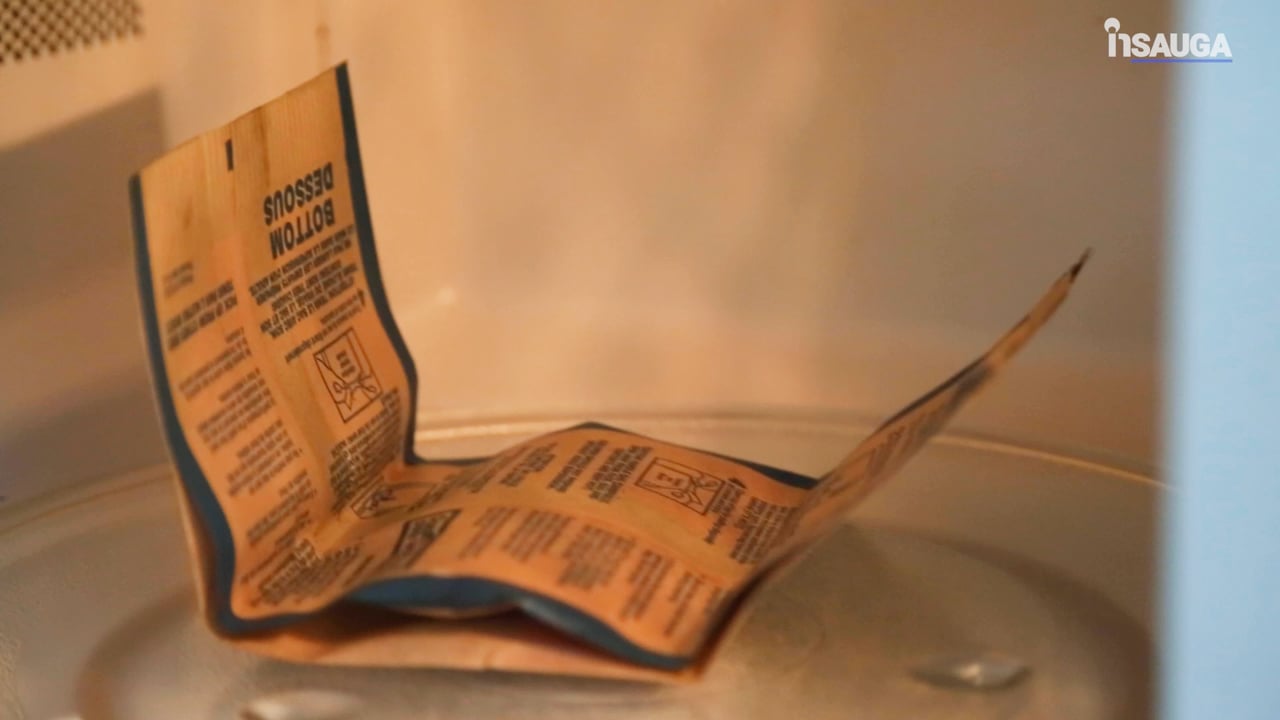 The plaintiffs also include former employees from the City of Guelph Fire Department, City of Cambridge, Toronto Transit Commission, City of Toronto Fire Services, City of Toronto Police and City of Hamilton.
None of the allegations by the plaintiffs have been proven in a court and a statement of defence has not been filed.
In late Sept. of 2021, the Town of Oakville implemented a requirement that town employees "must be fully vaccinated against COVID-19 or have an approved accommodation plan in place by October 31, 2021."
insauga's Editorial Standards and Policies
advertising