Ex-boyfriend charged with alleged kidnapping of woman in Wasaga Beach, Brampton suspect still at large
Published July 13, 2022 at 11:34 am
The former boyfriend of a woman allegedly abducted in Wasaga Beach has been charged with kidnapping while a suspect from Brampton in an attack on the victim is still at large.
Police say 37-year-old Elnaz Hajtamiri was abducted from a residence in Wasaga Beach where she was reportedly hiding out with family members on the evening of Jan. 12.
The woman was taken by three suspects dressed in police gear in what is believed to be a white Lexus RX sport utility vehicle, according to witnesses.
Police have now charged Mohamad Lilo, 35, from Quebec, with kidnapping in the Jan. 12 incident, and he has also been charged with attempted murder and attempted kidnapping in relation to an earlier attack on Hajtamiri in December.
Lilo is Hajtamiri's ex-boyfriend, and was previously arrested and charged with criminal harassment following a break-up in October.
Hajtamiri, who also goes by the surname Tamiri, was the victim of an attempted abduction in an underground parking garage in Richmond Hill on Dec. 20.
Videos
Slide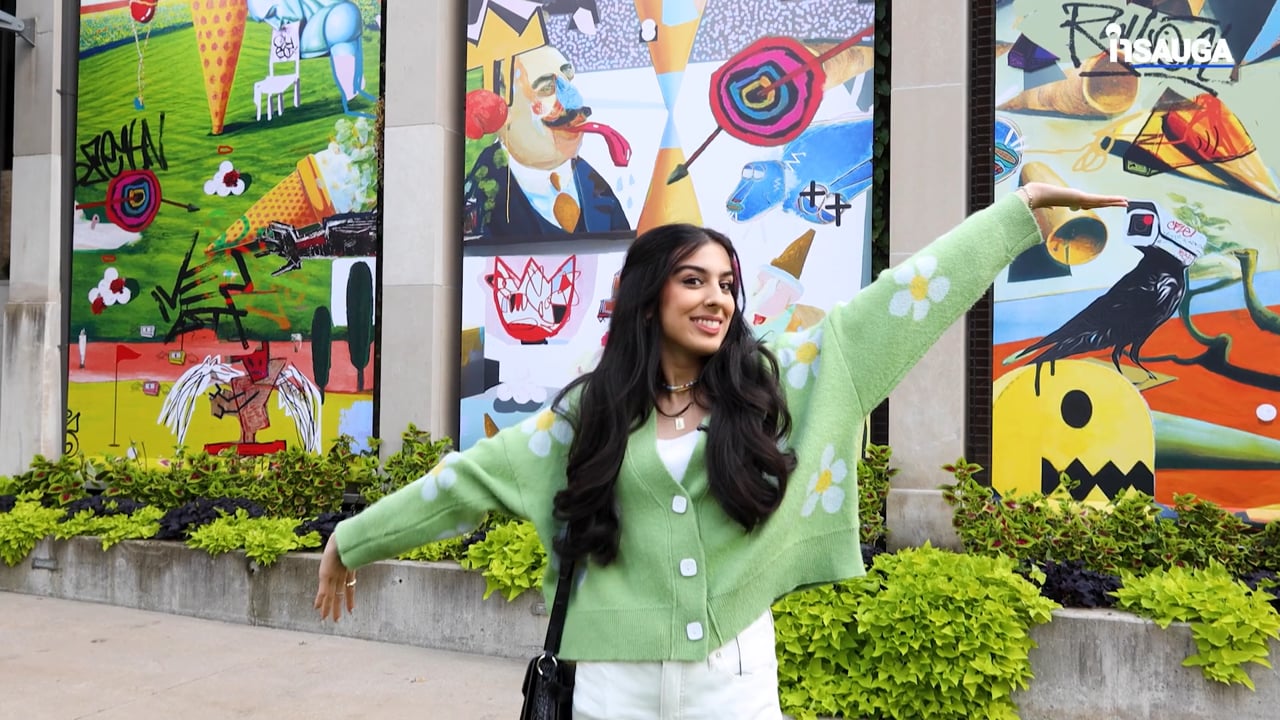 Slide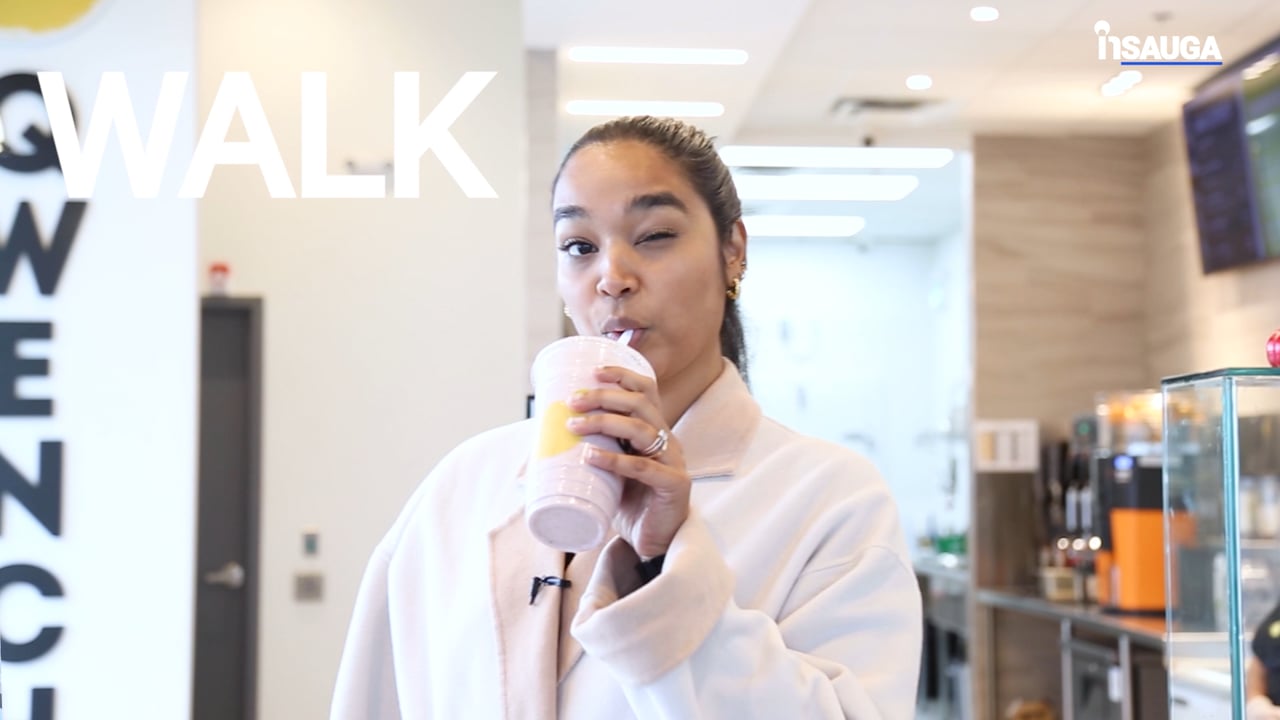 Slide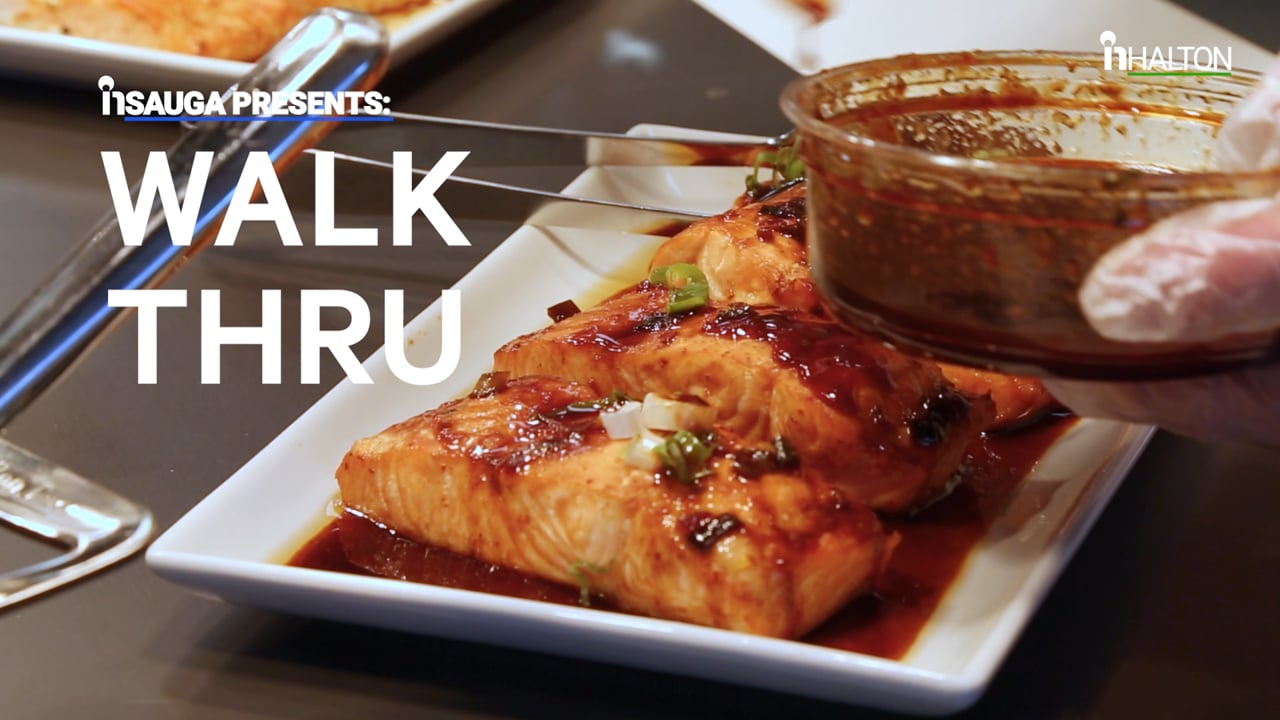 Slide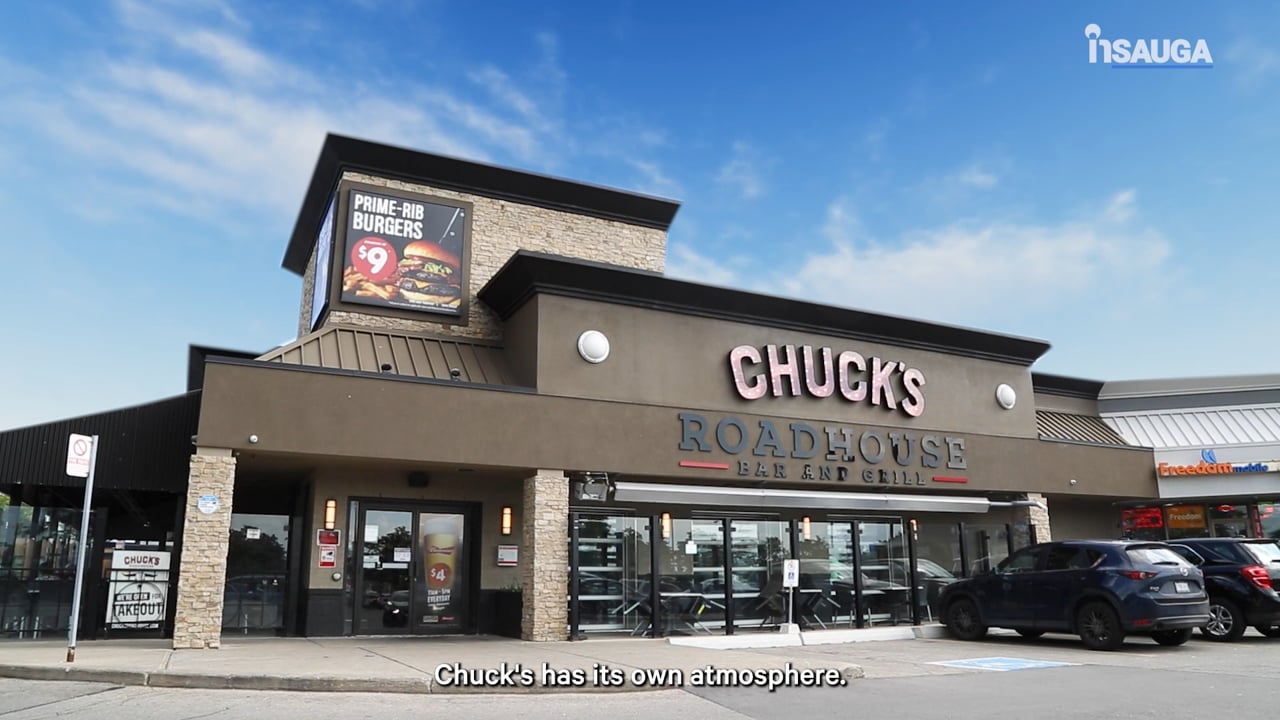 Slide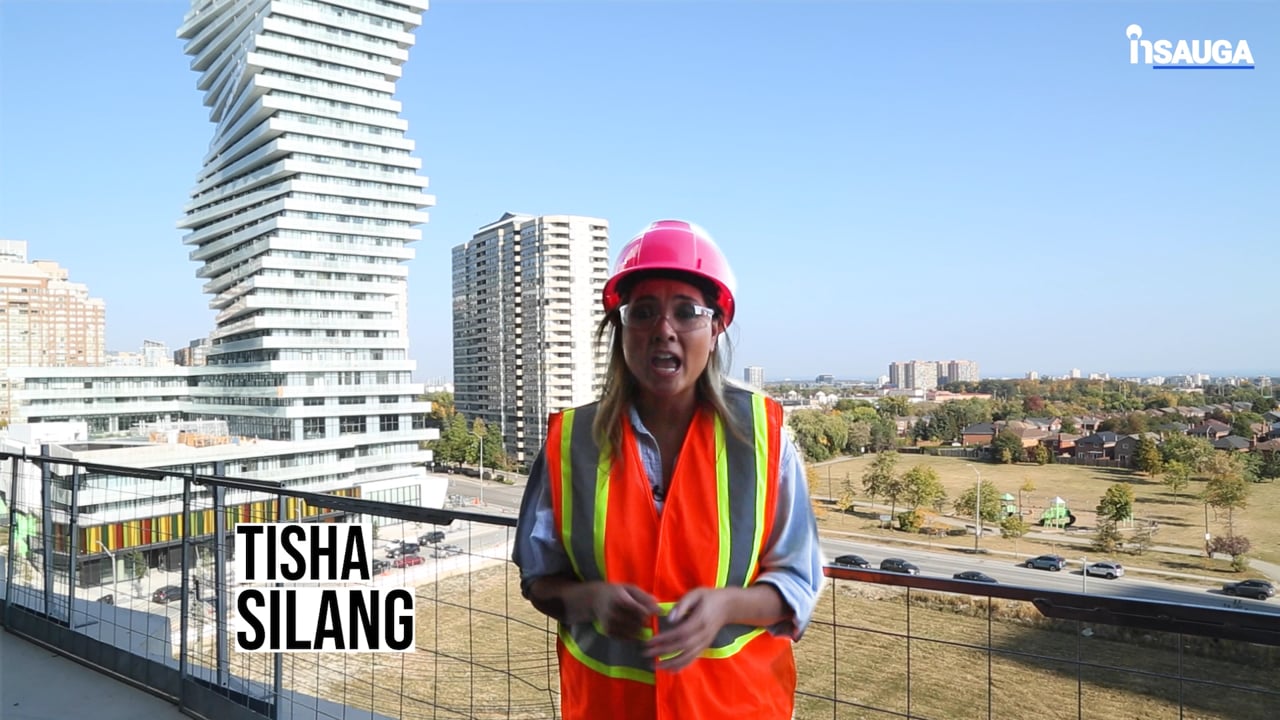 Slide
Slide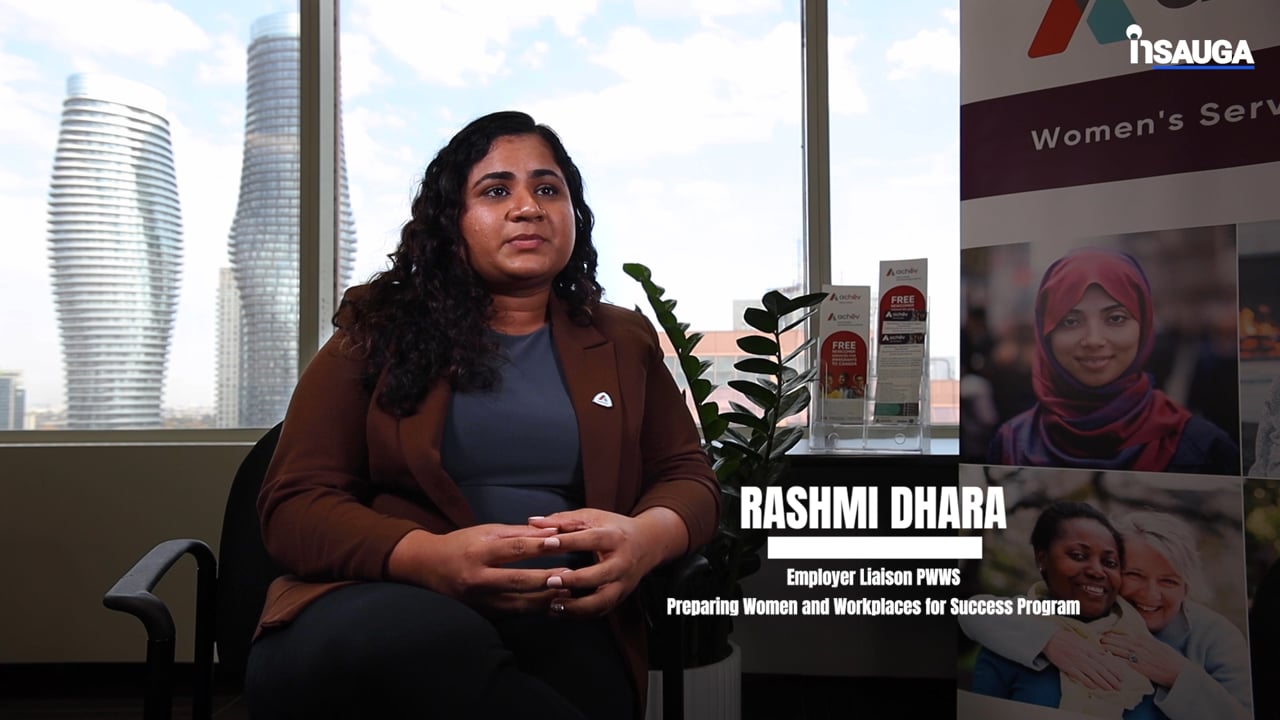 Slide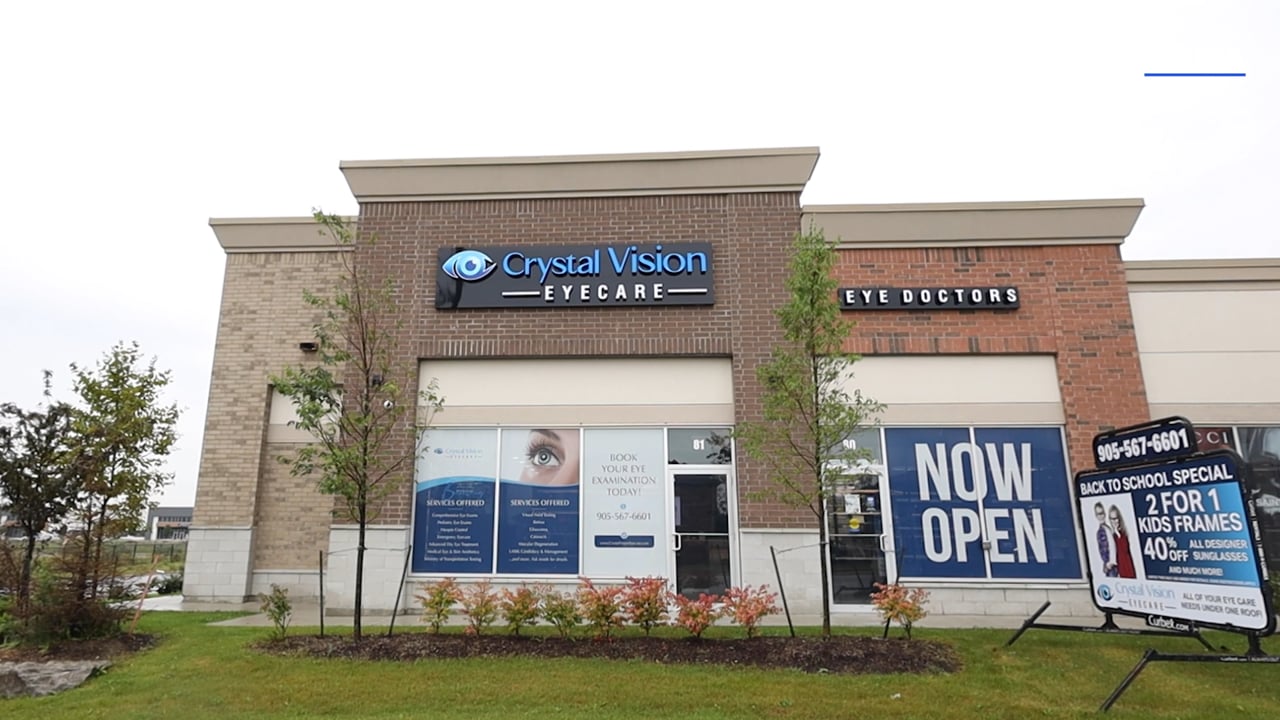 Slide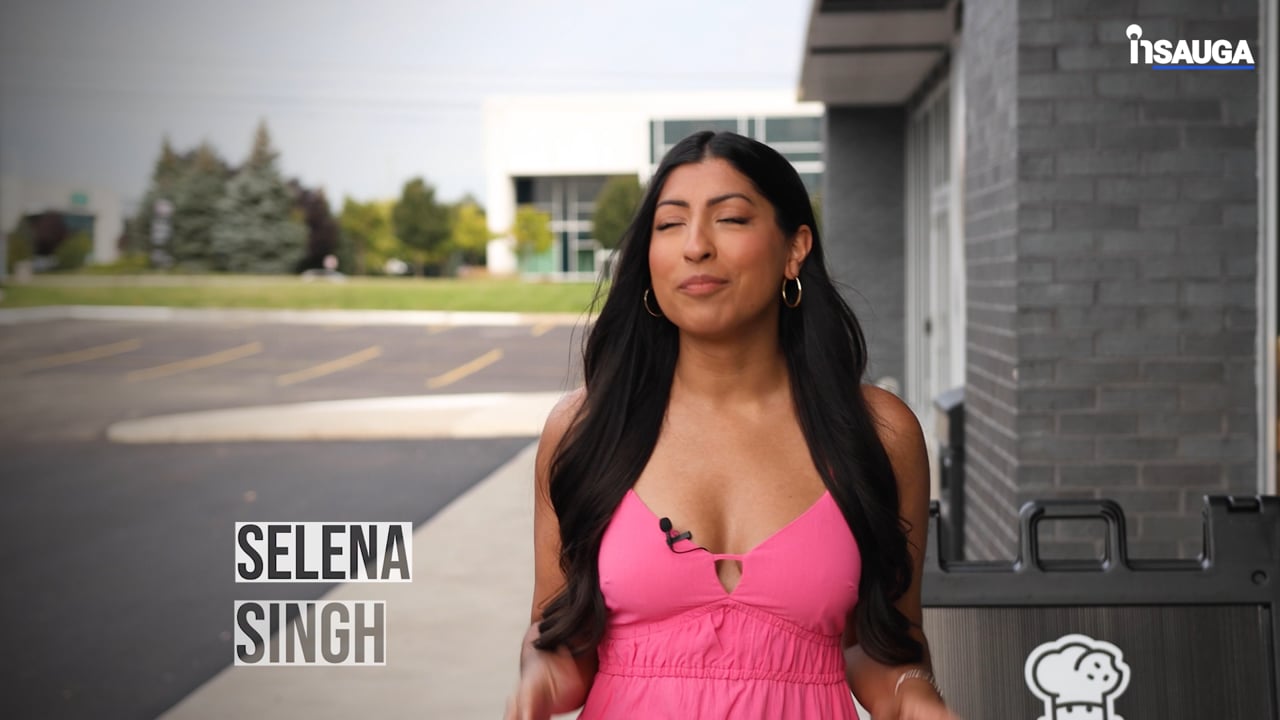 Slide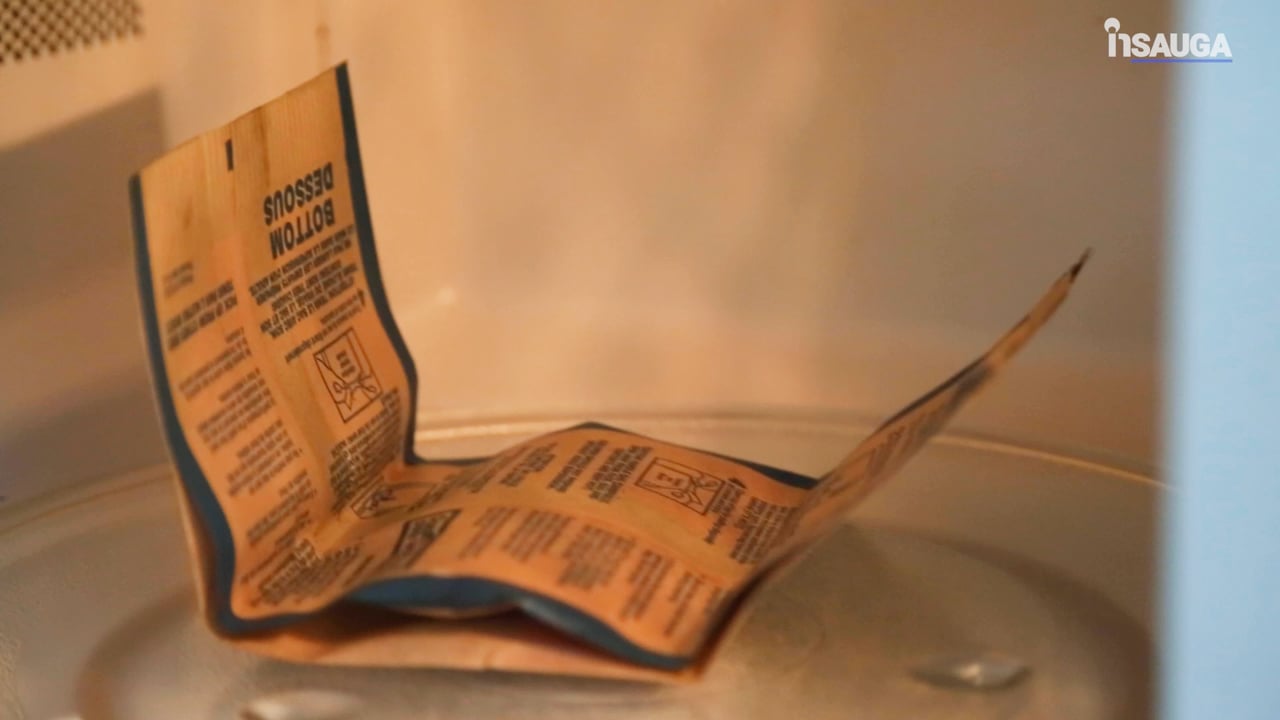 Police say the suspects in that incident struck Hajtamiri with a frying pan but were scared off by a bystander and fled the scene.
Harshdeep Binner, 23, of Brampton is wanted on a Canada-wide warrant for attempted murder, attempted kidnapping, possession of property obtained by crime over $5,000 and mischief under $5,000 in the December attack, and Riyasat Singh, 23, from Mississauga was arrested charged in April with the same offences.
Hajtamiri immigrated to Canada from Iran less than four years ago after the death of her husband, and police are asking anyone with any information about these incidents to contact investigators.
She is described as five feet three inches tall, with a slim build and had shoulder-length black hair that was cut to a shorter length before she was abducted.
Lilo is scheduled to appear in court Wednesday. None of the allegations have been proven in court.
With files from The Canadian Press
insauga's Editorial Standards and Policies
advertising