Every adult in Hamilton is eligible for a bivalent COVID-19 booster
Published September 26, 2022 at 11:24 am
As of right now, any Hamilton resident can receive the bivalent COVID-19 booster that targets the Omicron variant.
Previously, the booster was available to people in more vulnerable populations. The announcement of the eligibility expansion coincided with the update from the public health department, delivered at a board of health meeting on Monday, that the "fall respiratory season is anticipated to be a challenging one for our community and and health care systems." That description was provided by Dr. Brandon Lew of Hamilton Public Health Services.
The bivalent booster contains both the original strain of COVID-19 and Omicron (BA.1). The latter is highly contagious and is most common variant in Hamilton and across Ontario.
"With vaccine protection and immunity from a previous infection decreasing over time, we encourage all Hamiltonians to stay up to date with COVID-19 vaccination in preparation for the fast approaching influenza and respiratory illness season," Medical Officer of Health Dr. Elizabeth Richardson said on Monday.
"As we escape cooler temperatures and spend more time together indoors this fall, Hamiltonians 18 years of age and over are now eligible to book an appointment for a bivalent COVID-19 booster to strengthen their ability to fight off COVID-19 infection and reduce the risk against severe COVID-19 outcomes like hospitalization, ICU admission and death."
The bivalent is available to those who have:
Videos
Slide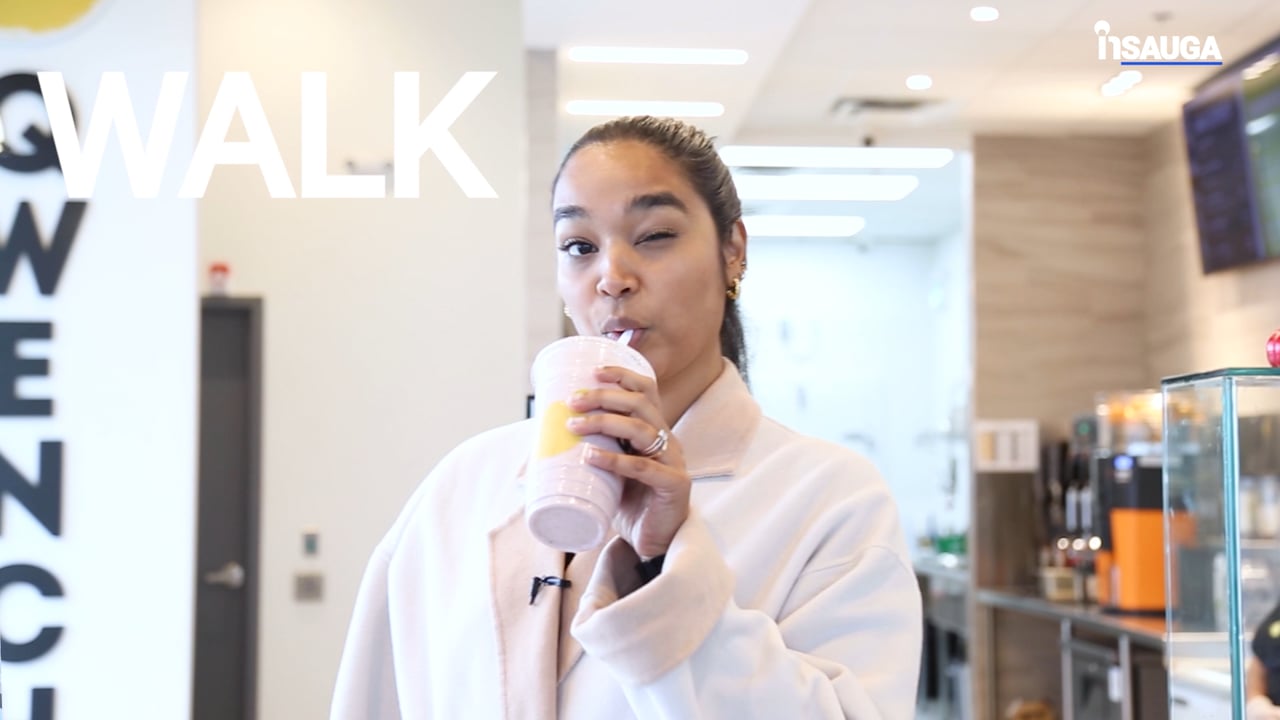 Slide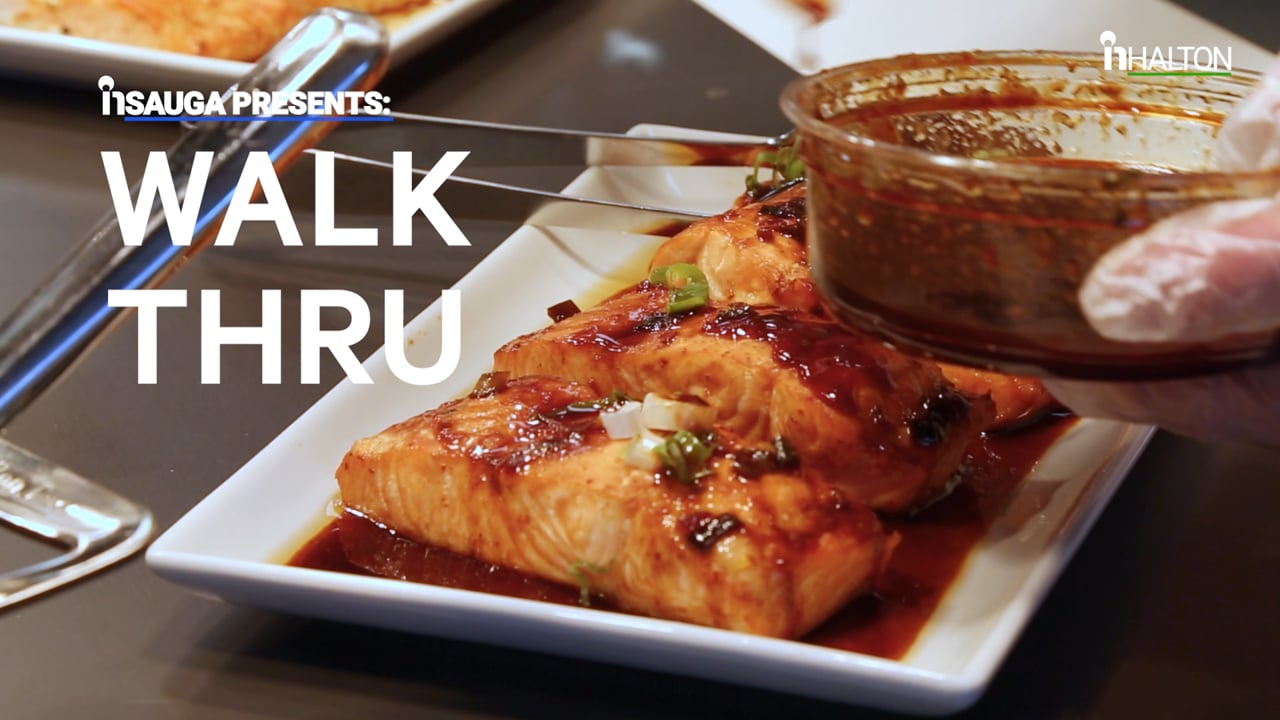 Slide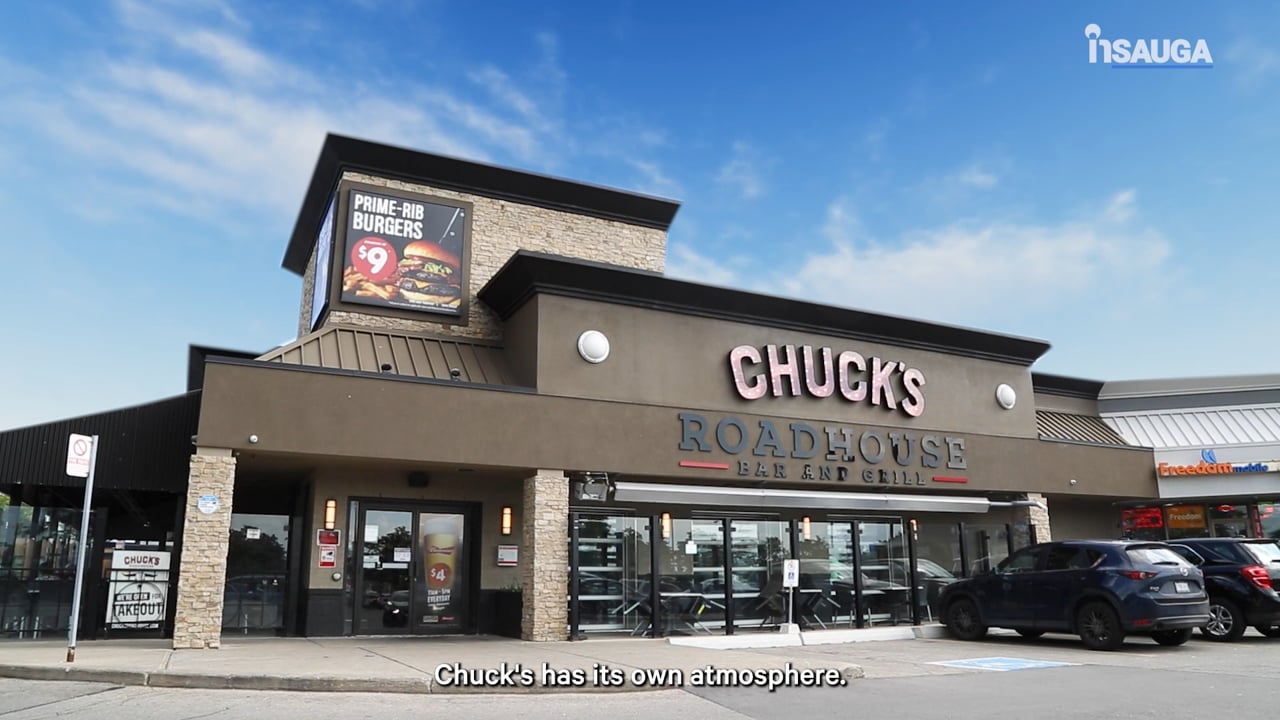 Slide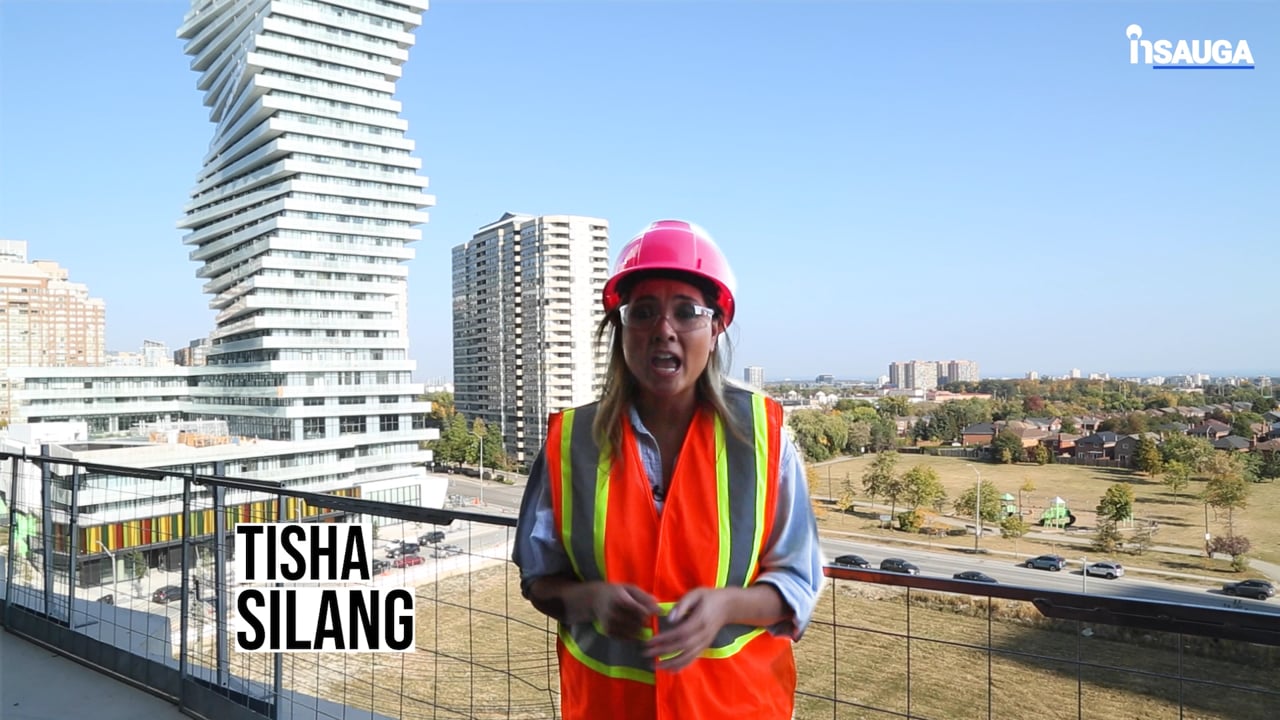 Slide
Slide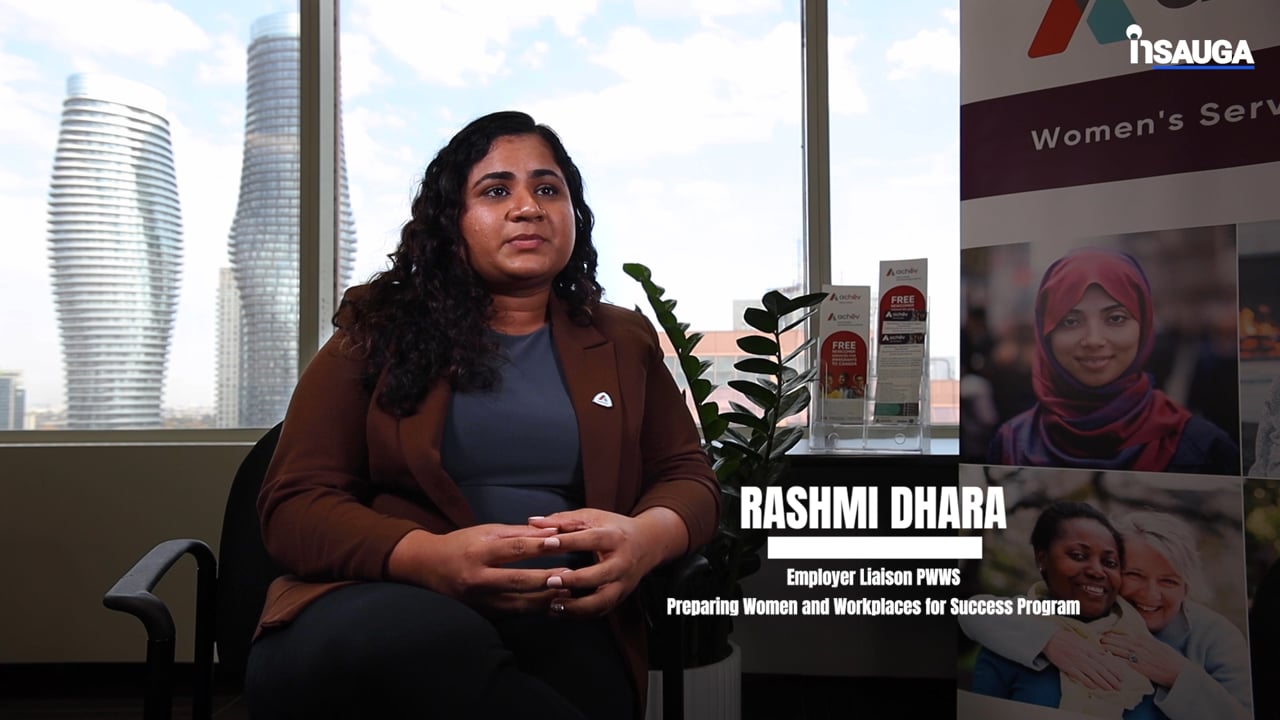 Slide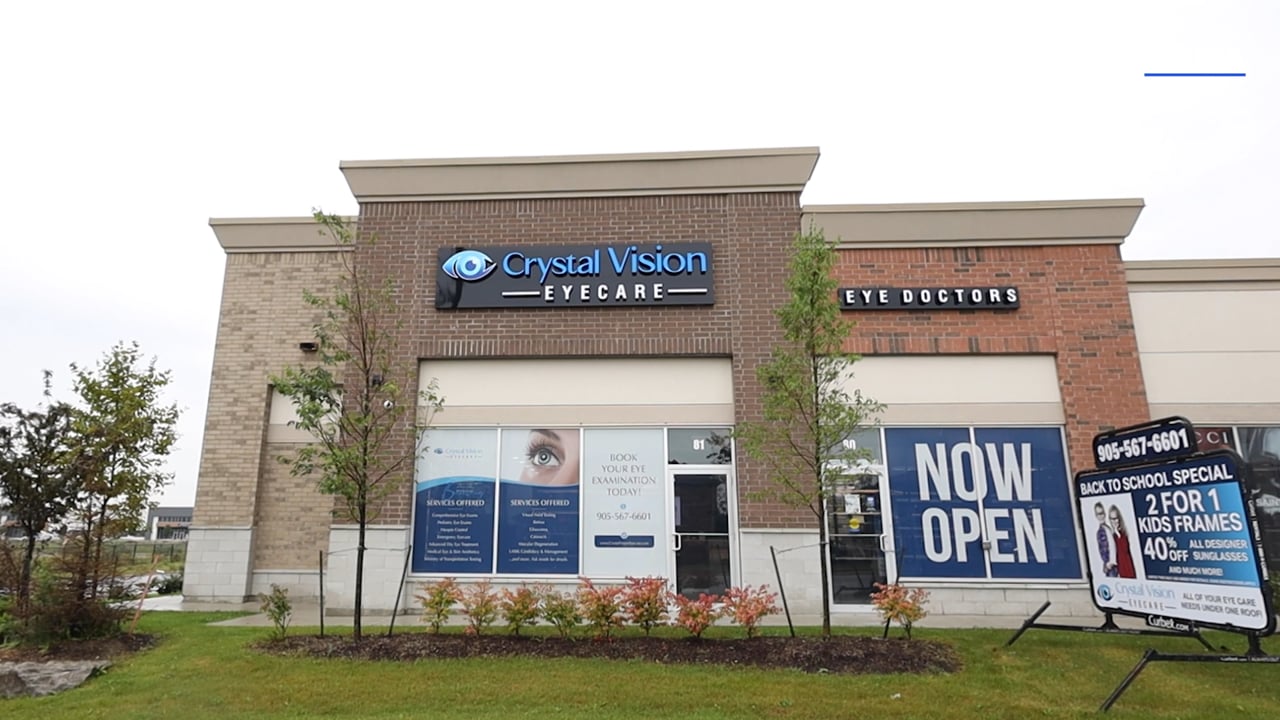 Slide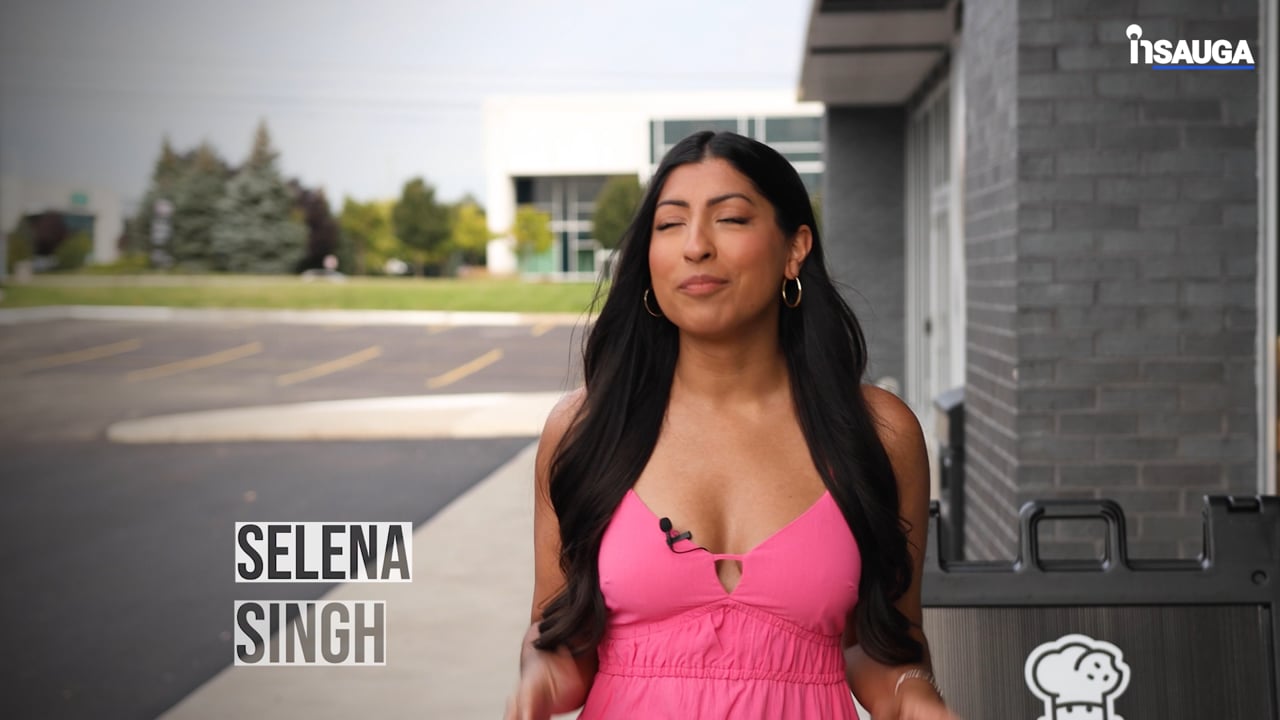 Slide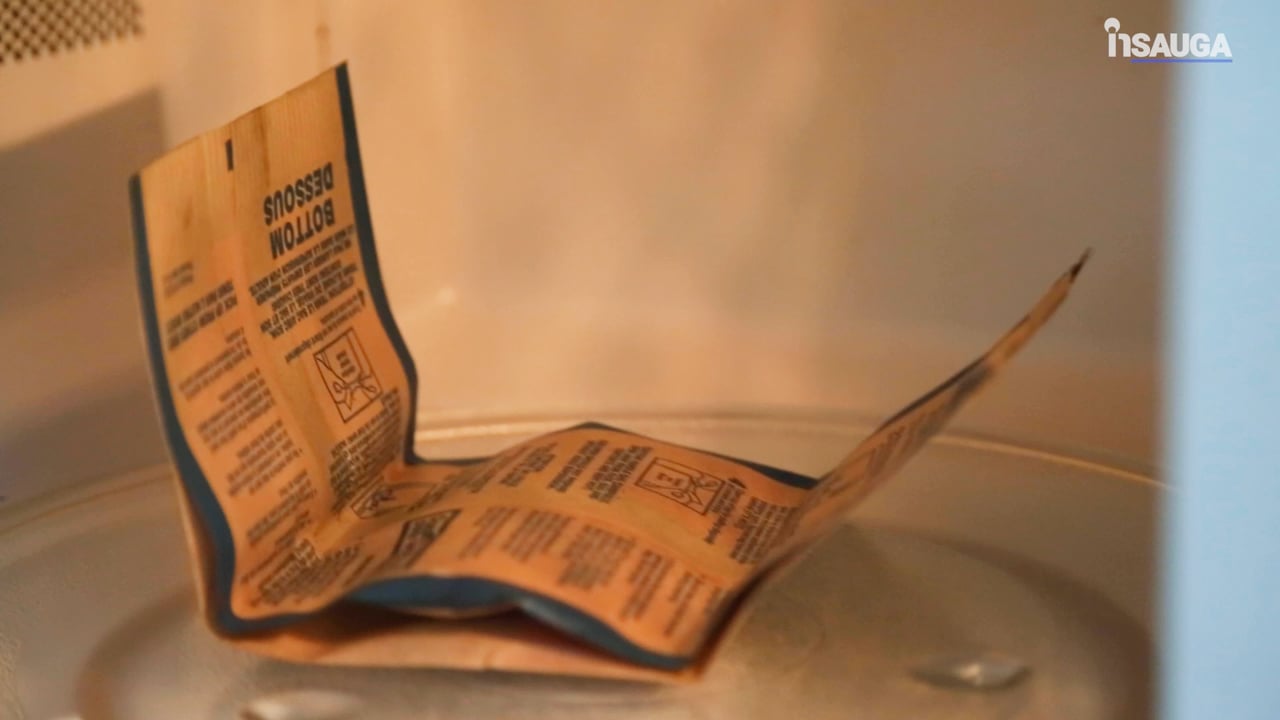 Slide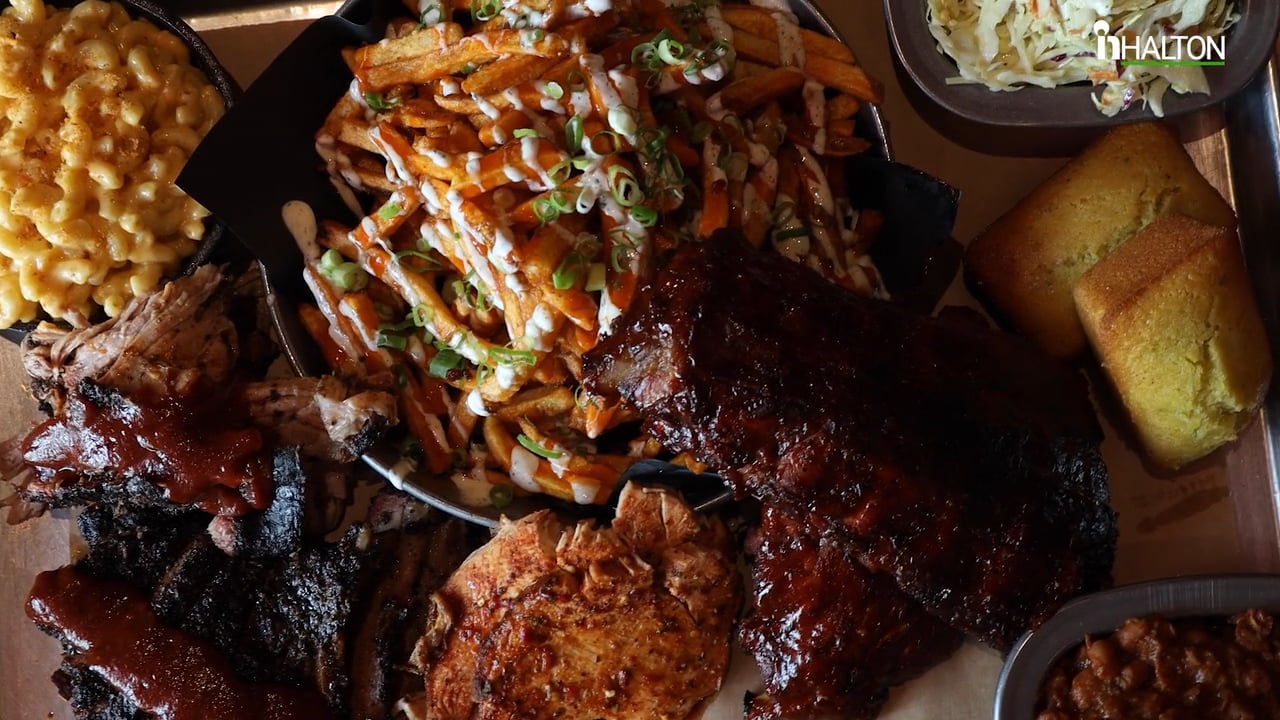 Slide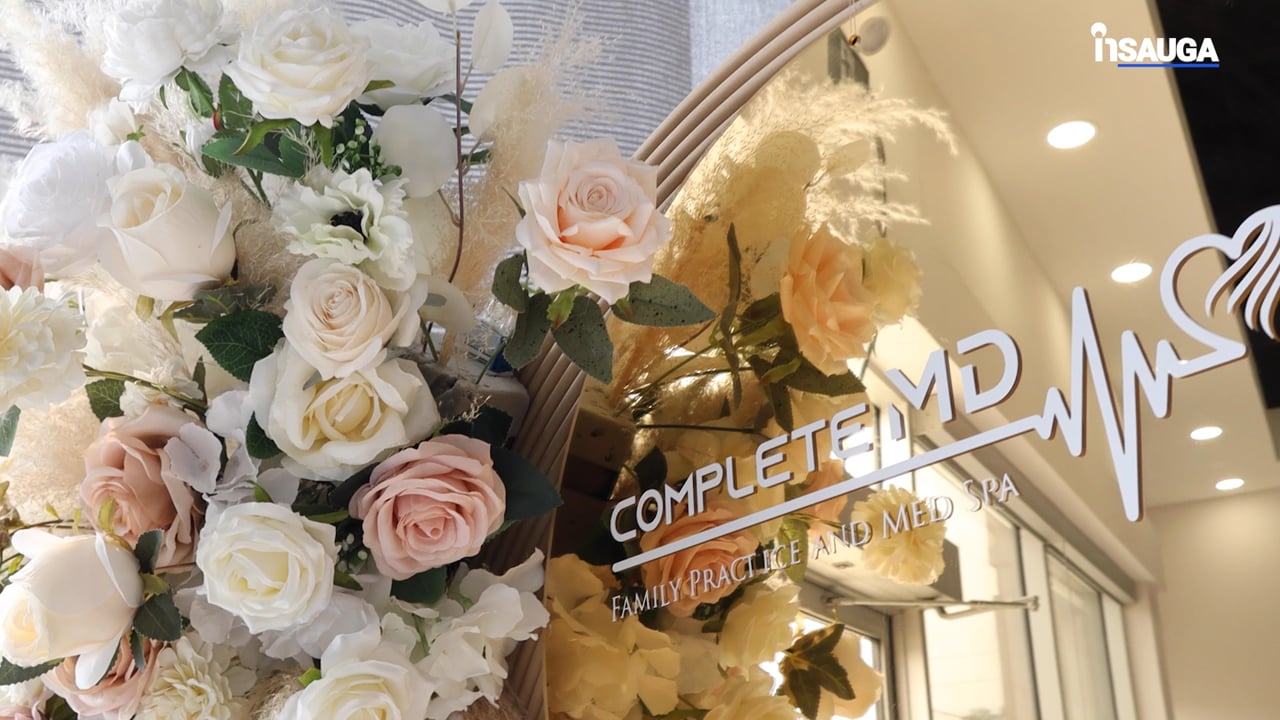 Completed their primary vaccine series (received a first and second dose),
Had at least six months pass since their most recent dose and have not been infected with COVID-19 over the past three months.

(The Ontario Ministry of Health has said the recommended wait between shots is six months from the last booster dose, but the minimum interval is 84 days.)

The bivalent booster is recommended and available to eligible community members, regardless of how many booster doses they have received previously.
Appointments can be booked at hamilton.ca/GetYourVaccine 14 days in advance. About 75 per cent of appointments of all COVID-19 vaccines, though, are expected to be given through local pharmacies.
Children six months to 12 years of age can walk in at public health-led clinics to receive a monovalent COVID-19 vaccine, which provides an extra layer of protection against the health effects of the virus. More information for caregivers is available at kidshealthfirst.ca.
Monday, HPH presented forecasting to the board of health projecting that, without increased vaccination uptake, as many as 528 Hamiltonian residents could end up needing to be hospitalized by the end of this year. Of those hospitalizations, 33 are predicted to be Intensive Care Unit (ICU) admissions. Additionally, 60 Hamiltonians may lose their life during that same time period, because of the health effects of the virus.
That forecast does not build in uptake of the bivalent vaccine. Sorted by generation, 50 per cent of the hospitalized would be people in their 60s and 70s. Elder adults age 80 and over would account for 29 per cent of hospitalizations. Fifteen per cent would come from adults aged 20 to 49, and 6 per cent would come from the 19-and-under cohort.
A recently published McMaster University-led study also showed that some people with "long COVID" may be at greater risk of developing autoimmune diseases.
'Keep themselves and their loved ones safe'
Public helath is empashizing that residents should stay home when sick, and mask for 10 days after showing symptoms or after having close contact with someone who is believed to be infected.
"We're anticipating a significant respiratory virus season, and continued health system pressures… including the ongoing need of effects related to deferral to care," Lew said.
Both Hamilton hospital networks are already strained due to surgery backlogs and staffing shortages. (Last week, Ontario's non-partisan public accounting office revealed that the Ford government only increased its healthcare spending by 1 per cent more than budgeted in the last year.)
"One of the big tools we have going into the winter to reduce the impact of COVID-19, perhaps the most important one we have, is the availability of the bivalent vaccine," said Melissa Farrell, president of St. Joseph's Healthcare Hamilton. "I encourage people to get it when they are eligible to help protect themselves and those around them from serious illness from COVID-19."
That message was echoed by a top executive at Hamilton Health Sciences (HHS).
"We know that vaccines offer strong protection against severe illness that lead to hospitalization," said Sharon Pierson, executive vice-president (clinical operations), chief operating officer and chief nursing executive at HHS. "Hamiltonians have another tool in helping keep themselves and their loved ones safe while helping to reduce demand on stressed hospital services."
The city added that anyone who needs transportation assistance to a COVID-19 vaccine appointment can call DARTS at 905-529-1717 and press 0 or check the Ontario Community Support Association
Some 83.8 per cent of Hamiltonians have received a first dose of a COVID-19 vaccine, and 80.6 per cent have completed their primary series by receiving a second dose. Just under half, 49.4%, have received a third dose and 14.6% have received a fourth dose.
insauga's Editorial Standards and Policies
advertising