Electricity Rates Proposed to Undergo Largest Cuts in Ontario History
Published April 24, 2017 at 3:22 am
Residents and small businesses on the Ontario Energy Board's (OEB) Regulated Price Plan can breathe a sigh of relief for reduced electricity prices this summer.
Though the rate reductions caused controversy last month, rates are set to decrease starting May 1.
"This is an important first step to deliver on our government's commitment to lower rates by 25 percent on average by this summer. Rates will also be held to inflation for the next four years. This is the largest rate cut in Ontario history," said Minister of Energy Glenn Thibeault, in response to OEB's plan to lower electricity costs.
According to the OEB, effective May 1, 2017, time-of-use prices for eligible consumers are 7.7 cents per kWh (kilowatt hour) for off-peak, 11.3 cents per kWh for mid-peak and 15.7 cents per kWh for on-peak. For those not on time-of-use pricing, consumers will pay 9.1 cents per kWh up to a certain threshold each month, and 10.6 cents per kWh for electricity used per month over this amount.
The OEB's Regulated Price Plan Price Report for May 1, 2017 to April 30, 2018 forecasts consumers will pay 9.8 cents per kWh on average.
"Residential households and as many as half a million small businesses and farms will see real savings sooner than expected," Thibeault commented.
Videos
Slide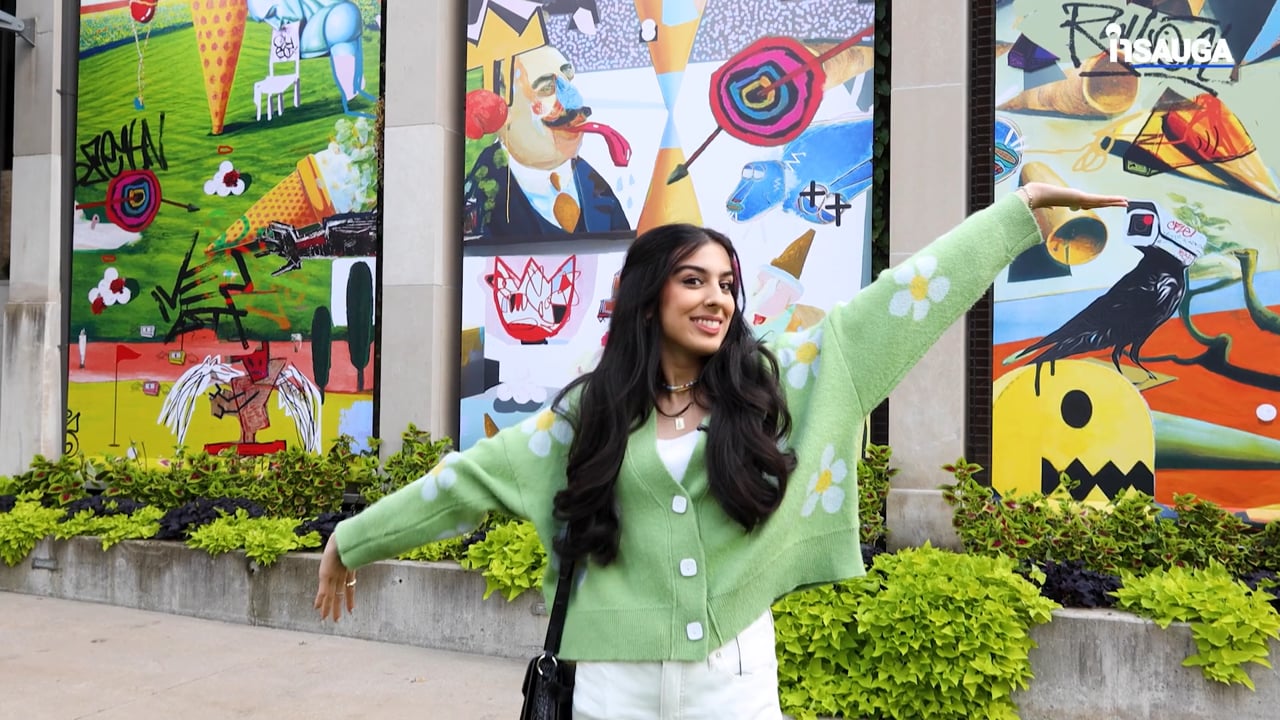 Slide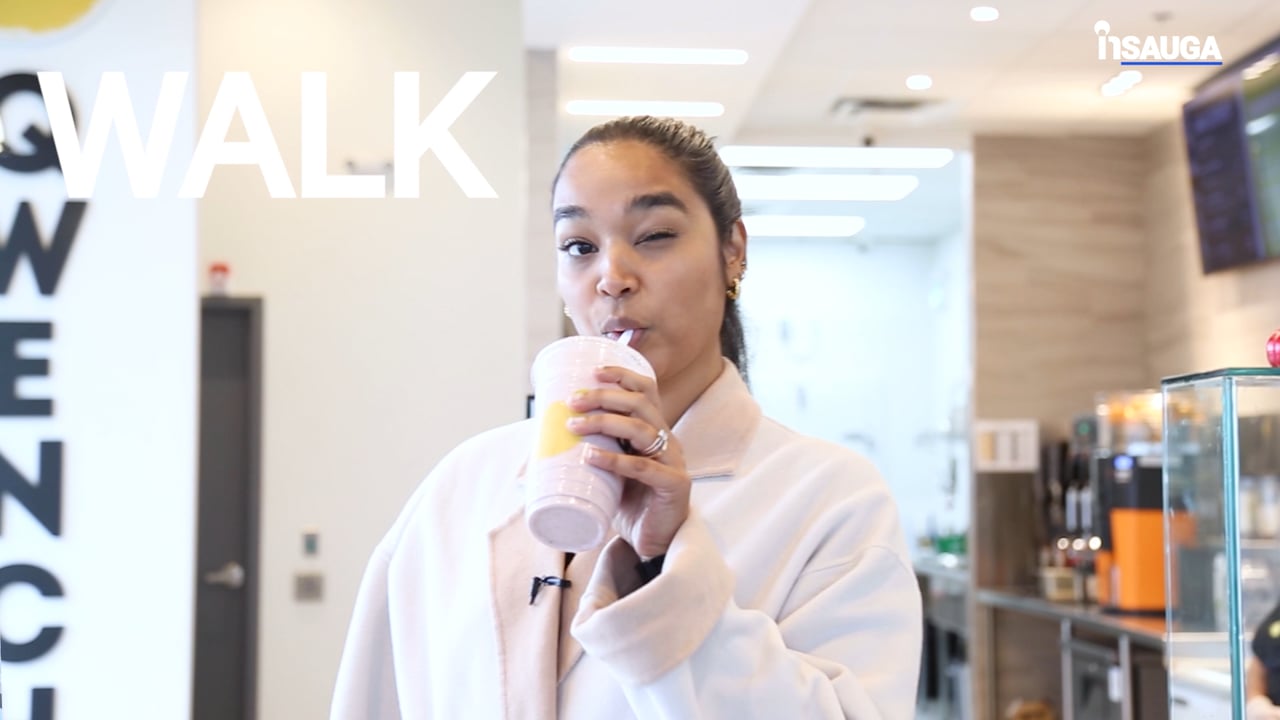 Slide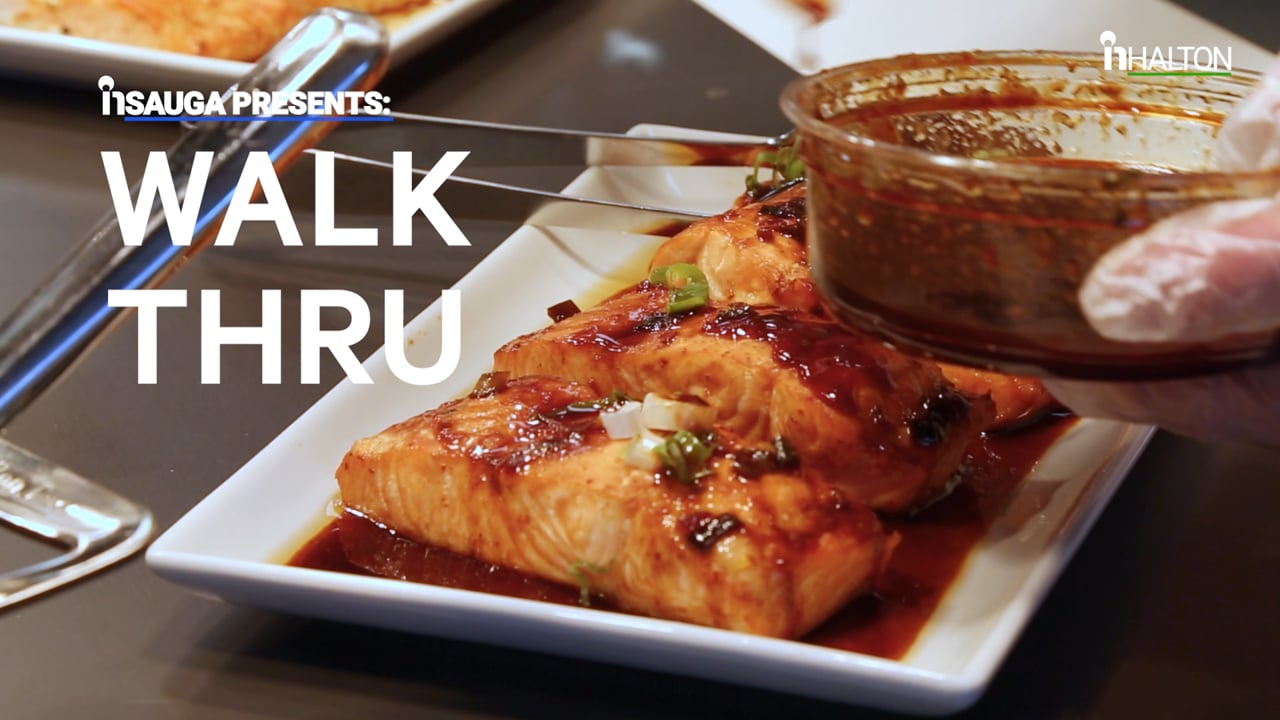 Slide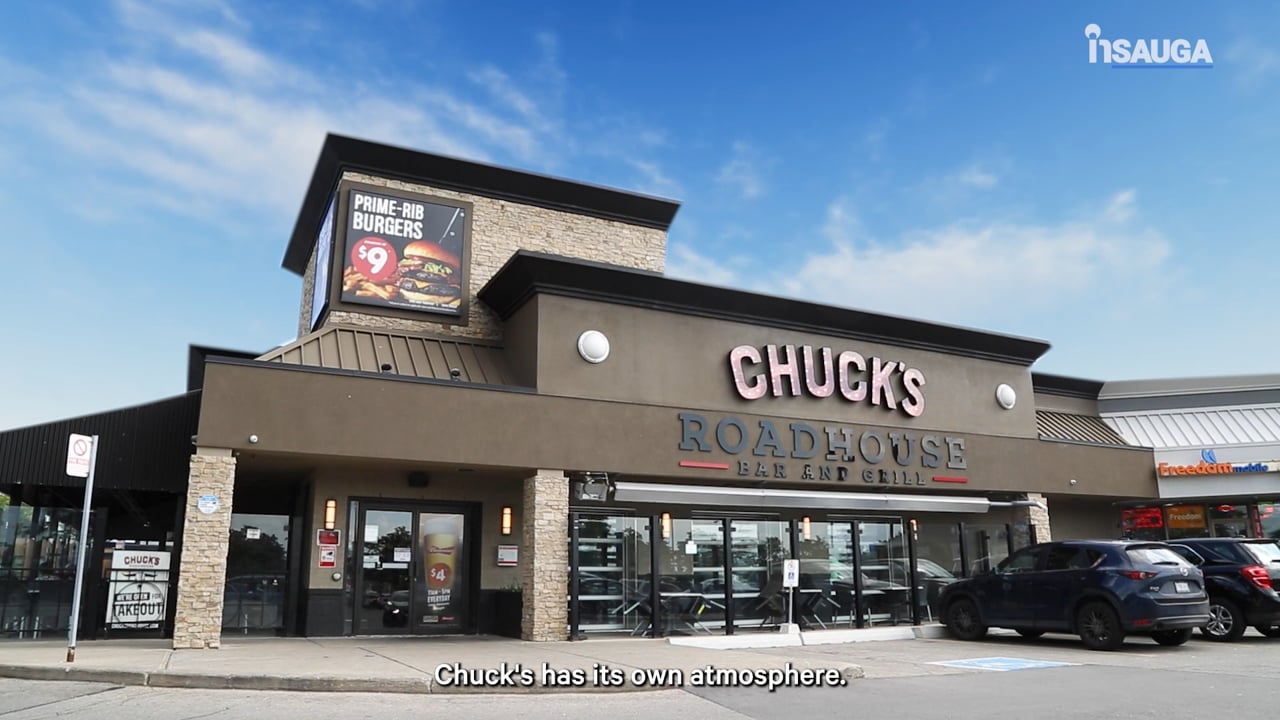 Slide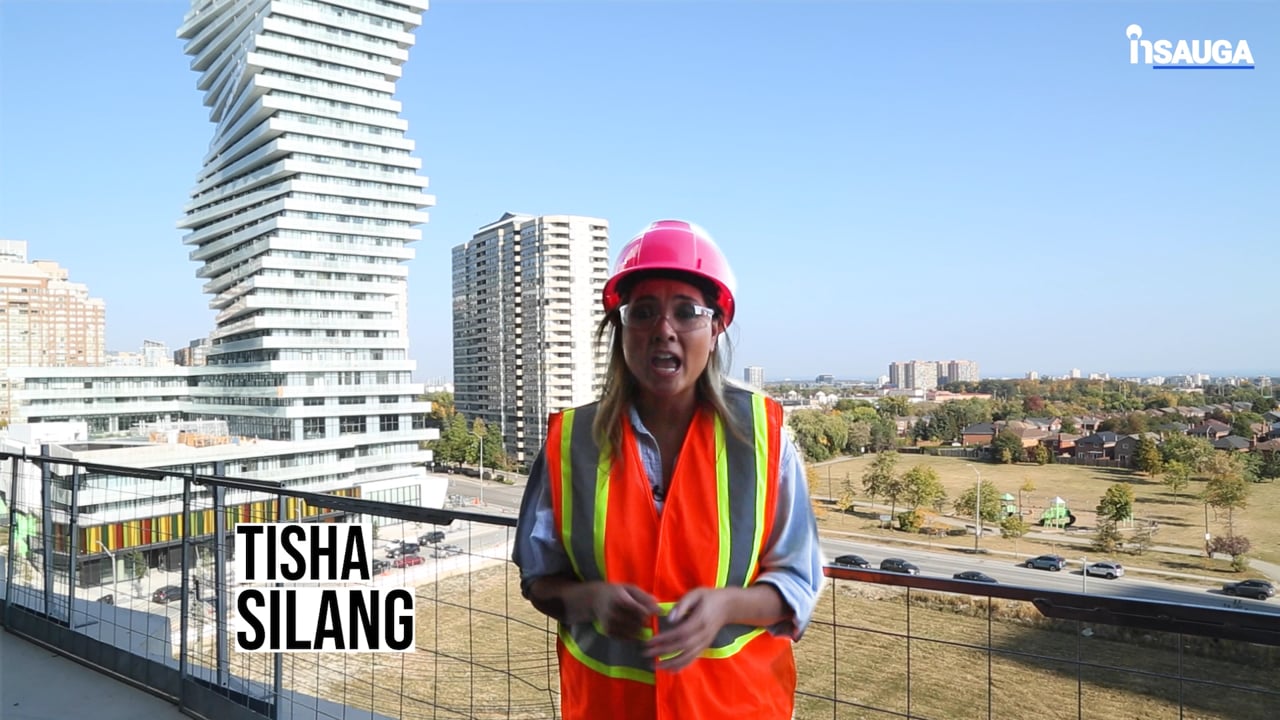 Slide
Slide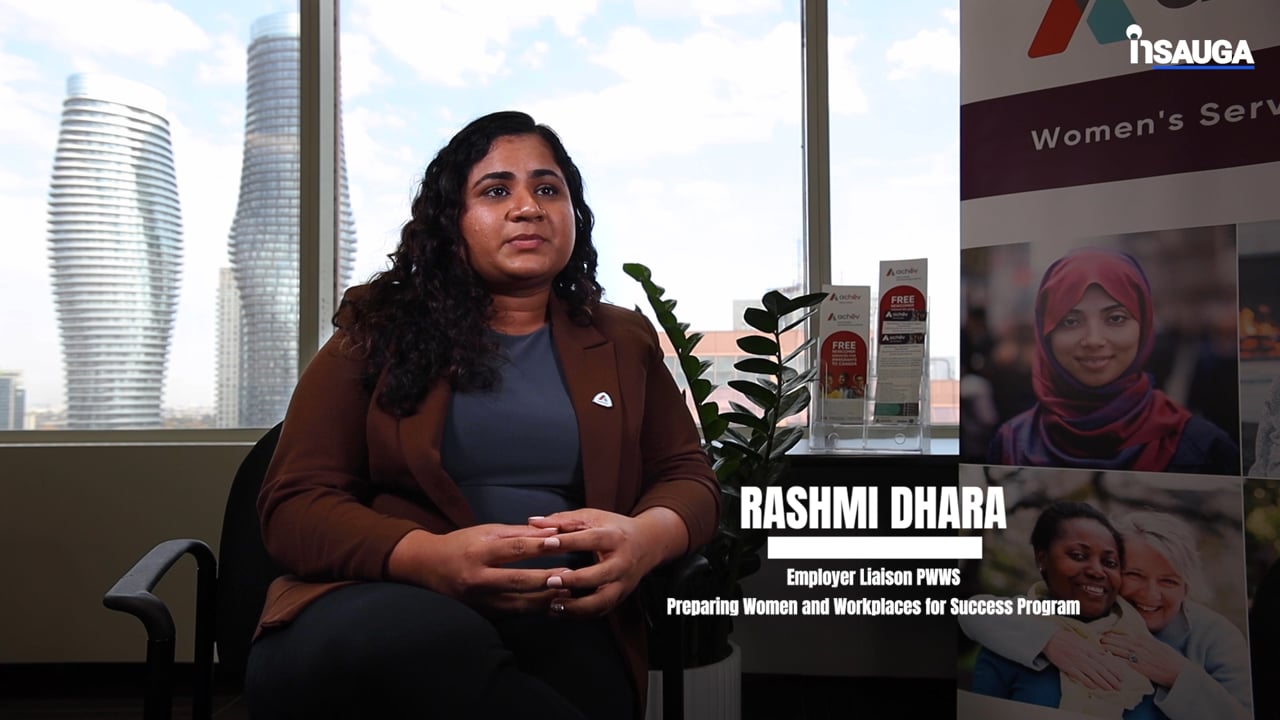 Slide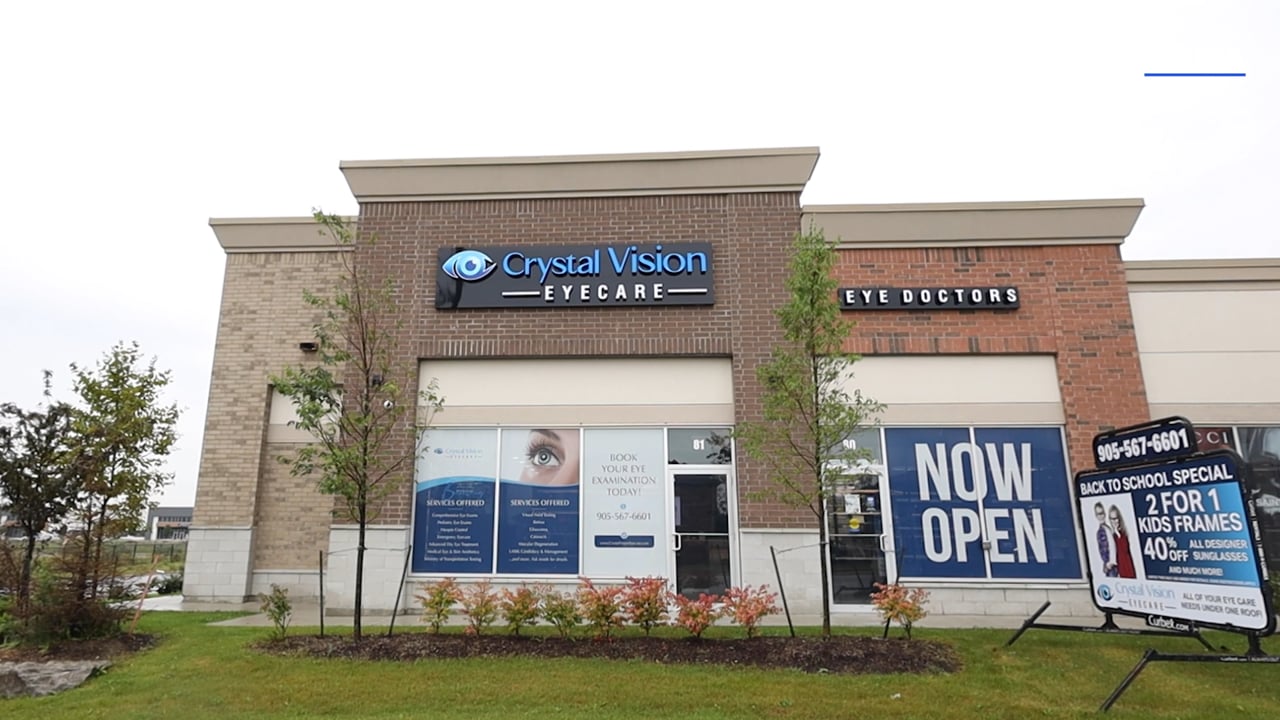 Slide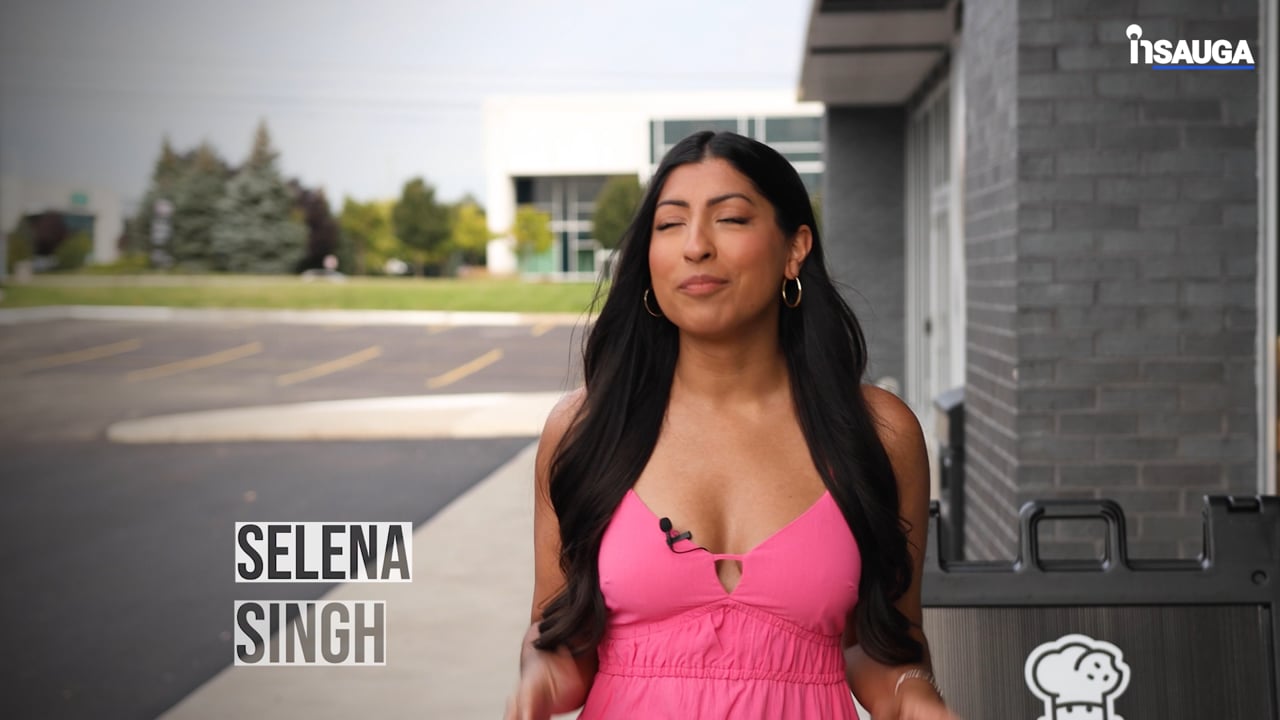 Slide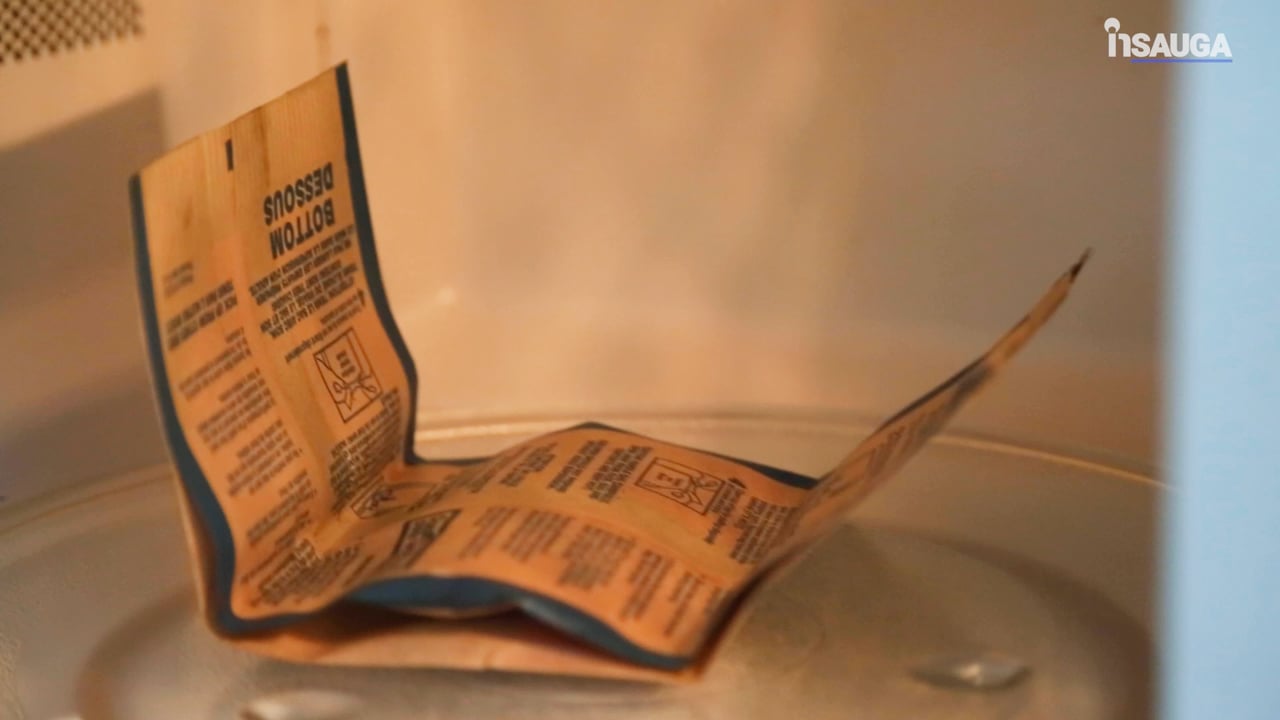 Currently, consumers pay 8.7 cents per kWh off-peak, 13.2 cents per kWh mid-peak, and 18.0 cents on-peak.
"With the anticipated implementation of our government's proposed legislation, the OEB would be required to lower rates again this summer to fulfill our pledge to cut electricity bills for all residential consumers by 25 per cent on average and reduce rates for families in rural or remote areas of the province up to 40 to 50 per cent," said Thibeault on the price cuts.
The cost of electricity, which changes twice a year on May 1 and November 1, is calculated by the OEB using projected consumption rates and the estimated cost of power.
The OEB also considers how accurate their previous estimates were to dictate rates for the following season.
"For example, if we overestimated the cost of electricity, households and small businesses will have paid more than the actual cost of electricity, and we adjust the next rates accordingly," the OEB explains on their website.
Consumers can find the OEB's rate adjustments on the "Electricity" line of their bill starting May 1.
"Premier Wynne committed to providing significant and real relief on hydro bills for people across Ontario, and our government is delivering on this pledge," stated Thibeault.
Consumers can find more information on the rate cuts here.
insauga's Editorial Standards and Policies
advertising