Election results confirmed, new council to be sworn in at Burlington Performing Arts Centre
Published October 27, 2022 at 2:35 pm
Burlington's new council will be sworn in at a meeting being held at the Burlington Performing Arts Centre.
The ceremony will take place just before the first meeting of the new council takes place on Tuesday, Nov. 15, at 6:30 p.m. The meeting is open to the public.
The election results were made official today, Thursday, Oct. 27.
Of the 142,218 eligible voters in Burlington, 39,217, or27.6 per cent, voted in the 2022 election, including:
Advance voting locations (Oct. 15 and 18): 4,018 votes
Online voting (Oct. 11 to 20): 14,980 votes
Election Day, 24 voting locations (Oct. 24): 20,219 votes
The four-year term of office for the elected representatives is Nov. 15, 2022 to Nov. 14, 2026.
"Thank you to everyone who voted in support of their city and our local democratic process," said Kevin Arjoon, city clerk.
Videos
Slide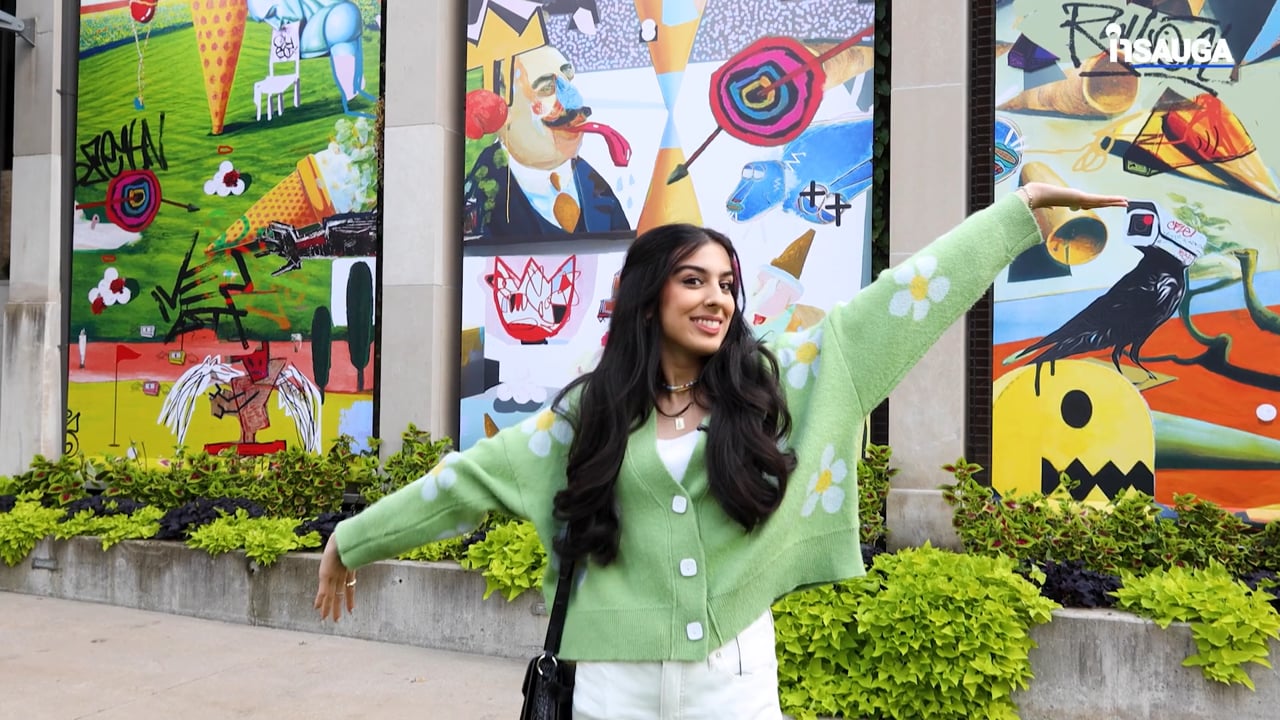 Slide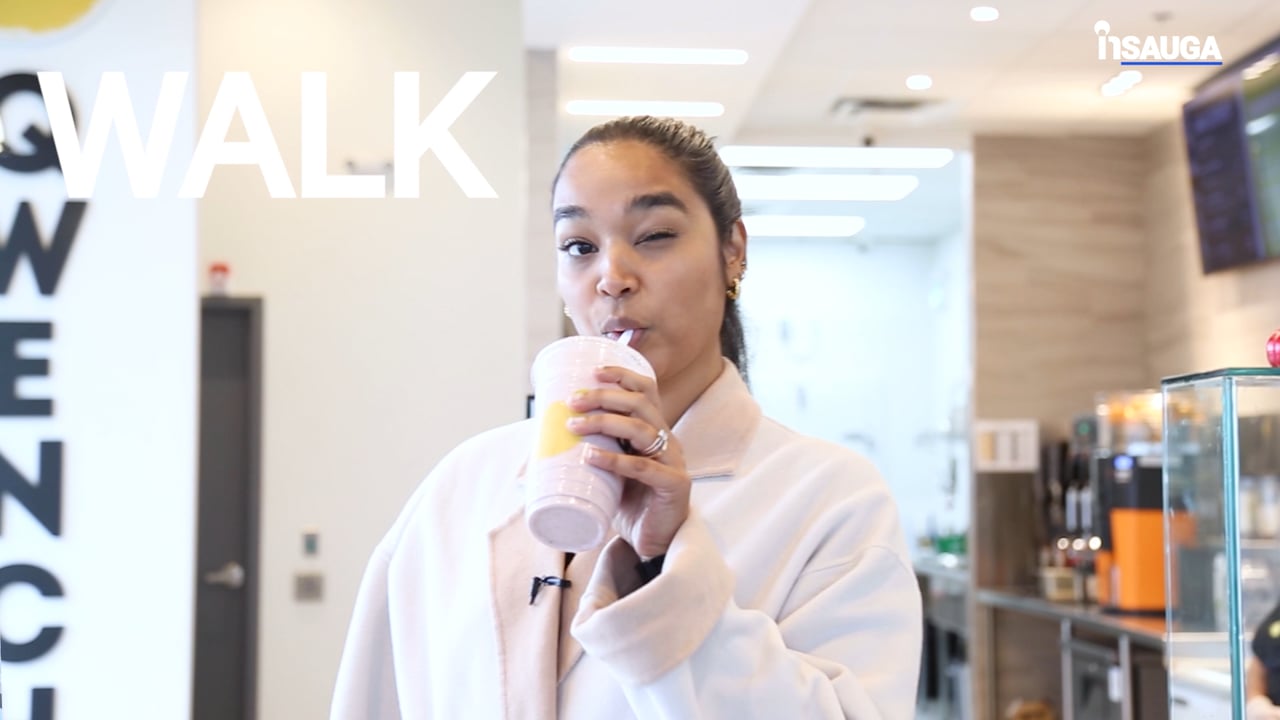 Slide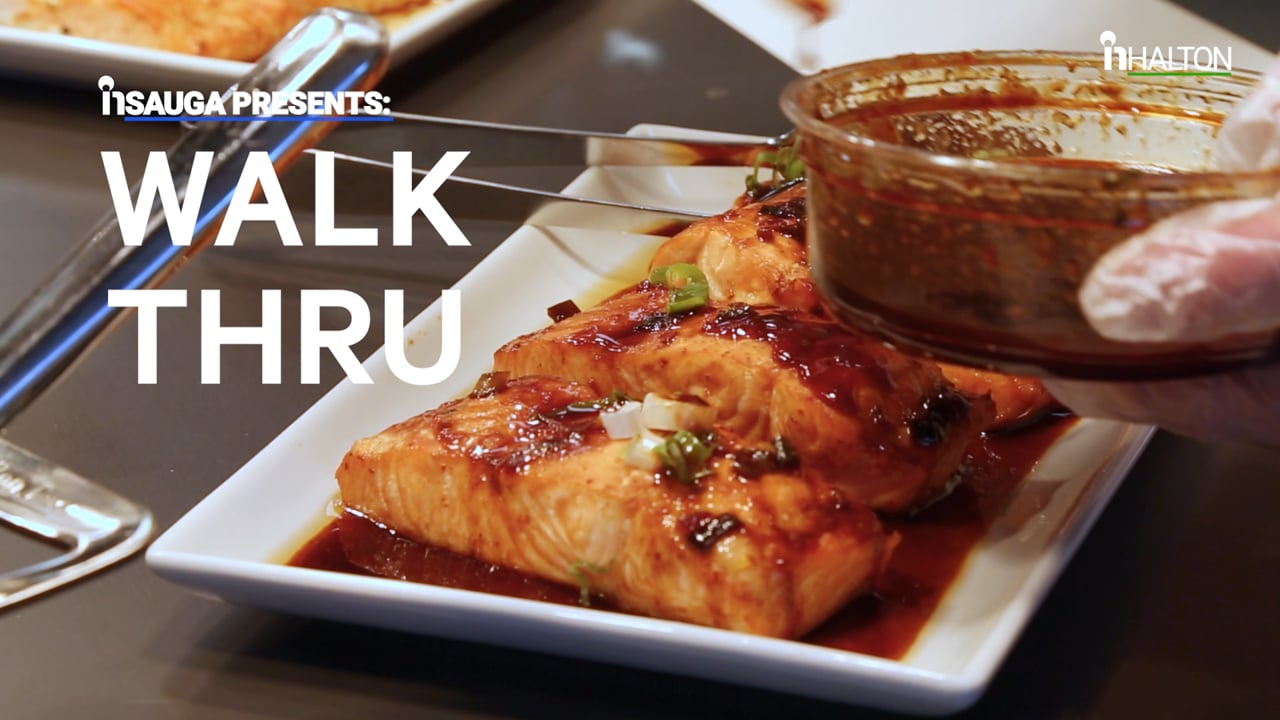 Slide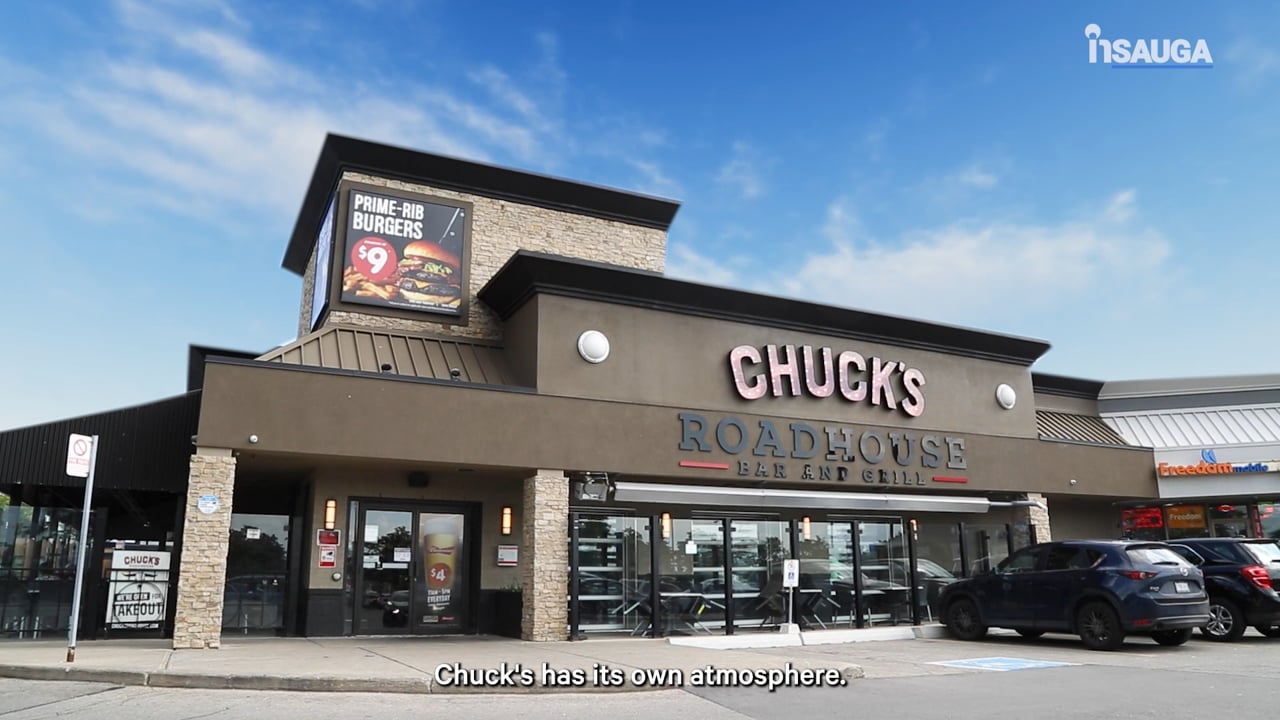 Slide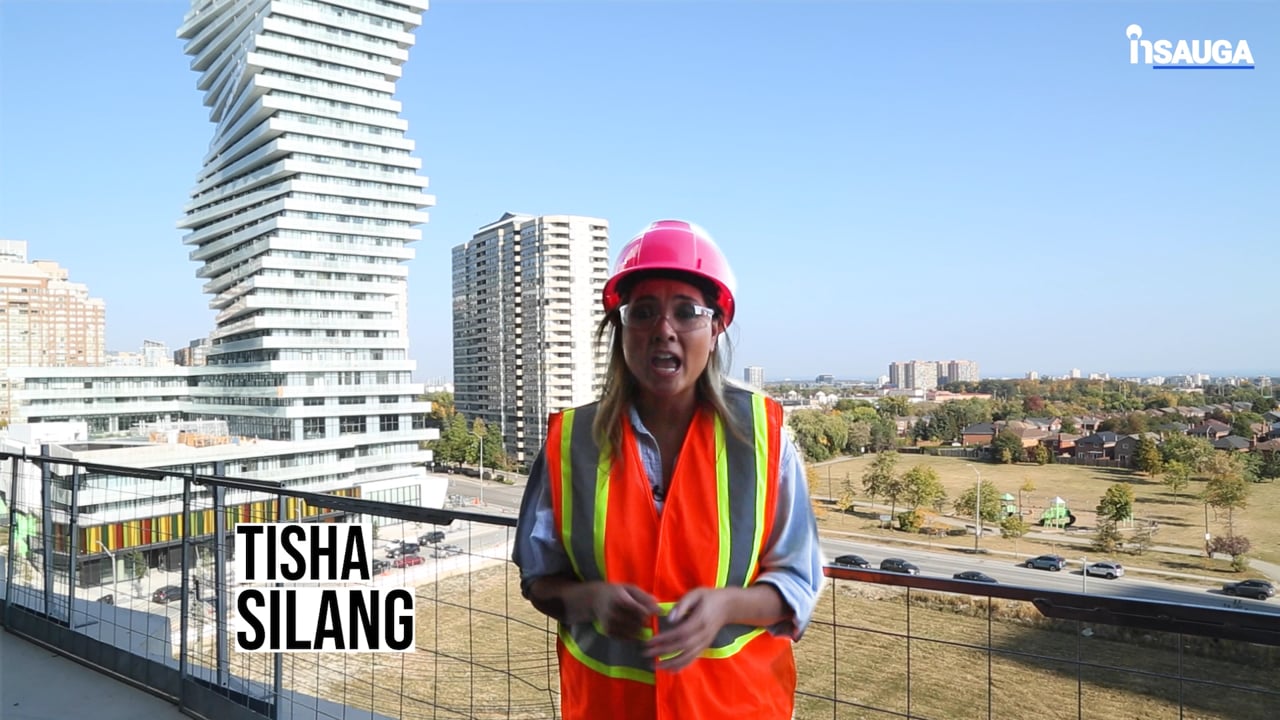 Slide
Slide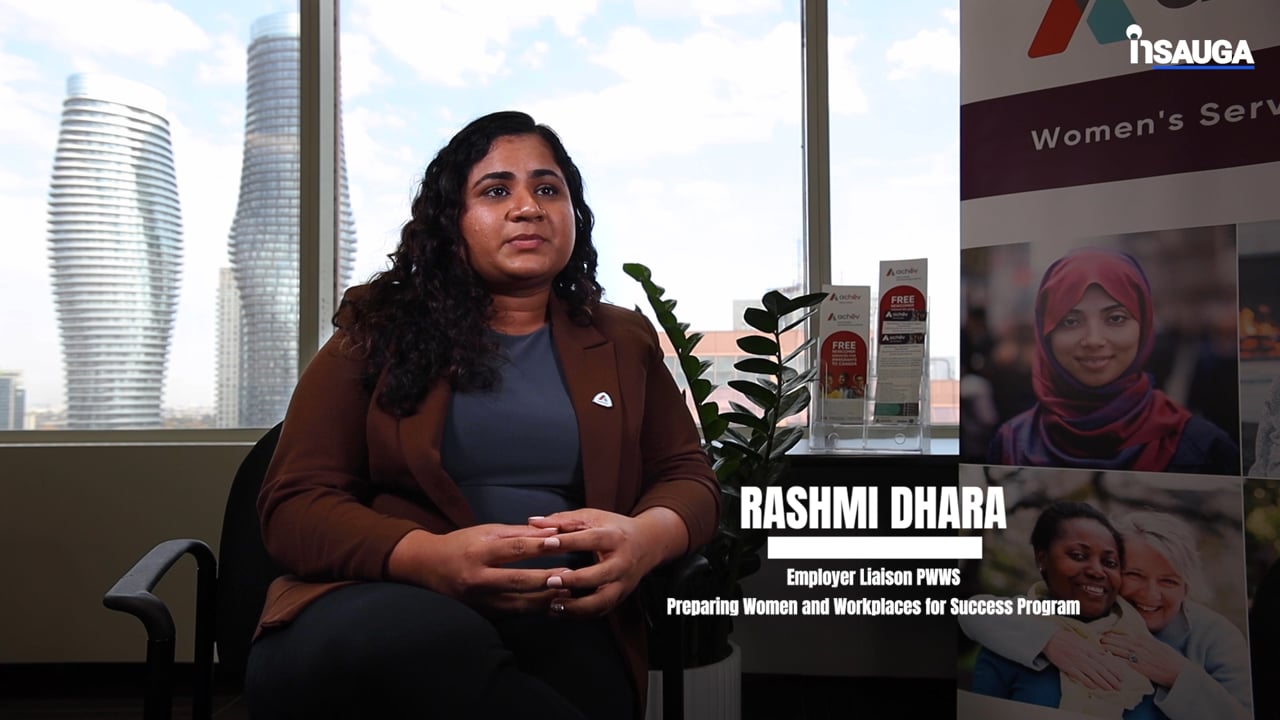 Slide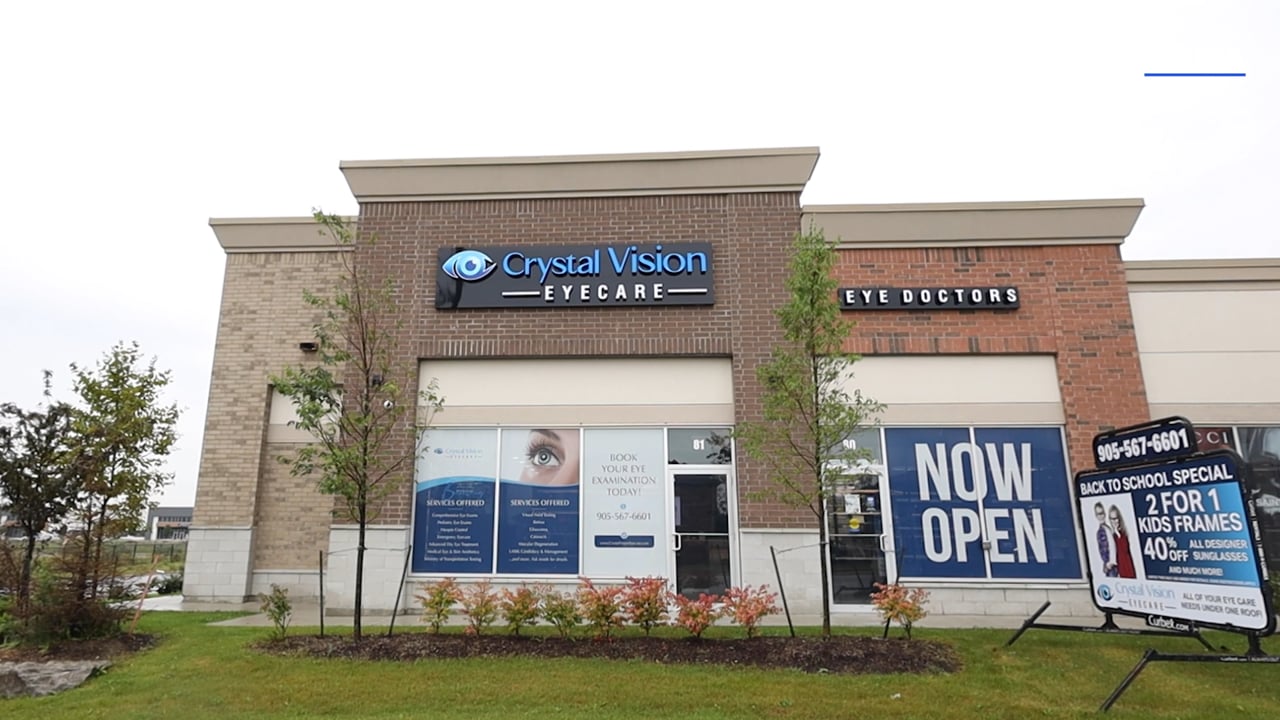 Slide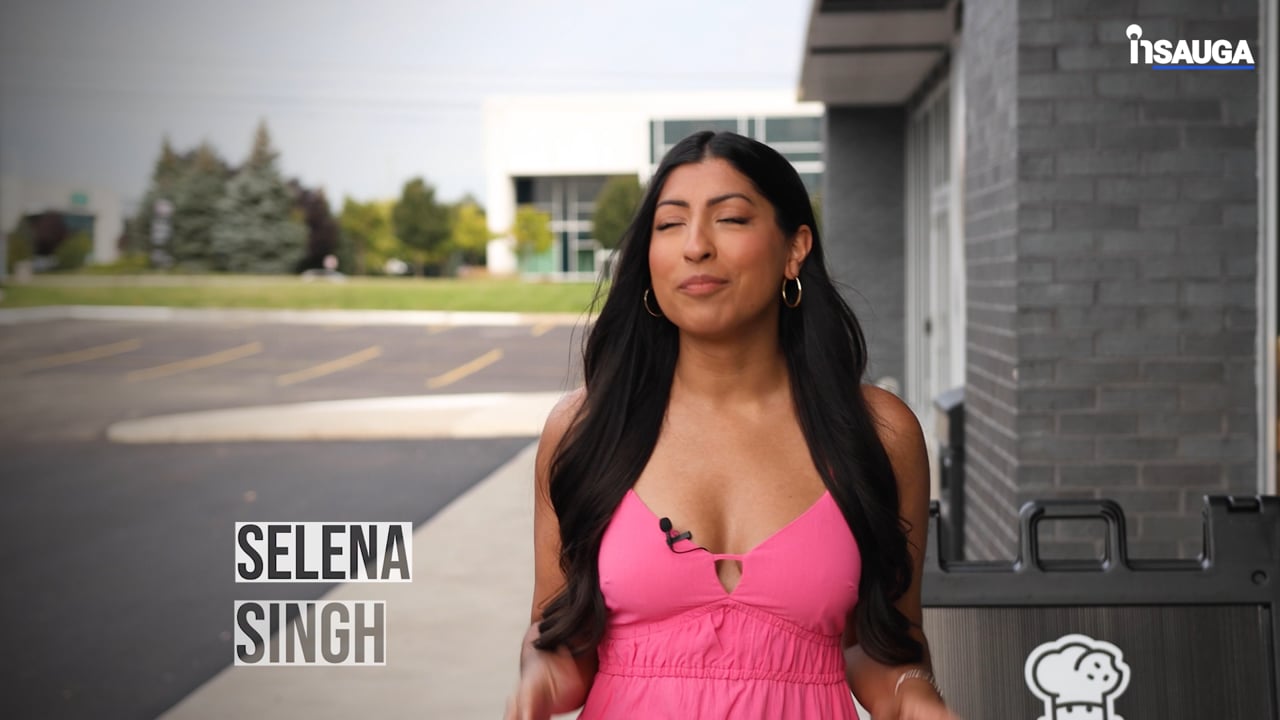 Slide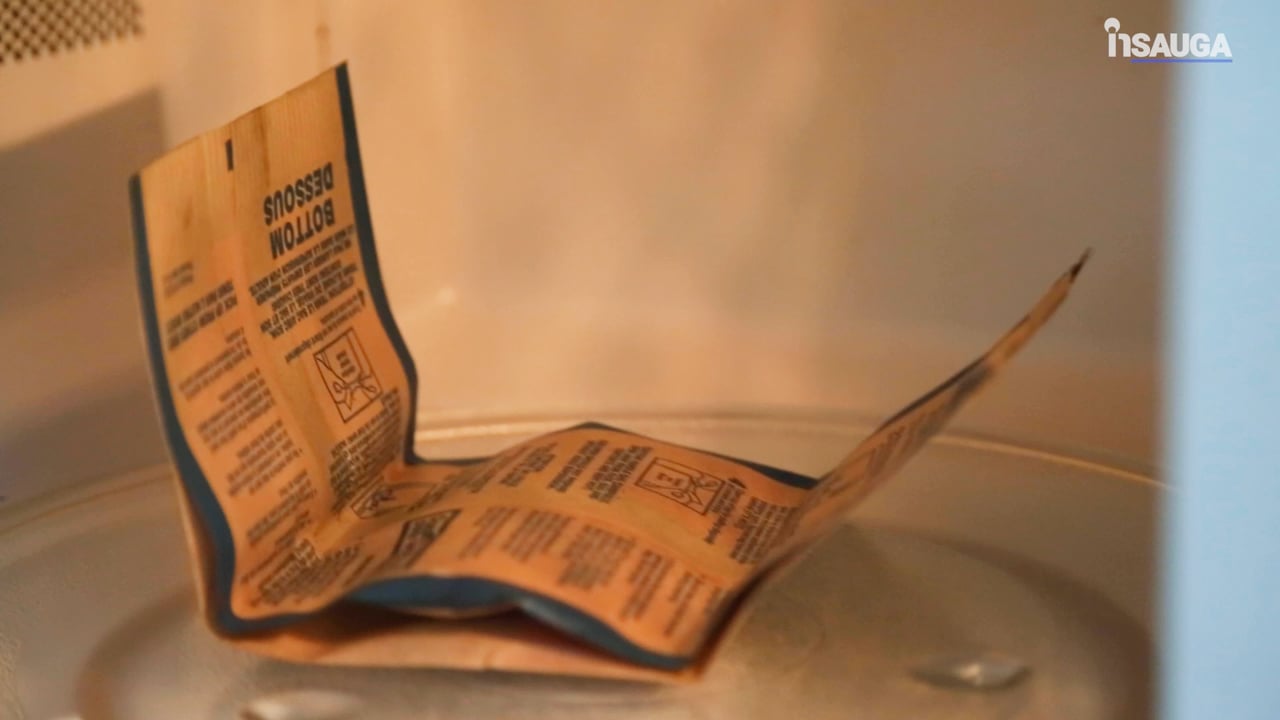 "Residents' voices help shape Burlington and, when you vote, you choose who makes key decisions for you and your community. I am honoured to announce the names of those elected for the 2022-2026 term of office."
Here are the official winners:
Mayor
City and Regional Councillor
Ward 1 Kelvin Galbraith
Ward 2 Lisa Kearns
Ward 3 Rory Nisan
Ward 4 Shawna Stolte
Ward 5 Paul Sharman
Ward 6 Angelo Bentivegna
Regional Chair
Halton District School Board Trustee
Wards 1 and 2 Matthew Diodati
Wards 3 and 6 Xin Yi Zhang
Ward 4 Margo Shuttleworth
Ward 5 Amy Collard
Halton Catholic District School Board Trustee
Wards 1 and 2 Kirsten Kelly
Wards 3 and 6 Trish Nicholls-Powell
Wards 4 and 5 Brenda Agnew
Conseil scolaire Viamonde
Conseil scolaire catholique MonAvenir
insauga's Editorial Standards and Policies
advertising