Education the focus for Brampton residents during Fire Prevention Week
Published October 1, 2021 at 3:27 pm
Fire Prevention Week is coming to Brampton beginning Sunday.
Brampton Fire and Emergency Services, the City of Brampton and event sponsor Enbridge Gas are teaming up to help educate local residents fire safety and preparedness.
This year's theme, as announced by the National Fire Protection Association (NFPA), is Learn the Sounds of Fire Safety! and aims to create awareness about the different sounds that smoke and carbon monoxide (CO) alarms make.
The message will be that knowing the important sounds of fire safety can help save a life. Understanding the difference between a single chirp, double chirp and beeps will keep you prepared for all situations.
A continuous set of three loud beeps means smoke or fire. Get out, stay out and call 9-1-1. A single chirp every 30 or 60 seconds means the battery is low and must be changed. Chirping that continues after the battery has been replaced means the alarm is at the end of its life and the unit must be replaced. All smoke alarms should be replaced every 10 years
Make sure smoke and carbon monoxide alarms meet the needs of all family members, including those with sensory or physical disabilities. For individuals who may not be able to hear audible alarm sounds, visual alarms or a visual emergency alerting system should be in place to notify when there is an emergency.
"Smoke alarms save lives, and when properly installed and maintained they play a vital role in reducing fire deaths and injuries," said fire chief Bill Boyes.
"It's important to learn the different sounds of smoke and carbon monoxide alarms so you can take the appropriate action. Everyone in the home needs to understand the sounds of their alarms and know how to respond."
Videos
Slide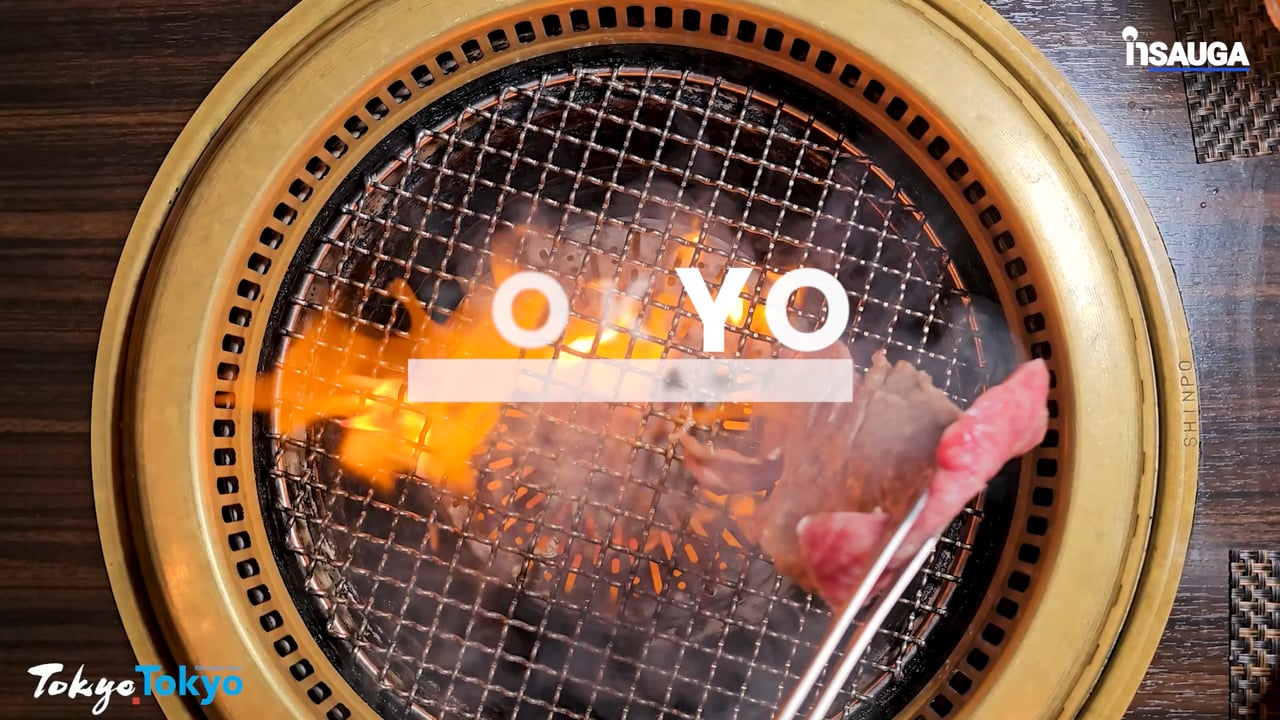 Slide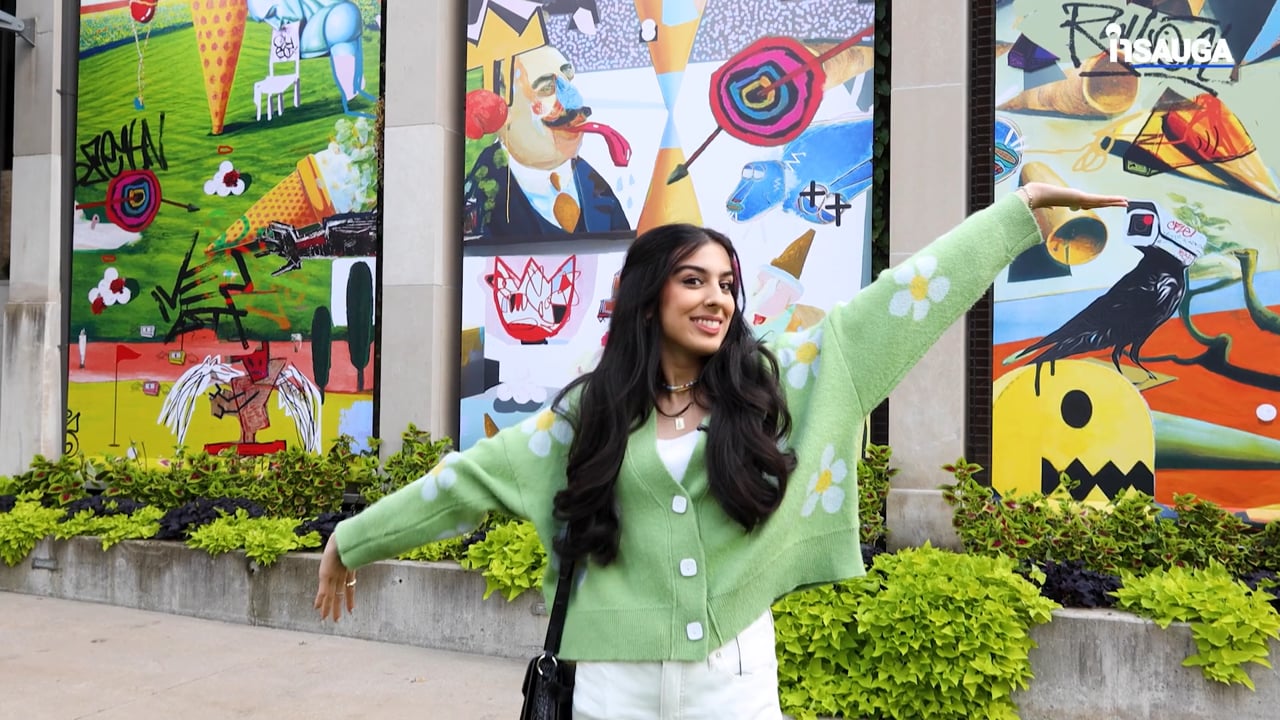 Slide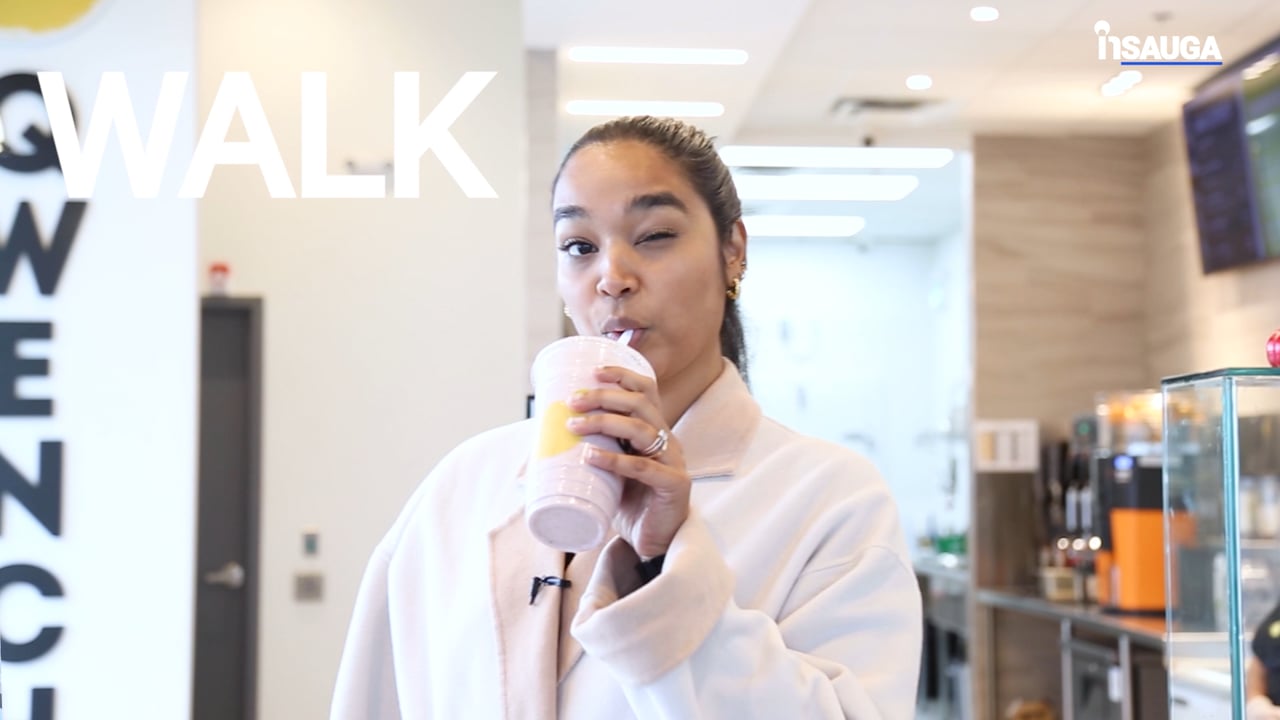 Slide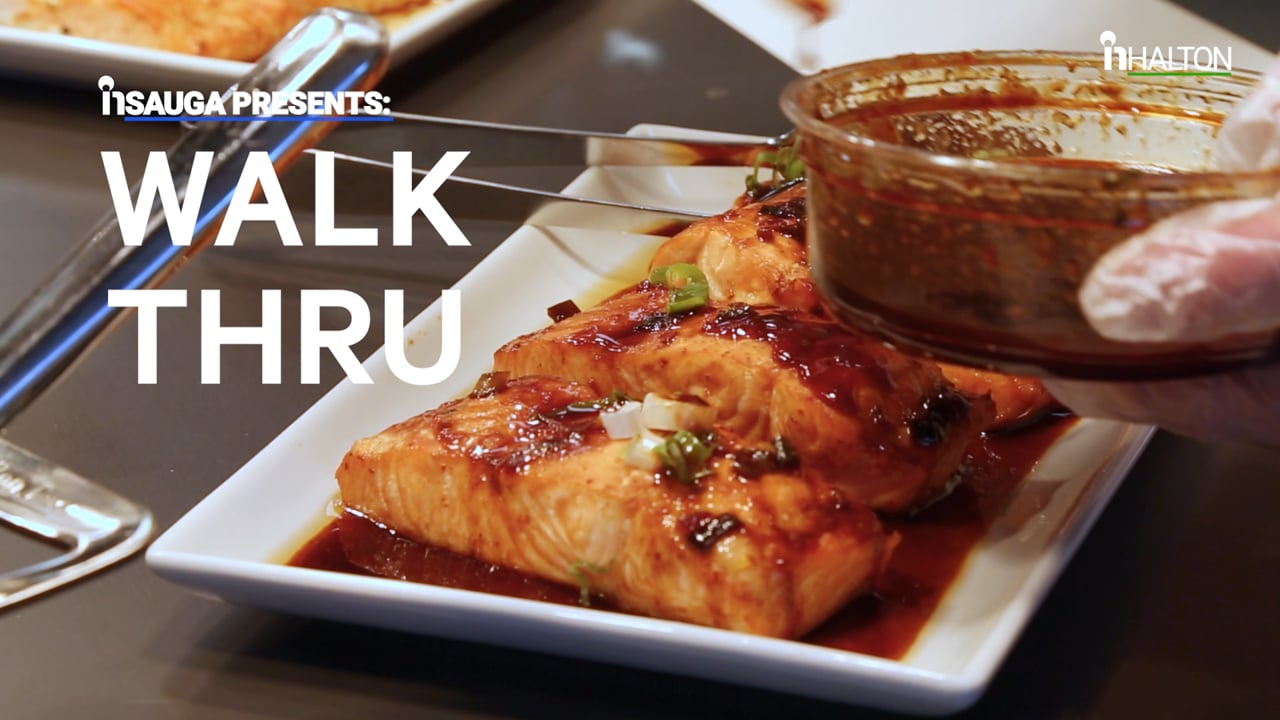 Slide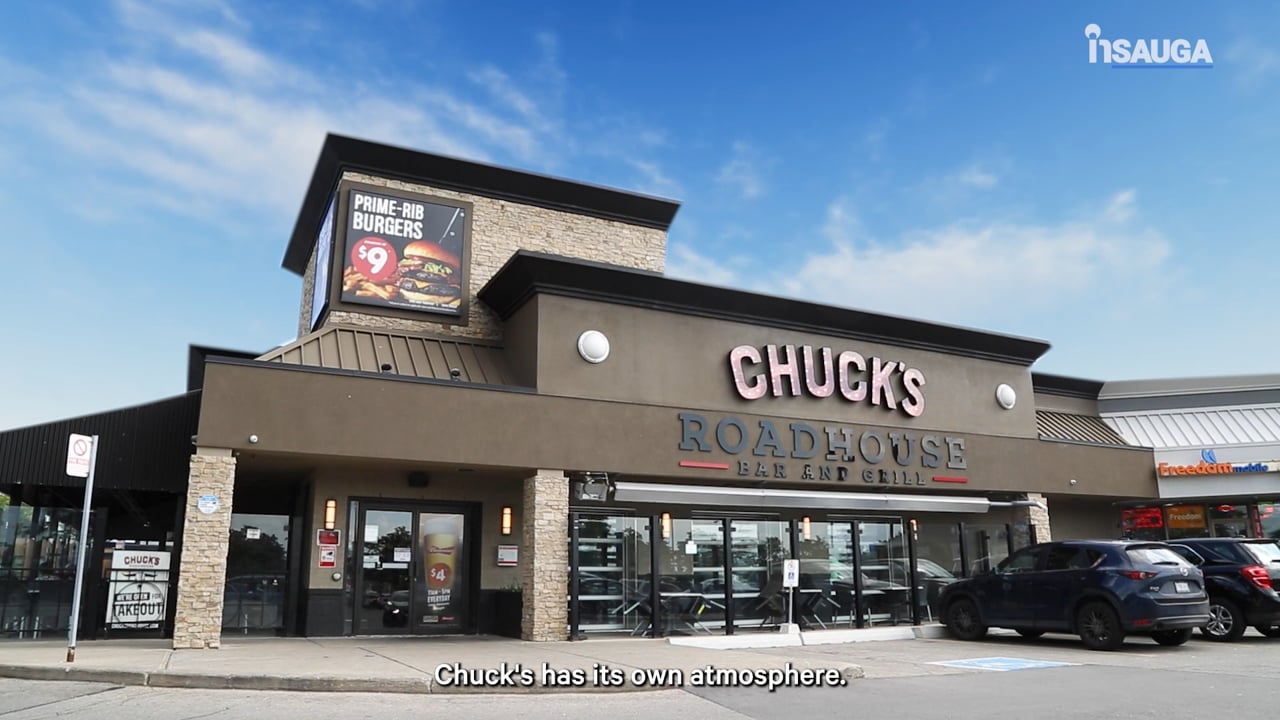 Slide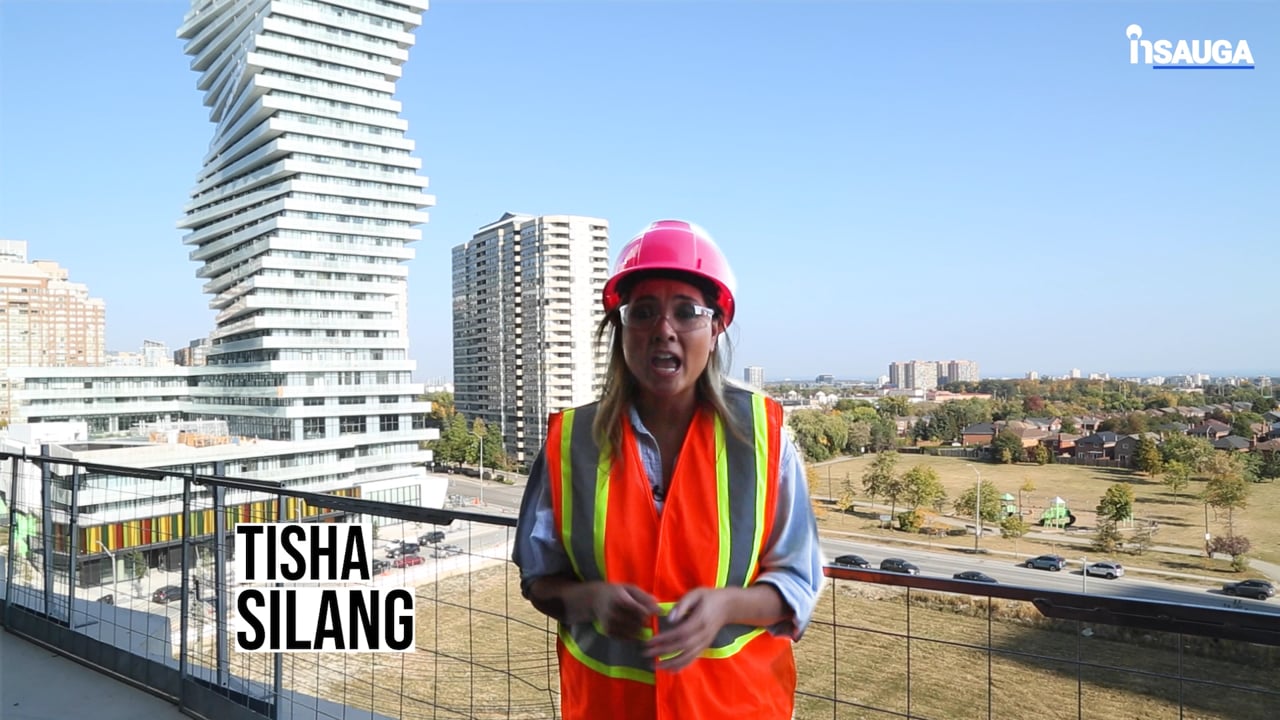 Slide
Slide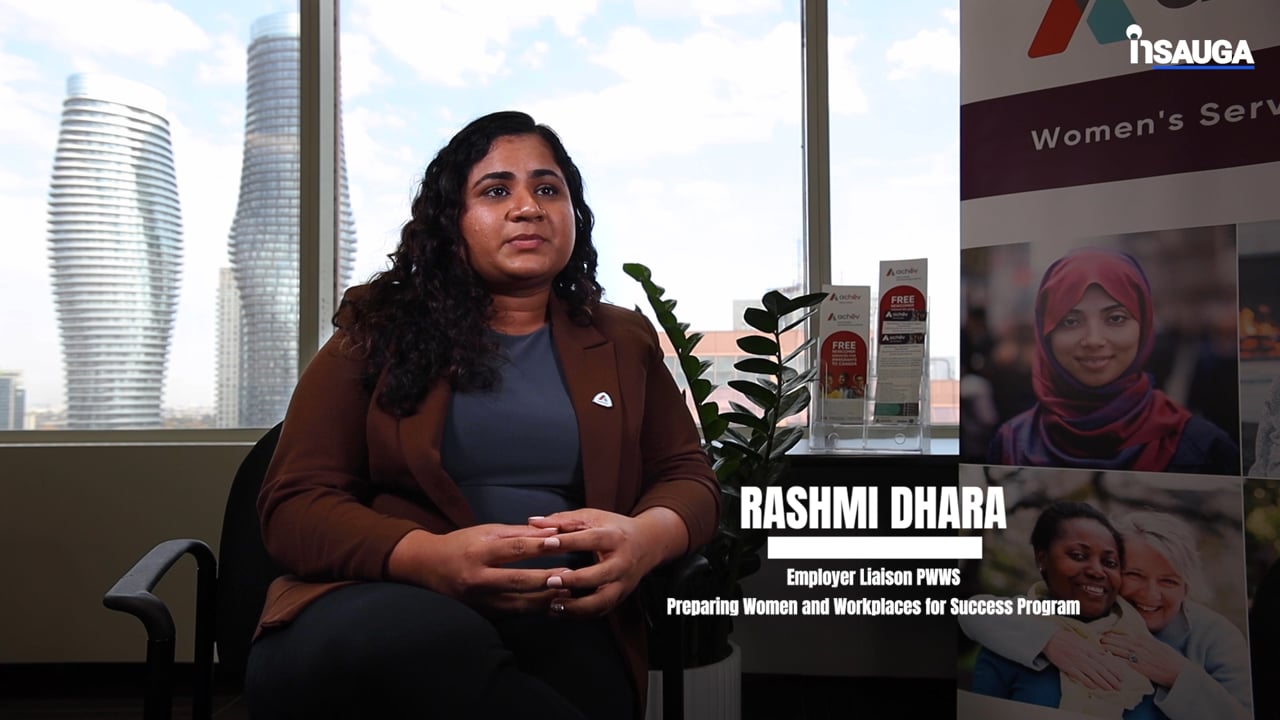 Slide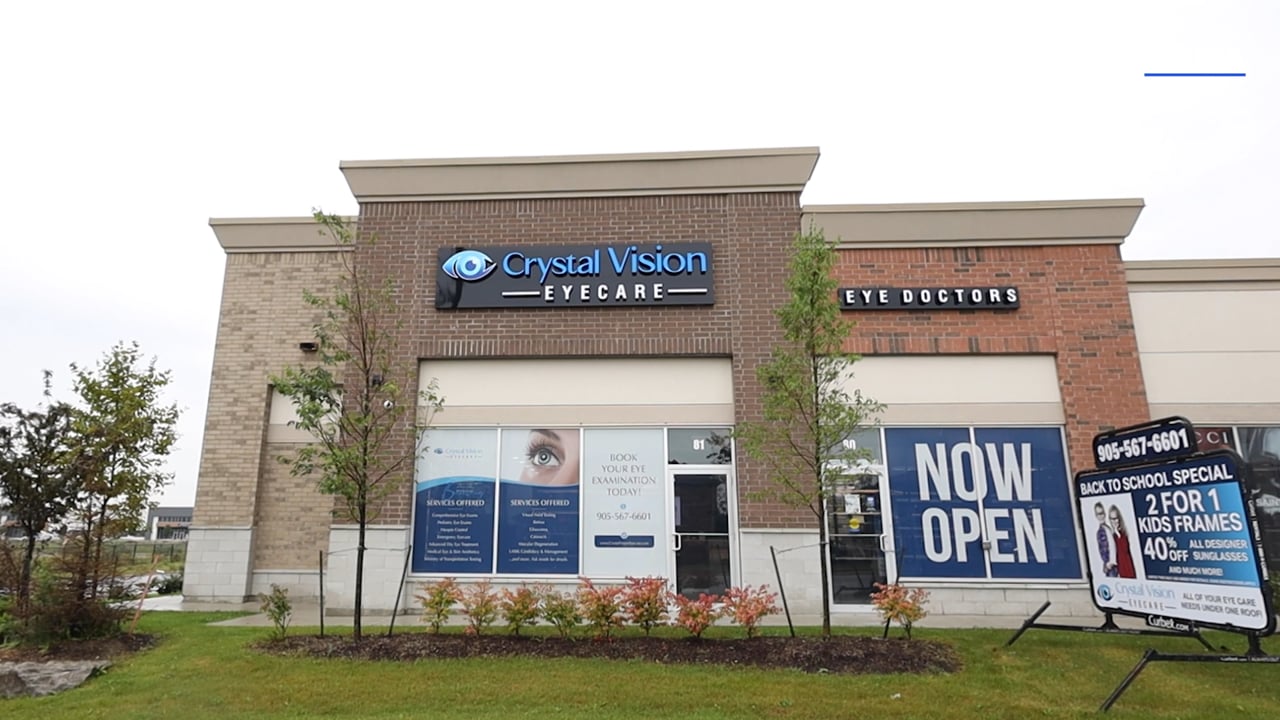 Slide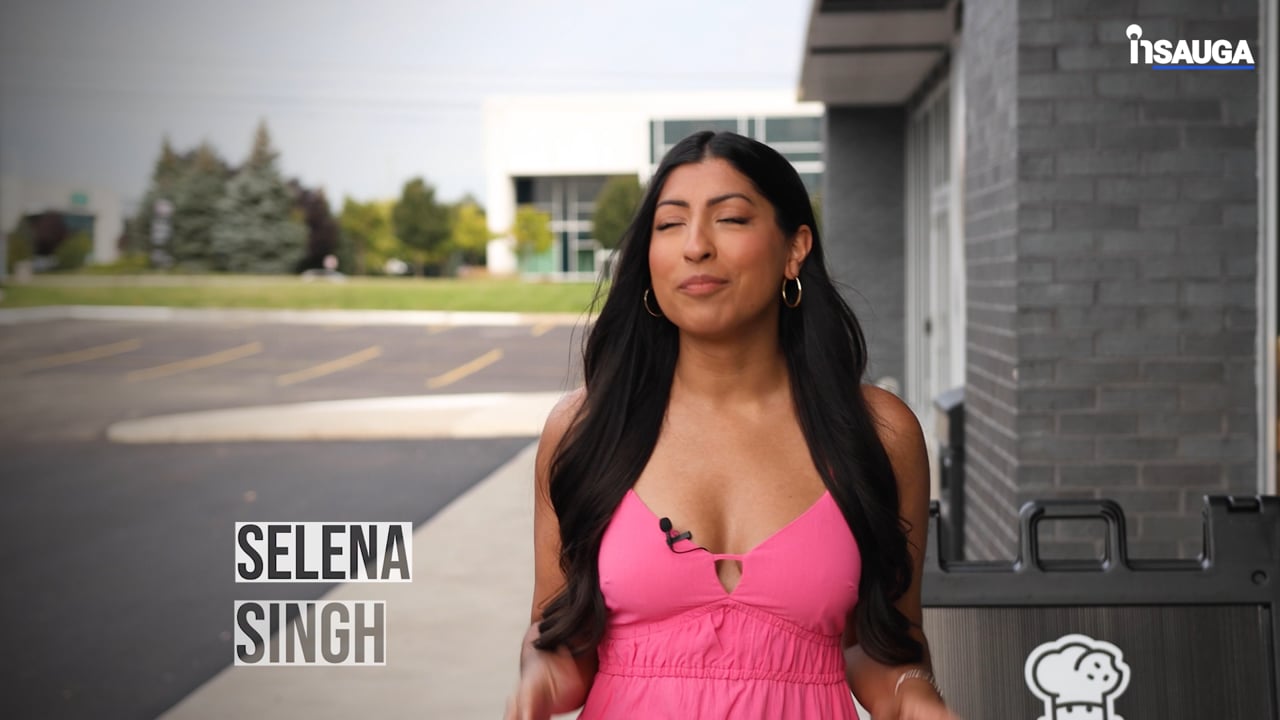 Slide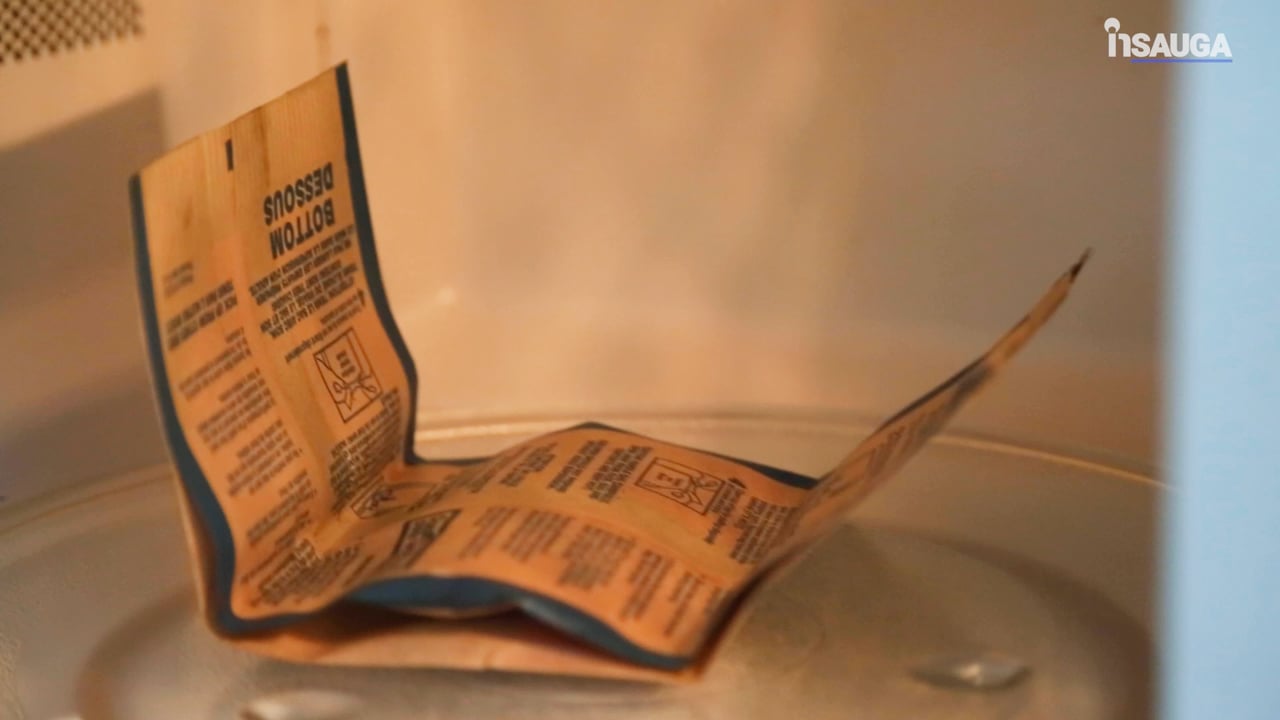 insauga's Editorial Standards and Policies
advertising