Durham Social Services committee unanimously supports sharing Downtown Oshawa clean-up program costs
Published February 7, 2022 at 2:40 pm
A motion to extend the cost-sharing partnership between Oshawa and Durham Region to clean up the city's downtown core amid a rise in its unsheltered population passed unanimously at last week's Regional Health and Social Services meeting.
The Region and the City entered a memorandum of understanding last year to share the cost, capped at $40,000, of cleaning up the downtown core amid "a large increase of unsheltered individuals," per Oshawa Mayor Dan Carter's motion.
A point-in-time count conducted last July found 271 unsheltered residents living in the Region. The number of people on the Region 'by-name' list of residents in social housing service hovered around 85 through out 2021, peaking at 100 in April.
Regional social services programs to settle unsheltered people in permanent homes prove successful overall, with high "outflow" rates from the by-name list, but such programs are under strain by the expected loss of COVID-19 funding.
"Our staff are working diligently to keep as many people housed. We've had over the last year some 130 unsheltered or under-sheltered people moved into appropriate housing," said Oshawa Councillor Bob Chapman, Chair of the Health and Social Services committee.
However, the number of unsheltered people in Durham remained steady last year due to a high number of people either losing their homes or people who were already unsheltered moving to the Region.
Videos
Slide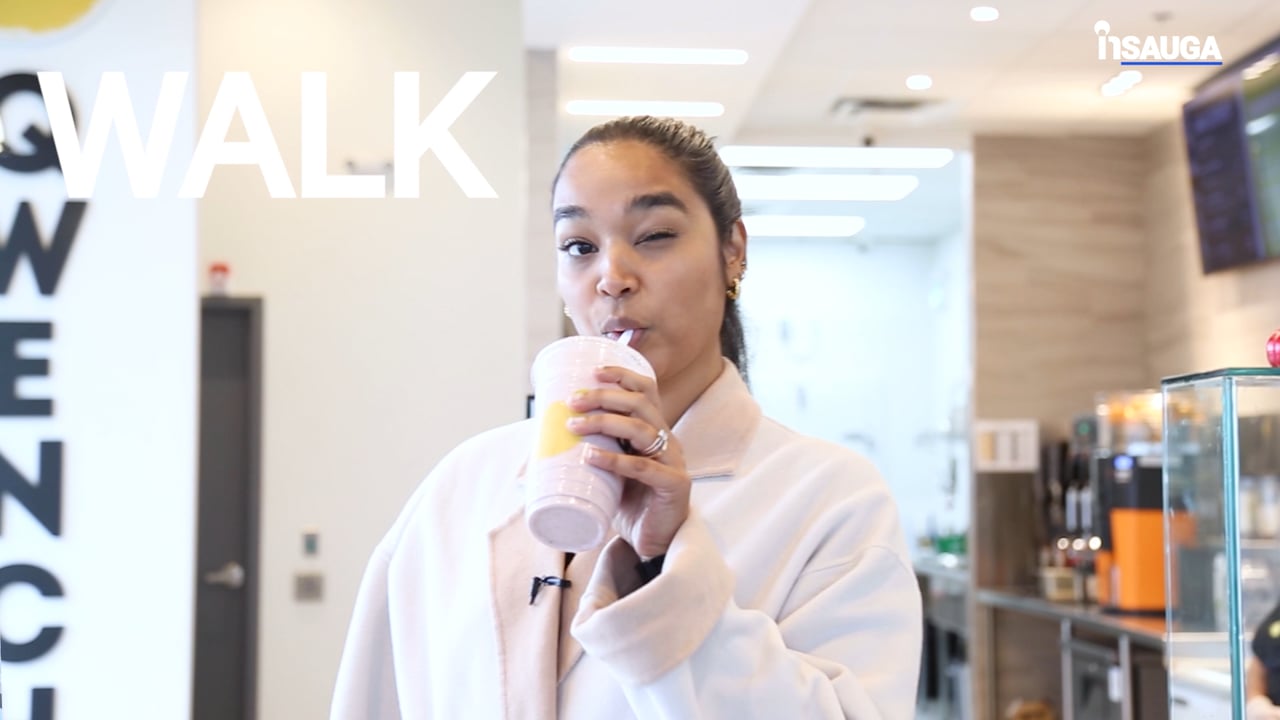 Slide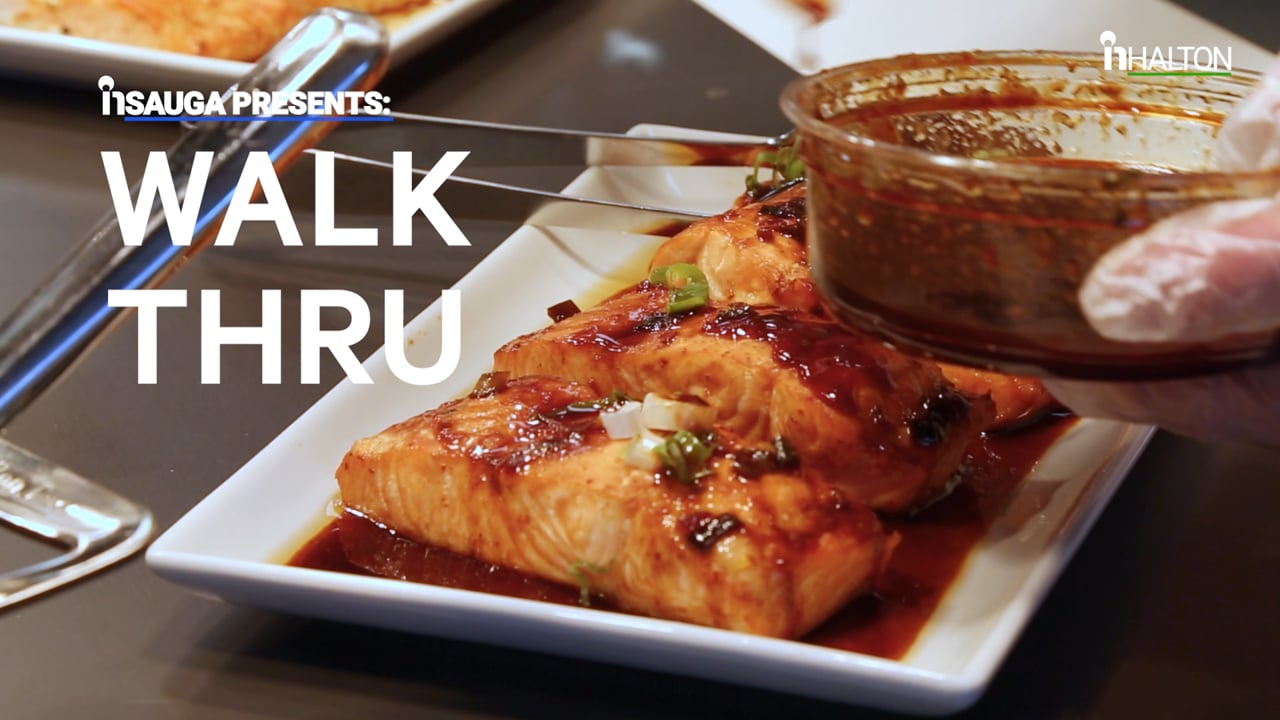 Slide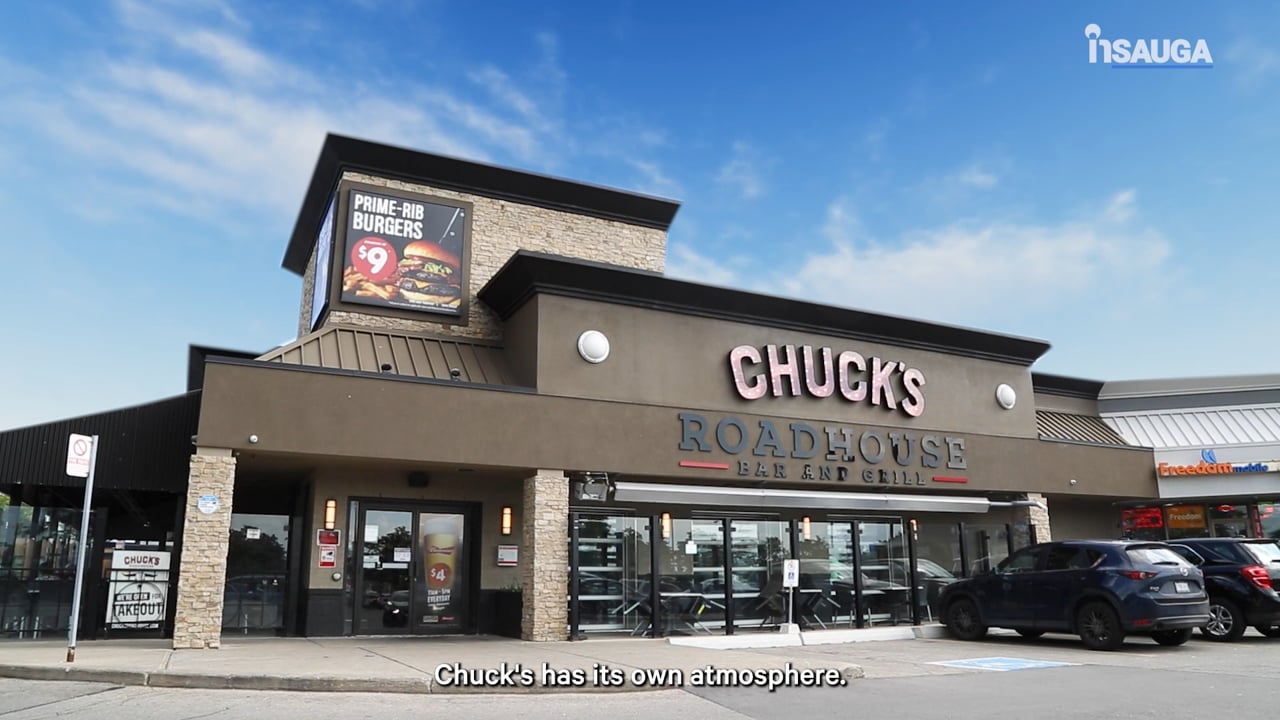 Slide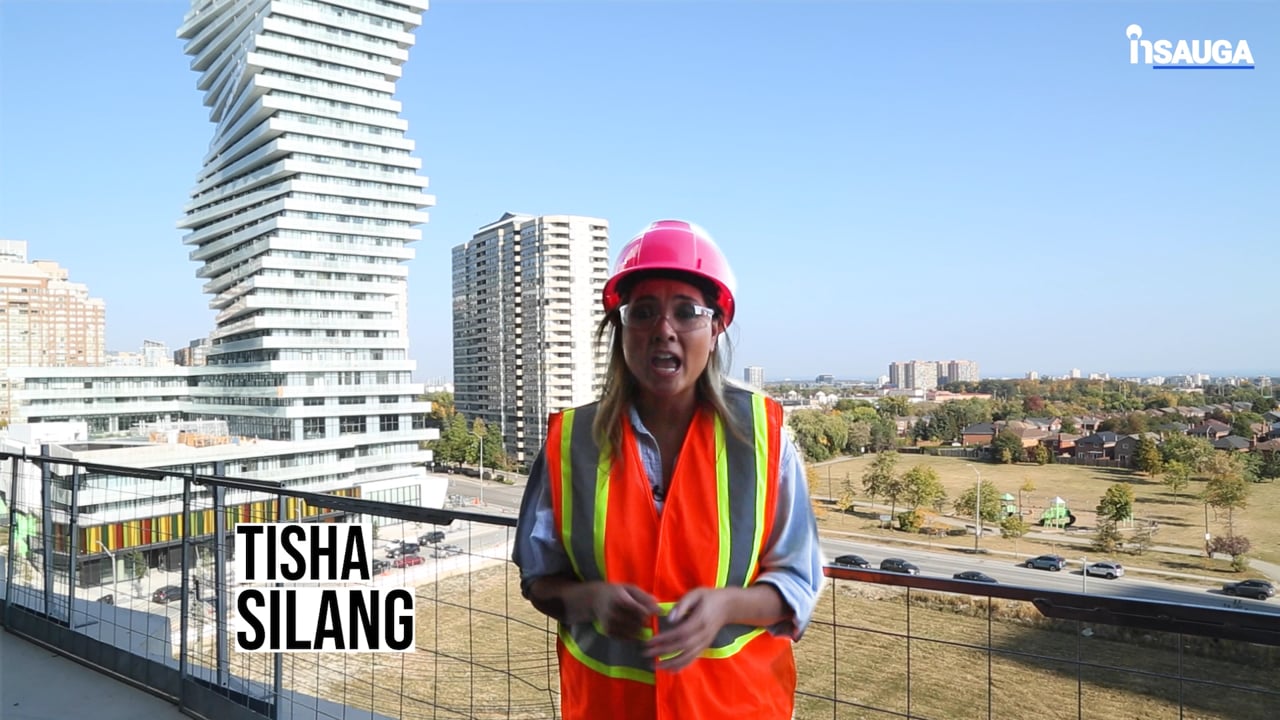 Slide
Slide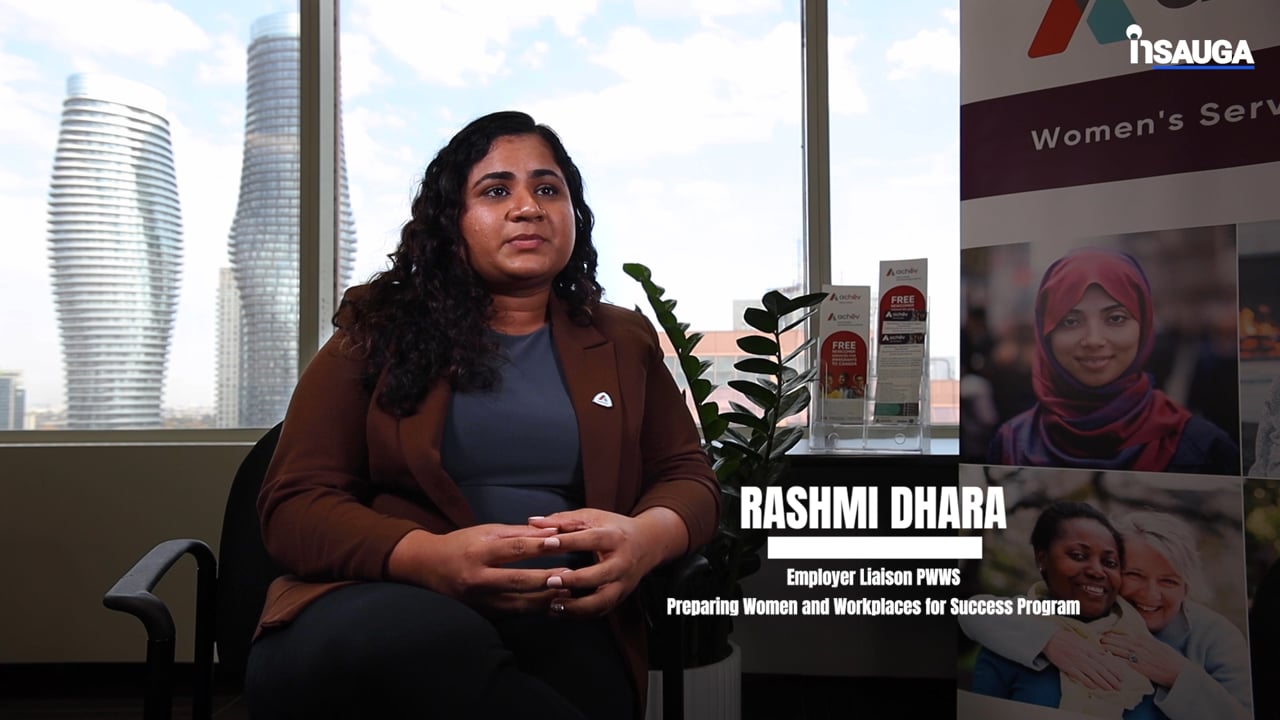 Slide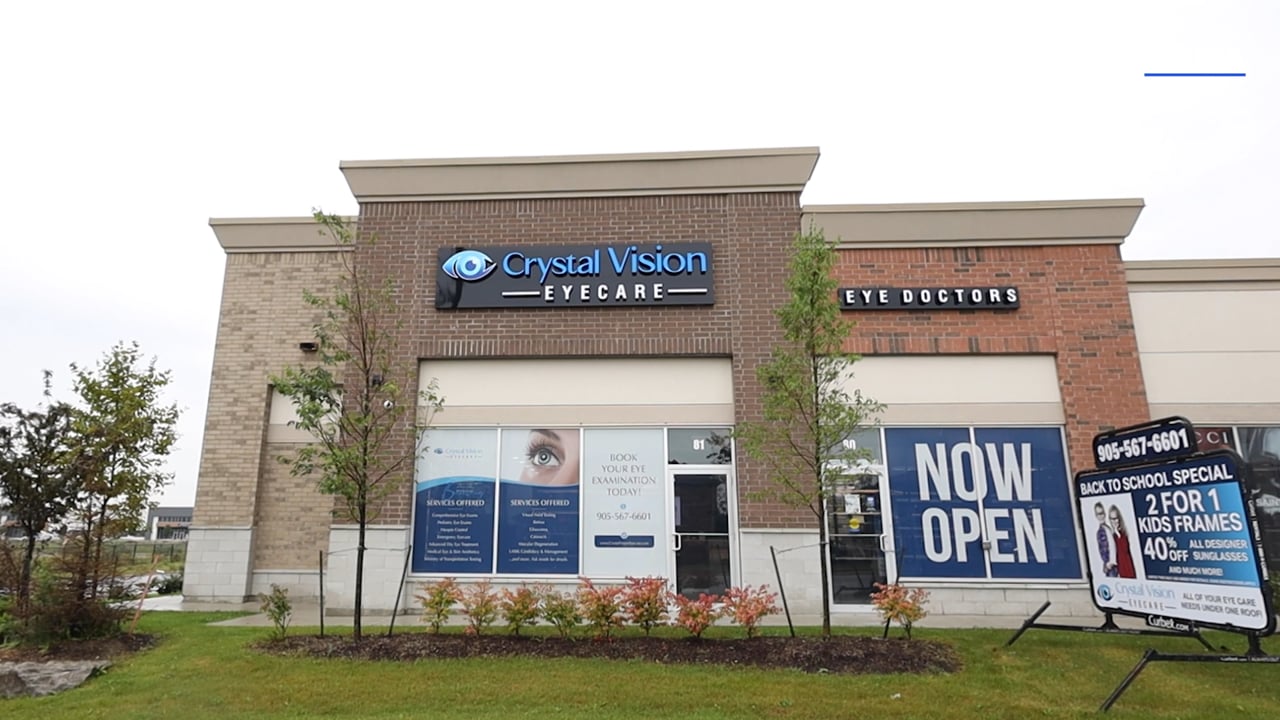 Slide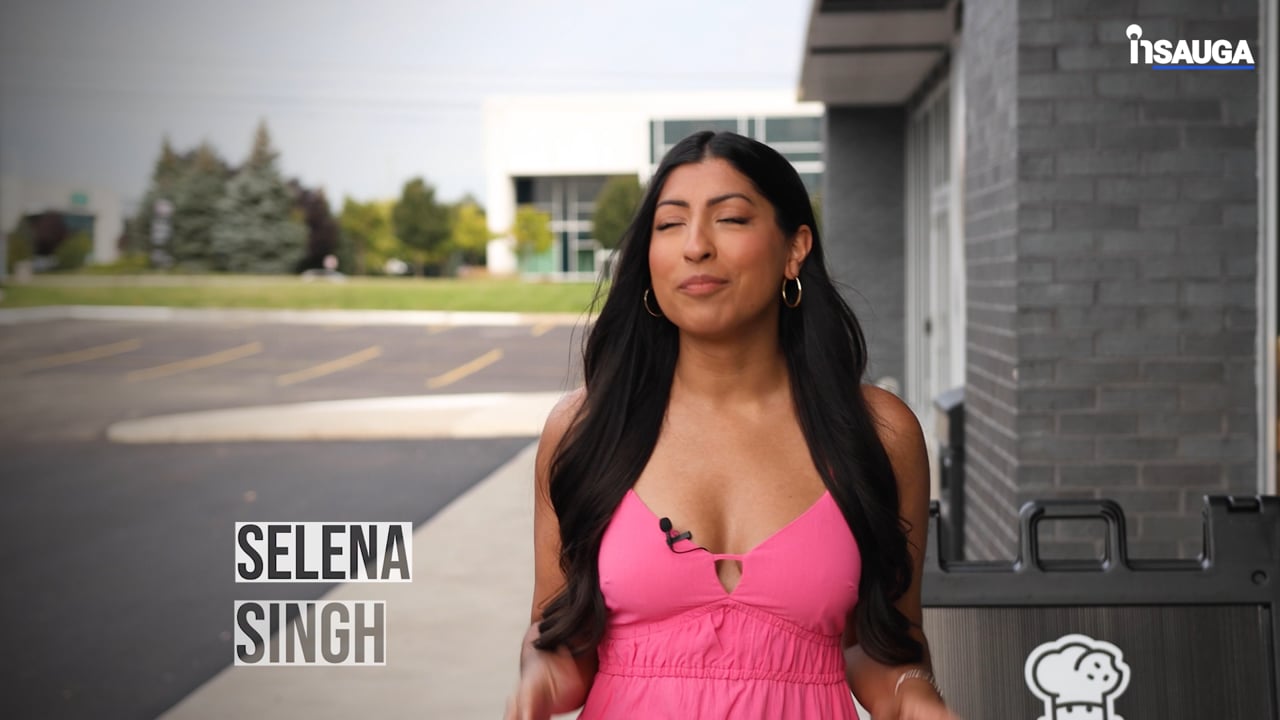 Slide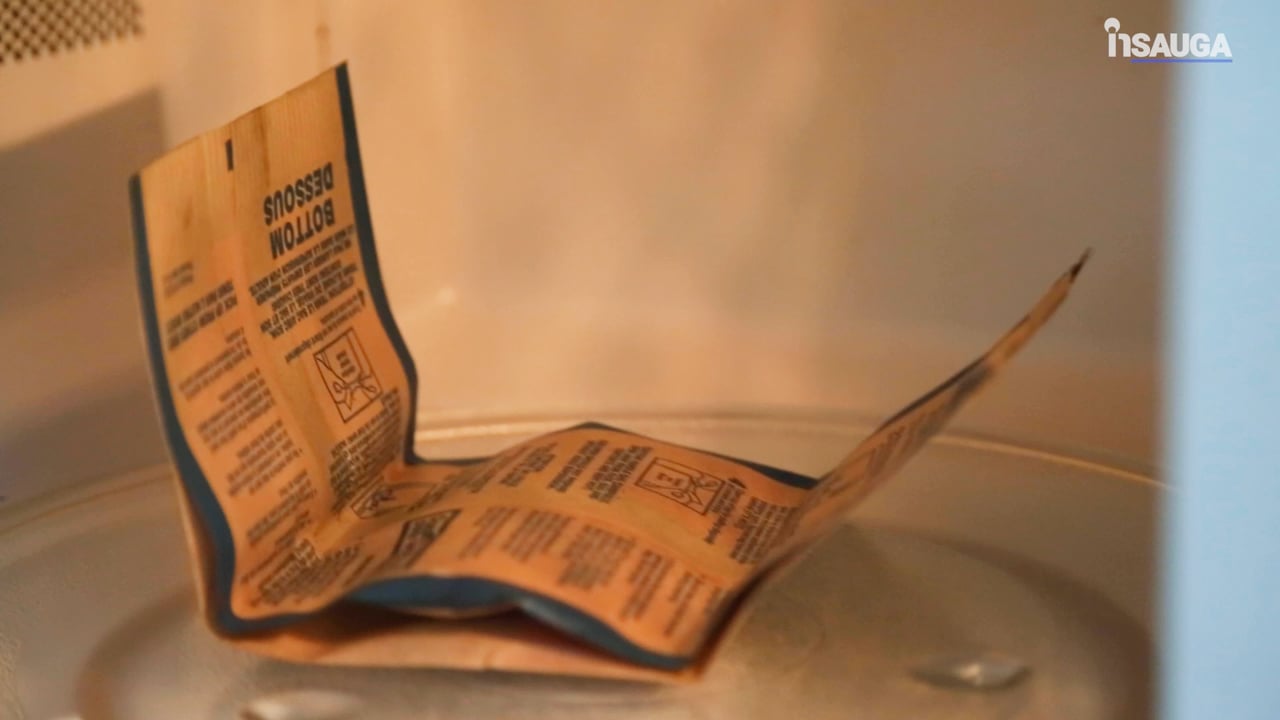 Slide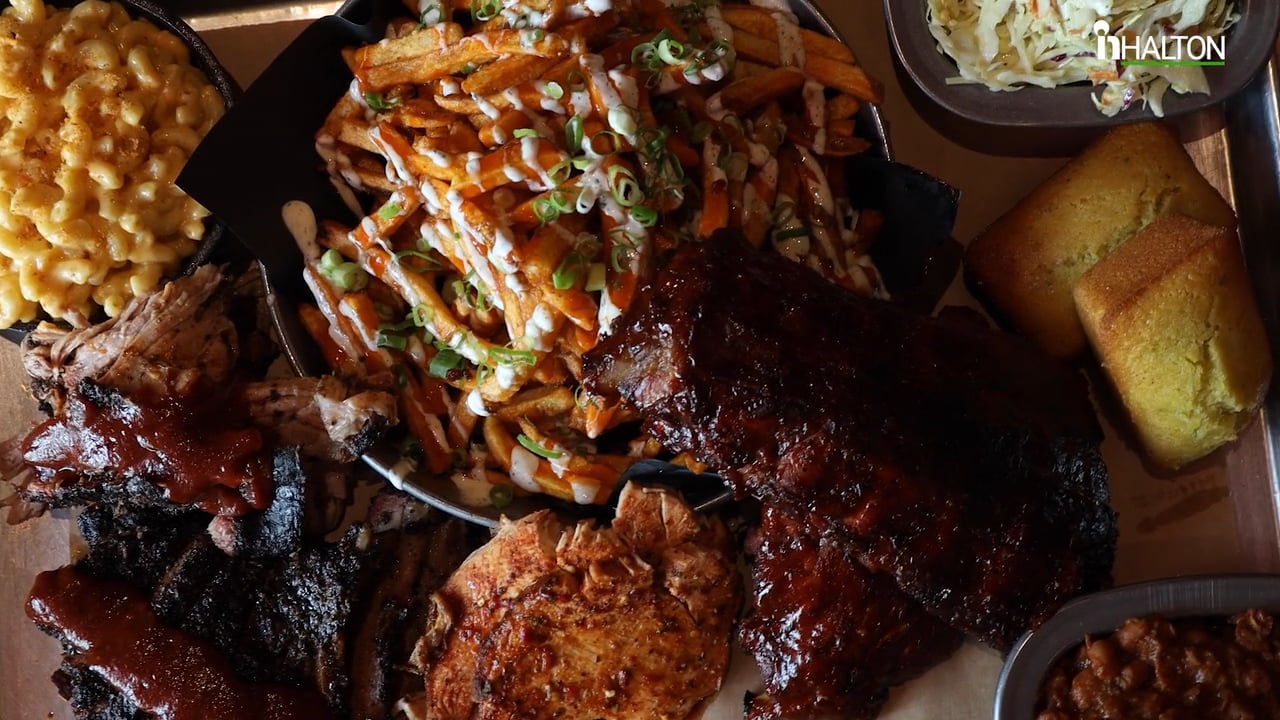 Slide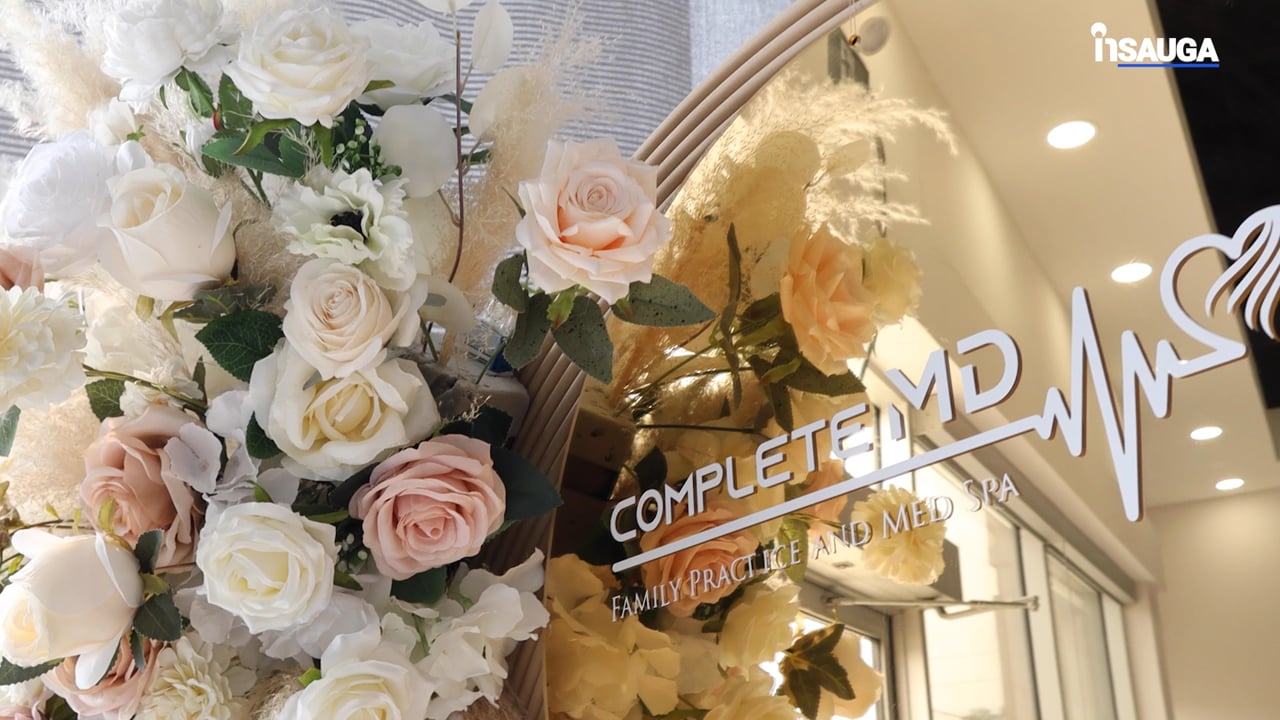 According to Carter, 60 to 70 per cent of the Region's unsheltered population is moving to Oshawa. Chapman backed that saying about 67 per cent lived in Oshawa with Ajax and North Durham rounding out the three highest populations.
The City is "trying to do everything we possibly can to address the issues of in regard to those that find themselves unsheltered," Carter said, citing investments in Mission United, the Backdoor Mission and Cornerstone.
However, the increase continues and brings an influx of waste such as food packaging, sleeping bags, tents, shopping carts, drug paraphernalia and human waste to the Downtown and surrounding areas.
As a result, Oshawa's Downtown has become "unsightly." This, coupled with mental health and addiction related issues and a rise in illegal activity, has created negative feedback from Downtown residents and businesses, "making it extremely difficult to attract new business and retain existing business," per the motion.
Oshawa hired extra staff in August 2021 as they began the clean-up program, which included cleaning private property, enhanced waste pickup and increased street and sidewalk cleaning.
Carter describes the initiative as "a specialized crew" that starts at 6 a.m. "They do the whole downtown core and surrounding areas making sure that items are picked up, but we can't do it by ourselves. We absolutely need the Region of Durham."
The cost-sharing arrangement with the Region was agreed upon. The arrangement expired on December 31 but included a provision to be renewed for part or all of 2022.
"Since we started this program what has happened is we have been able to address the issues of discarded items, to make sure the safety of drug paraphernalia is picked up, make sure that items are secured and taken of the street, that garbages are done," said Carter in asking the Social Services committee for the extension.
"We've washed the streets, washed the alleys. The reason we have to do that is the amount of human waste that we are seeing not only on public property, but on private property," said Carter.
Oshawa has invested in washroom facilities in the immediate area, putting up three temporary toilets across the city and funding the installation of washrooms and showers into the Backdoor Mission, located in the Simcoe Street United Church.
However, Carter said the temporary bathrooms "were not only destroyed, they were lit on fire and in many circumstances were tipped over and brought into the middle of intersections and caused a great deal of havoc."
As a result, "the contractor has refused to even rent to us or even be able to service those facilities," said Carter.
In the long-term view, Oshawa is looking at public, self-cleaning washrooms. Carter says the city is following Ajax in exploring this option, noting the estimated cost of $400,000 for such a facility.
Pickering Councillor David Pickles, who seconded Carter's motion, also spoke in support. "I did leave very, very struck, very disheartened about the unsheltered issues in Oshawa," he said, describing a tour of Oshawa's services.
"I know the City and the service agencies are doing all they can, but Oshawa really disproportionally is shouldering some of these issues, " Pickles said.
While the Region contributed $40,000 last year, Carter requested much more for 2022. Noting Oshawa's cost for the program was "north of $300,000 to implement this program, operate it 24 hours a day", Carter asked the Region to cover half at $150,000.
Clarington's Granville Anderson said he avoids that section of town, "and it's not because they failed. It's the human condition. It's tragic. This shouldn't be a partisan issue, so get that straight."
Describing the larger socio-economic factors that contribute to homelessness he said, "We've got to put our heads together and find a solution to this. To me it brings tears to my eyes when I see people living like that. So let's not kid ourselves. We can clean up today, but the problem is going to get worse."
Carter concluded the discussion saying, "don't get the misunderstanding that we aren't making huge improvements in our city and huge inroads in regards to this complex issue. The Region has been unbelievably supportive through Stella [Danos-Papaconstantinou, Durham's Commissioner of Social Services] and her team."
"I don't want to get into this thing 'Oh my God, Downtown Oshawa is horrific.' It's not. We have complex individuals with complex issues. That we are trying to make sure that we do everything we can to save their lives and put them on the right path," he said.
insauga's Editorial Standards and Policies
advertising