Durham reports 90 new infections, including 28 in Whitby, in the largest single day total since May 22
Published December 15, 2021 at 4:40 pm
Durham Region has seen the biggest single day increase in new COVID-19 infections since May 22, declaring 90 new cases over all. Whitby is seeing the highest rate of cases with 28 new infections on December 15.
Besides the numerous new case in Whitby, Clarington, Oshawa and Pickering are seeing significant jumps in infection. The only municipality without a new case is Brock Township.
The full breakdown shows;
6 in Ajax
0 in Brock
14 in Clarington
15 in Oshawa
18 in Pickering
1 in Scugog
5 in Uxbridge
28 in Whitby
3 from an unknown municipality
Total new case numbers have varied substantially throughout the last week from a 78 case peak on Wednesday, December 8 to a 39 case valley yesterday, before skyrocketing again. Cases haven't reached the level seen on December 8 since May 27.
The Region is now treating 470 total active cases. Most patients are self-isolating at home, but three have been hospitalized. One of these patients is in the Intensive Care Unit in critical condition.
The increase comes amid a major shift in the pandemic. The rapid spread of the Omicron variant across Ontario led Premier Ford to open availability for a third booster shot to anyone over the age of 18. He is also sending rapid antigen to LCBO locations to distribute for free. Sports, concert and event venue are also returning to half capacity.
Videos
Slide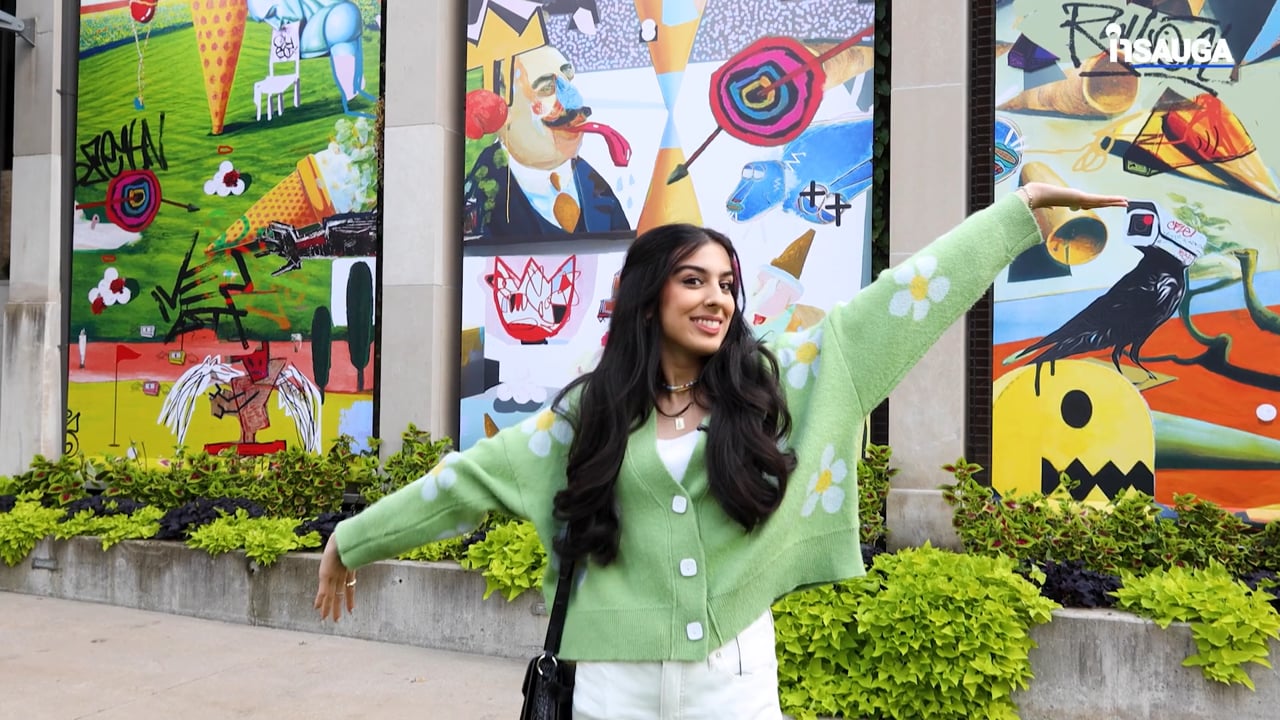 Slide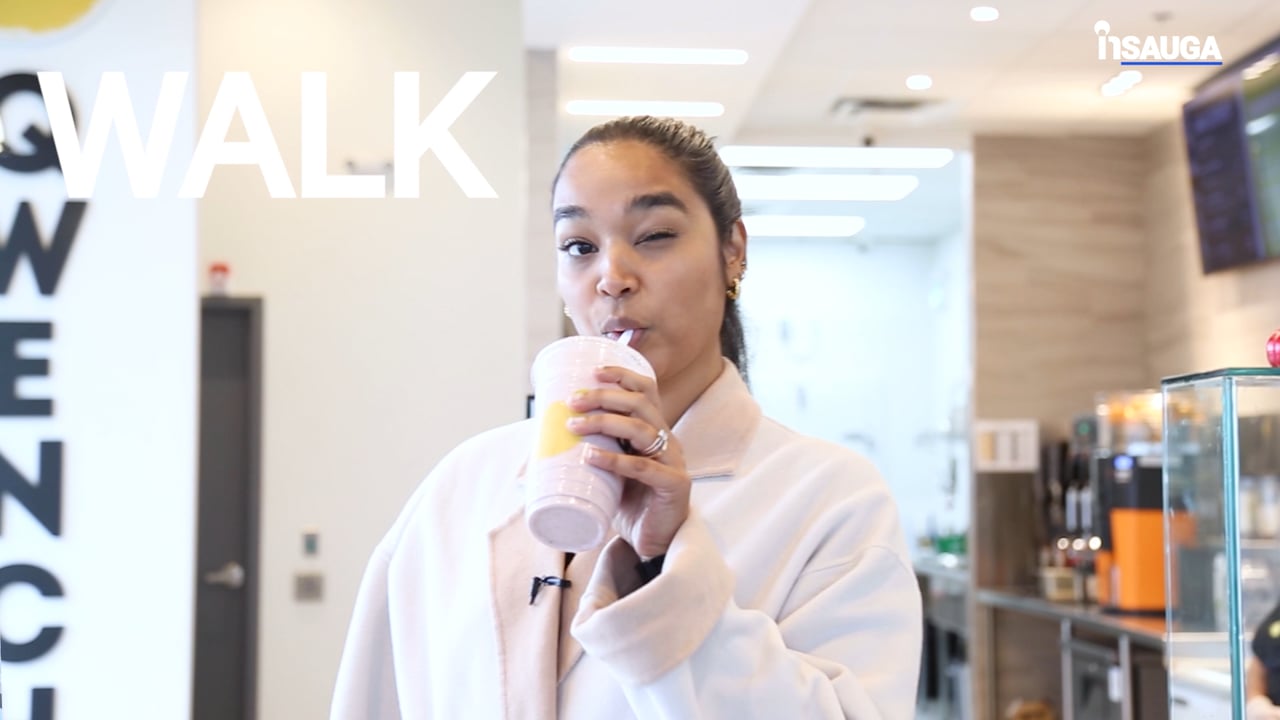 Slide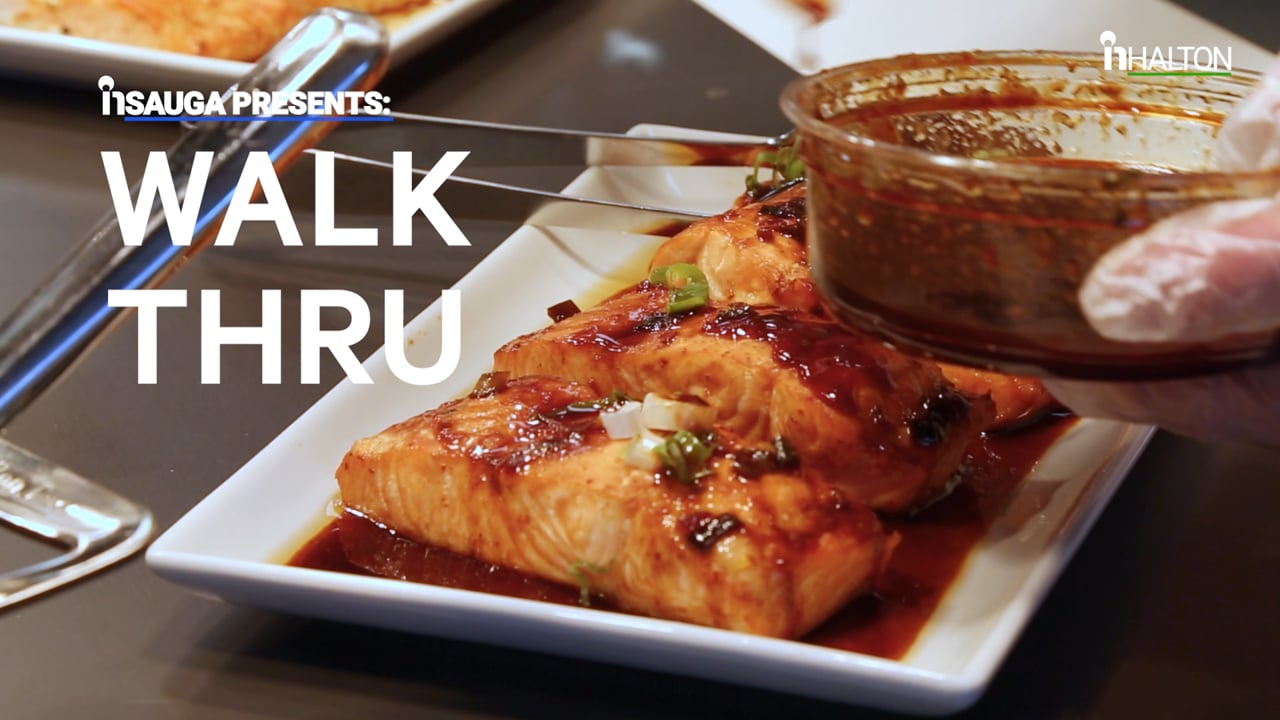 Slide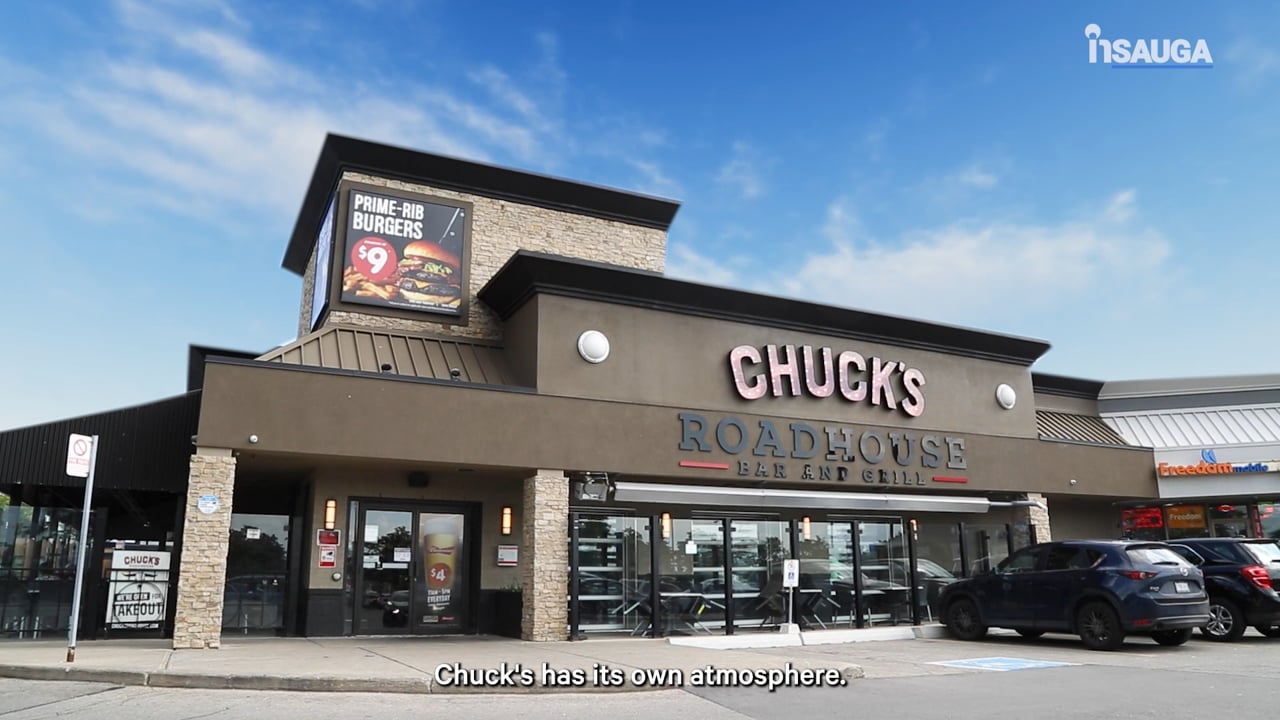 Slide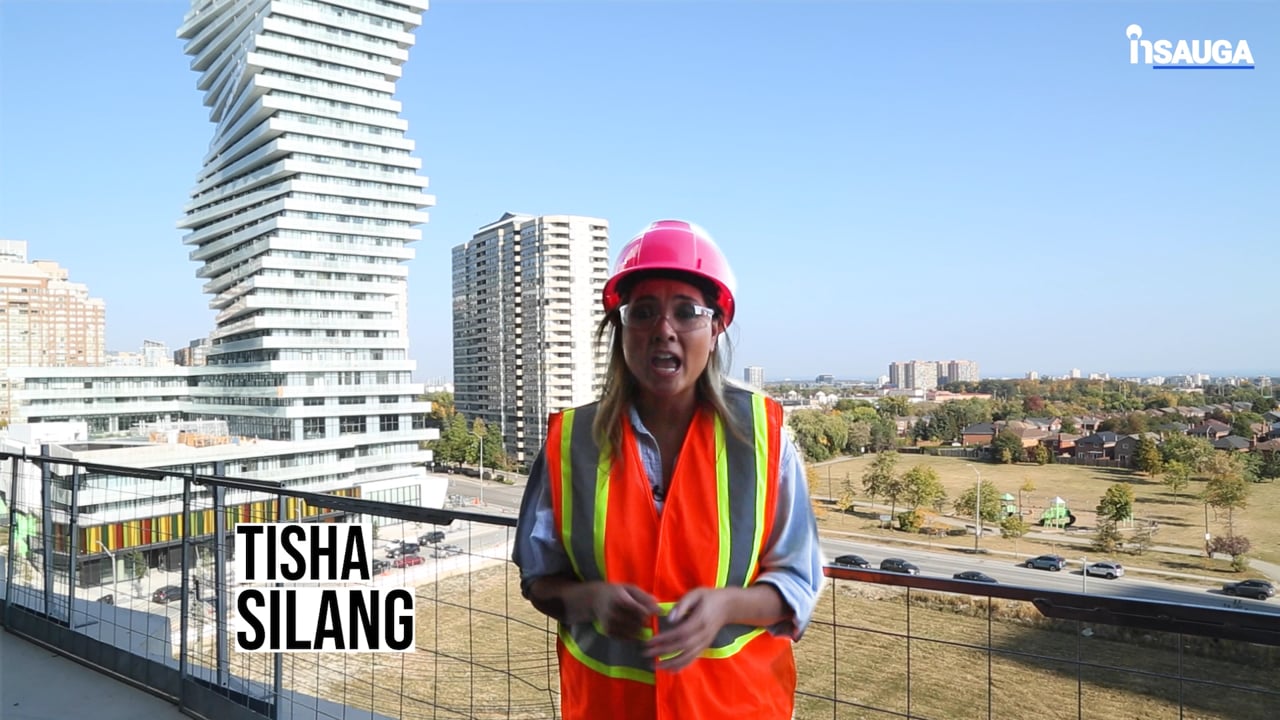 Slide
Slide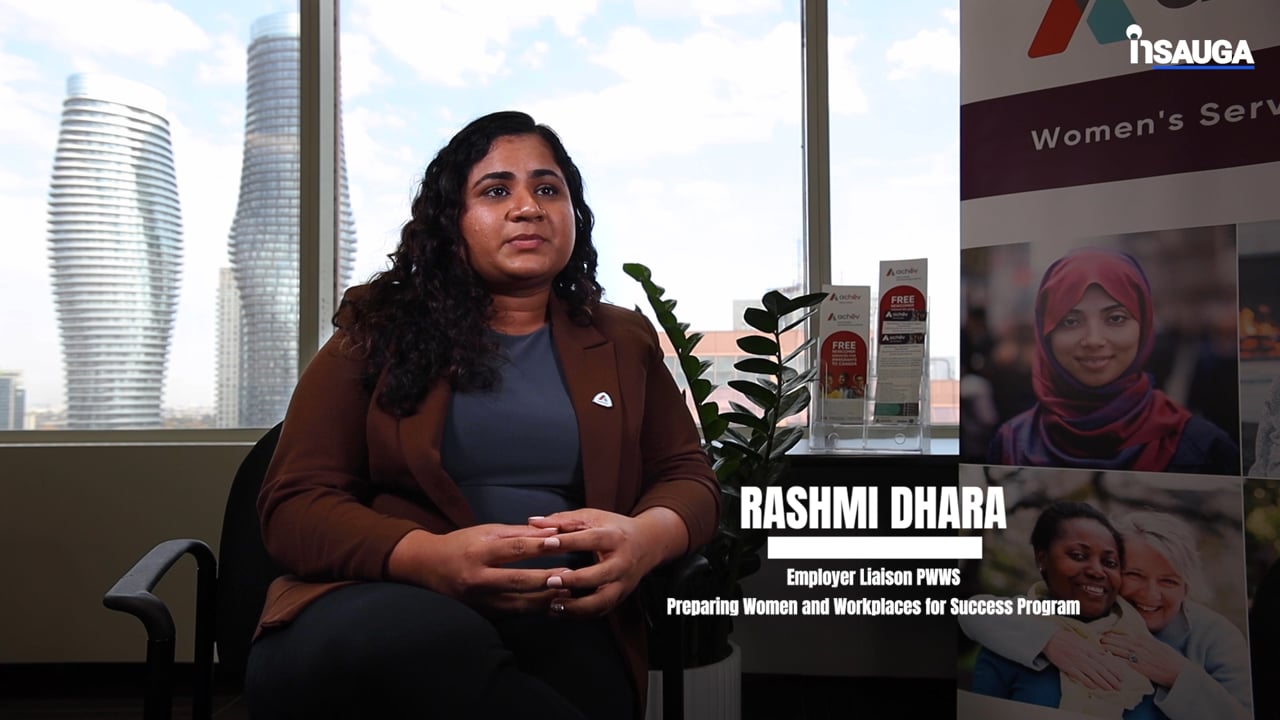 Slide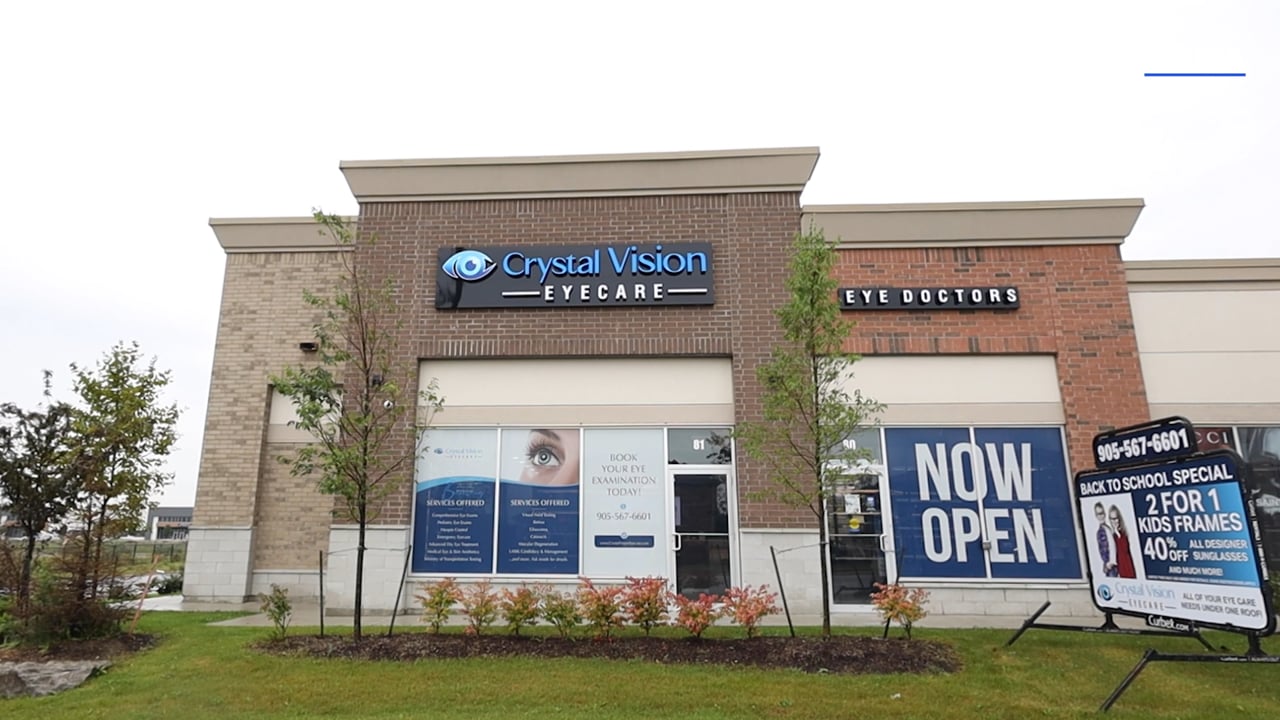 Slide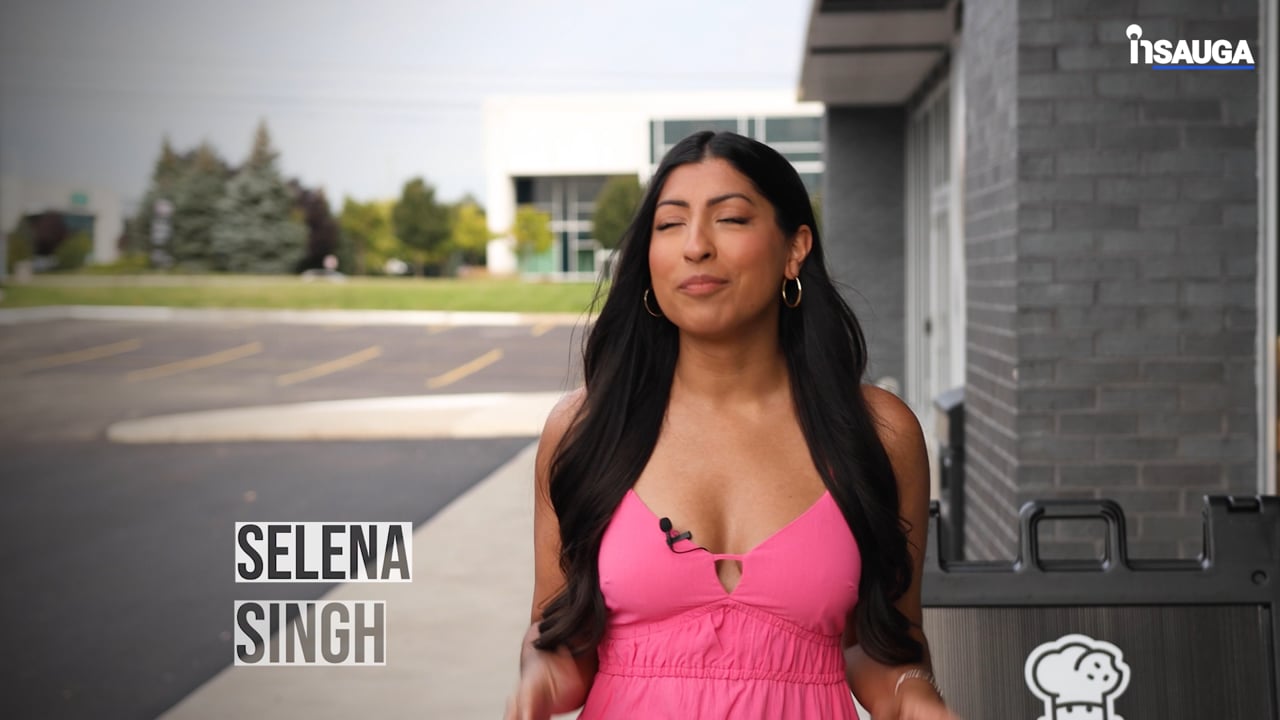 Slide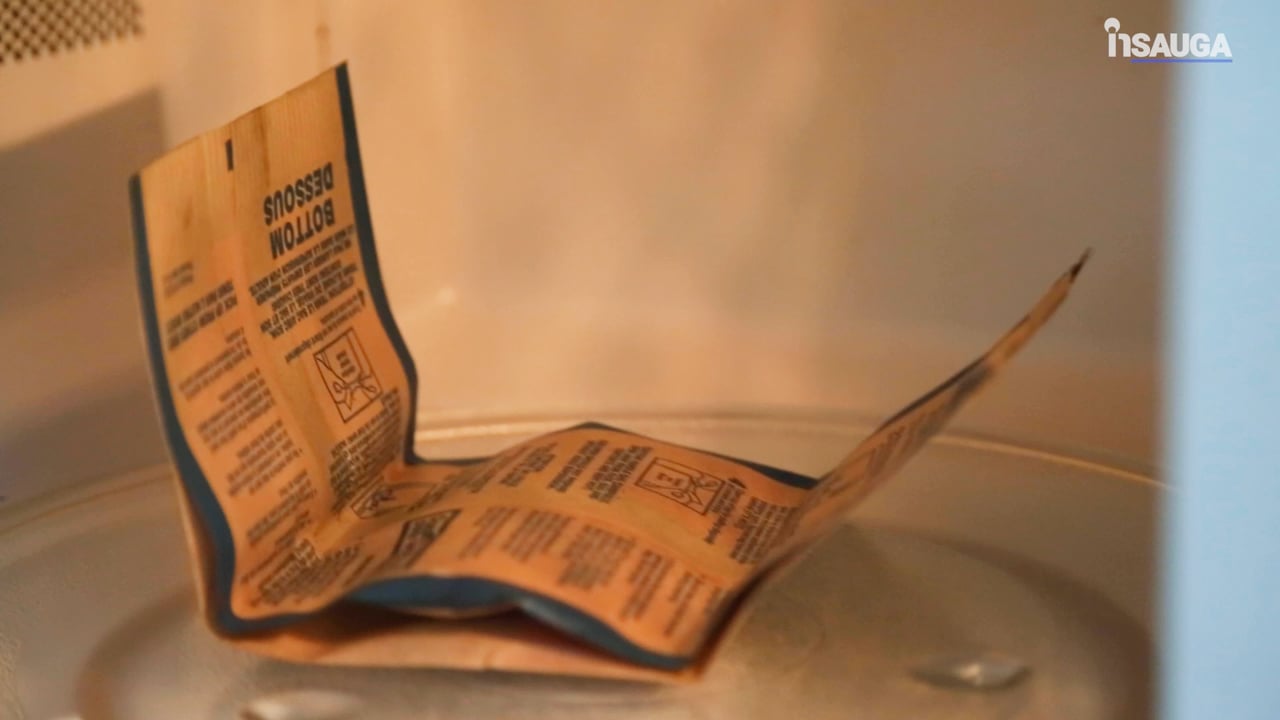 This trend continues at home in Durham, there have been numerous outbreaks in workplaces across the Region. Two Oshawa public schools joined three previously shuttered schools on a list of closed classes. Nine private businesses are also seeing outbreaks. The agriculture, construction, corporate, and manufacturing sectors are each experiencing one.
Meanwhile the retail sector is seeing two ongoing outbreaks, and the transportation sector is experiencing three. In total there have been 197 business outbreaks, most of which, 50, happened in the manufacturing and industrial sector.
There was also an outbreak at the Oshawa Superior Court last week resulting in delayed proceedings and a self-isolation period until December 13.
Finally, Whitby's Sunnycrest nursing home is experiencing an outbreak, the only long-term care facility with one at the moment. One person remains sick as of today, after a second case resolved.
Durham LTC facilities have suffer 158 outbreaks over the pandemic, including one in Pickering's Orchard Villa, which experienced unsafe and unsanitary conditions outlined in a scathing military report.
The province as a whole reported 1808 cases today, of which Durham Region represents about 5 per cent.
insauga's Editorial Standards and Policies
advertising