Durham Region 'EV IQ' webinar streaming from Whitby August 17
Published July 31, 2023 at 1:59 pm
Durham Region's Invest Durham division is teaming up with local partners to host a Boost Your EV IQ Webinar later this month to help empower the transition to electric vehicles.
The Region's partners – Durham College, Ontario Tech University, Next Generation Manufacturing Canada (NGen), Ontario Vehicle Innovation Network (OVIN), and Durham Regional Technology Development Site (Durham RTDS) – are collaborating on the August 17 webinar, which will give businesses an opportunity to hear from industry leaders and learn about funding opportunities, investment potential in the EV value chain and local industry supports.
This event, from 10 a.m. to noon, will be held and streamed nationally from Durham College's Corporate Training Immersive Hub.
Automotive and automotive tech companies of all sizes – from startup to small and medium enterprises to original equipment manufacturers – as well as researchers, the academic community, technology innovators, industry professionals, skilled trades, corporations interested in corporate training information, and others interested in EV are invited to register.
"We are helping to build a whole new industry here from critical minerals, sustainable processing, batteries, fuel cells, electronics, powertrain, advanced materials, and final assembly. It will take collaboration and an ecosystem built on the best in research, advanced technologies, and manufacturing that Canada has to offer. That's the strategic role that NGen will play," said Ngen CEO Jayson Myers. "We're excited to work with our partners in Durham Region to seize this opportunity."
Durham's partners in the venture include:
Videos
Slide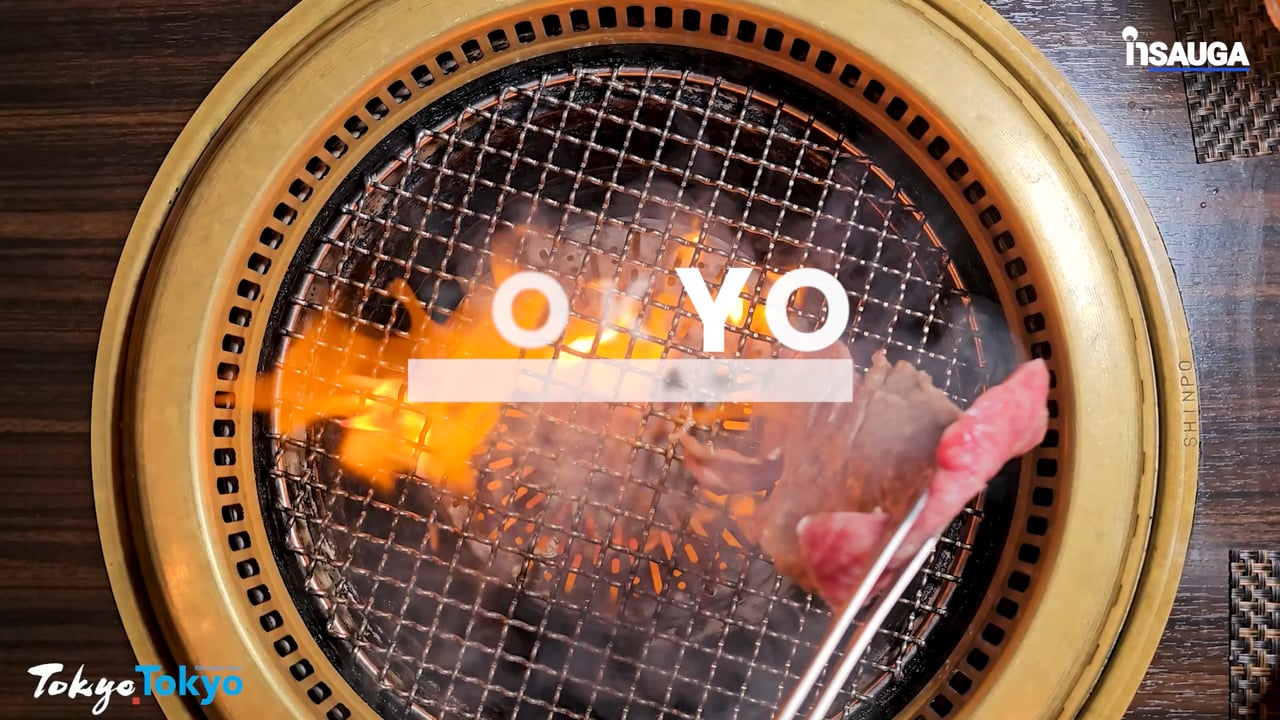 Slide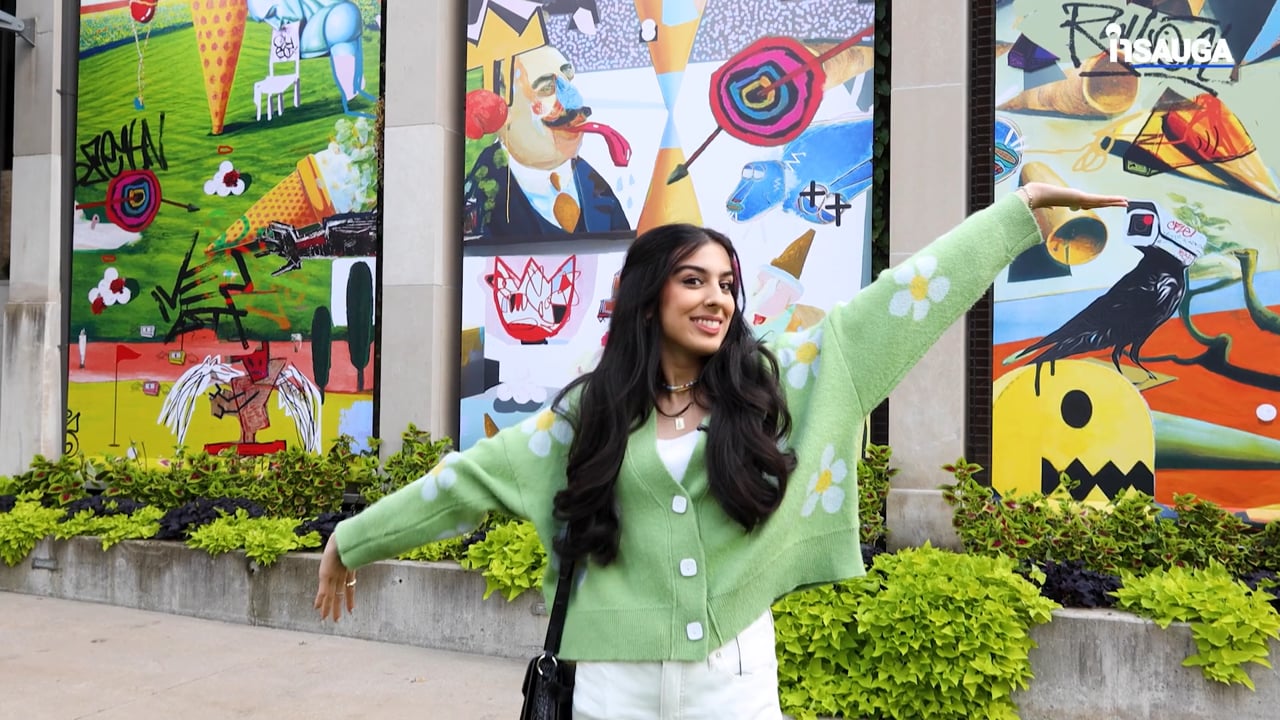 Slide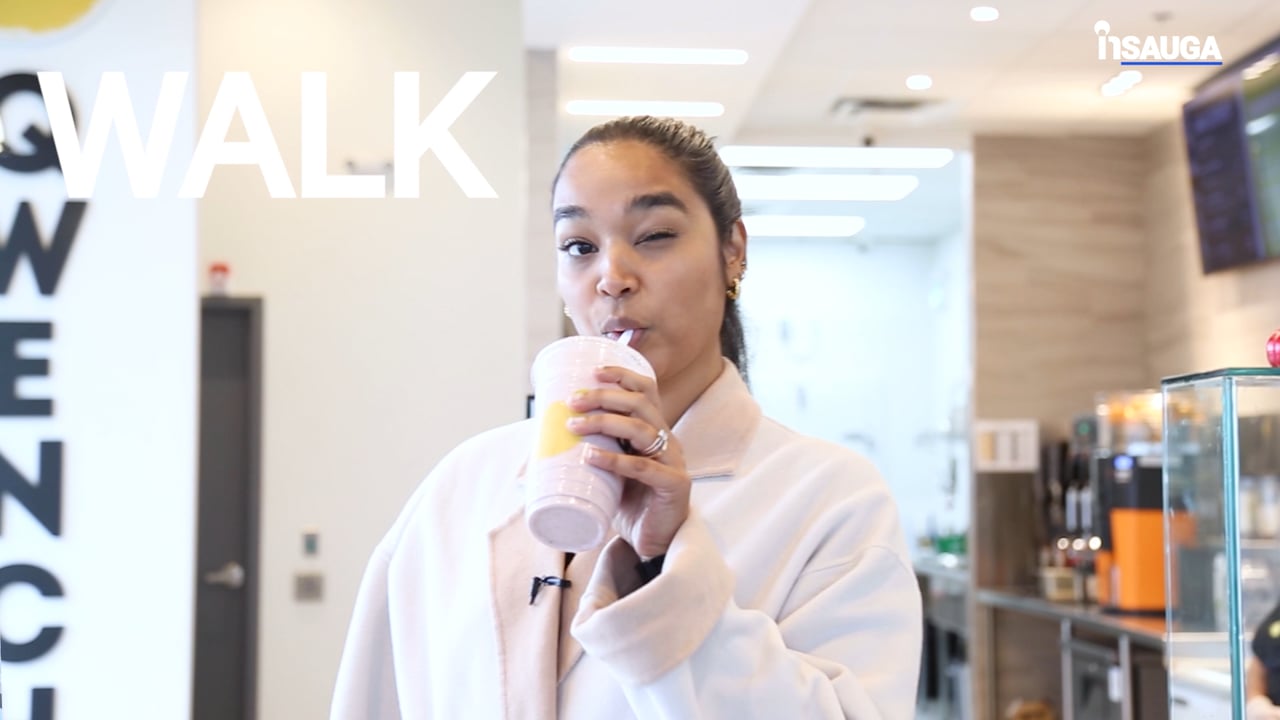 Slide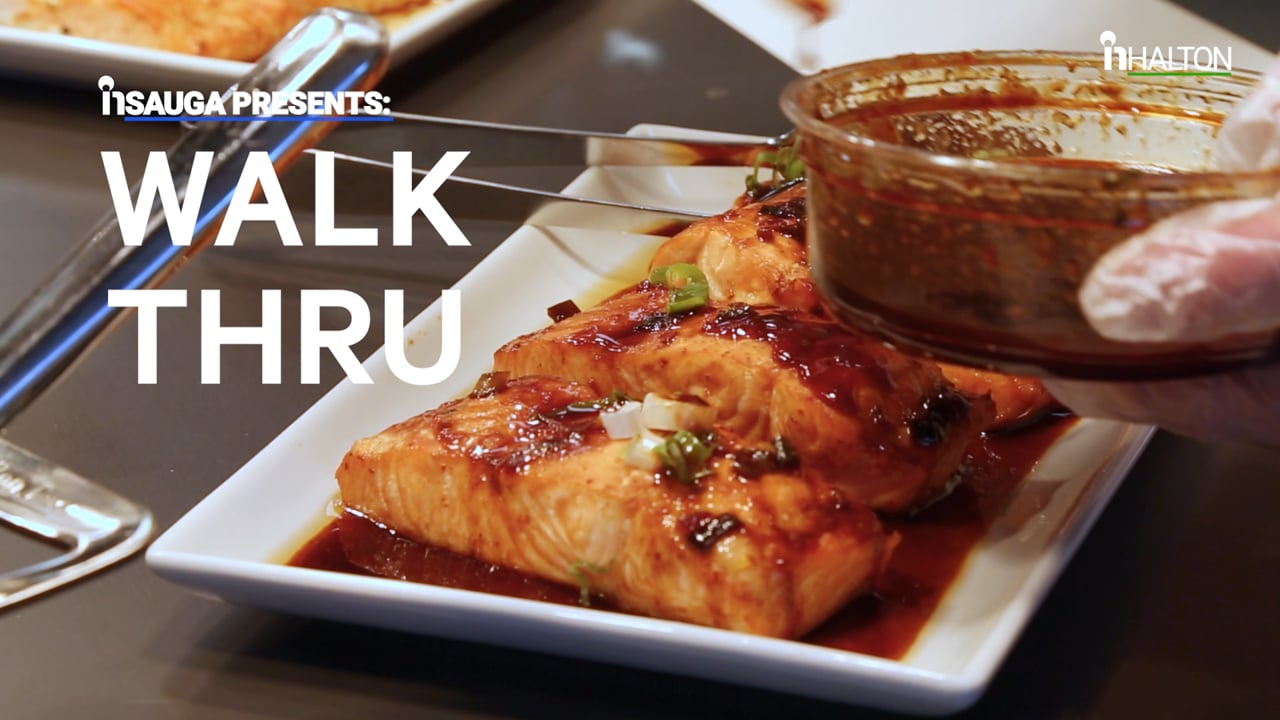 Slide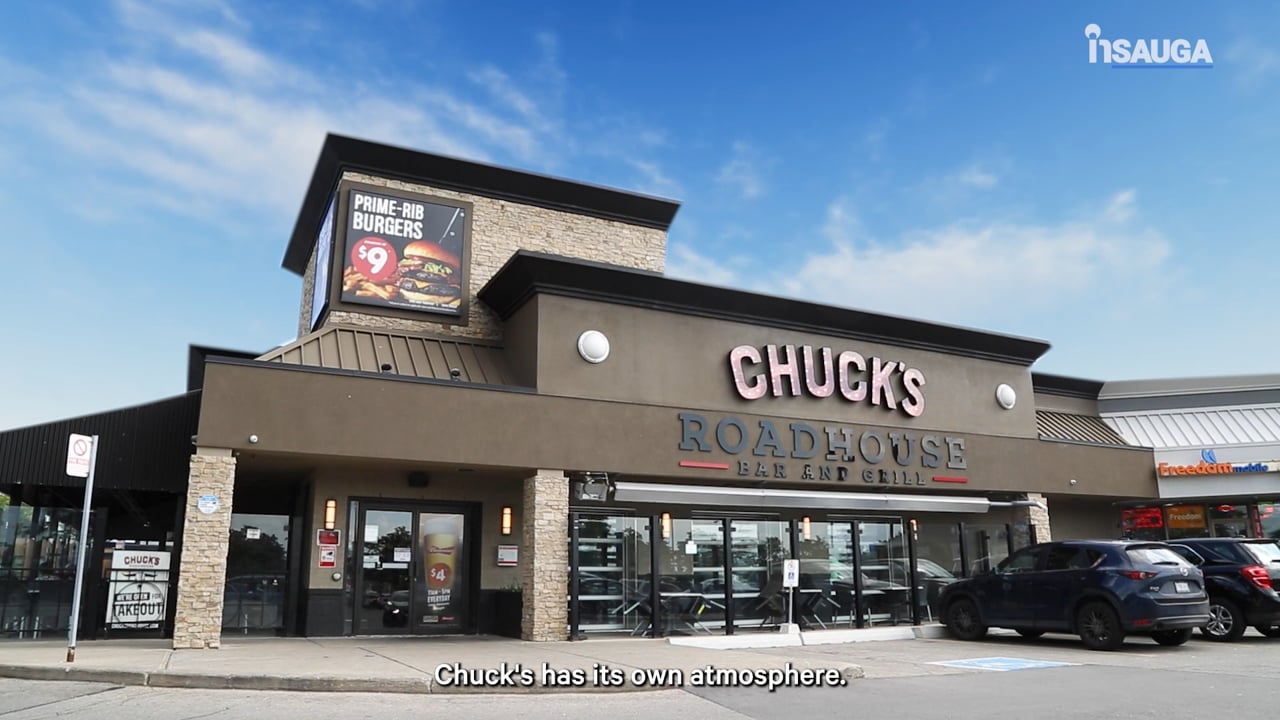 Slide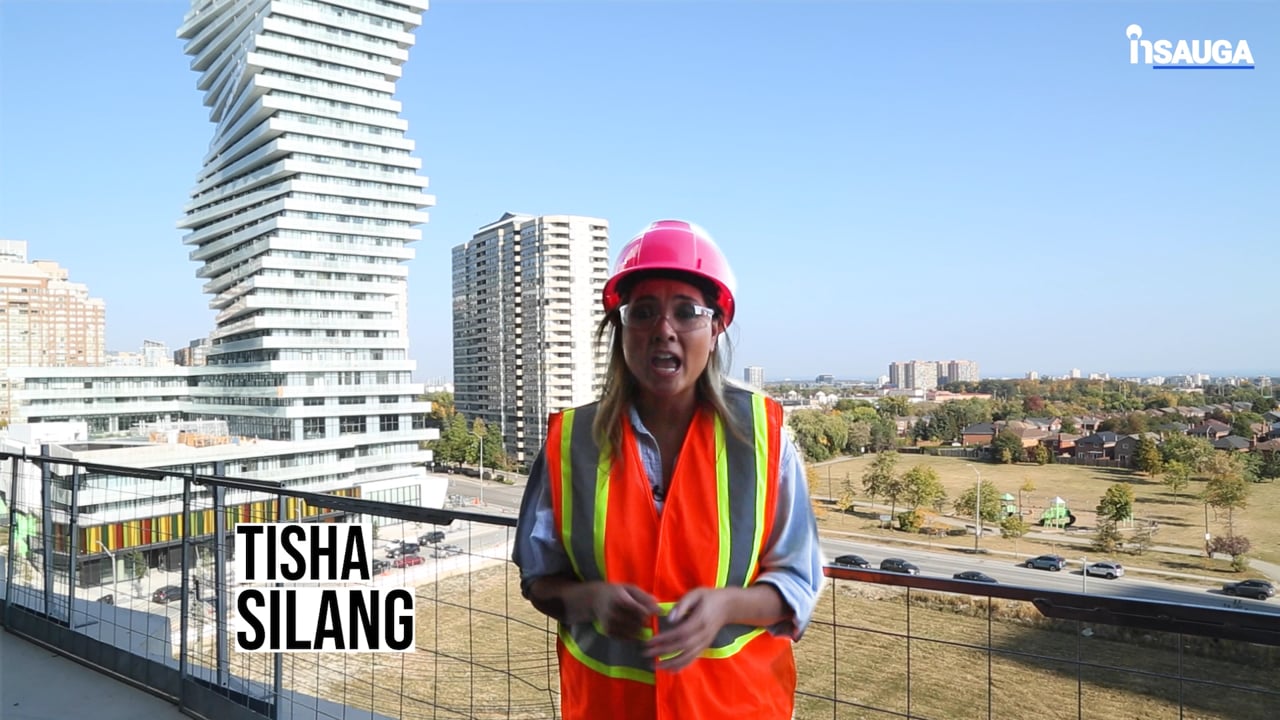 Slide
Slide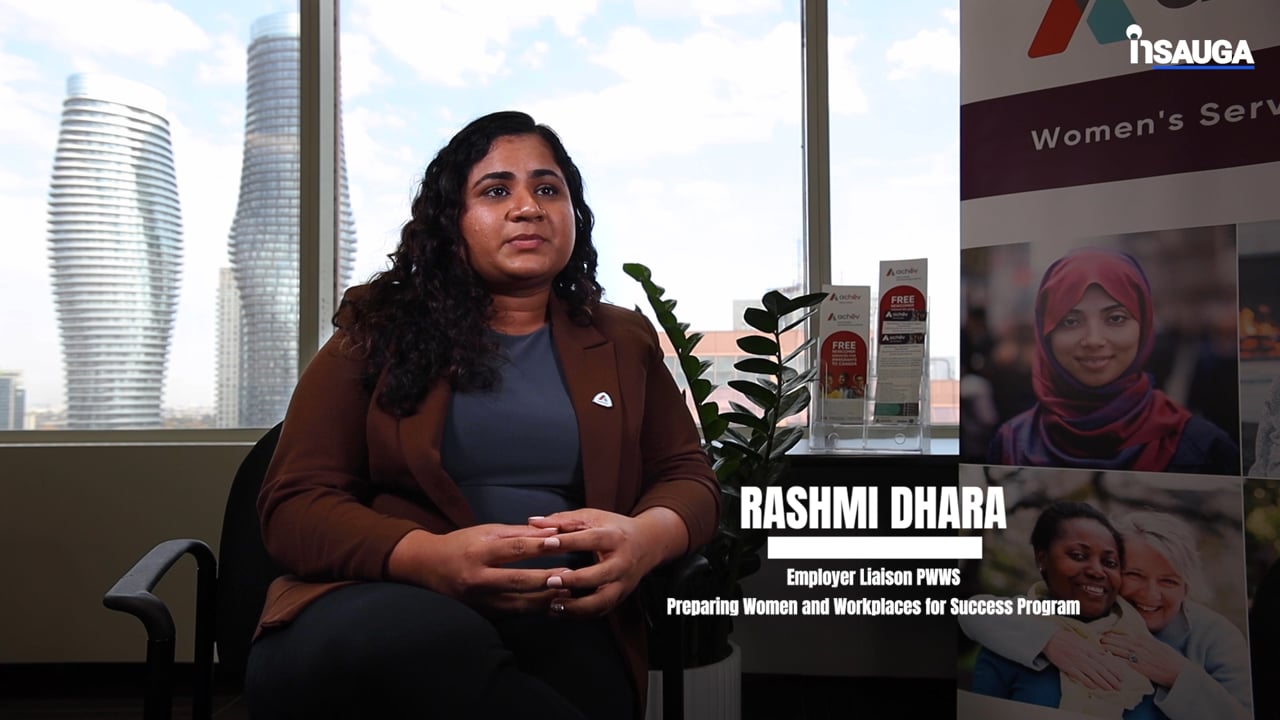 Slide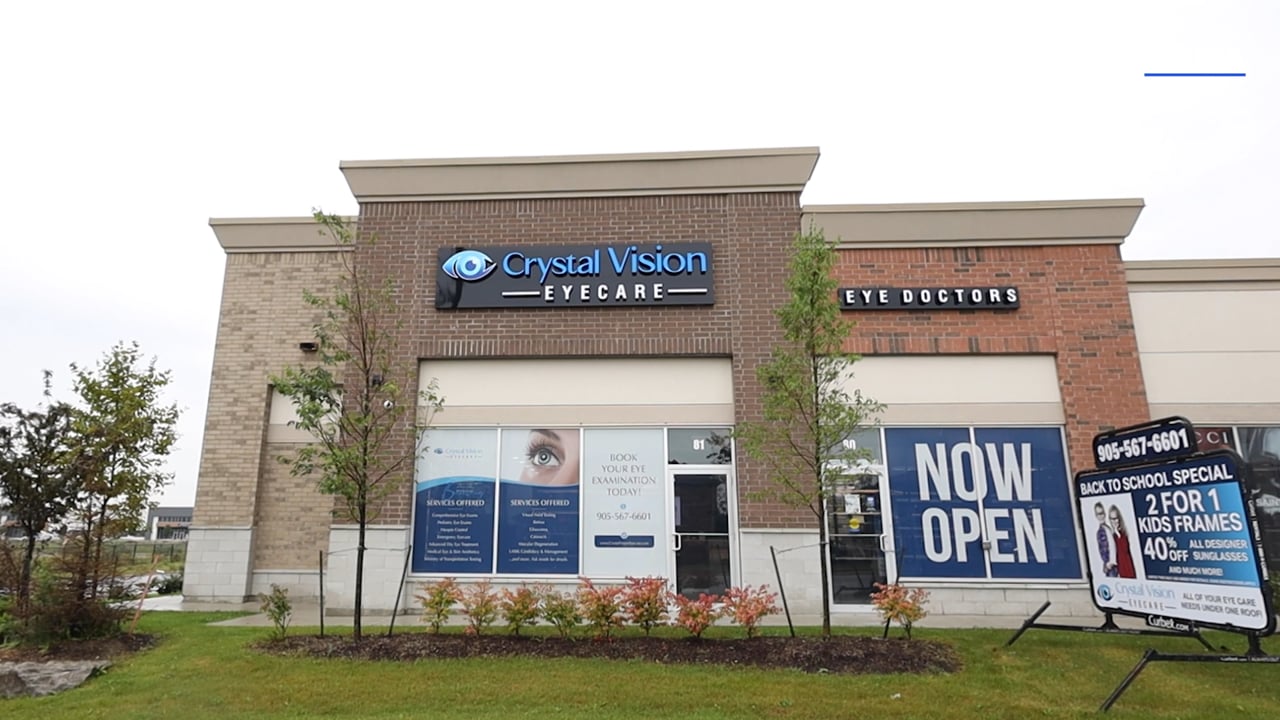 Slide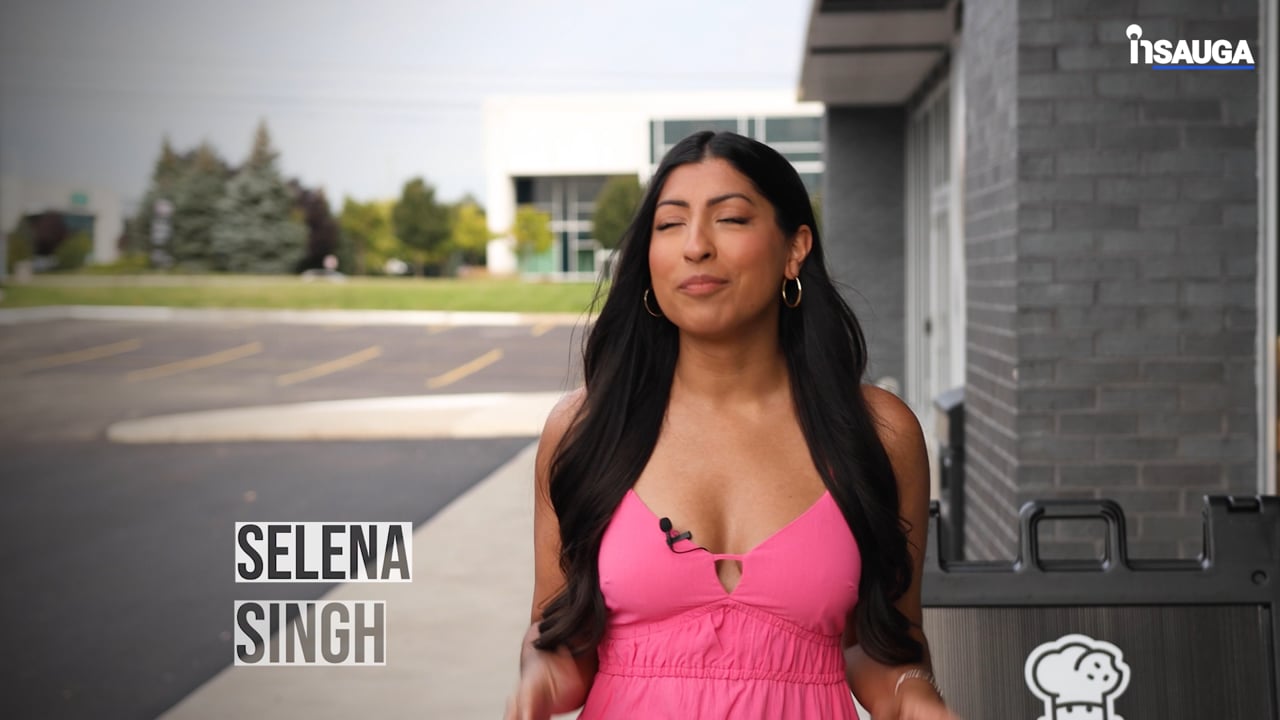 Slide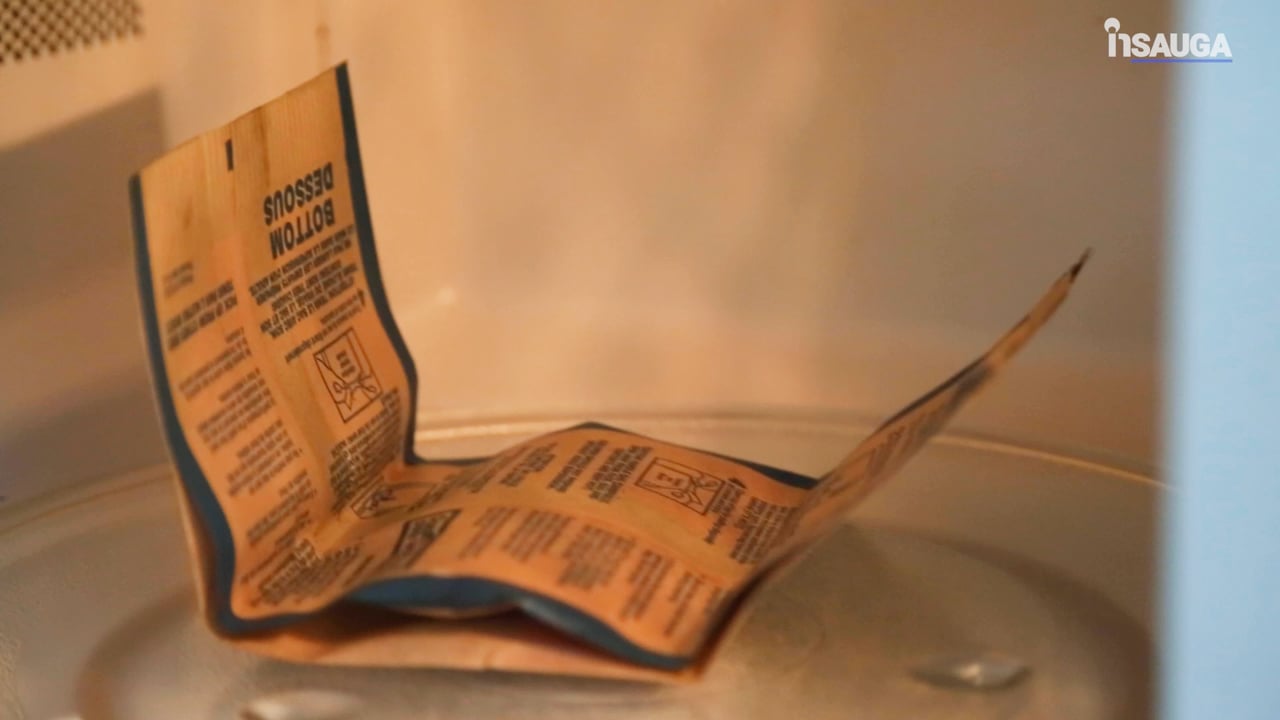 NGen: An industry-led, non-profit organization that is leading Canada's Global Innovation Cluster for Advanced Manufacturing and is one of five national networks supported by Canada's Global Innovation Clusters Initiative. NGen's federal funding stream is looking to invest up to $35 million along with industry contributions to launch $95 million worth of innovative, business-led, collaborative advanced manufacturing research and development projects, along the entire value chain of road-based battery and fuel-cell electric vehicles.
OVIN: As Ontario's flagship initiative for the automotive and mobility sector, OVIN is driving economic development and catalyzing a future that builds safer, cleaner, and more efficient transportation. OVIN's provincial funding stream is supporting projects related to the development and demonstration of technologies in EV and battery manufacturing technologies.
Durham College: A post-secondary institution with campuses in Oshawa and Whitby that offers more than 12,000 full-time students' access to more than 145 programs, including five honours bachelor degrees and nine apprenticeship programs. The Corporate Training Services division has been a national and global leader for more than 30 years and the college's Office of Research Services, Innovation and Entrepreneurship solves industry and social challenges through innovation and collaboration.
Ontario Tech: This modern, forwarding-thinking university advances the discovery and application of knowledge to accelerate economic growth, regional development and social innovation. With seven faculties and more than 10,000 students in more than 115 programs, the STEM-focused university houses more than 80 specialized research laboratories and facilities. The Clean Energy Research Lab is a world-class facility where researchers are working on the world's first lab-scale demonstration of a copper-chlorine cycle for thermochemical water splitting and nuclear hydrogen production. ACE Climatic Aerodynamic Wind Tunnel is a core research facility at Ontario Tech, designed to provide a multitude of industries with world-class and independent testing capabilities to validate prototype products under a wide range of climatic conditions.
Durham RTDS: This collective of post-secondary institutions, regional innovation centres, incubators/accelerators and regional partners in Durham Region was established in 2017. Durham RTDS fosters the research, development, production, and application of electric and innovative mobility solutions that can be applied to municipalities globally.
"Durham Region's innovation community and its collaborative nature are helping to ensure Durham is a welcoming environment for business investment," said Durham Chair John Henry, with his statement backed up by Jacquie Severs, the Region's Acting Director of Economic Development and Tourism.
"Durham Region is the Clean Energy Capital of Canada and is a leader in innovating electric technologies," she said. "Our strong talent pipeline and key assets place Durham at the convergence of the clean energy and mobility sectors … (and) create opportunities to grow the EV sector in Durham Region."
The Region of Durham is continuing to expand EV charging infrastructure installation with the recent announcement of more than $600,000 in federal funding from the Zero Emission Vehicle Infrastructure Program.
Project Arrow, an all-Canadian, zero emission, electric concept vehicle, was engineered and manufactured at Ontario Tech University's ACE Climatic Wind Tunnel and was showcased at the Canadian International Auto Show and at the 2023 Collision Conference.
insauga's Editorial Standards and Policies
advertising