Durham Police warn of "significant increase" in fraud cases from Clarington to Pickering
Published November 30, 2021 at 5:14 pm
Durham Regional police have issued a warning to residents of a steep uptick in fraud across the Region.
Police say these incidents target every demographic, but the most likely to be targeted are elderly residents.
There are a variety of methods scammers will use to win over their marks and extract money, according to DRPS. The first involves requests for gift cards, usually in the guise of an effort to help the con artist's "sick family member."
Other common techniques use extortion attempts over the phone by a caller claiming to be some kind of law-enforcement. The caller will threaten arrest unless payments are made.
Police will not ask for this in any official capacity, as someone with a warrant cannot buy their way out of an arrest. If an officer does request this, they're asking for a bribe and can be reported to Office of the Independent Police Review Director.
Another method of scam-call is for the con-man to pretend they're a Service Canada or Border Control Agency representative. They'll make the same demands as those pretending to be cops.
Videos
Slide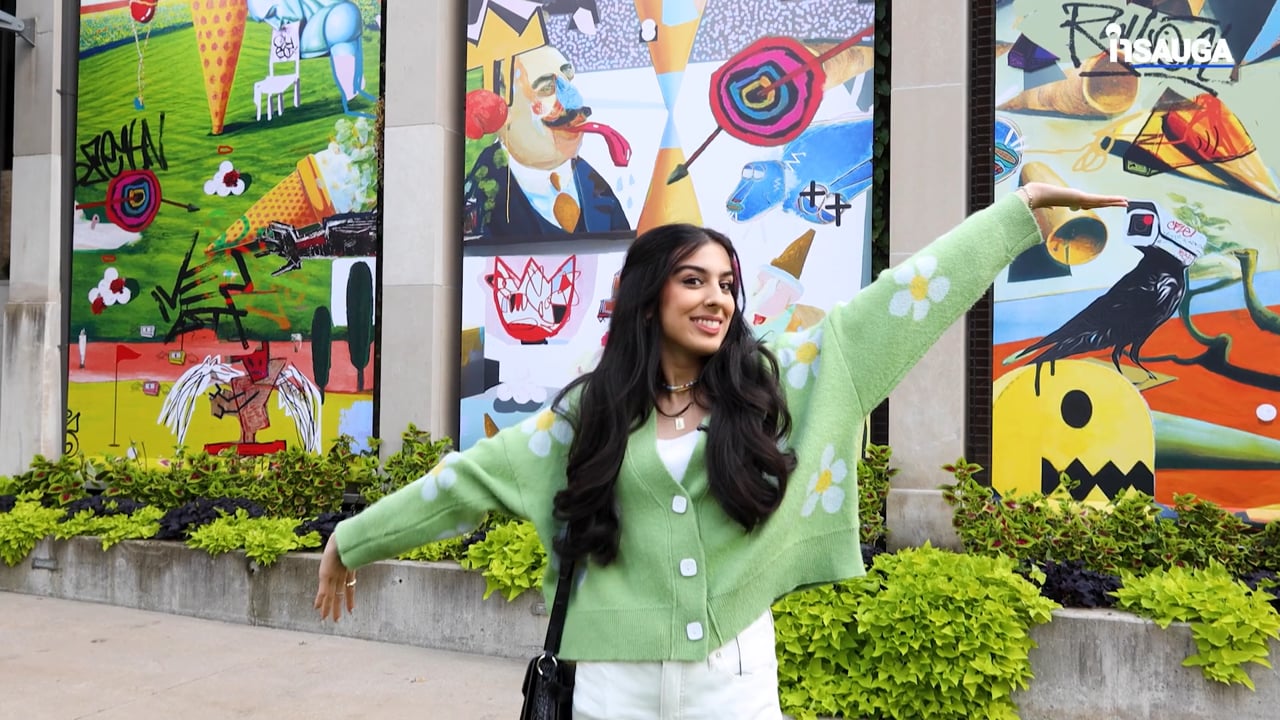 Slide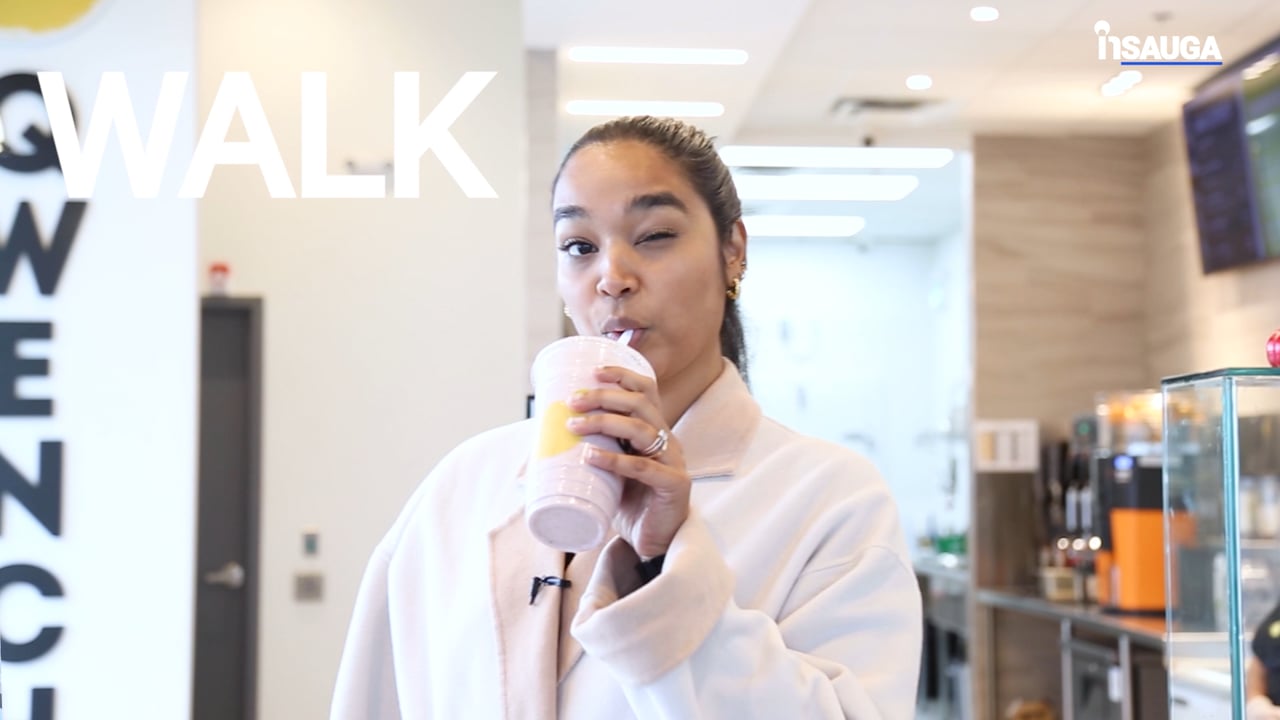 Slide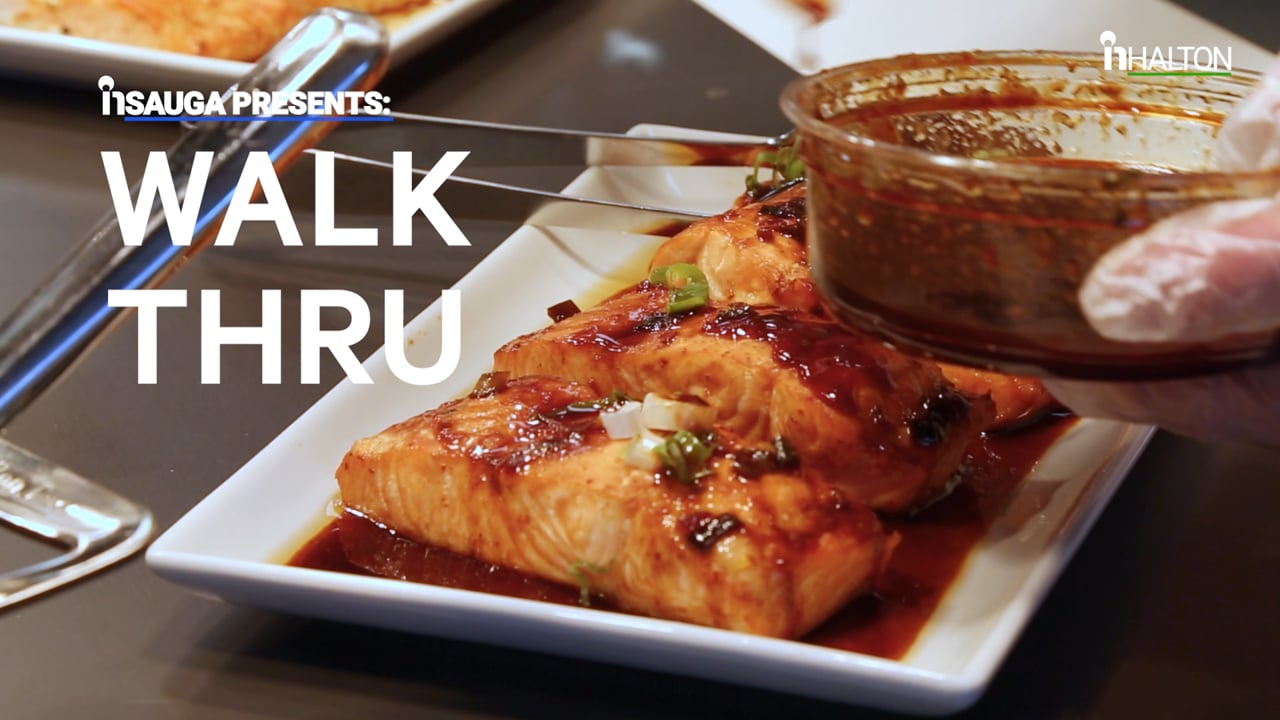 Slide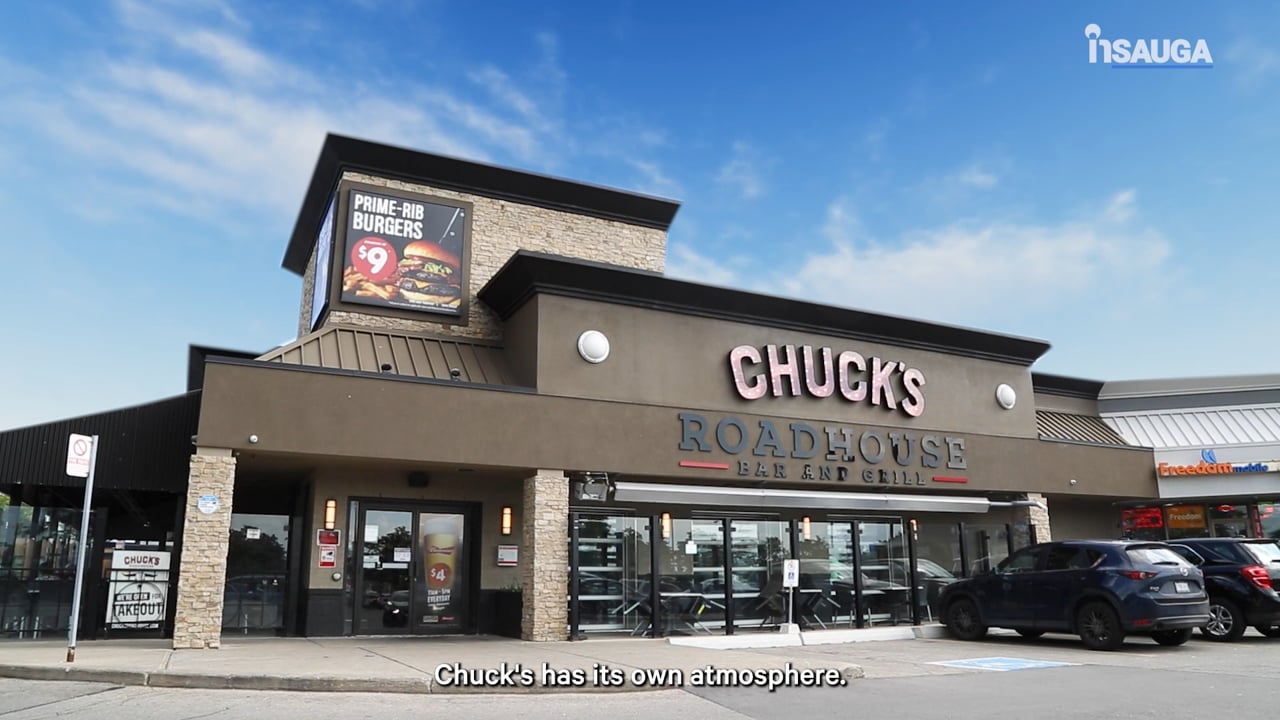 Slide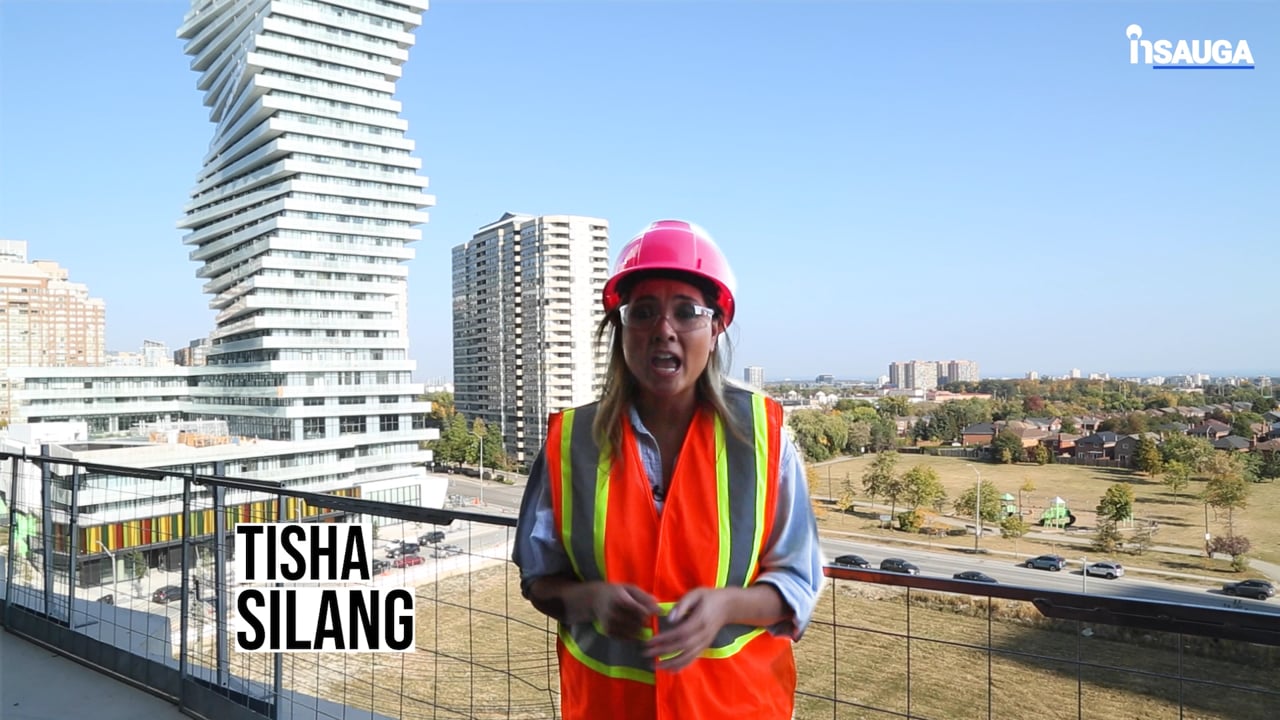 Slide
Slide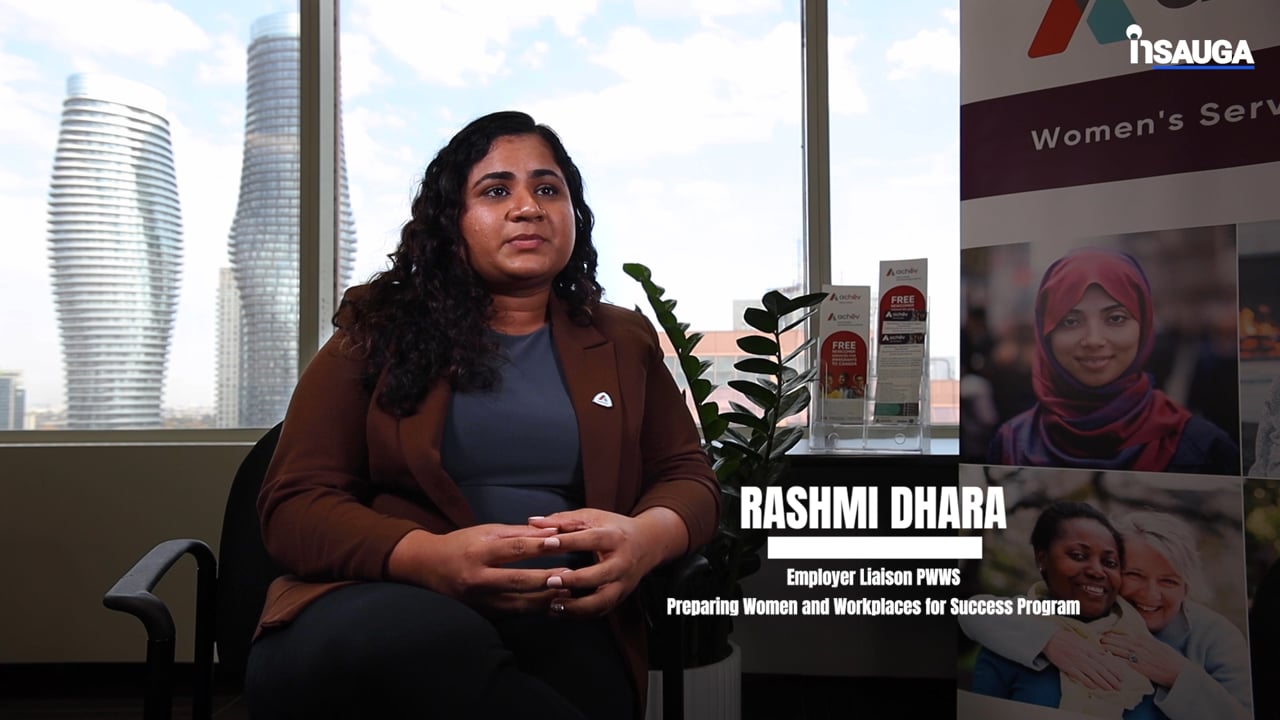 Slide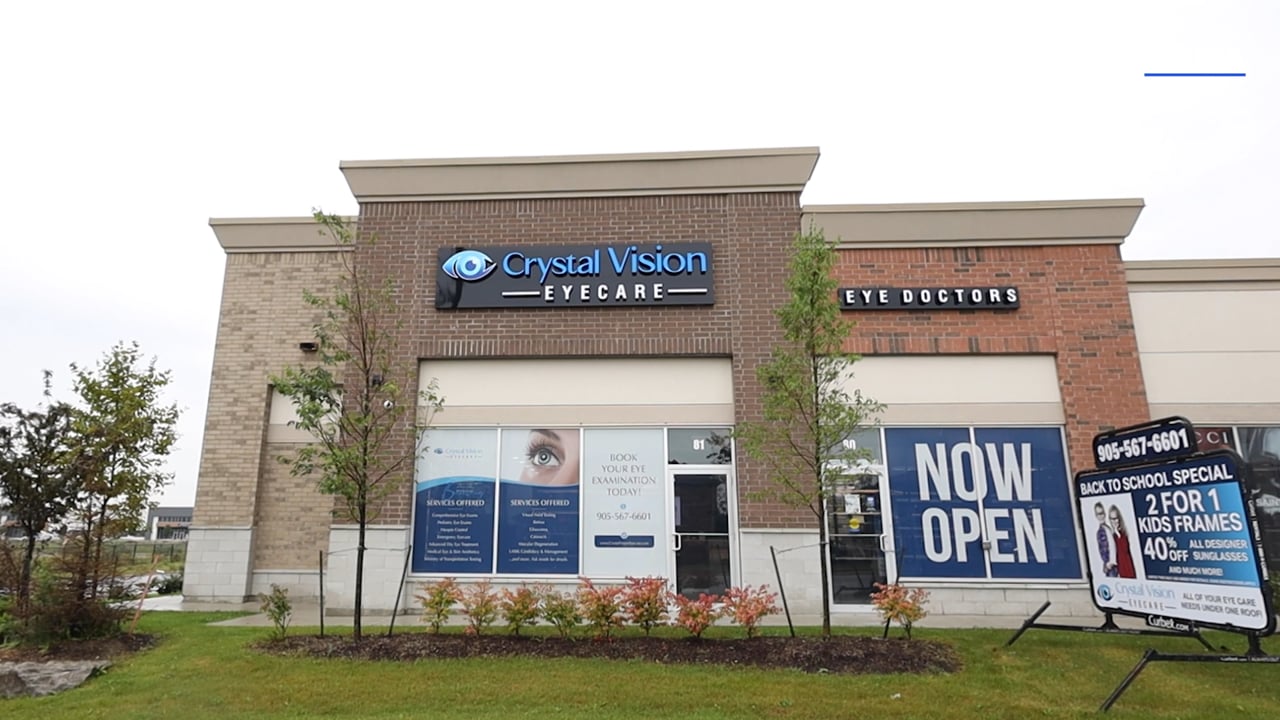 Slide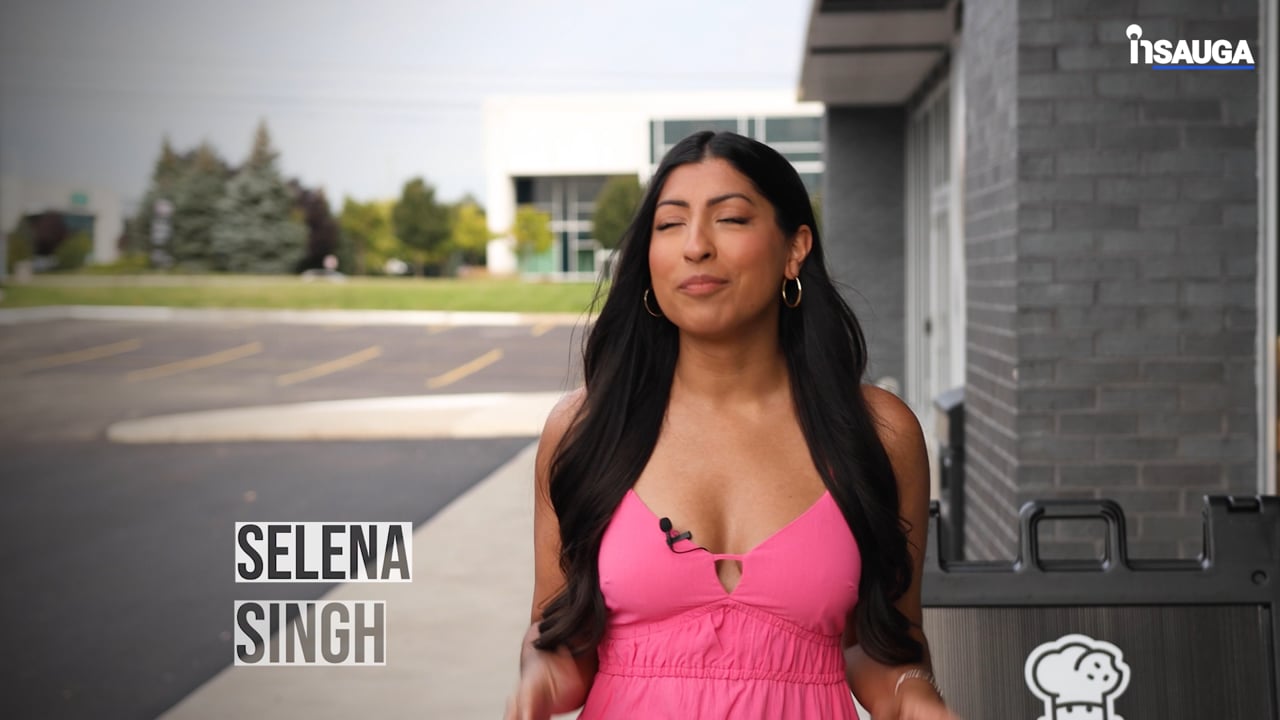 Slide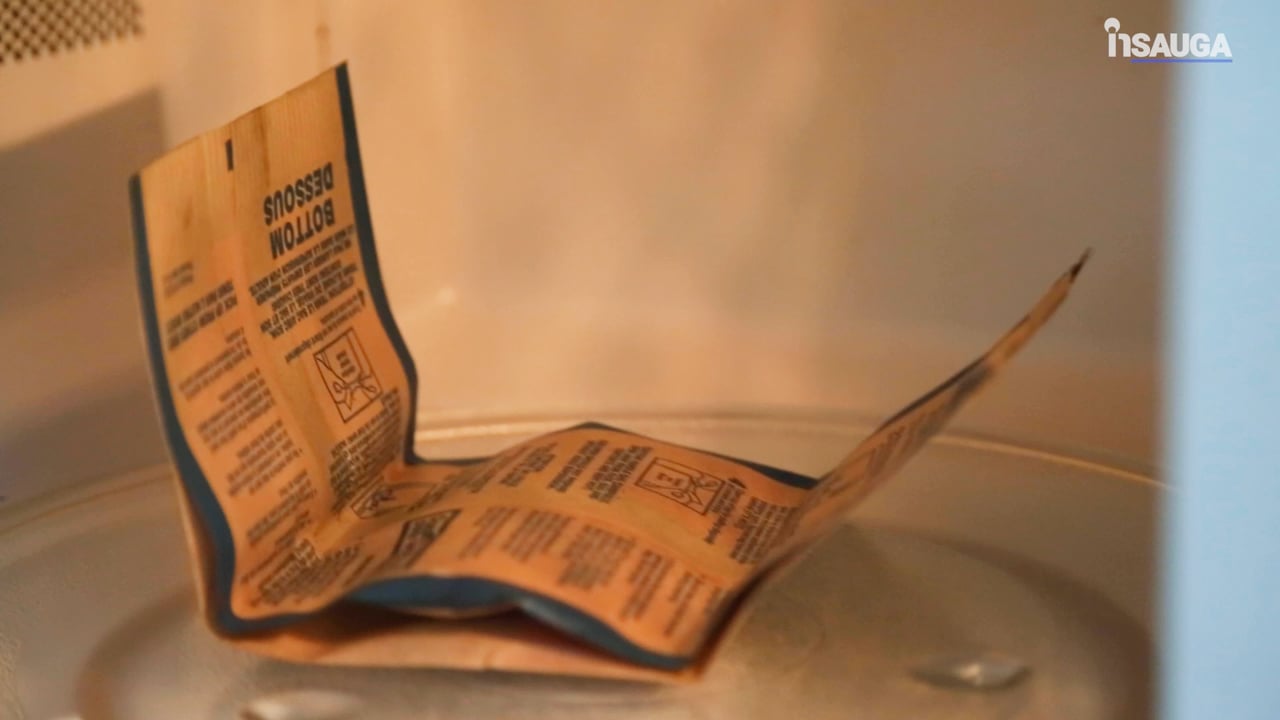 However, they will often say your Social Insurance Number has been used in an illegal capacity, which is not how SINs work, or that they've intercepted an illicit package. Again if they had actually done so, they'd likely just arrest the person instead of calling first to give a heads up.
Police have also seen more targeted scams such as Romance, Grandparent or Loan Scams.
In a romance scam the con artist will woo someone they've never met most often through social media. Once the romantic hooks are in the requests for money begin. Scammers will often say they'll return the funds after meeting, but never meet their victims.
A man from Whitby was arrested in April after allegedly posing as a veteran trying to move to Canada and defrauding a woman of $340,000 in such a romance scam.
Another method often targets people already in financial distress in a Loan Scam. Swindlers will apply for loans under the victim's name without their knowledge, then forward the approval message to the victim. The catch is, of course, the "processing fees" the crook needs to be paid before the funds can be released. There are no funds.
Though not listed by DRPS in their warning, another technique to target older citizens is referred to as a Grandparent Scam. A hustler will contact a grandparent, and pose as a grandchild.
They'll often text them claiming they got a new phone number. The charlatan will of course ask for money. In October, a Pickering grandmother, 77, was defrauded of $9,000 by someone posing as her grandson, claiming he had been arrested and needed bail money.
This was the fifth such fraud in the month prior. In September another grandmother, this time from Ajax, was defrauded $27,000 this way.
Police are reminding Durham residents to never send money or personal information, either online or over the phone, to someone they don't know. They also advise business owners in retail to be mindful of people buying large quantities of gift cards during the holiday shopping season.
insauga's Editorial Standards and Policies
advertising