Durham Police plays big role in Project Myra stolen car investigation
Published July 28, 2022 at 12:43 pm
Durham Police says they got directly involved in Project Myra last November after making local arrests where the suspects were using stolen vehicles that had been "re-vinned" to avoid detection.
The details of Project MYRA, a multi-jurisdictional investigation into the fraudulent modification and sale of hundreds of stolen vehicles, were revealed today in an OPP-led news conference.
Durham Deputy Chief Dean Bertrim spoke at the news conference and said DRPS joined the investigation after making several local arrests involving a fentanyl deal in Bowmanville and a drive-by shooting in Oshawa where the suspects used stolen vehicles that had been re-vinned.
Project Myra investigators busted a group based in York Region which was re-vinning and reselling high-end vehicles, as well as a group based in Durham Region and Toronto which was responsible for fraudulently registering stolen vehicles in Saskatchewan, transferring the fraudulent vehicle documentation to Ontario, registering the vehicles in Ontario, and reselling these vehicles to various individuals or other criminal networks.
Like the other police forces involved, Bertrim said Durham has seem a sharp spike in vehicle theft in recent years.
"We have seen an 80 per cent increase in high-end vehicle theft since 2018," he said.
Videos
Slide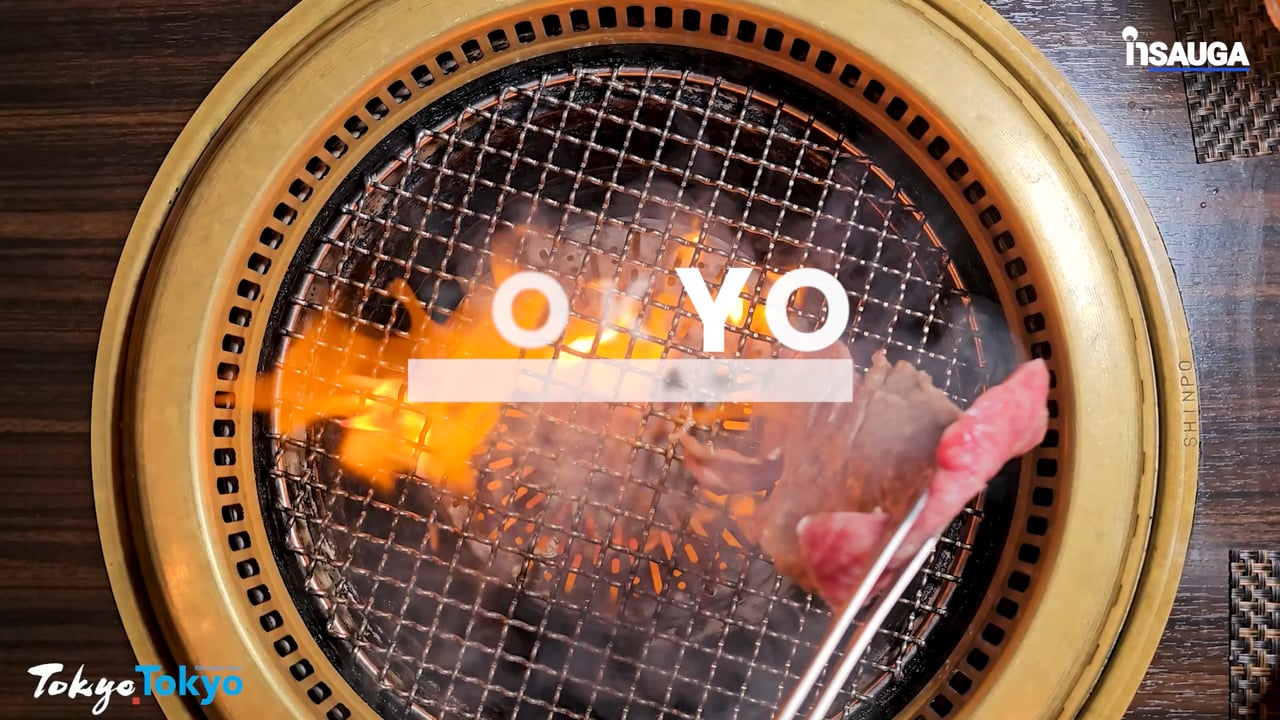 Slide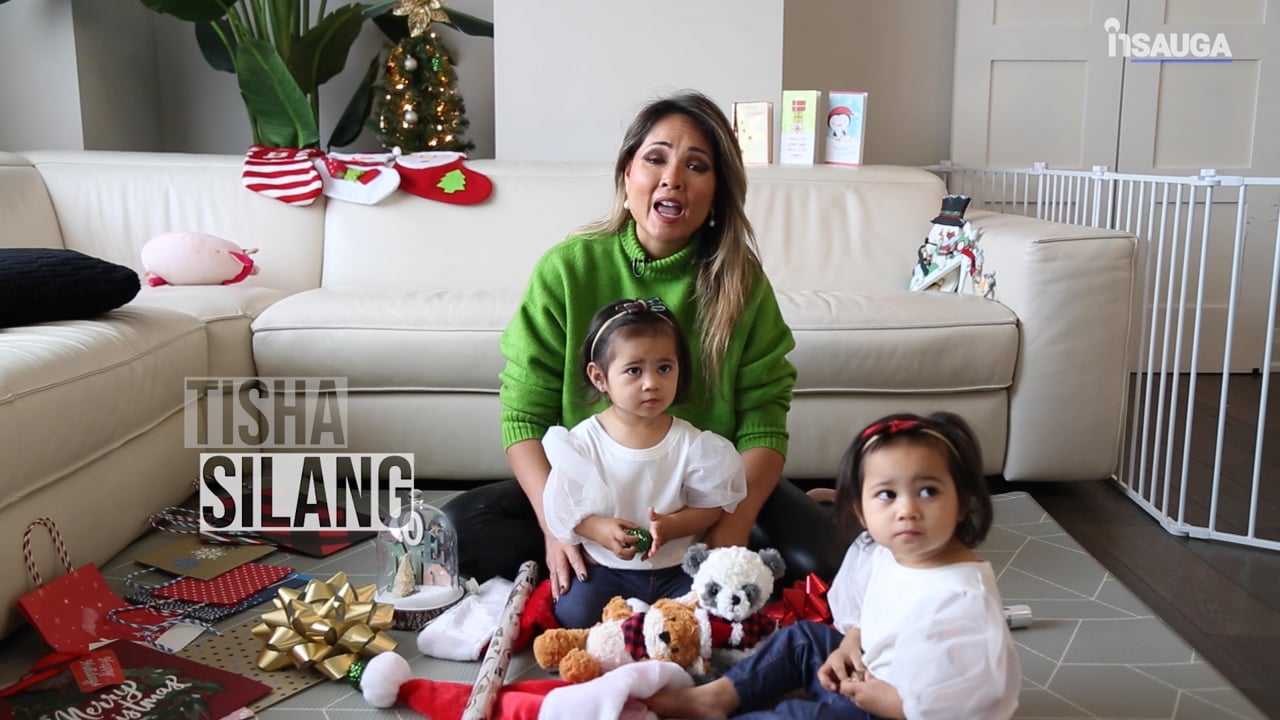 Slide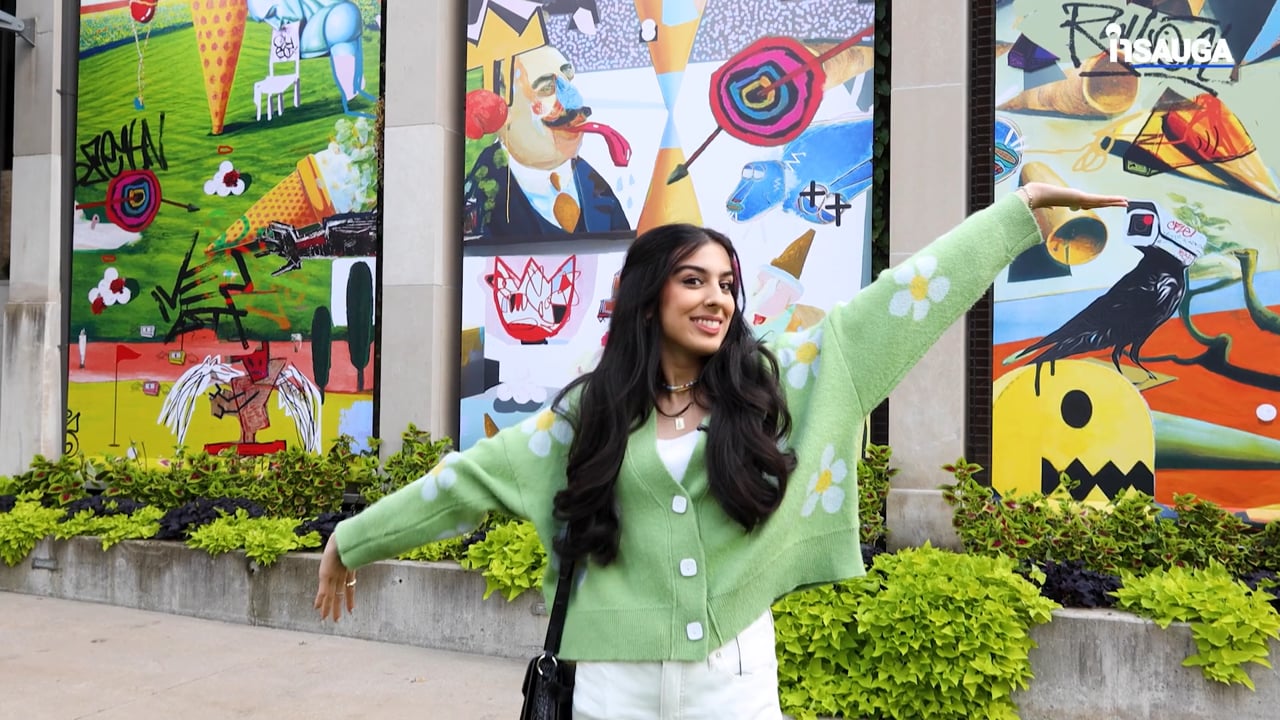 Slide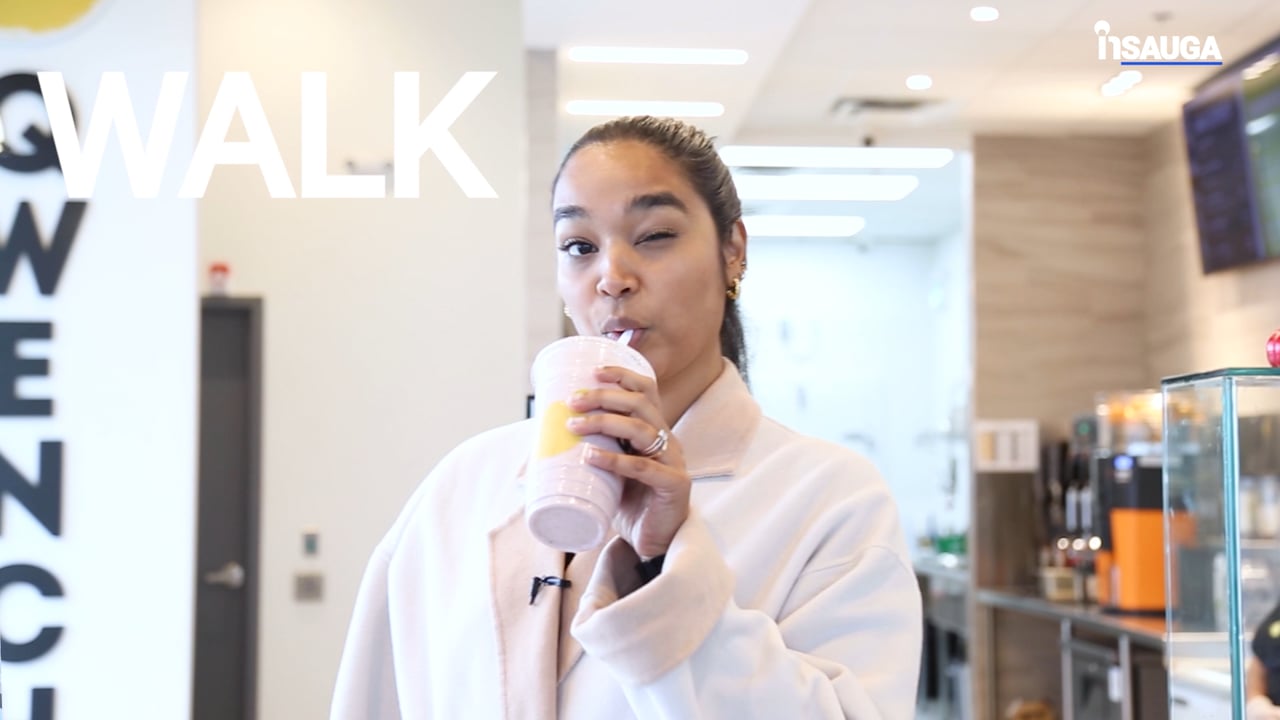 Slide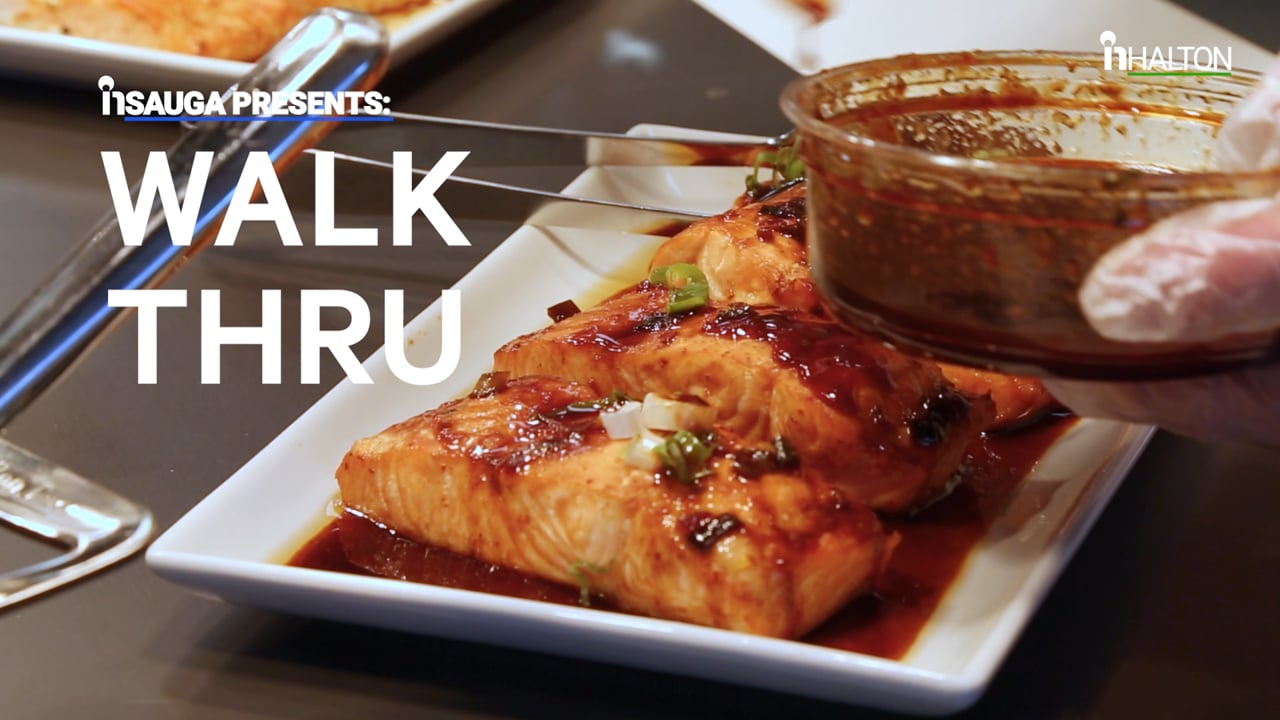 Several different divisions of the OPP, as well as police services in Durham, York, Peel and even Saskatchewan were involved in the operation, with assistance from several other organizations, including police in Toronto, Ottawa and Windsor.
Police say they've recovered 214 stolen vehicles valued at more than $12 million, as well as six firearms and a quantity of cash and drugs. The thefts occurred mainly in Ontario.
28 people have been charged with 242 offences, including charges related to the Criminal Code, the Cannabis Act and the Controlled Drugs and Substances Act.
People charged include employees of ServiceOntario, who are accused of assisting with the illegitimate registration of stolen vehicles.
Deputy Chief Bertrim will join other police services for this announcement TODAY at 10am. Watch @OPP_News for the live press conference. https://t.co/8njEbhgyOW

— Durham Regional Police (@DRPS) July 28, 2022
With files from Jonah Shinuda
insauga's Editorial Standards and Policies
advertising