Durham police kick off Festive RIDE program from Whitby Friday
Published November 15, 2022 at 2:55 pm
Durham Regional Police are set to launch their annual Festive RIDE program this Friday at their Whitby headquarters.
The service is hosting an event to mark the beginning of the program featuring speeches from Police Chief Todd Rollauer, R.I.D.E. Team Lead A/Sgt. Bob Baumgartner, Durham Region Transit General Manager Bill Holmes, and representatives from Mothers Against Drunk Driving (MADD)
Police say the event will feature "a strong message about the dangers of impaired driving."
Last year's Festive RIDE saw a substantial increase in drunk driving charges across the Region, despite stopping fewer drivers in previous years.
Officers stopped 6,700 drivers at RIDE roadblocks in every municipality in Durham, except Brock Township. During the same timeframe in 2020, they stopped 84,000 drivers.
All told 62 drivers were found to be driving impaired due to the RIDE program last year, a 27 per cent jump from the 51 charges in 2020.
Videos
Slide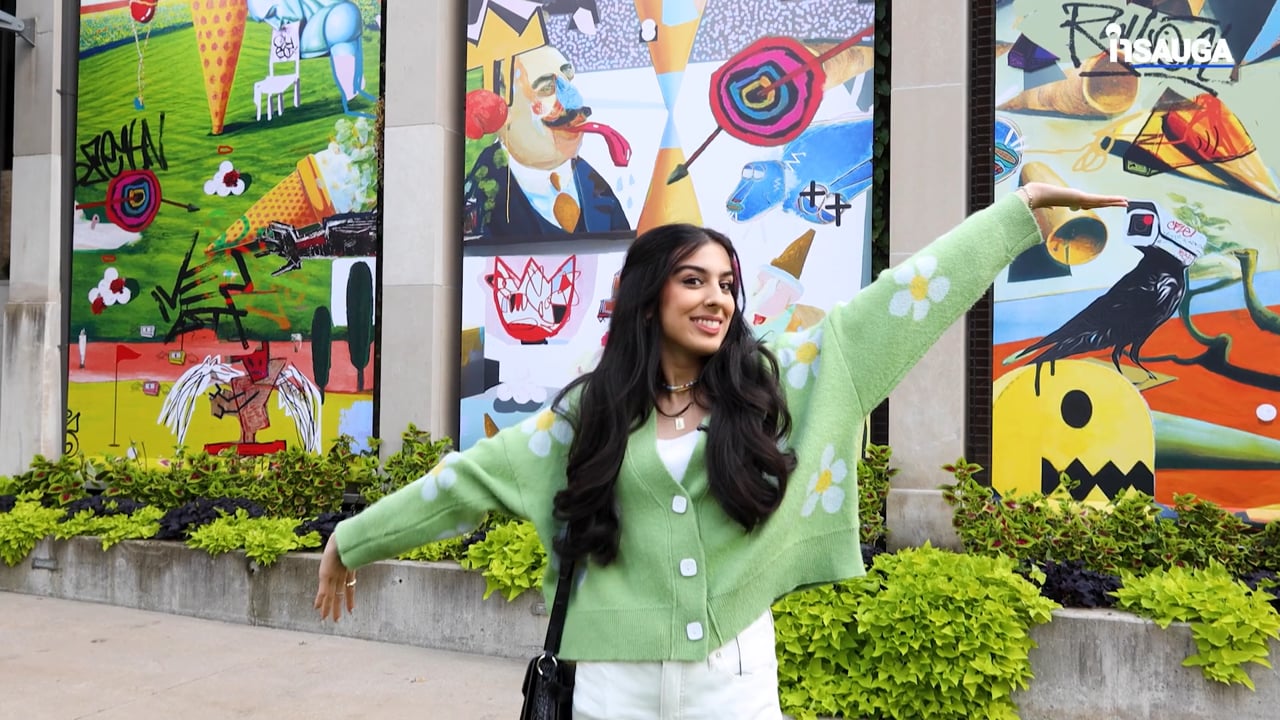 Slide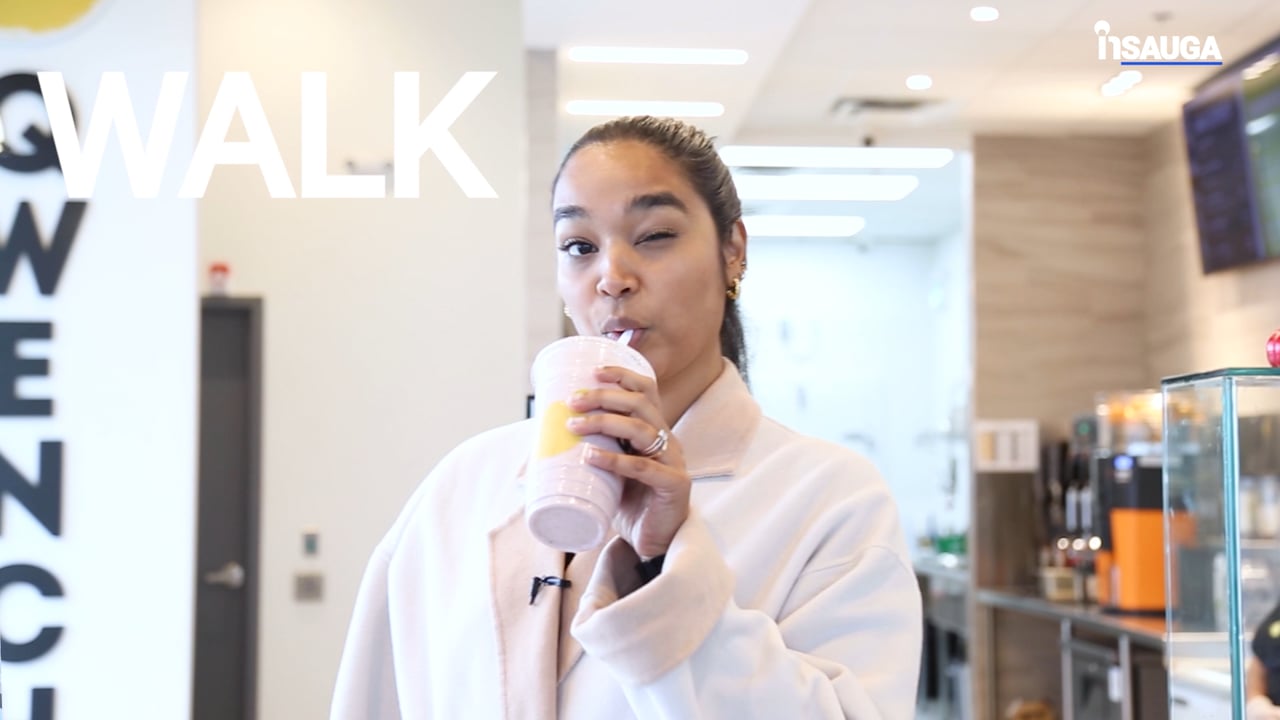 Slide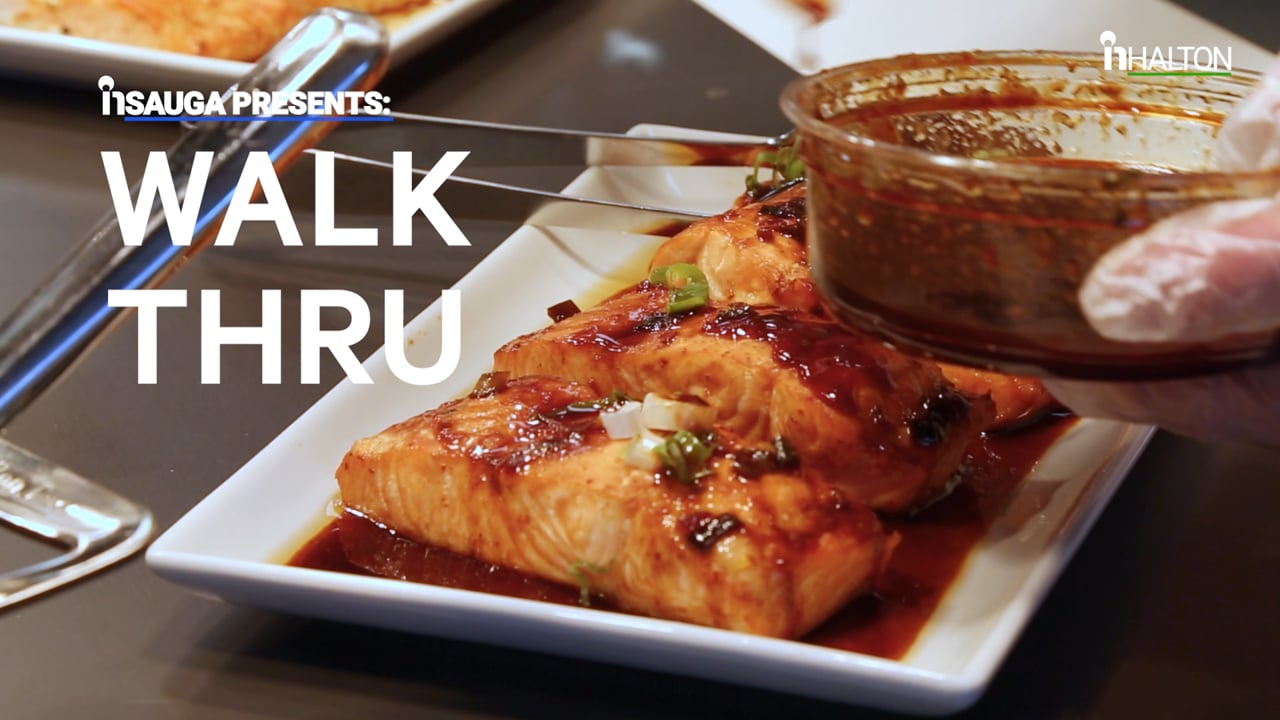 Slide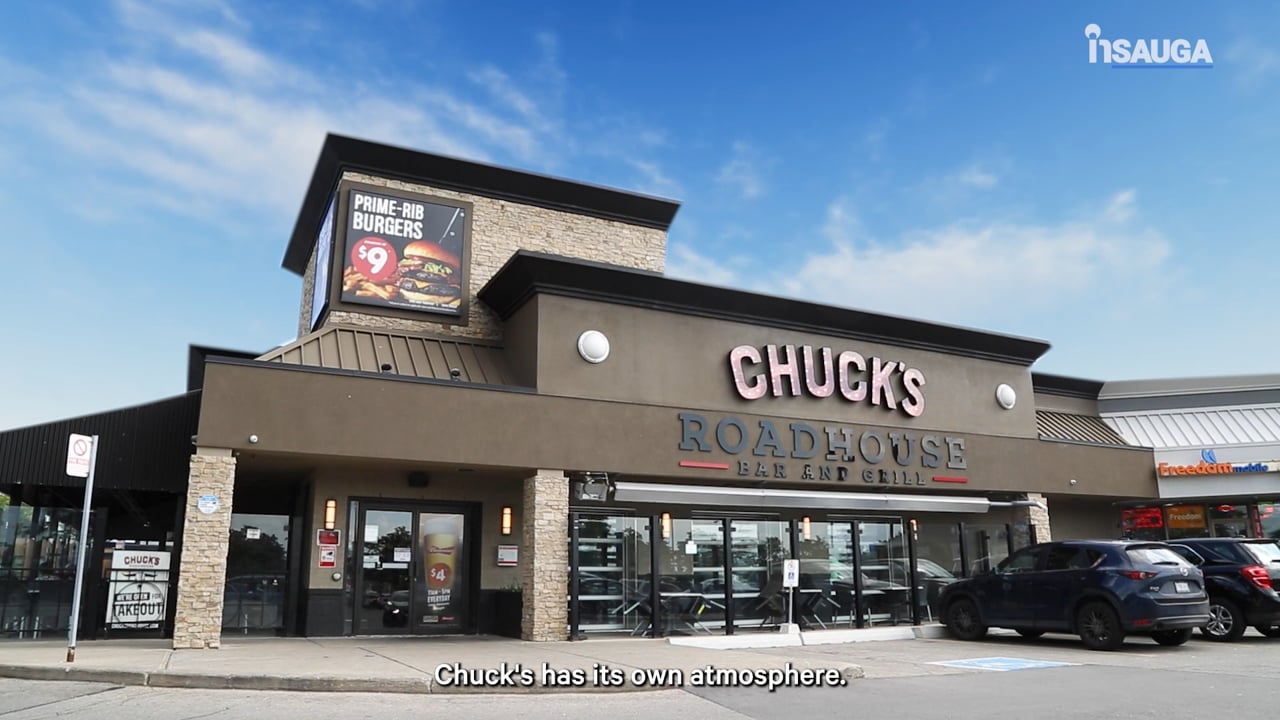 Slide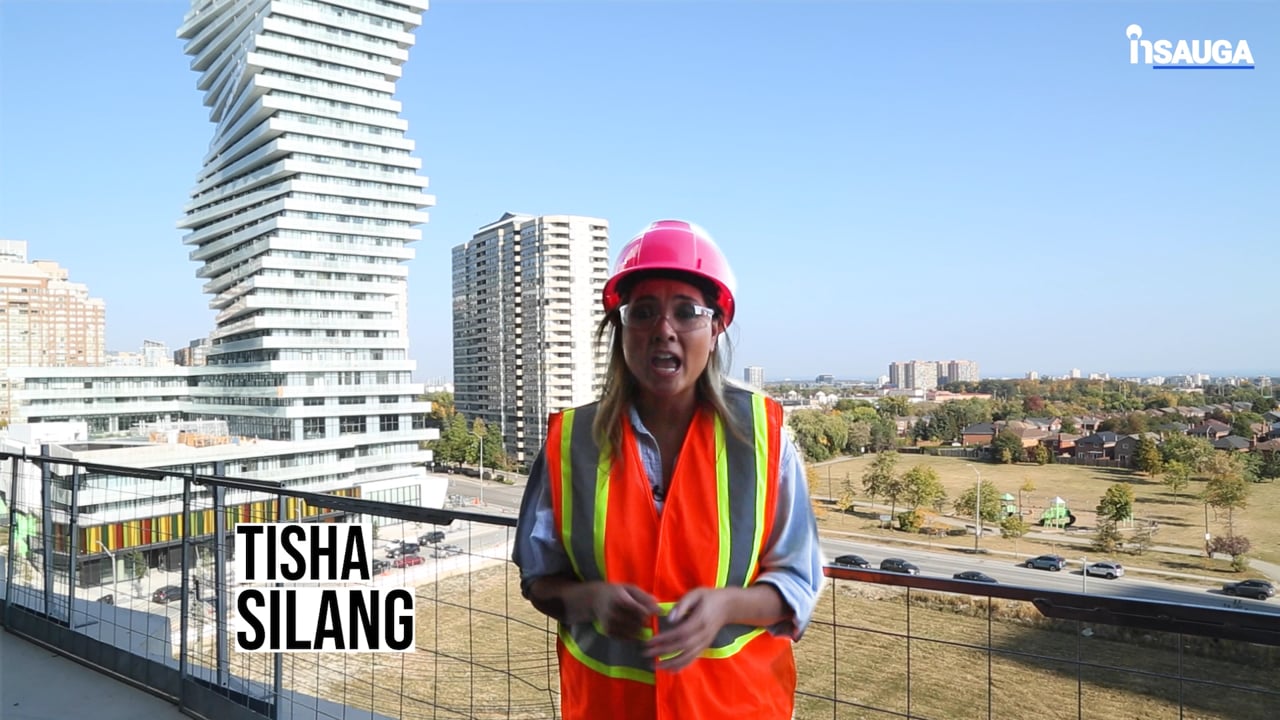 Slide
Slide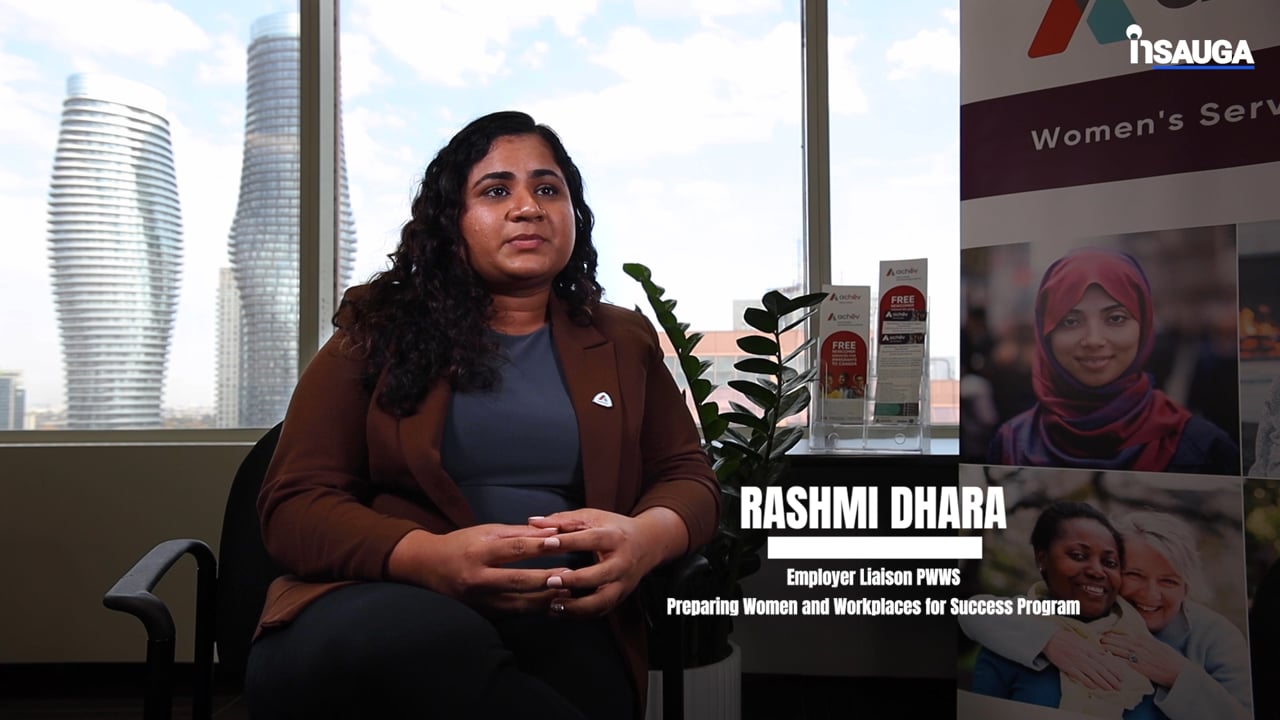 Slide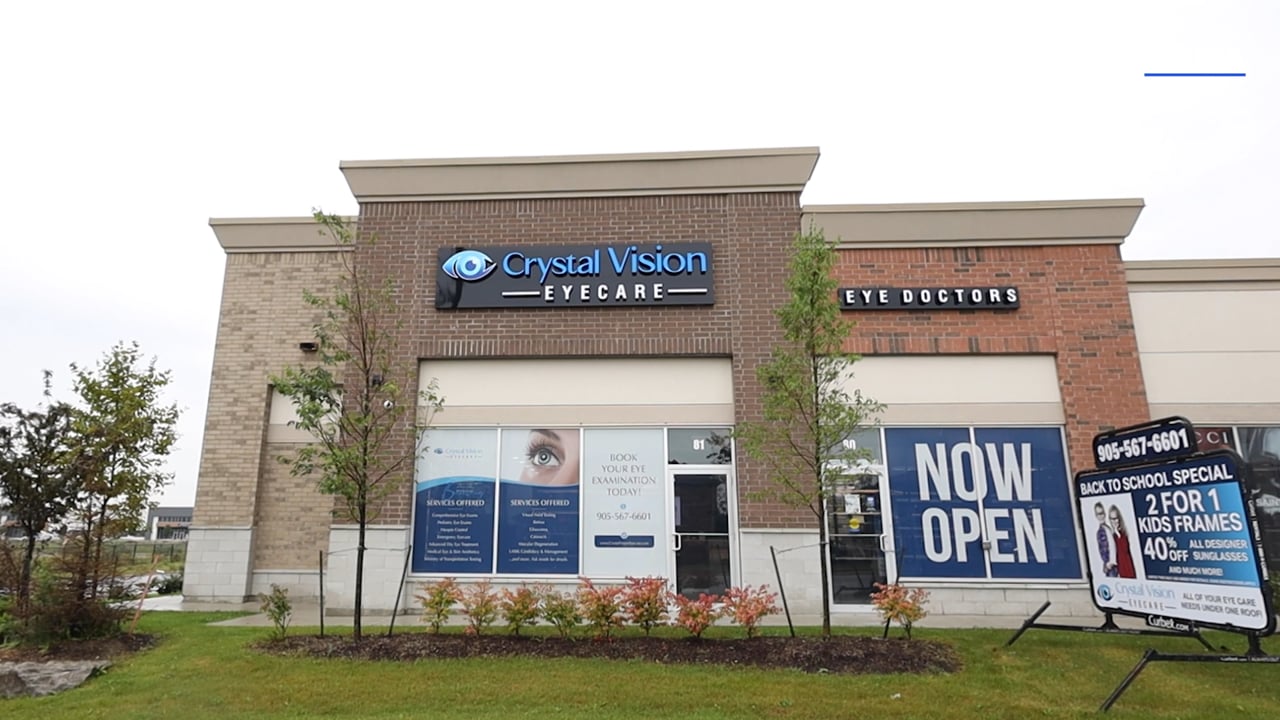 Slide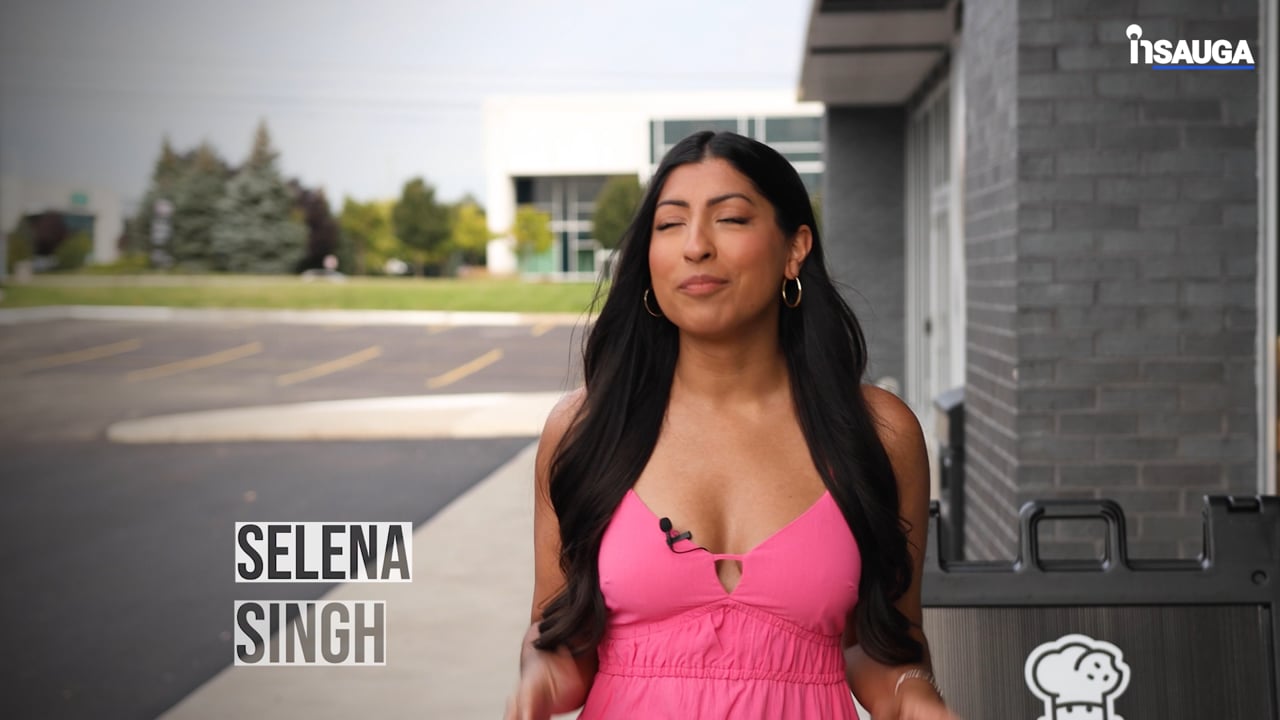 Slide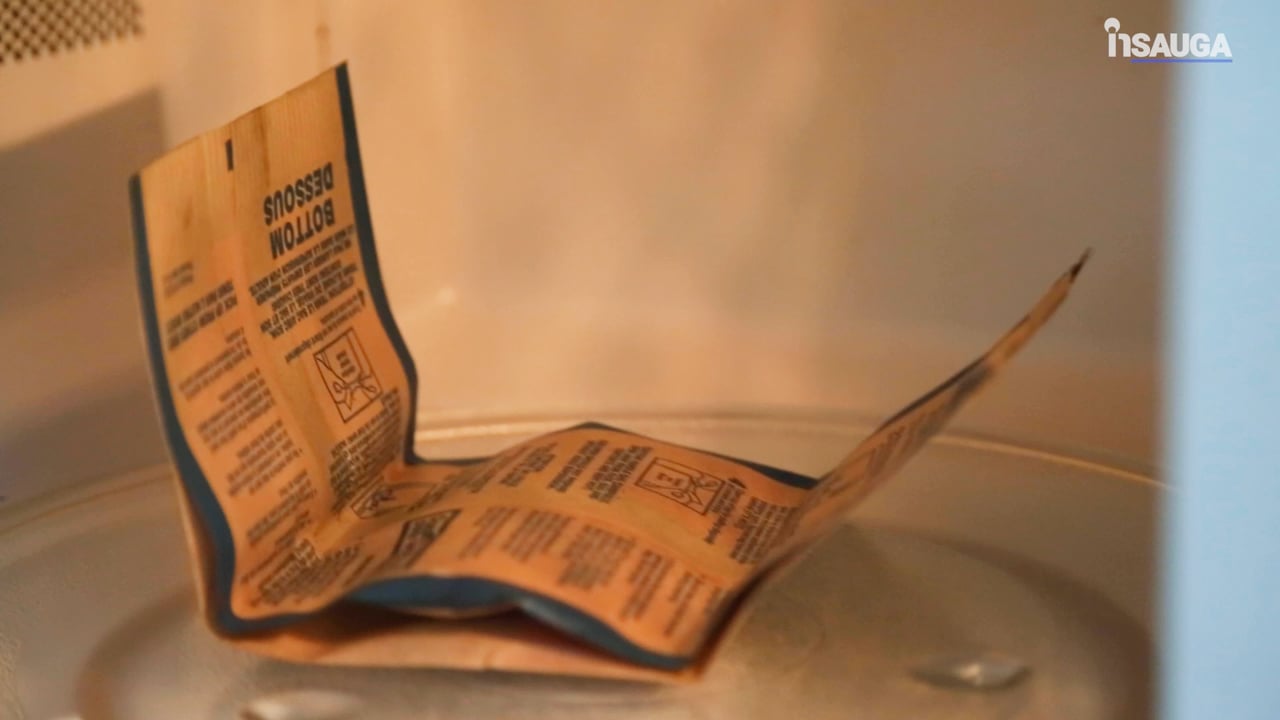 All 65 drivers had their licenses suspended for 90 days and their vehicles impounded of seven days, as mandated by the Ontario Highway Traffic Act. One driver, a 65-year-old man from Blackstock, was stopped twice in one day in two separate vehicles. Both cars were impounded and his suspension was stacked.
Most drivers found driving impaired called Durham home, but others came from across the GTA, Alberta and the United Kingdom.
The Durham RIDE launches at 10 a.m on November 18. The OPP are launching also launching their Festive RIDE the day before
insauga's Editorial Standards and Policies
advertising