Dundas is Set to Undergo Significant Growth
Published April 12, 2016 at 8:12 pm
The city of Mississauga is kick starting its Dundas Connects project with five public meetings to be held from April 19 to April 28.
According to the project's website, the goal is to develop and implement a "long-term, future-oriented Master Plan for the Dundas Corridor." Citizens are encouraged to attend the meetings — which will be held at locations along the corridor — and voice their input on the plan.
Dundas is a busy and diverse "super street" that stretches from Oakville to Toronto. Seventeen kilometres in length, the corridor is home to many important establishments, including businesses, churches, parks, schools, stores and various beautiful neighbourhoods.
So why is this master plan being developed? The city believes Dundas is set to undergo a period of significant growth. Over the next 35 to 40 years, the number of people living on the corridor, travelling on it, and using its establishments is expected to increase.
The city plans to manage this growth by focusing on and developing certain aspects of the corridor — namely transit, land use and public space. The plan promises to "shape the future look and feel of Dundas."

From end-to-end, the Dundas Corridor is 4 km wide and 17 km long, stretching from Oakville in the west, to Toronto in the east. The map below highlights "focus areas" that are home to key intersections and points of interest.
Videos
Slide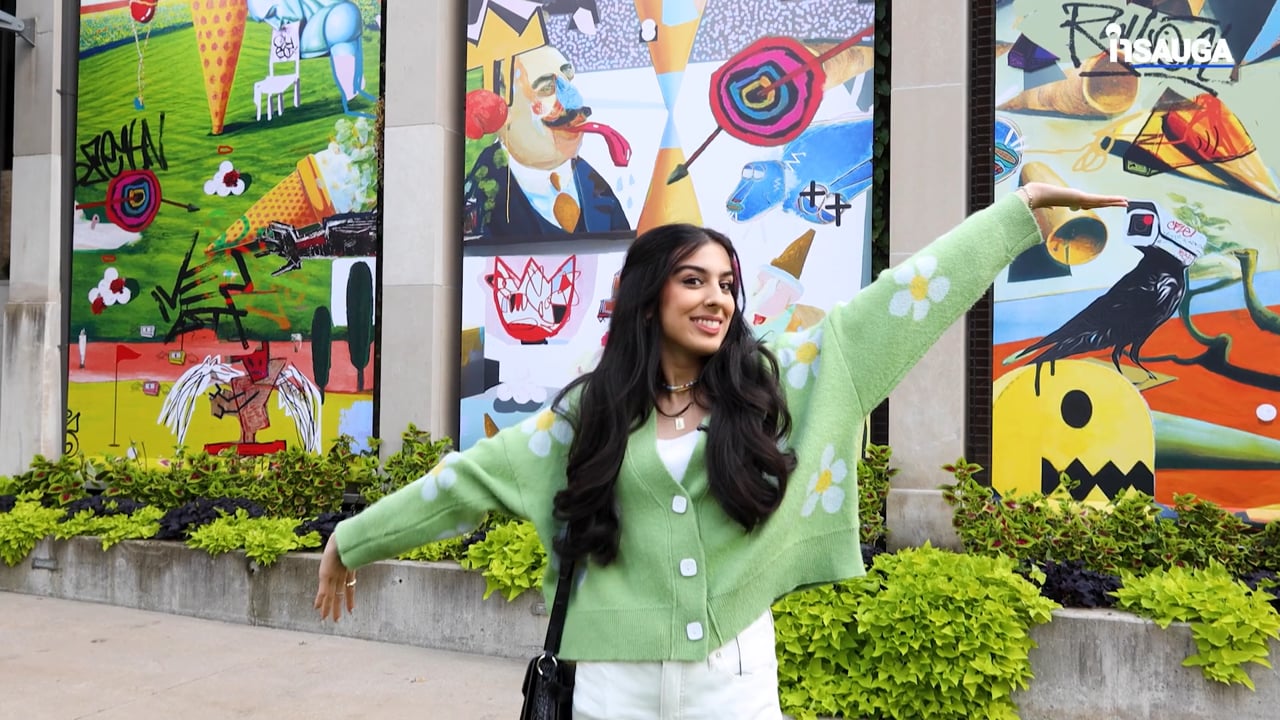 Slide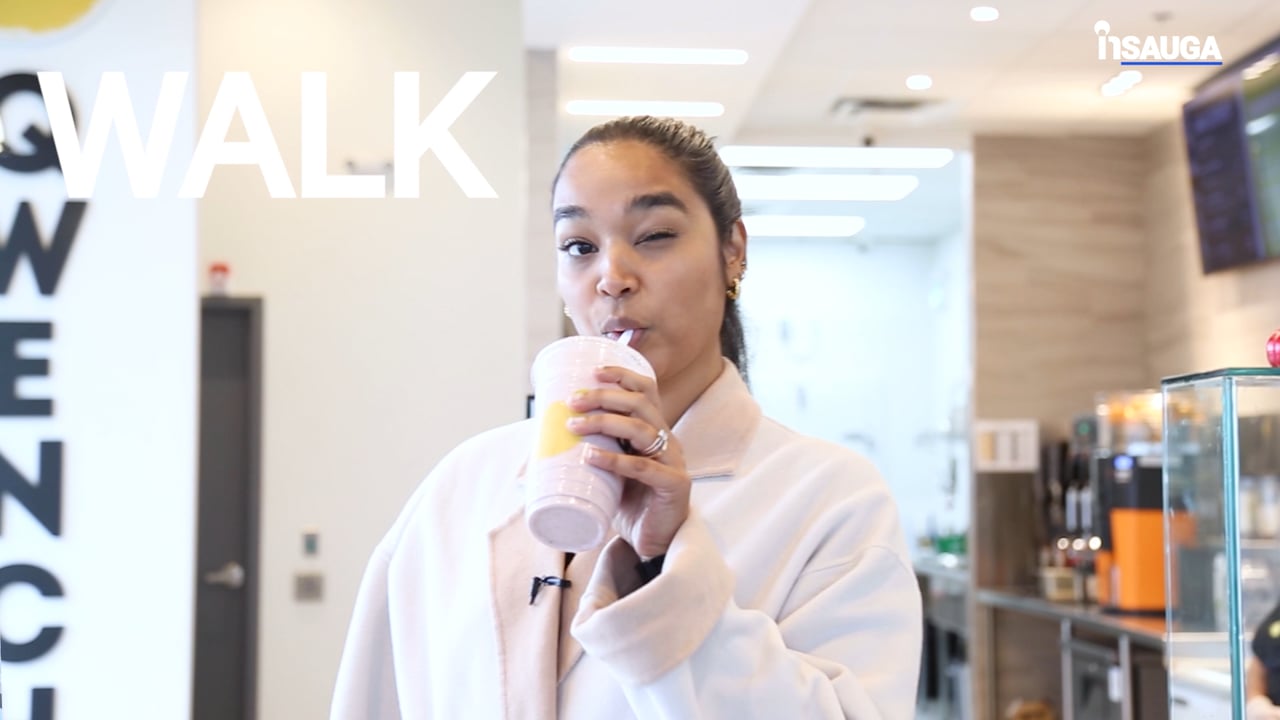 Slide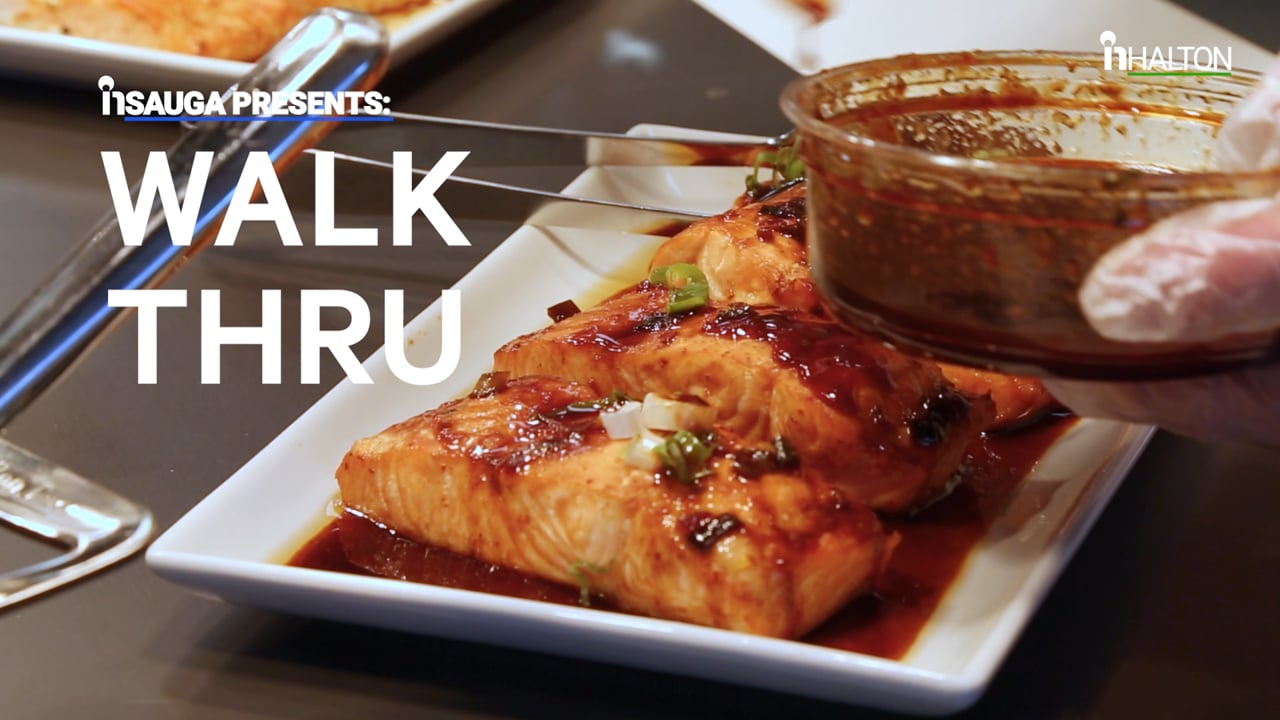 Slide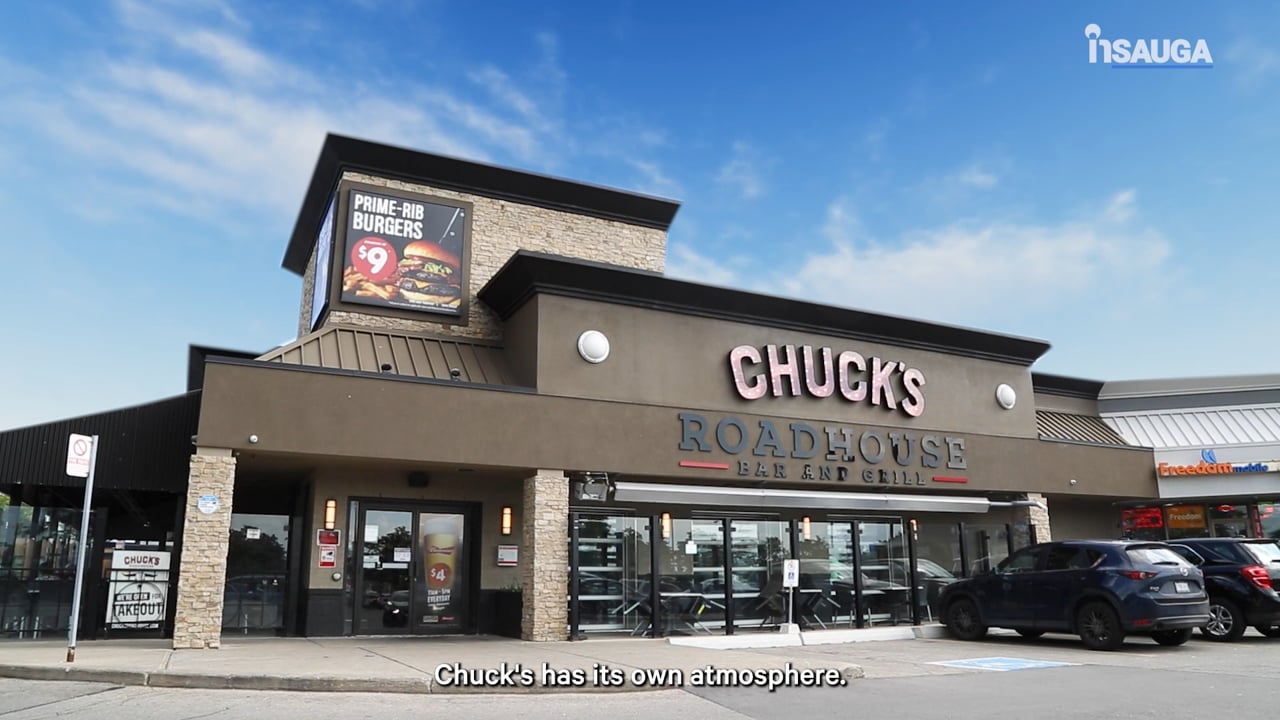 Slide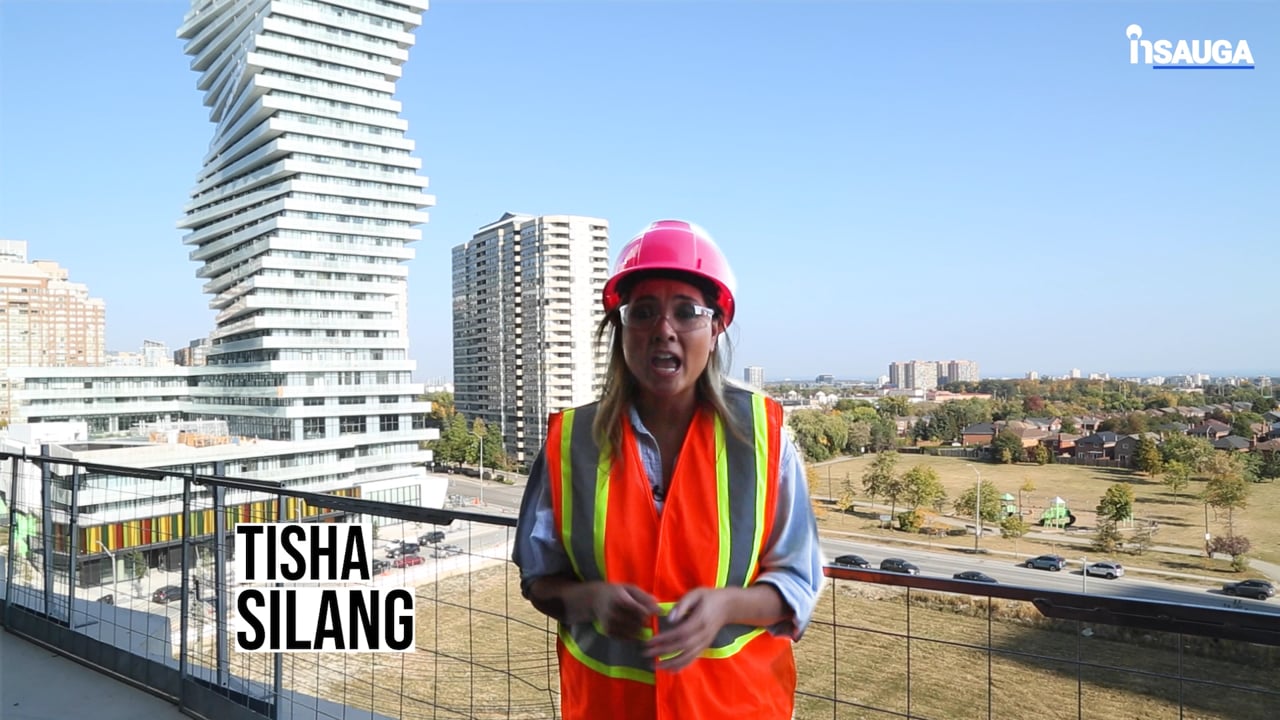 Slide
Slide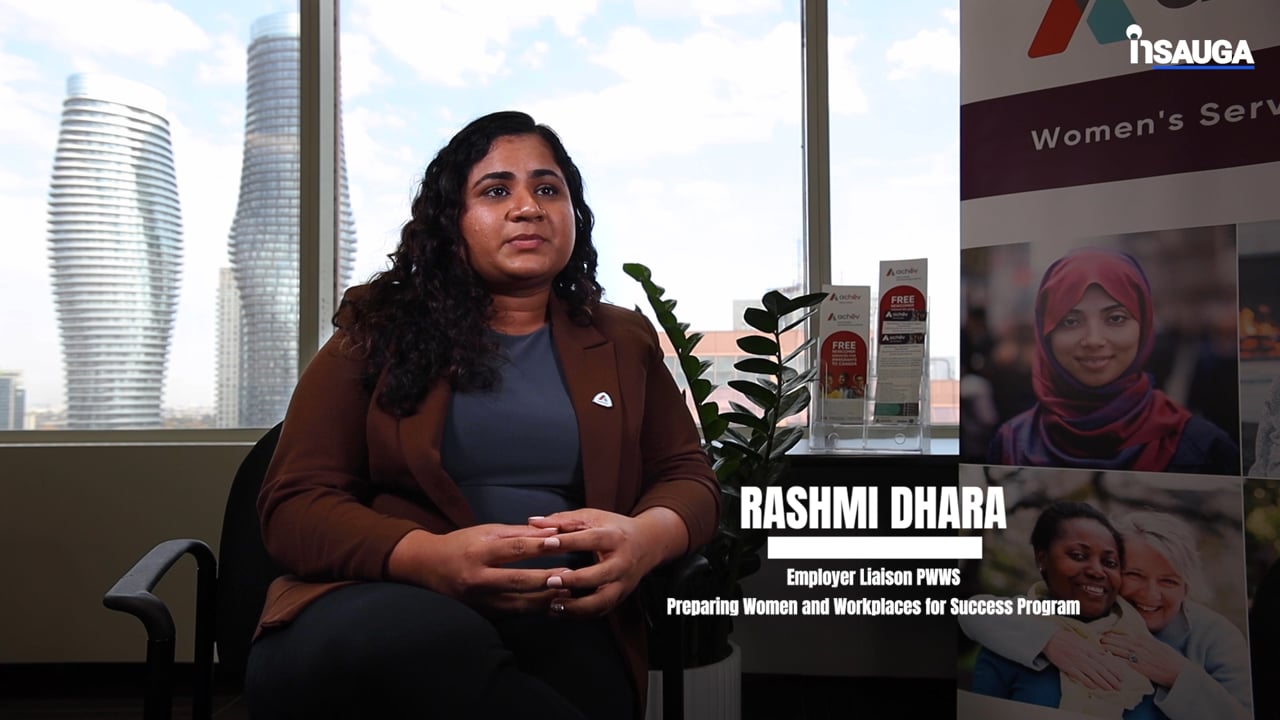 Slide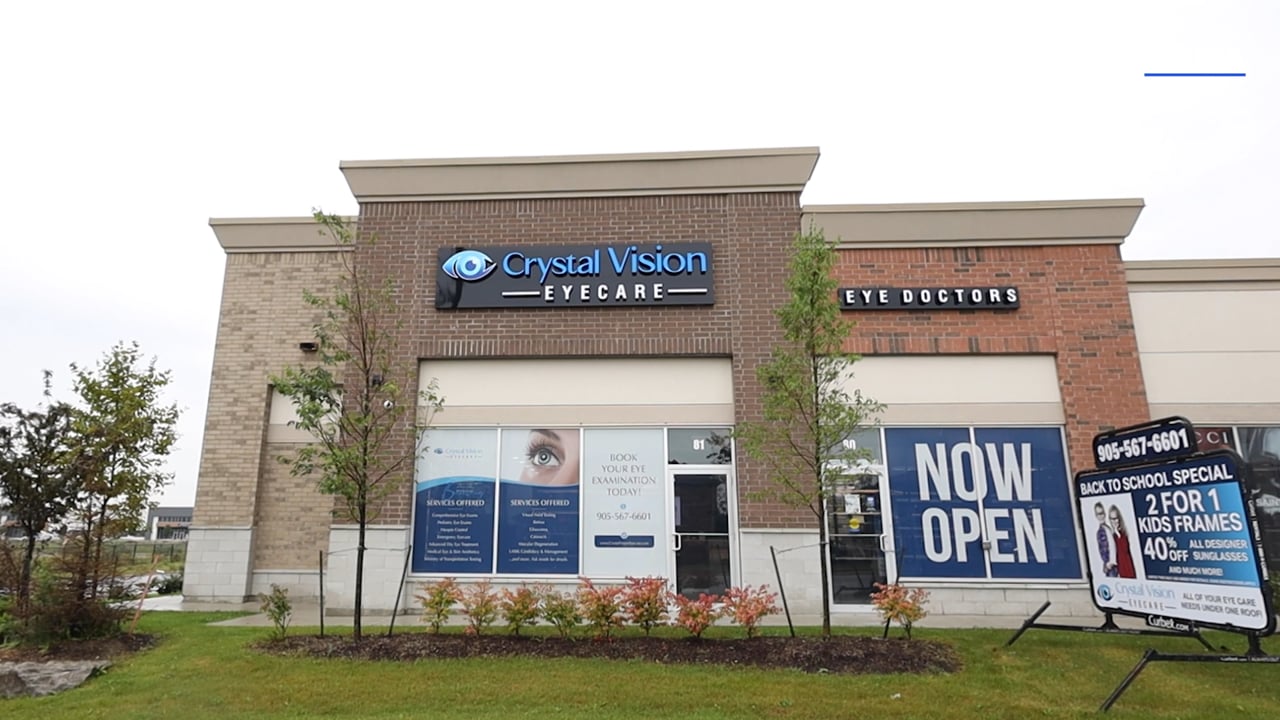 Slide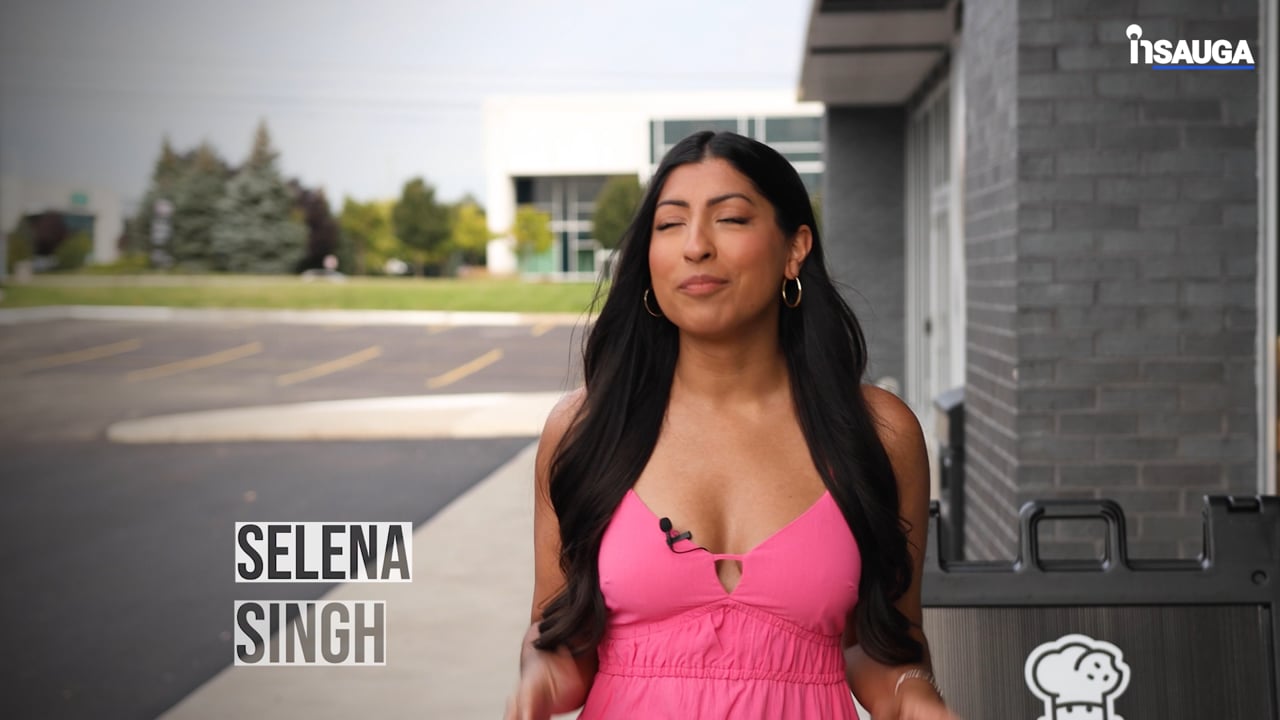 Slide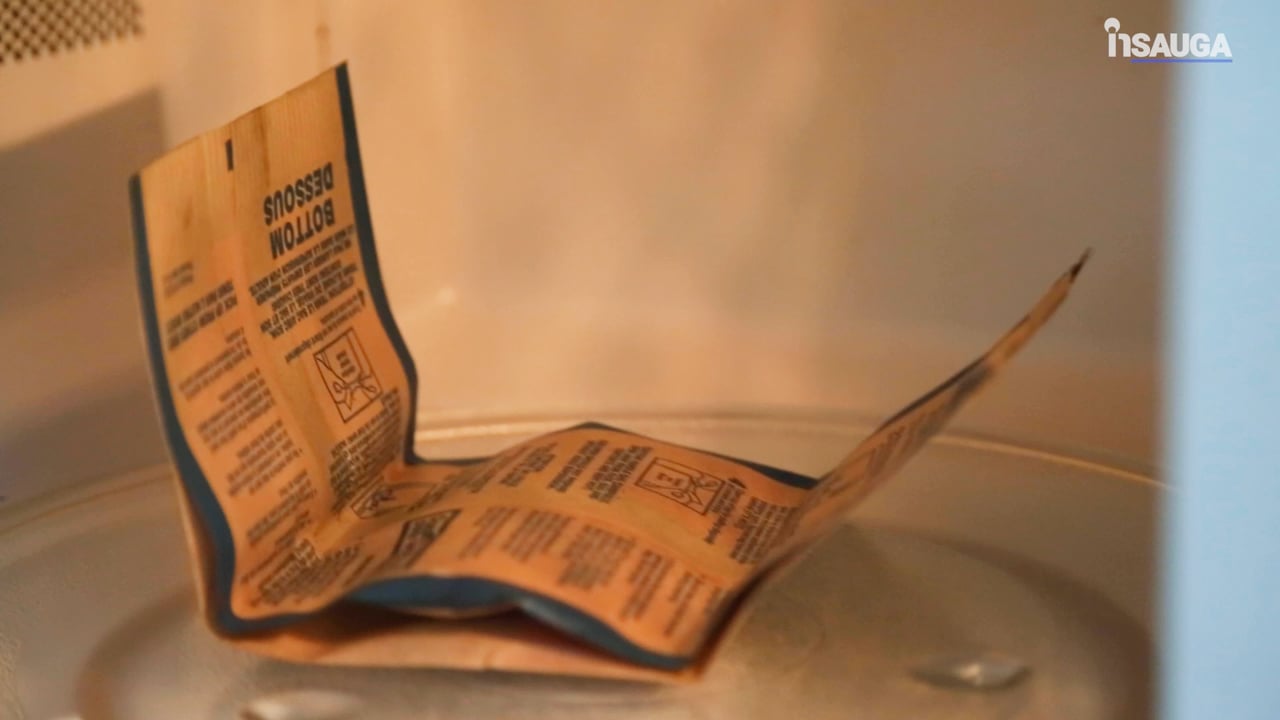 Aside from the public meetings, there are several other ways for citizens to get involved. The project's website hosts conversation forums, where users can discuss what they currently like and dislike about Dundas. The site also boasts an idea wall where users can share their thoughts on improving the corridor.
Times and locations for the five meetings are as follows:
Date: Tuesday, April 19, 2016
Location: South Common Community Centre
Arbour Green Room
2233 South Millway
Time: 4 – 6:30 p.m.
Date: Wednesday, April 20, 2016
Location: University of Toronto Mississauga (UTM)
Davis Building
Faculty Club
1867 Inner Circle
Time: 4 – 6:30 p.m.
Date: Thursday, April 21, 2016
Location: Huron Park Community Centre
Iroquois Room
830 Paisley Boulevard West
Time: 1:30 – 4 p.m.
Date: Tuesday, April 26, 2016
Location: Thornwood Public School
Gymnasium
277 Mississauga Valley Boulevard
Time: 6:30 – 9 p.m.
Date: Thursday, April 28, 2016
Location: St. John's Dixie Anglican Church
Parish Hall
719 Dundas Street East
Time: 4:30 – 7 p.m.
The project is scheduled to be completed by the end of 2017. For more information, visit dundasconnects.ca or watch the hashtag #dundasconnects on Twitter.
insauga's Editorial Standards and Policies
advertising