Duelling applications for bingo halls in Burlington will be decided by council
Published February 25, 2022 at 1:04 pm
The City of Burlington has received duelling requests to open a bingo hall on Fairview St.
And the Burlington Charities Association (BCA) might be caught in the middle.
The City recently received an application from Bingo Bingo to open a new 20,000-sq.-ft. bingo hall at Brantview Plaza (1881 Fairview St.). It would operate seven days per week with a seating capacity of 400.
Bingo Bingo pledged its support of various local non-profit and charitable organizations as well as generate upwards of $200,000 in licensing fees for the city.
The application included a supportive letter from BCA. However, BCA, whose members include 20 sports, educational and other groups, recently withdrew that support.
When BCA wrote the initial support letter they were not aware their long-time Burlington operator, The Bingo Connection, was arranging to make an application to relocate its existing business into the Polish Hall at 2316 Fairview St.. BCA supports that relocation application.
Videos
Slide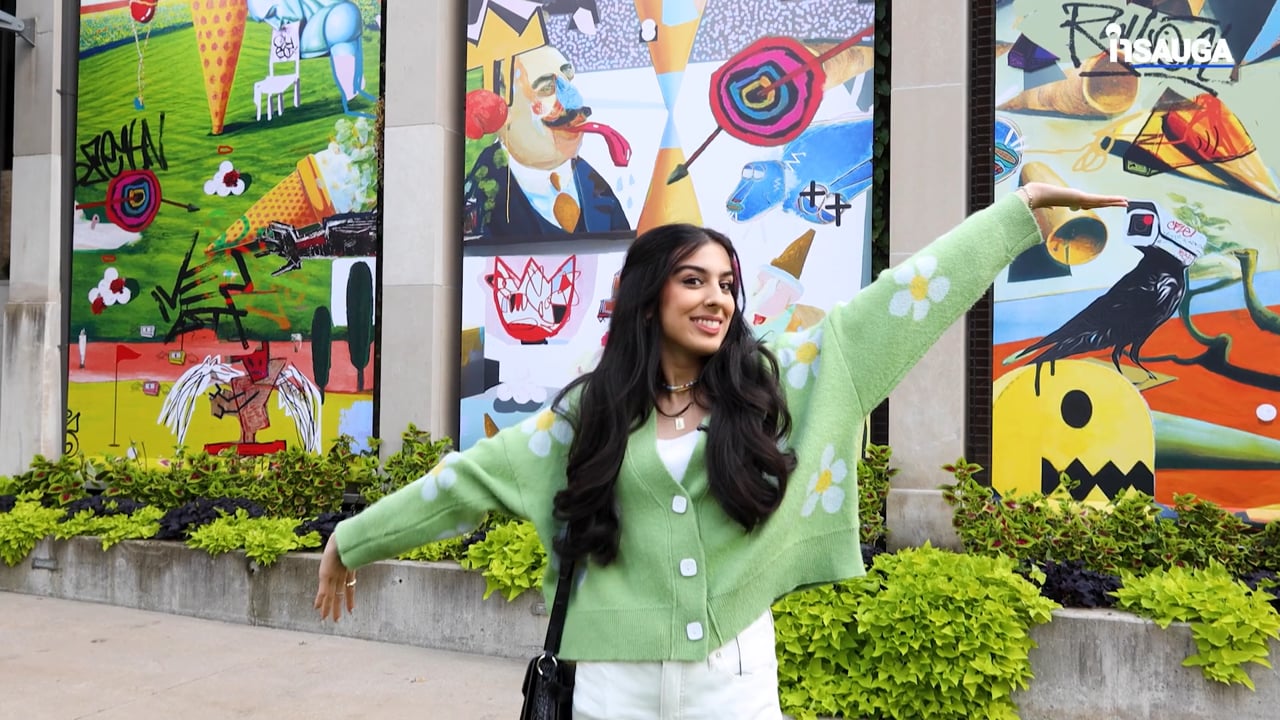 Slide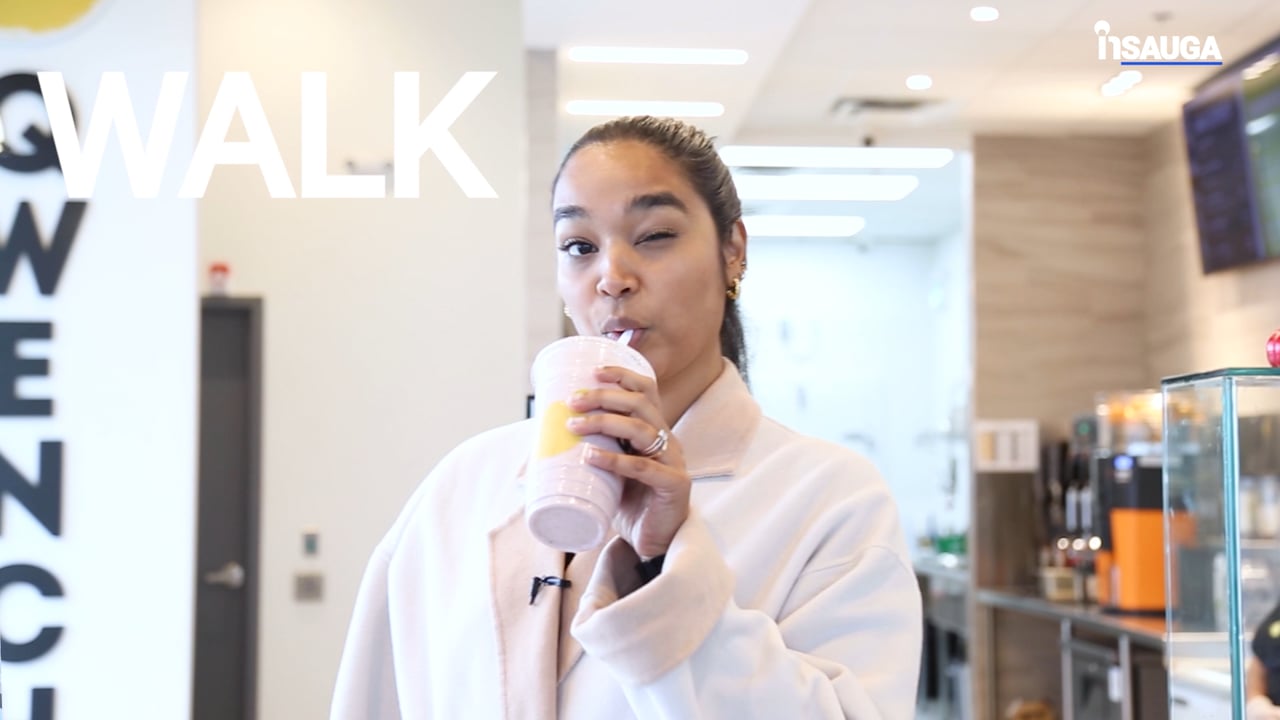 Slide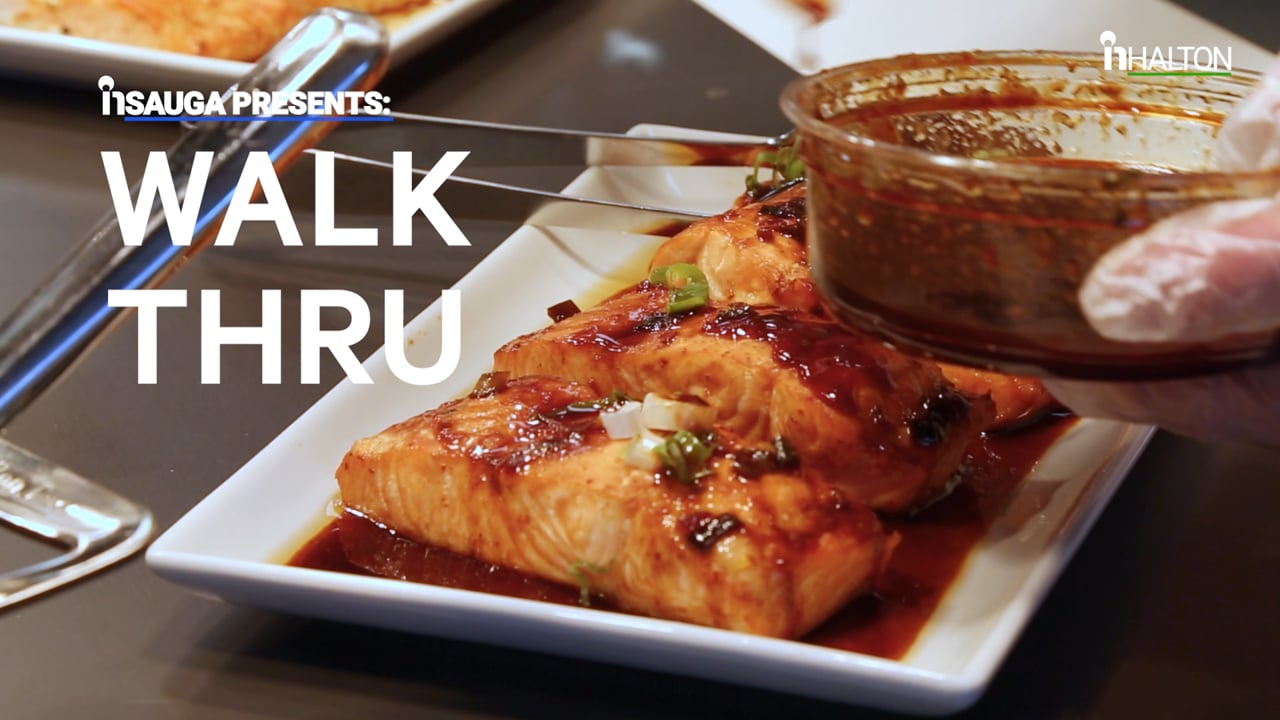 Slide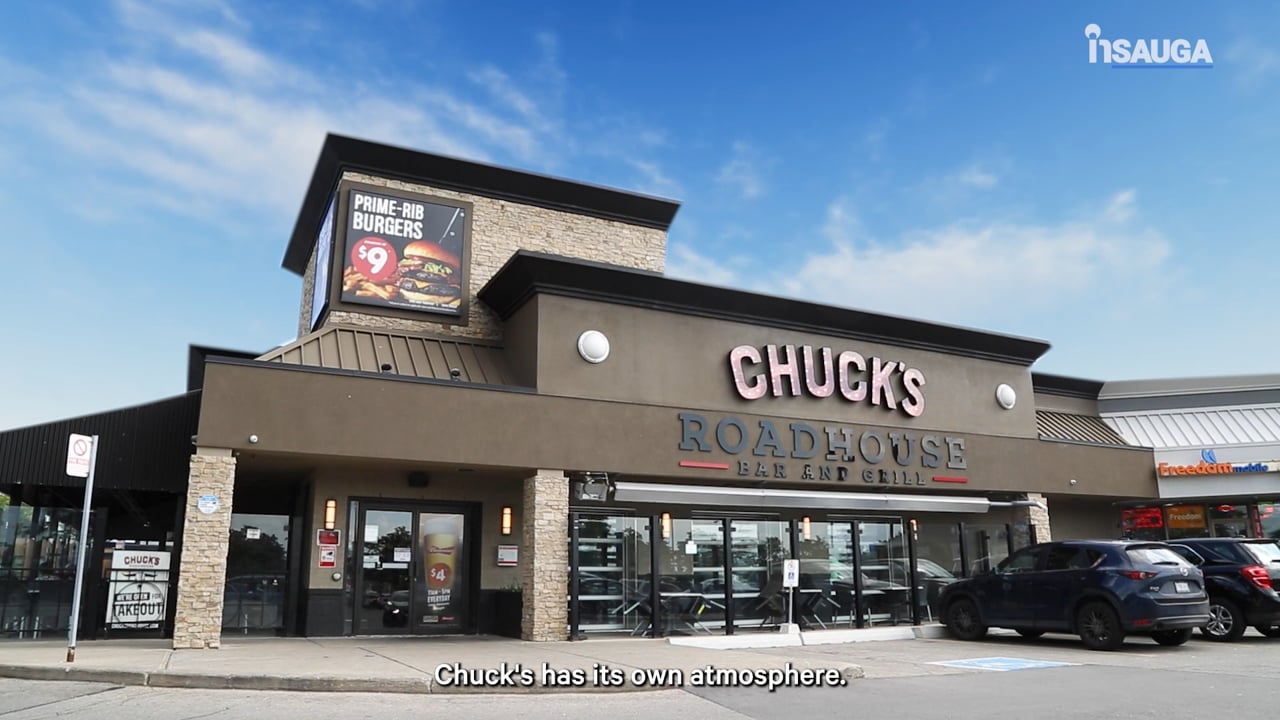 Slide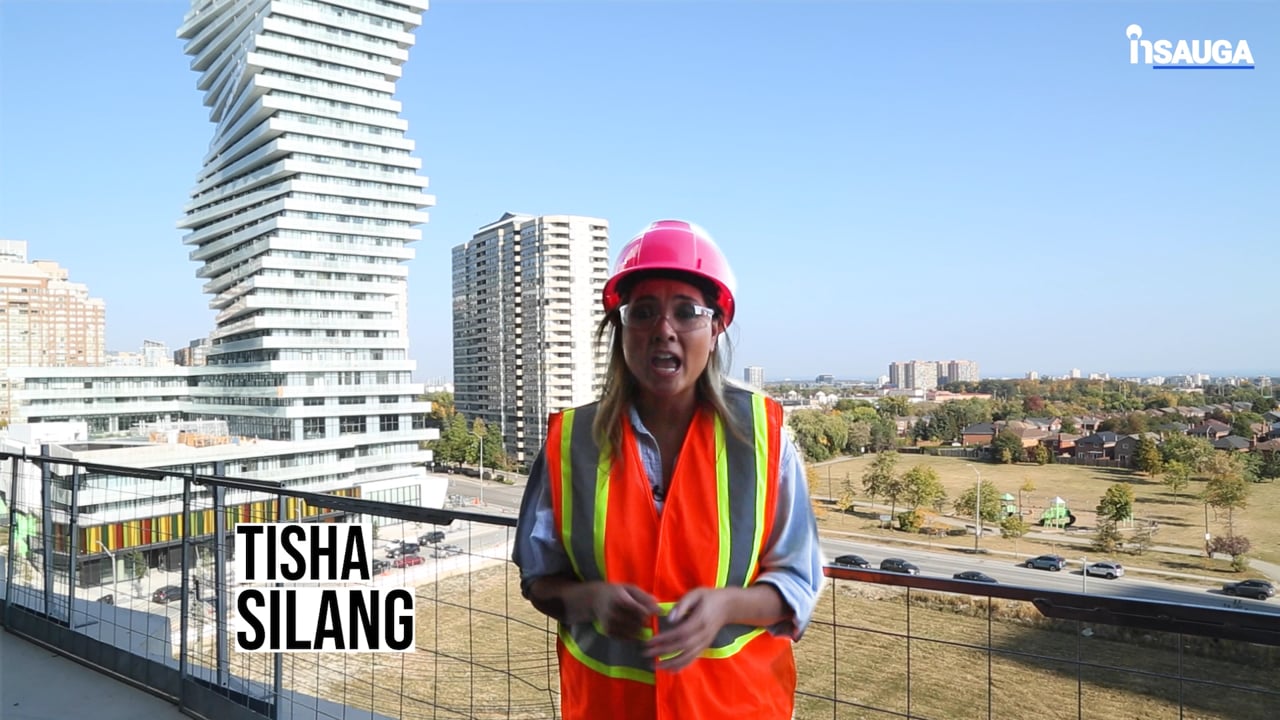 Slide
Slide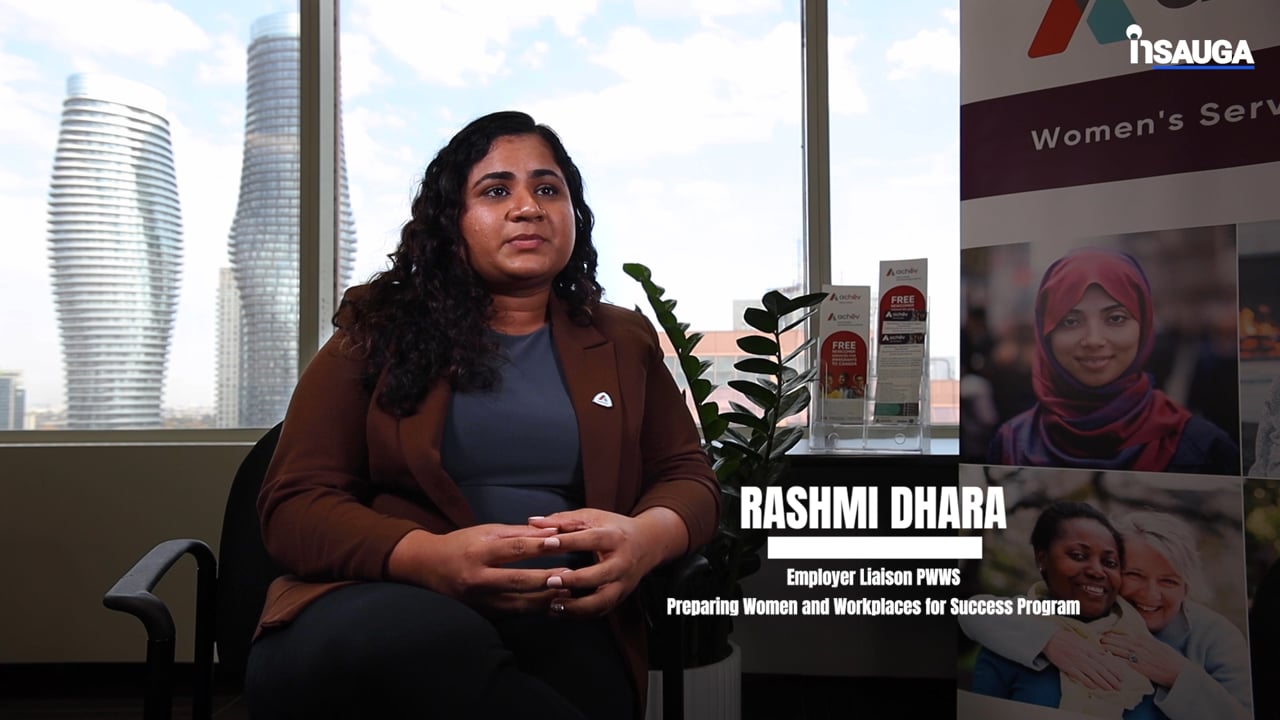 Slide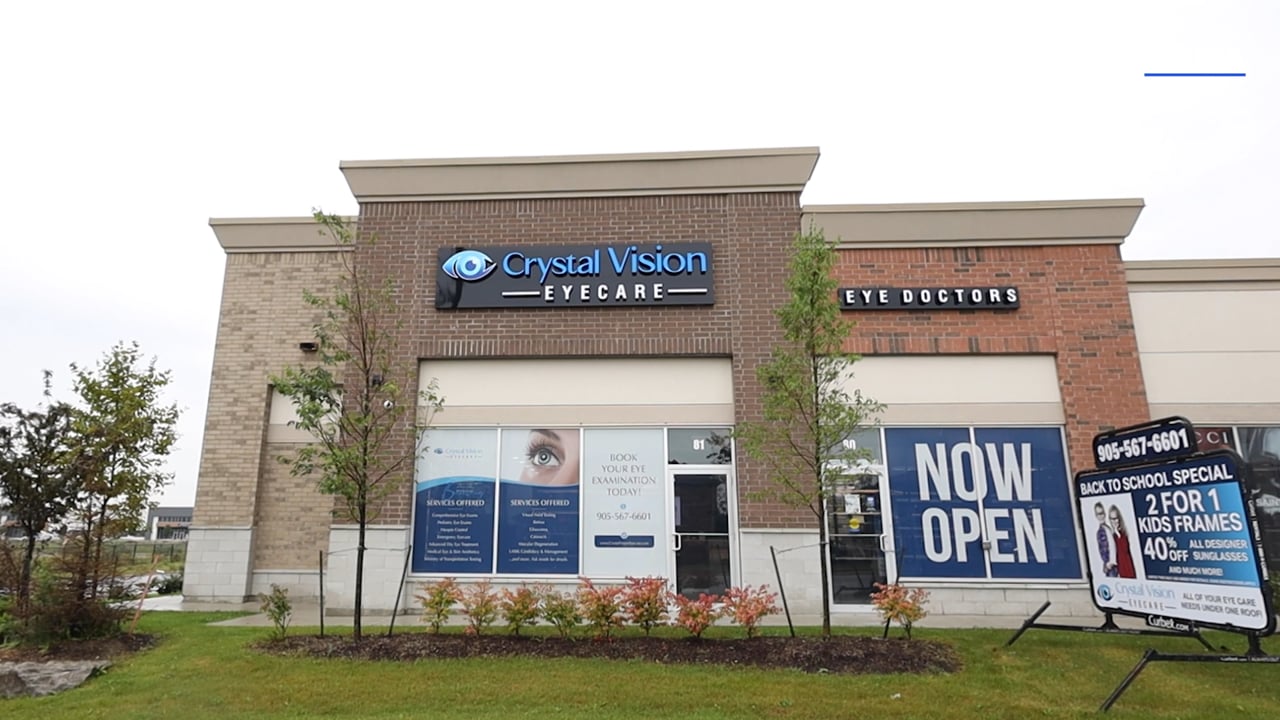 Slide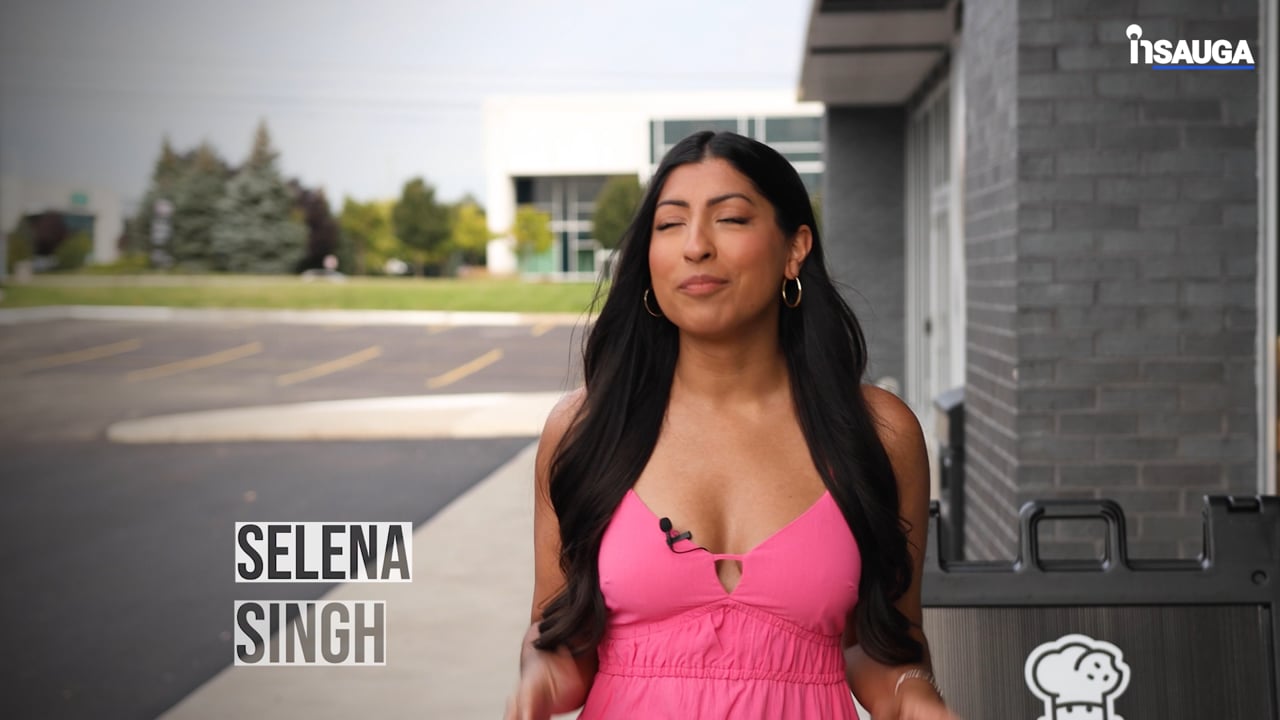 Slide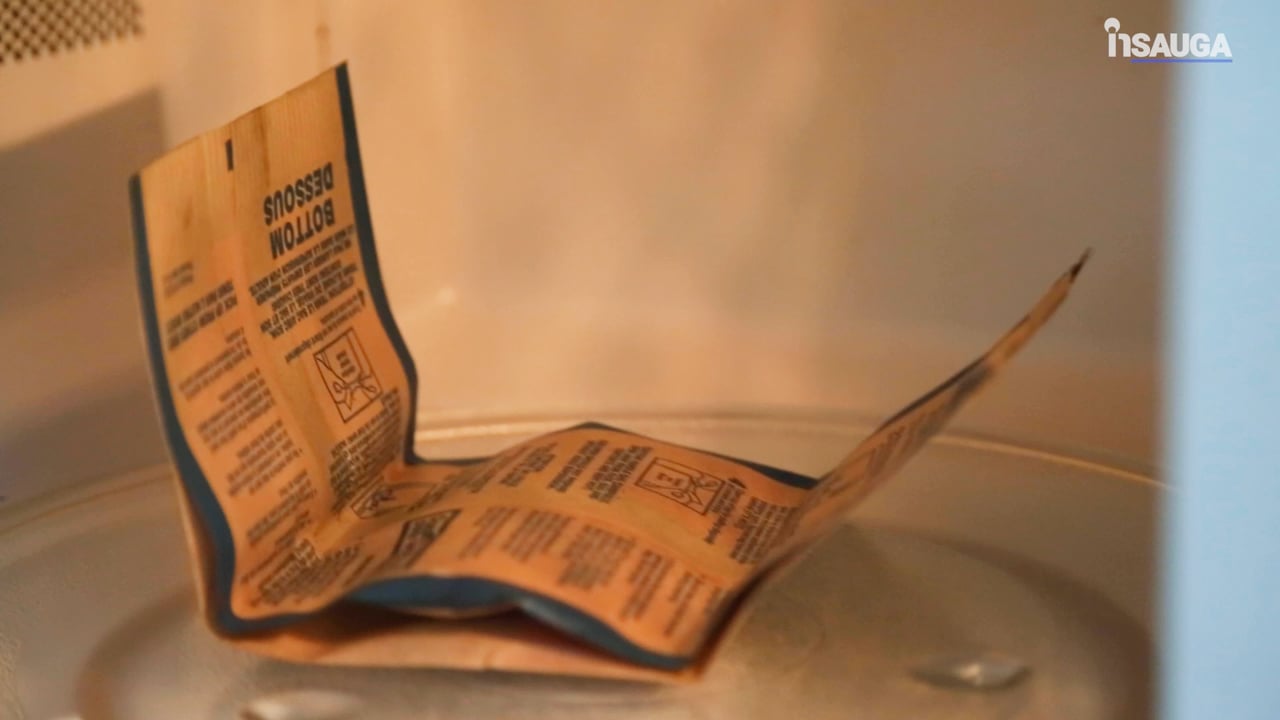 "We do not believe that it is in the best interests of charities in Burlington to have two bingo halls in competition with each other within a few blocks of each other and this type of competition would be very destructive to the much needed charitable funds that could be raised," said the letter to council from BCA president Mike Moir.
The Bingo Connection has also filed a letter of objection to Bingo Bingo's application.
"It would not seem likely the City would be best served by two charitable bingo halls in competition with each other," said president Leonard Parente.
The group is asking the city to reject the application or, alternatively, require a market study to determine if another bingo hall can be sustained.
Bingo halls are regulated by the Alcohol and Gaming Commission of Ontario (AGCO), which establishes criteria for new, relocating, reopening or changing types of bingo halls. According to the AGCO, "the onus to demonstrate that a new bingo hall will be beneficial to the community (local and regional) rests with the applicant."
City council will review the issue at the Community Planning Regulation and Mobility Committee on Mar. 1, with a decision expected at the Mar. 22 council meeting.
insauga's Editorial Standards and Policies
advertising