Due to shortage, lifeguard training being paid for by St. Catharines
Published November 30, 2022 at 10:19 am
If you've ever wanted to become a lifeguard, now's the time to make that splash.
St. Catharines is offering up "heavily discounted aquatic certification courses to avid swimmers interested in becoming a lifeguard and instructor for the City" due to the fact there's a shortage in their aquatic staffing.
Long story short, candidates will only be on the hook for course materials (such as training books/manuals) and the city will pick up the rest of the tab – a savings of 70 per cent upon completion of all seven certifications.
Discounts are available for all aquatic certification courses including:
Bronze Medallion
Standard First Aid
Bronze Cross
Swim Instructor
Lifesaving Instructor
National Lifeguard Pool
High Five
"This is an excellent opportunity for strong swimmers interested in becoming a lifeguard, whether they're a student, retiree, or someone looking for a bit of a career change," said Jennifer Green, the City's Aquatics Supervisor.
"The idea is to break down barriers and make it easier for individuals to get trained to become lifeguards or instructors, and give them a chance to make a difference. We encourage all passionate swimmers to consider taking advantage of this program."
Videos
Slide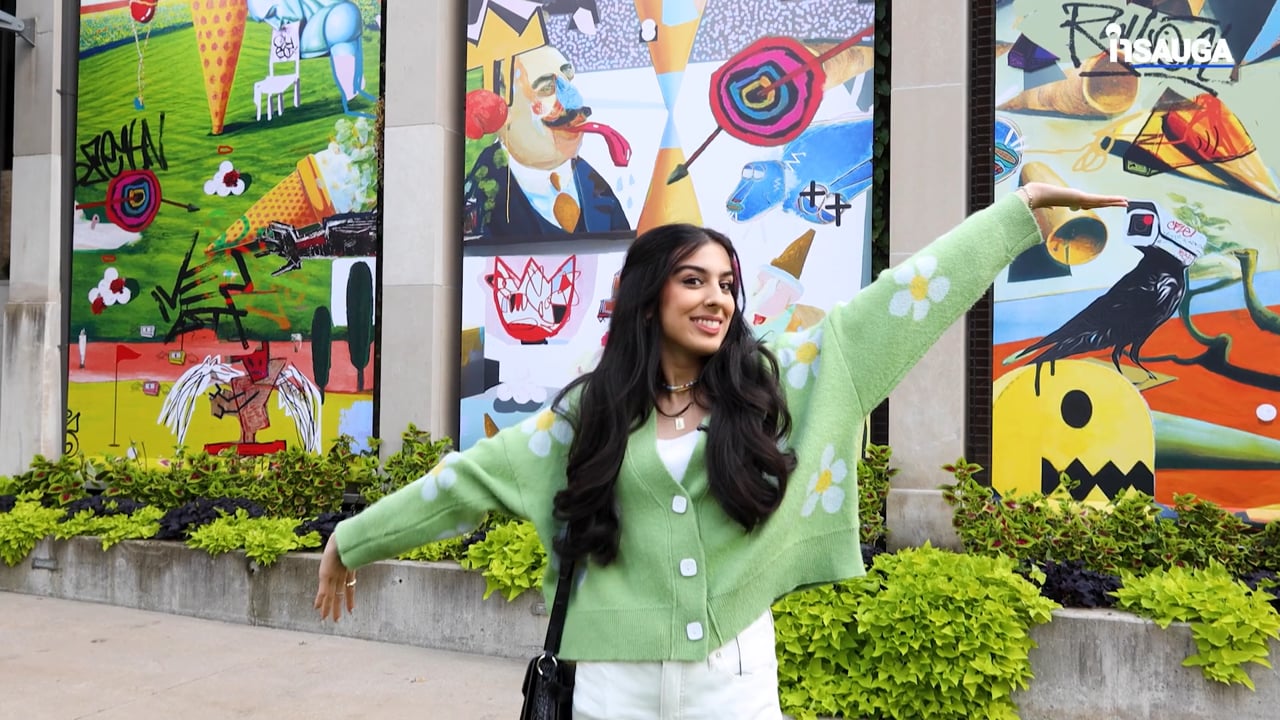 Slide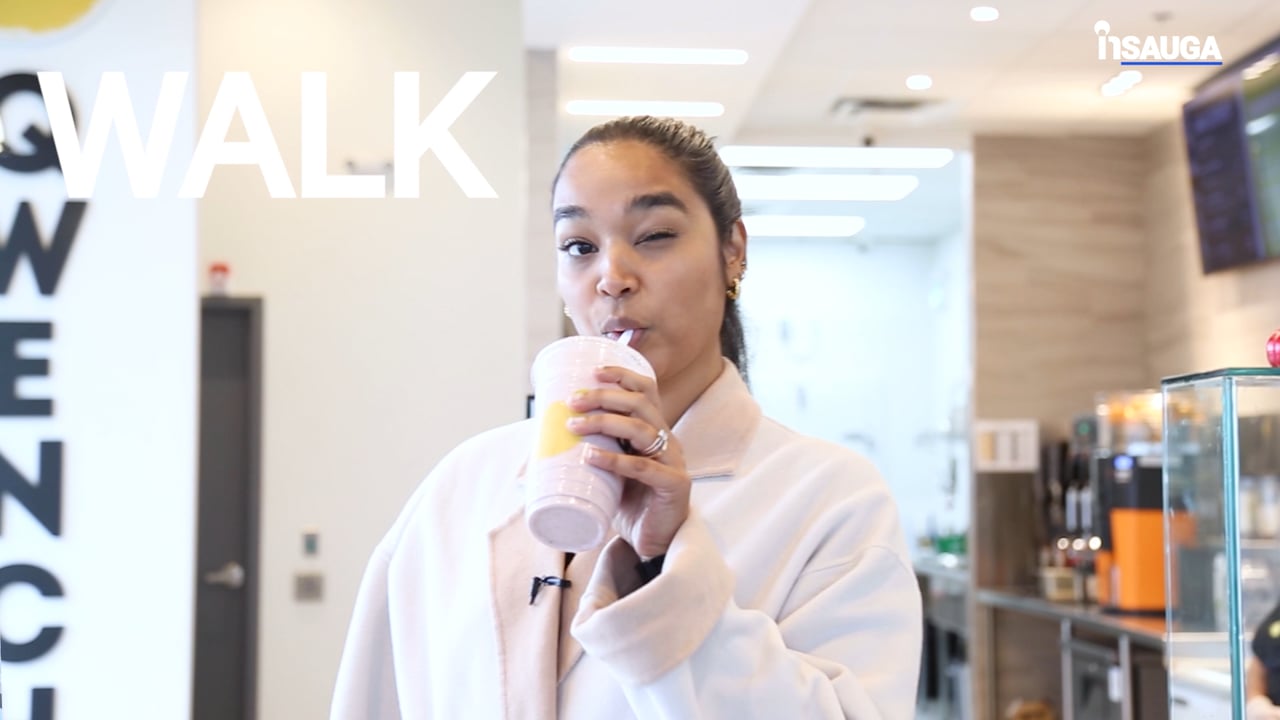 Slide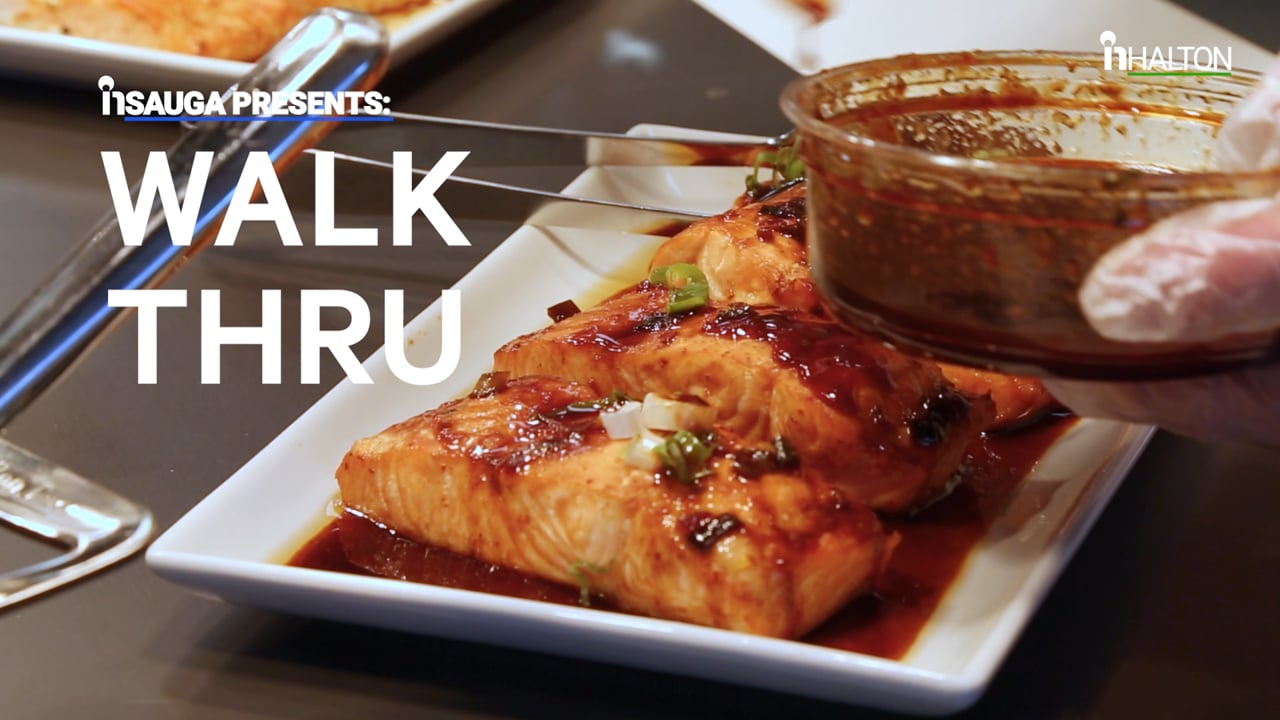 Slide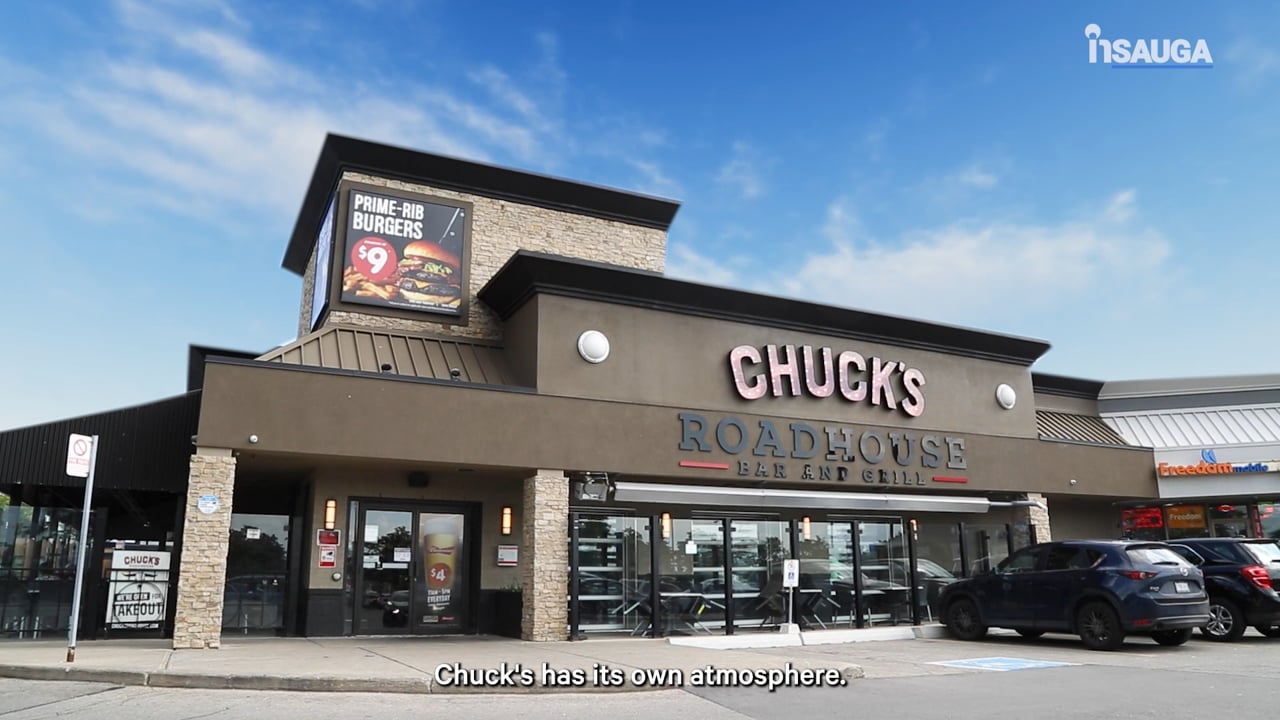 Slide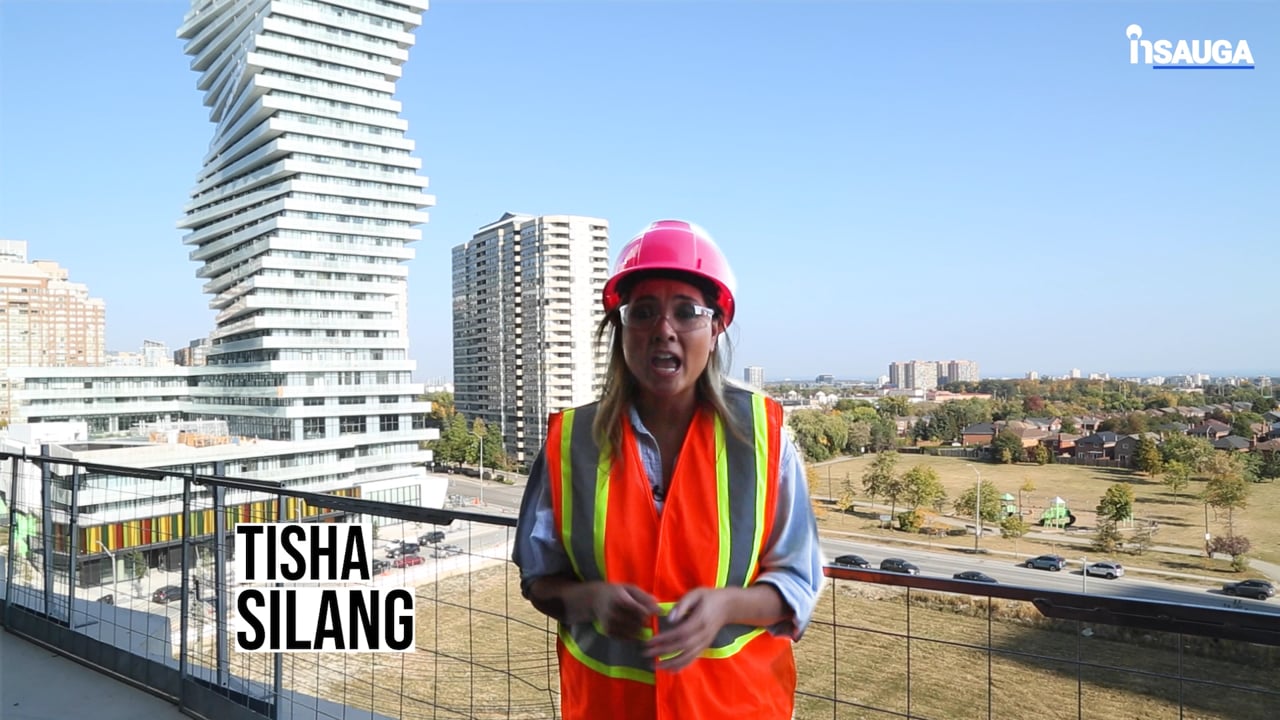 Slide
Slide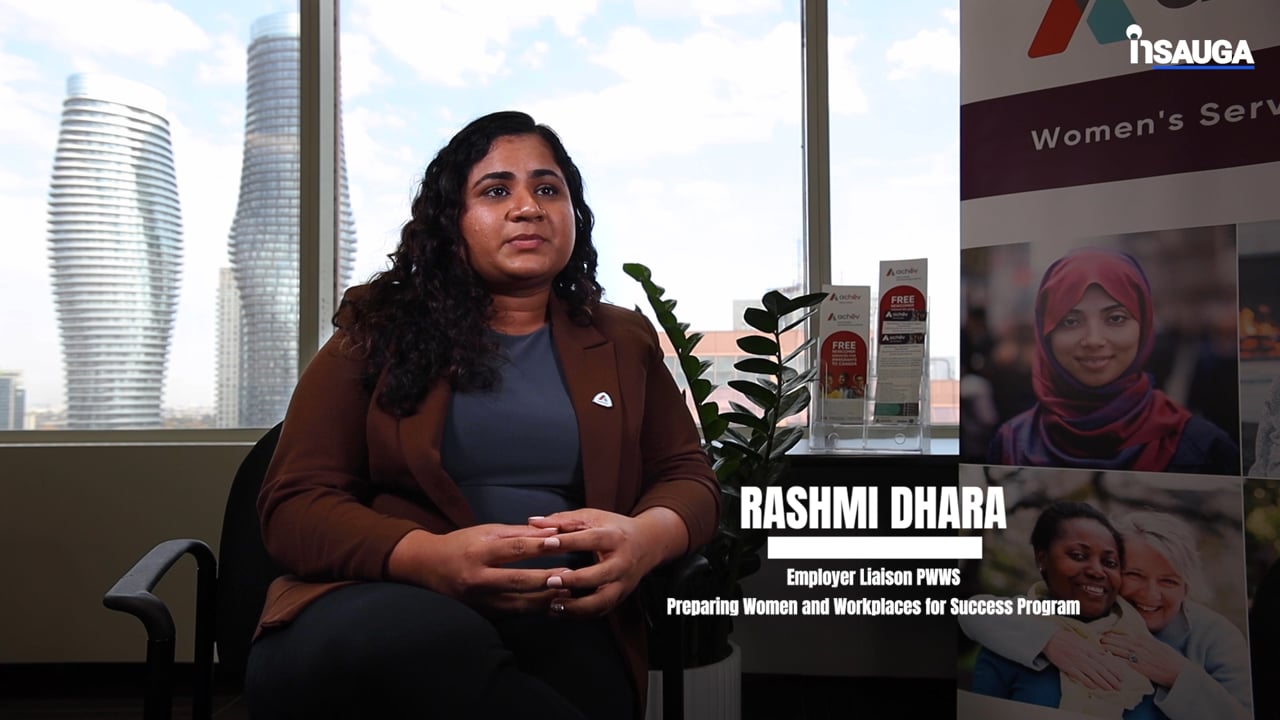 Slide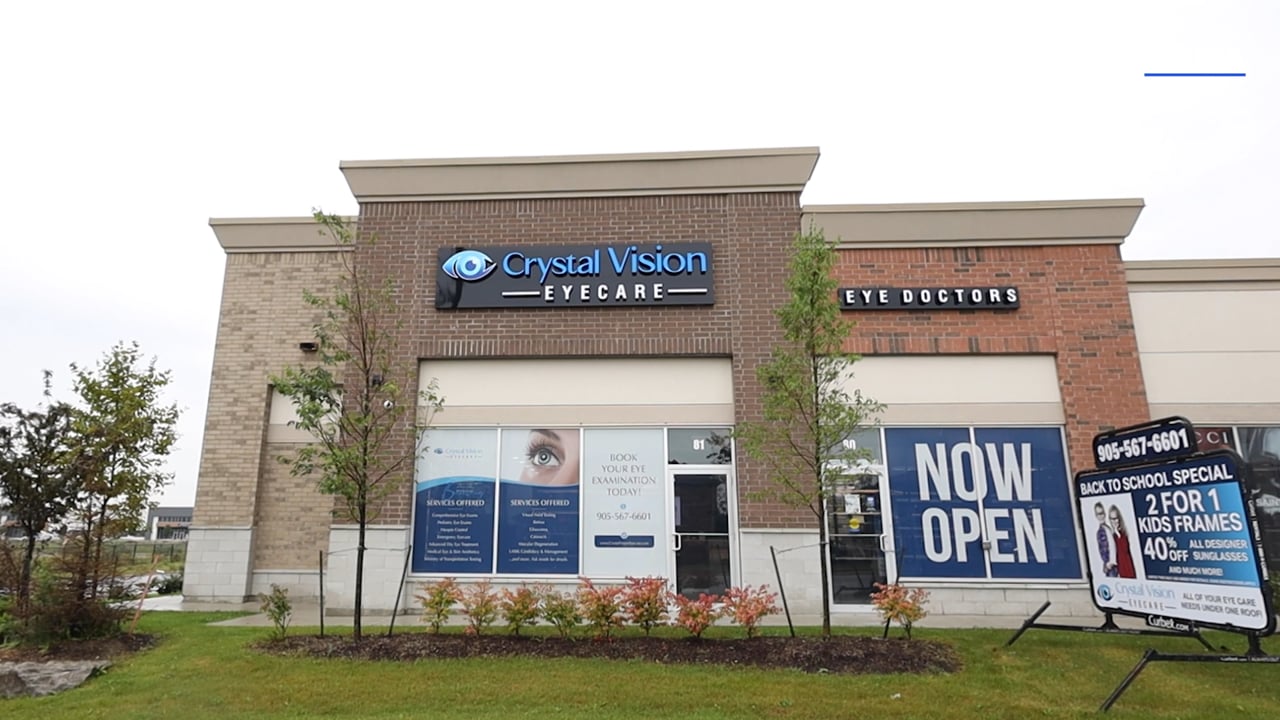 Slide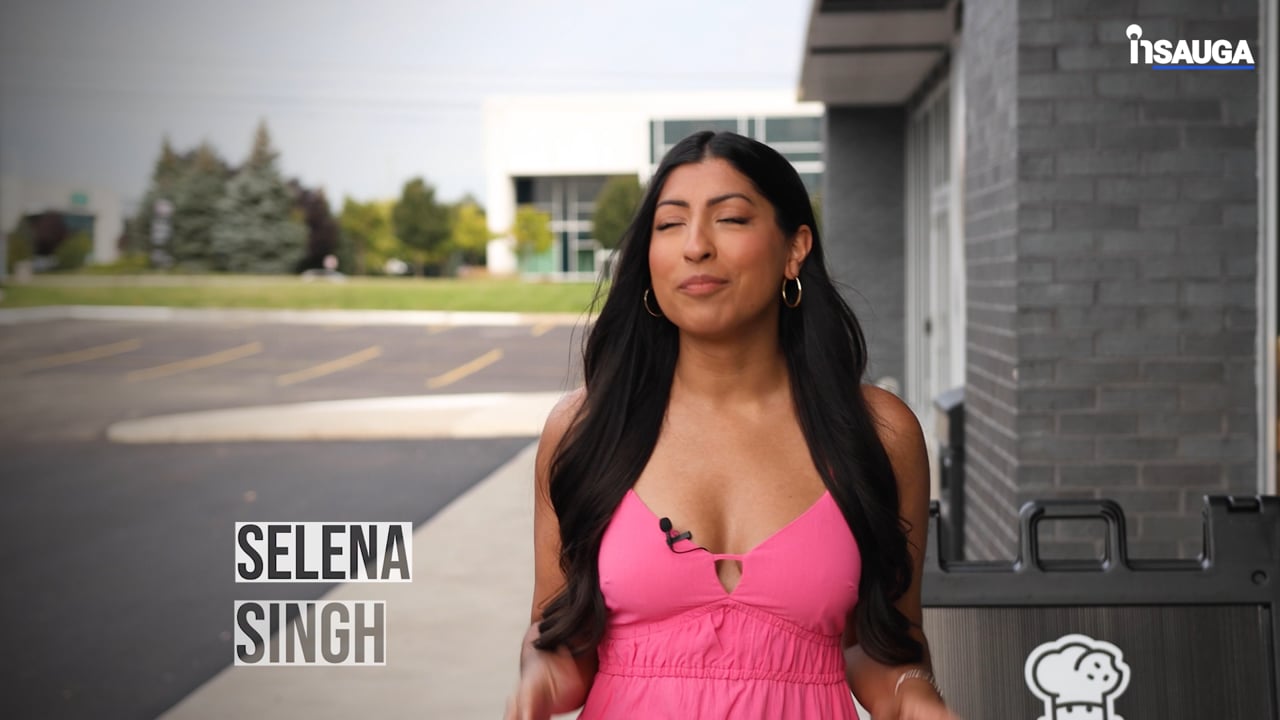 Slide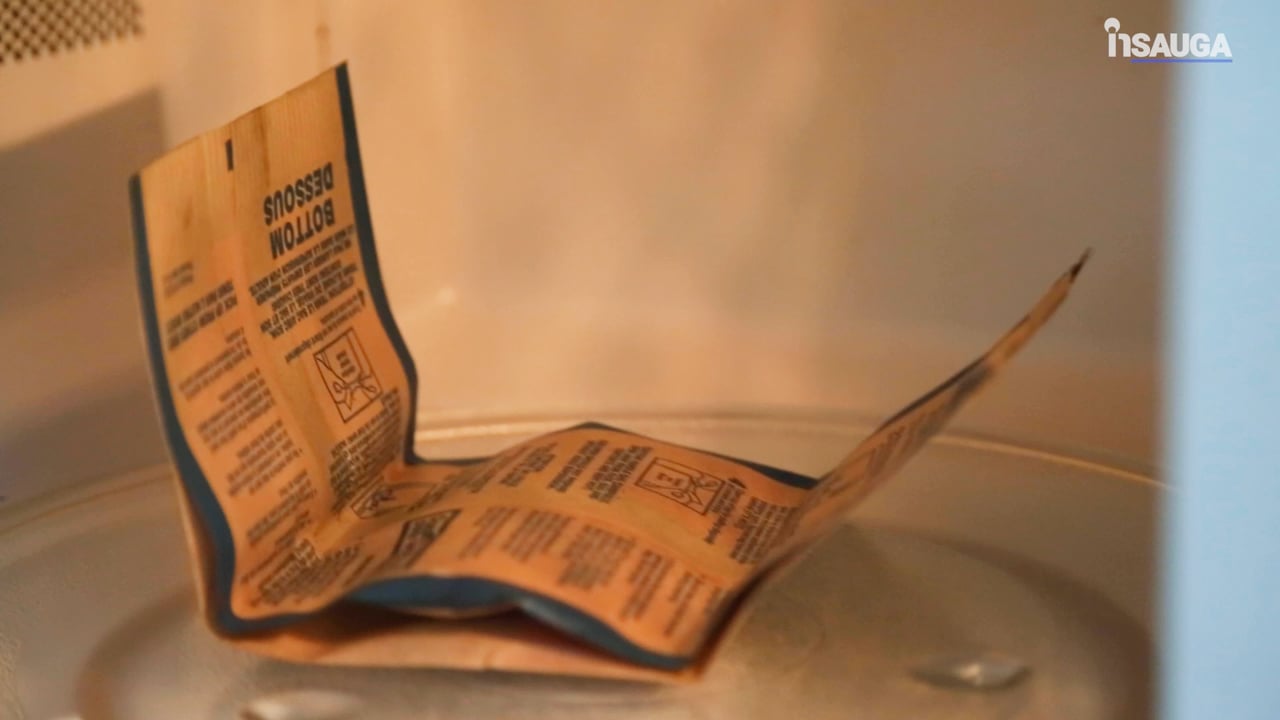 Those interested in the levels of certification will still need to pass a skills assessment.
If you're successful in the assessment, you will be offered the opportunity to participate in upcoming training courses.
Interested individuals can register to take the skills assessment HERE. The first assessment is scheduled to take place this Saturday (December 3).
Green added the courses provide an opportunity "to develop leadership and communication skills while achieving all seven provincially recognized certifications and can lead to employment with the City as a lifeguard and swim instructor."
insauga's Editorial Standards and Policies
advertising