Drivers could be saving on car insurance during pandemic
Published April 22, 2020 at 11:27 pm
If anyone's benefitting from everyone staying home during the pandemic it's insurance companies.
With so many fewer cars on the road, collisions are down as people are staying at home and off the road.
However, those who haven't informed their insurance company of their decreased driving habits are missing out on saving hundreds or even thousands of dollars according to Justin Thouin, Co-Founder and CEO of LowestRates.ca.
Recently, the financial rate comparison website released a report to illustrate how Canadians can save money on their car insurance during the pandemic.
Some companies have already announced rebate and discount programs for customers who have seen a steep decline in the number of kilometres they're travelling every day.
Thouin believes more companies will follow suit in the coming weeks.
Videos
Slide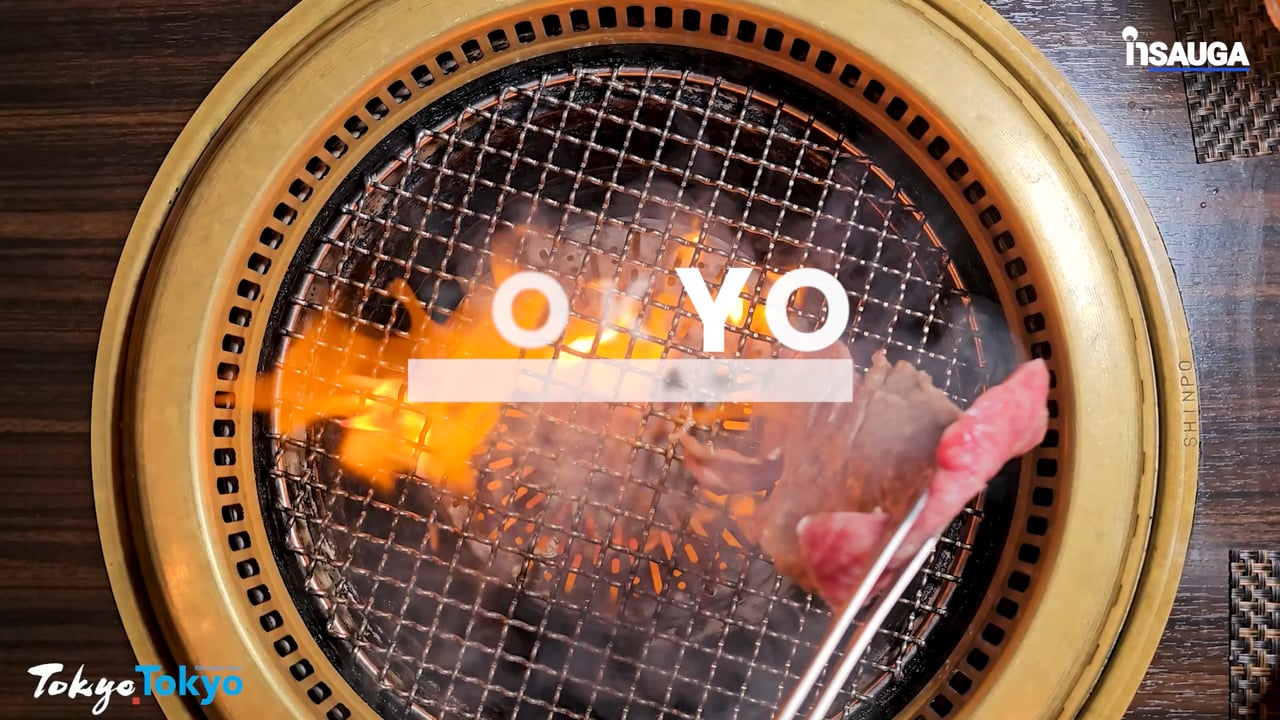 Slide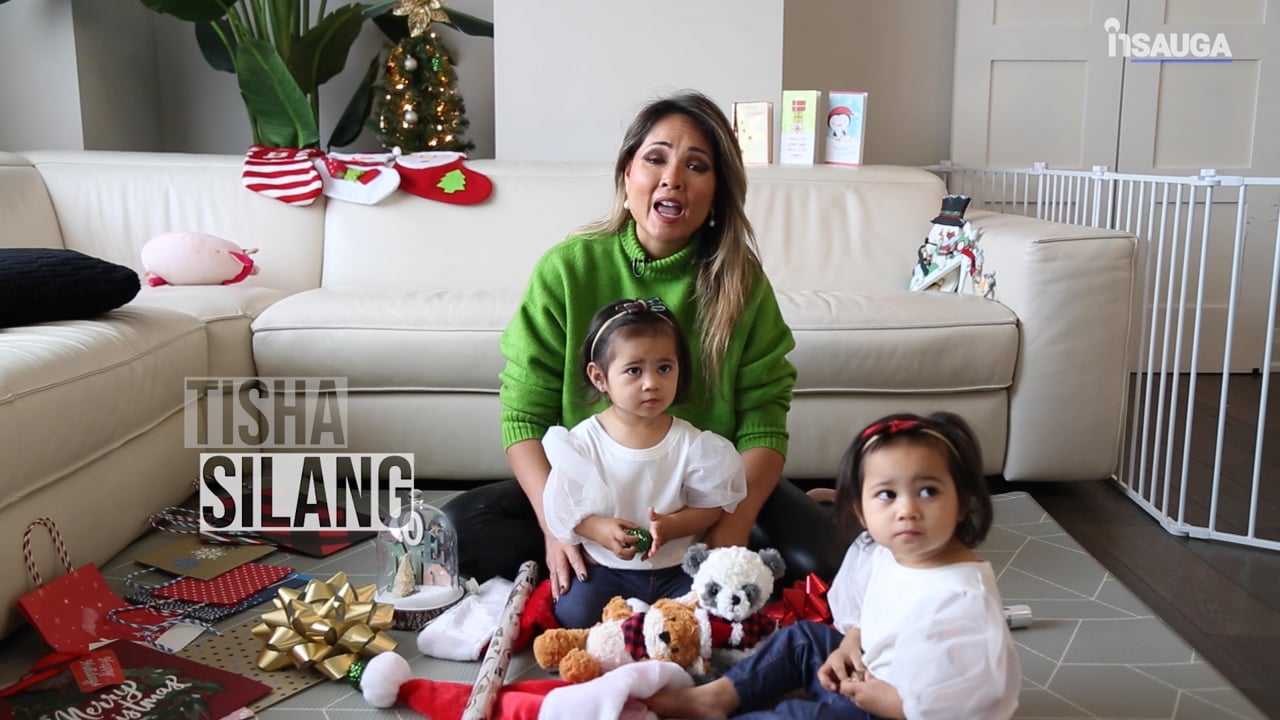 Slide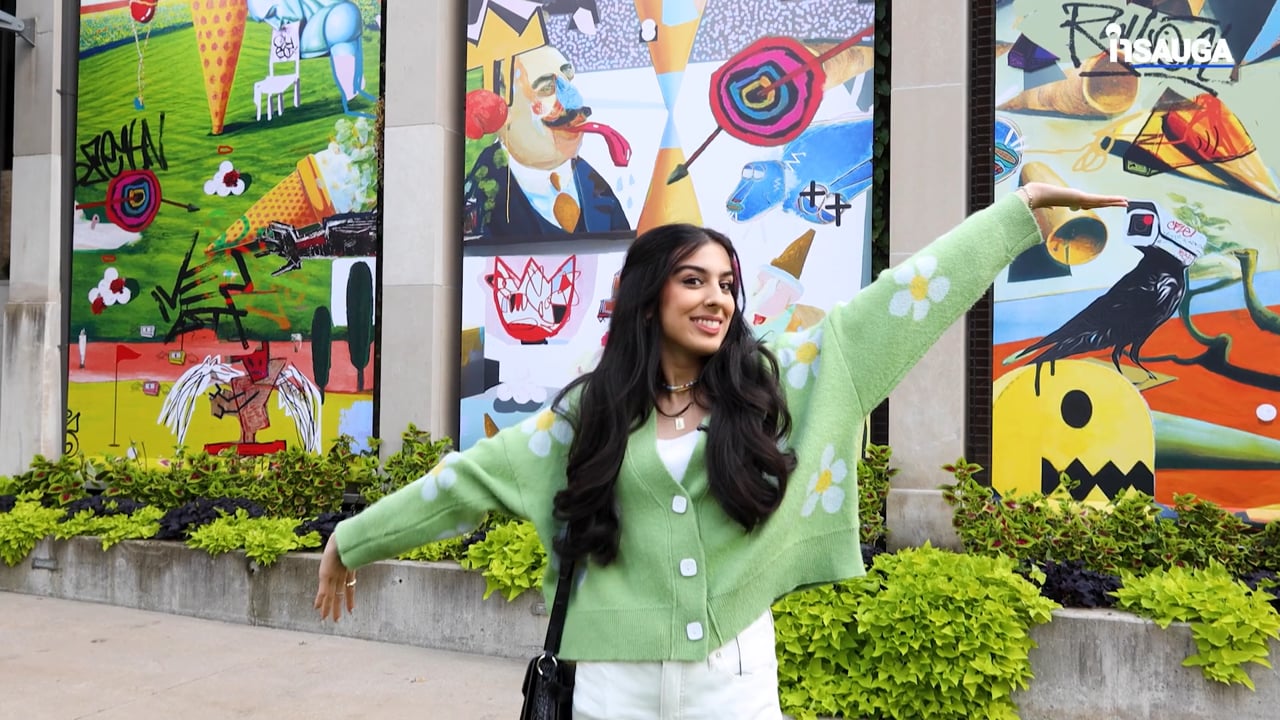 Slide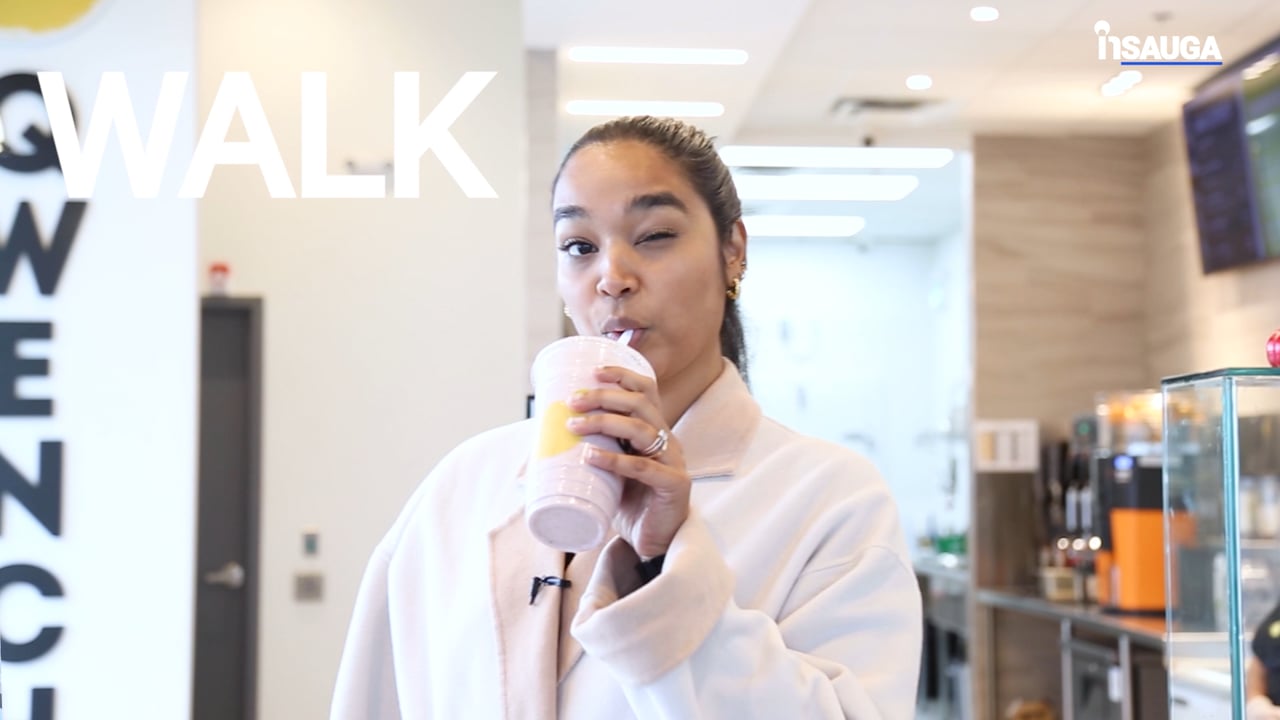 Slide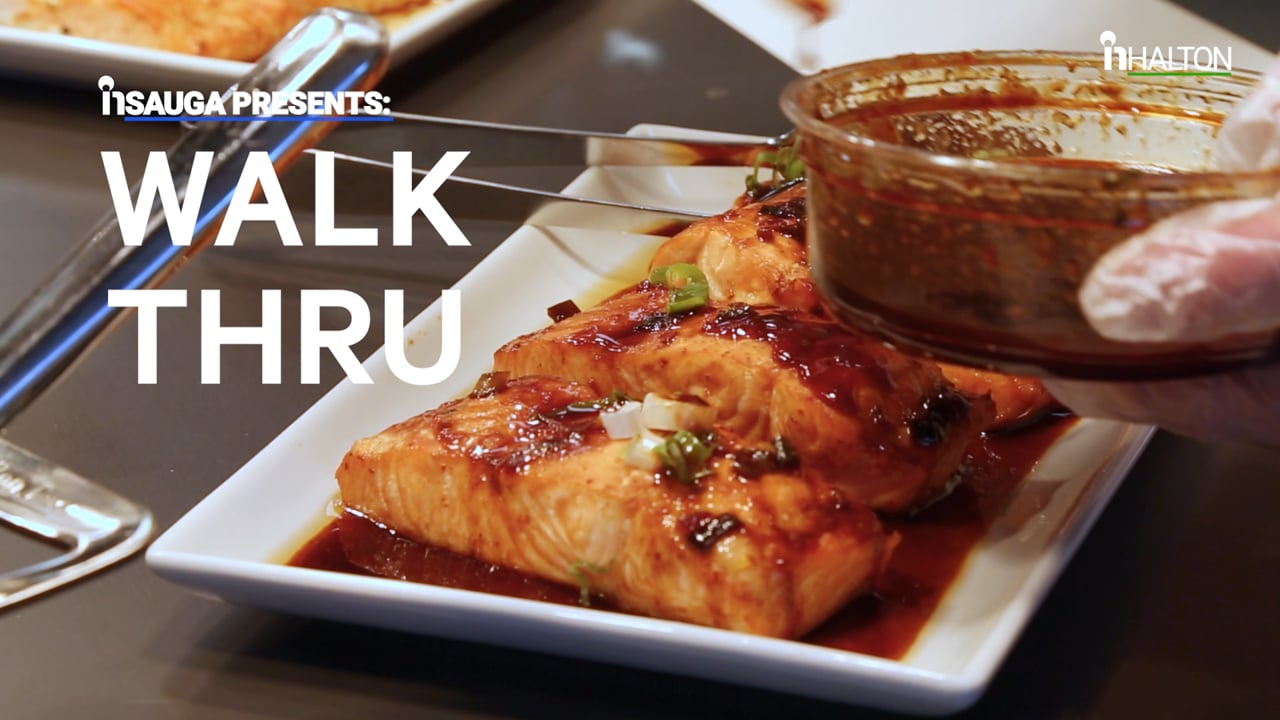 "Since the coronavirus pandemic is an unforeseen situation, I do expect that insurers will look to rebate or refund some premiums for the reduction in the use of cars," he said.
However, those who have seen a decrease in the distance of their daily travel shouldn't wait for a rebate program to be announced, rather, they should contact their provider if their driving habits have changed significantly.
"If you're not driving your car at all, dropping your coverages to the bare minimum can save a lot of money when it comes to car insurance," Thouin said.
According to the report, drivers could save up to 15 per cent per month by not driving to and from work every day.
Additionally, drivers could save up to 17 per cent per month by no longer using their car for business.
Further, drivers could save up to 96 per cent per month by not using their car altogether.
"Canadian households are under a lot of financial stress right now because of massive job losses across sectors," Thouin said.
"The findings in this report clearly demonstrate that it is worth your time to look into how you can save money on your car insurance during the COVID-19 pandemic. We encourage you to talk to your insurance advisor to figure out what's right for you and your family during this tough time," he continued.
insauga's Editorial Standards and Policies
advertising