Driver clocked at over 200 km/h during illegal street races in Mississauga and Brampton
Published November 17, 2023 at 1:48 pm
Peel Regional Police say they've charged a 22-year-old person from north of Toronto after the same driver was spotted taking part in four different illegal street races in Mississauga and Brampton this week, at times reaching more than 200 km/h on city streets.
According to a police post to social media on Friday, the person charged, who's from Tottenham, is facing charges of stunt driving (five counts) and dangerous operation of a motor vehicle (four counts).
Their licence has been suspended for 30 days and their car was impounded for 14 days, police say.
The driver was allegedly "observed at four locations (in Peel) actively engaging in street racing," the police post reads.
Stunt driving is defined as vehicles travelling at:
50 km/h or more over the speed limit where the posted limit is above 80 km/h
40 km/h or more over where the limit is 80 km/h or less
a speed of 150 km/h or more on any road or highway
Illegal street racing has been a growing problem in Mississauga, Brampton and throughout southern Ontario in recent years, police have said on numerous occasions.
Videos
Slide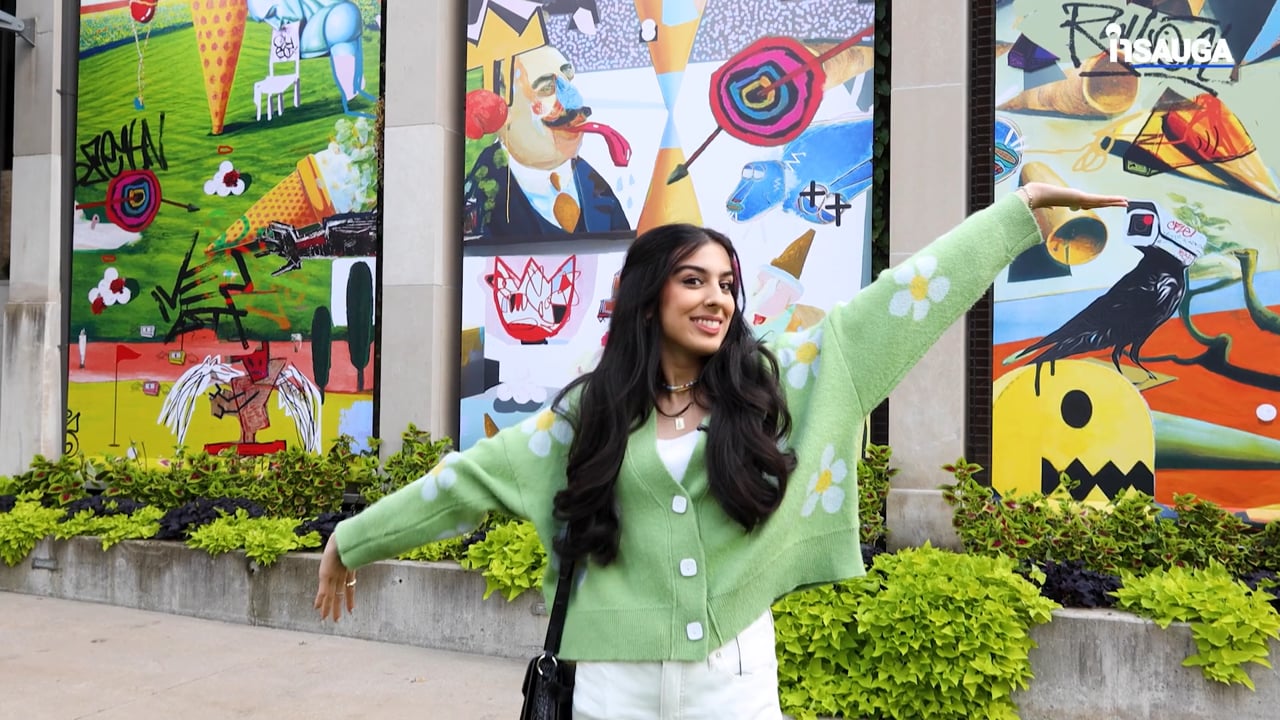 Slide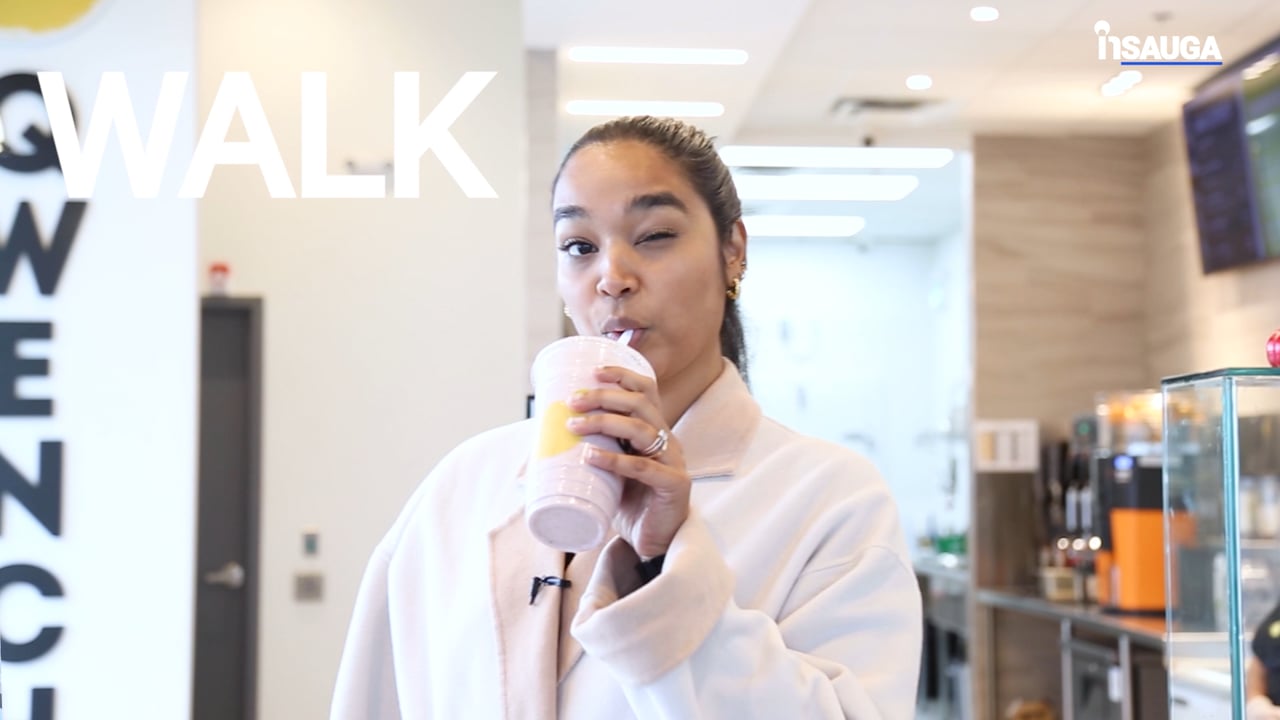 Slide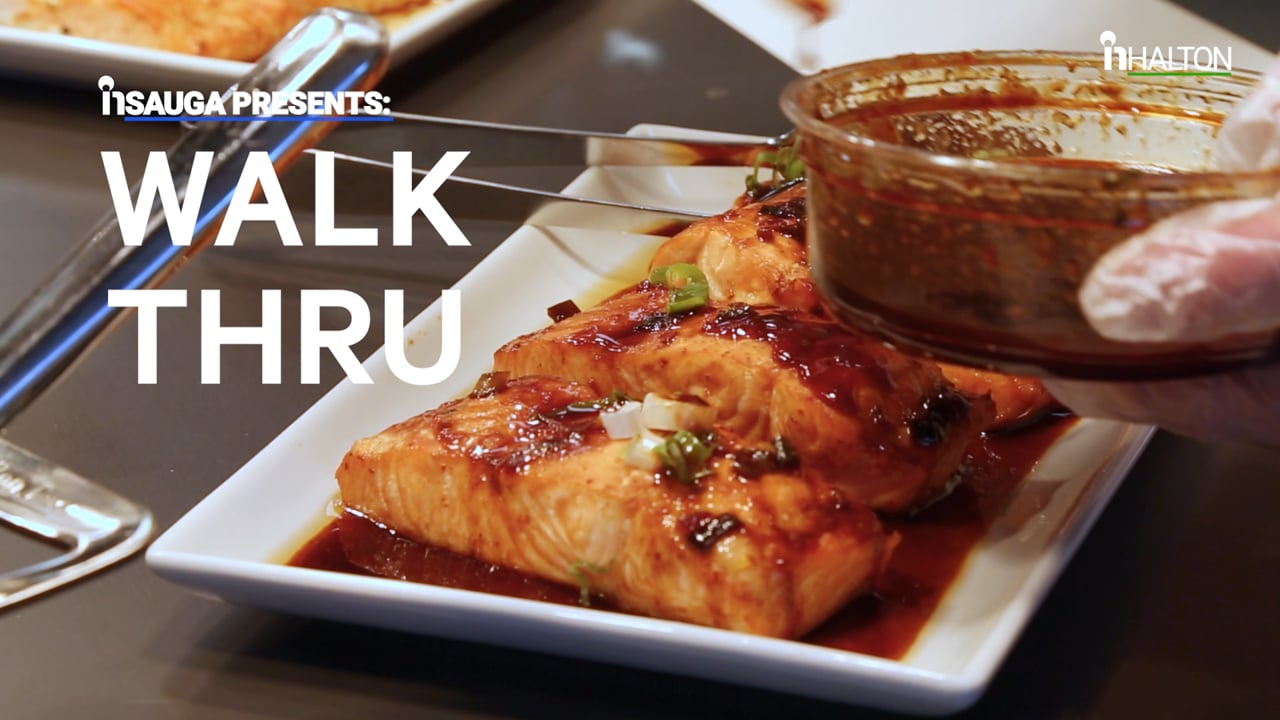 Slide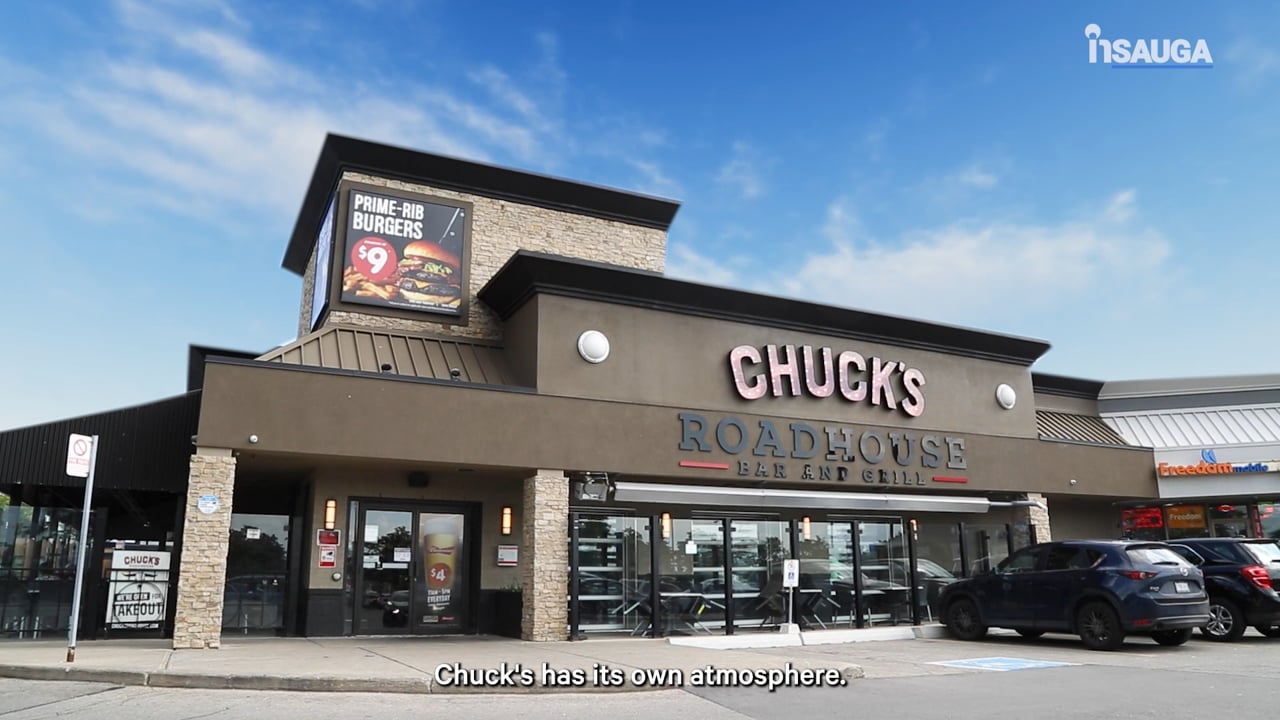 Slide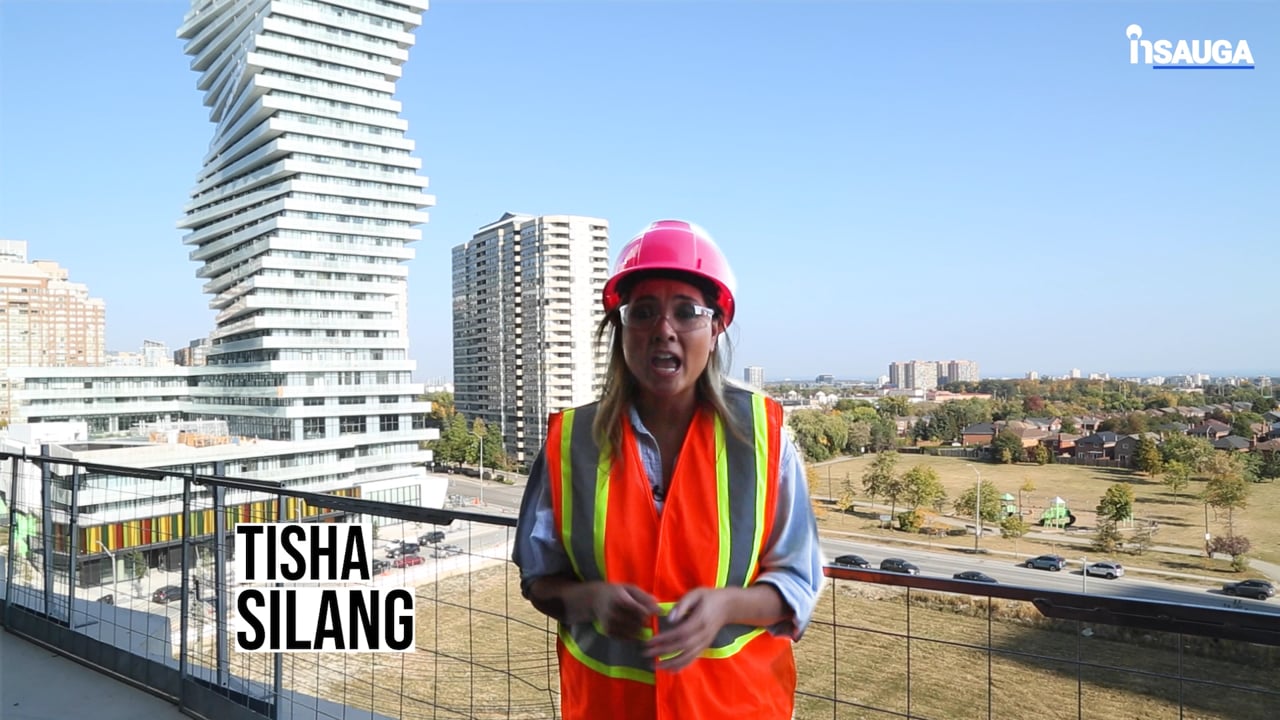 Slide
Slide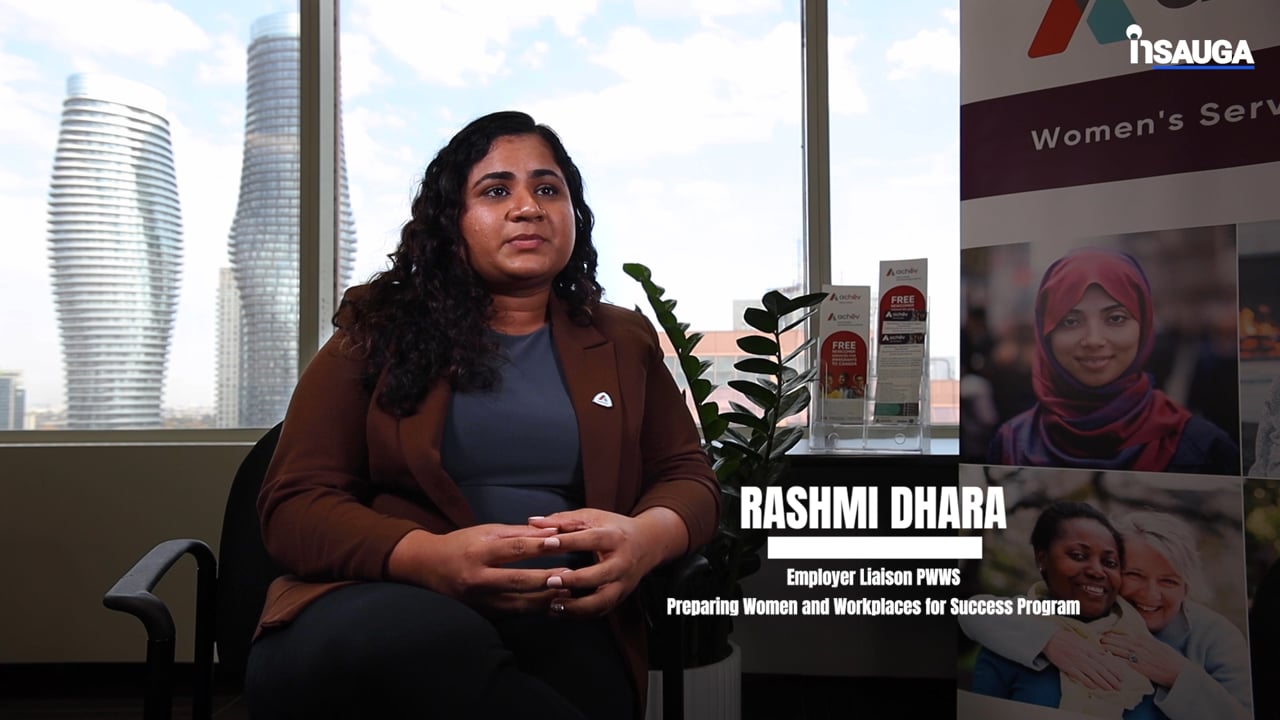 Slide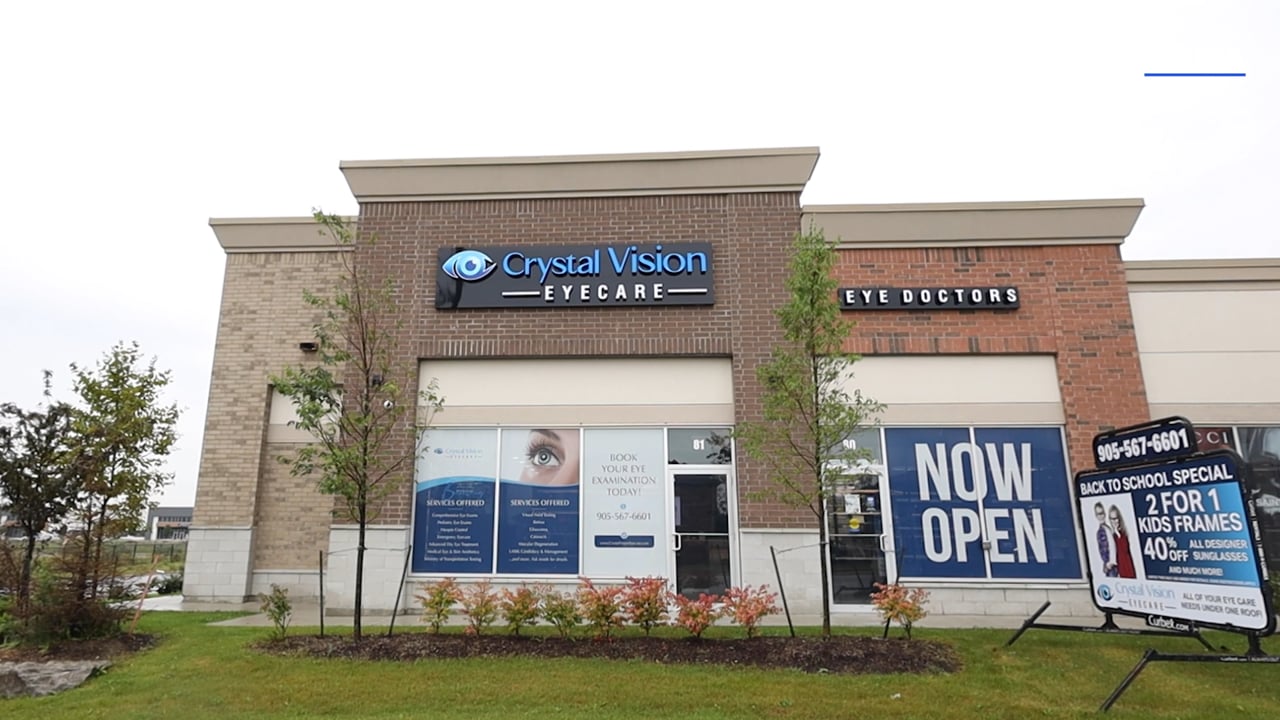 Slide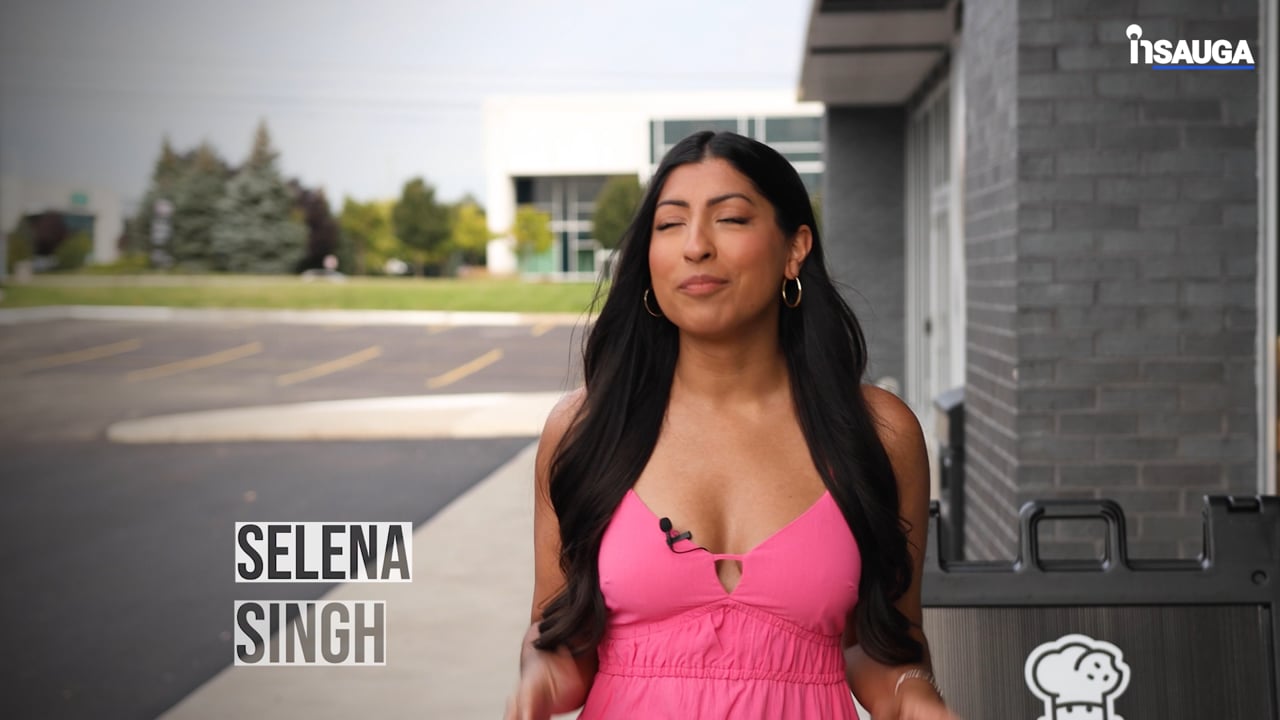 Slide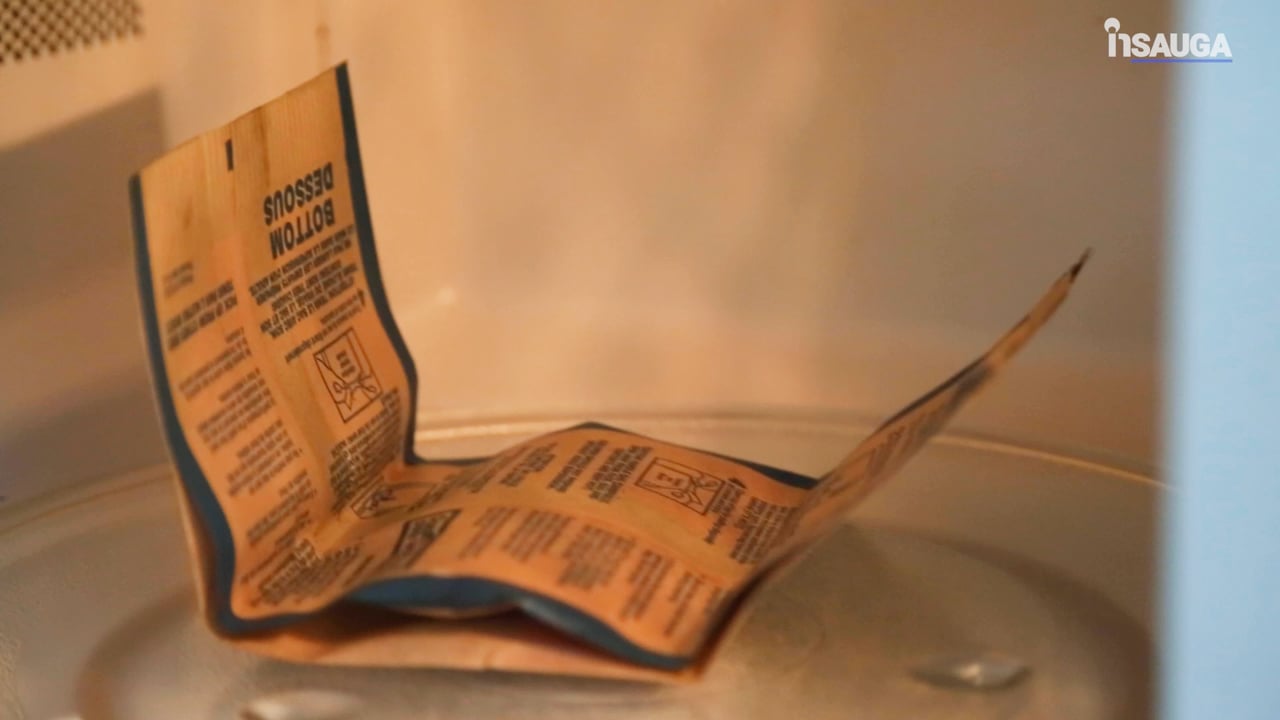 In an incident back in September, a driver was charged with fleeing from police after a vehicle led Peel police officers on a chase.
The driver had earlier taken part in illegal street racing at a Mississauga hot spot for such activity, in the area of Hurontario Street and Courtneypark Drive East, police said at the time.
Straightaways with no stop signs or traffic signals, such as shown here on Edwards Boulevard in Mississauga, are attractive spots for illegal street racers to do their thing.
In launching the annual collaborative road safety campaign Project ERASE (Eliminating Racing Activities on Streets Everywhere) back in May, police in Mississauga, Brampton, Durham, Toronto and other parts of the GTA urged the public to help them get dangerous street racers and stunt drivers off the roads.
They said the illegal behaviours have become both more prevalent and more of a threat to everyone's safety.
"Stunt driving and street racing are among the most significant public safety concerns (we face)," Peel police Deputy Chief Marc Andrews said at the time, adding the dangerous activity knows no borders.
"(Offenders) move freely throughout neighbourhoods (in our communities) without concern for public safety…let me be clear: We have a zero tolerance for this behaviour, so if members of the public see numerous vehicles gathering to race or you see racing in progress (in Peel), call our Road Safety (division) at 905-453-2121, ext. 3750, or Crime Stoppers at 1-800-222-8477."
Project ERASE wraps up this month.
insauga's Editorial Standards and Policies
advertising