Driver charged after refusing breathalyzer in Niagara Falls RIDE stop: Police
Published July 14, 2023 at 10:31 am
When the Niagara Police set up a RIDE spot-check in Niagara Falls last night (July 13), at least five drivers saw their cars getting towed away.
After 545 cars were stopped in the RIDE, 26 drivers were asked for breathalyzer samples. Of that number, four drivers blew in the Alert range (between 0.05 and 0.08 BAC), meaning instant three-day licence suspensions.
Police say one driver refused to take the breathalyzer, which carries the same weight as failing one, so they are facing a court date.
According to the Ontario Criminal Code, refusing to provide a breath test will mean the following penalties under the Highway Traffic Act for a first offence: it's an automatic licence suspension for 90 days, a $550 administrative penalty and a $275 Vehicle impoundment for seven days.
Nine provincial offence notices were also issued related to traffic offences throughout the evening.
The Niagara Police "remain committed to reducing impaired driving offences through education and the apprehension of offenders through enforcement programs like R.I.D.E. Impaired driving is still the leading criminal offence causing deaths in Canada."
Videos
Slide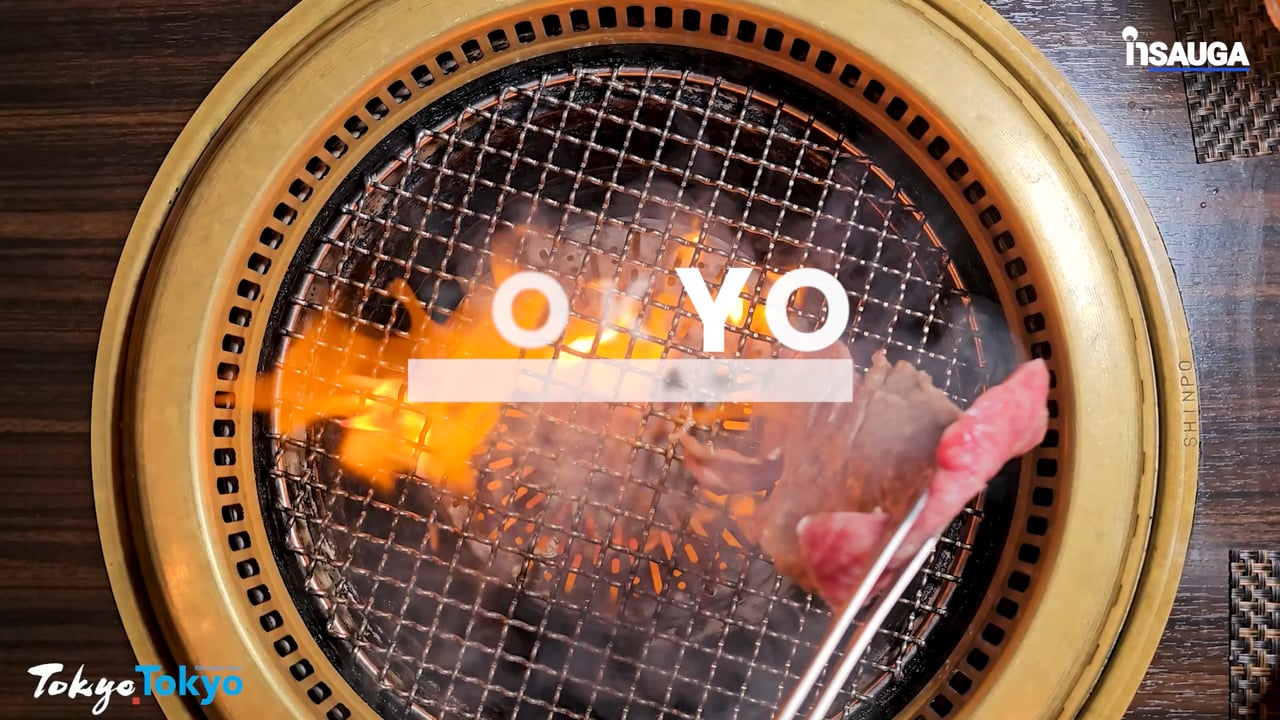 Slide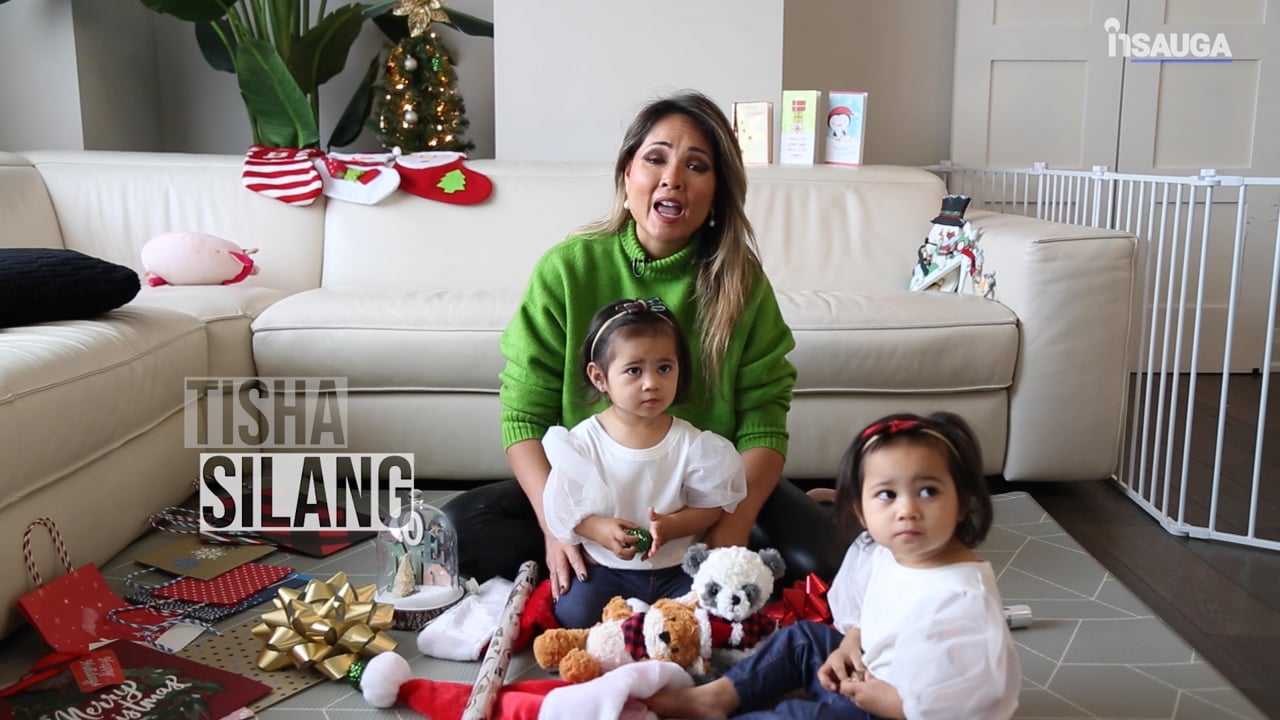 Slide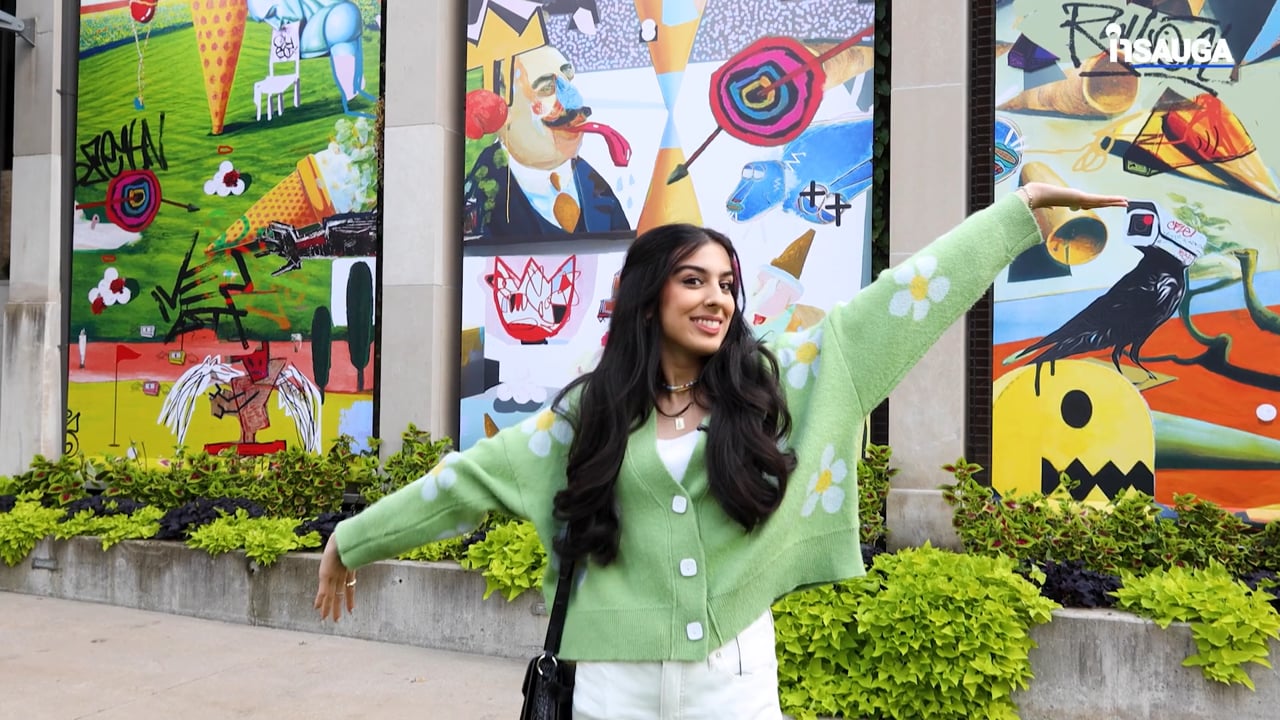 Slide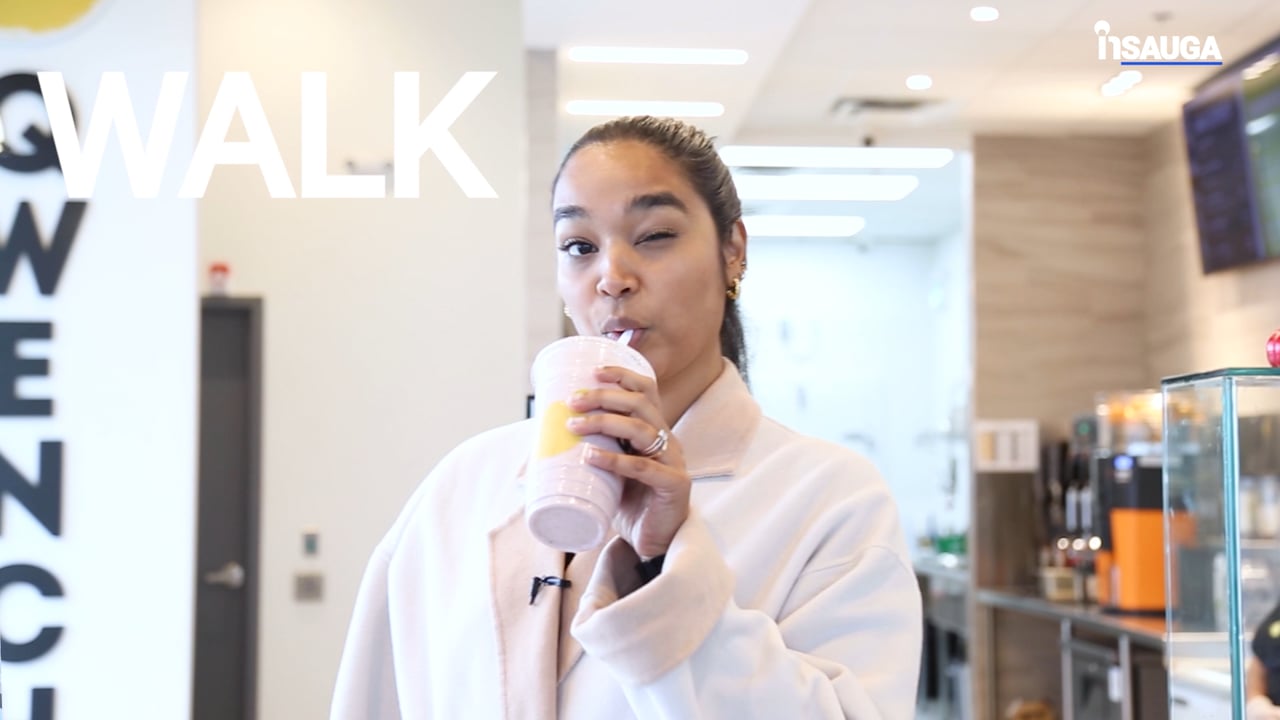 Slide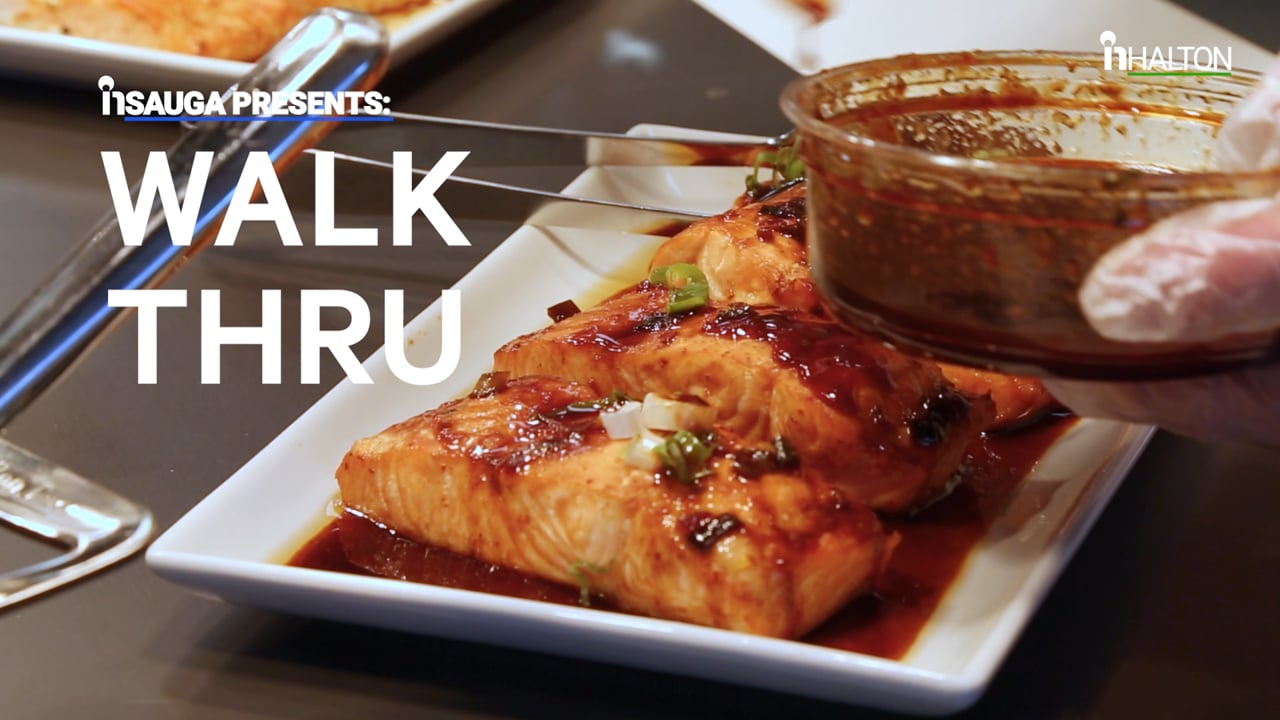 insauga's Editorial Standards and Policies
advertising