DRIFF returns with award-winning drive-in films in Whitby
Published July 8, 2022 at 10:33 am
DRIFF is back with parking lot movie magic as award-winning BIPOC filmmakers bring inspiring stories of underrepresented Canadians to a Whitby drive-in this summer.
The second drive-in screening of the season from Durham Region International Film Festival will be happening Thursday July 21 at dusk in the parking lot behind the Whitby Municipal building.
The film series 'Shifting the Narrative' will include a feature-length thriller and an accompanying short film that, combined, tell stories of generational violence, growing up in the in-between spaces, and negotiating identity as racialized youth in Canada.
This month's feature film, Akilla's Escape, is a crime drama by director Charles Officer. This film has won several awards, including five Canadian Screen Awards in 2021. It tells the story of an urban child-soldier, Akilla Brown (played by Saul Williams), who captures a fifteen-year-old Jamaican boy in the aftermath of an armed robbery. Over one grueling night, Akilla confronts a cycle of generational violence he thought he escaped.
In collaboration with the DRIFF Programming committee, Officer personally selected spoken word artist and emerging filmmaker Ian Kamau's short film, We Went Out, to open the evening. Kamau's film features members of Toronto's hip hop community in the '90s and '00s. It pays homage to people who became adults in those in-between spaces that aren't often valued but are an important part of Toronto's cultural landscape.
"I haven't seen a film that has made me weep as much as this one in a very long time" says Officer of Kamau's film in a DRIFF-exclusive conversation between the two filmmakers. "The reason why I wanted to pair this with Akilla's is because I felt like thematically there's the story about these young men who grow up in the urban centre and our camaraderie we build, the different areas we explore that can lead us down that one path, or this path, and how the line is so fine for us in that respect."
Videos
Slide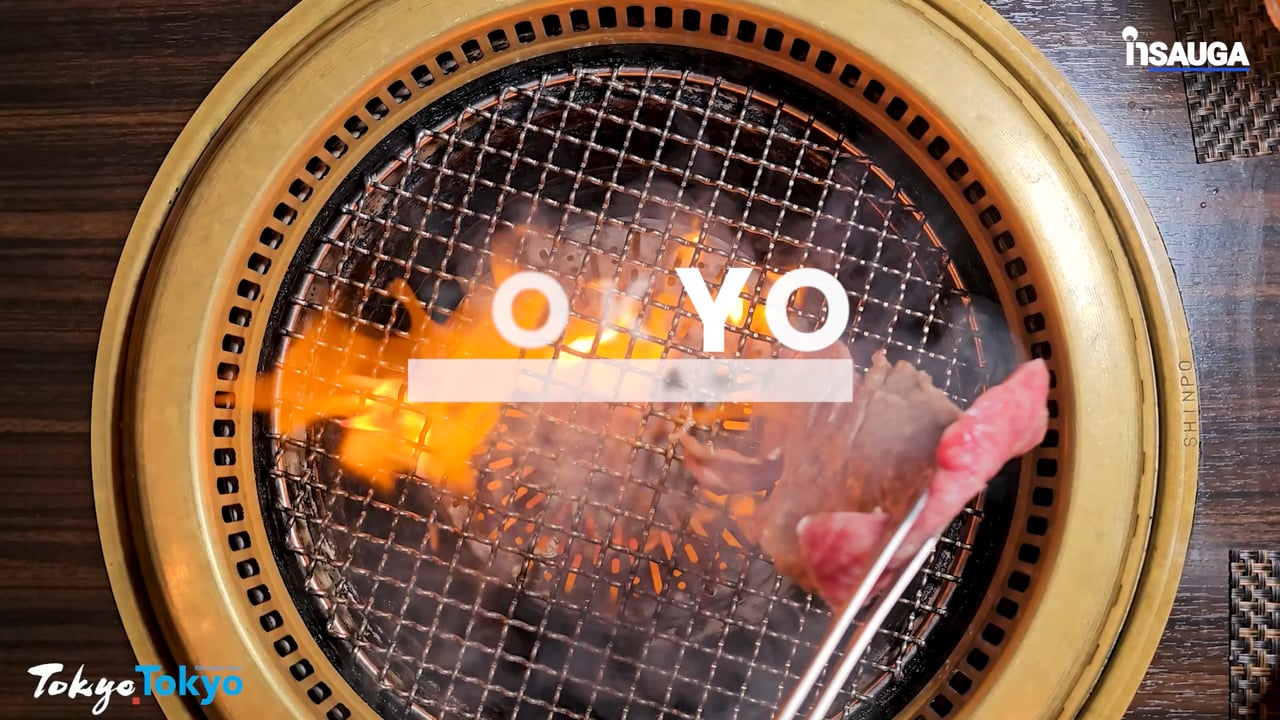 Slide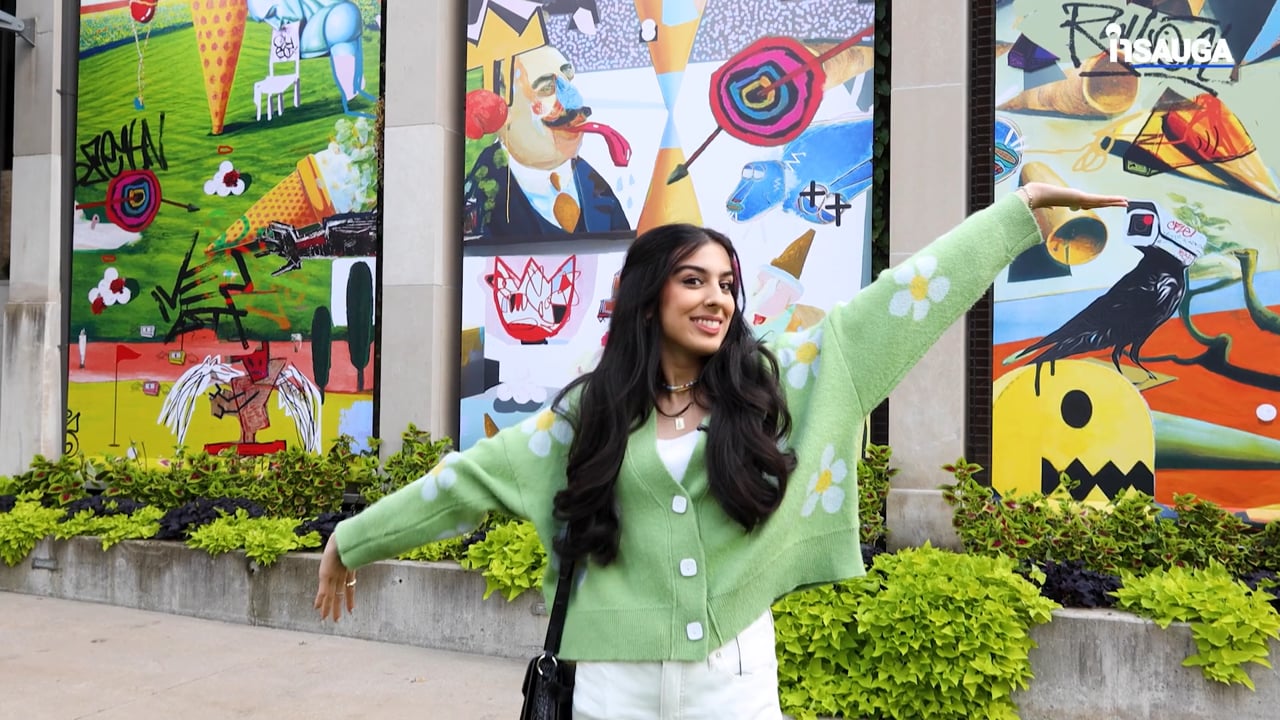 Slide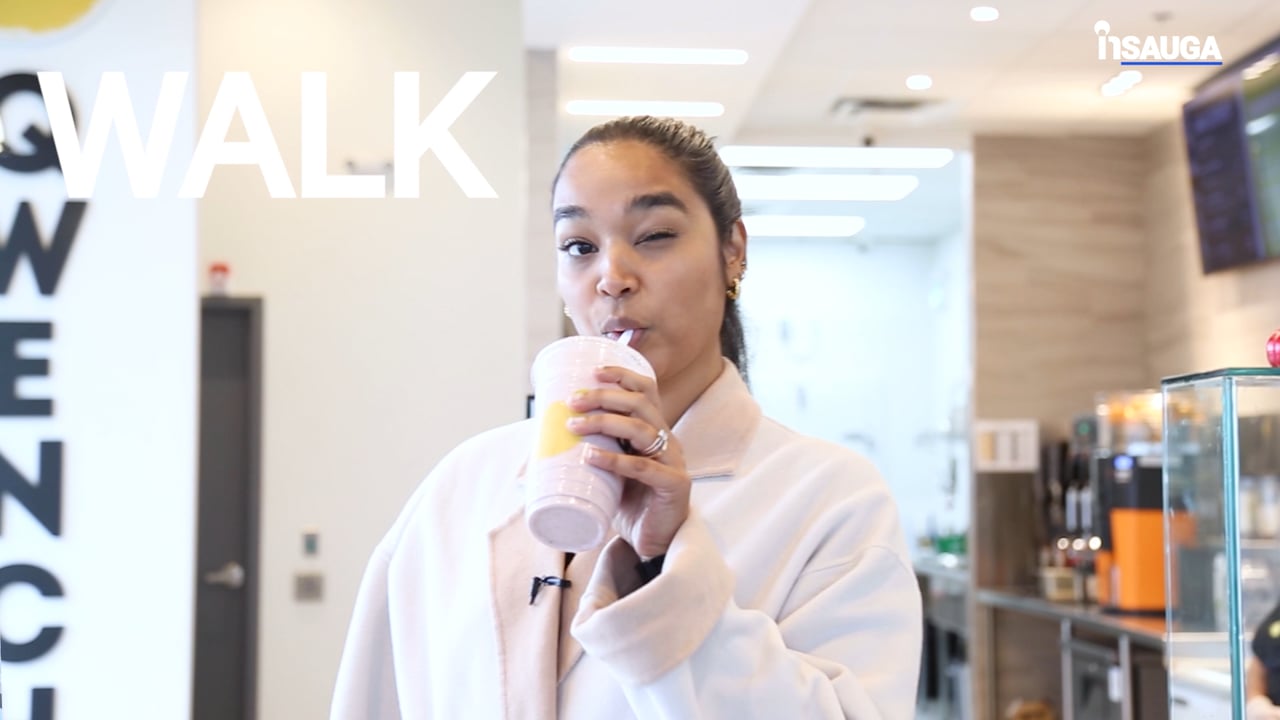 Slide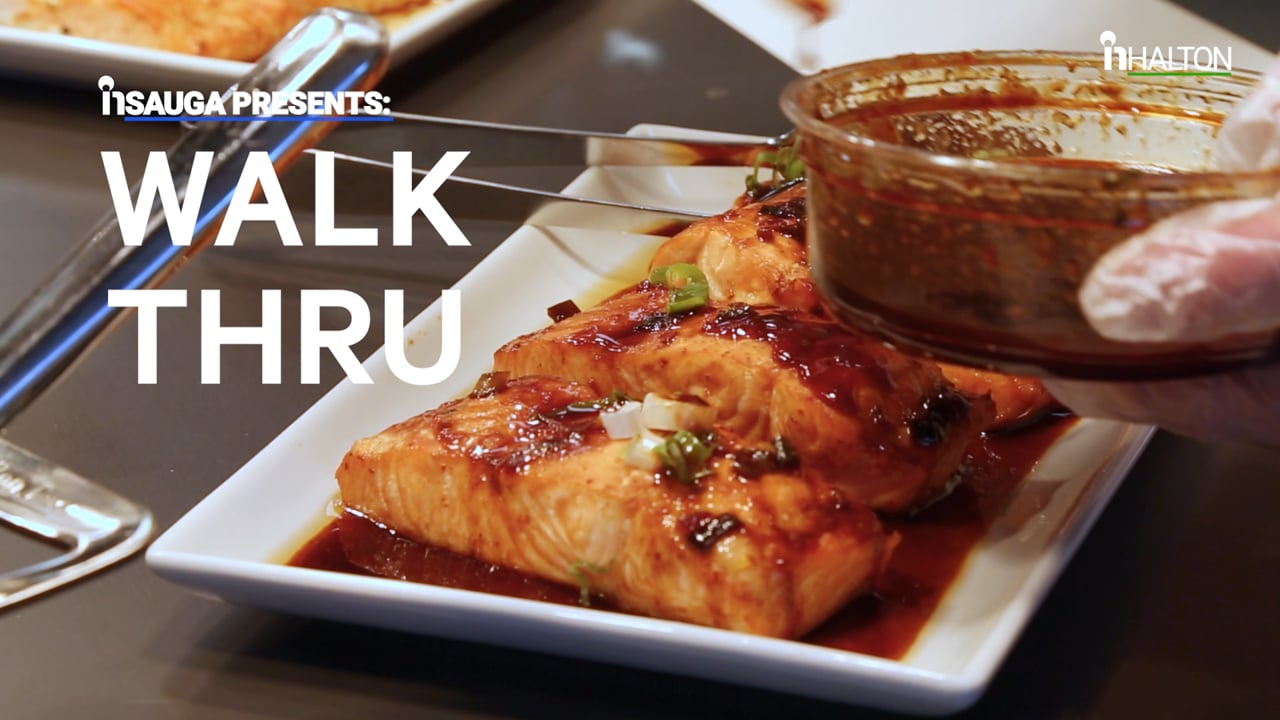 Slide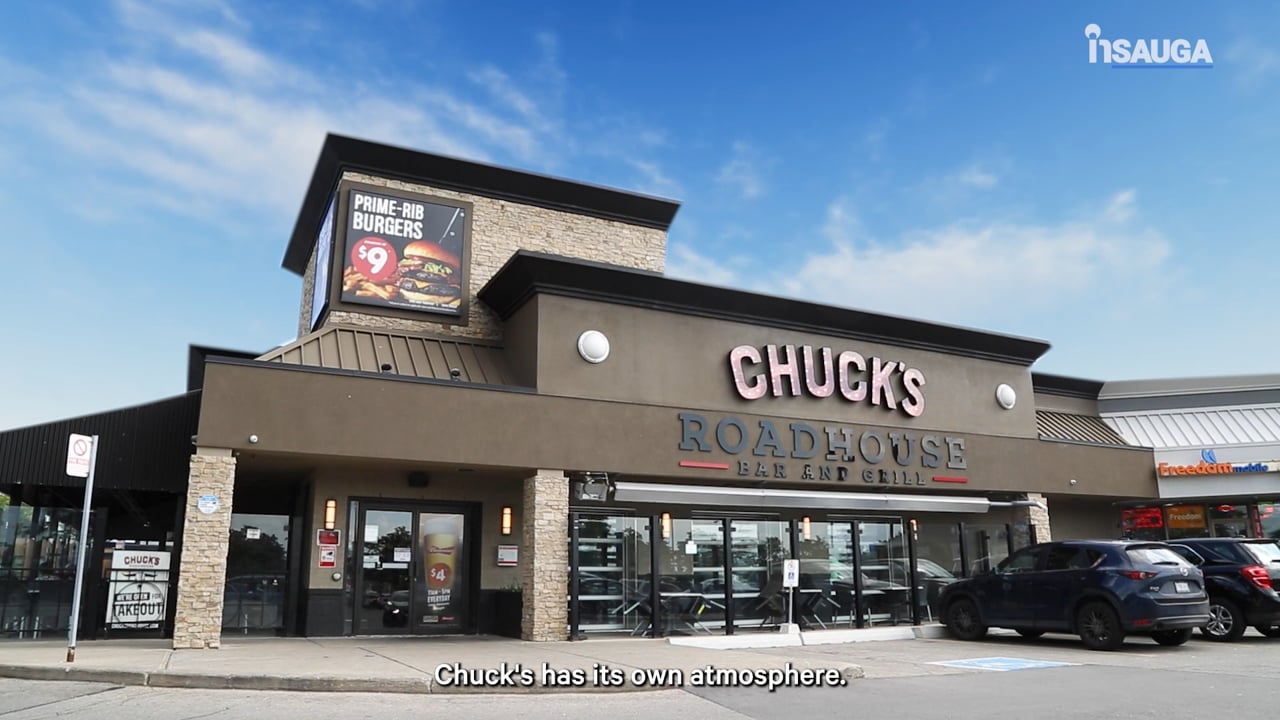 Slide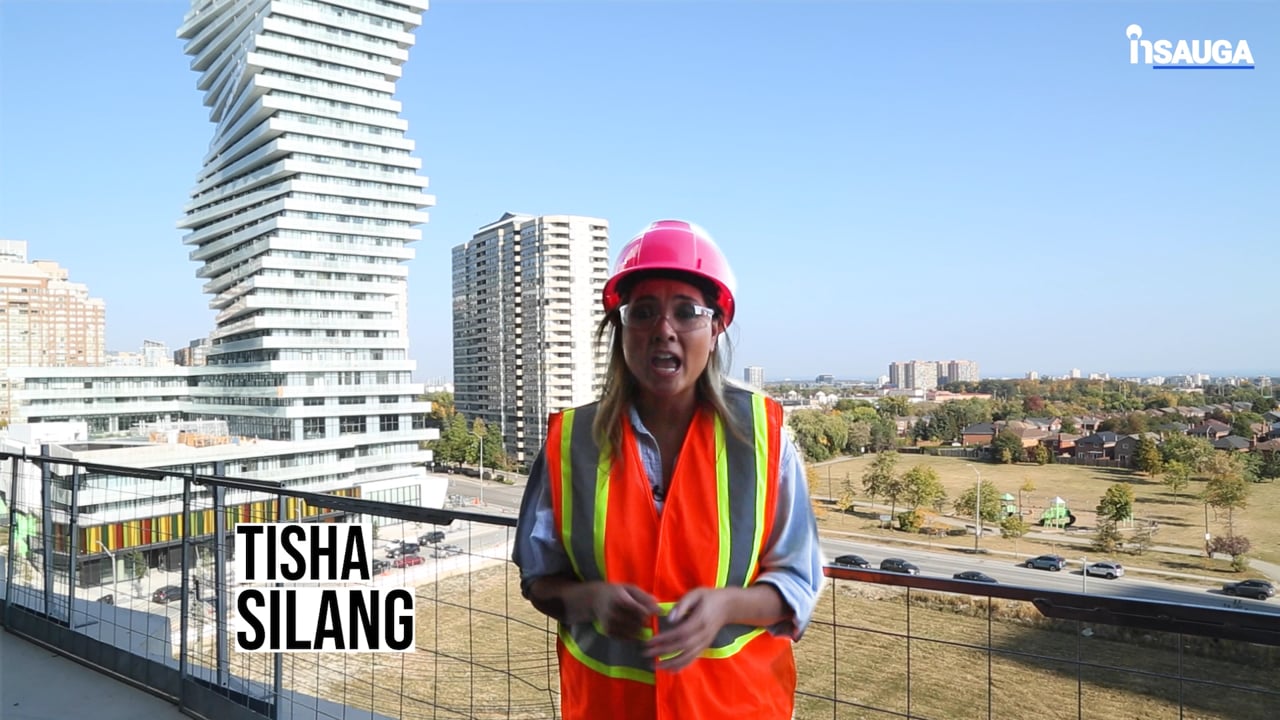 Slide
Slide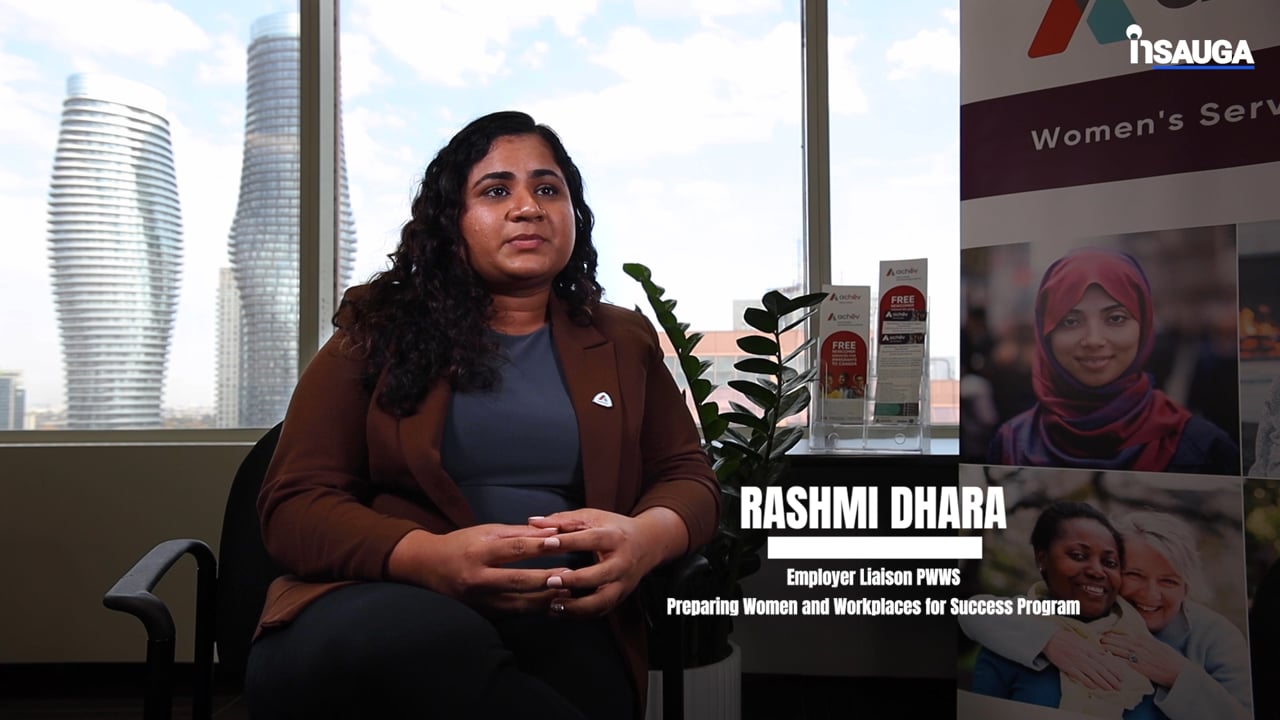 Slide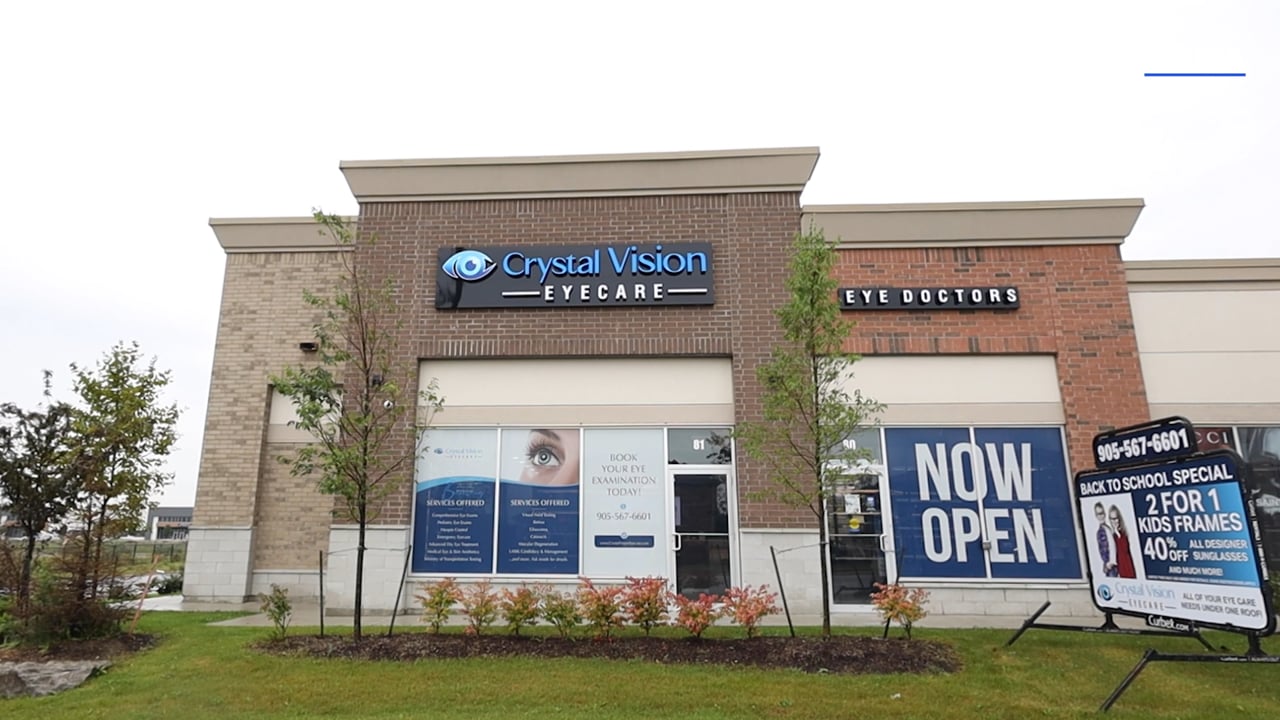 Slide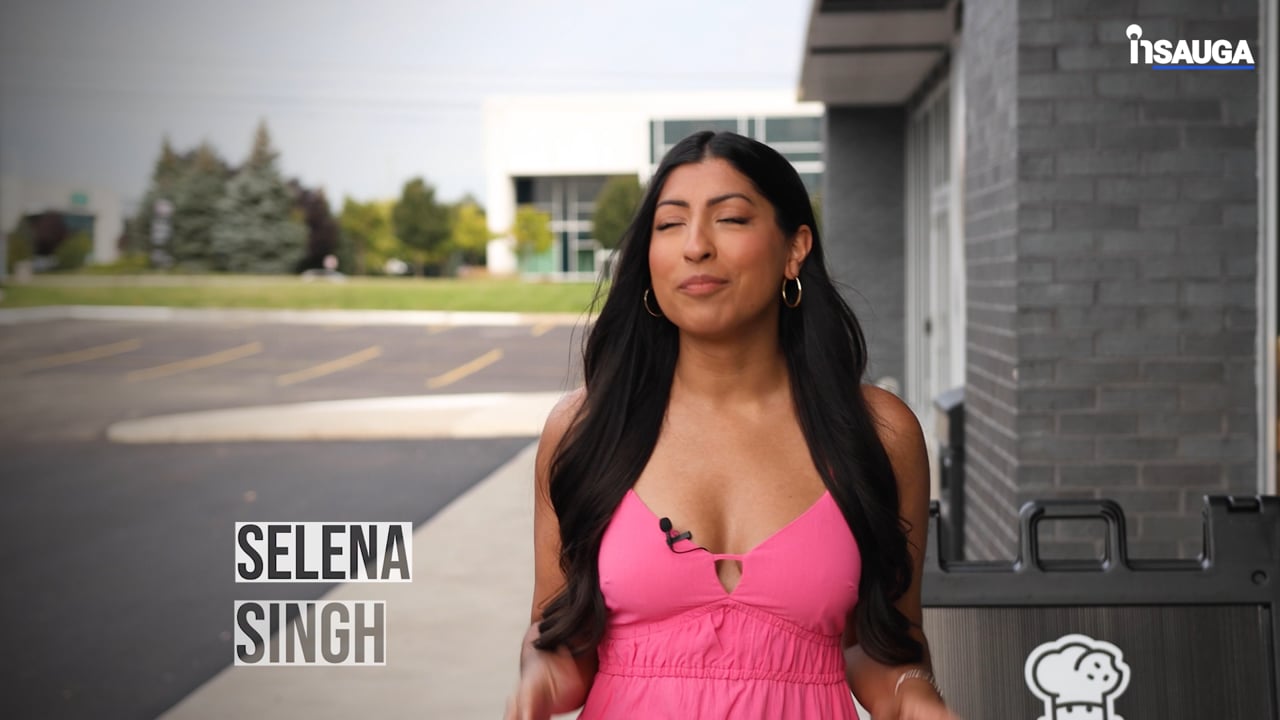 Slide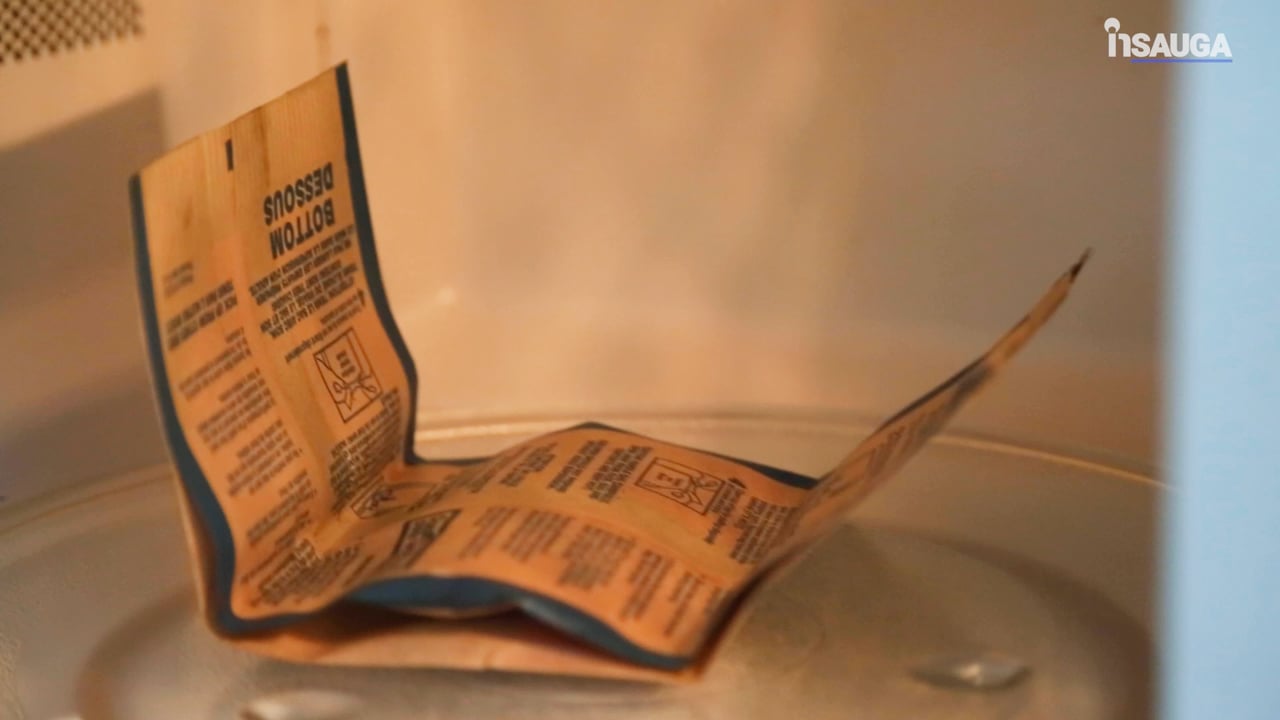 During the discussion, Kamau asks Officer how personal and vicarious trauma affects the characters in his film, and how they express that impact. "There is a theme in Akilla's Escape that is also rooted in generational trauma and the characters all experience their personal trauma," says Officer of Akilla's core dilemma. "What happens when a man has grown to be able to understand the trauma he's experienced personally, and then witnesses it happening to a youth and what is his place in that? Does he stand by and watch it happen or does he actually take action?"
Continuing the creative conversation beyond the drive-in, the very personal, recorded conversation between these filmmakers is available at driff.ca/directors-chat.
Visit driff.ca/drive-in-screenings for more information on this screening, as well as the one that follows on August 18. Tickets to each event will be $20 per vehicle – good for as many people as there are seatbelts – and can be purchased at https://www.seatgiantevents.ca/event/driff-shifting-the-narrative
insauga's Editorial Standards and Policies
advertising